---
At the end of August 2016 my boyfriend asked me to marry him. A moment, that will shape the rest of my life, one way, or another.  Sometimes a chance meeting is fate.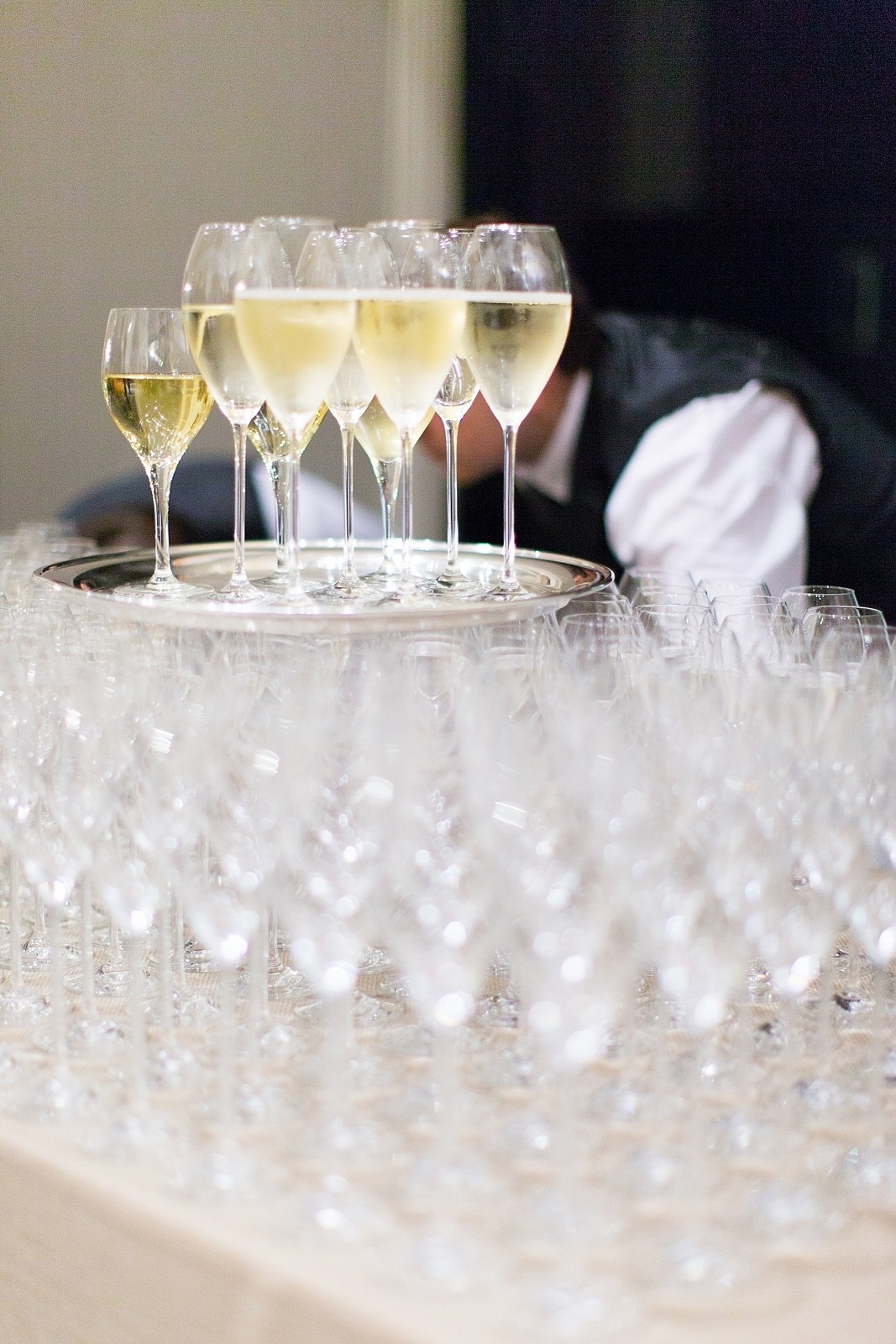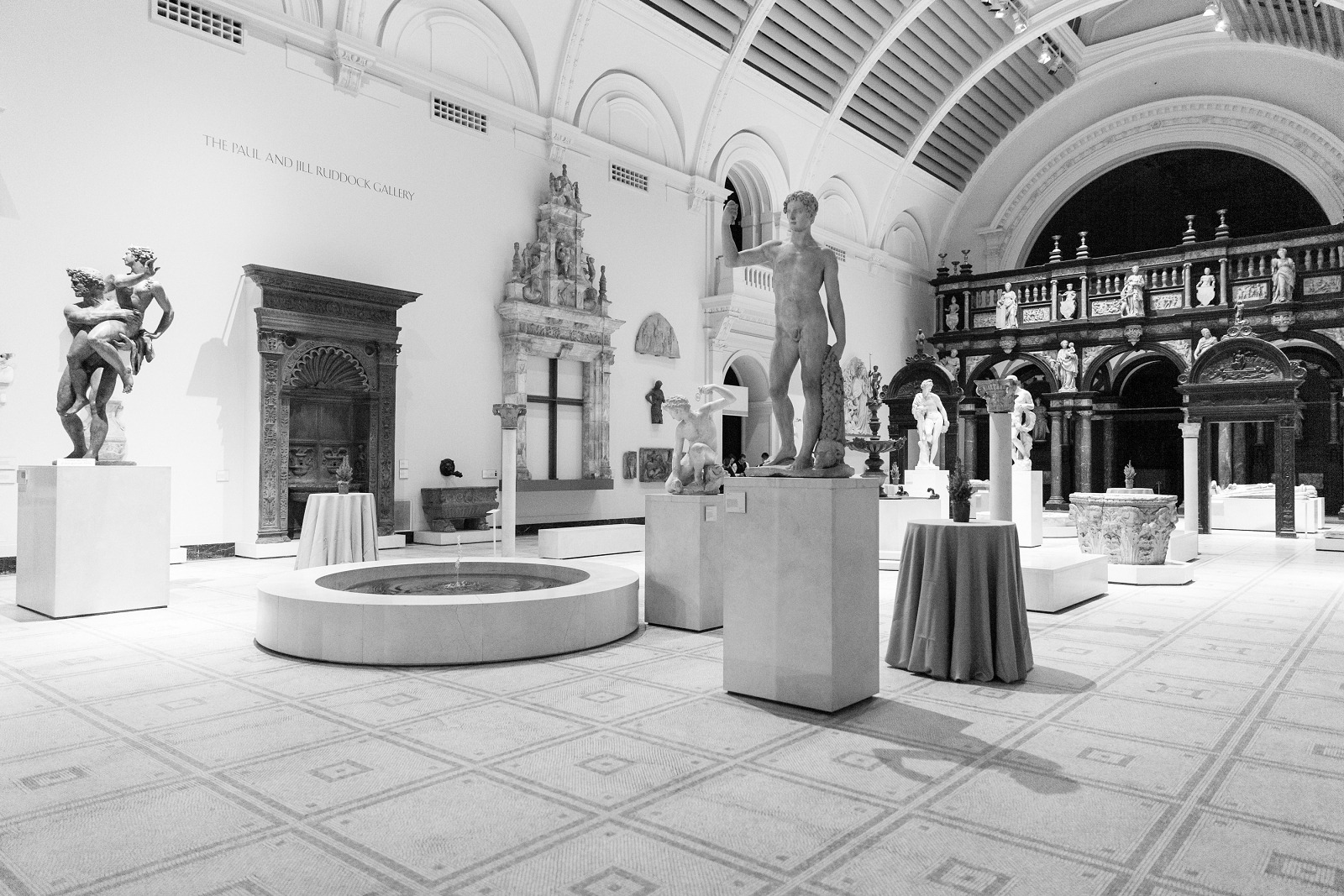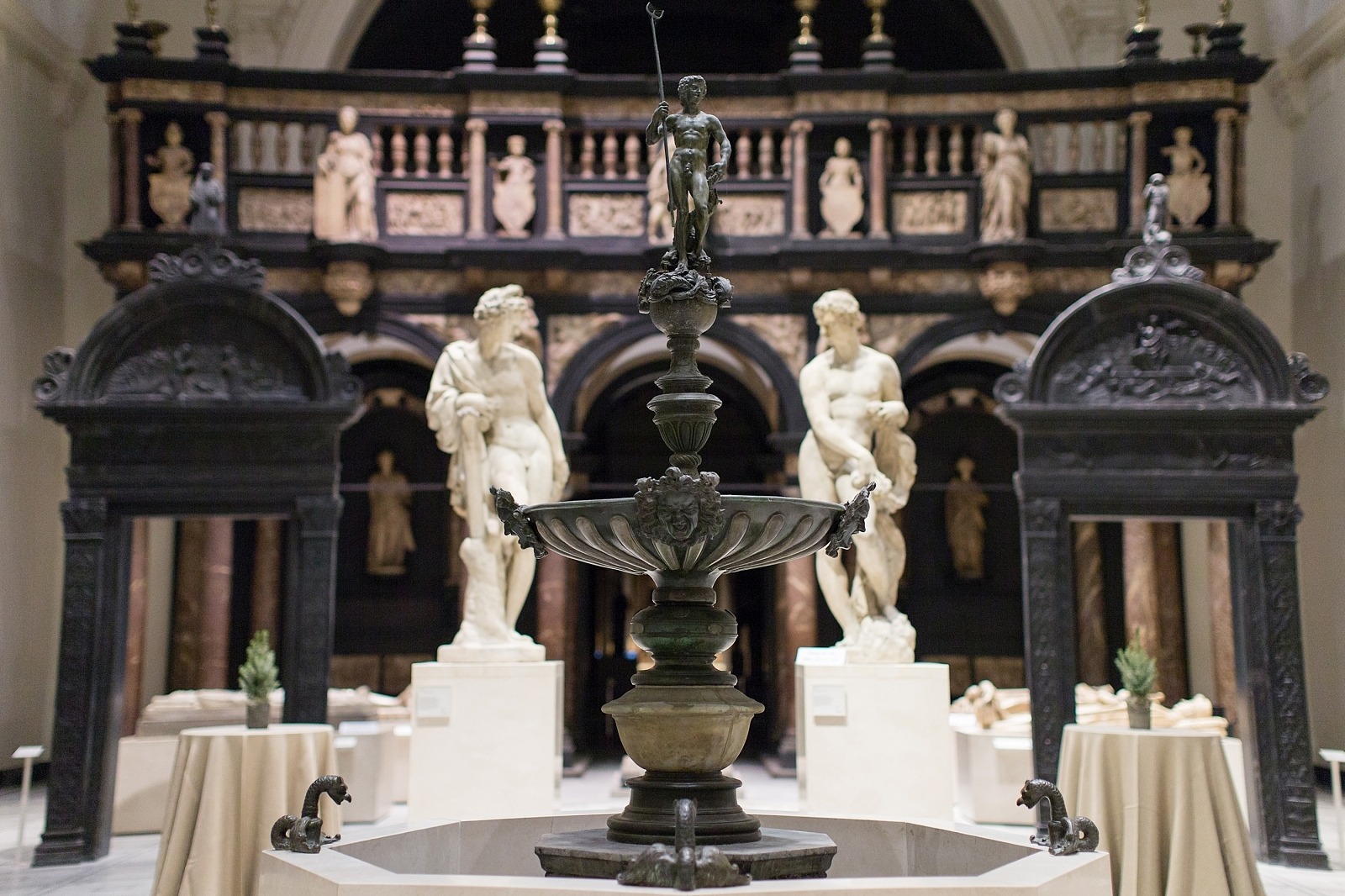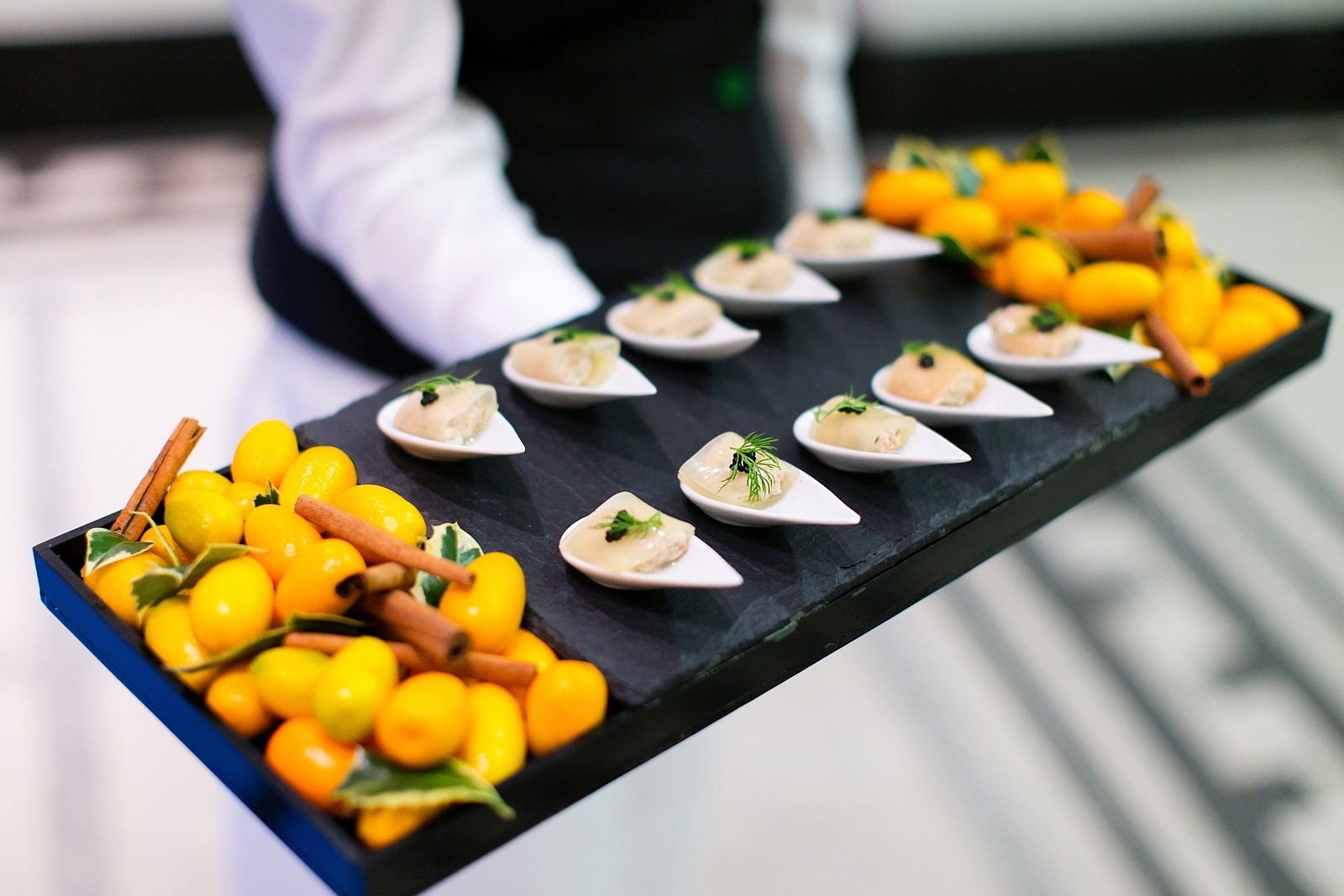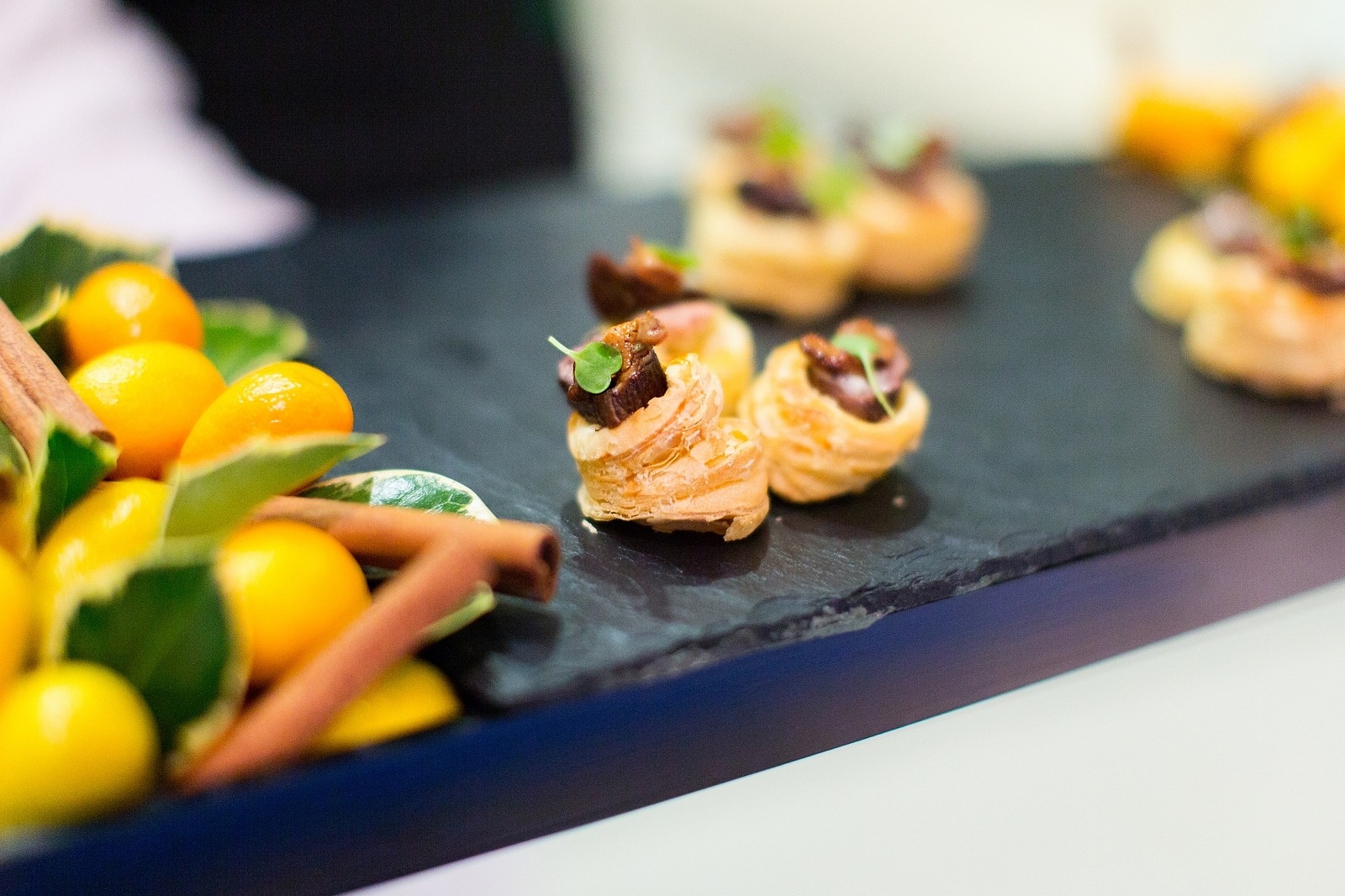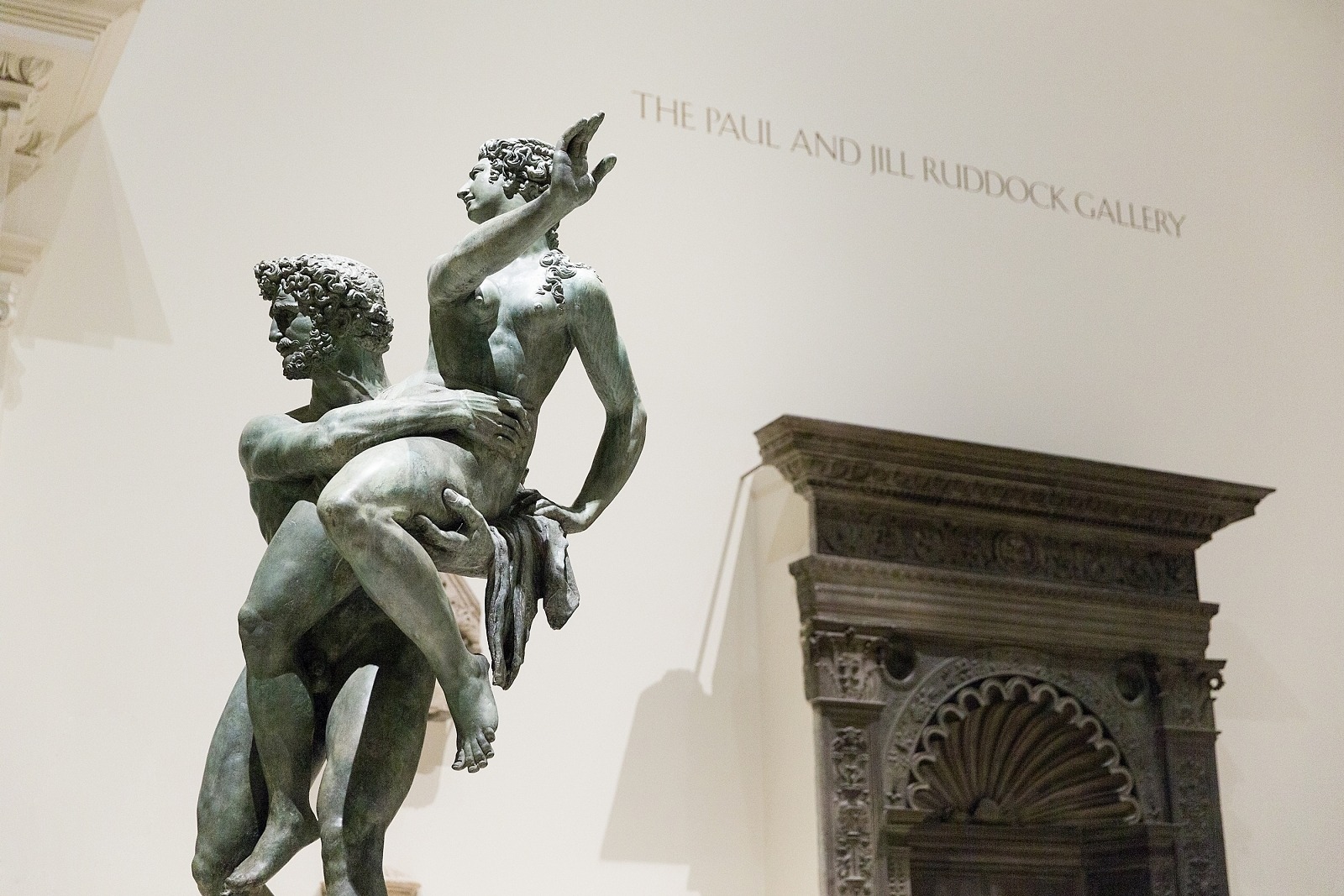 V&A
V&A Museum, Cromwell Road, London, United Kingdom
Although this site is mostly a place for image references and creative ideas that I have, it is also my little corner of the internet, it has been since November 2010. I know there are amongst the people reading this, cherished and loyal supporters of the site that have been with me right from the beginning. For those of you that bother to type 'p' into your browser in search of me, I'm grateful, and I want to share little of my private life with you (most often kept apart from the general content of this site) in order to explain the progress this site will naturally take, following as it does my creative life, which is enviably influenced by my real life experiences.
I met my fiancé at a dinner club run by a friend of a friend. Coming on for two years later we are planning our marriage and future together. I'm not much of a bride, I never thought about what dress I would have, or secretly planned my wedding on pinterest. But meeting him has made me want a life shared and a family.
We are getting married in the summer but we celebrated with an engagement party on the 15th of December at the V&A in London. We used the Paul and Jill Ruddock Gallery (which is designed to look like an italian sculpture garden).
The flowers were by Wild at Heart, my favourite florist in London. (You might remember them from my Chanel Couture shoot). Wild at Heart always surprises me with something beautiful and effortless. For the engagement party they did miniature christmas trees on the standing tables, and then white and green arrangements, one large and three small for each of the two bar tables. They were all stunning, festive but not themed. I can only recommend them in the highest way possible for an event or just for your home!  I wore a stunning bespoke dress from Razan Alazzouni (which I will share in another post).
We used the wonderful caterer Rocket, who were also amazing. Arranging tastings, working to our budget and to my visual brief, making all their platters dressed with seasonal foliage to match the floristry. We had… Black Rice Crackers with Tuna Tartar, Lobster and Spinach Butter Filo Parcels, Miniature Beef Wellingtons, Potato and Truffle Cream Thins, Roast Scallop and Pancetta Rosemary Spiedini, Irish Potato and Herb cakes with Spiced Duck, and Pea and Gruyere Soufflés. Served alongside Prosecco with Thyme and Lemon Zest twirls. Everything was beautiful and delicious, all thanks to my wonderful and generous parents who hosted the party, and without whom none of it would have been possible.
Planning the wedding has obviously been a whirl wind, and it made me think, for all the girls out there, like me, who didn't have a clue what they wanted at the start, maybe some wedding content would be helpful. So please do comment below if you would like to see a bridal guide on the site and I will let you know my top tips as I go through the process.