---
by CHANEL
Photographer Vanessa Jackman
Assisted by Frances Davison
Creative Direction Peony Lim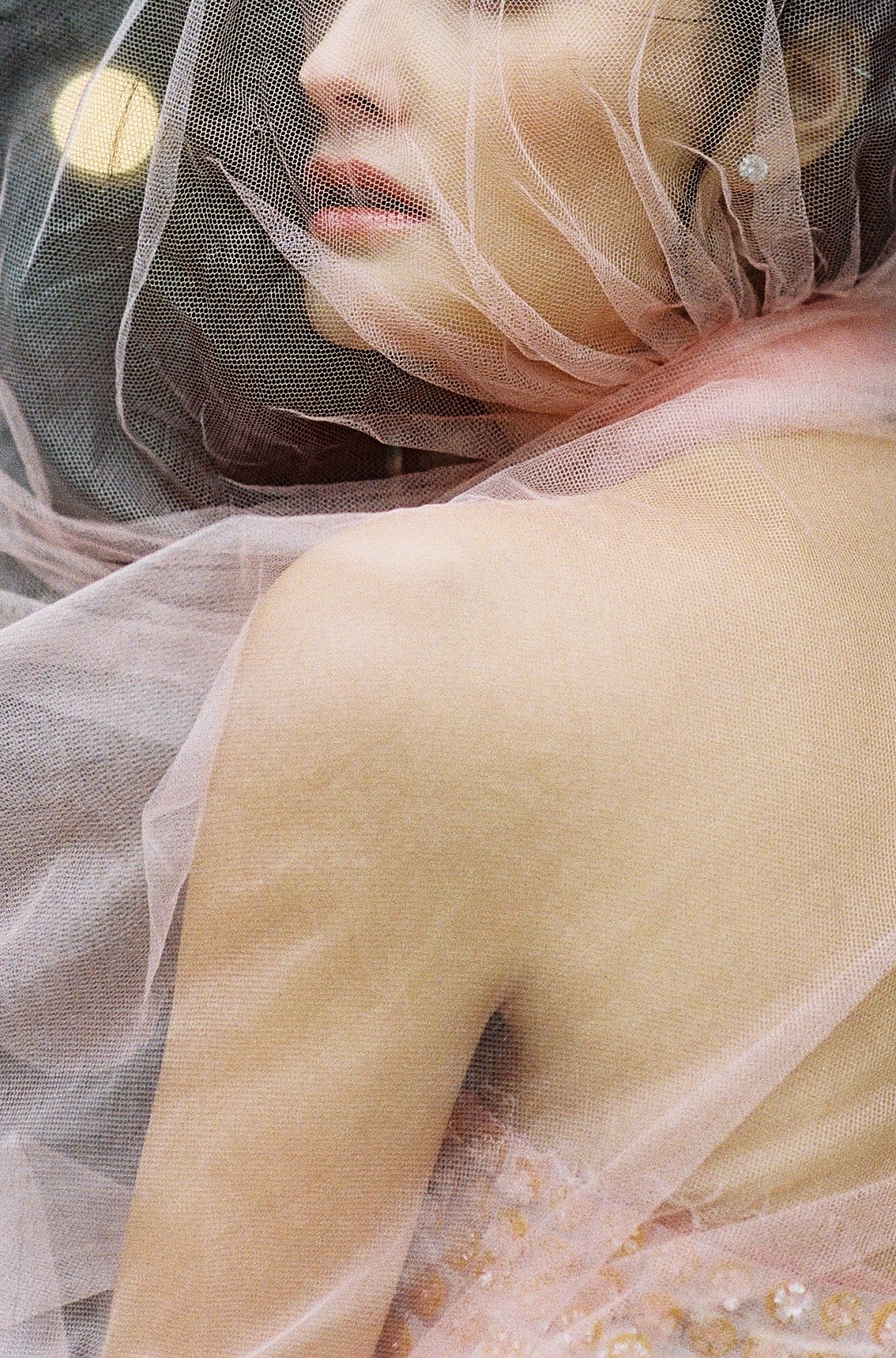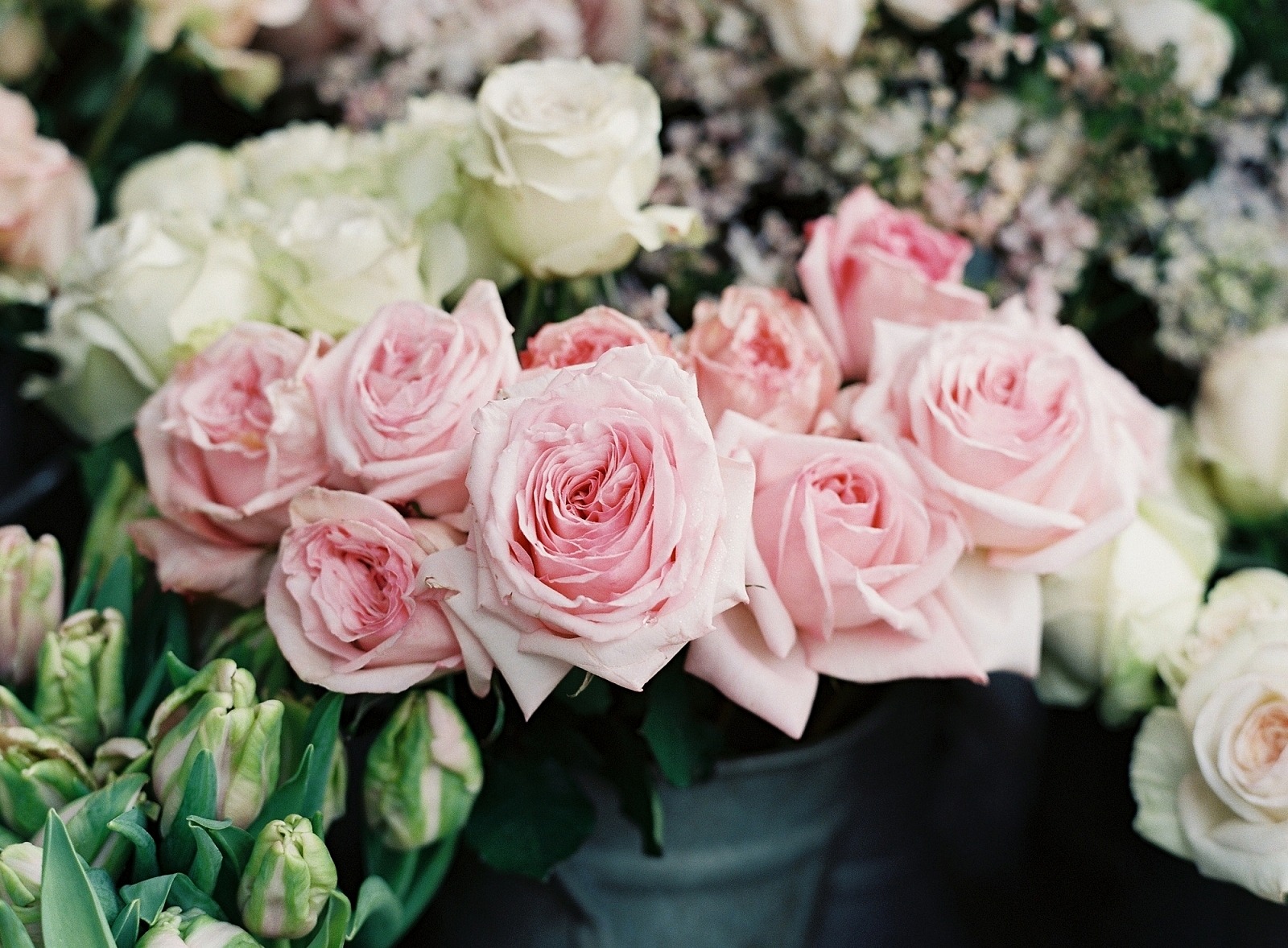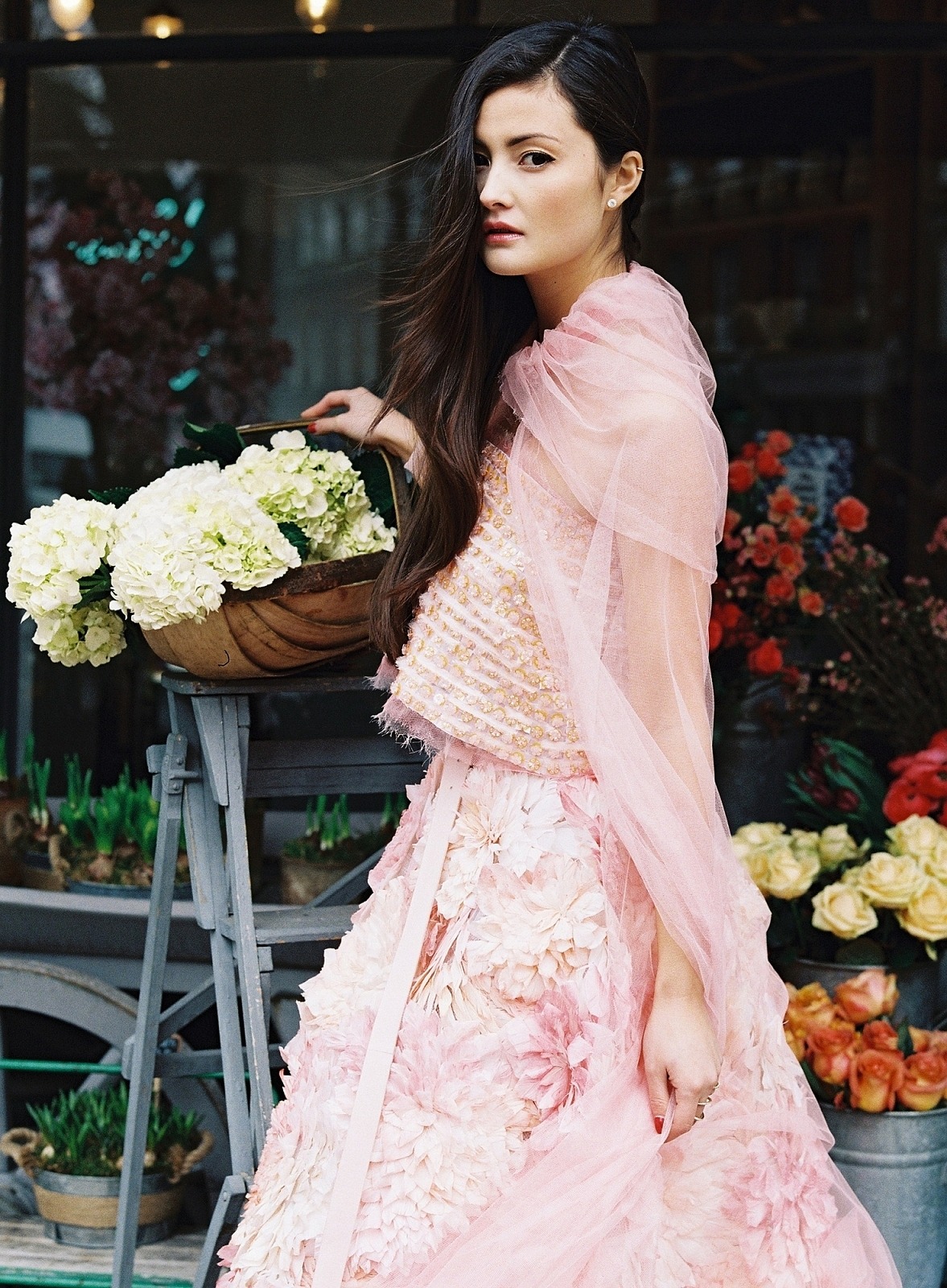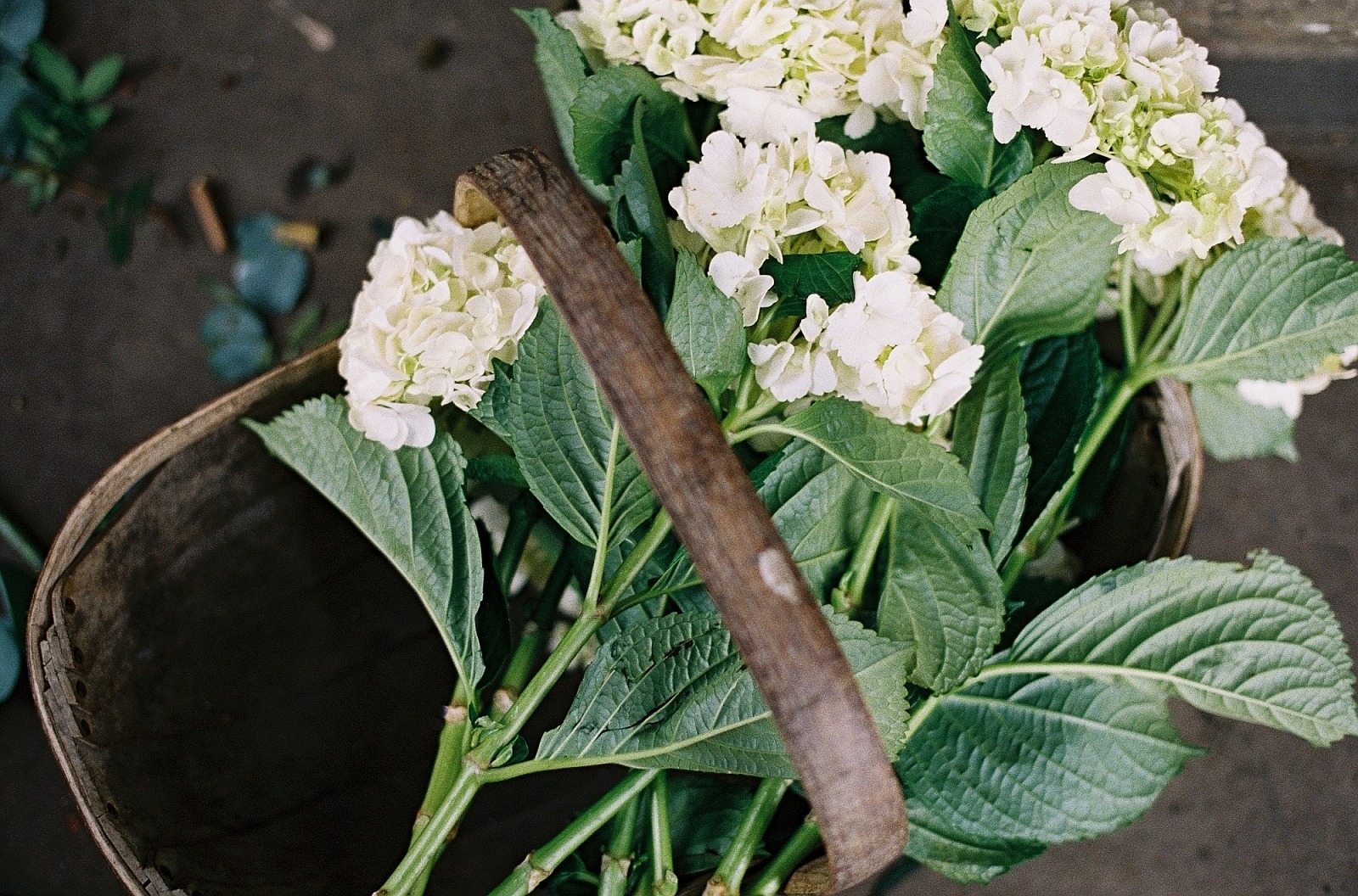 Who gets to wear a tulle cape? Seriously, is this the stuff of princess dreams or what? When we were shooting this look, a little girl walked past with her father, it was a Saturday, in front of Wild at Heart and the food market on Pimlico Green was in full swing – needless to say we had a bit of an audience. He pointed and me and said… "Darling what do you think? Is it a princess dress?", she replied "I like this one best!". Winning the hearts of a small girl's and grown women everywhere, Chanel continues to be the source of feminine magic. I like to think I might have sparked the imagination of one little girl who will grow up dreaming of Coco.
When Chanel came to me and asked if I wanted to shoot the Couture collection for them it felt like a one-in-a-million opportunity to create something really special. I instantly thought of Vanessa Jackman, who I have know since before this site existed. She is one of the original streetstyle photographers who opened the path for me to be here today. She has since developed a strong film photography style that is the envy and inspiration for so many. Dusty and glowing, her images have a wonderful atmosphere of light and texture that evokes a calm femininity that is totally unique to her as a person, as well as her work. Together we created three looks around the collection, of which this is the first.
I have always loved the Once Wed images of veils and misty winds, this was my chance to make it happen (hopefully with less bridal references!). You cant tell in the photos but on the day the weather was so windy, it was a genuine struggle to get a shot wear I wasnt eating my hair. Somehow we got there though, with much help from Frances and a hair brush. To say it was cold would be a huge understatement, as the goosebumps in the photos show, but I love the powdering cold Wuthering Heights atmosphere that it created in the photos.