---
by CHANEL
Photographer Vanessa Jackman
Assisted by Frances Davison
Creative Direction Peony Lim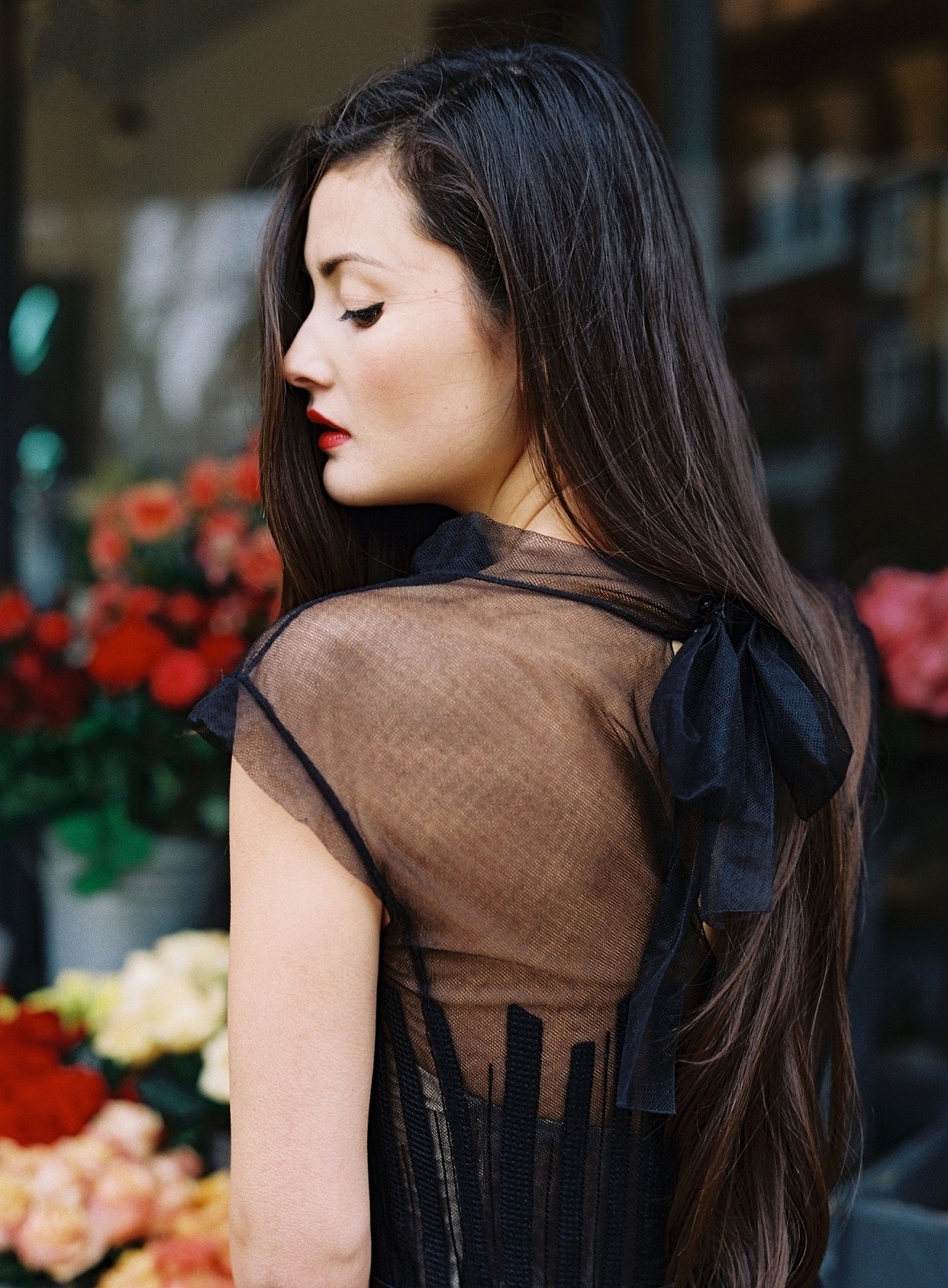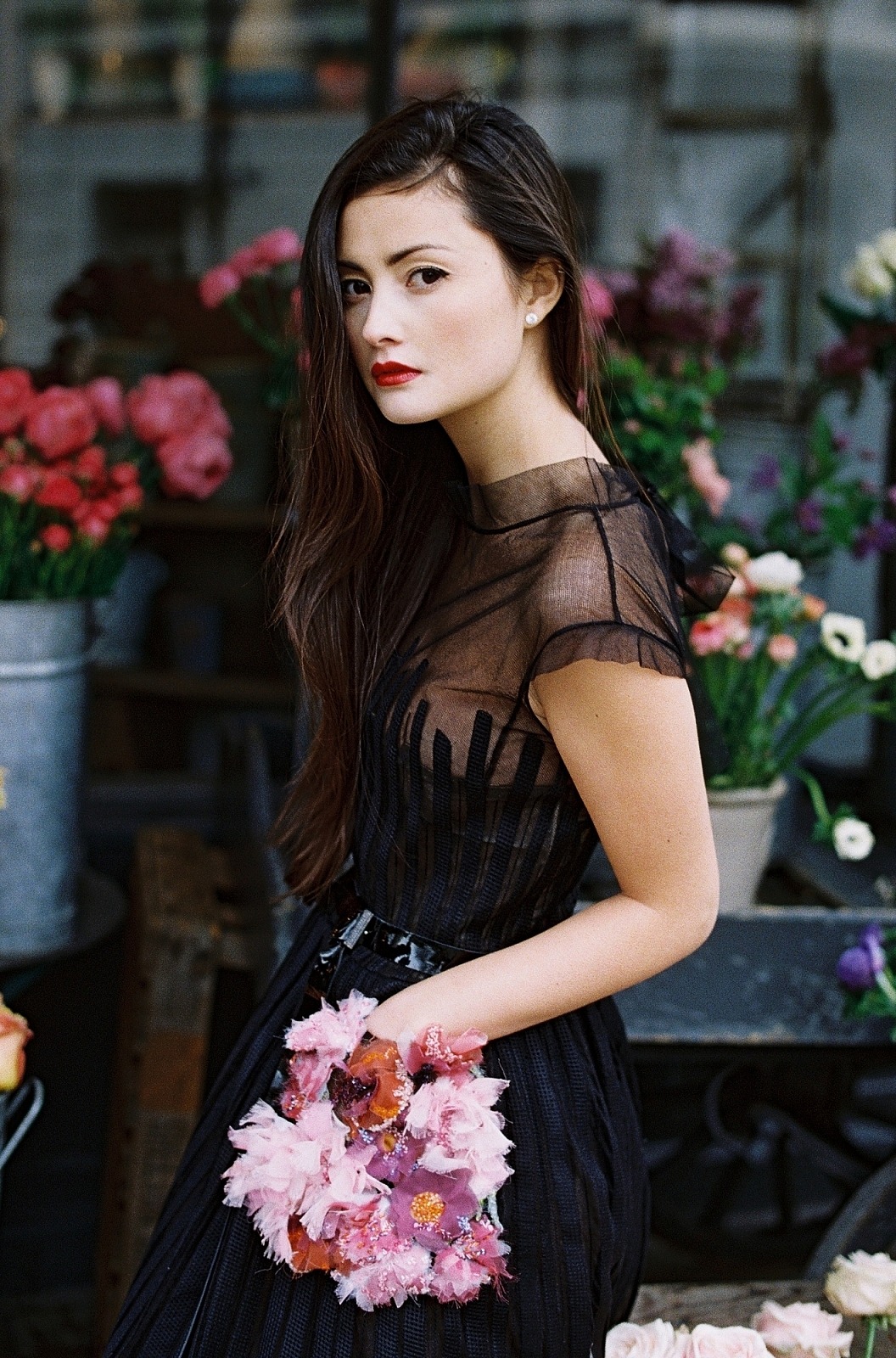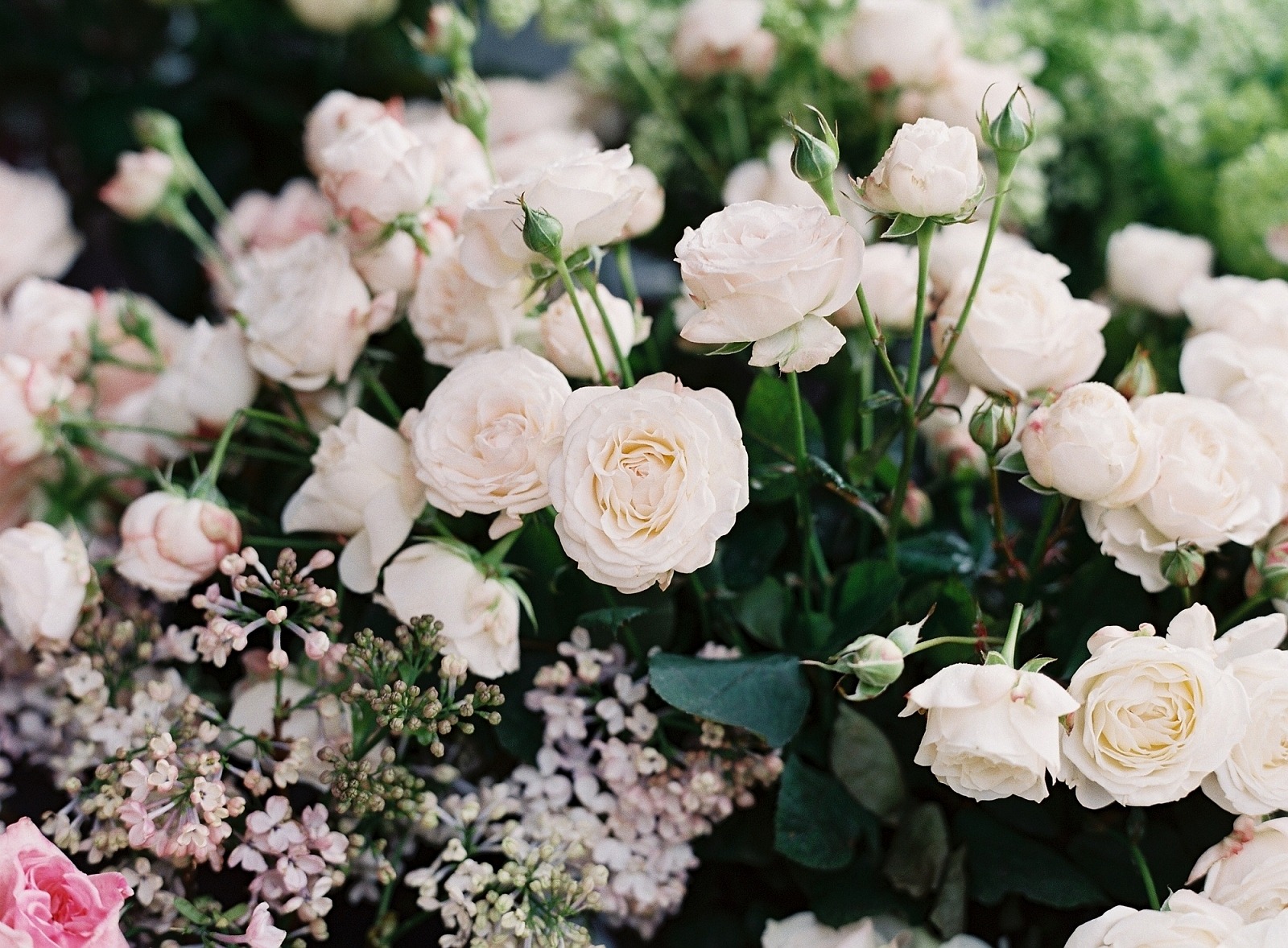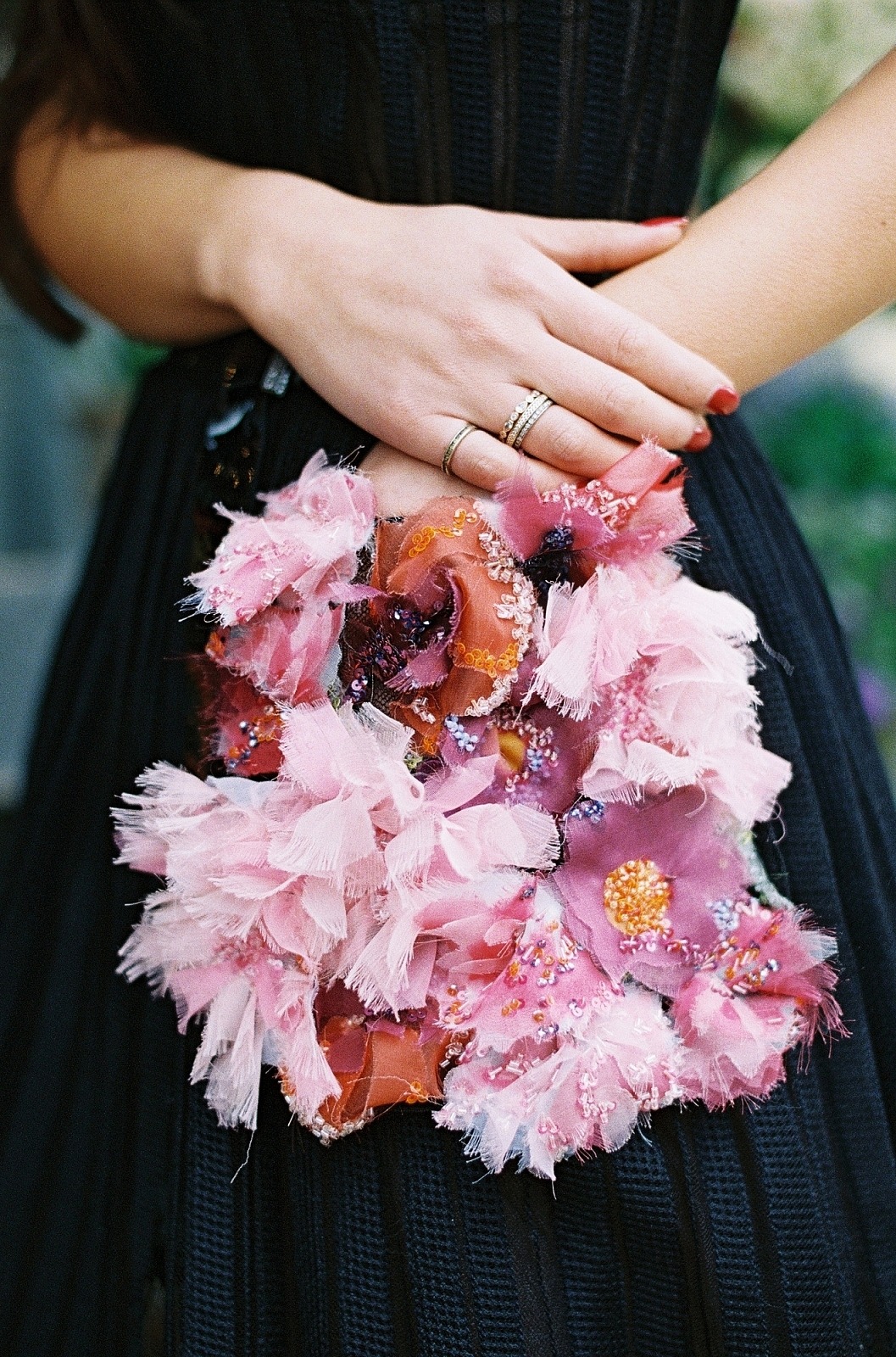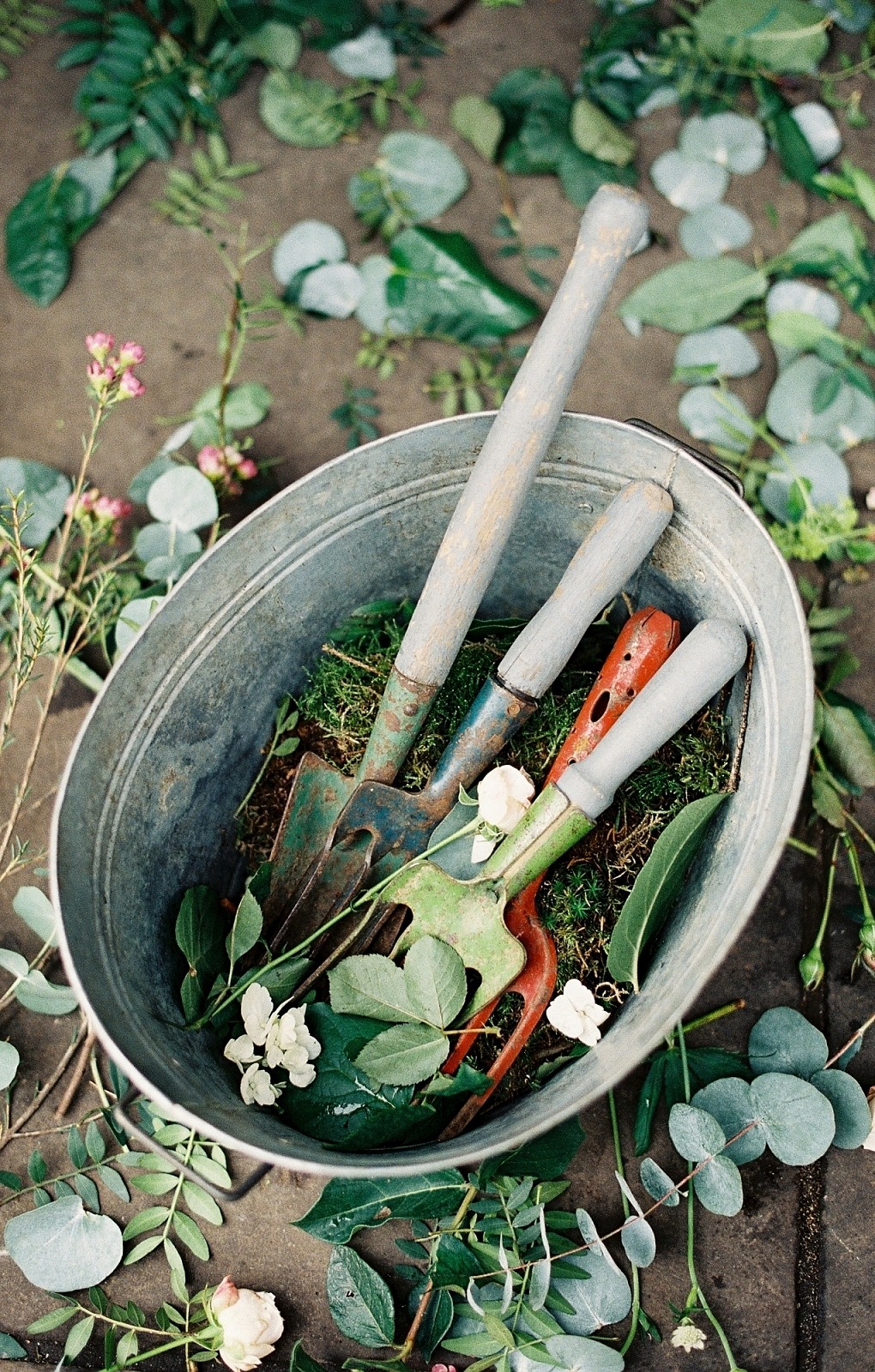 It's hard to explain the workmanship, skill and time that goes into creating a piece of Haute Couture. When you first see a piece close up and realise that what looked like fabric at a distance was in fact feathers, or what appeared to be sequinned is made of custom linen bead and you begin to realise that it is more art than fashion. Every part of each garment is made with love.
For this second look I wanted to show the dress at 'work', in movement and with life. Picking flowers and lightly moving in the wind you get a real feel for the texture of this dress. It was as light as air and yet had a structure of the greatest elegance.
The idea of doing 'manual labour' in couture seems ludicrous and yet I really believe that clothes are made to be worn. I love and treasure everything in my closet, and all the beautiful samples I'm lucky enough to work with. Yet I do wear them. I have several friends who are frightened to use their bags or wear their clothes incase they are damaged, but there is something about that which is so sad and unloved. Couture is made for your body and should be worn like a glove in absolute comfort and luxury. I hope this editorial will inspire you to go into the back of your closet and pull out that precious piece and wear it.
Nothing should be too precious to be loved.
Couture is Fashion's longest and most precious love affair.