---
by CHANEL
Photographer Vanessa Jackman
Assisted by Frances Davison
Creative Direction Peony Lim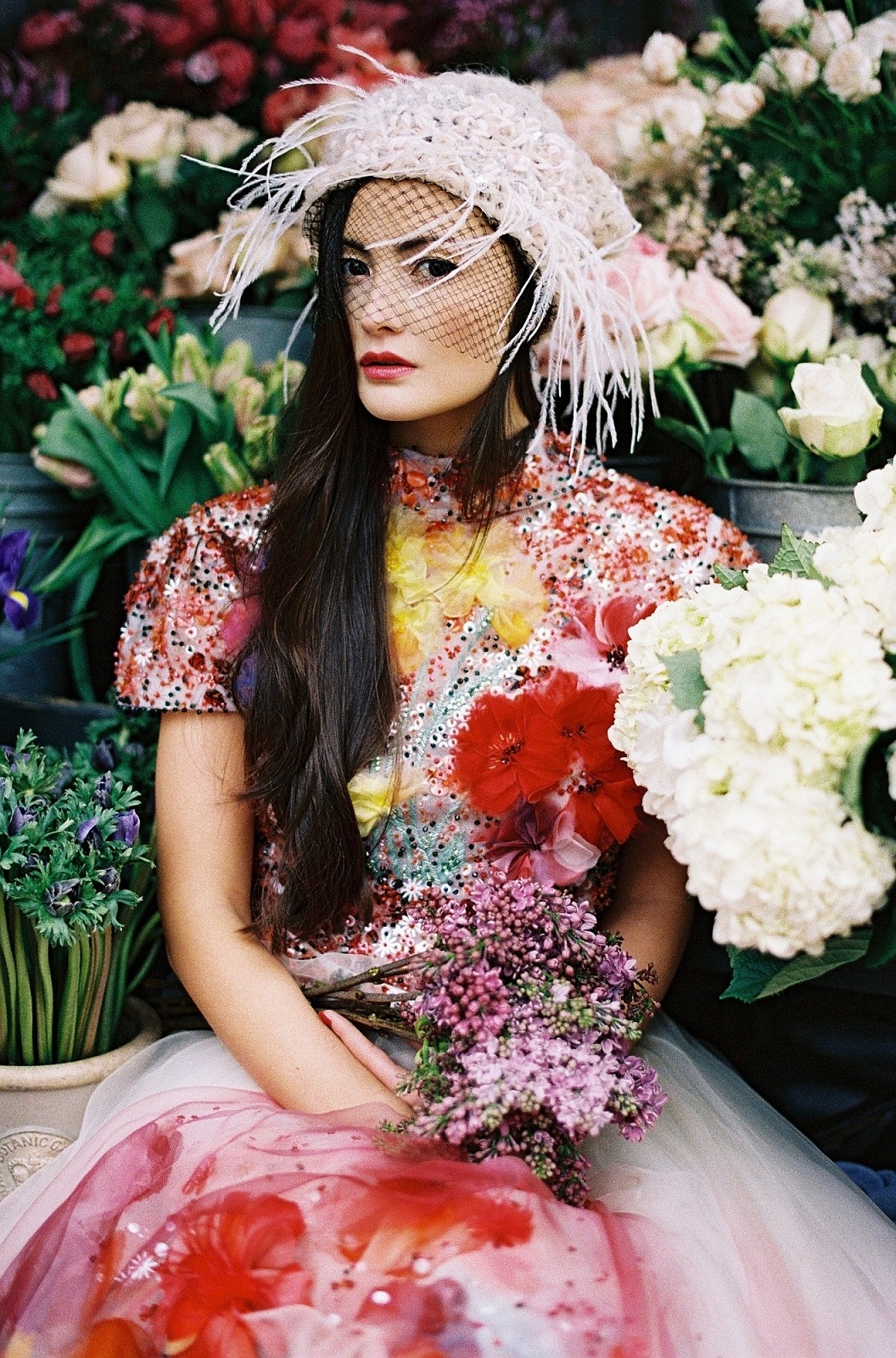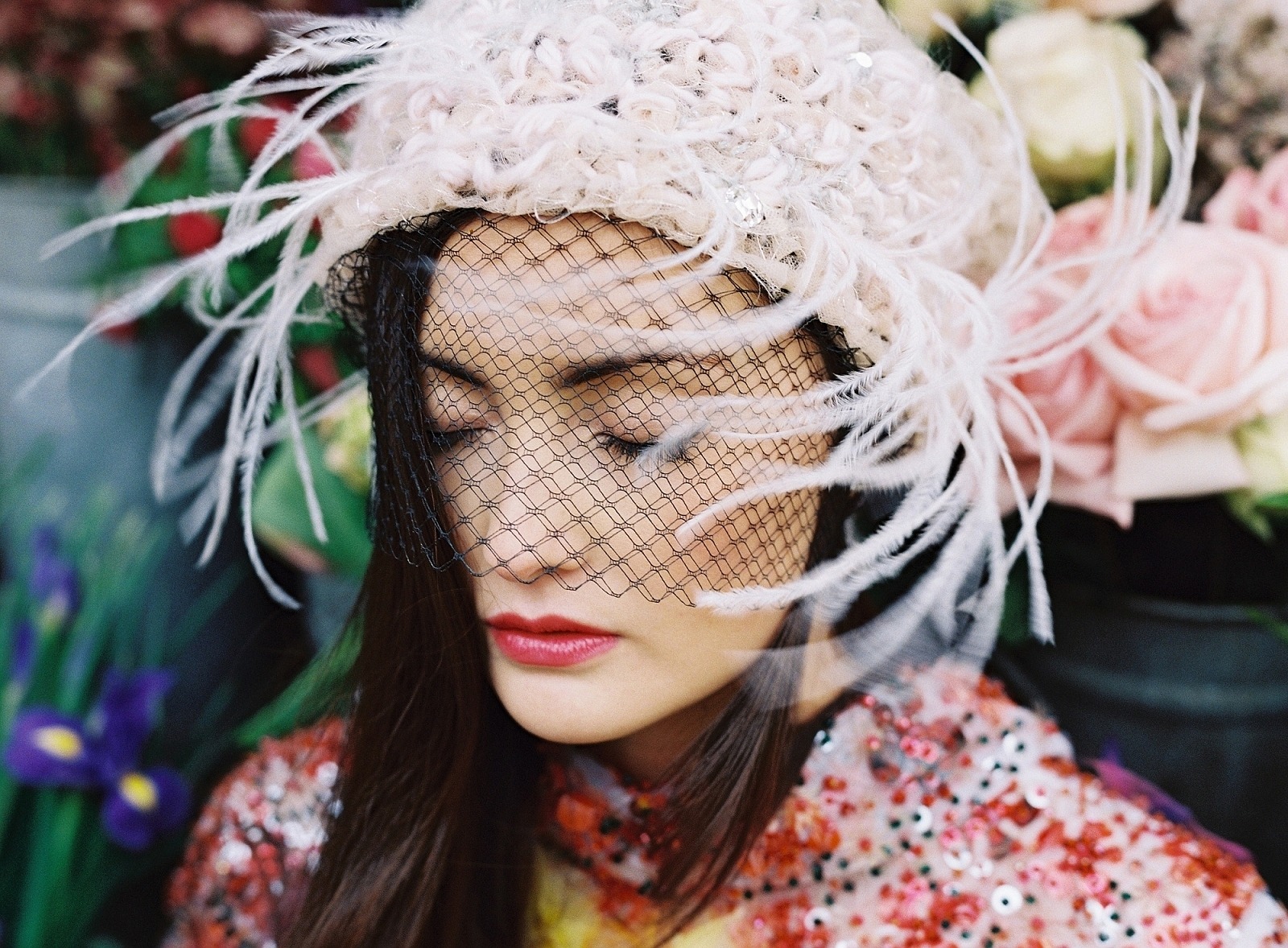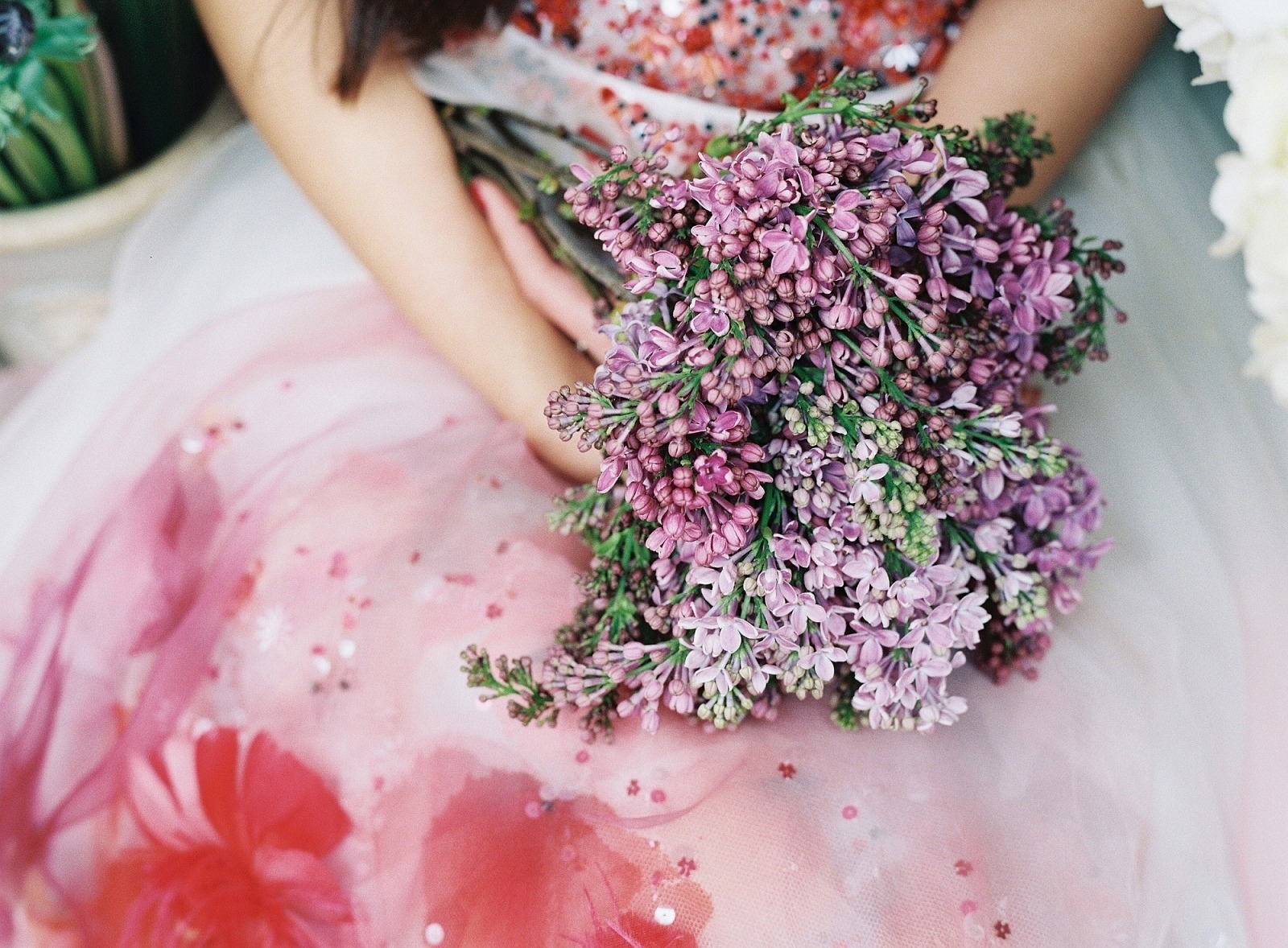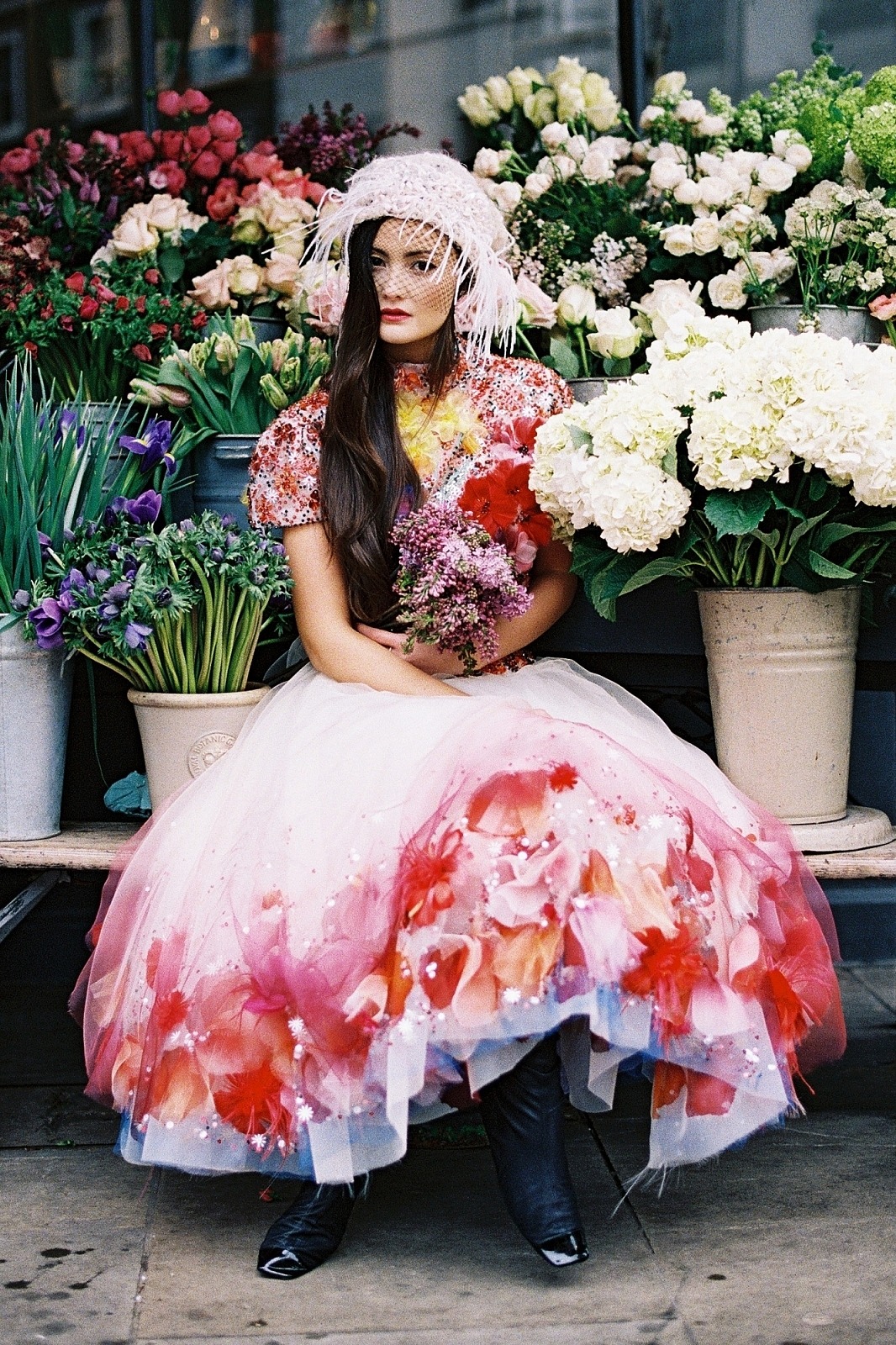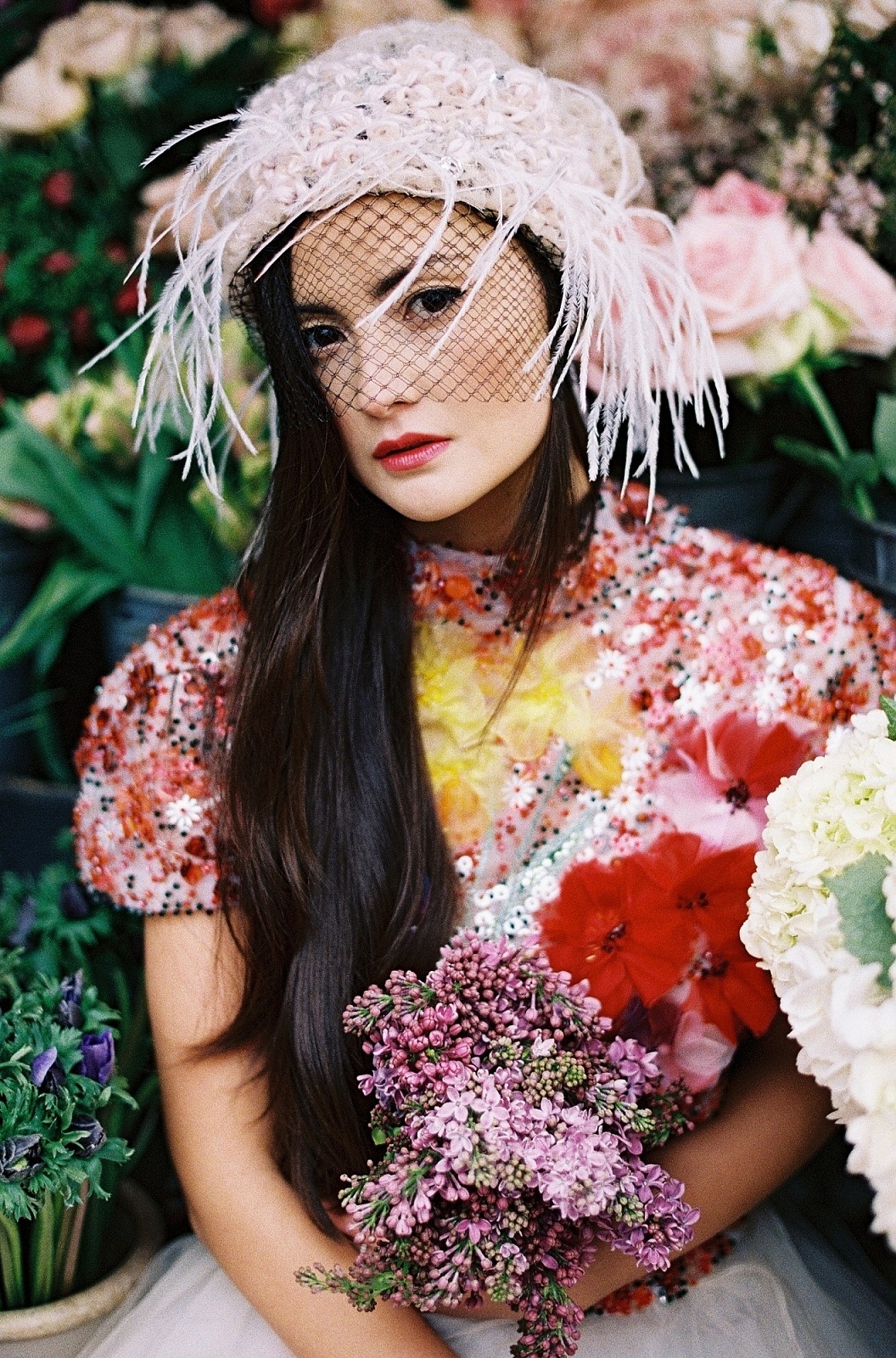 I always believe in saving the best to last.
This is my favourite of the three Chanel Couture looks I worked with. The endless layers of embellishment, the colours and the cut all scream luxury and yet there is an effortlessness about the way the details are scattered across the clothes, like they fell at random from a tree. Wearing it made me feel like the most exotic cherry blossom tree.
When I was working on the concept of this series, it was this shot that I built the idea around. A living flower amongst the blooms. A flower shop full of Chanel petals. A colourful magical fantasy. Like my namesake I love as many petals as I can get. I have always wanted to shoot in at Wild at Heart. Walking past you have to stop to enjoy the huge buckets of flowers and foliage. It really is a street-stopping shop. Finally I found a shoot that deserved this location.
All the pieces featured in the Chanel Flower series (one & two) are Chanel Haute Couture Spring Summer 2015.
This shoot was a huge team effort, I just wanted to take a moment to thank everyone who helped me. Vanessa Jackman for her beautiful photographs, direction and creativity. Frances Davison for her support, muck in attitude and invaluable practicality. All the divine girls over at Chanel who made this happen. Le Salon for the flawless manicure and finally Wild at Heart for letting us use their stunning Pimlico store as a backdrop.