---
With Christmas coming, it's all about indulgence for me. Little treats like fresh and fluffy towels, a good book and a long bath make the holiday.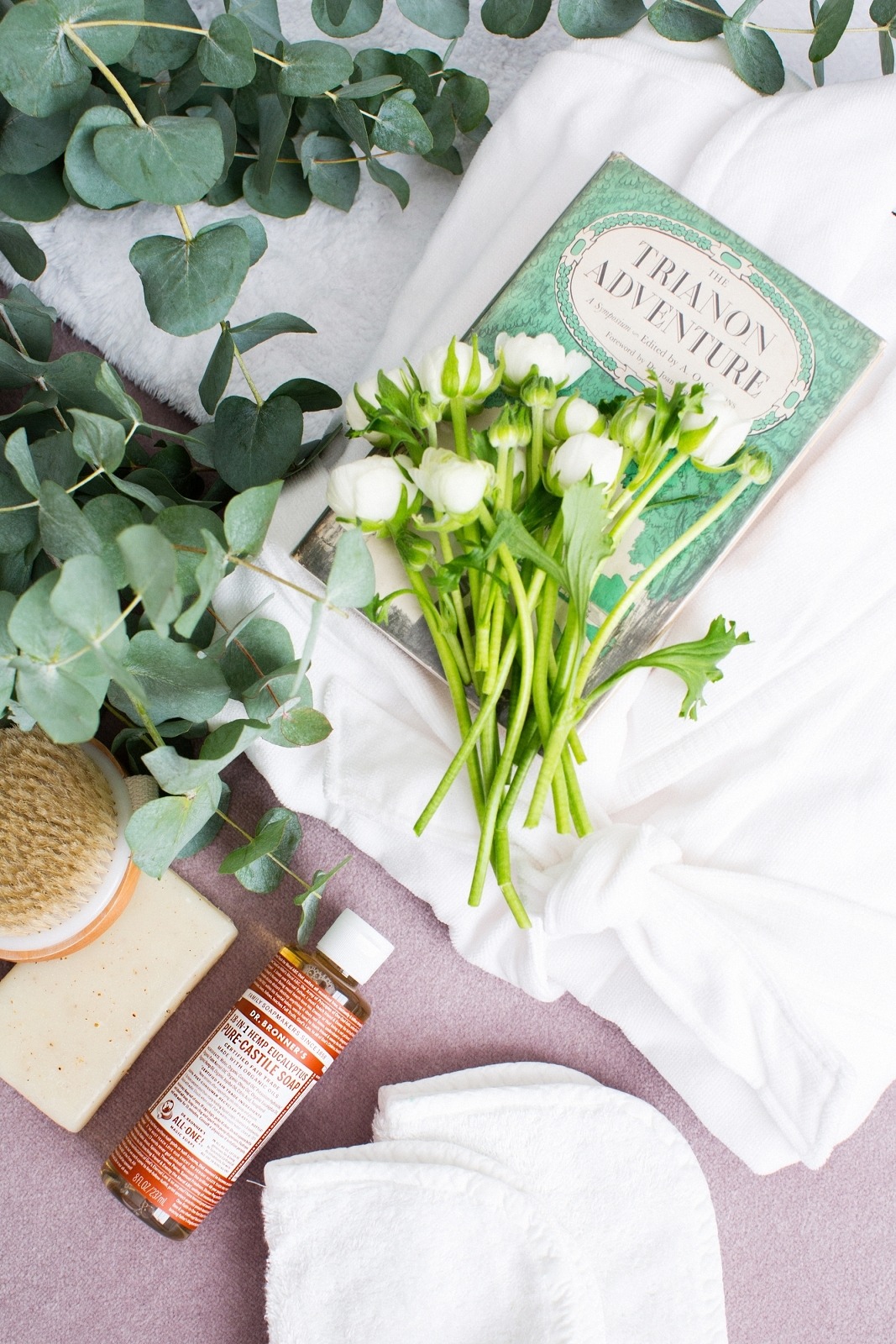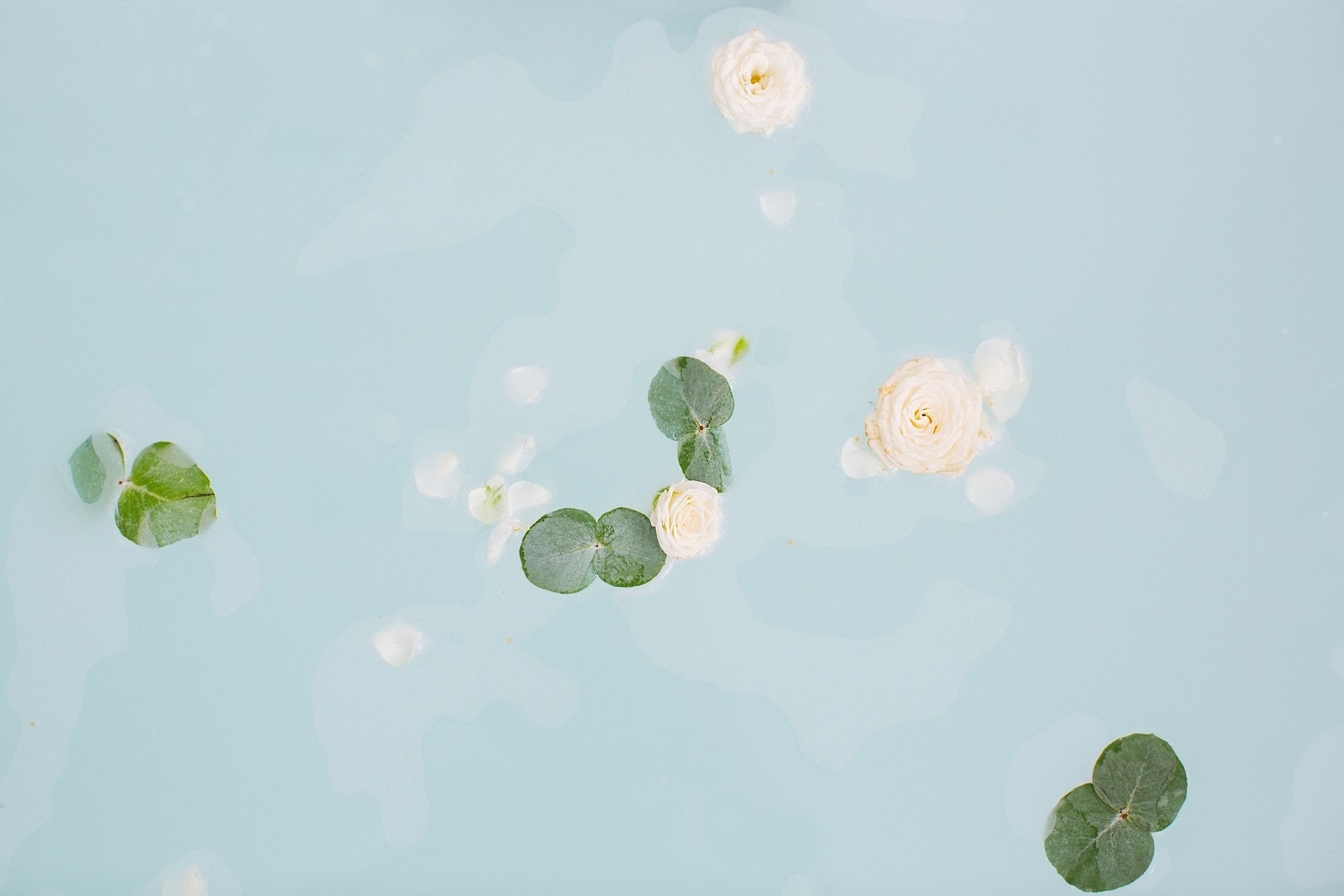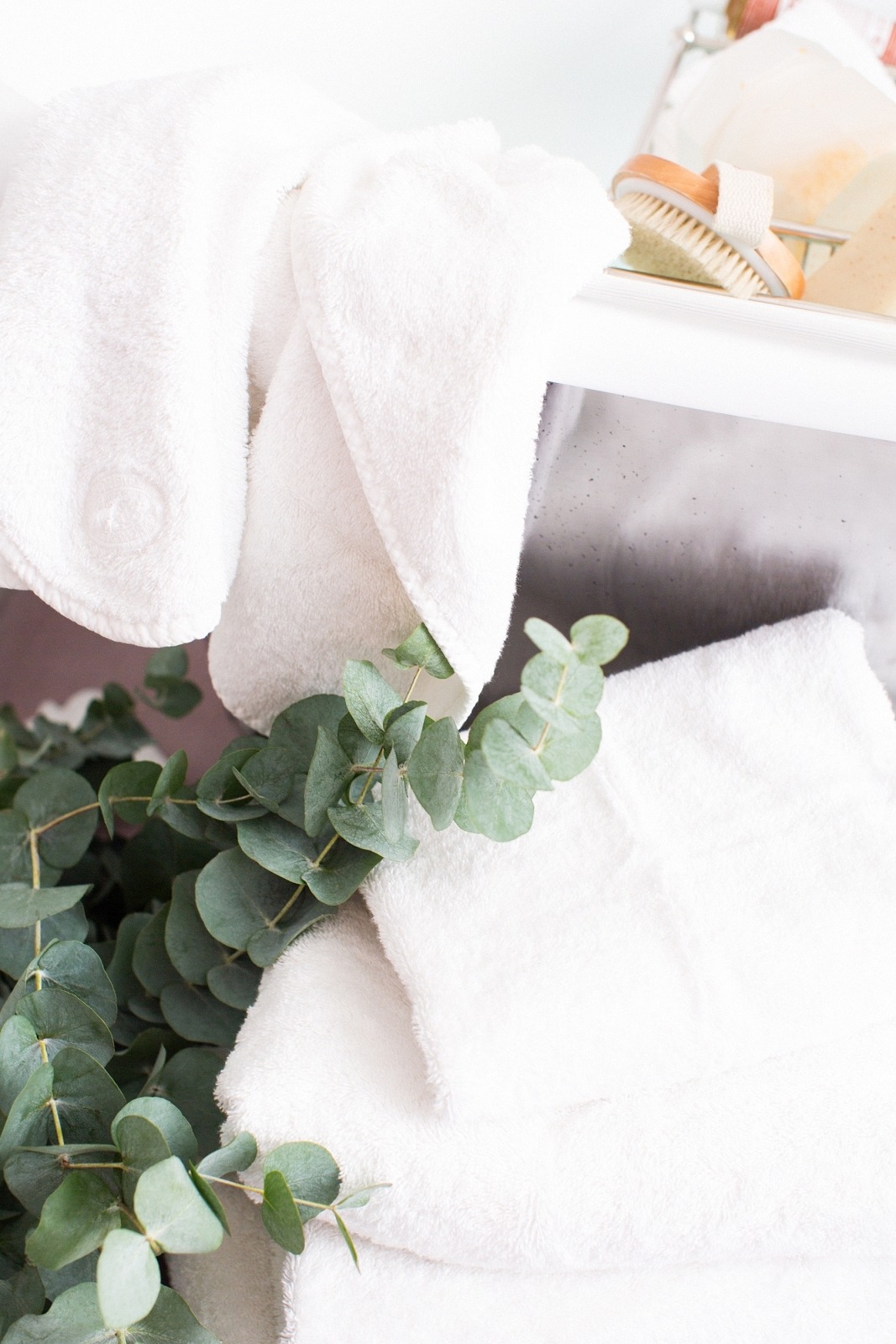 Bringing Christmas into your home can be a challenge, with the shopping, cooking, parties and general december madness going on.  Making your home feel christmasy can be bottom of the list. I think sometimes feeling festive yourself can give you more energy for decorating.
Nothing makes me feel more festive and rejuvenated than a lovely bath. I choose all the parts of the bath carefully, from the towels, to the fragrance. Warm and fresh fragrances like ginger, amber and eucalyptus remind me of the holidays. With a nod to great Christmas traditions like the Nutcracker. Nothing says christmas quite like ballerinas and tulle. All that white glittering beauty. The Christy towels have the same fluffy light texture. Pure luxury and indulgence – isn't that what its all about. I love the Royal Turkish collection which is thick and rich, with a lovely trim detail to each towel. I also got this fabulous thick bath mat which feels wonderful under foot (you can see how much Thumbelina liked it) and a monogramed bath robe to really feel special.  When I was a child my parents bought Christy's towels and they have lasted over 20 years. Shocking but true. Their quality is really not comparable to other brands. We still have dark green and dark blue Christy towels in guest bathrooms at my parents house.
Have a magical Christmas with a beautiful white bath. I like to put white roses and eucalyptus  in the water, along with bath milk and a pile of warm white towels to swaddle myself in afterwards.