---
A vintage car, a gorgeous driver and weekend of sun. What more could you want for a weekend away?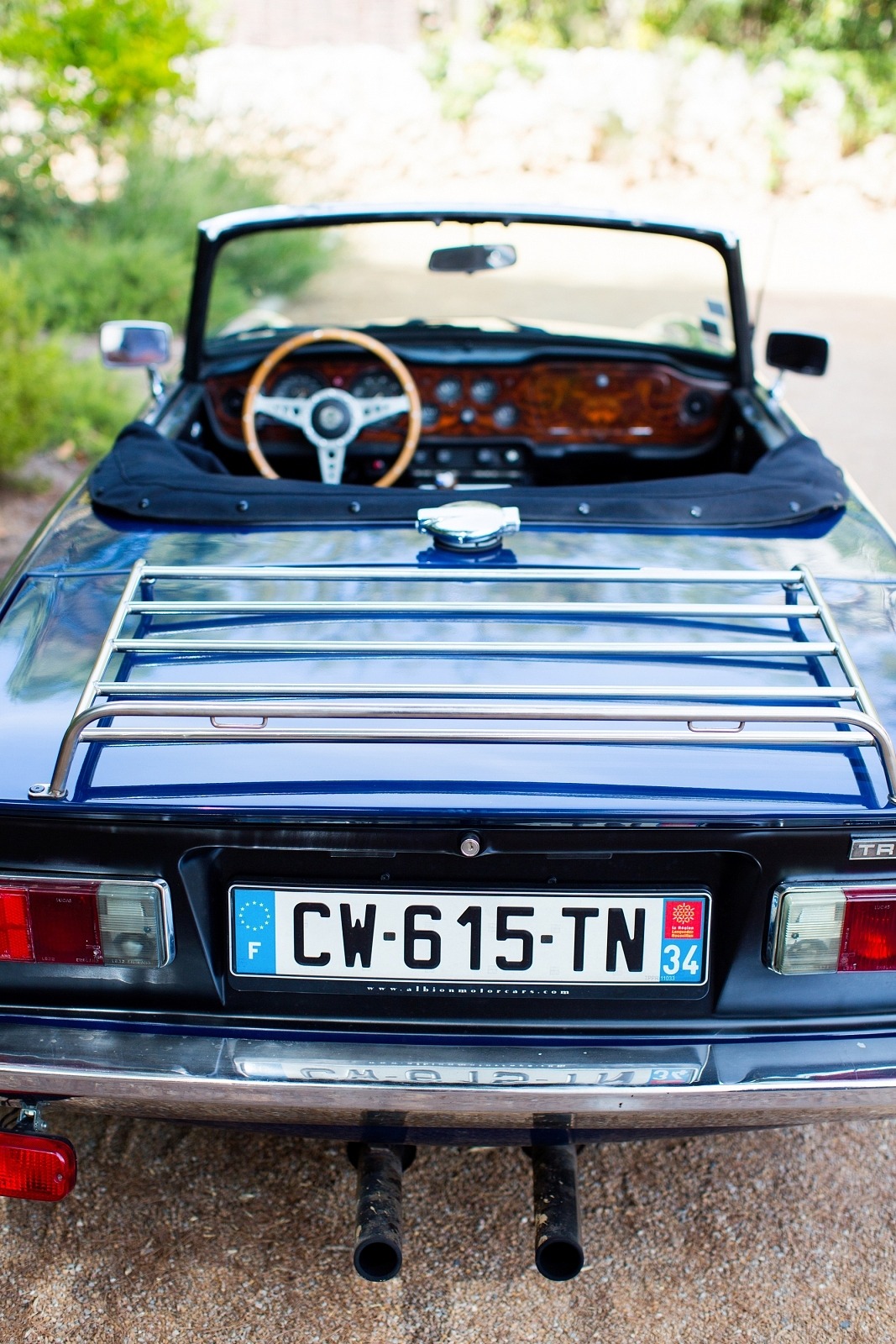 I have wanted to do a little european road trip for awhile. However the pack-unpack-repack vibe of moving hotels every night never really appeals. I found the solution. A long weekend driving holiday. Based from a converted Chateaux, we were able to drive to the most beautiful nearby sights and still come back to an unpacked suitcase. We rented this beautiful vintage car to make the experience even more charming.
From where we were based you could also travel to the coast, which is obviously beautiful if a little crowded in the summer. We stuck to the far more sparsely populated in-land areas. I felt like we were shooting a Bond movie, in the opening scenes, a fast convertible on snaking roads, the summer southern french sun beating down on us. Thankfully no one was chasing us! It was bliss. Below is our itinerary incase you wanted to recreate it.



The Plan
Day 1.
AM – Fly into Beziers Airport (from London Luton) and collect the rental car from Classic Car Rental Beziers.
Lunch – Wine tasting and picnic at the beautiful Seigneurie de Peyrat estate
PM – Dinner at the Hotel, Chateau de la Redorte.
Although another option is dinner at Le Cave in La Caunette (run by three sisters only using seasonal local products).
Day 2.
AM – Pezenas Saturday Market, followed by lunch and drinks in the town. We also bought sandwich ingredients and snacks for Day 3.
PM – Carcassonne, we enjoyed a roof top supper as the sun set.
Day 3.
AM – Sunbathing by the Pool at Chateau de la Redorte, followed by packing and loading the car.
Lunch – Minerve, a town built into a gorge, there is an amazing road that brings you into it, we stopped in one of the lookout point and had homemade sandwiches.
PM – Drinks at Olargues, followed by Roquebrun where we ate ice-cream and you could swim in the river.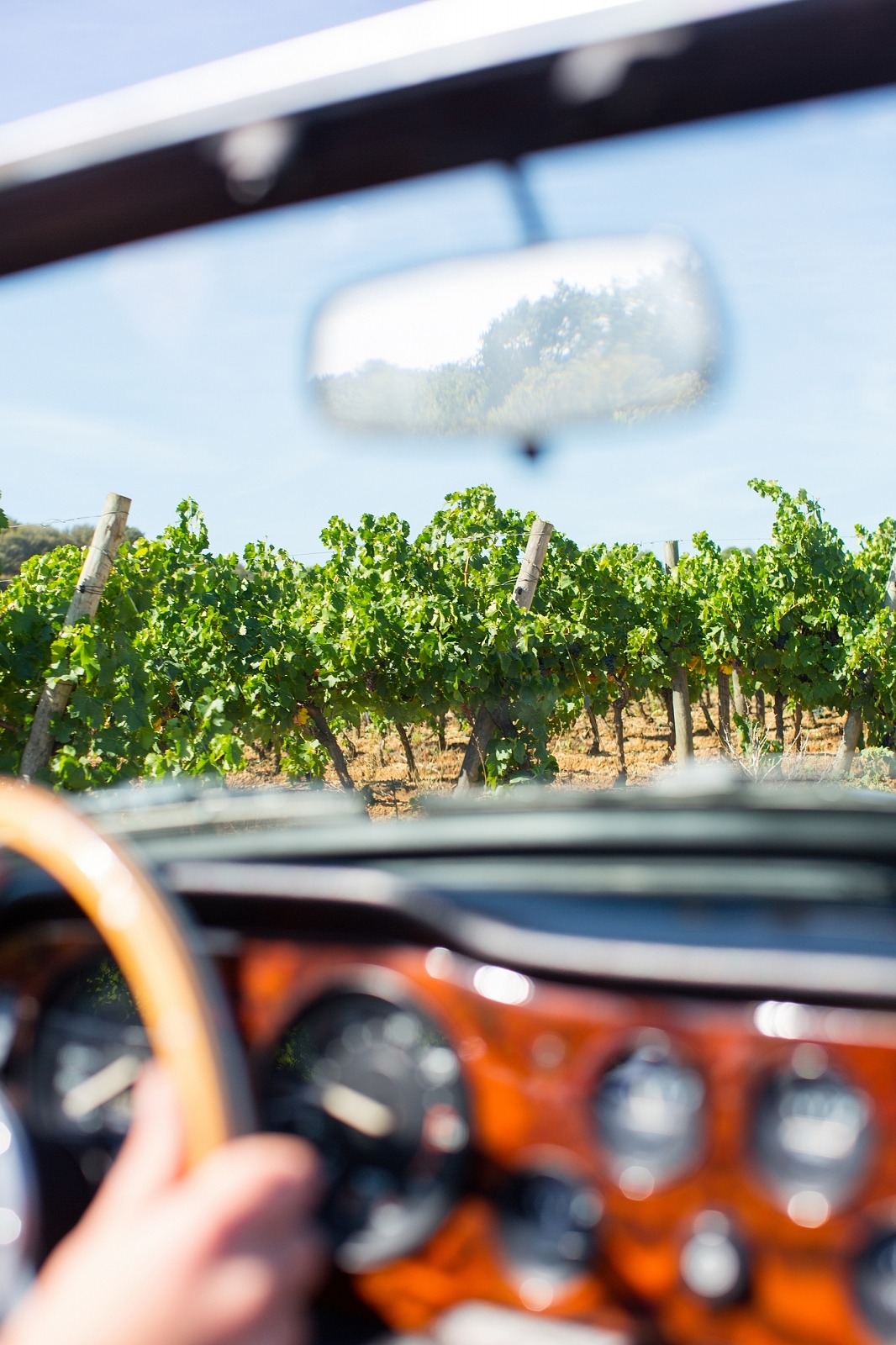 Seigneurie de Peyrat
This stunning estate makes for the most wonderful day out. We went on the tour of vineyard and then enjoyed a picnic lunch, alongside wine tasting in the sun flecked courtyard. It was a french summer's dream. We also bought some presents for loved ones from their shop, including a big magnum of their pretty rose.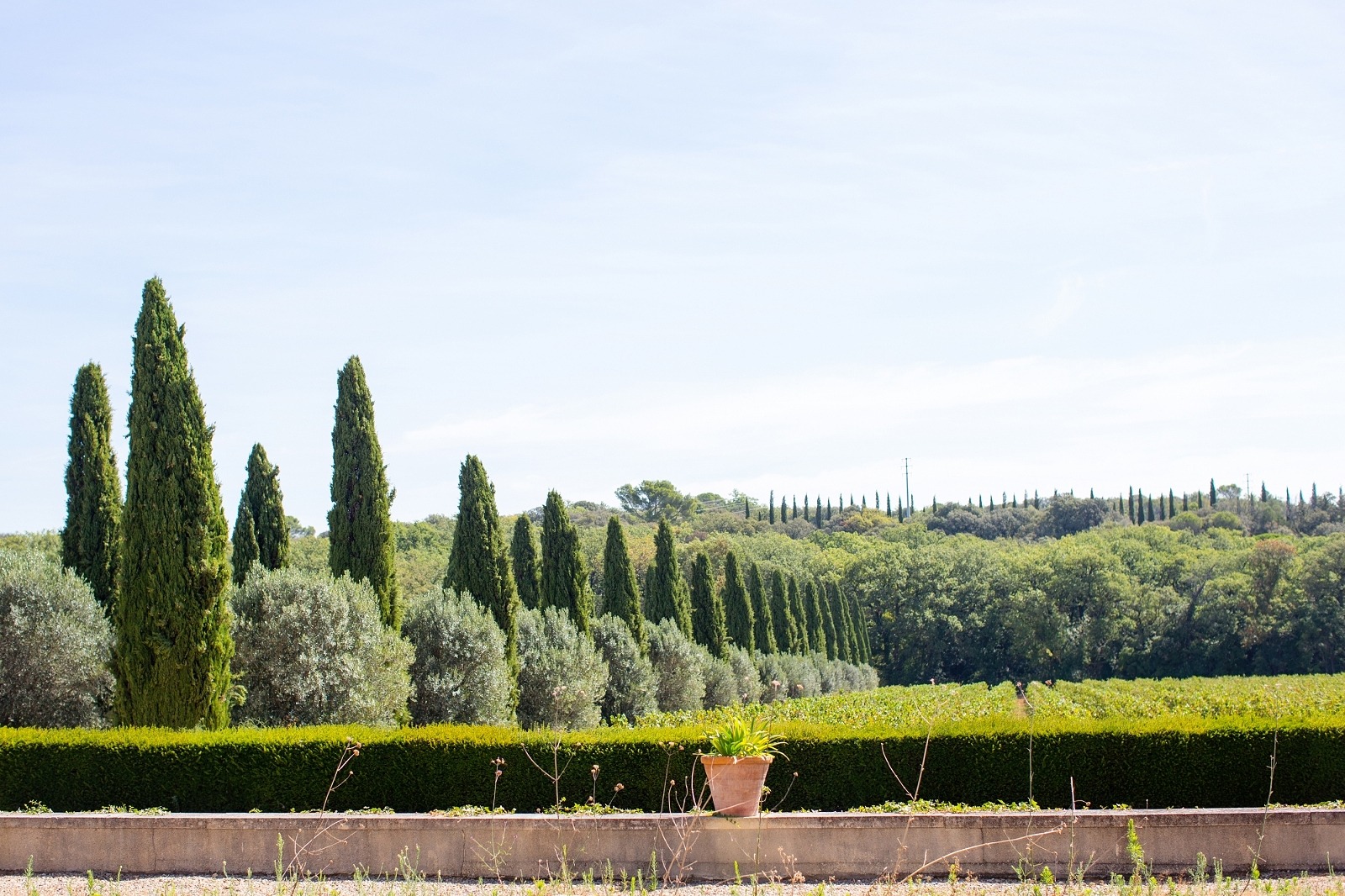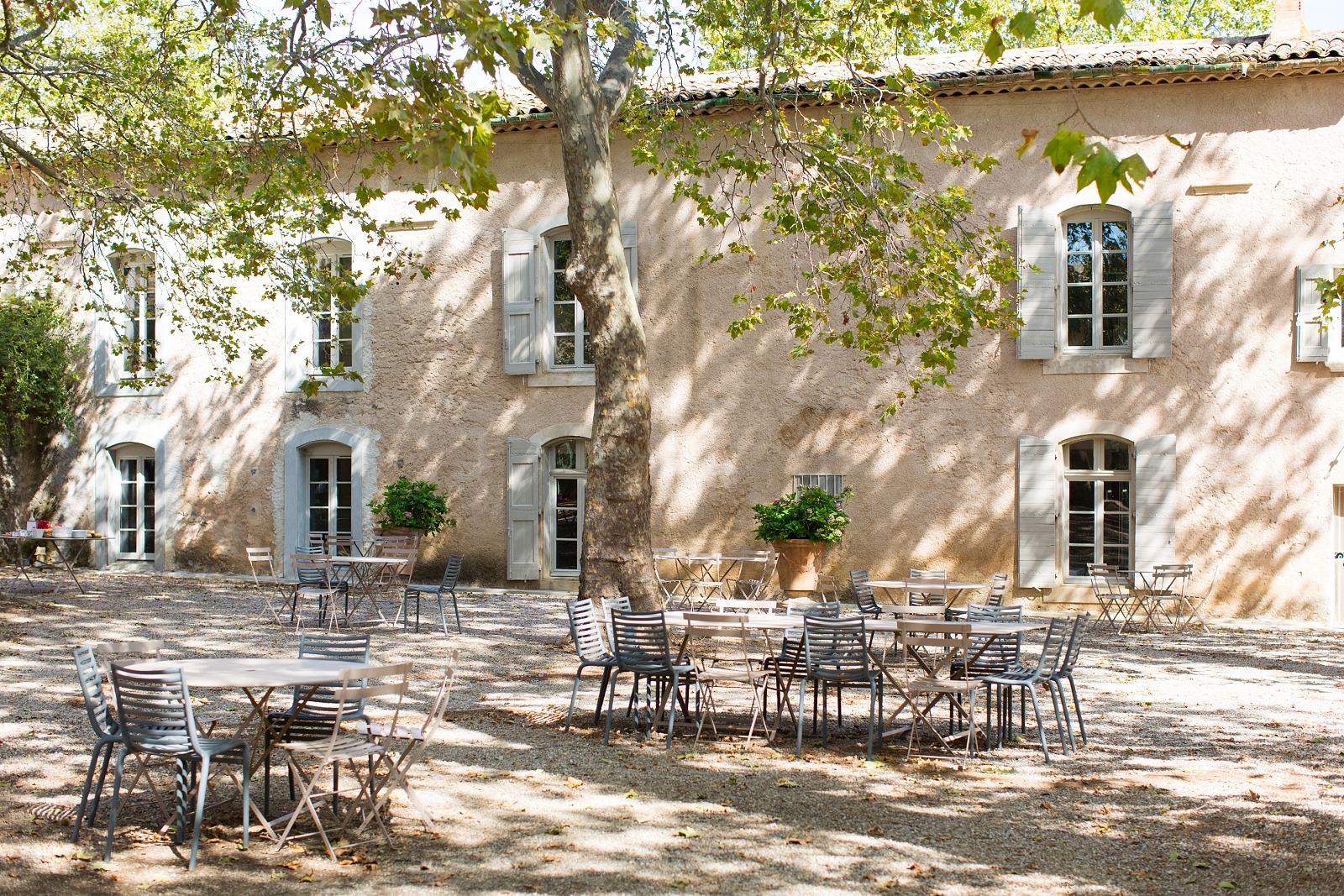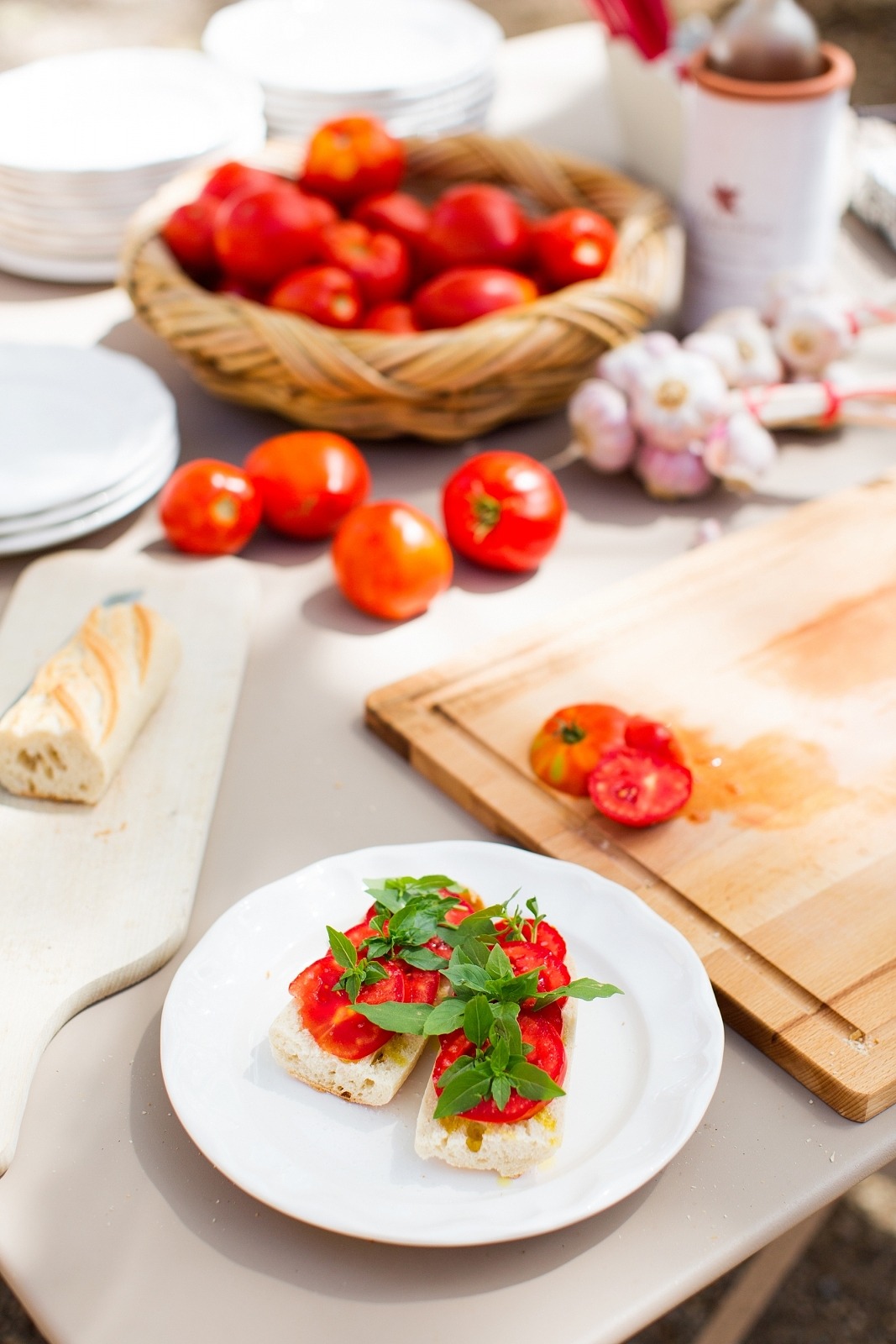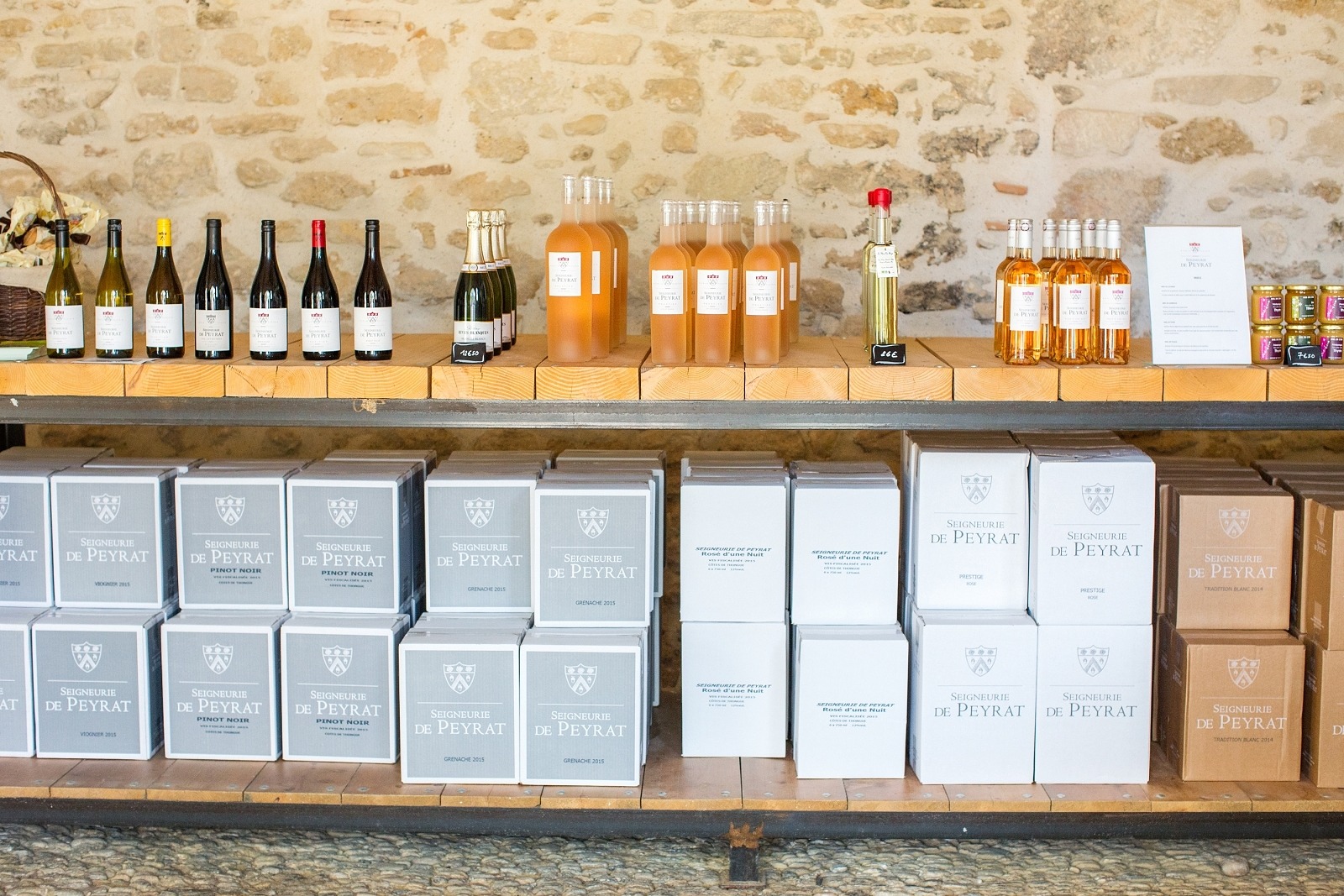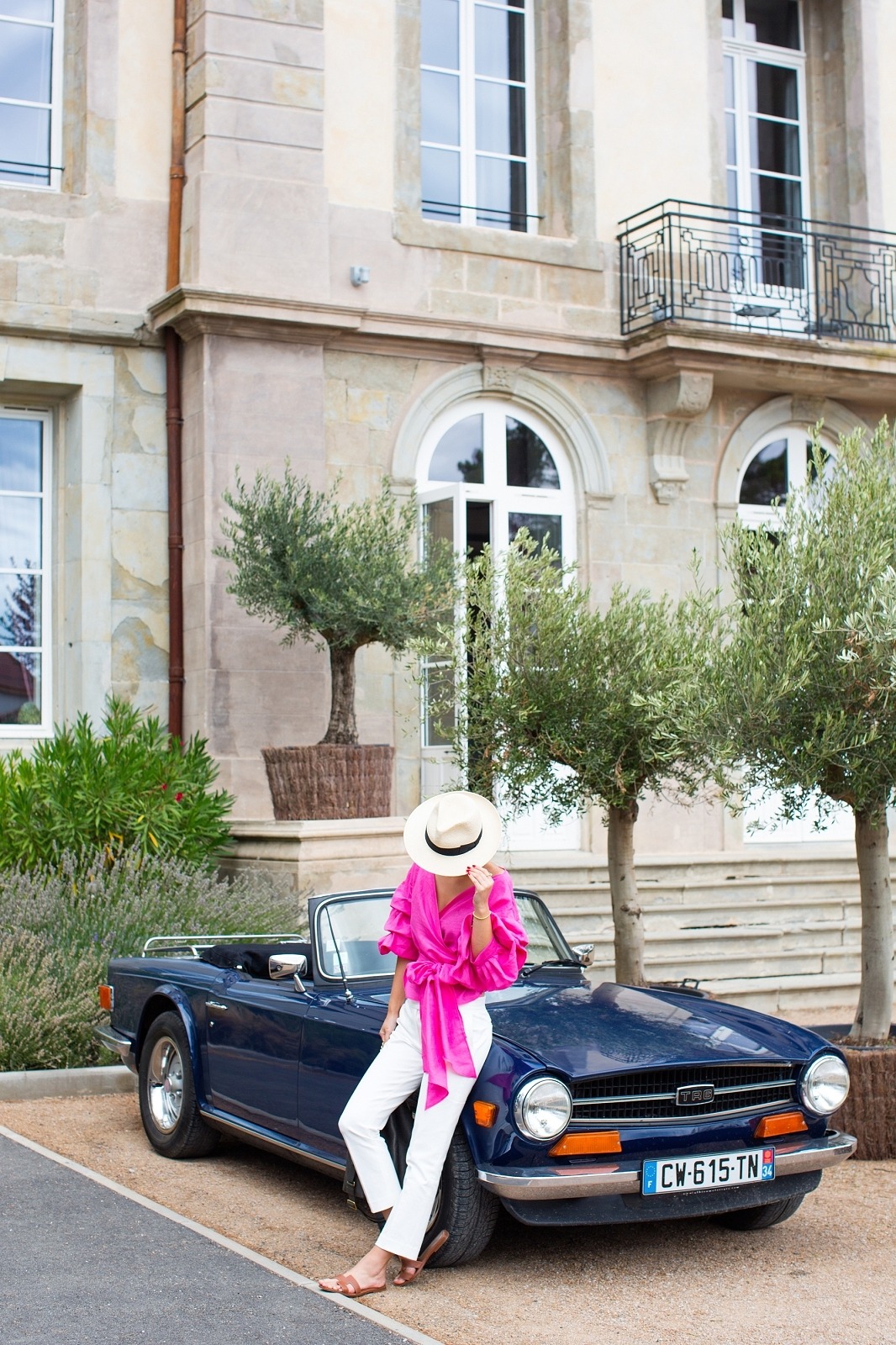 Chateau de la Redorte
This restored Chatueax has recently been opened as a hotel.  The building itself is lovely, with sweeping lavender plants and bouncy olive trees outside. The rooms have been decorated in a simple modern french way. We found the local specialities on the dinner menu were delicious and the staff all friendly and helpful.  They were able to suggest lots of local activities and the location is perfect to drive from. There are also rooms that open onto the pool which would be perfect for a family, but we stayed in the main building.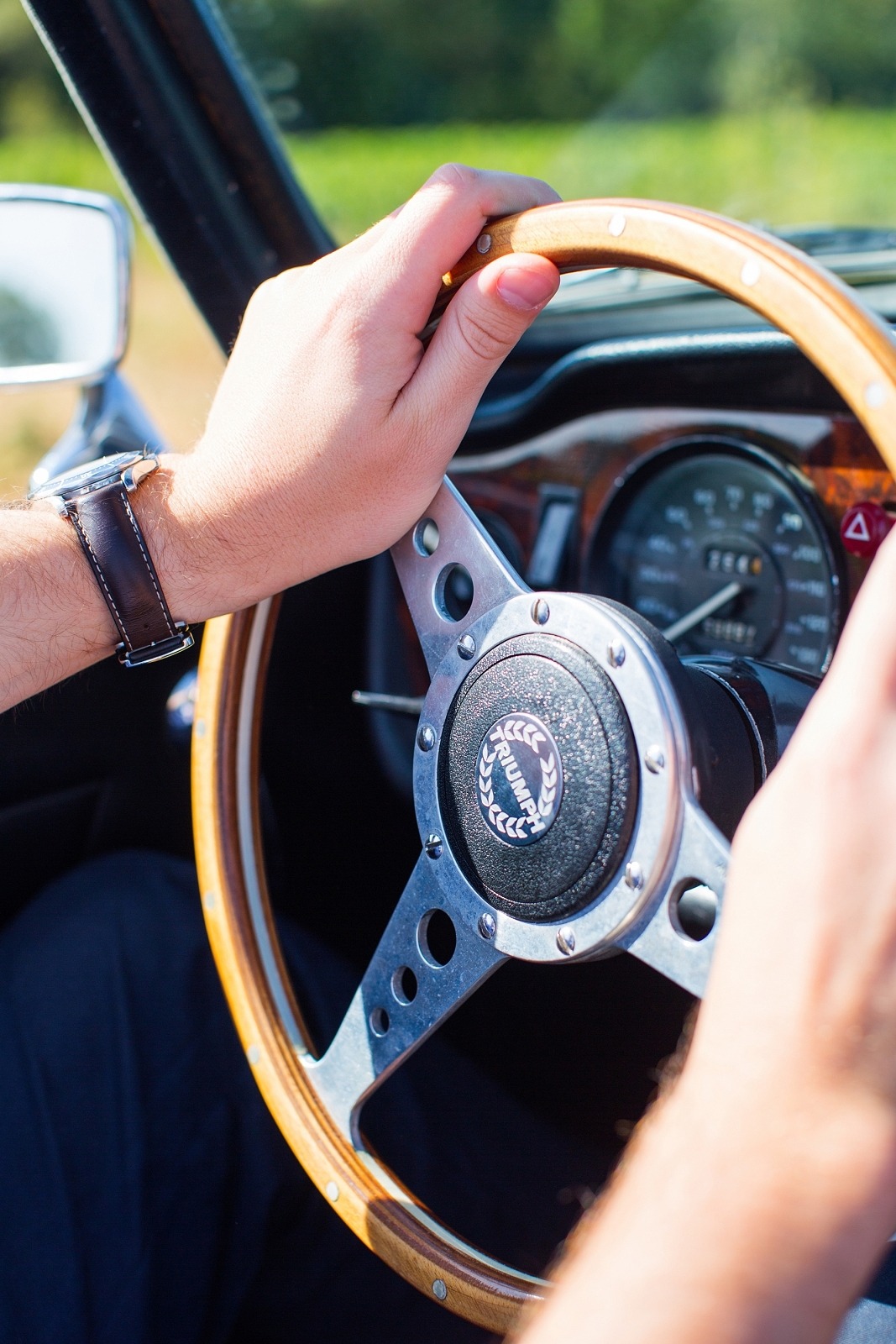 Carcassonne
This castellated town is a UNESCO heritage site. The whole historical mount is wrapped in large fortress walls and inside them is a wonderful world of winding stone paved streets, churches, and wooden beamed houses. We enjoyed a roof top supper at one of the many restaurants as the sun came down. It was lovely. Definitely go for the regional speciality of Cassoulet which is delicious. You could also stay here, there are several hotels inside the town.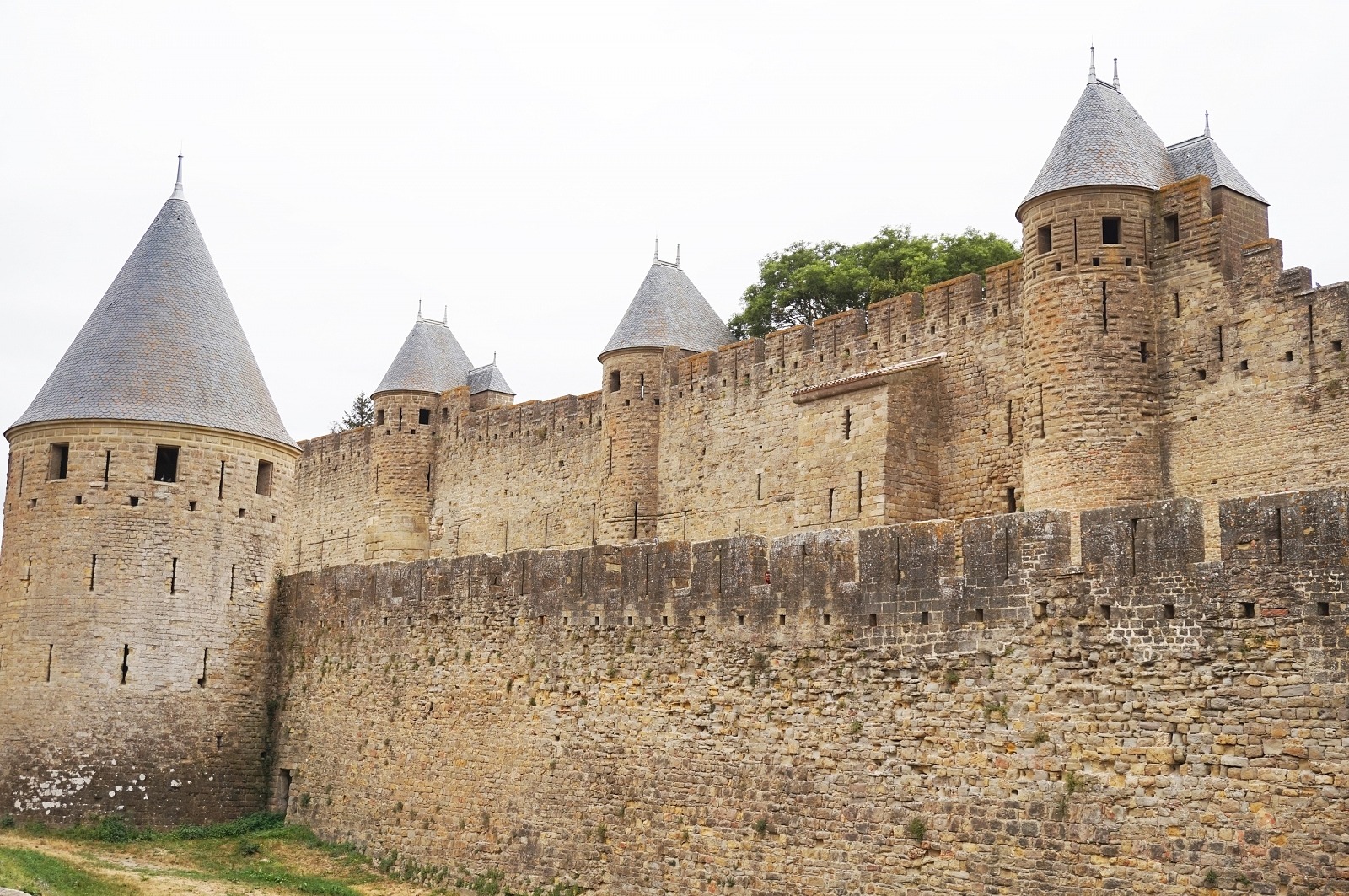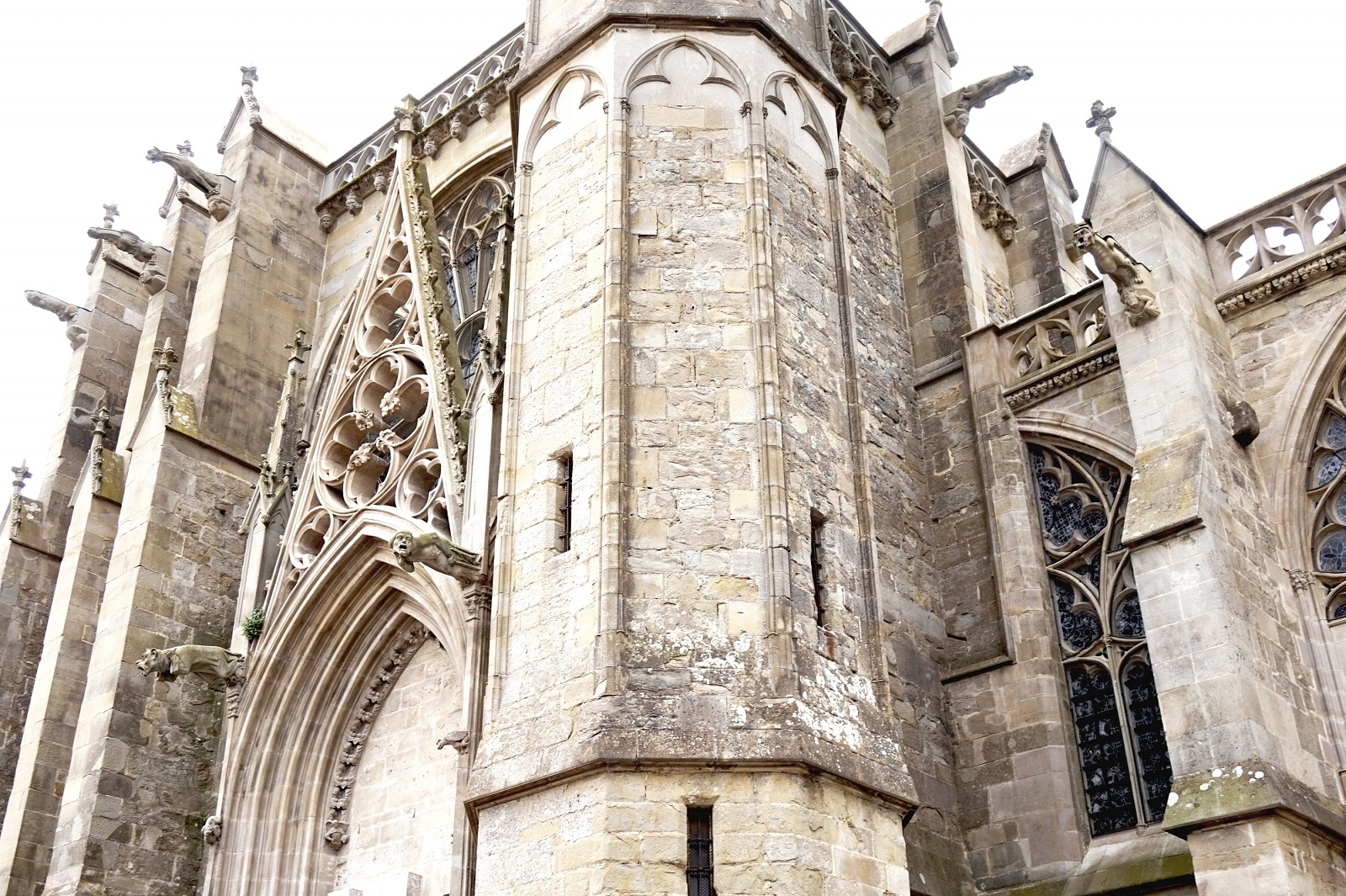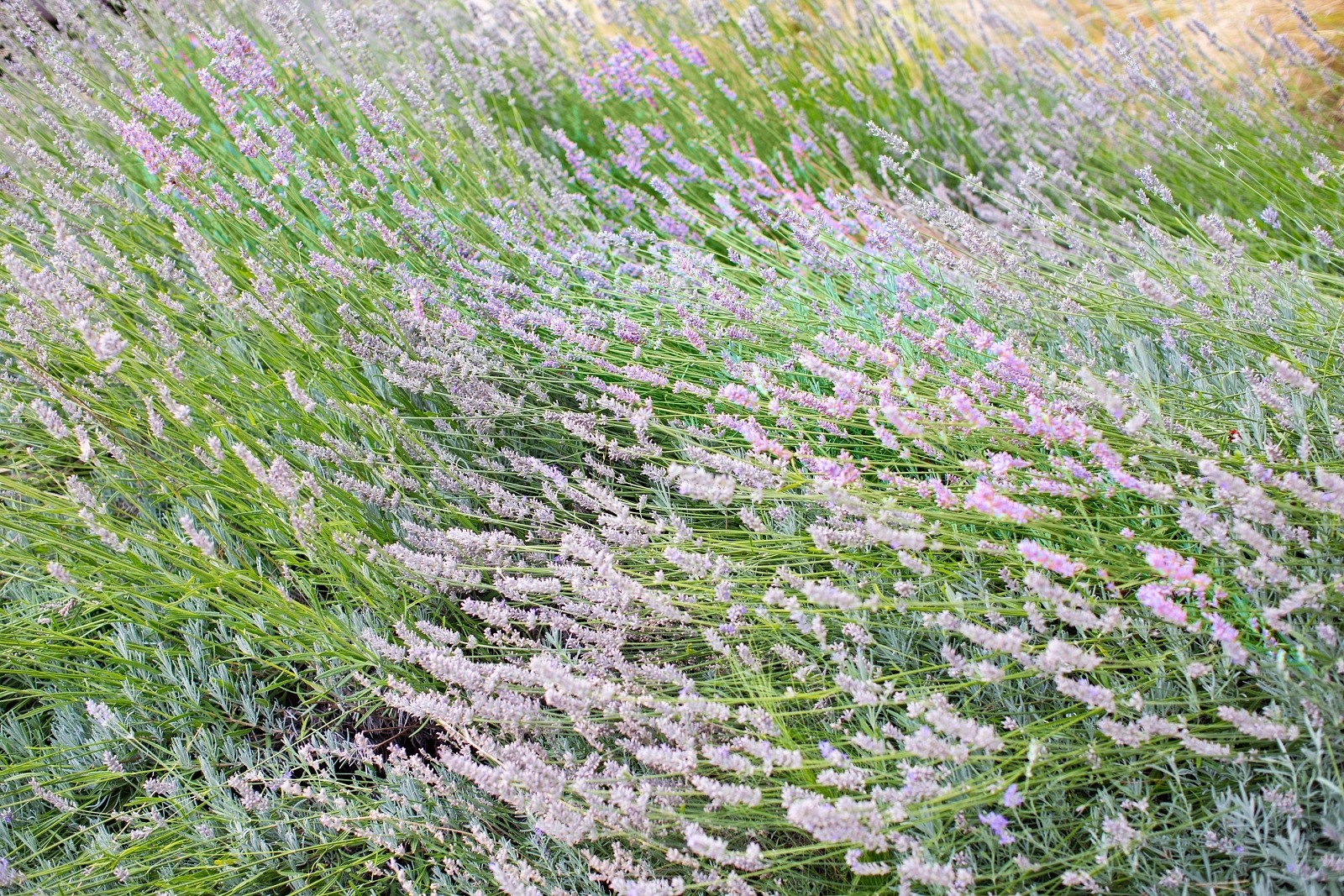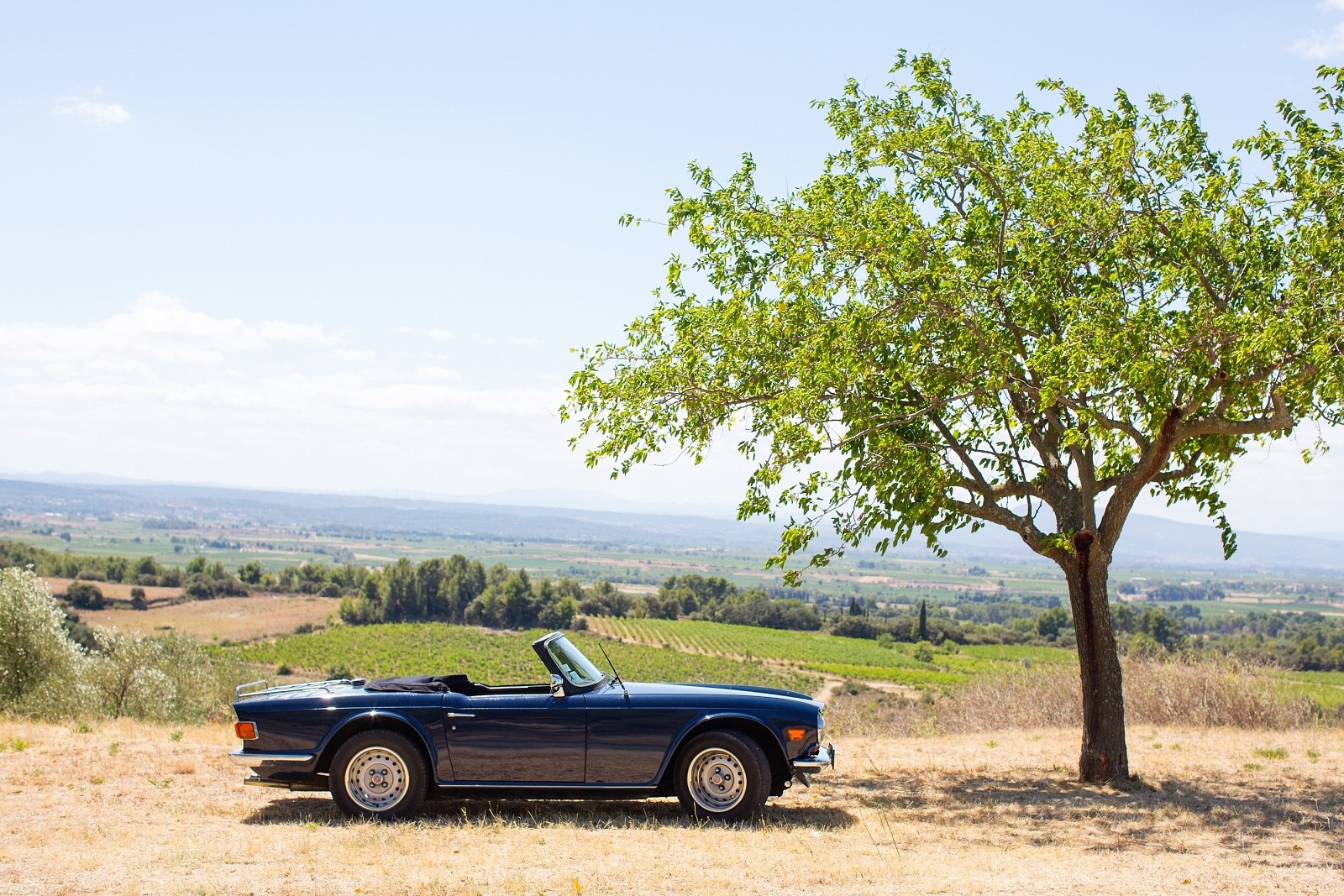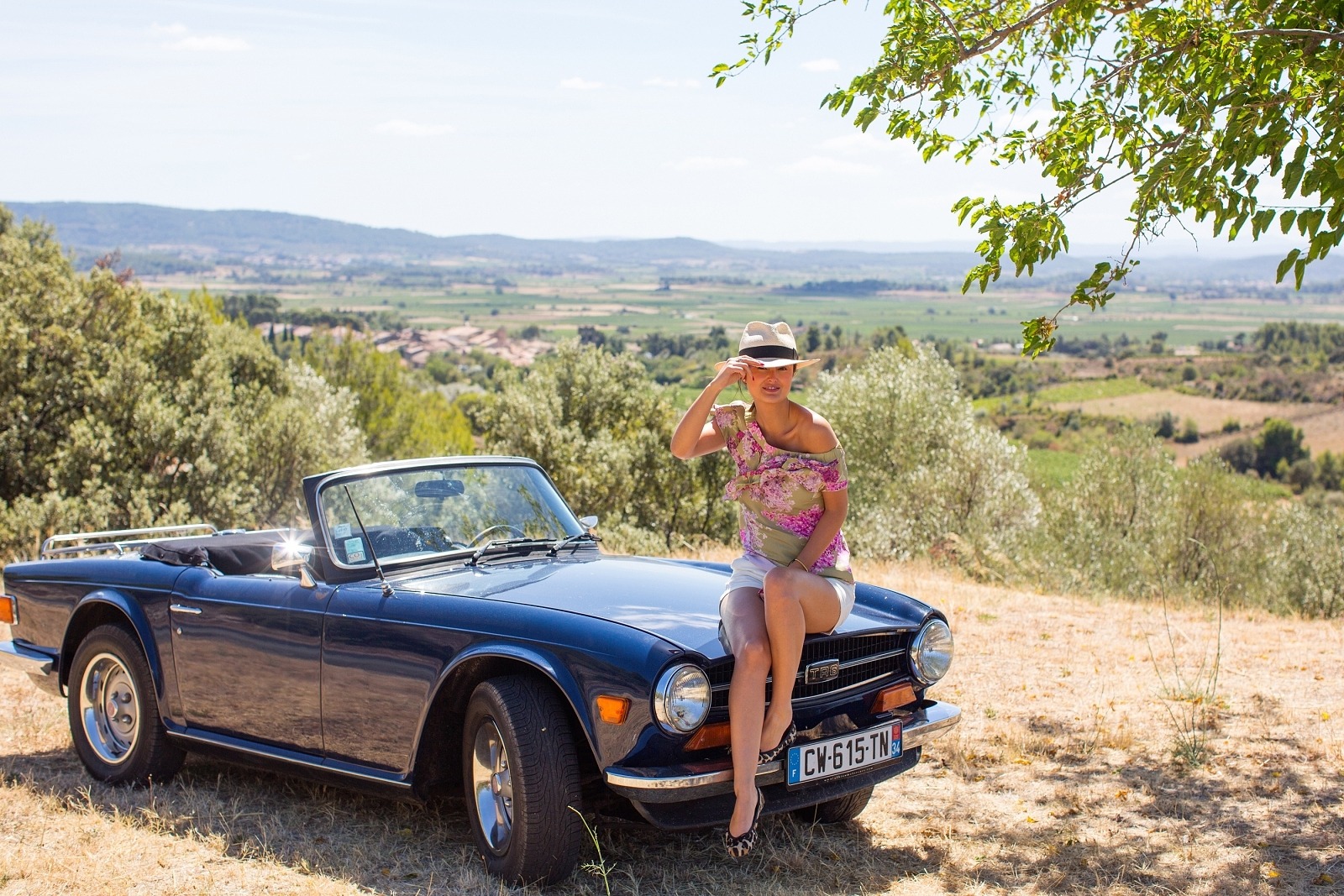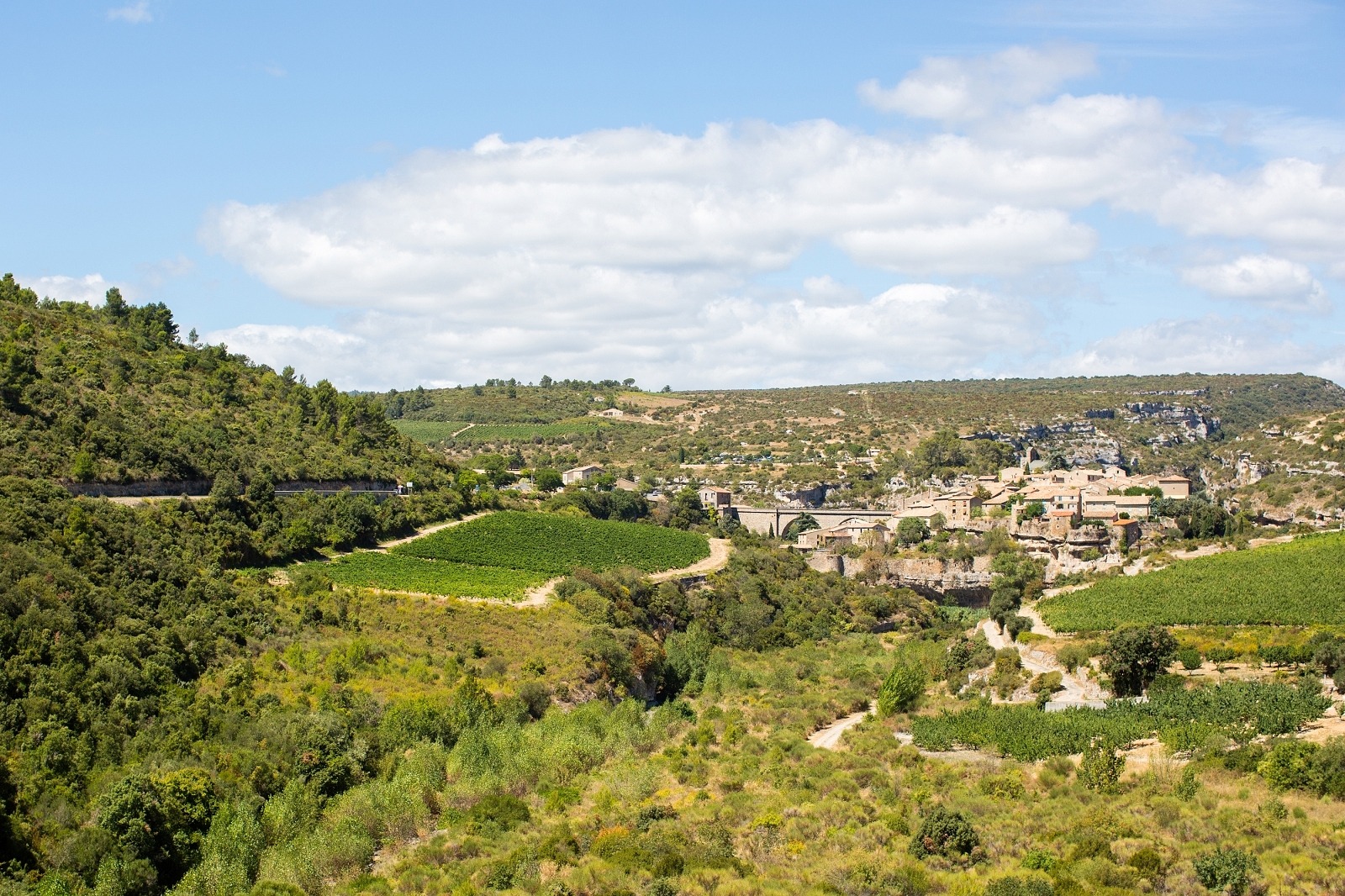 Minerve
We took a the scenic route everywhere on our trip. Finding our way with GoogleMaps, by choosing the smallest roads. In a vintage car, it's a waste to go down the motorway. So the drive between the Hotel and Minerve via small roads is stunning. Bringing you up into the gorges and then weaving you down into the town. The photos above were taken on this stretch. We stopped here in a lay-by with a view of Minerve to eat our homemade sandwiches (ingredients sourced at Pezanes the day before).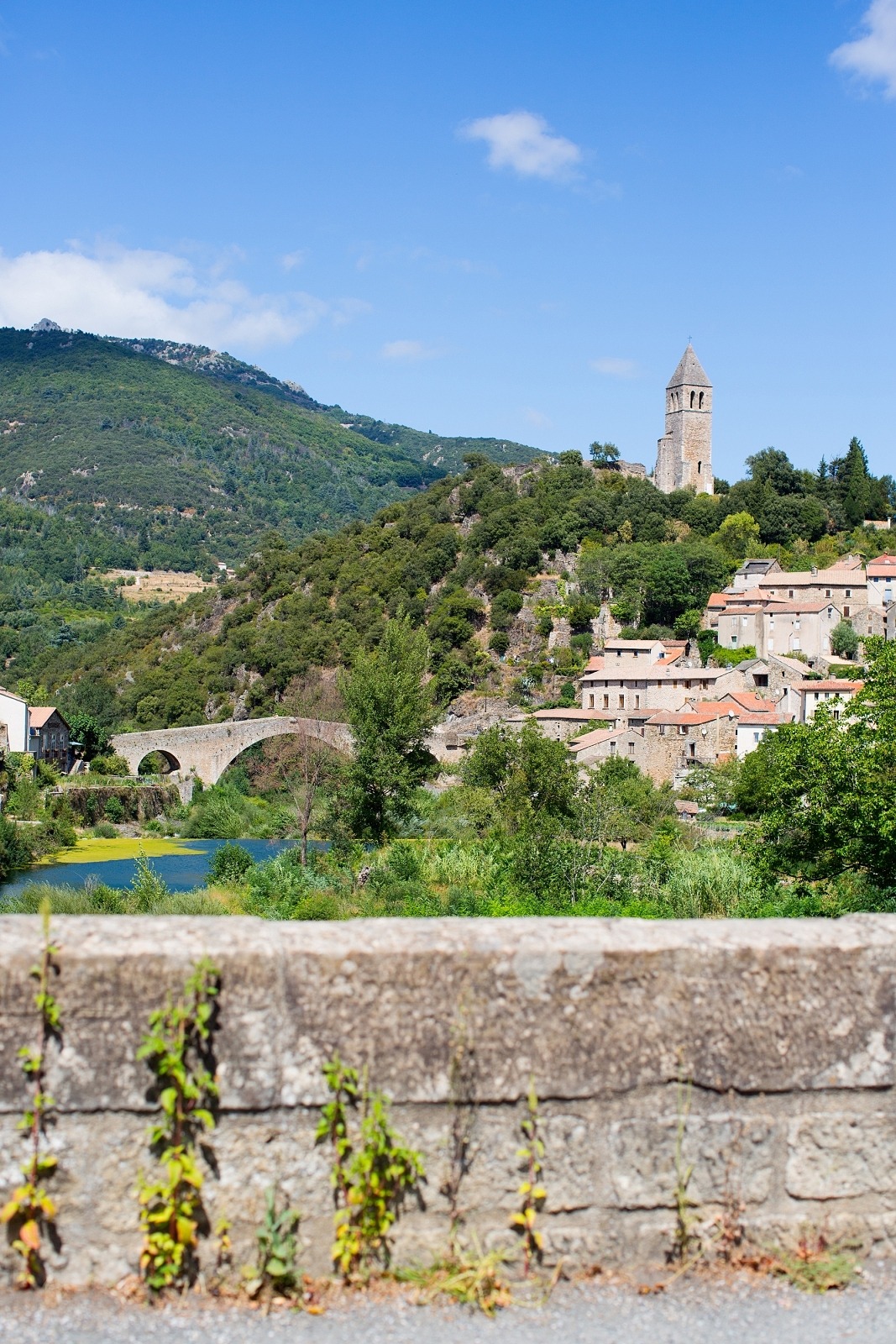 Olargues
We found this town by simply googling local towns. It was my favourite part of the whole trip. Parking the car in a tiny carpark above the town, we walked through it and across the beautiful bridge to find the lovely Fleurs d'Olargues restaurant where we sat looking down the river having a drink. It was just beautiful. I wish I had known about it so we could have come for supper or even stayed (there is a hotel which the restaurant owns too).