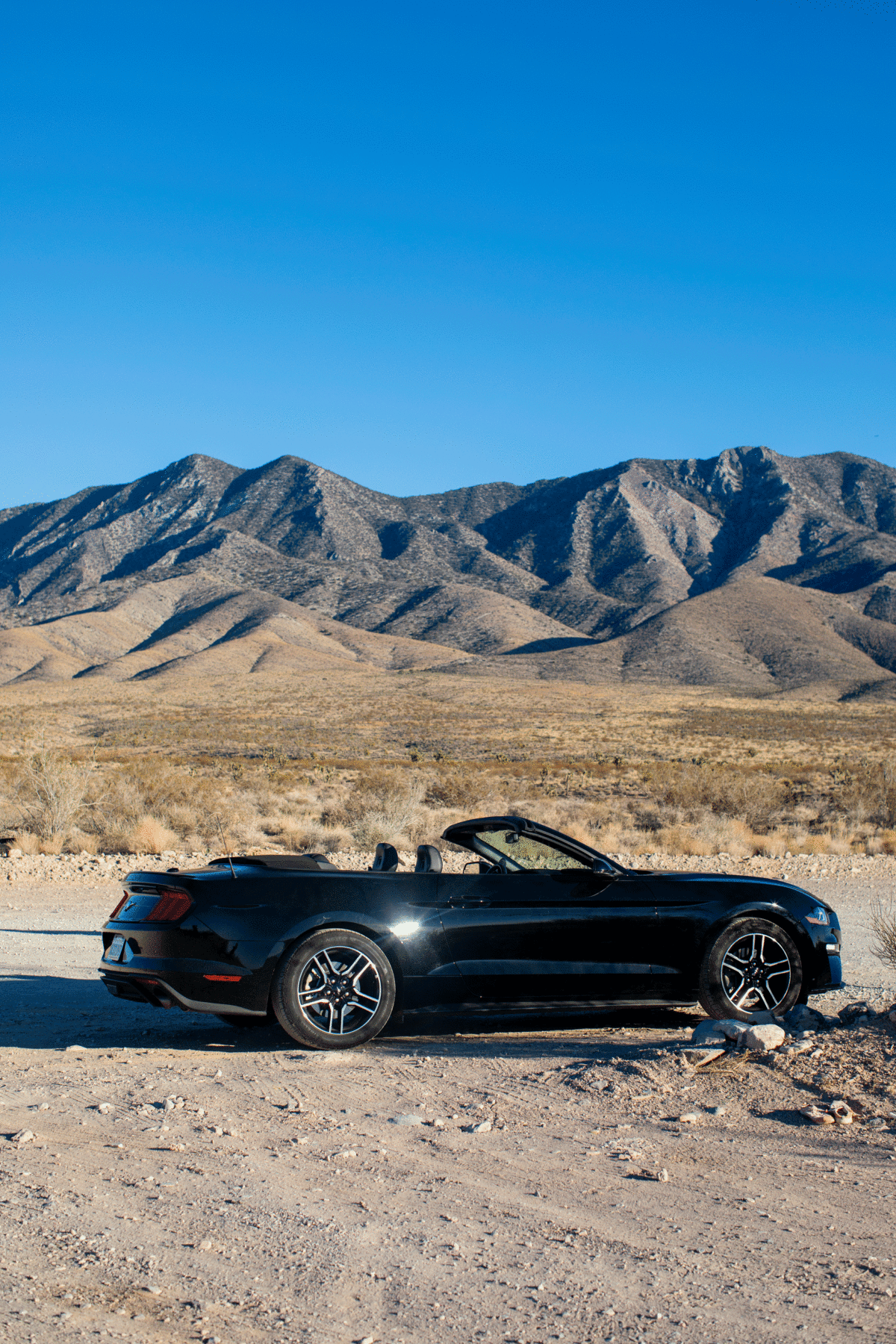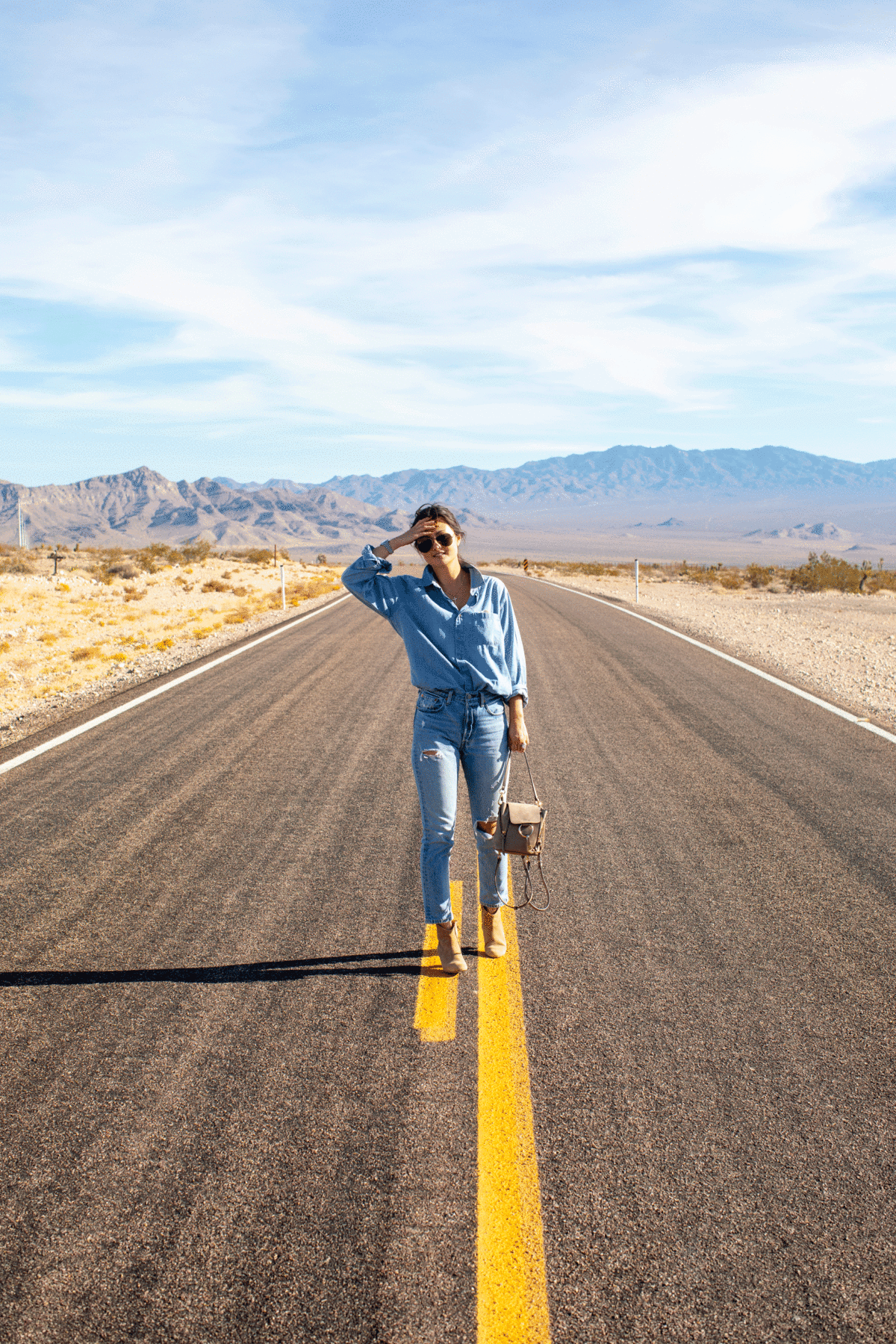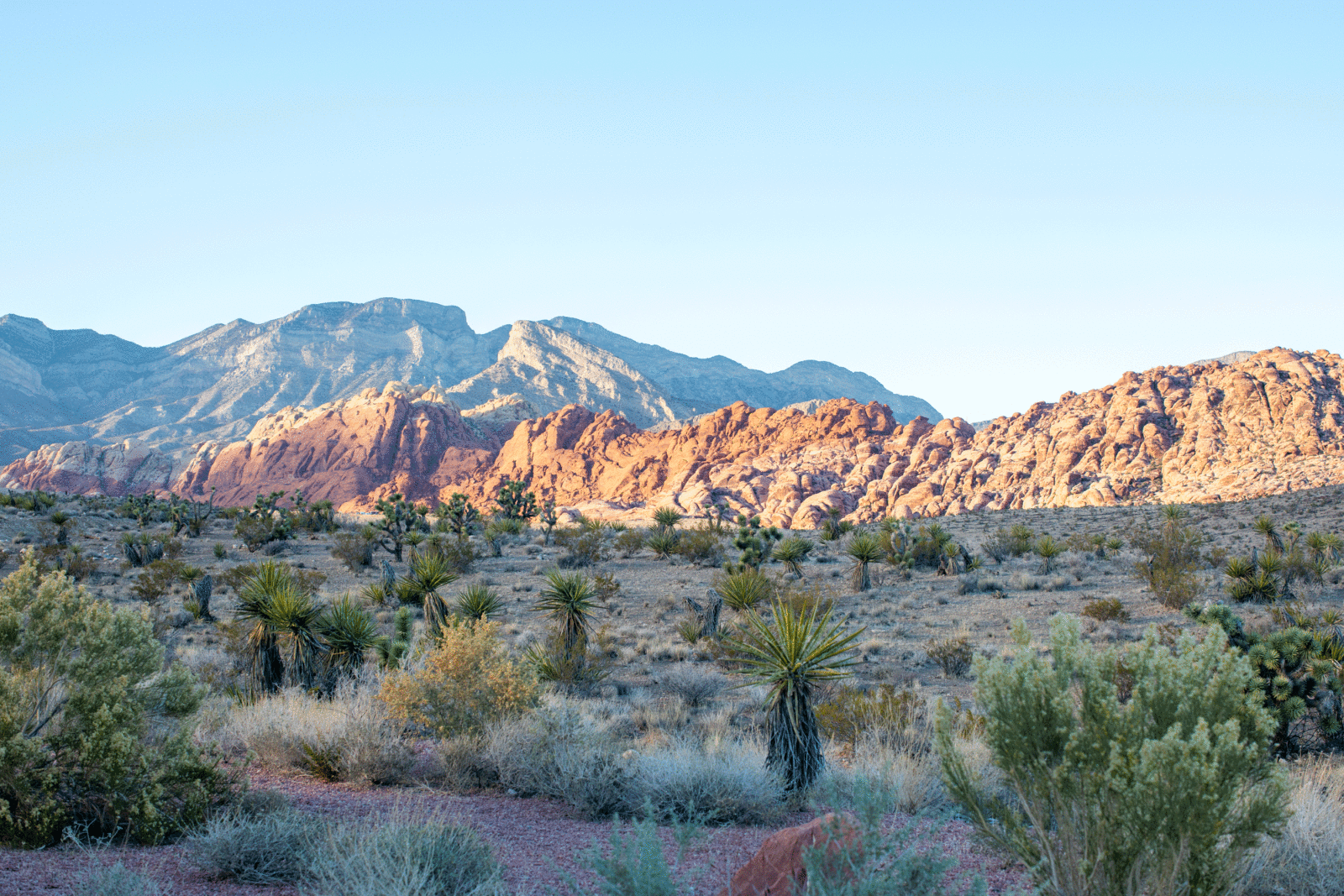 The Drive
I've always wanted to take an American road trip. The idea of the endless straight roads, the waves on the road as the horizon blurs, the wide open spaces. I planned to take one on my Gap year but in the end it didn't work out. But it's never too late. Matthew and I headed to Nevada for the beginning of our adventure. We flew into Vegas and rented as Mustang there (I wish it had been vintage but it was still pretty cool). Matthew gave me tickets to see Celine Dion and BoyzIIMen in Vegas, so we decided to make a trip out of it.




Cult Movie Eats
First stop fast food. Is anyone else a fan of the cult movie Harold and Kumar? If not you must watch it, totally pointless, hilariously self mocking, it follows two student friends with the munches. The whole movie evolves around them wanting to eat the elusive White Castle sliders. White Castle is famously not found much in big cities (like Manhattan) and so I've never tried it. Loving this fun movie, the burgers have come to represent American fast food culture to me. So when we drove past a service station with branch, I couldn't contain my excitement. I shouted to Matthew that we had to turn around and go in. I documented my order on Instagram at the time. The loaded fries, I have to say, were exceptional! Mostly I am delighted to say I have finally tried the elusive White Castle fare.

A Drive with a View
I wanted to make sure that we would see some culture on our trip so I worked out what parks would be on our way. Red Rock Canyon was. The National Park has tonnes of walking trails, climbing and much more to offer, but you can also do a stunning sunset drive, that loops you for about 20mins around the park. We stopped off at lookouts along the way to take photos of the stunning pink and red rocks and absorb the views. With the top down, the wind blowing through our hair it was absolutely fabulous and completely memorable. A simple but great way to see some of nature's beauty.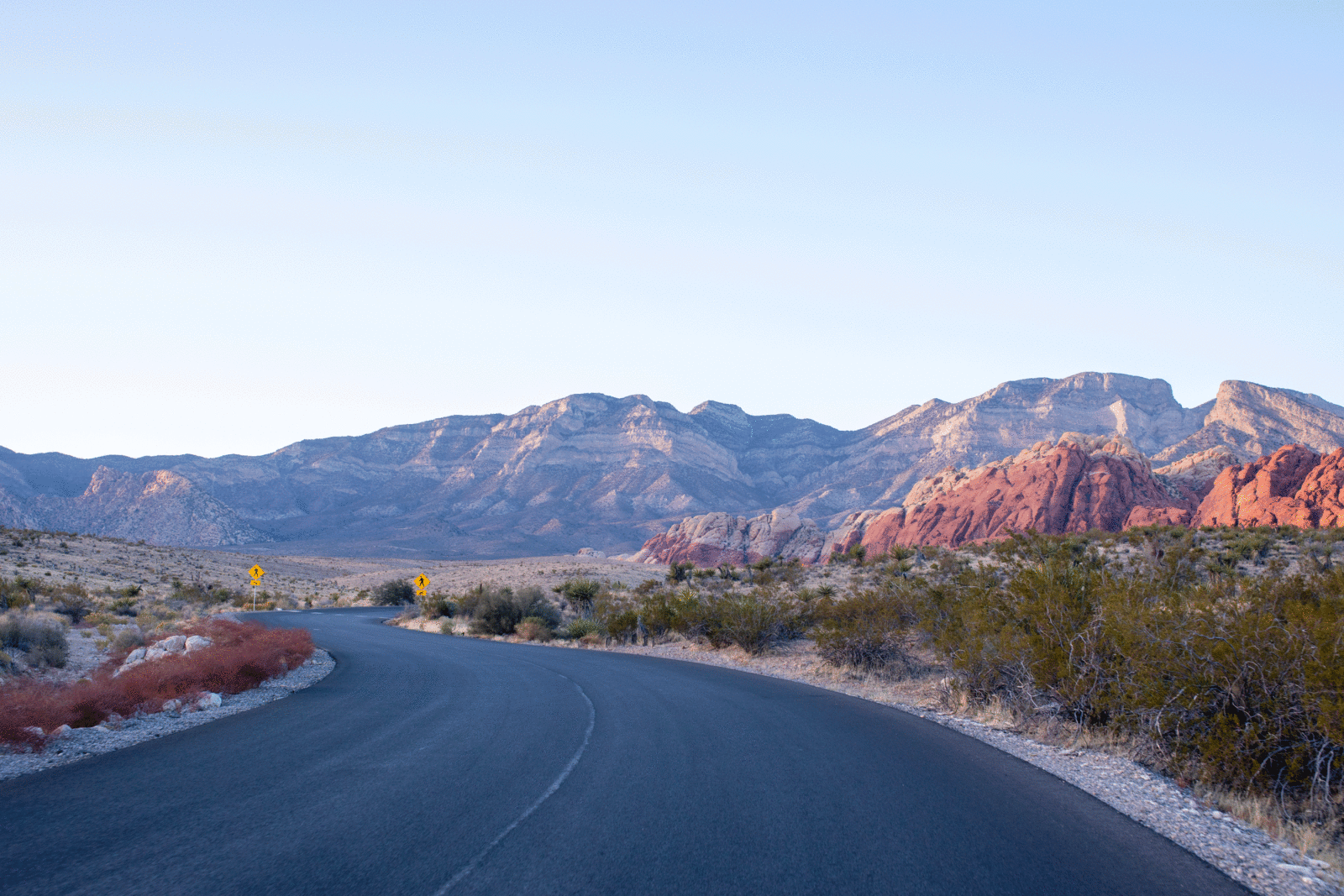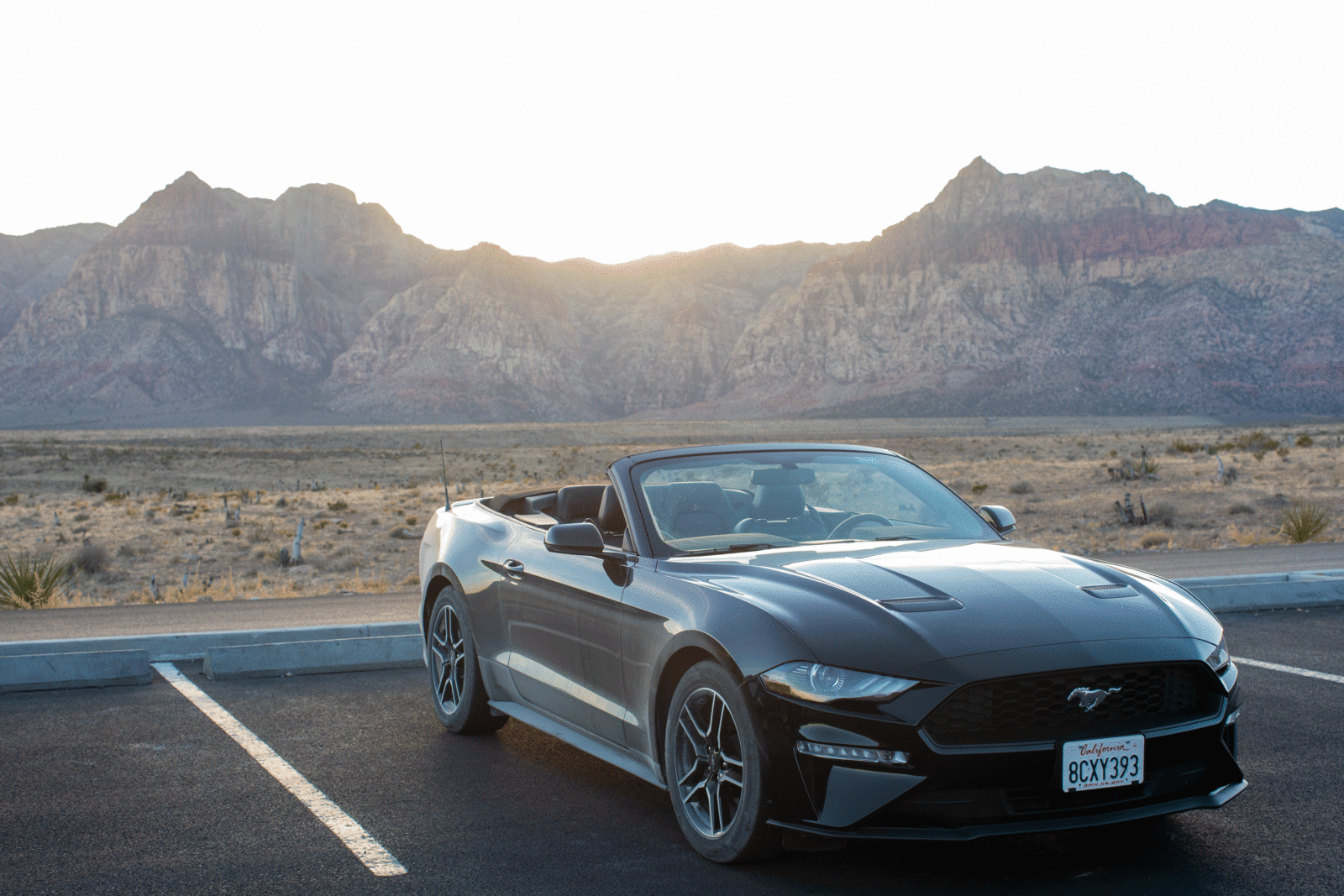 Healthy-ish Yummies
I have to be honest, will power (food wise) on trips is not my strong suit. I get so excited about food, and I always want to try a bit of everything and all the local specialties, which in America always seems to involve something fried and a burger or two. So I do end up really craving vegetables and something thats a bit closer to my normal diet. I found Honey Salt, a delicious and still indulgent option, with a bit more vegetable emphasis than everything else I ate in Vegas.


The Wynn
Never having been to Las Vegas I was convinced that the whole place would be like an Oceans 11 set. I was much mistaken. The most glamorous and luxurious feeling hotel in town is the Wynn (part of the Preferred Hotels Collection).  Unlike other hotels on the strip, the shops are all super luxe, the hotel is clean and new feeling, with a slightly (if totally Vegas) more classic/timeless feeling to the decor. They are, after all, famous for the man made waterfall and forest that fronts the hotel.  The Hotel is huge (like all Vegas hotels) but the service is great. Room service is delicious and comes quickly and the same can be said of their many restaurants. The Casino isn't intimidatingly filled with stag parties or depressingly fuelled by die hard gamblers. It feels like a calm oasis, in an otherwise crazy city. Whenever we went out around the city, coming back felt like a relief. Which is surely the sign of a good hotel anywhere. The rooms are modern and classic American in style. Get one in the higher floors if you can as the views are amazing across the city to the mountains and the windows are floor to ceiling. I loved having breakfast in our room and watching the city. We visited in November and the temperature was comfortable during the day and cooler at night. Having never been to Vegas before this trip, I feel really lucky to have been able to stay at the Wynn. I don't know if I would have felt as comfortable anywhere else. I have to be honest, Vegas is not a city I fell in love with (although absolutely part on my bucket list) but the Wynn made the trip for me. I want to say a huge thank you to Preferred Hotels who arranged my stay.  I also really recommend going to Downtown (old) Vegas to see the lights. Broadly Vegas is quite modern and dirty. Downtown was a great way to spend the evening and gave me a bit more of the old school glamour I was craving.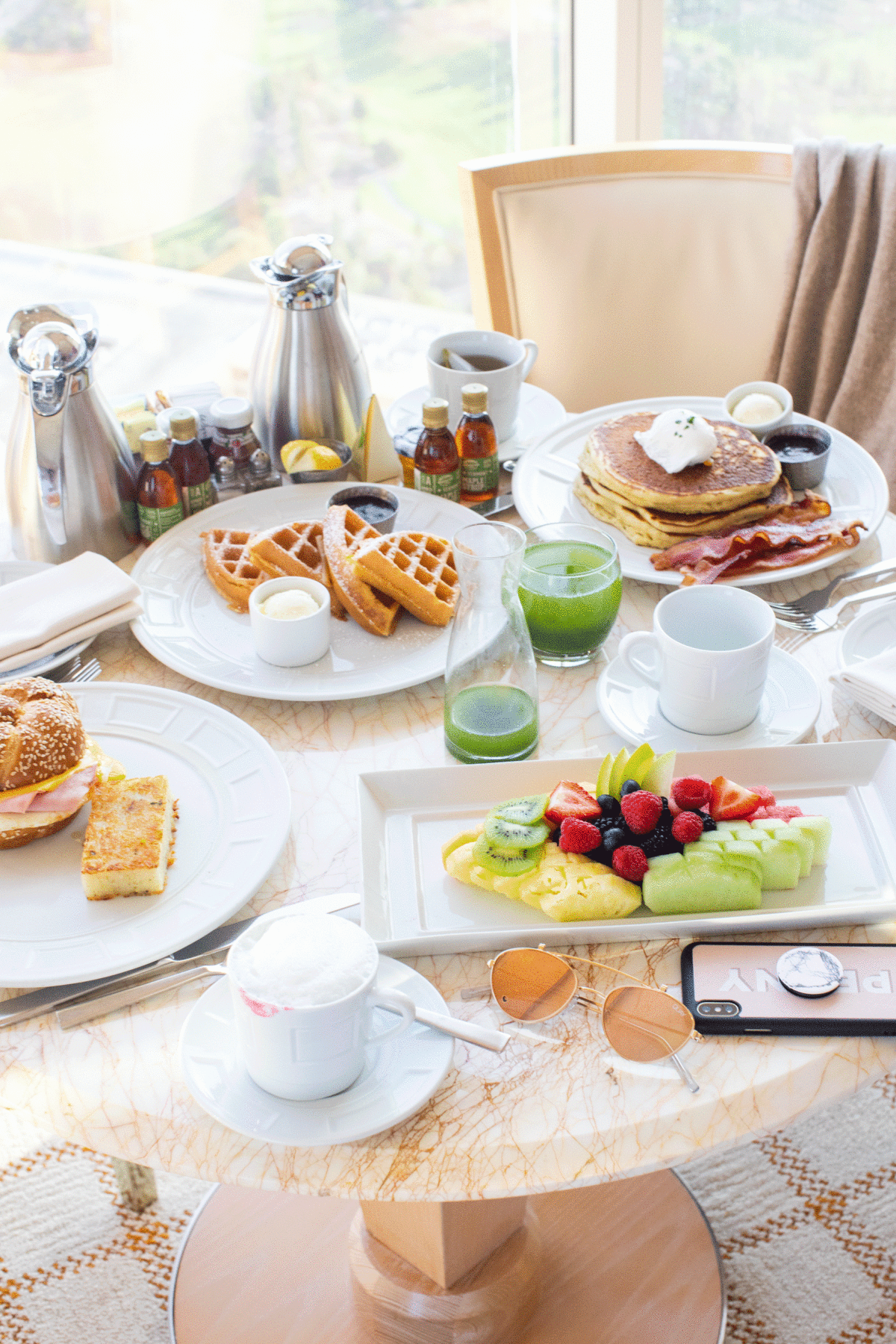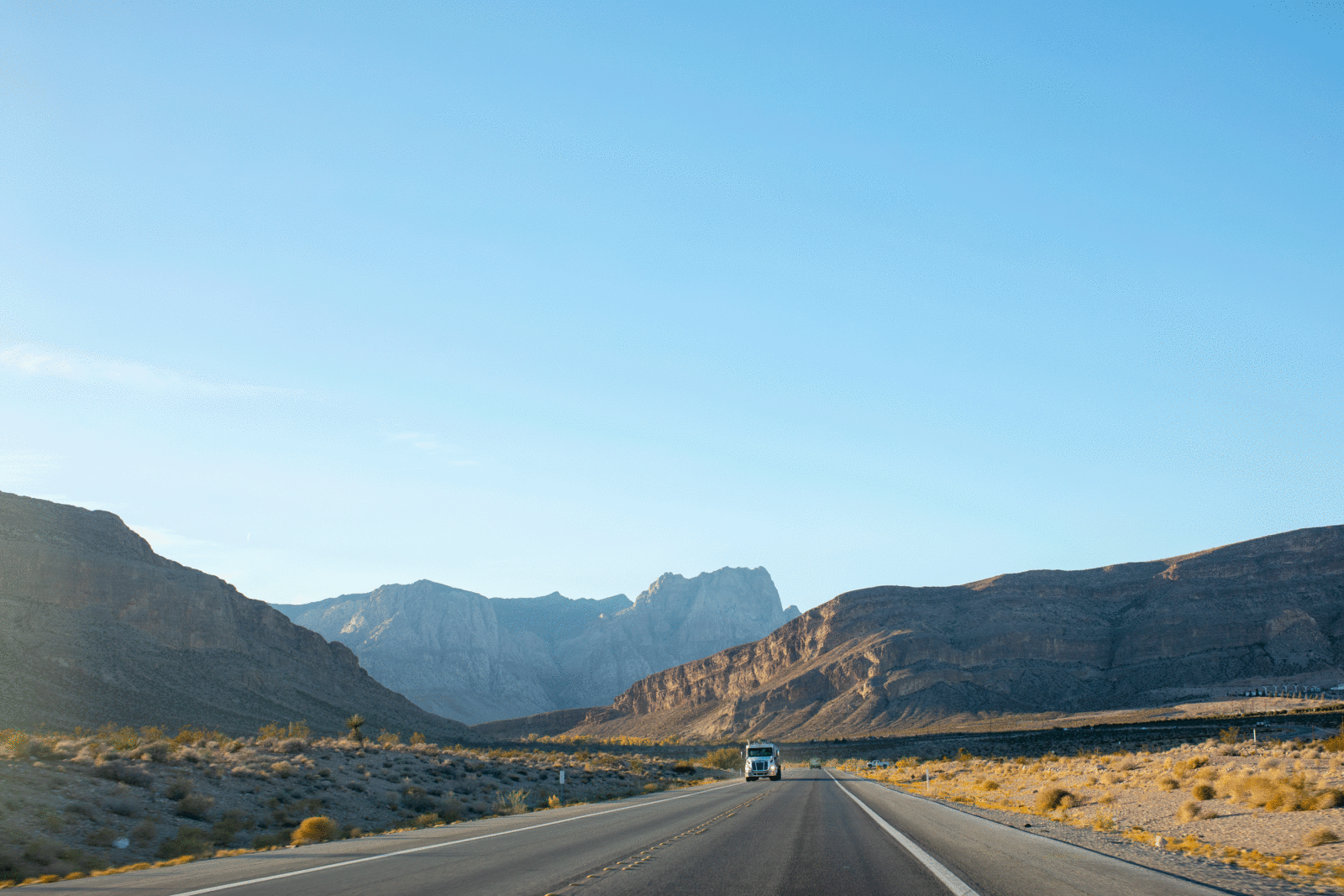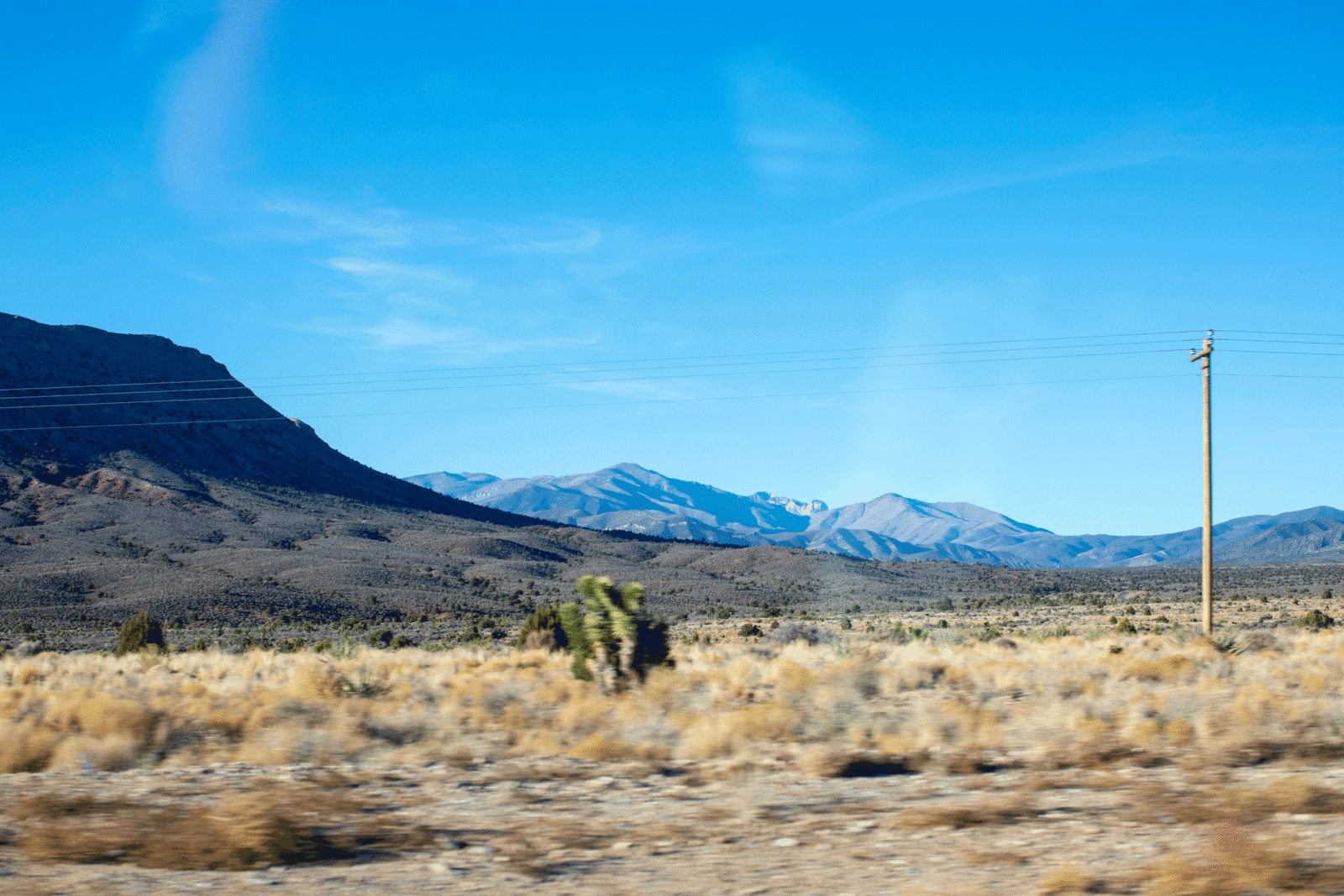 Desert Ranching
Back on the road we headed towards California, to a small Ranch called the Sandy Valley Ranch. They offer a glamping experience, with trail rides in the desert and cowboy breakfasts. I didn't have high hopes for this part of the trip but they were totally exceeded when we arrived. Only an hour or so outside Vegas, you feel like you're a million miles away. The Ranch feels so remote and untouched, it's so peaceful. We stayed on one of the caravans (you can book them on airbnb just search Sandy Valley) which had a little kitchen, shower and loo. I have to be honest, there aren't really restaurants nearby, so bring your own food to cook for dinner, and it can get cold in the evenings. This is all totally worth it when you get up and go for a ride the next day. Start off with their cowboy breakfast, cheerfully served and hearty. The rides are expensive but so memorable. You go into the desert (on really nice horses) and ride up into the mountains and over, all the while followed by two ranch dogs unsuccessfully chasing hares. It affords the most incredible views and you don't feel you're riding nose to tail. It's all super relaxed and you can ride at the speed you're able to. I'm so glad I did this just to see the stunning landscape. You could do a day trip from Vegas to ride here, if you don't fancy staying.