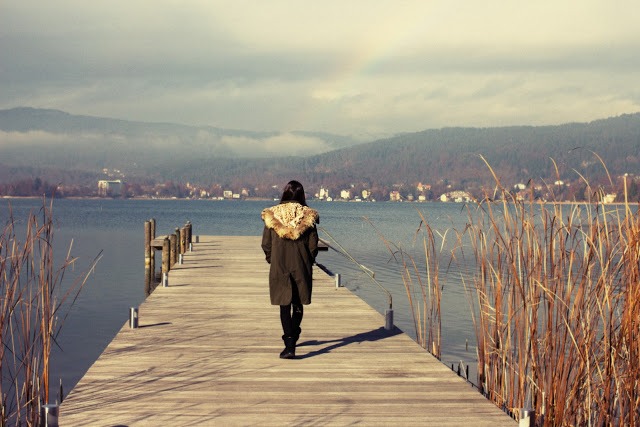 ---
So as you may know I have been away for a couple of weeks in Austria on a Detox.  I can say hand on heart, I didn't cheat once, and that it was the hardest thing I have done in a while.  Not the food, but keeping your spirits up when you are so focused on your health.  Turns out health is pretty depressing! Nonetheless I had my fabulous mother to keep me going and a million DIY projects, including knitting a feathered scarf and crystallising my Blackberry! (don't worry posts to come soon!) The detox clinic was set in the most beautiful location, surrounded by mountains and lakes. The air was so clean, although freezing!
My new glittery hat kept me warm and cheered up.  As you know I love anything resembling a disco ball! It is from this great little online store 
Mickey's Girl
.  They have some really fun and unusual things. I am particularly liking their
 sequin skirt
 and 
sheer blouse
 at the moment.
I also had to wear my
Celtic sheepskin boots
every time we went outside because of the cold.  I love celtic, they are a local English company with great credentials and I always think where possible it is better to help a smaller company if the quality is as good or better than a larger one.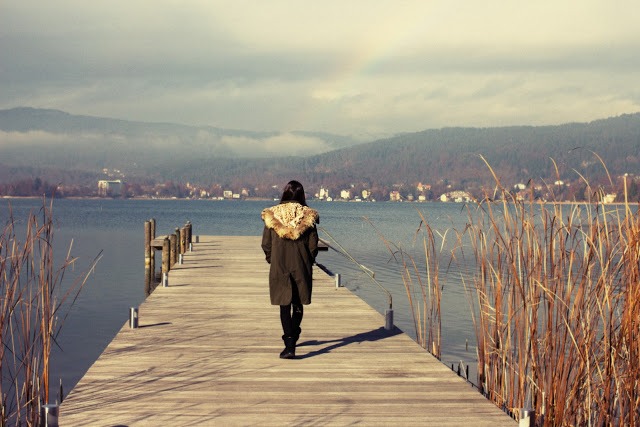 My top 10 detox tips
Chew Chew Chew – more than you can imagine, like between 30-50 times.
Put your cutlery down between bites to slow yourself down.
Stop eating just before you feel full.  Takes some adjustment but works.
Drink as much good water as possible, the better quality the water the better.
Exercise, walk whatever… but keep moving.
Dont eat raw food after 4pm.
Try and eat small and early suppers, as in before 7pm if possible – This one is tricky if you have a life.
Take a tablespoon of cold pressed flax oil a day with your food to make sure you are getting the all important Omega 3 without all that fishy stuff.
Only cook with warm pressed oils, cold or virgin oils are not good for you to fry with.
Live your life, try and keep one of these going but to be honest real life is not a secluded Austrian clinic and you shouldn't kill yourself pretending that it is.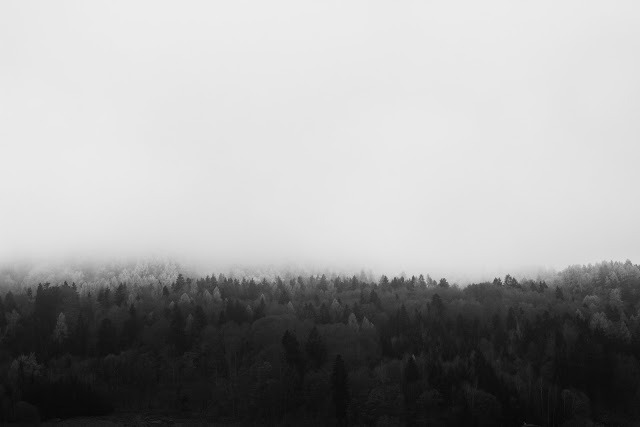 Outfit 1. Shoes
Celtic Sheepskin
, Leggings ASOS, Parka Sportmax, Sunglasses Tom Ford and Jumper Bamford.