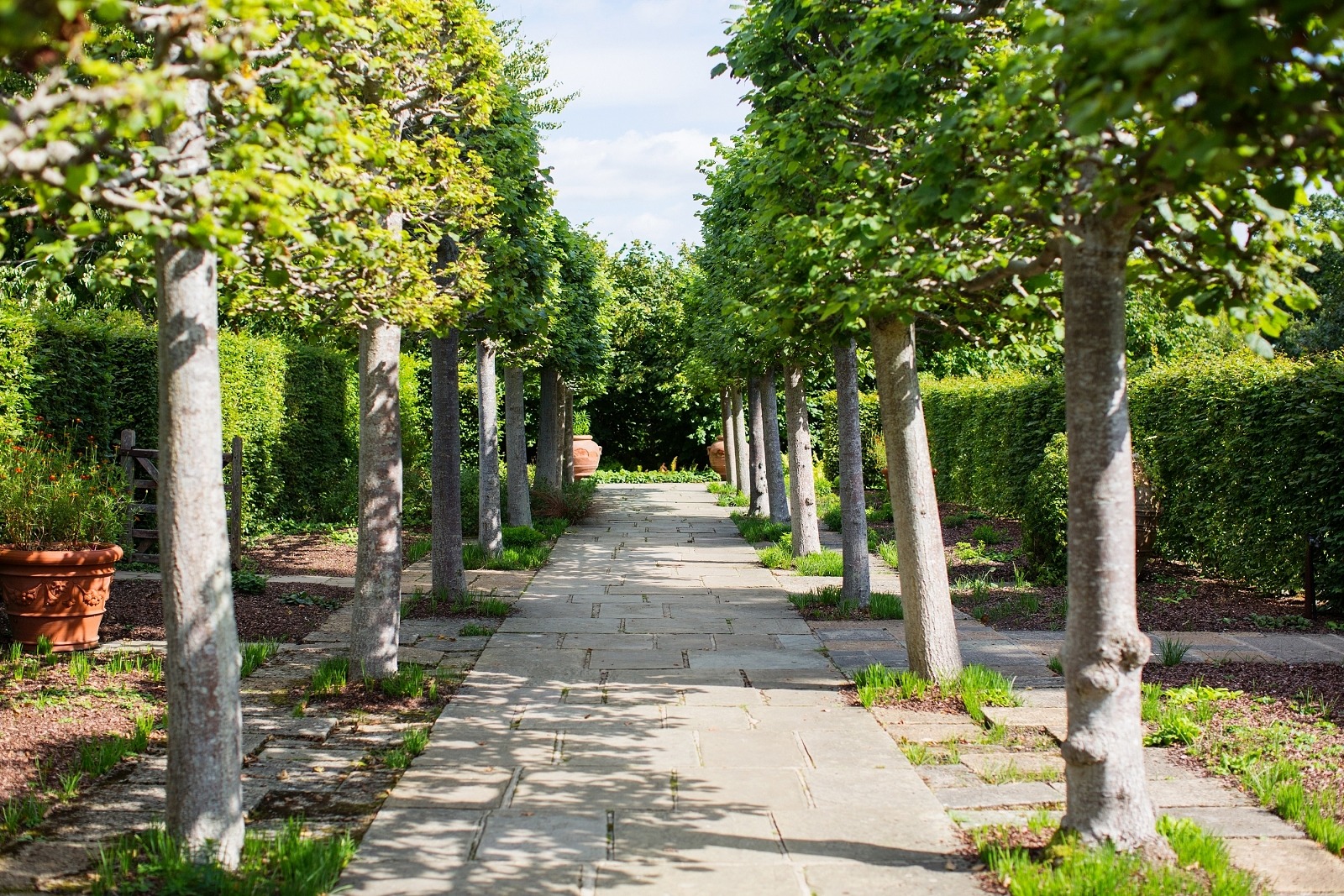 ---
Visiting this house and garden you realise how rich England is both in historical and cultural sites. Sissinghurst is the perfect combination of both.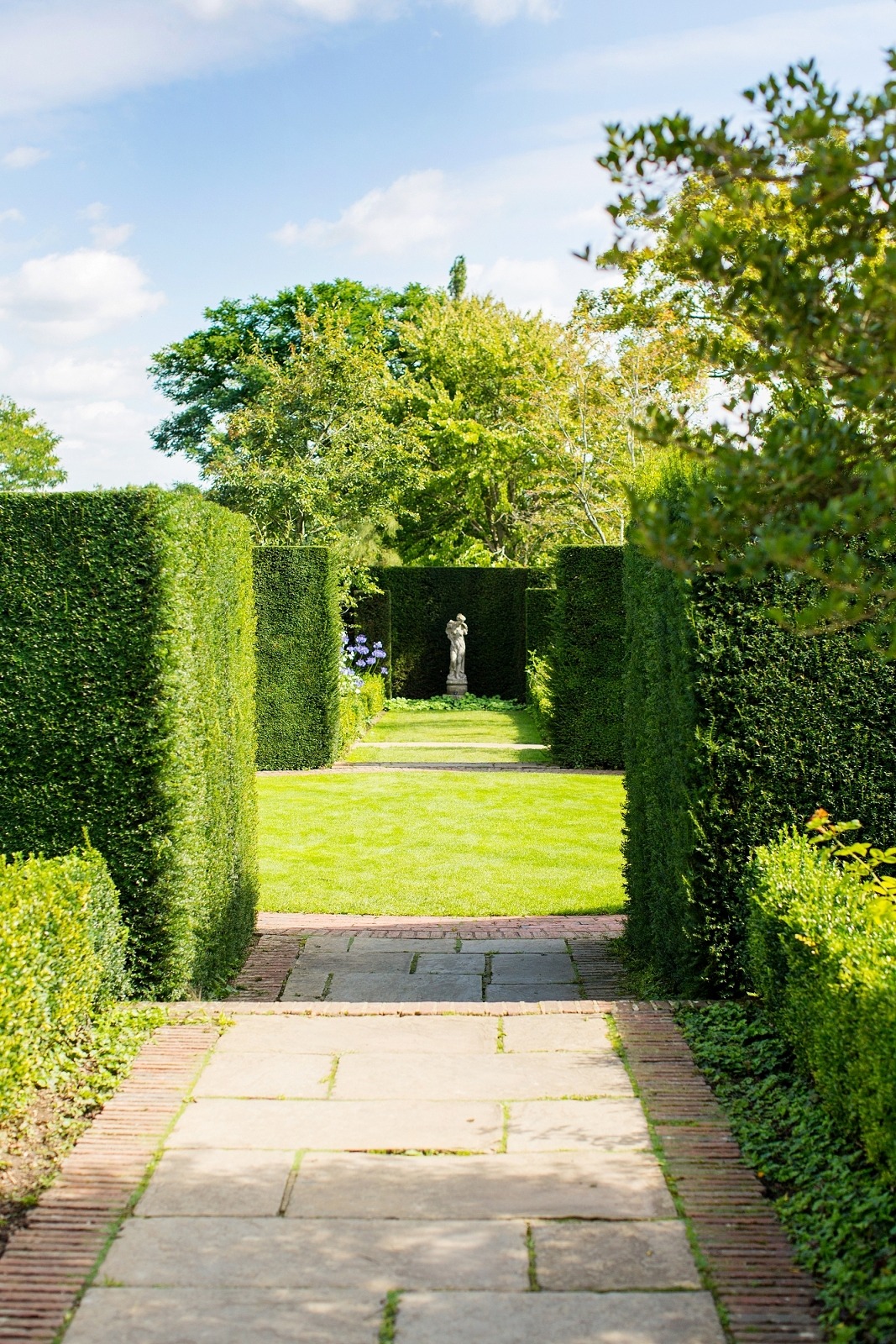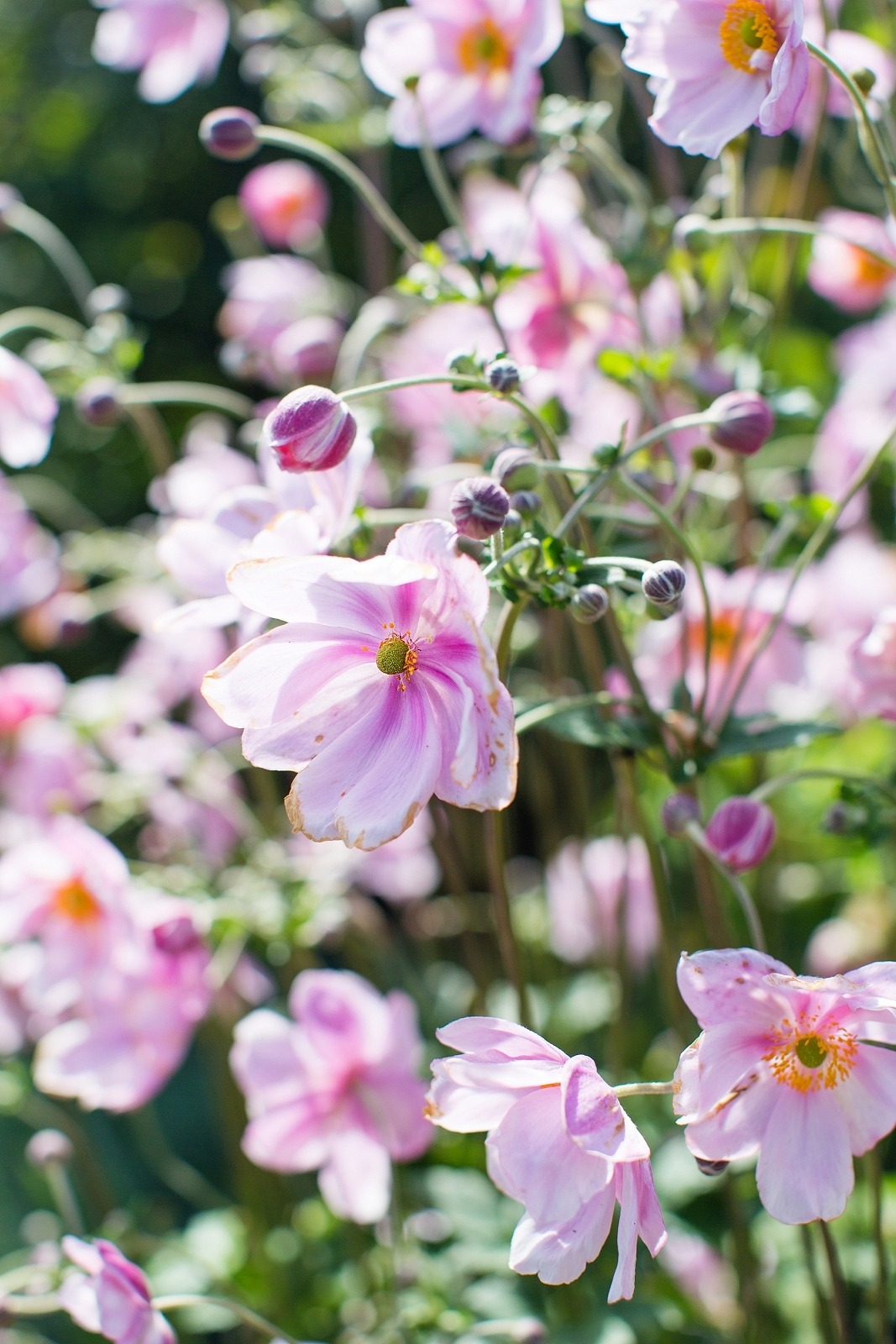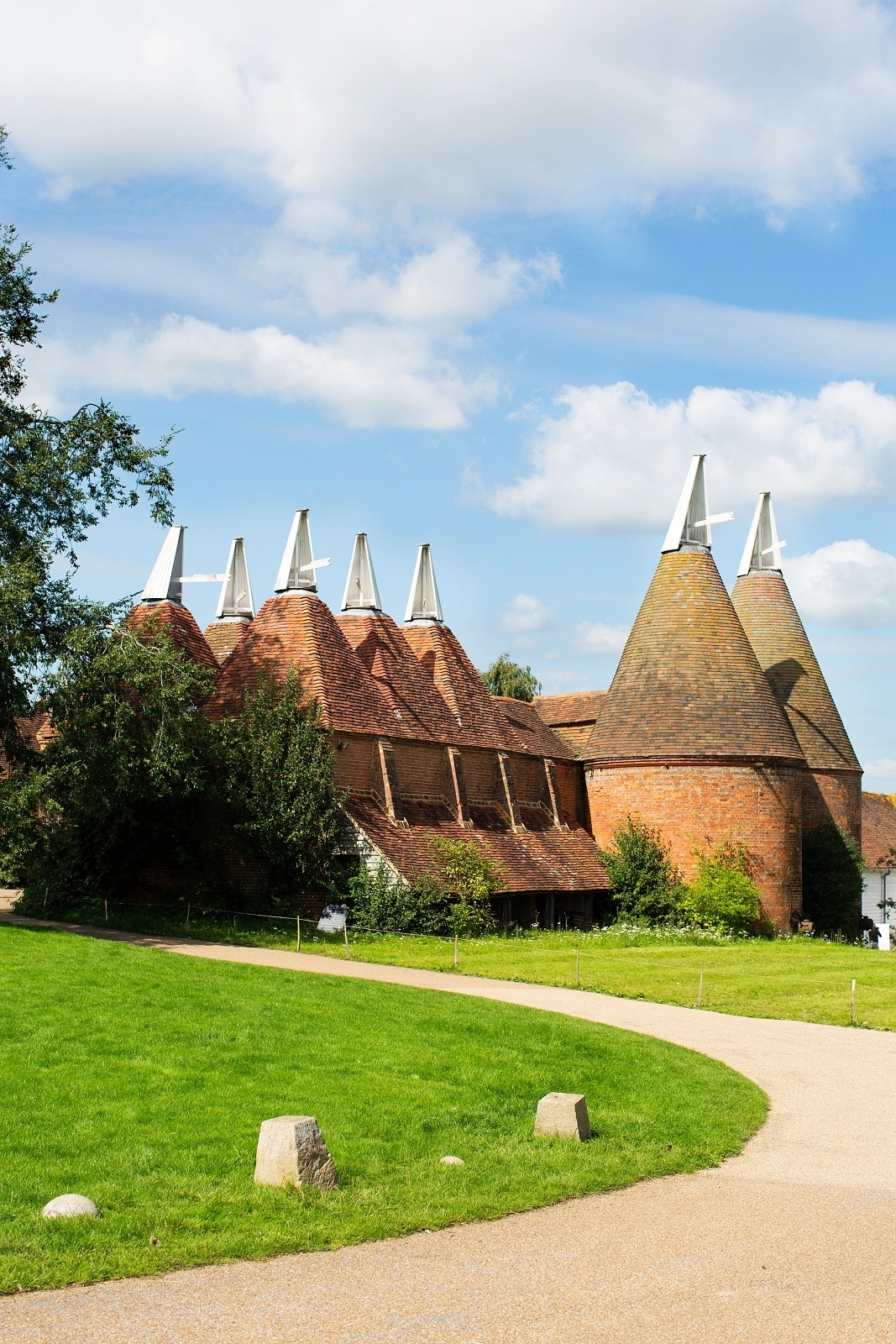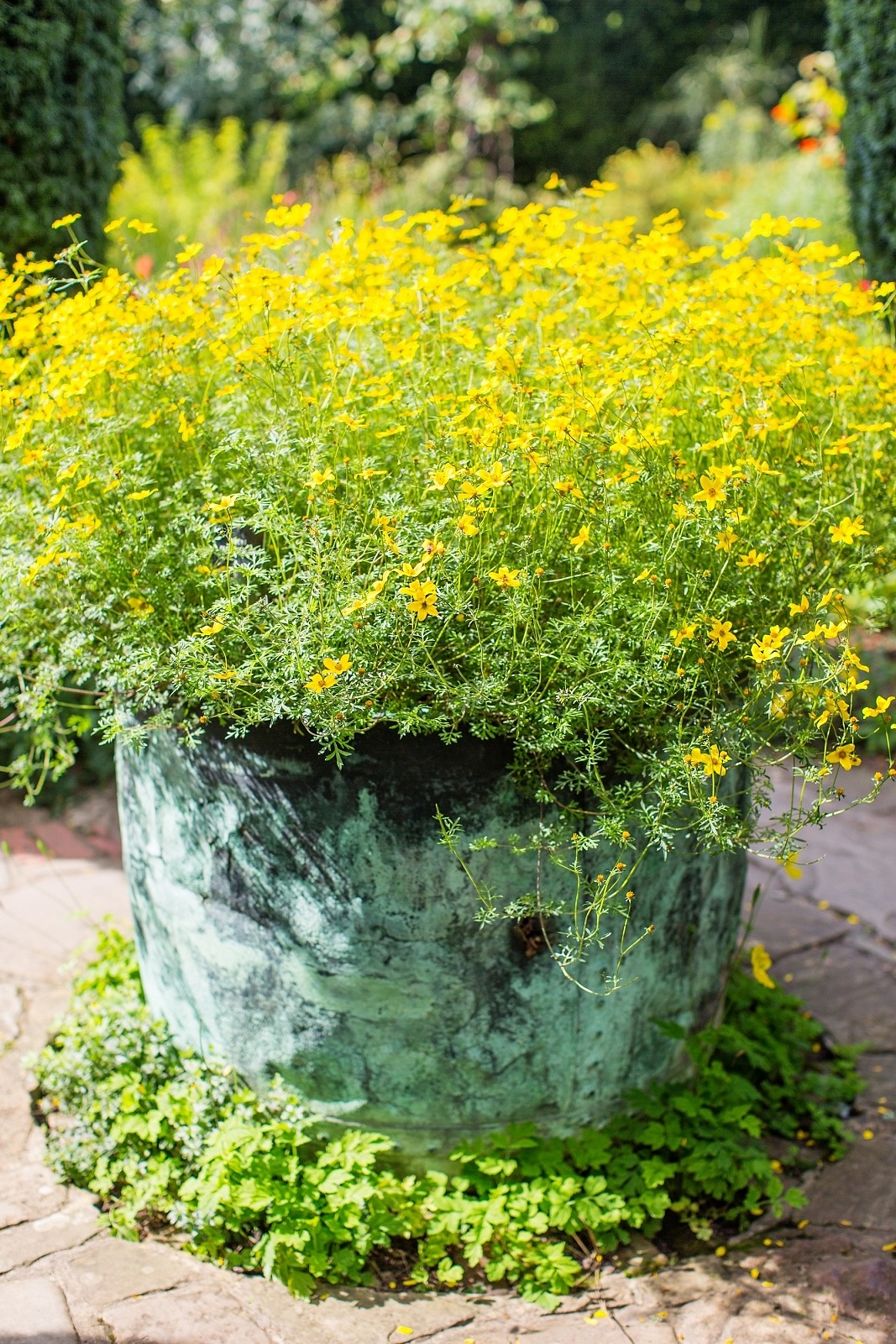 Why to visit
Sissinghurst Castle and Gardens are world renown. Although I have heard them discussed often I visited them for the first time in person this summer. It is constantly referenced because of the wild garden design and unusual planting style. However it is equally known for its rich history, not much of the original castle remains now but it was the home of Vita Sackville-West and Harold Nicholson, the dynamic couple whose marriage was entwined with Virginia Woolf and the Bloomsbury Group Bohemianism of the period. The various complicated love affairs add an excitable interest to the house and garden but really only as a backdrop to the salacious episodes one imagines took place there.
In fact it is the combination of formal and wild planting that makes the garden so interesting. The juxtaposition is lovely. I didn't visit when the borders are at their best but they were still full and vibrant. The garden is split up into 'rooms', each one gives you a new vista, theme and atmosphere. Moving through from one to another you realised you have left the house long behind but it seems natural to see what is around the corner.
The house also has lakes on the property and there are lovely walks to be had, I took Thumbelina for this part which she loved. There is also a traditionally good National Trust cafe (they are reliably good for cake) and shop. It makes a lovely day visit, I recommend going for tea time!