---
For me the beginning of summer is always marked with Chelsea Flower Show. This year was the best for several years, in my opinion. As you will see below both the garden design and trade stands were stunning.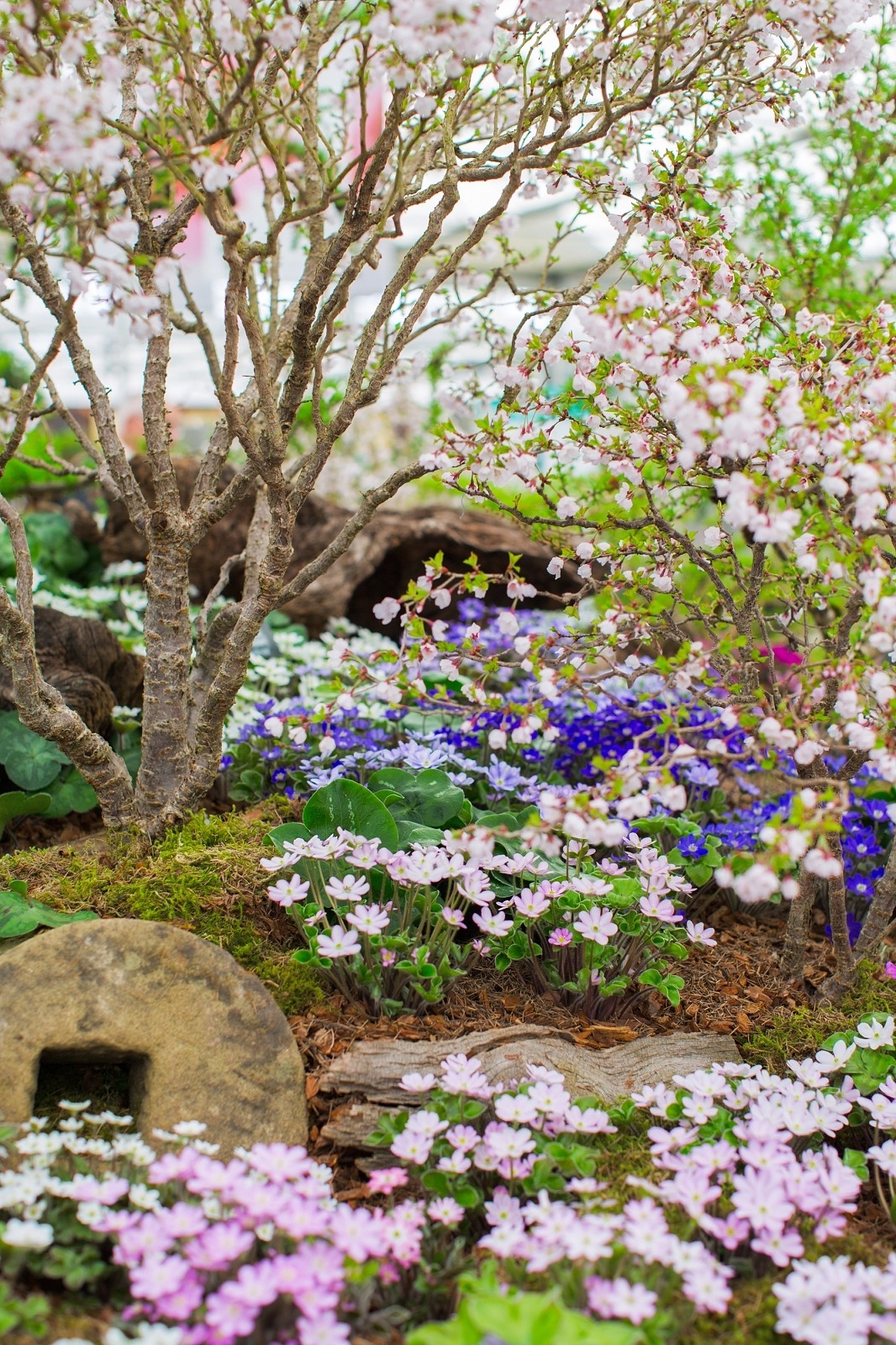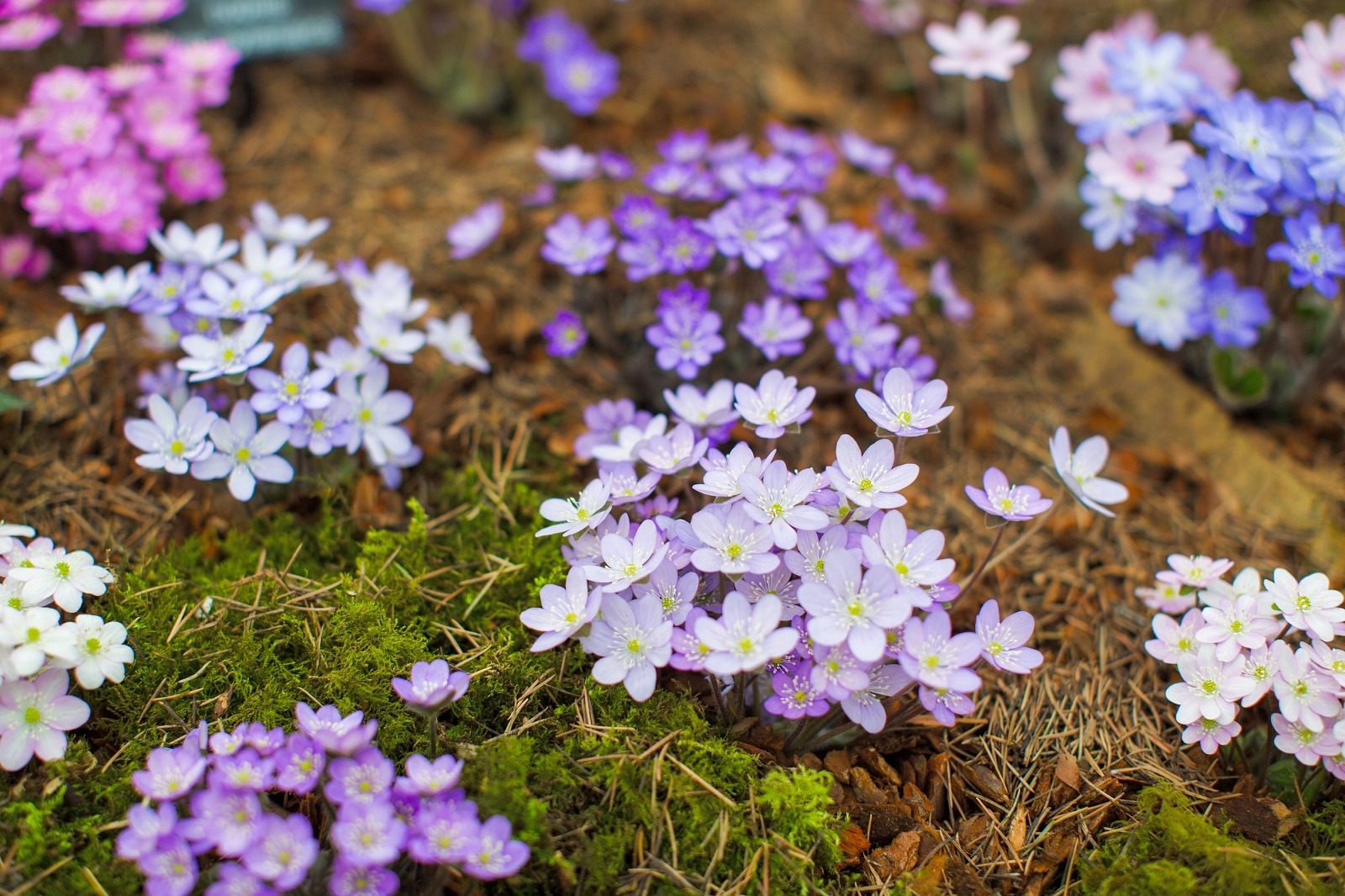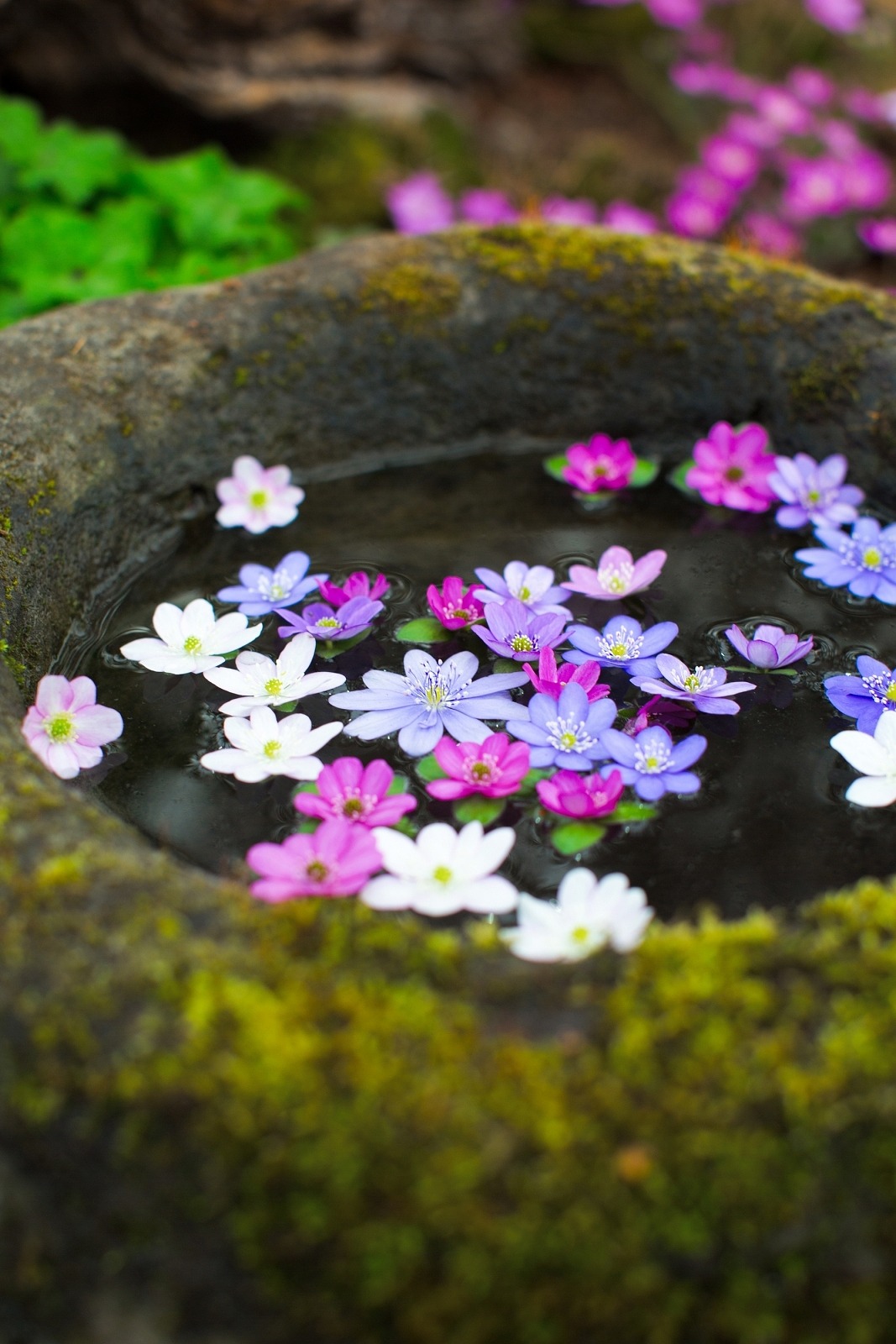 There are always certain trade stands that I look forward to seeing at Chelsea. The first is absolutely the cacti stand. The long stand is always in full bloom, and the plants end up looking like sea creatures, more akin to coral and anemones than desert plants.
Secondly I love the Bonsai trees, these minture scale landspaces are so beautiful in their tiny perfection and yet so wonderfully minimal. I loved this maple, whose leaves were the most beautiful pale pink and apricot colour.
The tiny flowers in the trade stand in the first pictures made me feel like I had entered a magical landscape, they were so beautiful and miniature, like a set designed by Ang lee. I love their little floating faces in the pool. I have floated hellebores as centre pieces before, they look so lovely.
Finally I always visit my favourite flowers, the Peony, Rose and Orchid stands. All equally amazing in their own way.  I always leave with a feeling of wonder for the variety and a desire for everything!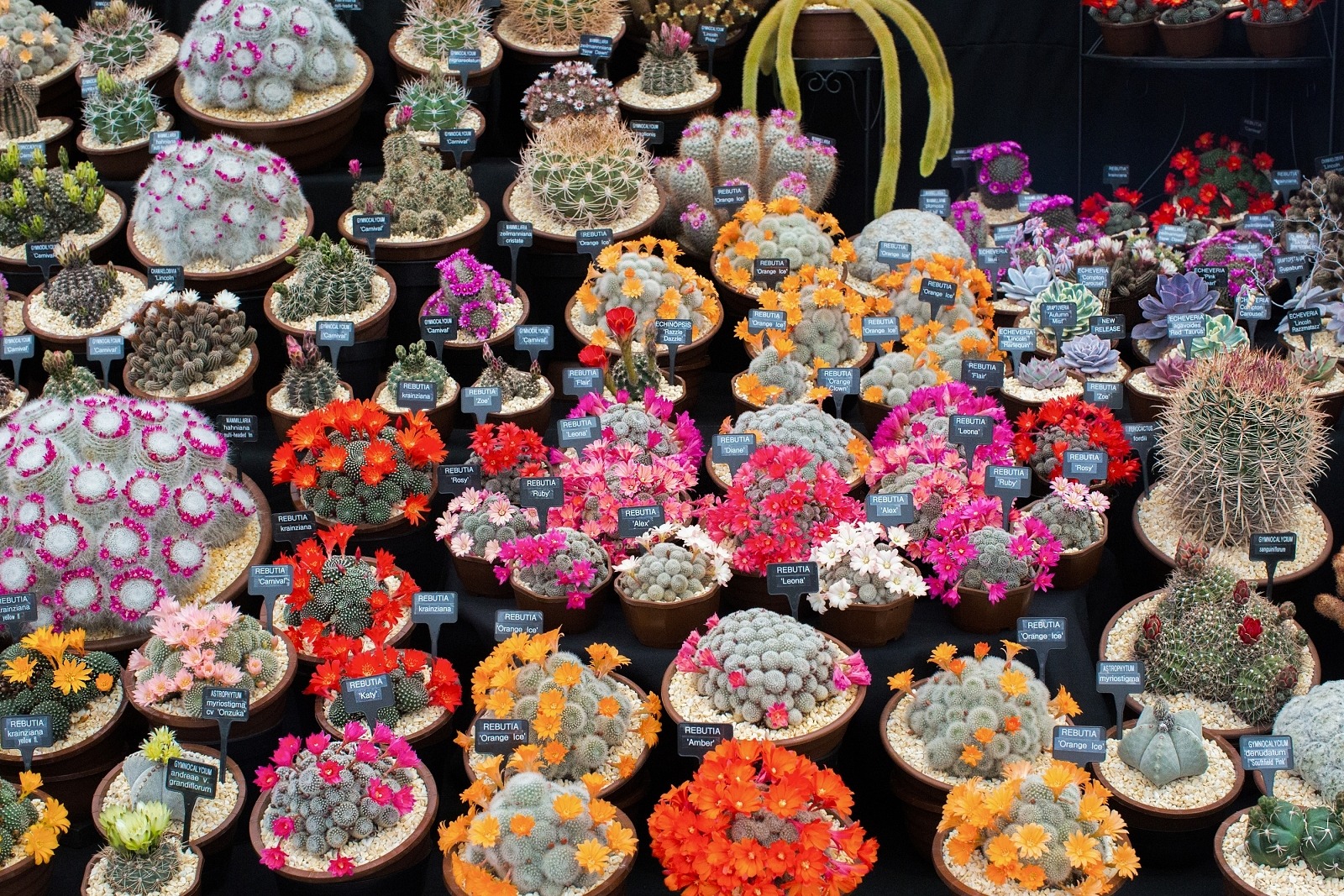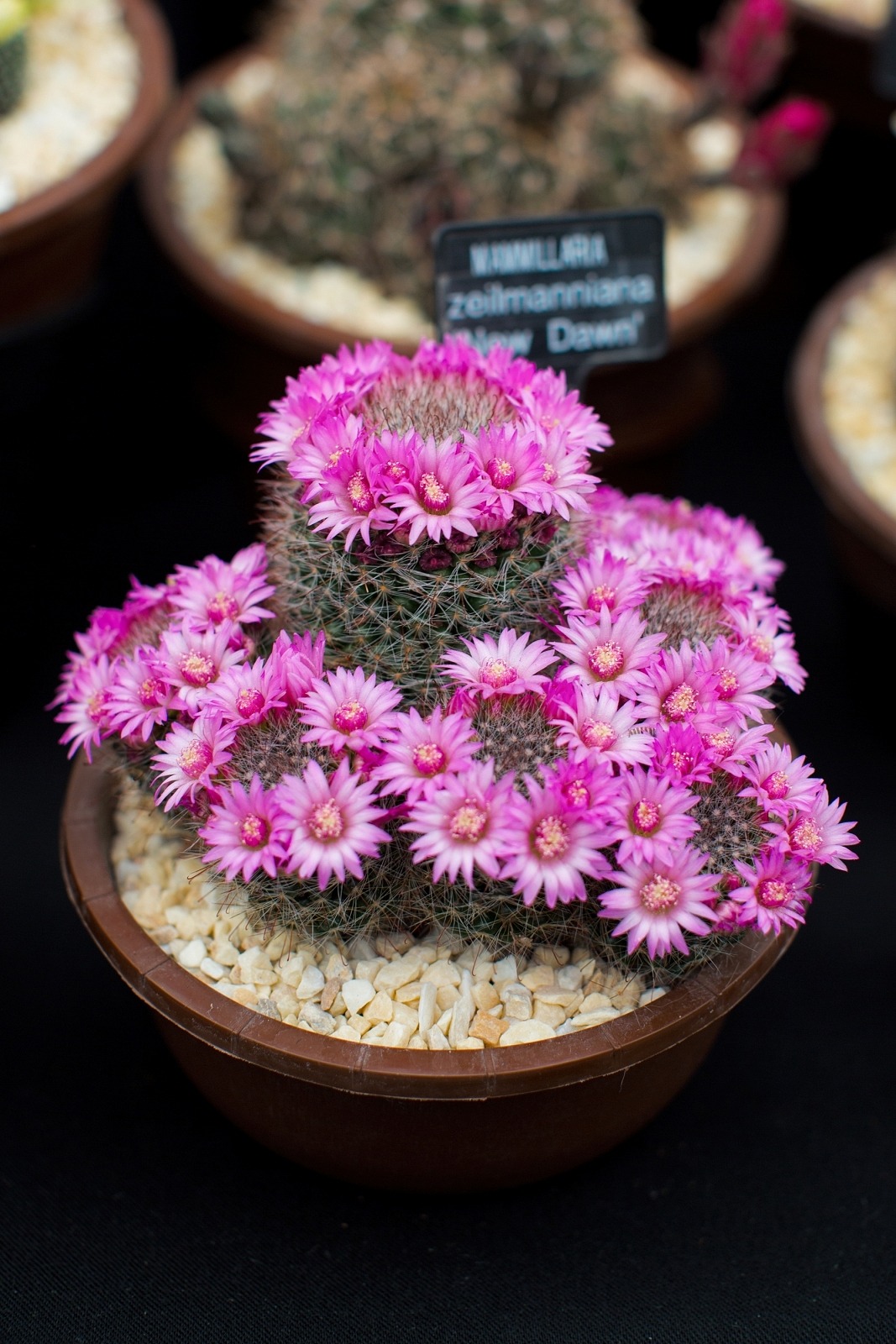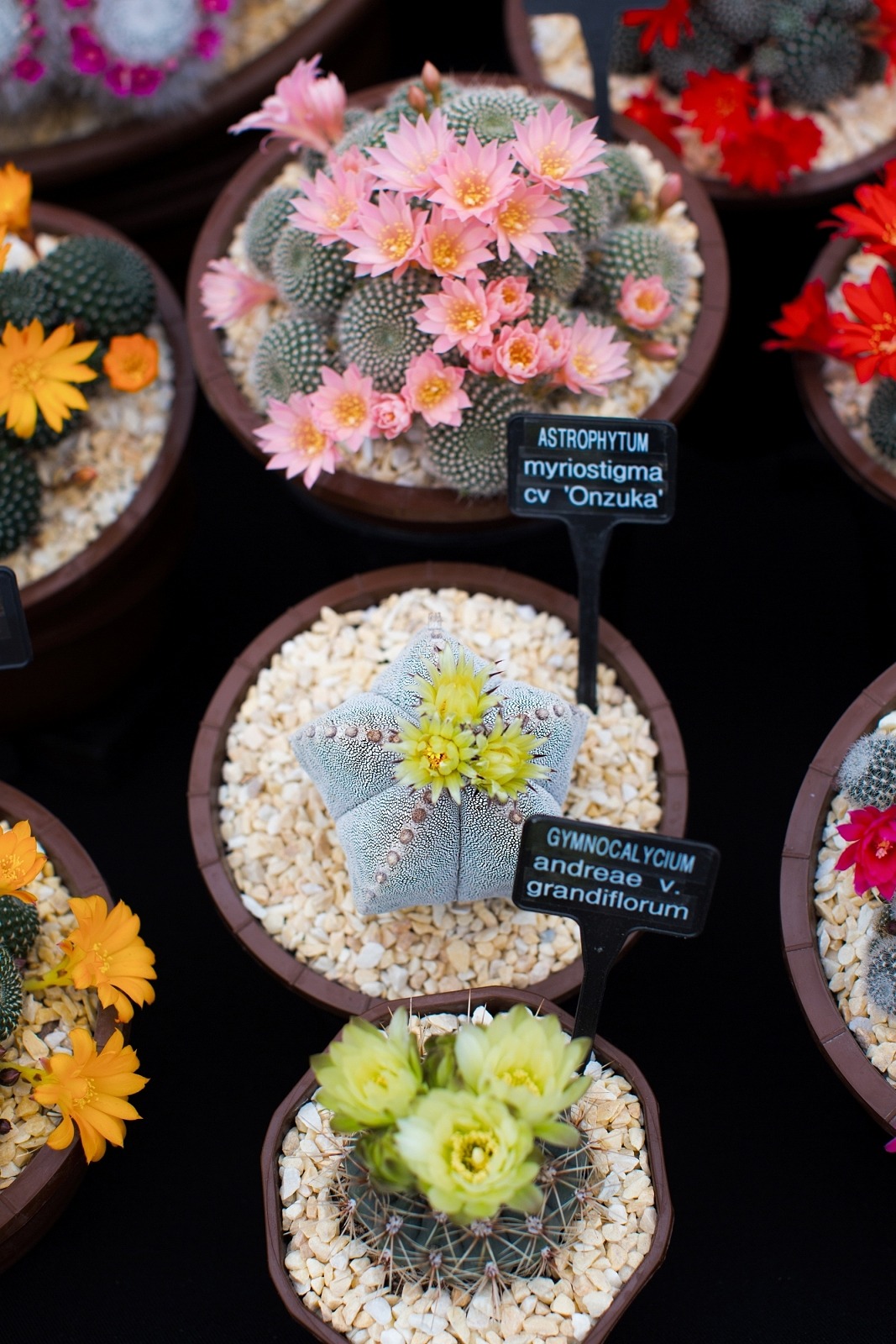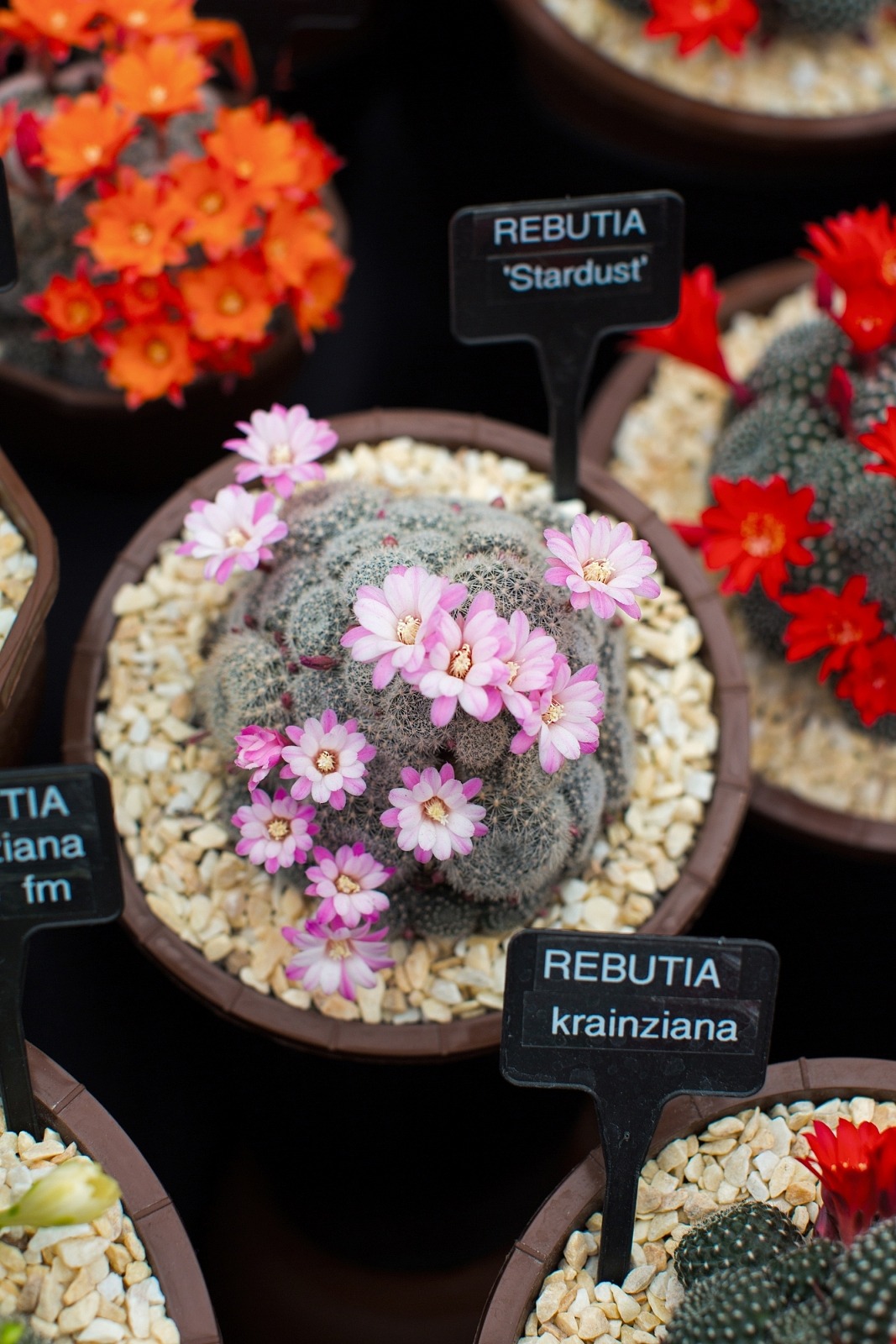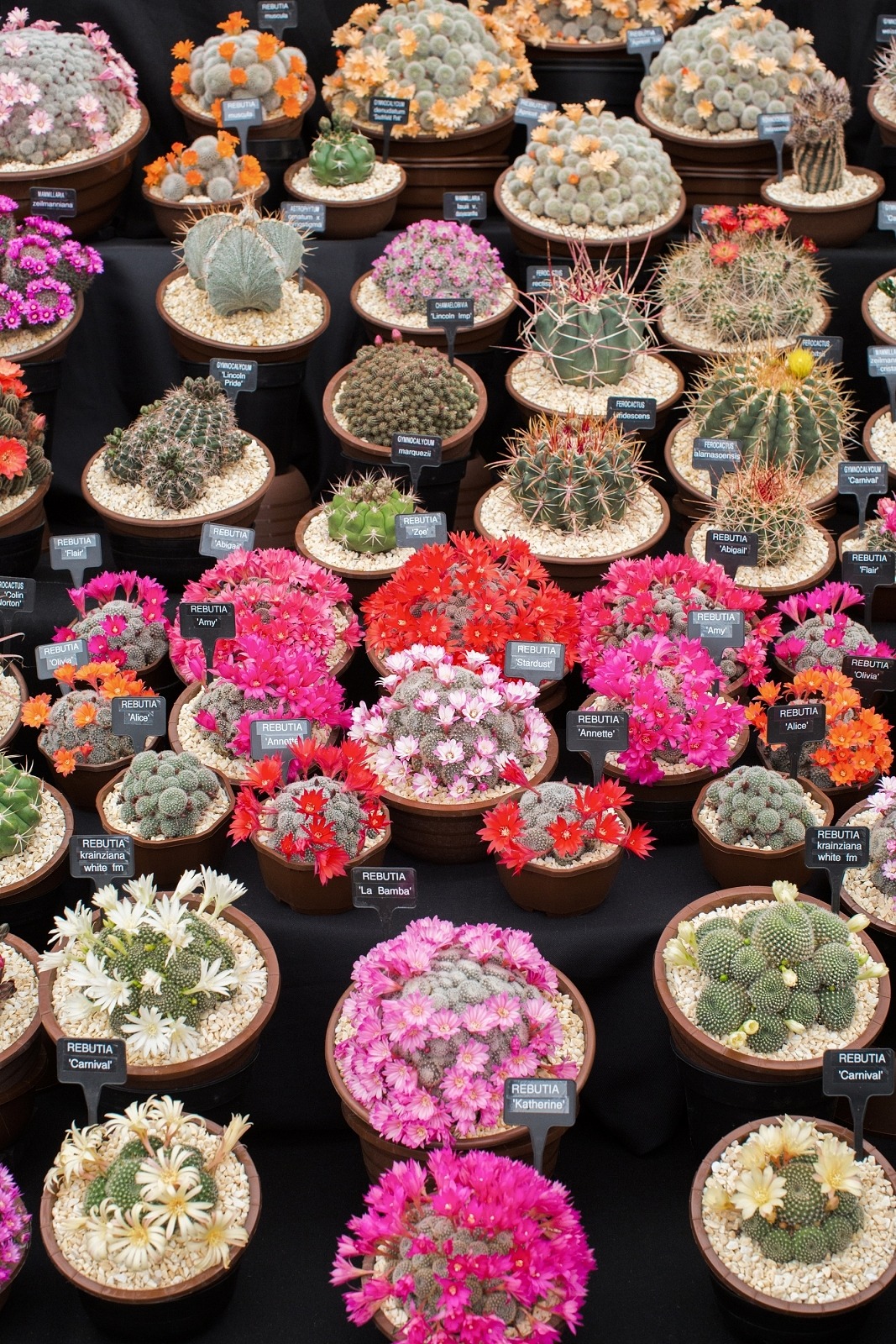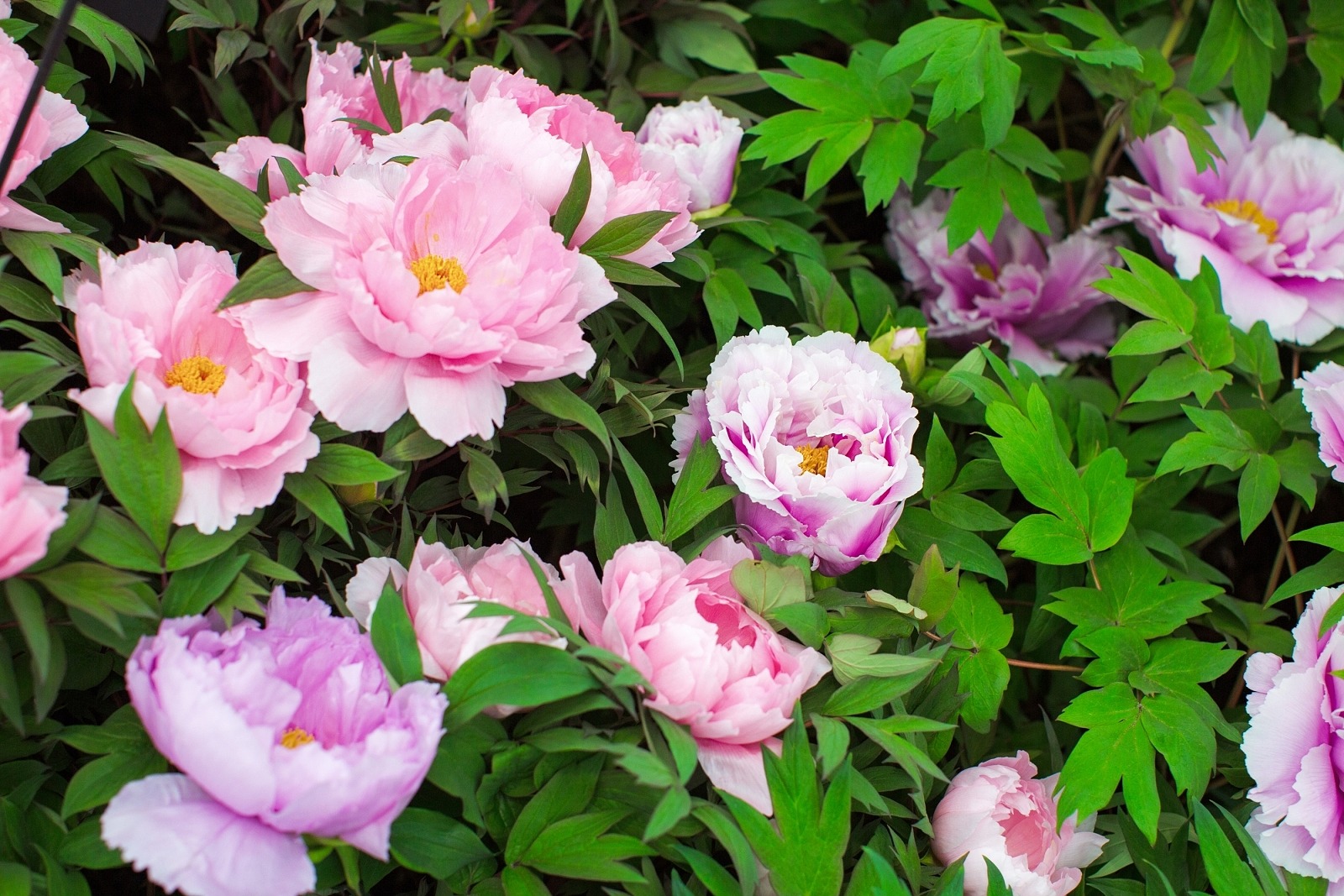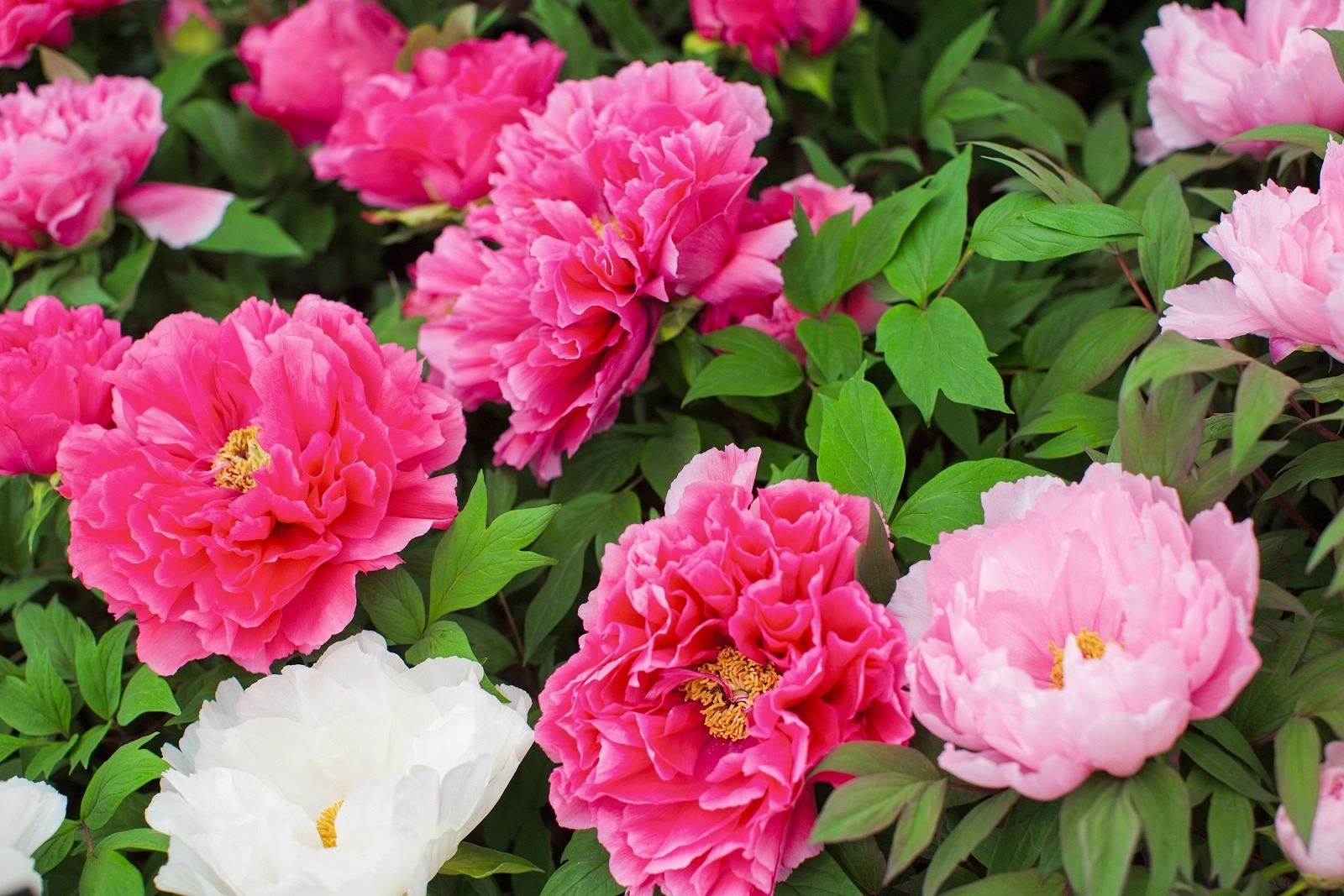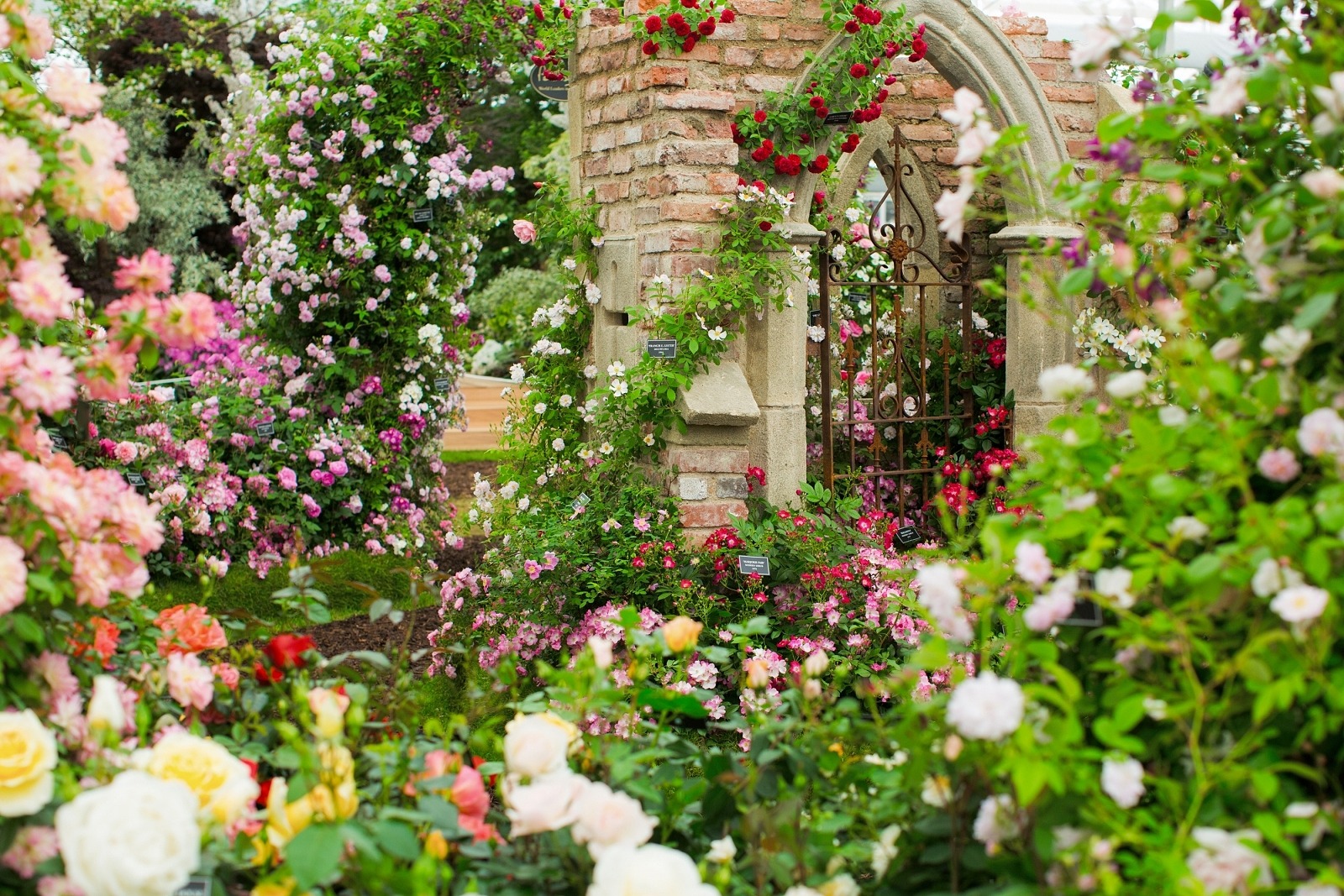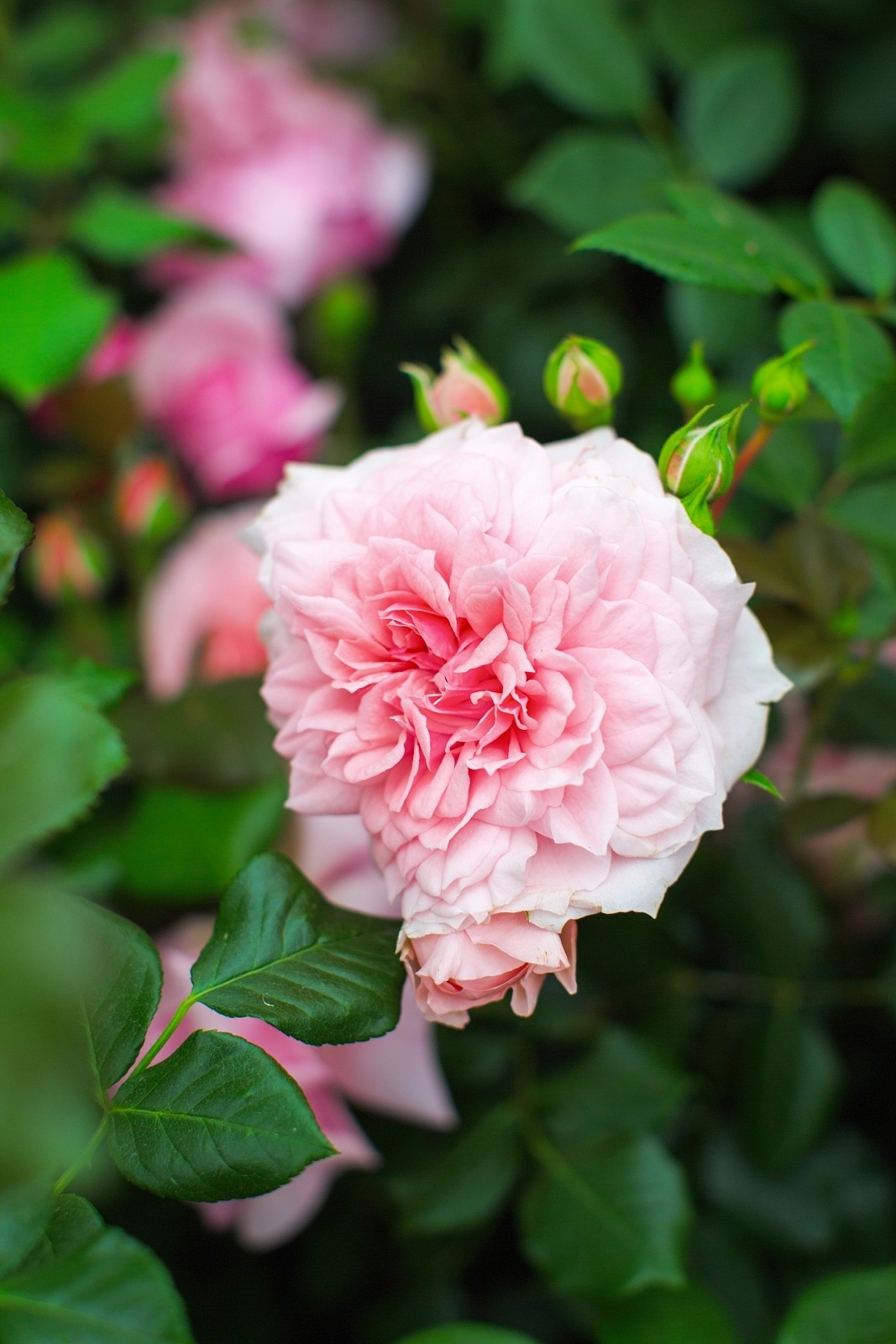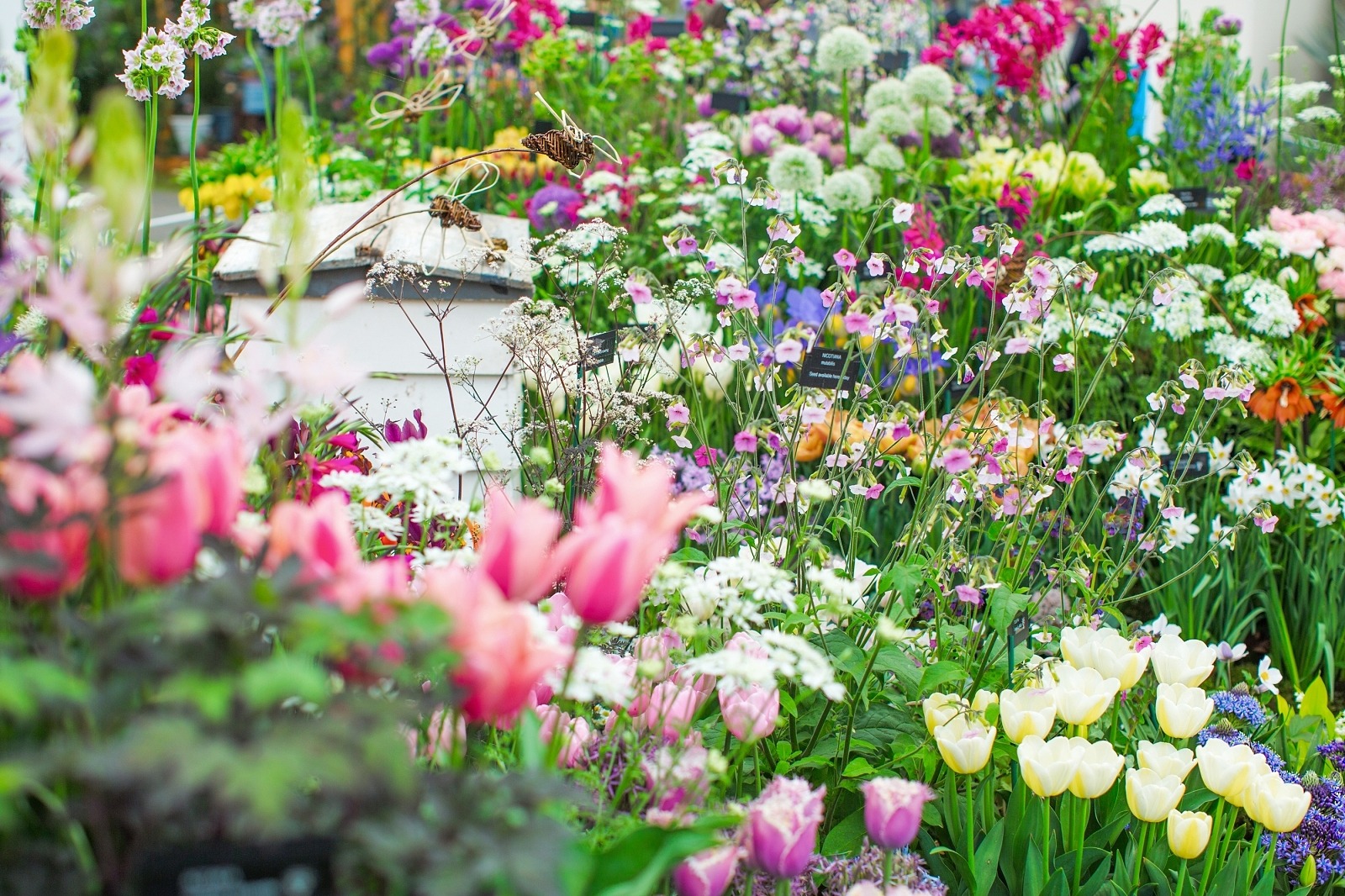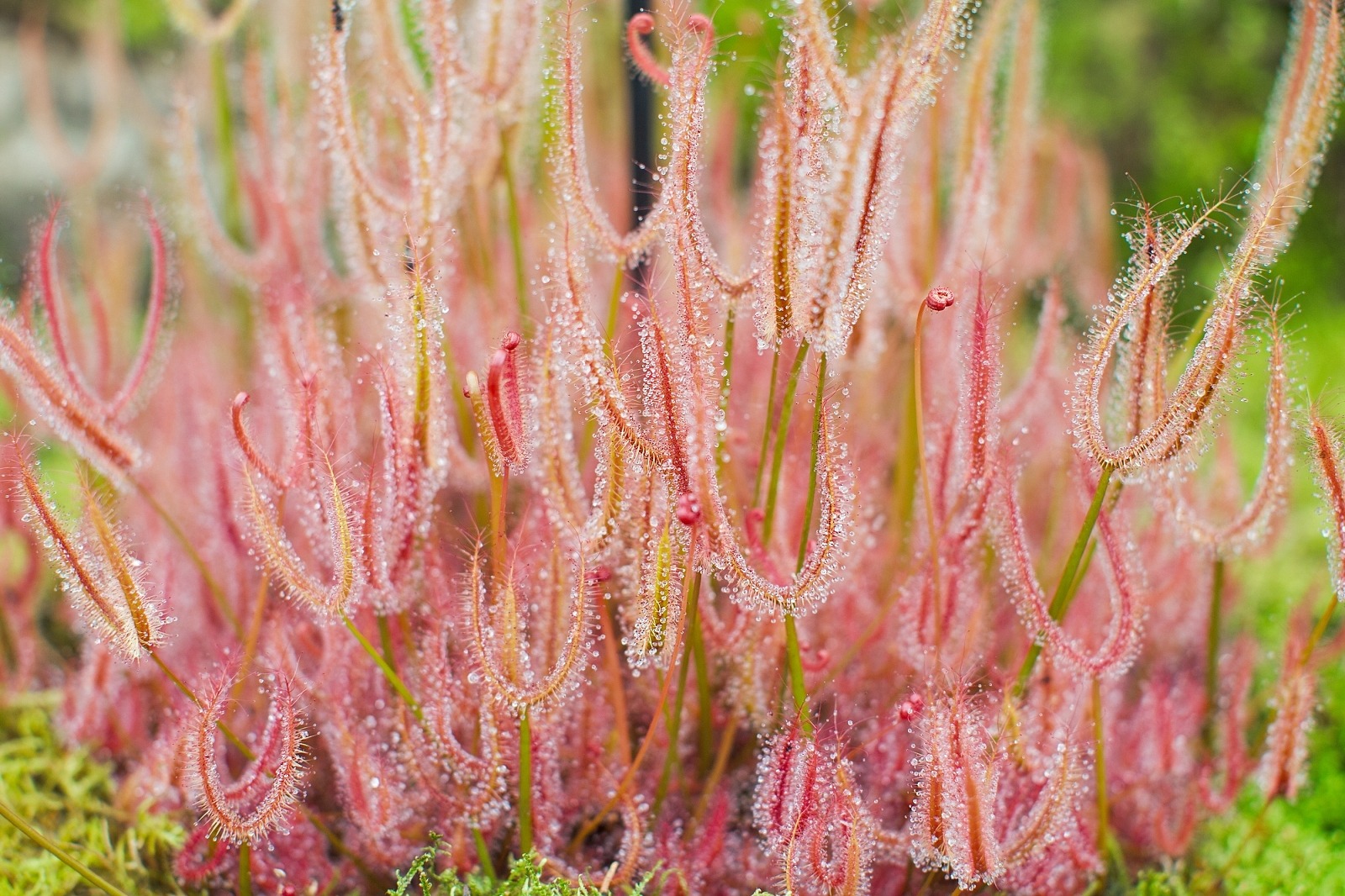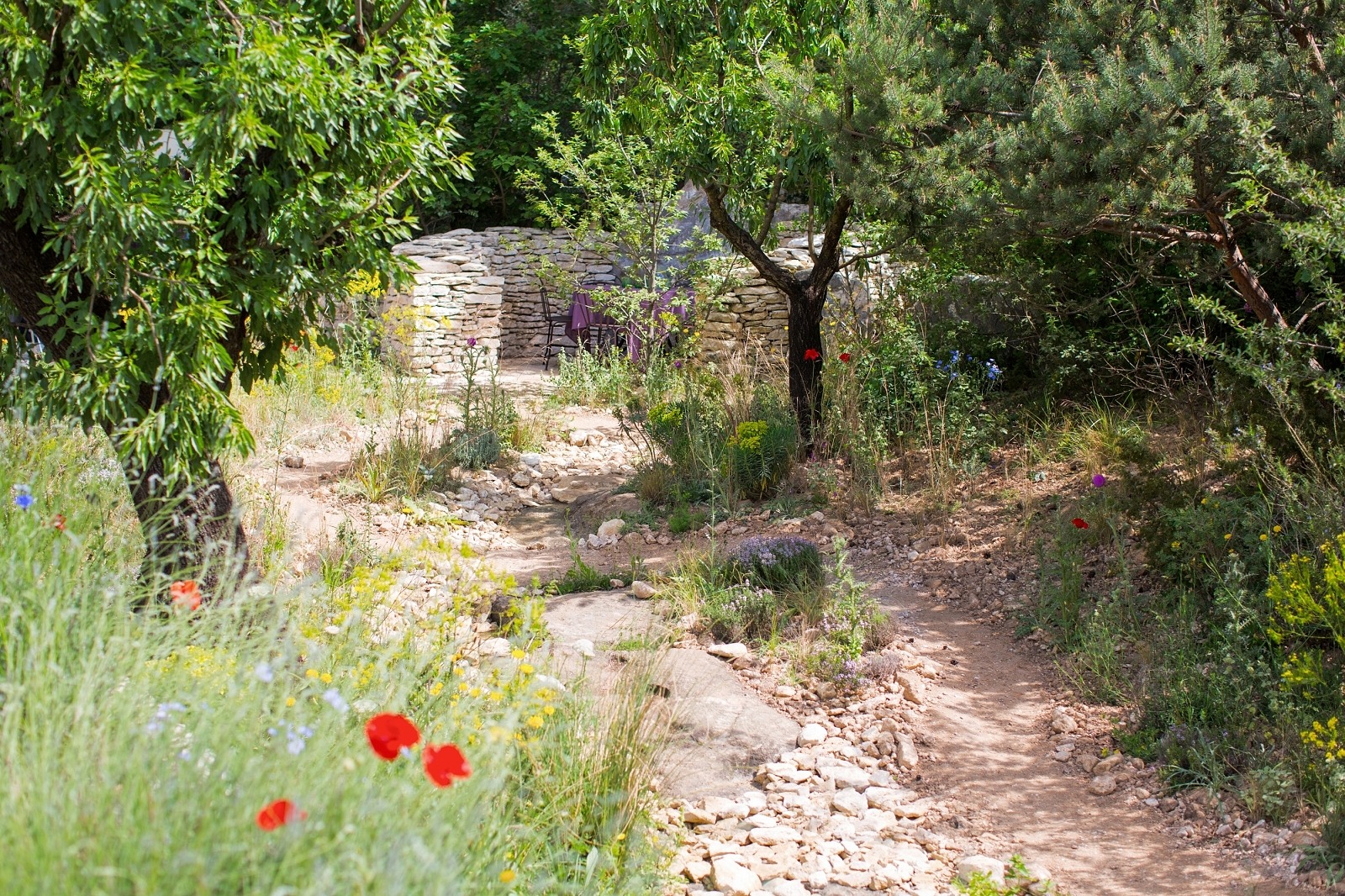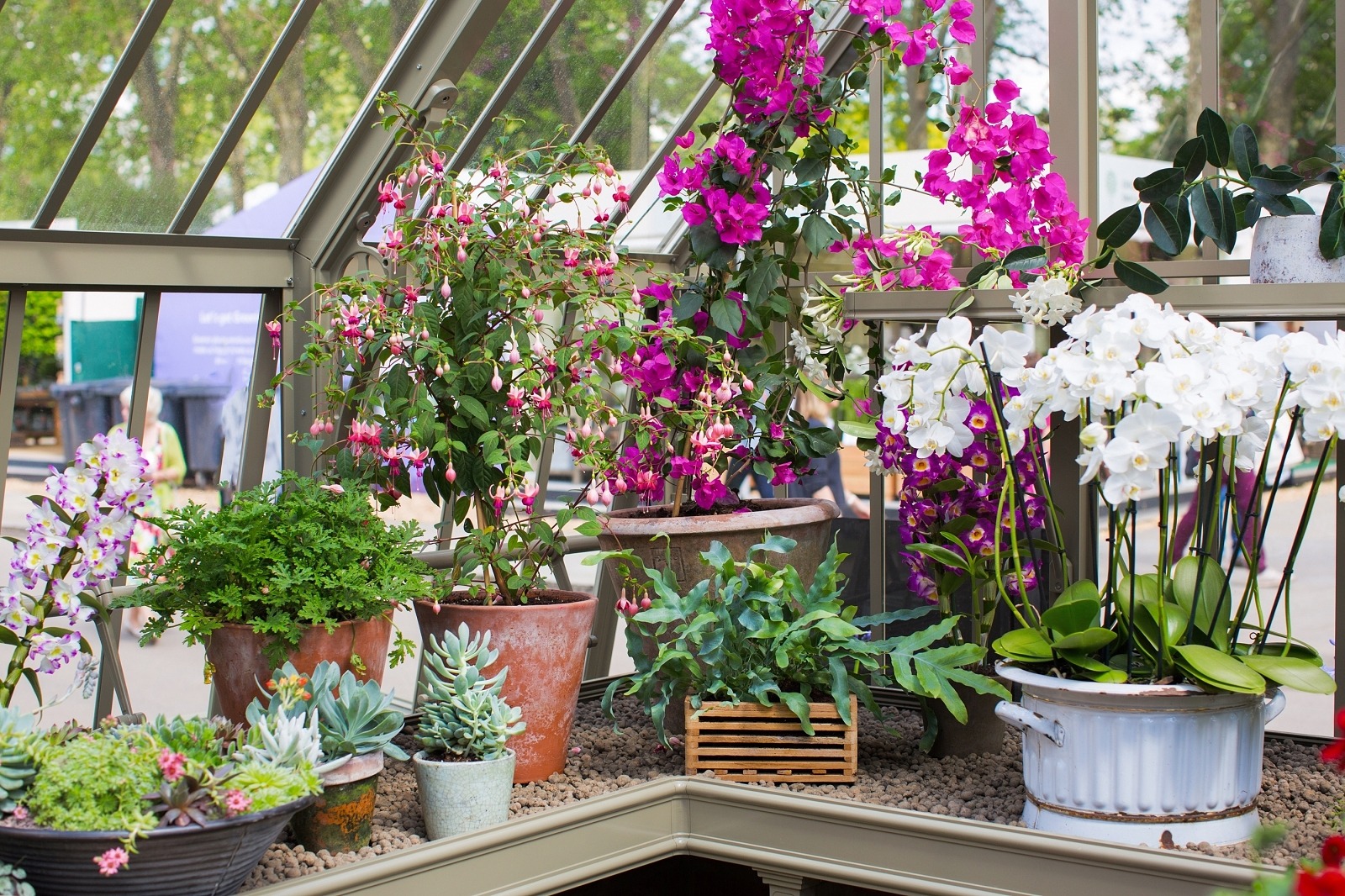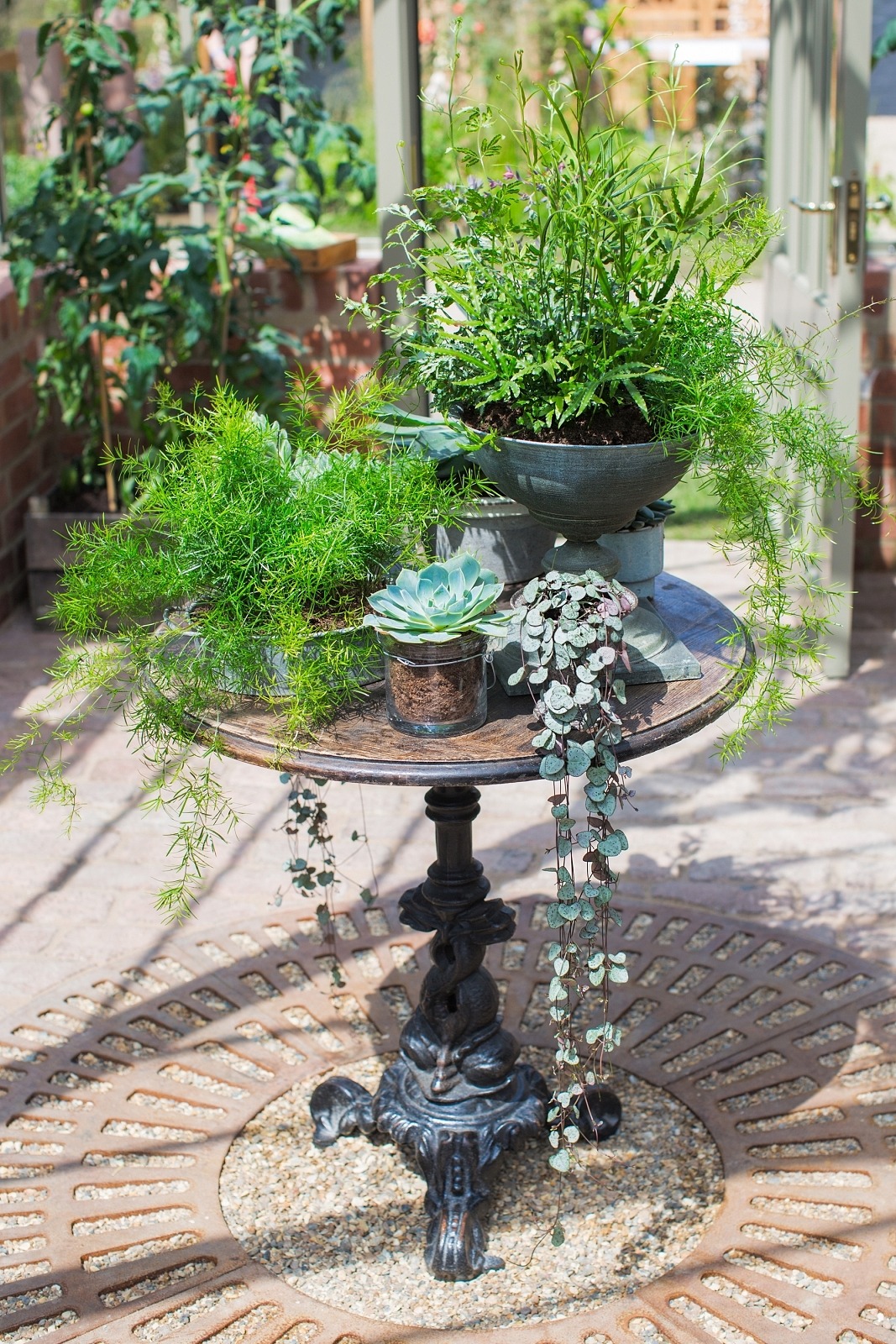 The garden design this year was really strong, most particularly the Husqvarna Garden designed by Charlie Albone was utterly lovely. I was lucky enough to visit on Monday with the RHS judges and press, so I didn't have to struggle to the front of a crowd to get these photos, which also meant I had time to really appreciate the garden. I loved the tiered box and the gravel surrounded paving. Subtle water on the stairs and the mix of structure from the box and pleached trees in combination with the soft movement of the tall foxgloves and peonies was really emotive. I love when designers create gardens for Chelsea that you can imagine living in. This was one of those gardens, ready made for a drinks party or reading the papers on sunday.
The Alitex greenhouses are also always beautifully styled and make one lustfully wish not only for one but a beautiful house in the country for it to live at. This year they had done lovely displays with succulents, which I am always a sucker for (forgive the pun).
Outdoor seating had a strong emphasis this year, which was lovely to see. I think as an enjoyer (rather than creator) of gardens I loved seeing the ways you can live in your garden more, making the most of it in the summer months ahead.