---
If you want to experience an english country house and weekend invites are scarce on the ground, worry not! Cliveden House Hotel is the perfect place to feel like the most indulged house guest in the world.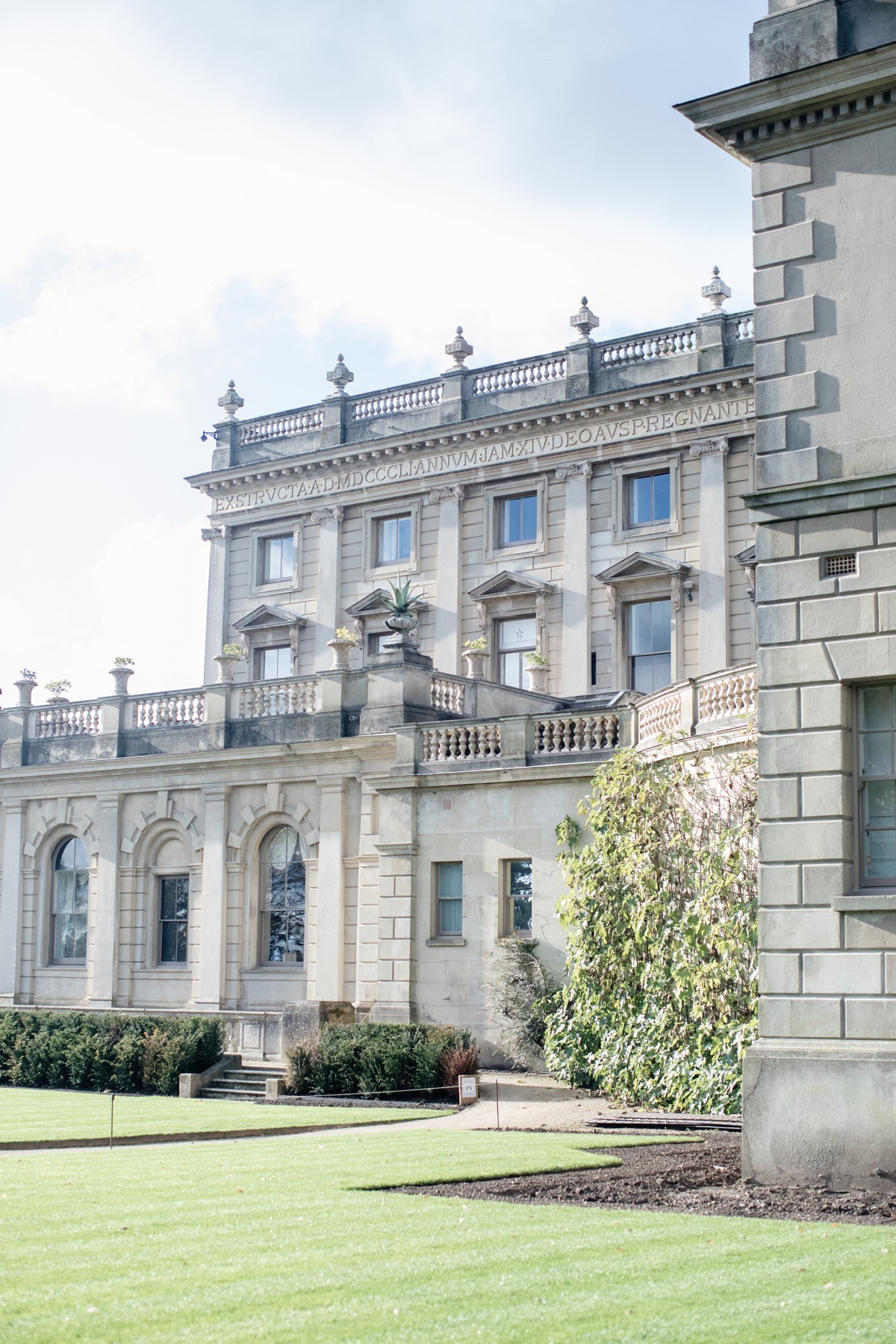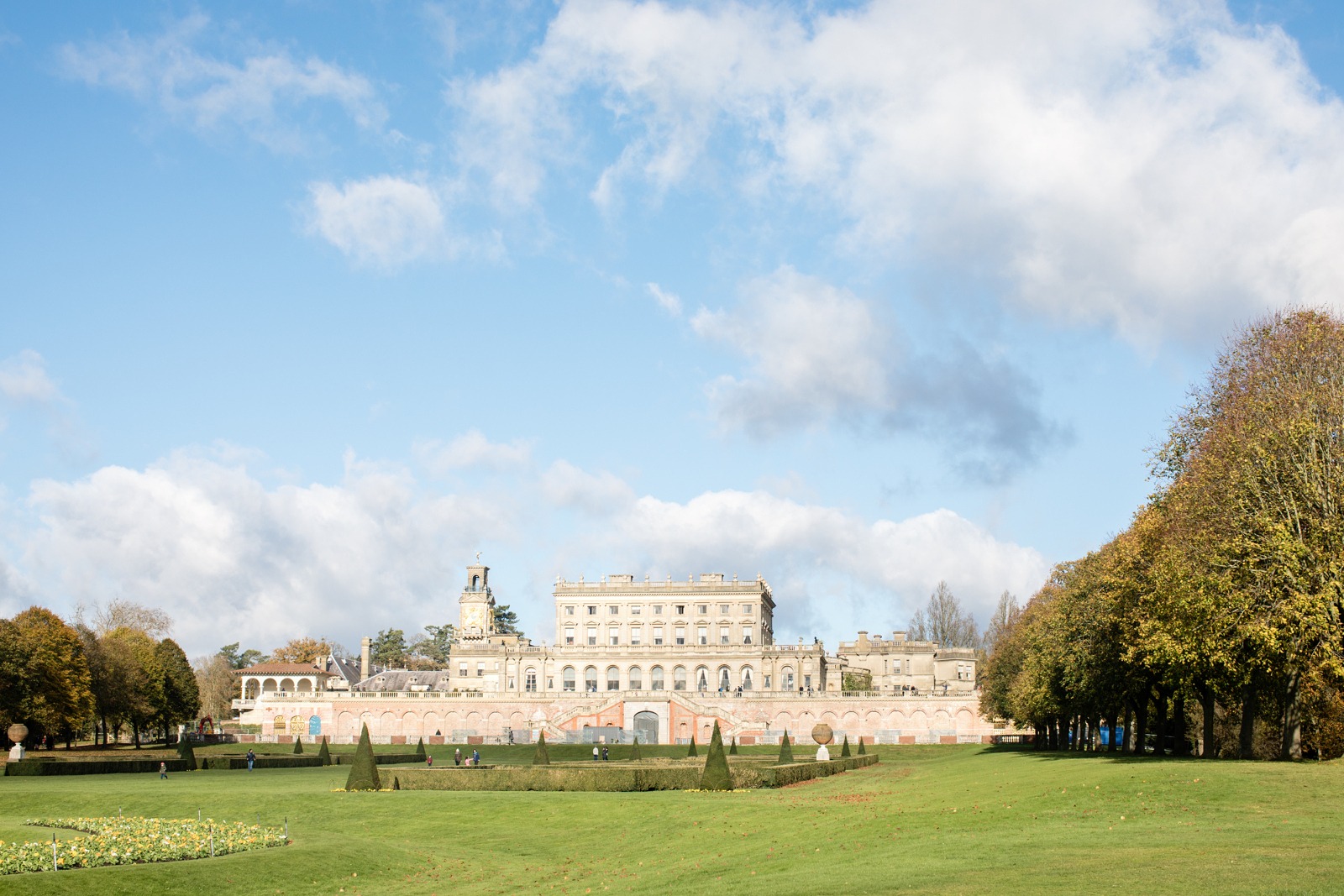 The Perfect Country House Hotel
Cliveden House has the most interesting history. In each bedroom you will find a fascinating book that details it's many owners over the years and its history. The House itself has been lovingly refurbished with a huge amount of the original details and furniture. Staying in the rooms and walking the house is a real treat as a consequence. The gardens and park are part of the National Trust and so are beautifully maintained.  I think it's the perfect escape from the city – a taste of fresh air and green less than an hour from london (in good traffic). The restaurant is also lovely, not only because the dinning room is so pretty but because the food is really of the highest quality.
The hotel welcomes dogs, and even gives you a wonderful dog bed, bowl and bone on arrival! They really do think of everything. Thumbelina loved sitting in front of the open fire in our room and walking the grounds. The pace is slow and rejuvenating. The perfect place to unwind for a couple of nights. I also loved the Spa. Within the protection of a former walled garden is a beautiful indoor and outdoor pool, gym and modern spa (the peak being the heated water-massage-beds). They also have a lovely spa cafe with healthy options and a bistro brasserie which is perfect if you sleep through the main breakfast like we did.
All in all well worth a trip. After my first visit, we rebooked for Valentine's and I would be delighted to visit it year after year.