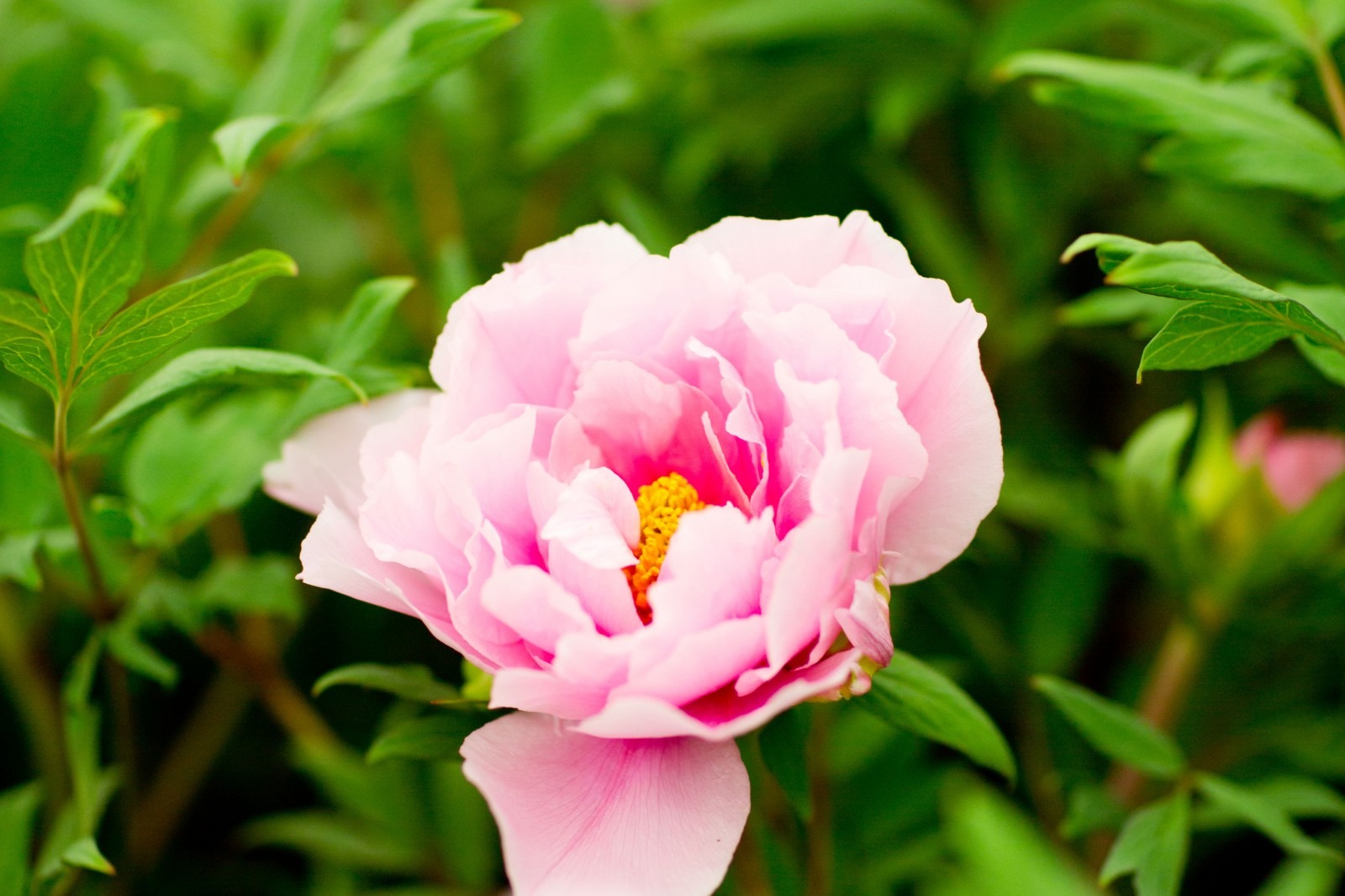 ---
One way and another I have had the pleasure of meeting some really wonderful people in Horticulture. They all refer to a Monday
Chelsea Flower Show
ticket as a 'hens tooth'.  They are only let VIPs (the British Royal Family are famous fans of the show),
RHS
committee members and select press in to the show on the first day. Which means the show is very calm, quite empty and very pleasant to walk around (unlike the rest of the week, when you need an umbrella as a weapon to beat your way to viewing position of anything!).  I have been so lucky (as you
avid readers
will know) I have been invited a few times by the lovely people from
Alitex Glourious Greenhouses
to come on a Monday. It's a treat I look forward to every year!  You can see how much fun I was having with
their
gnomes (part of the celebration that allowed gnomes into Chelsea for the first time to raise money for
RHS Campaign for School Gardening
).  Thank you so much
Alitex
for your generosity again this year!