---
My new favourite lunch spot.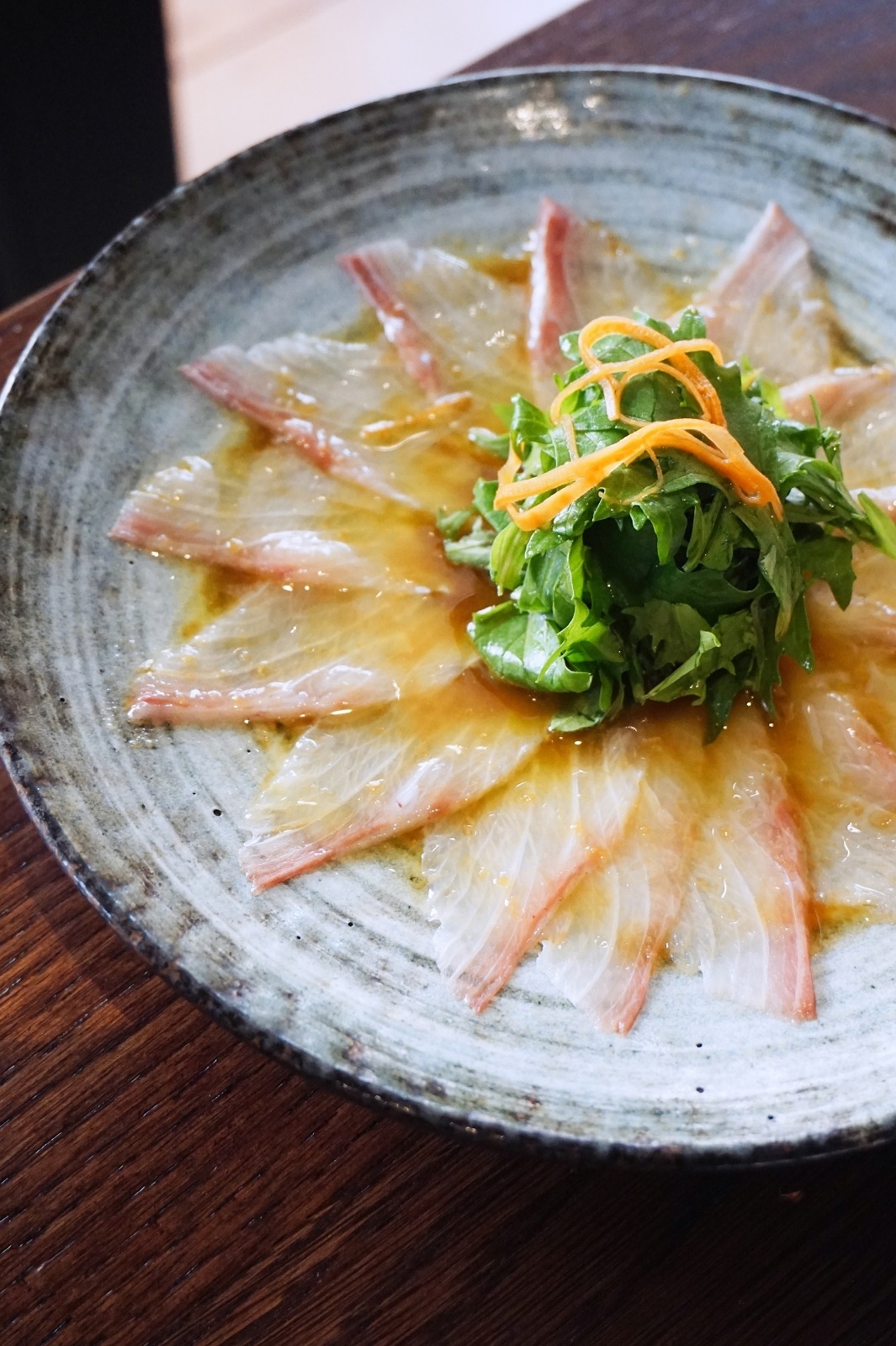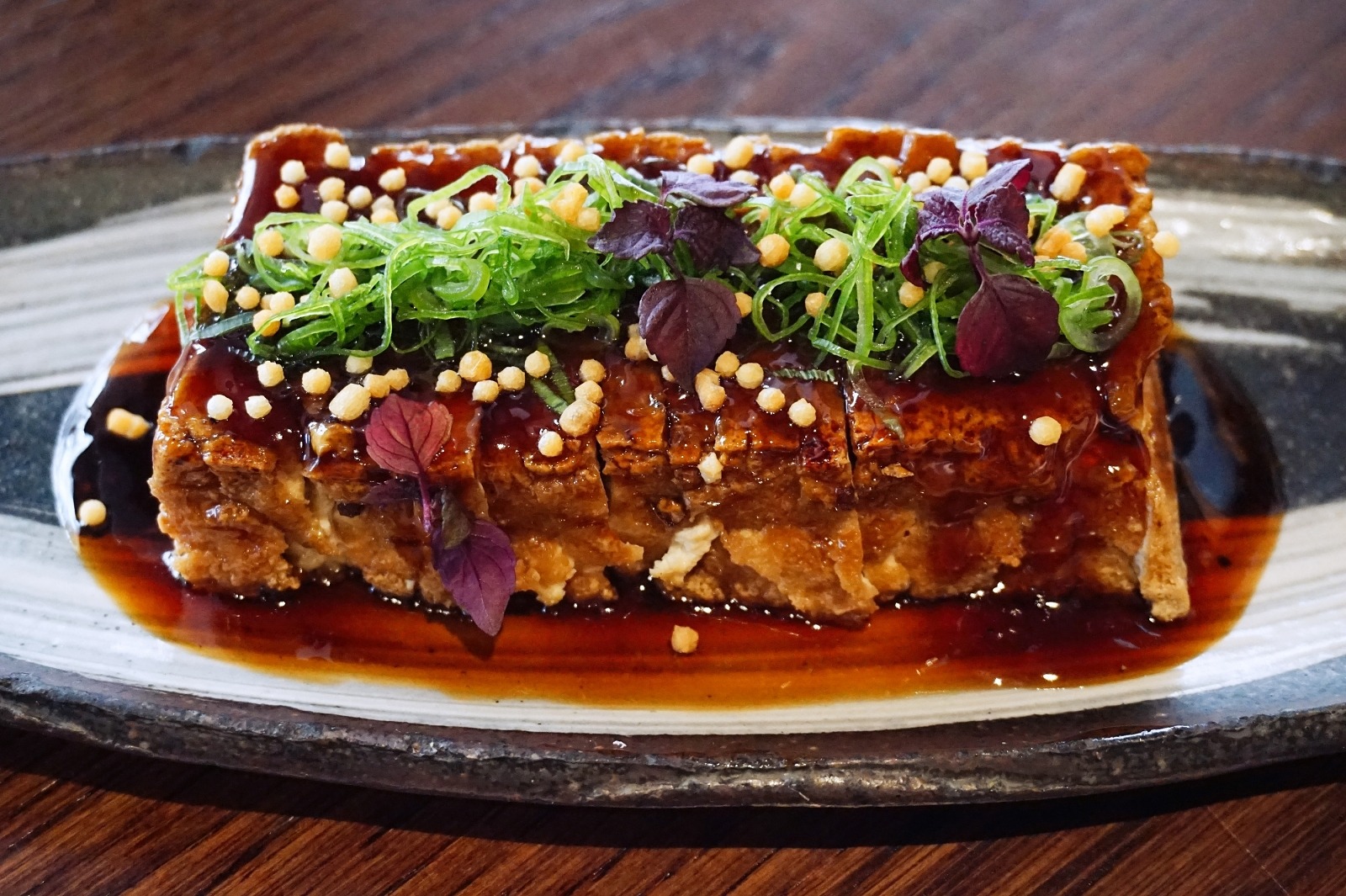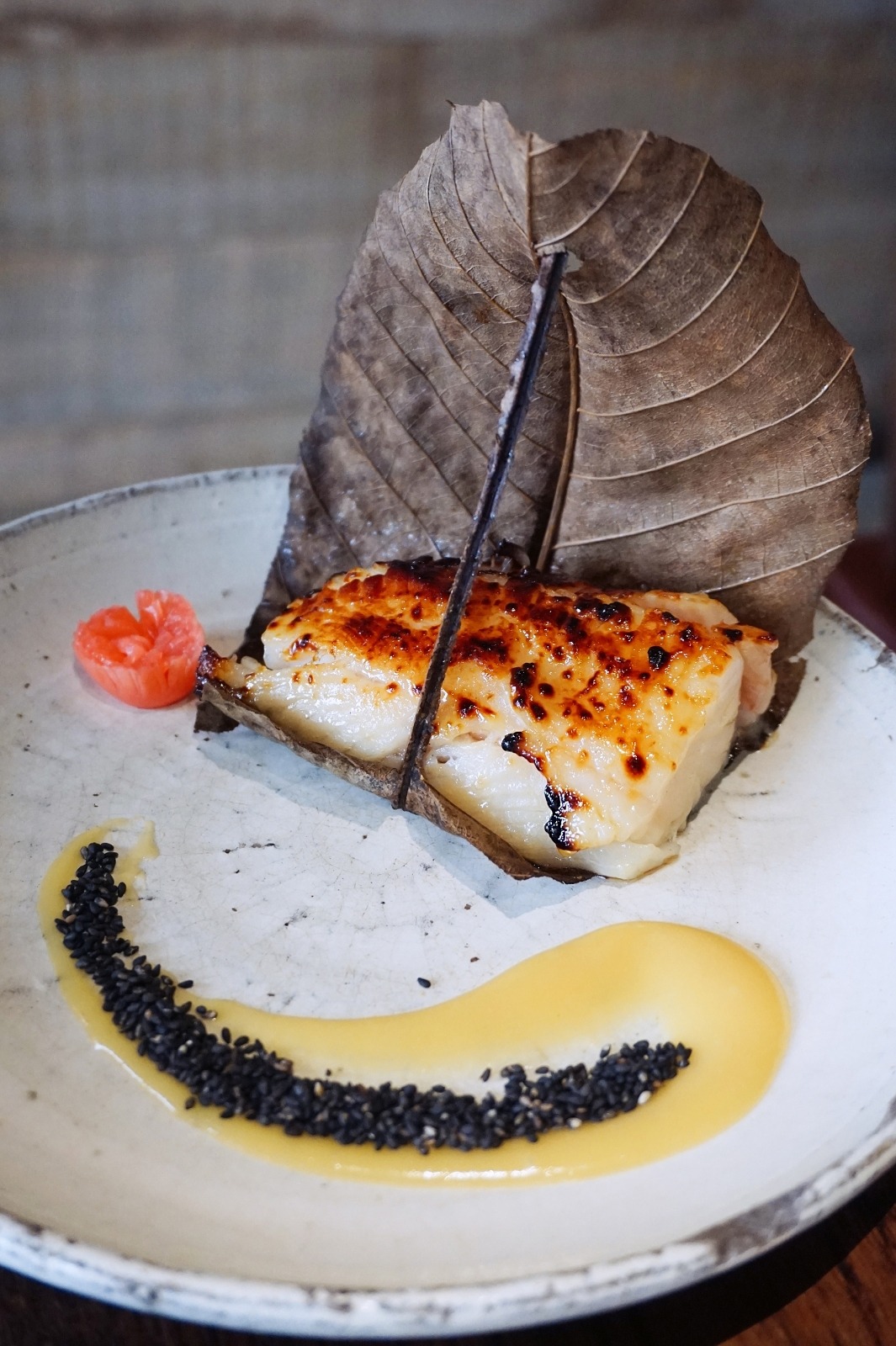 I recently visited Roka with a girlfriend for lunch. She had visited before, having taken clients for lunch to the city location, but it was a first for me. She told me in advance it was lovely, however being a picky asian eater I always reserve judgement until the chopsticks are in my hand and the food is in my mouth!
The last 10 years have seen an abundance of the fashionable asian pre-club eatery in London. Loud music, dark lighting and gold accents (both in the interiors and food) have been the mainstay. However, mentally mature as I am (I'm convinced there is a 60 year old hidden in my 29 year old body), I hate loud music while I eat, I don't like it to be crowded or too busy and loud in general.  I don't want to be able to hear what the table next to me is saying and I want to be able to see my food. You might have been able to tell this from the preference for light and bright locations in my Travel Eat category.
Roka has seemingly found the perfect balance between the modern urban asian interior (that Yauatcha nailed 10 or more years ago) and the slightly fusion flavours that Nobu popularised. The interiors are neutral, with an emphasis on wood. Although busy and well booked, the tables aren't too cramped or close to each other. The staff were also incredibly charming and helpful. Aside from the setting, the food itself was delicious. We sat but the window and enjoyed plate after plate of joy. There was nothing I didn't want to finish, and having over ordered I took a little doggy bag home. I would recommend the black cod, tempura and rice pudding. Although the table next to us had congee which looked amazing.
Roka felt like a breath of fresh air, finding that ever elusive 'cool' factor so many unsucessfully strive for.