---
The boiling historic center of Zanzibar is a cultural mixing pot; with colonial and arabic architecture, it has the feeling of both South America and Morocco.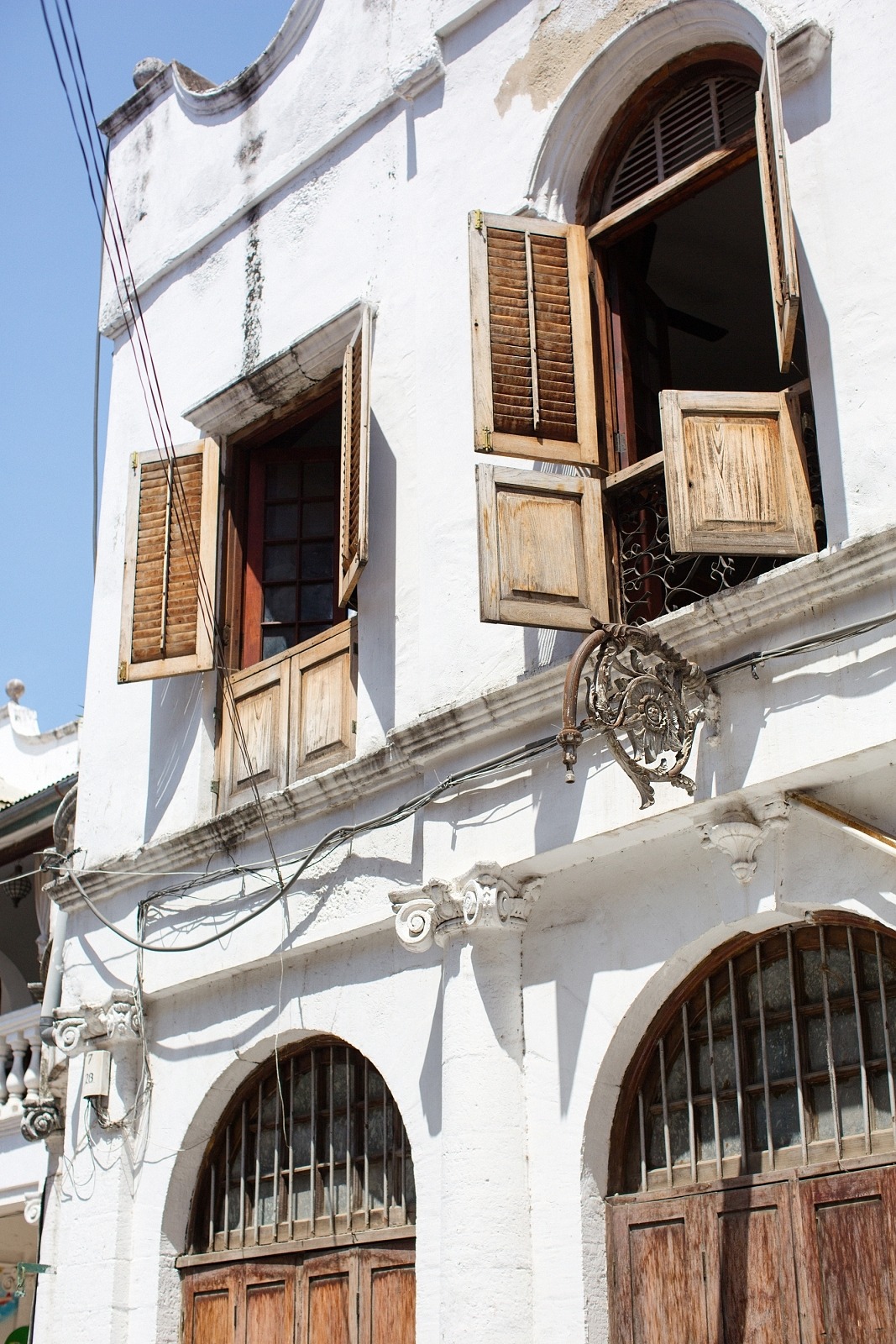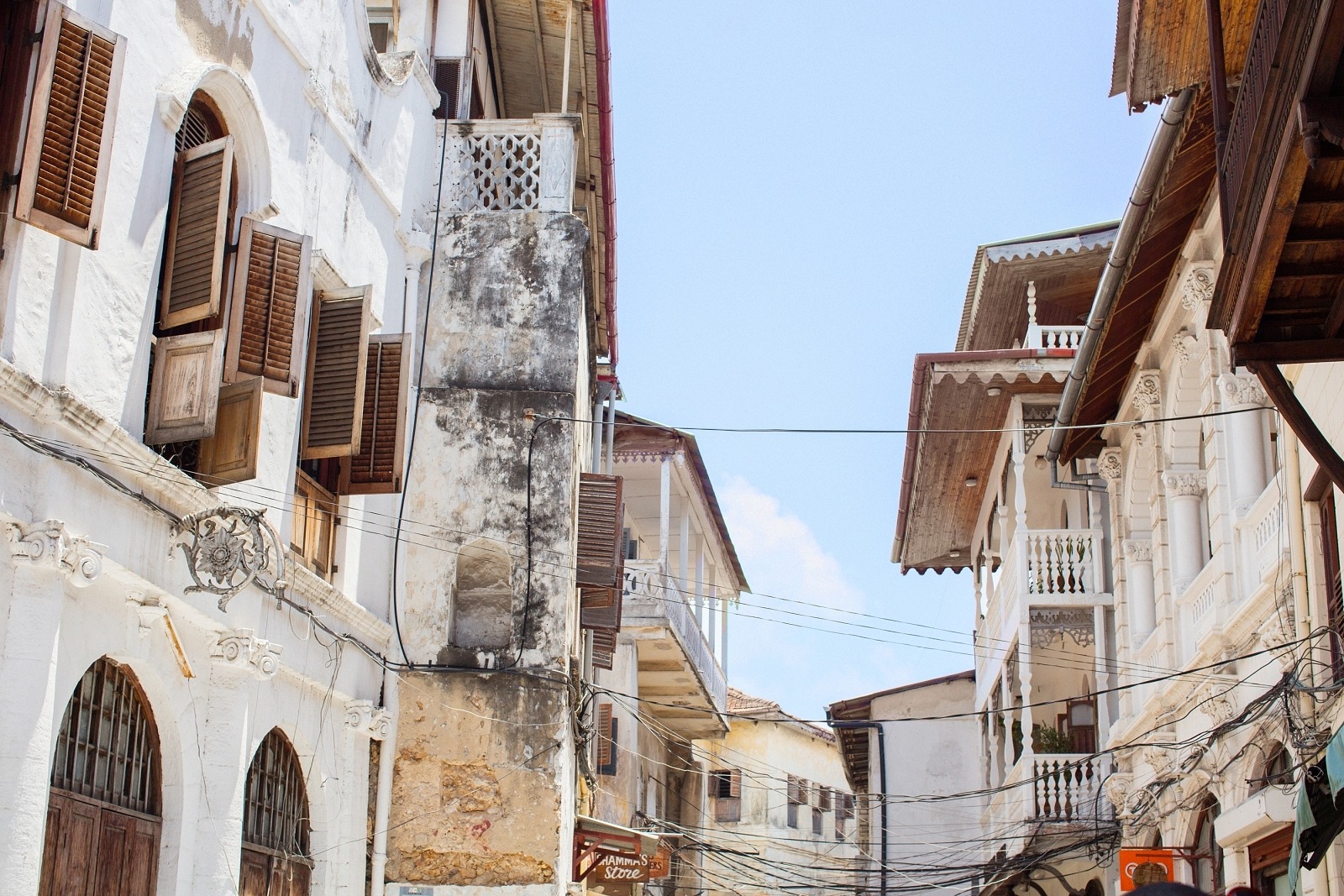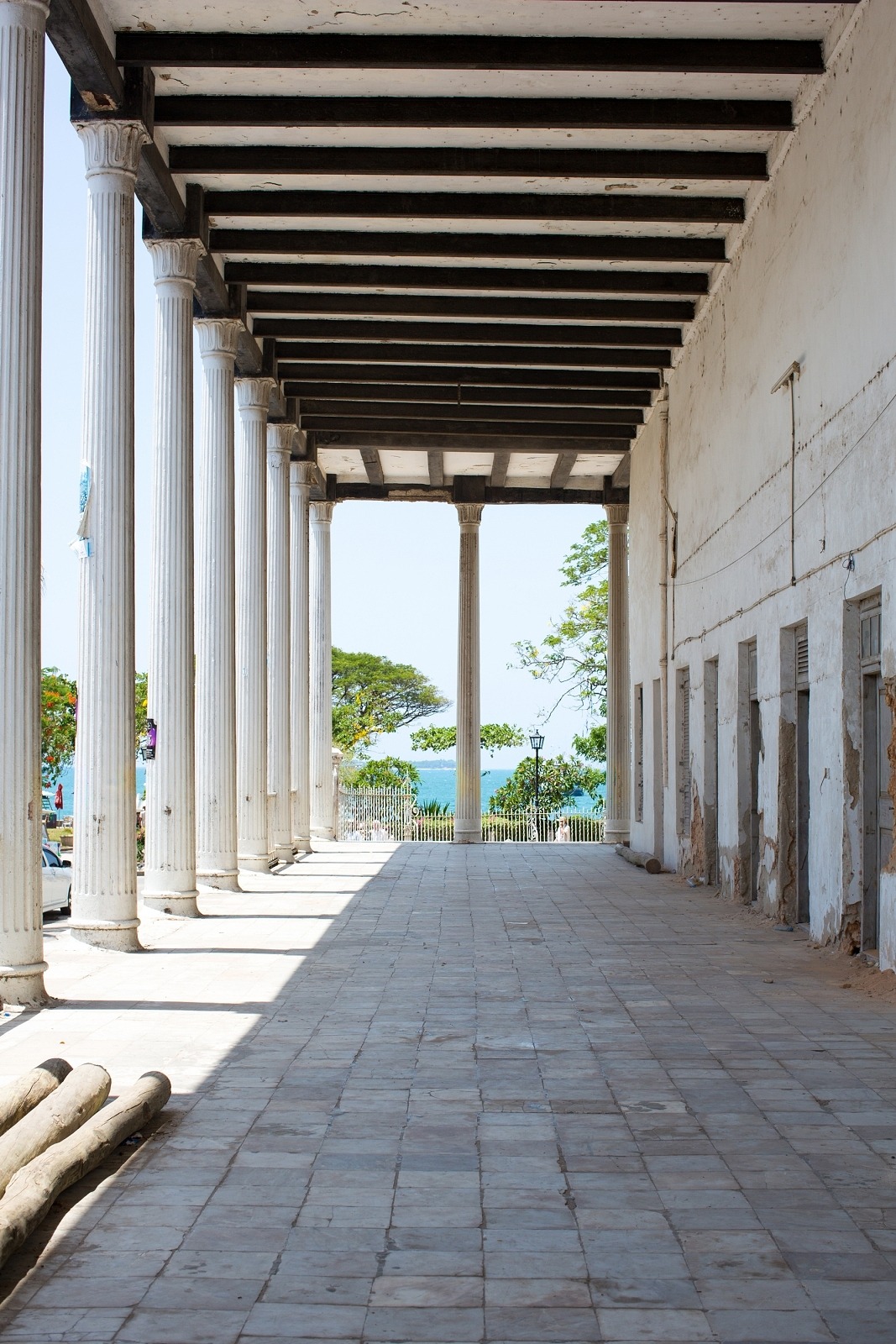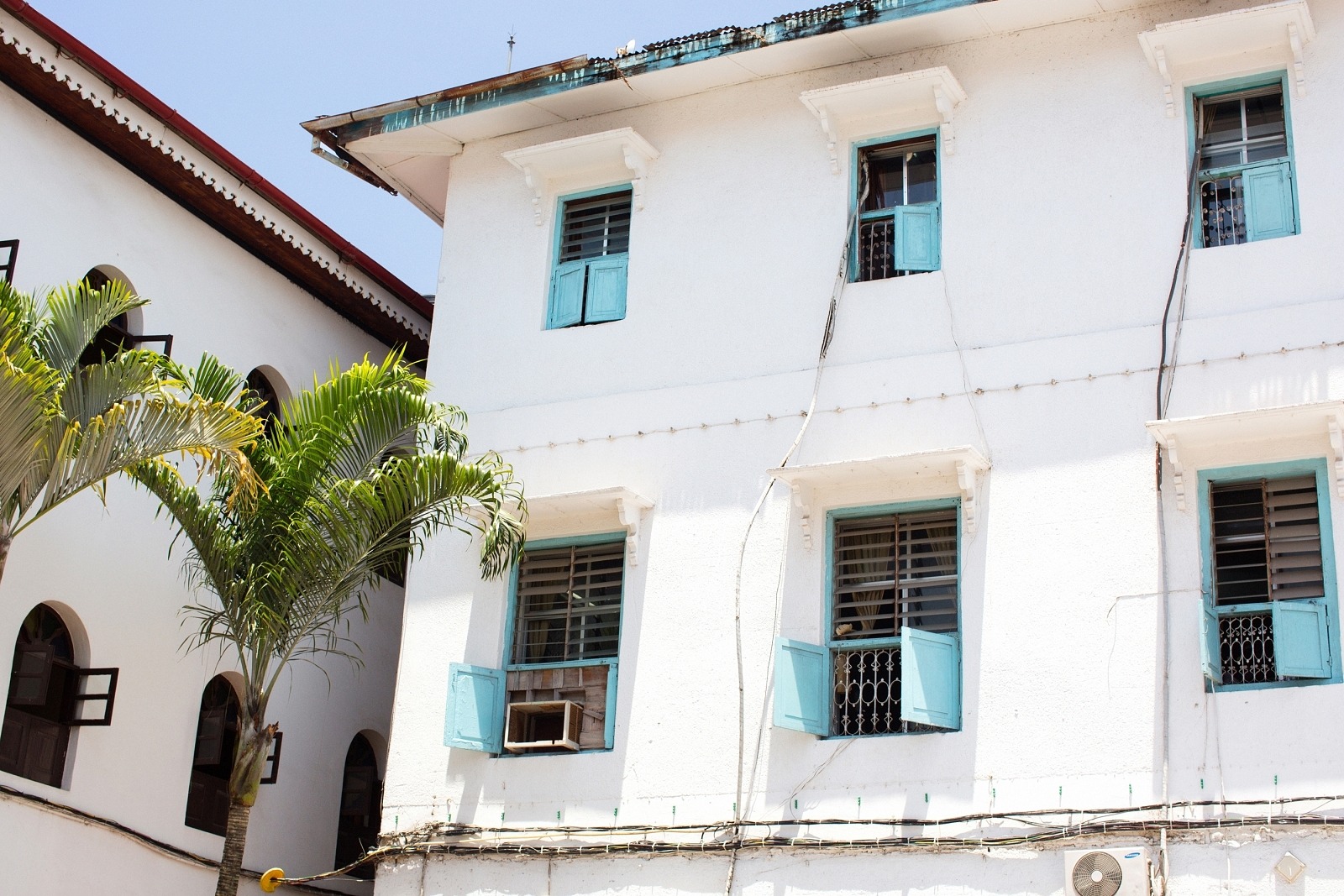 Stone Town is the most amazing furnace, the narrow streets winding around the centre are best approached on foot. We were dropped off close to the new Hyatt Hotel and wandered around the streets from there. It's possible to get boats from here to Prison Island and snorkelling locations. I loved walking around the crumbling buildings, which are both bleached by the sun and yet bright with life and colours too. Even the manhole cover's include pretty 'Zanzibar' motifs on.
Famous for it's decorated doors, there are too many special ones to capture them all but I have included as many as I could do justice to here. The engraving is so rich, but I loved the ones that were plain and unpolished too.
This world heritage site, is steaming with culture and life. There are a couple of places that are nice to eat but we went with the Hyatt because the views across the sea were so lovely, and on such a hot day before travelling we wanted to freshen up in a good bathroom before leaving. The food was lovely, and the breeze was even better. We decided to visit before our flight because it's so close to the airport (whereas the hotel was not and on bad roads in the middle of development), however I don't recommend this because it was very hot and not the ideal way to arrive at the airport. That said I'm so glad that I went, it was lovely to see another side to the island.