---
Forget the mad rush for the airport with a panicked finger travel checklist (passport, tickets… what's the other thing?) The Connaught Hotel has it sorted.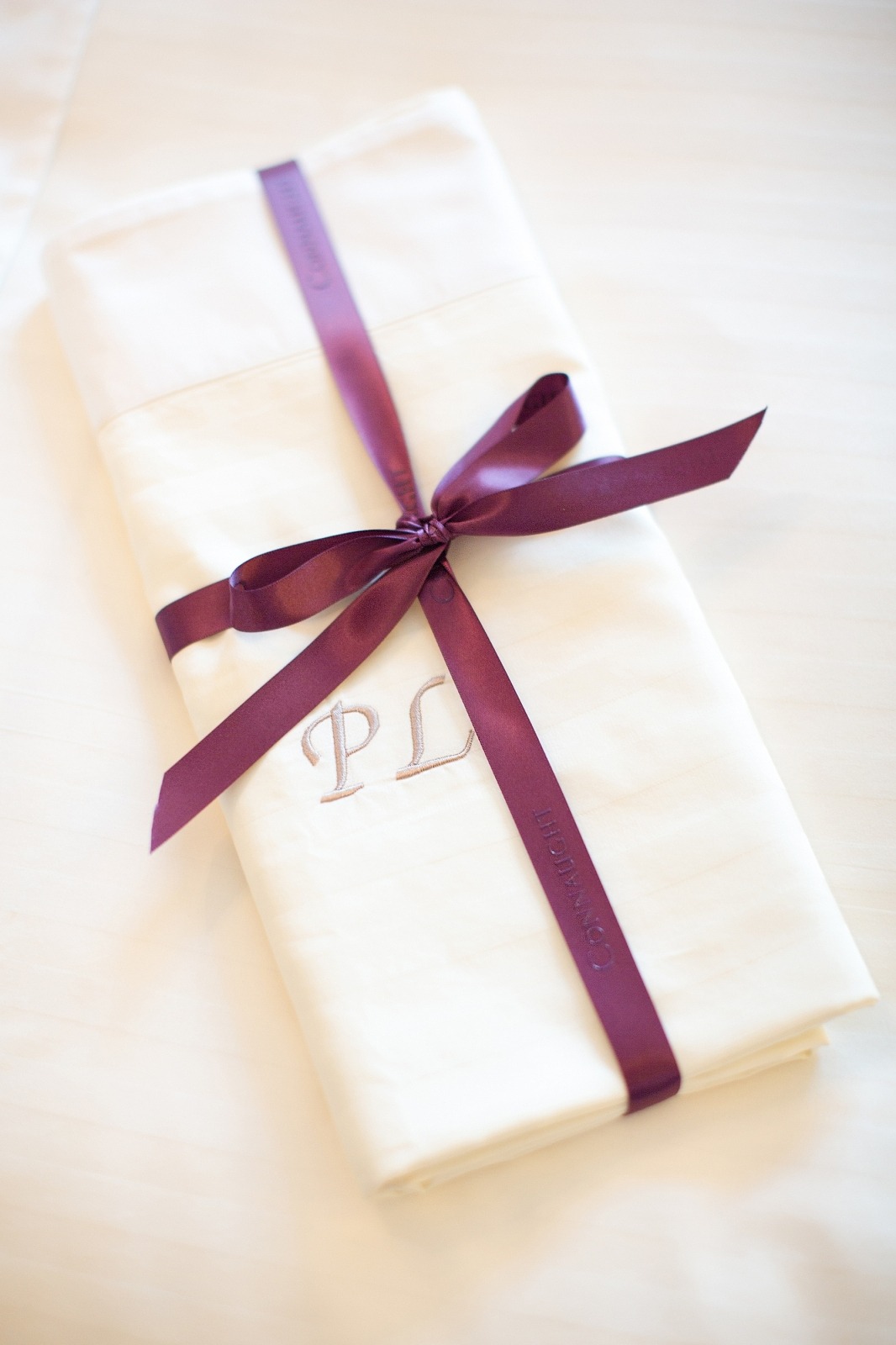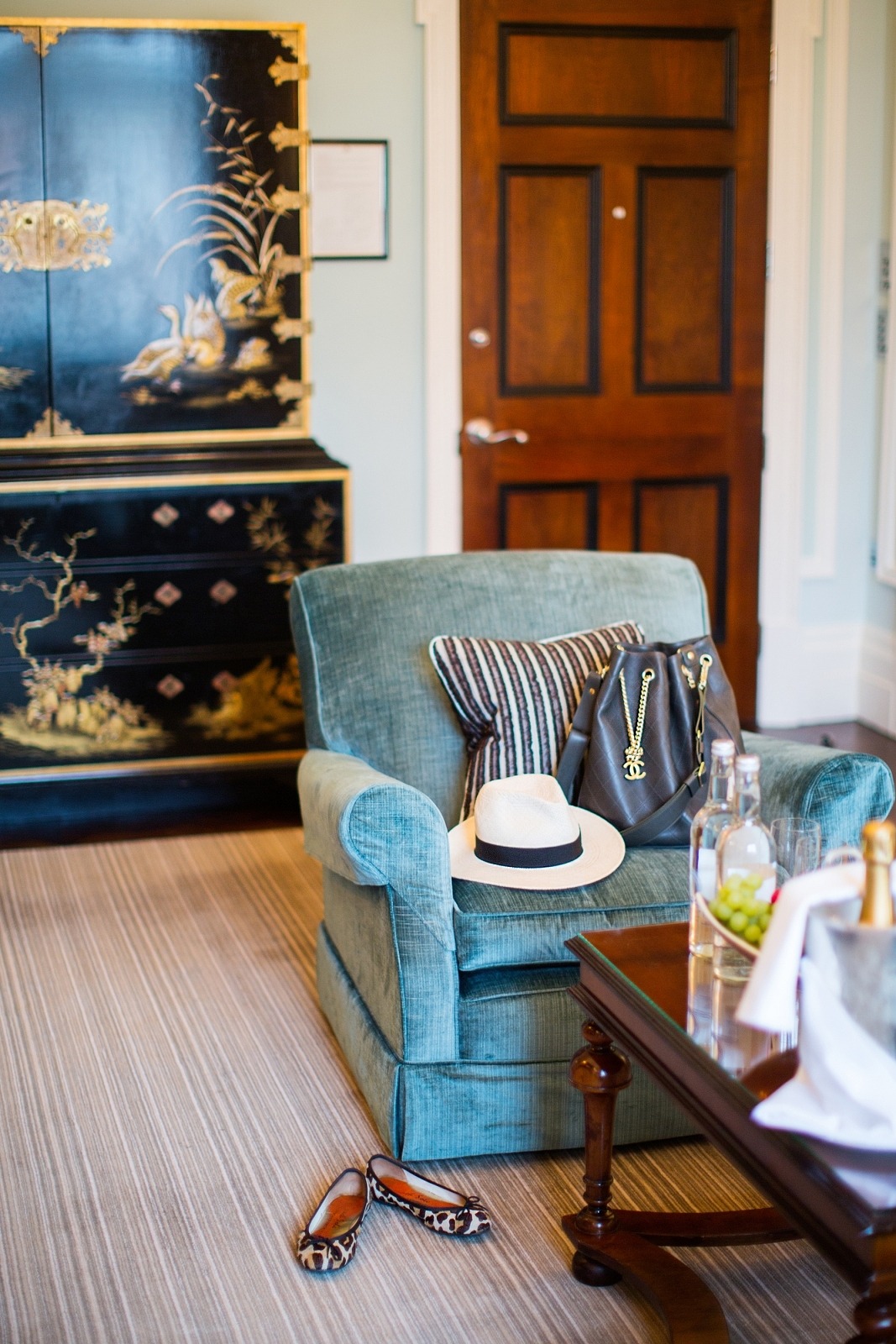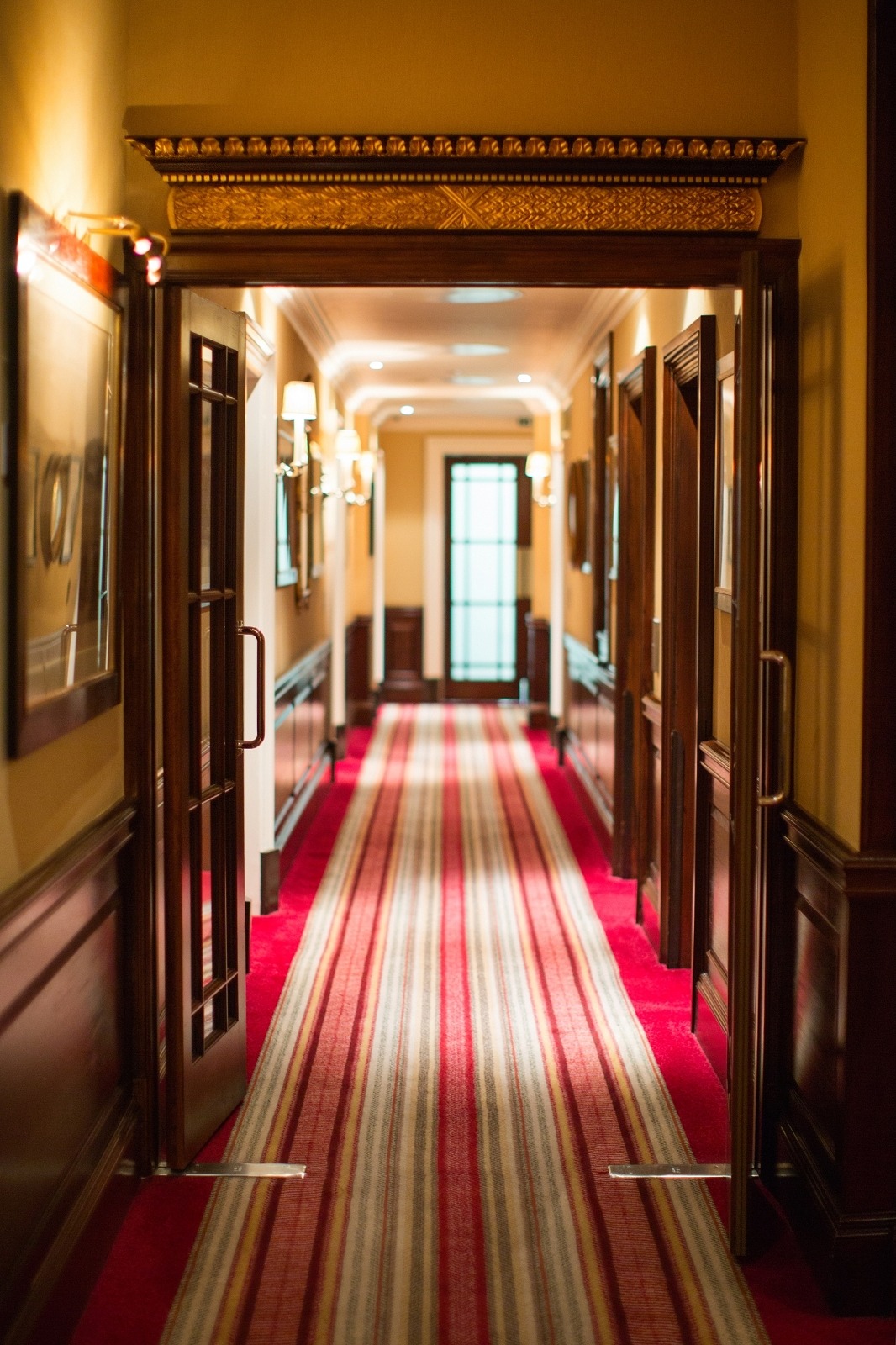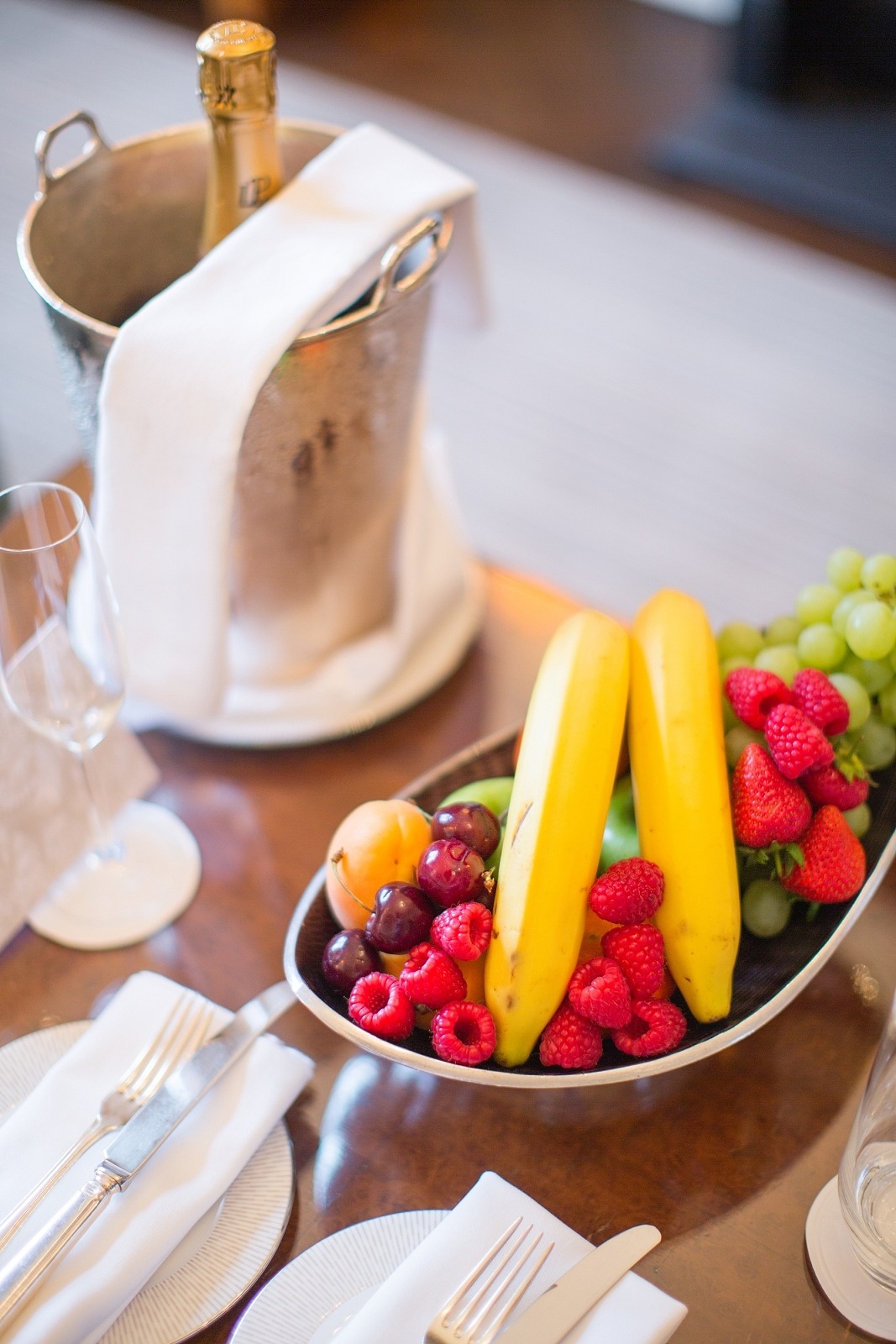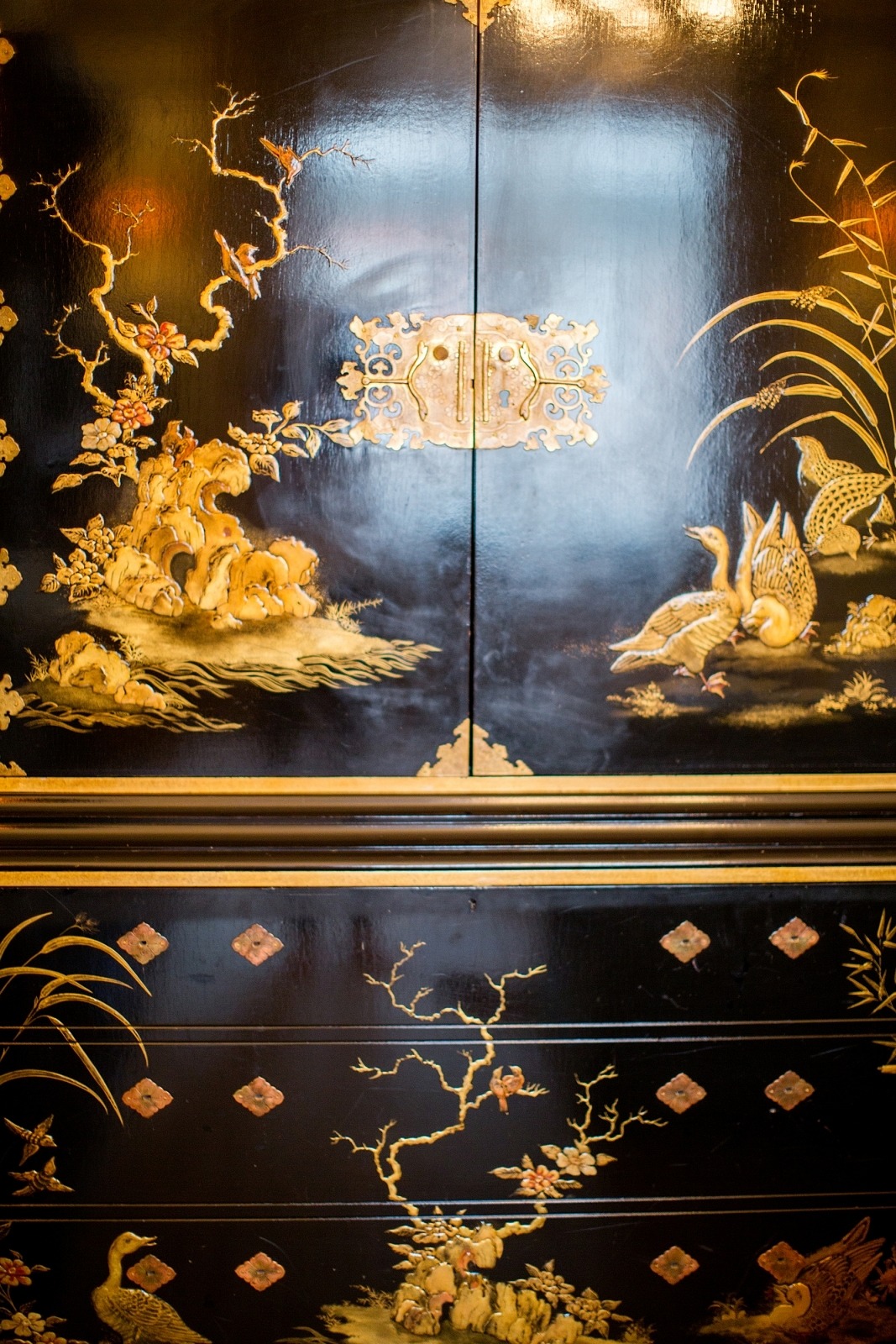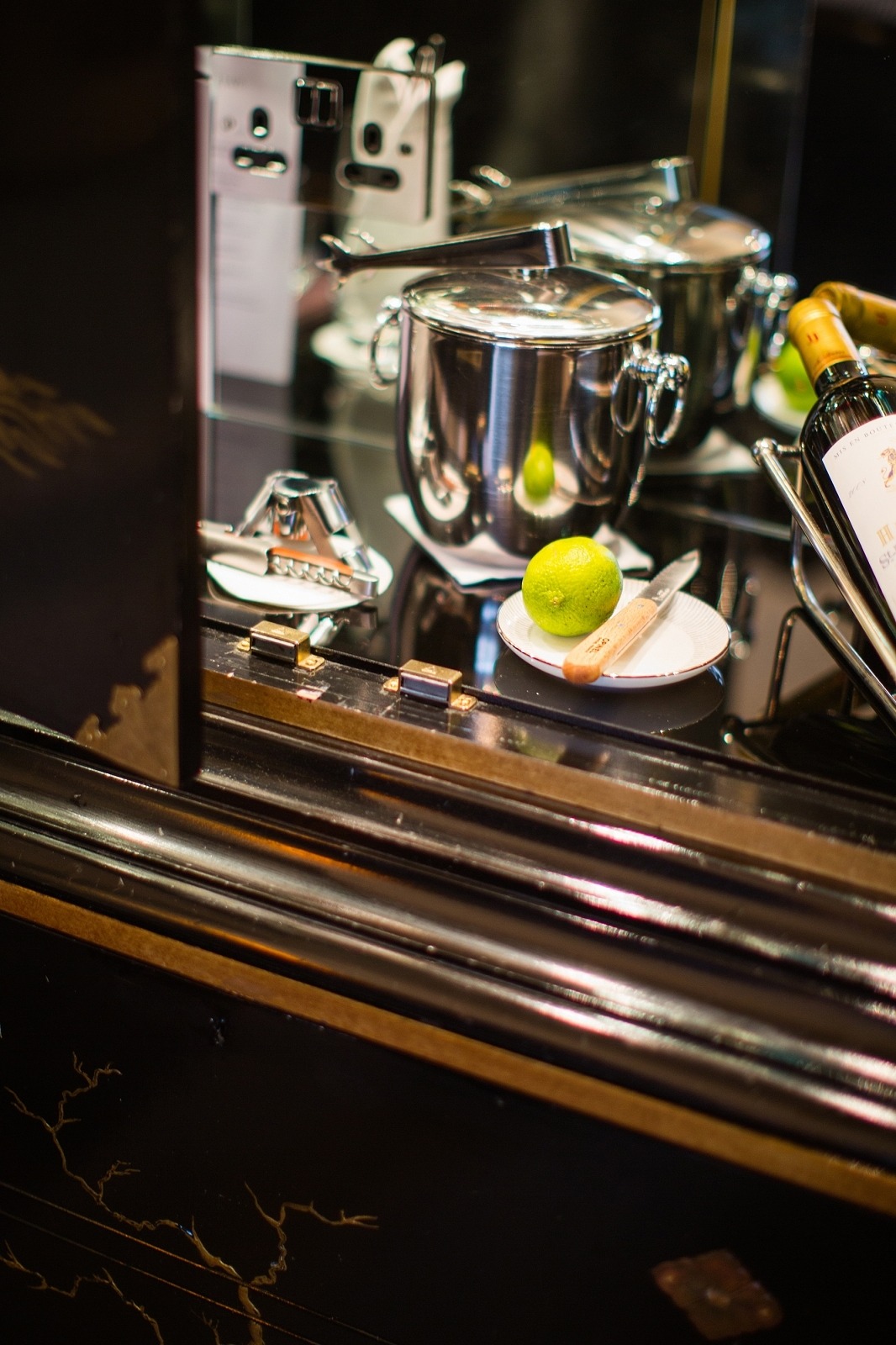 Calm before the break
The Connaught is one of those rare London hotels (of which there can only be 10 total) which is a London institution, the location known to all drivers and Londoner's alike. I have been to dinner there (at the wonderful Hélène Darroze Michelin starred restaurant), for drinks at the wonderfully elegant Bar (Food and Travel magazines 'Bar of the Year') and for meetings in the beautiful suites and meeting rooms. But I have never actually stayed there. (I have always stayed at it's sister The Berkeley). Then they asked me to come over before a trip to try their 'The Night Before at The Connaught' experience out. The idea is that you stay with them the night before you leave for your summer holiday. They will collect you in a beautiful car, with a pre-made checklist so you don't forget anything, then take you to the hotel where your Butler will repack your bags while you have a spa treatment at the AMAN spa. Then they will wake you up and give you a car to take you to the airport with a pack-breakfast if you need it.
The whole process was beyond luxurious. I don't often rave about city hotels, particularly London ones, (mostly because the good ones are all very expensive and don't alway stack up to the price tag) well this one really is worth the hype. From the moment I got in the car everything was thought of and seamless. The driver was beyond charming, as I arrived at the hotel every single member of staff knew my name and welcomed me.  The Butler showed me around my room and asked if I needed any help with packing or ironing, then I was whisked off to the spa where I had such a tailored massage (the therapist really listened to my needs). Even when I was lost on the way to the spa a member of staff appeared as if telepathically, to take me (who also knew my name). Returning to the room, I had the best room service I think I have ever had – bar none. The chips were hot and crisp – need I say more. The Butler had ironed my shirts to beyond perfect with branded Connaught collar stiffeners and all. The following morning, the car was ready for us bright and early, and arriving in a public airport came as rather a bump back to reality. Needless to say I can not recommend it enough. The only downside being it may ruin your actually holiday by being too good.