---
Episode three in my series of Chanel Haute Couture FW17/18. Featuring Iraida the dog, Kit Lee on stills, Frances Davison and Rosie Lord on Video.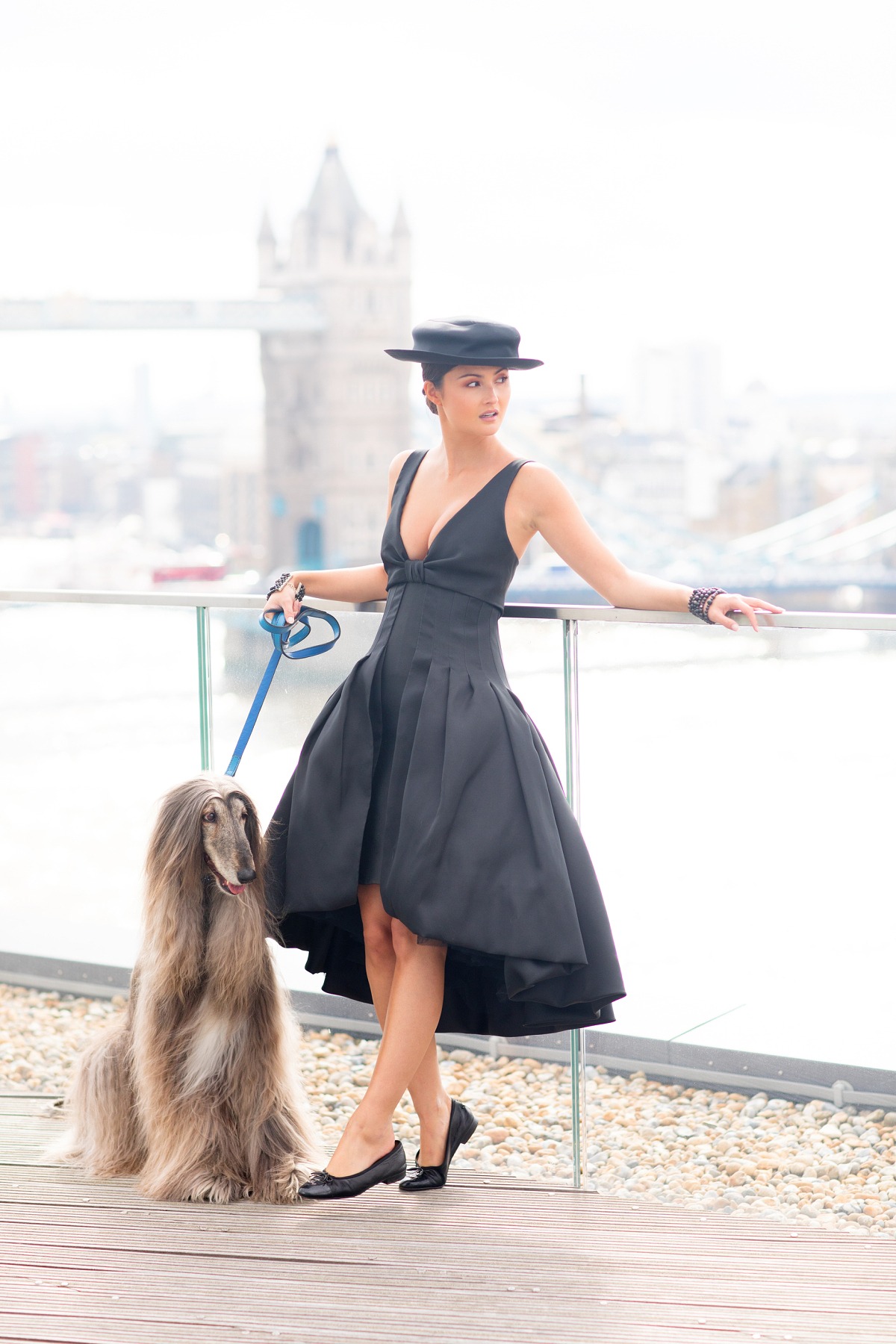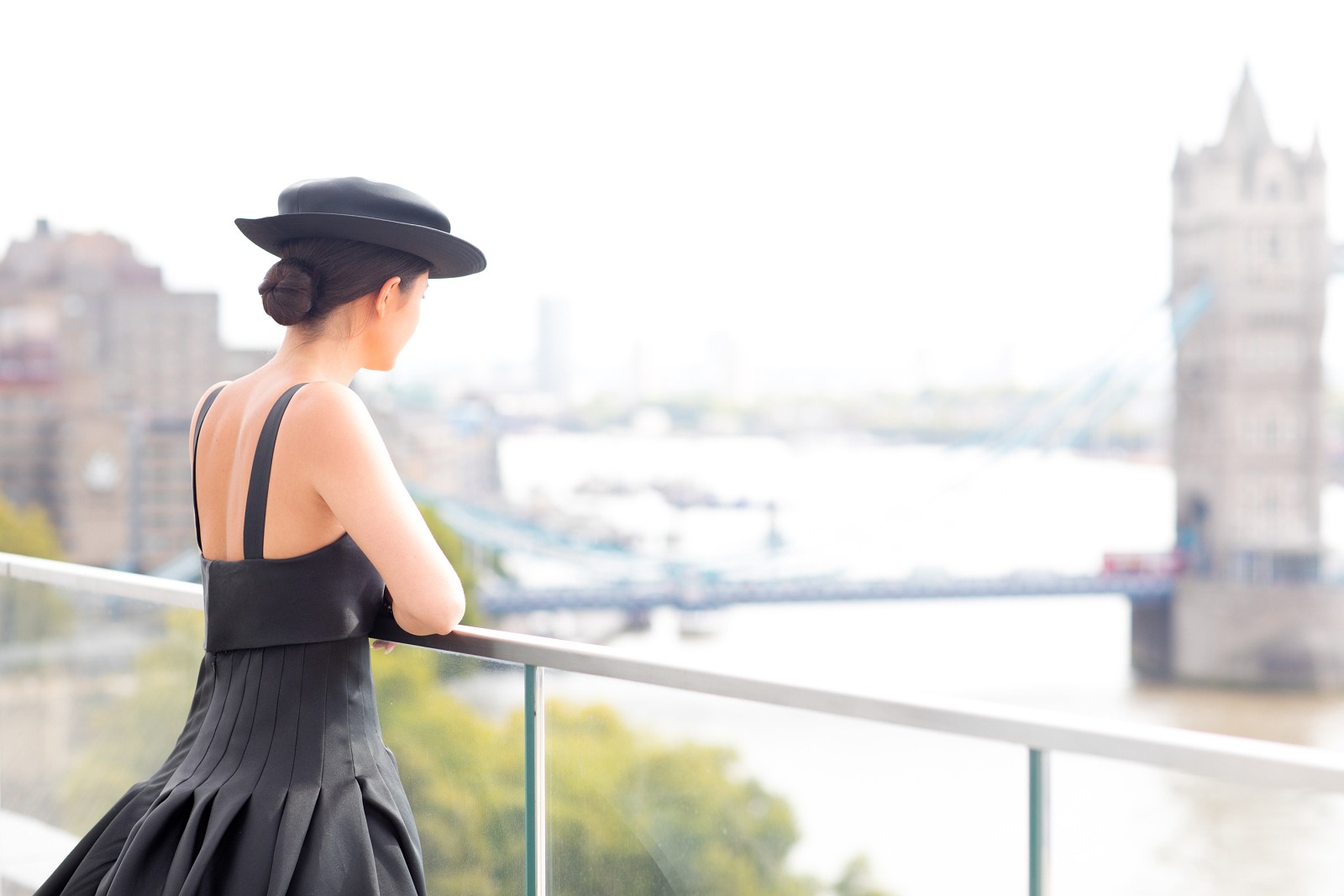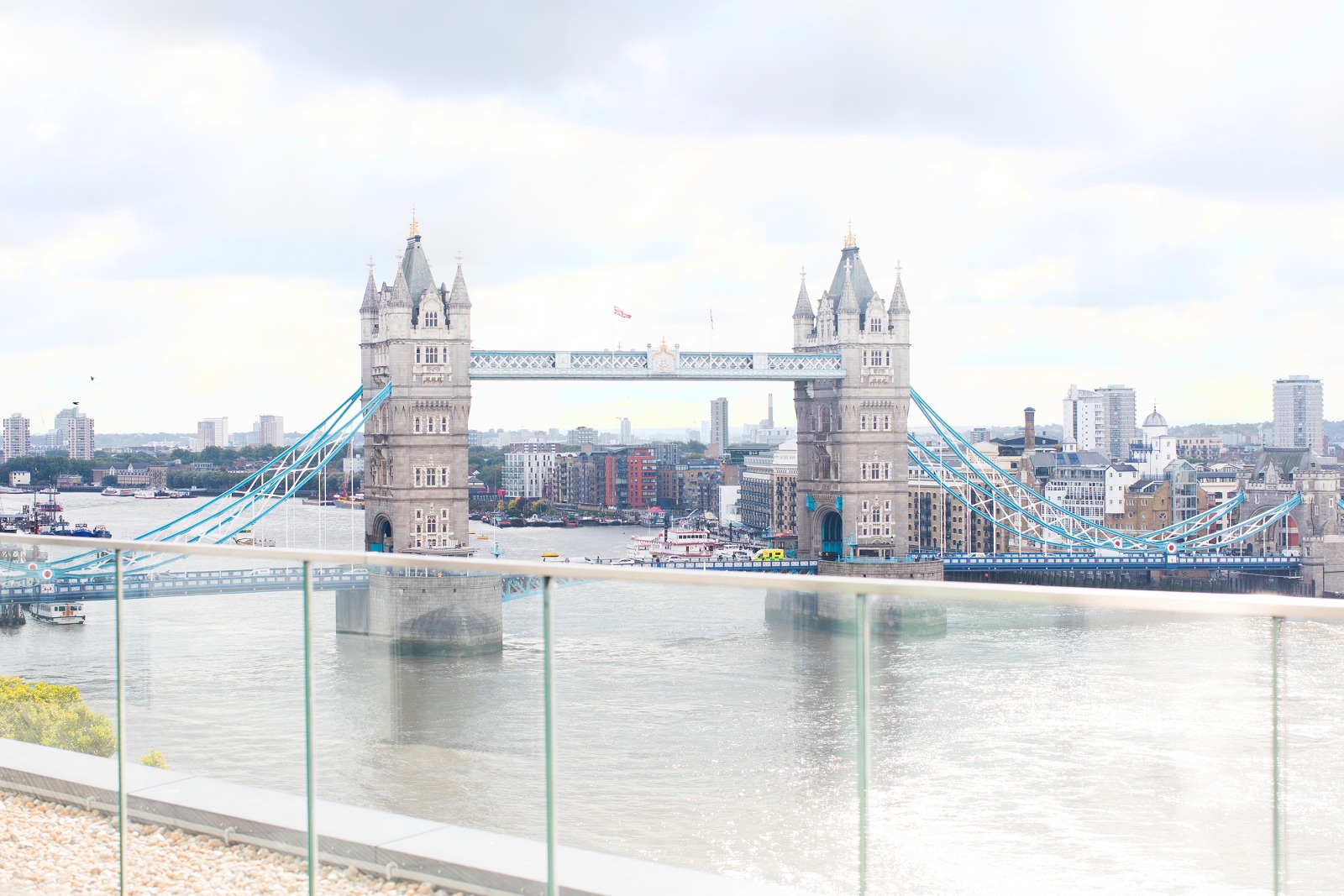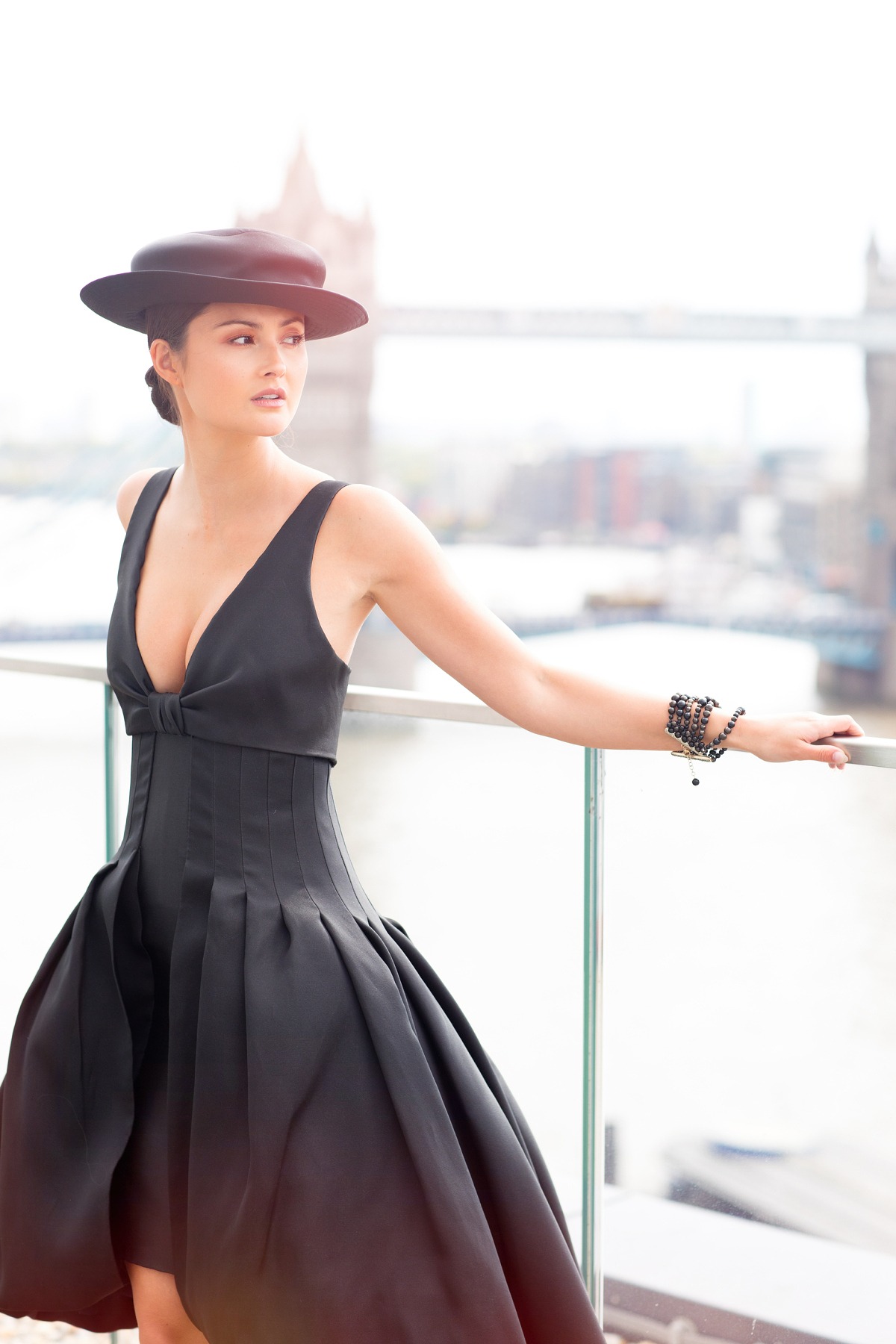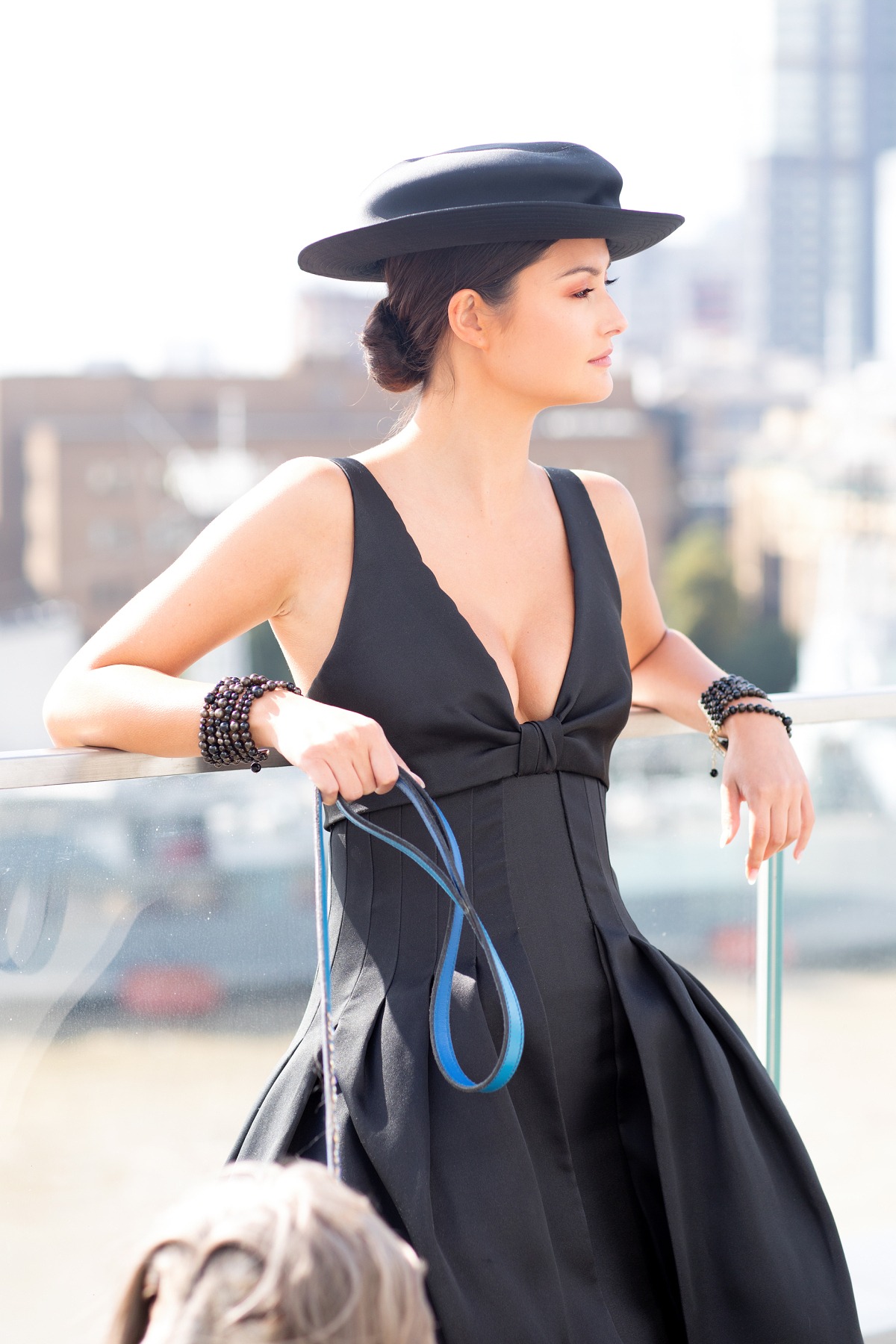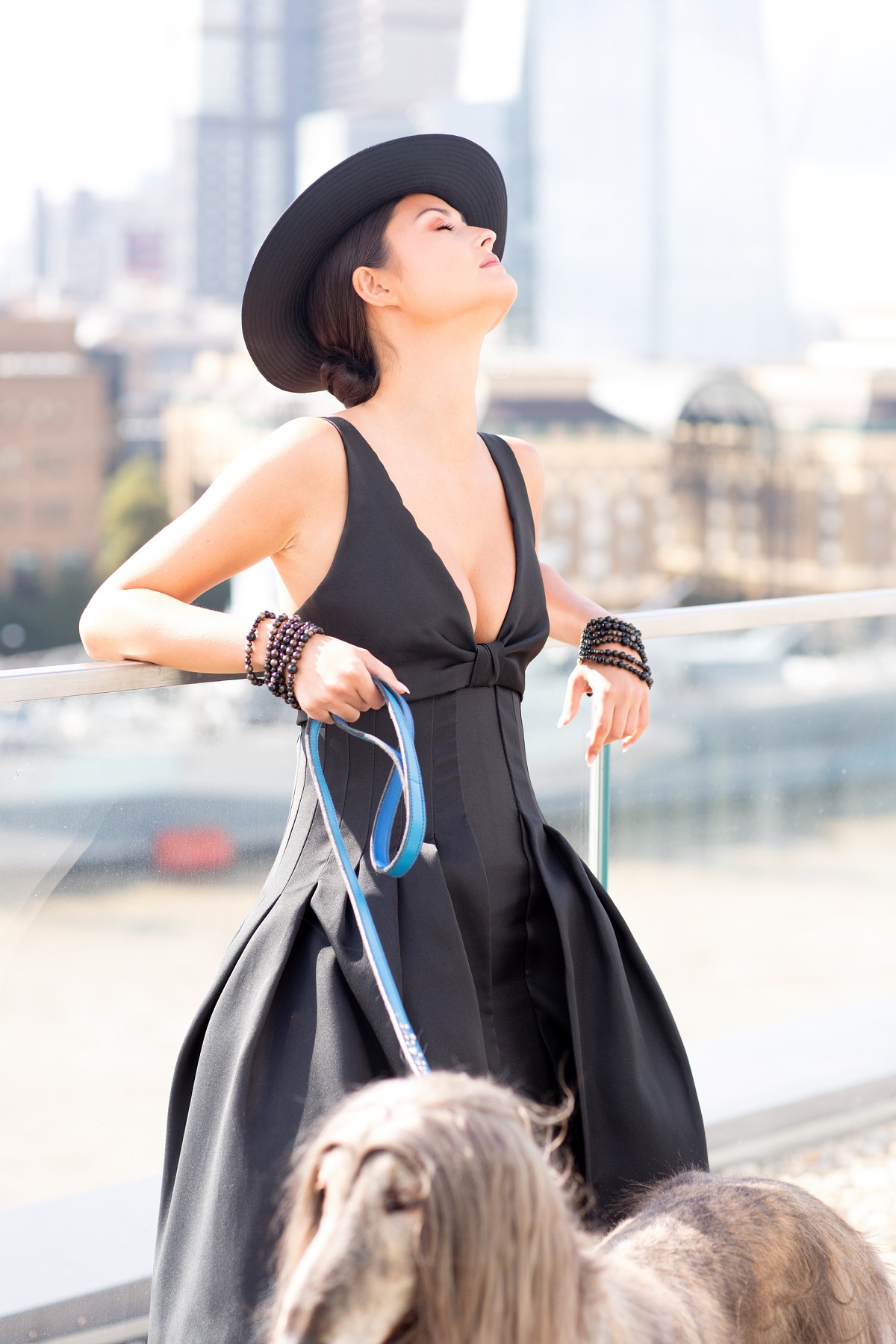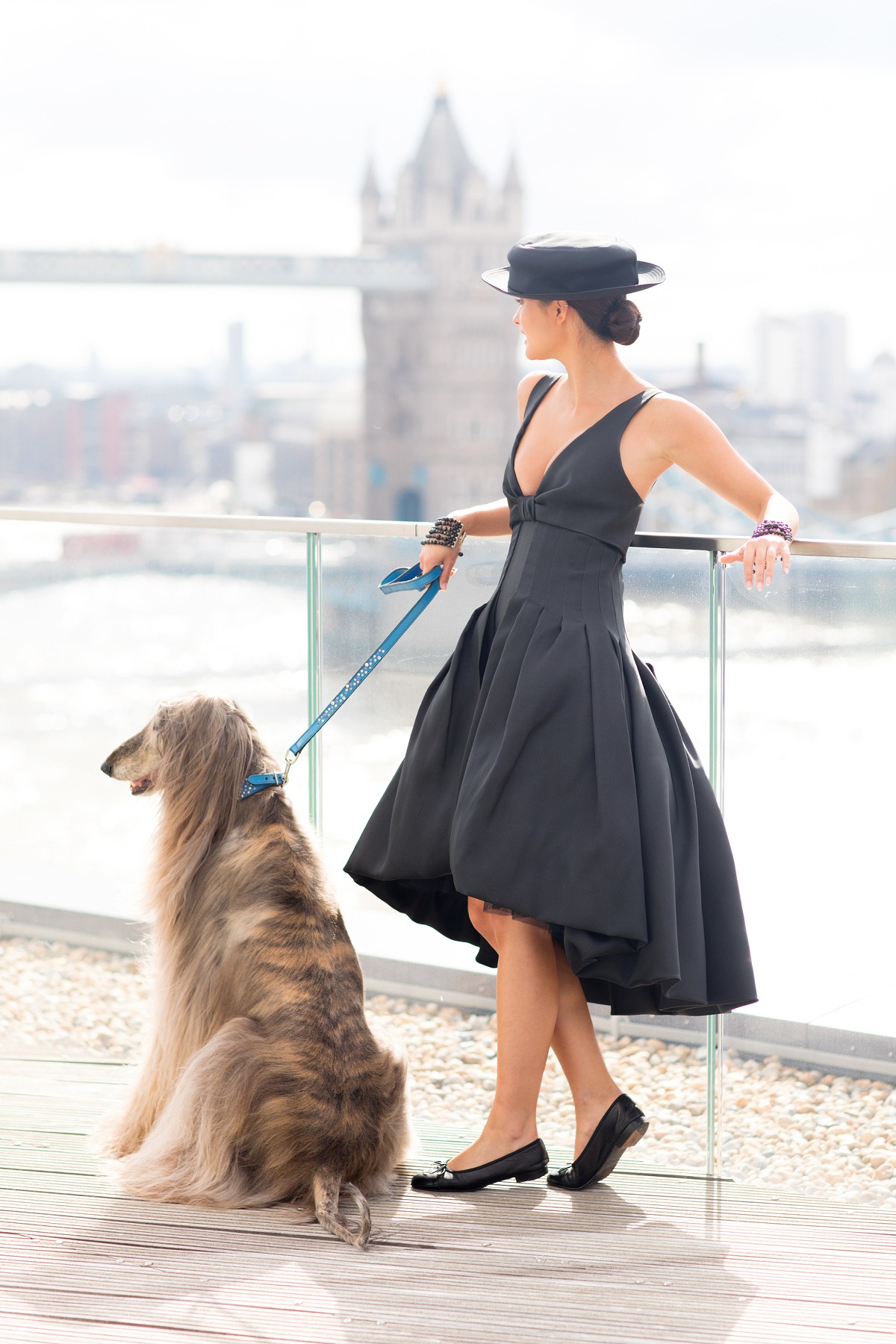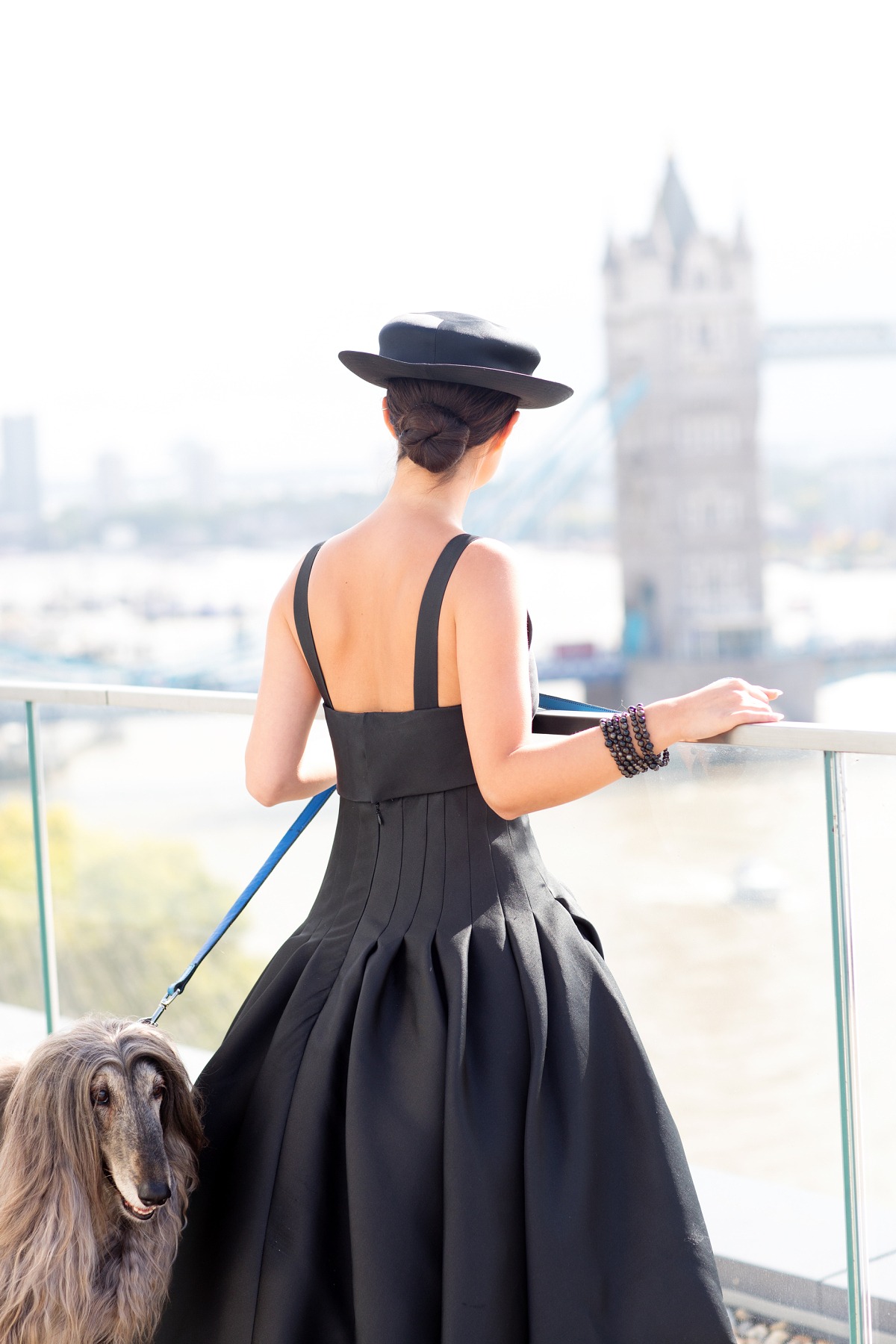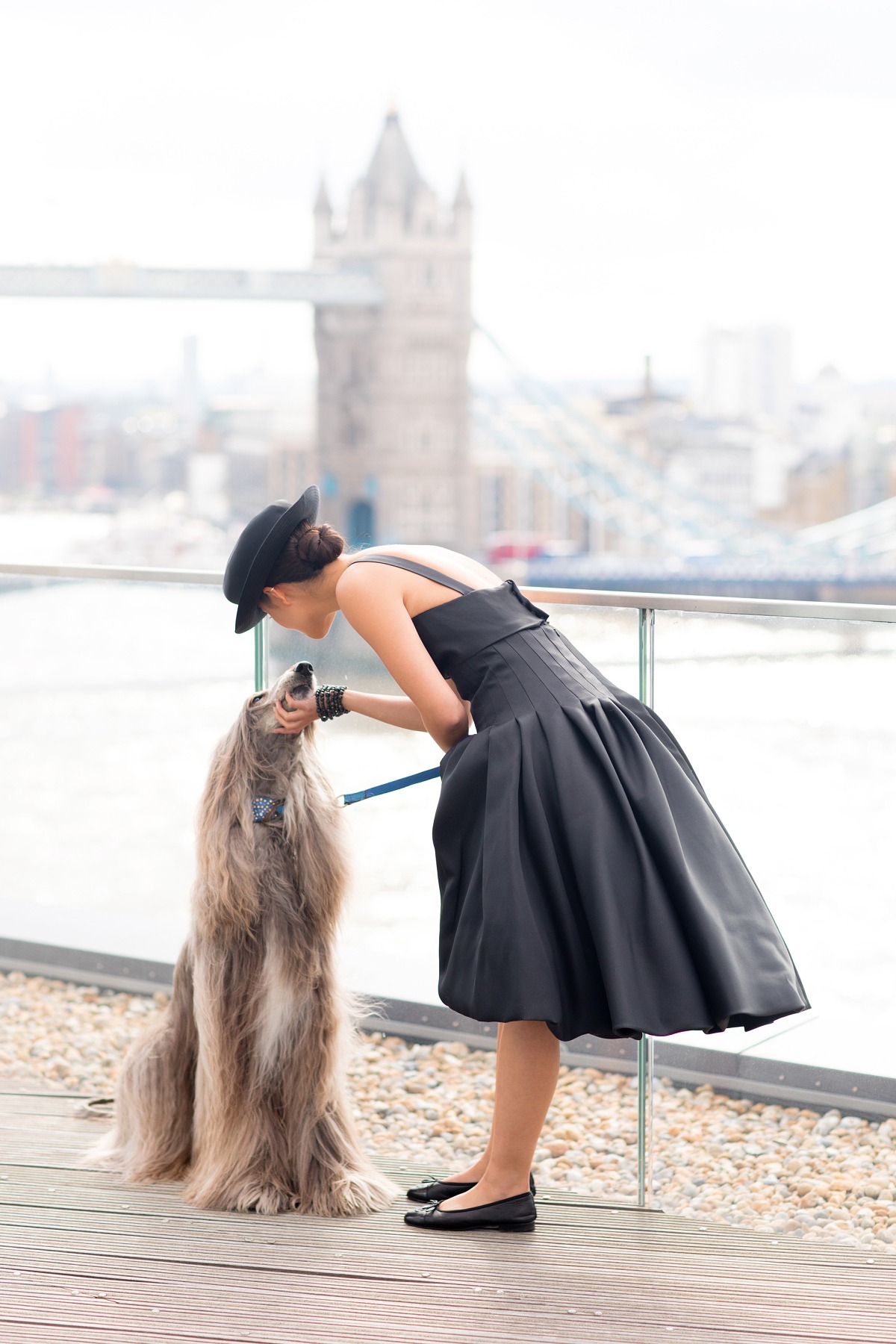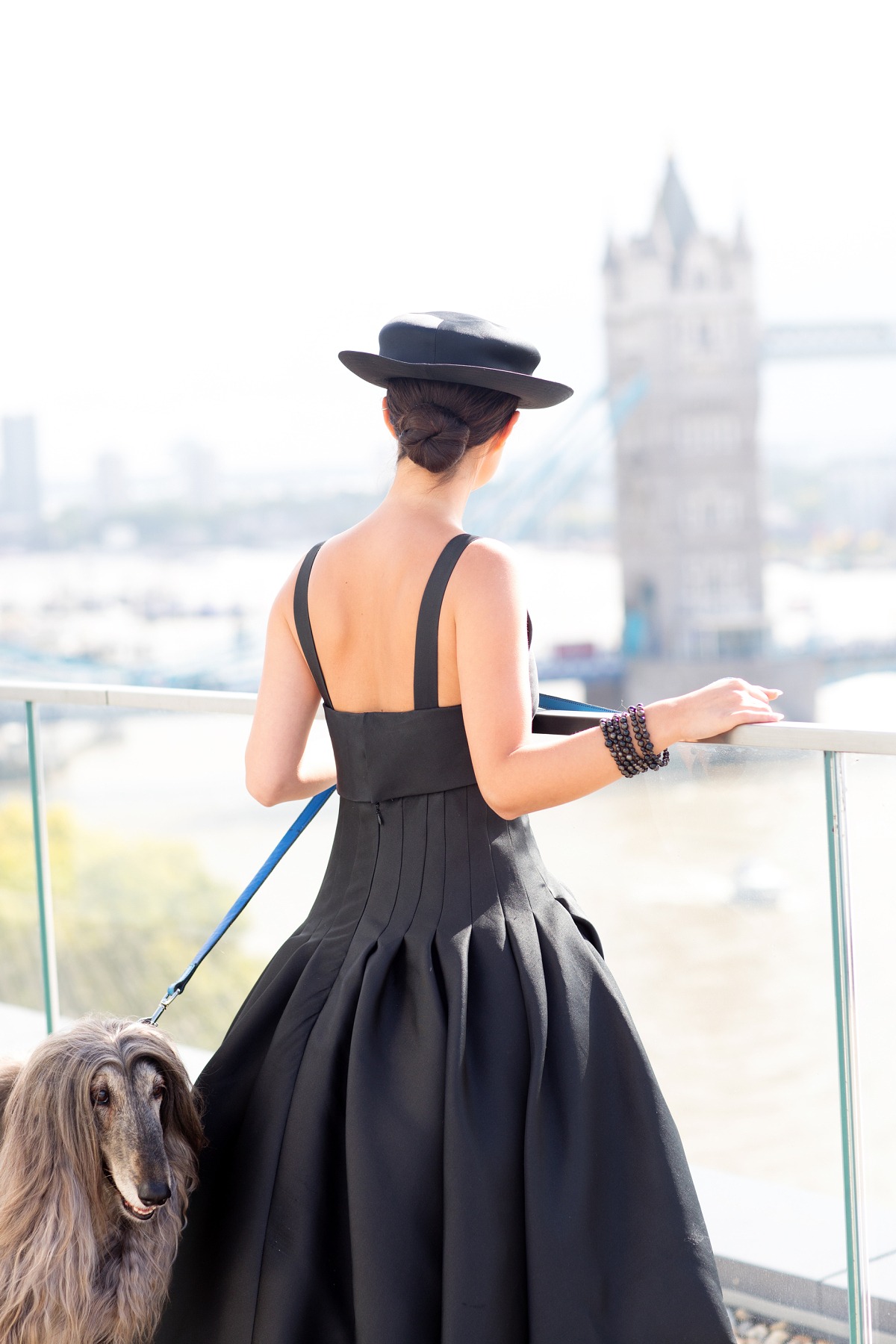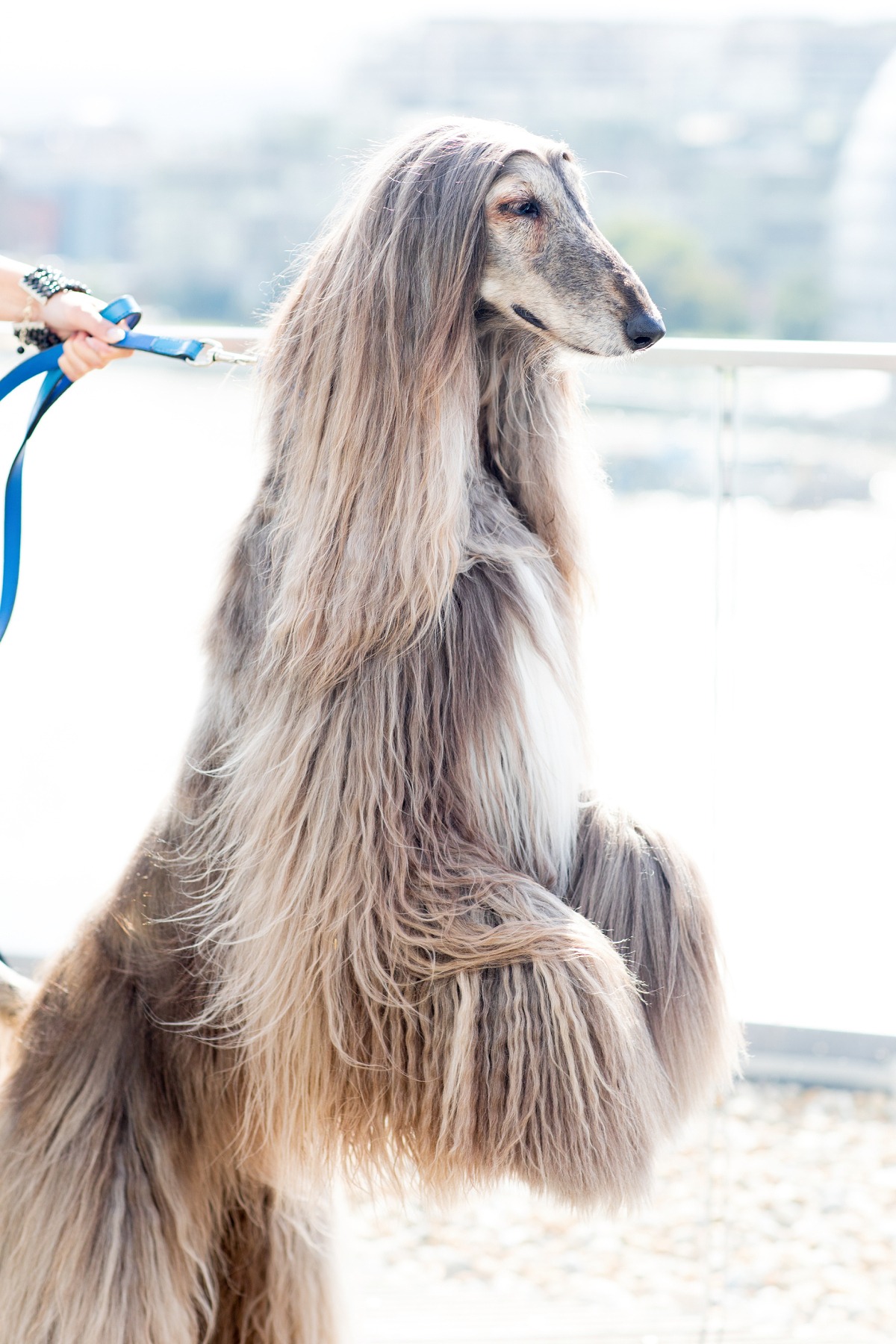 Working with Chanel on their Haute Couture Collection is one of the highlights of my editorial year. The pieces are so beautiful and always inspire me to create some of my most exciting content. I hope this year you enjoyed our light-hearted take on the classic design that was referenced in this collection. We were lucky enough to shoot at the Cheval Three Quays Penthouse, that afforded these amazing views across the River Thames and Tower Bridge. The light on the day let us show London at it's most shimmeringly beautiful. I love showing my city at it's best. London is an incredbile city in every sense.
Thank you to Chanel for inviting me to shoot this stunning collection and all the women who helped make it happen.
You can find my other editorials in collaboration with Chanel Haute Couture below.
The Dog about Town Series
Part 0.1
Part 0.2
Part 0.3 (here)
The Sustainable Series
Make Hay
Solar Sunrise
Sustainable Beauty
The Floral Series
The Flower Shop
A Pocket of Blossom
Powder Winds