---
Come with me to Mexico, between Tulum and Cancun, walk down the expanses of perfect white sand and breathe in the rich aroma of Hibiscus Palm by AERIN.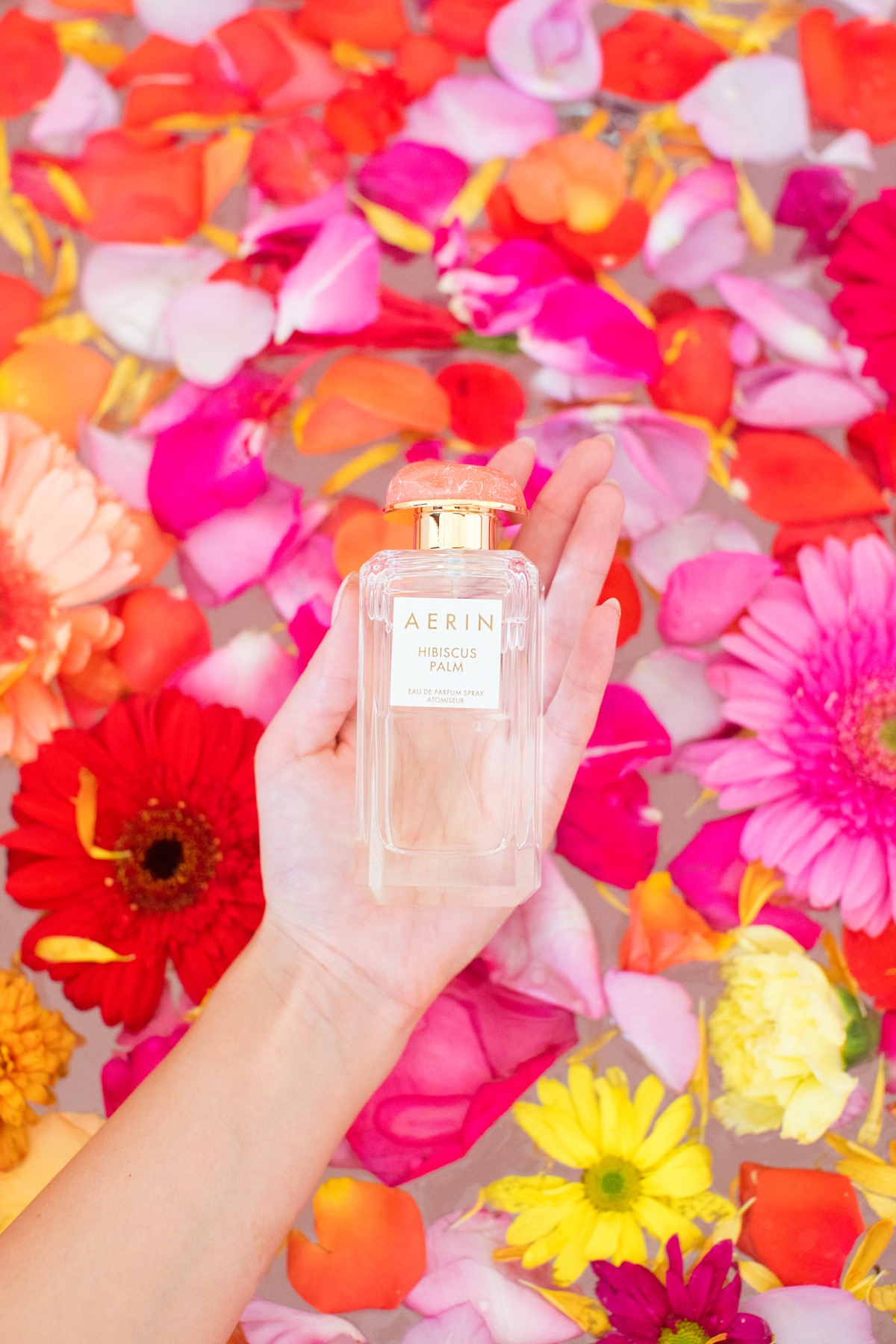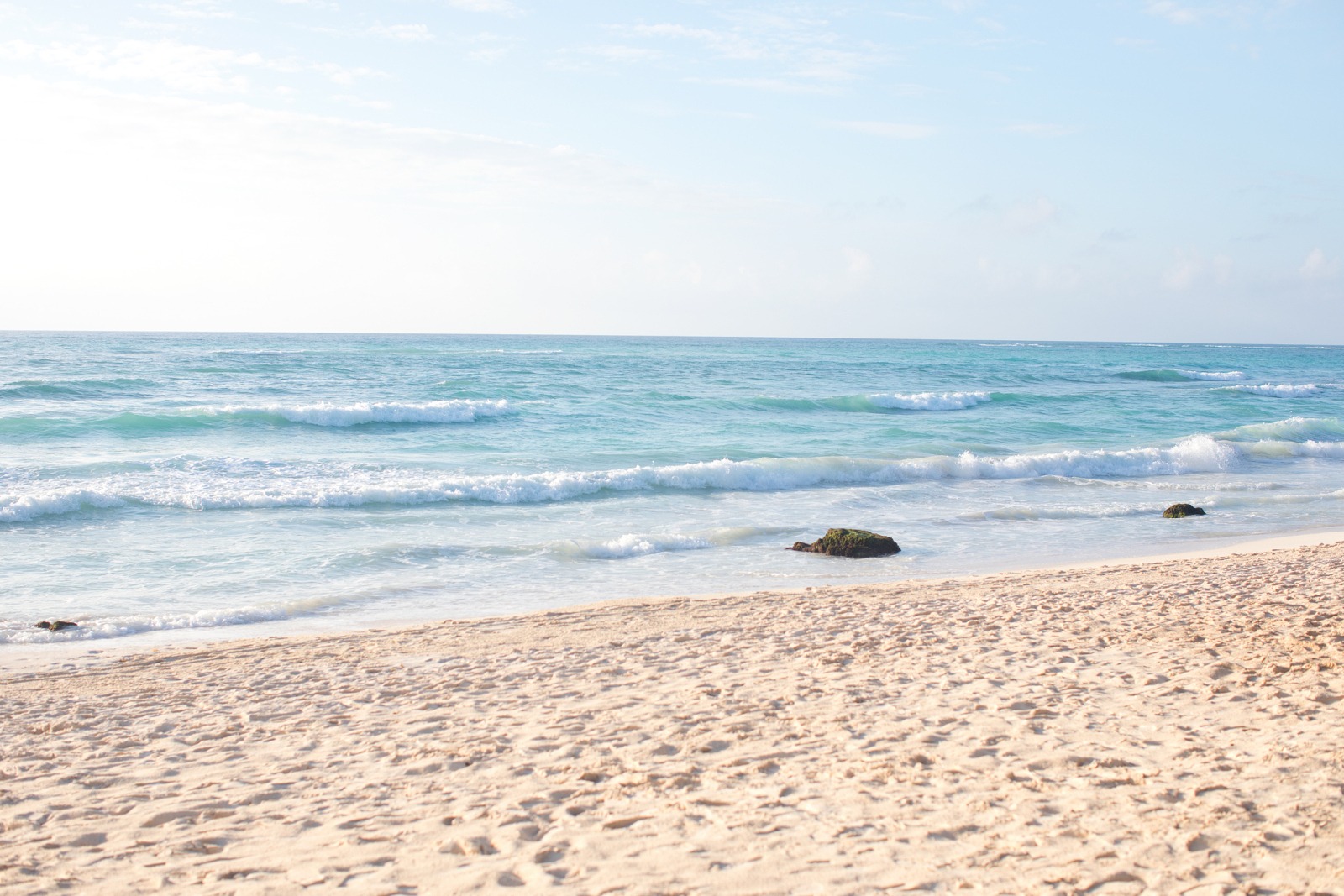 Last month I travelled to Mexico. After an 11hour flight, I emerged from the motorway onto a small track. A security guard spoke to the driver, while Kit and I drank from our customised AERIN water bottles. After a drive through the jungle by golf buggy, the track opened up and we found ourselves in a tropical garden paradise. The beginning of a fabulous trip.
At the Hotel Esencia Kit and I were totally spoilt, my room opened up onto a desk right on the beach, with jet lag waking me early I sat every morning on the terrace watching the sun come up (spreading beautiful pinks and reds across the sky and beach) while I sipped on tea. The trip included every delight related to the Hibiscus plant and inspired by the Hibiscus Palm scent, from mexican cooking classes, spa treatments, dinner menus including ingredients which were nods to the notes of the fragrance, personalised baskets and many more thoughtful presents, paddle boarding, morning yoga and even swimming in the cenotes! I had such a wonderful time I just wasn't ready to leave. I haven't been to Mexico before this trip for more than 10 years, so I was in awe of the beautiful country and the delicious food.
You might remember that I did an editorial with AERIN for the launch of the Tangier Vanille which I loved creating so I couldn't wait to work with them on the launch of Hibiscus Palm. I hope you enjoy my travel diary here, you can find more on Estée Stories including an interview with me.
Hibiscus Palm is the perfect resort or summer fragrance. It brings to mind the warmth of the sun, the sweetness of tropical fruit and the floral freshness of the being outside. With notes of Coconut, Vanilla and Musk layered on the vibrancy of Hibiscus Palm, Ginger, Ylang and Lotus Flower. It finishes with floral peaks of White Blossoms and Frangipani. The perfect fragrance for your next beach trip.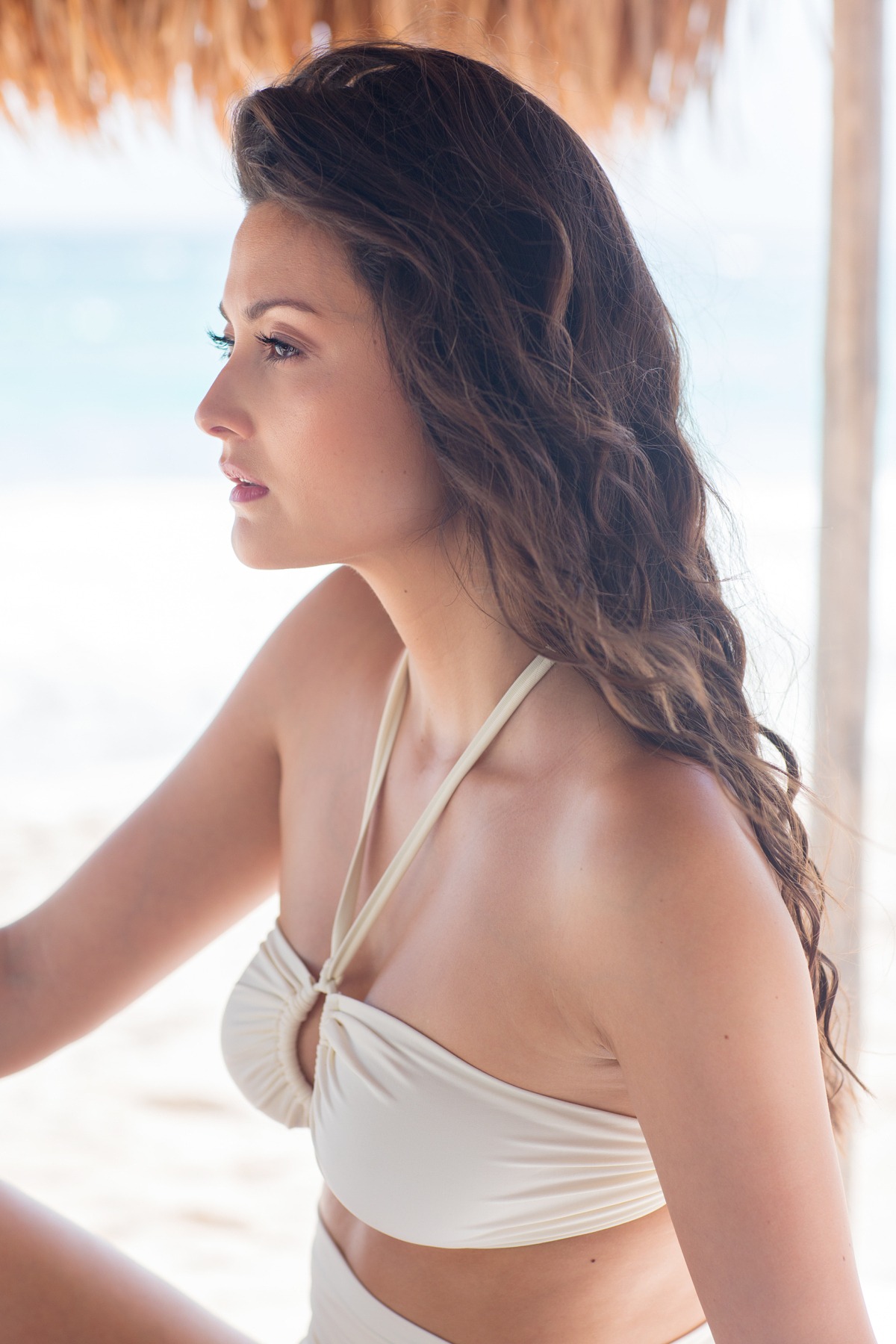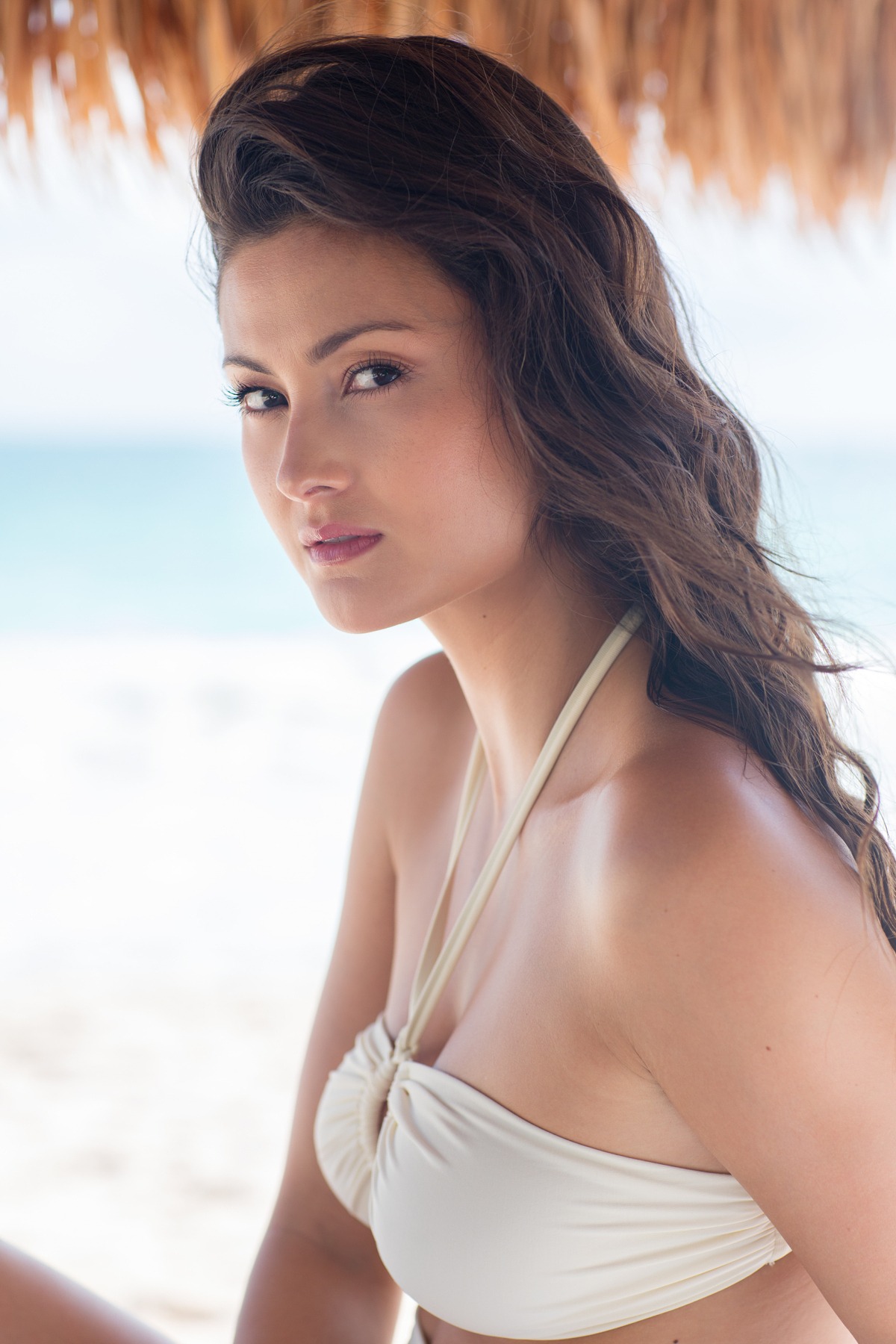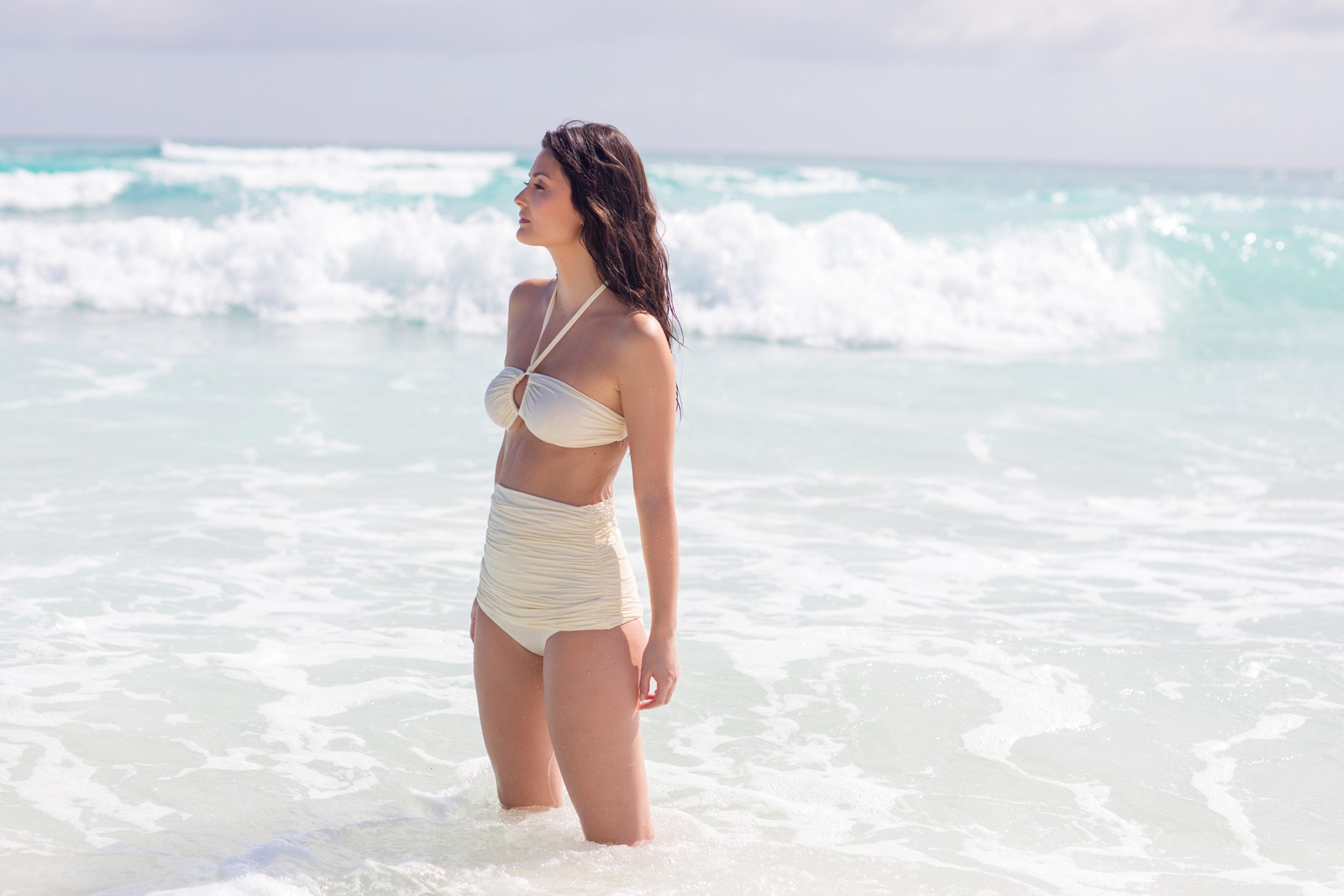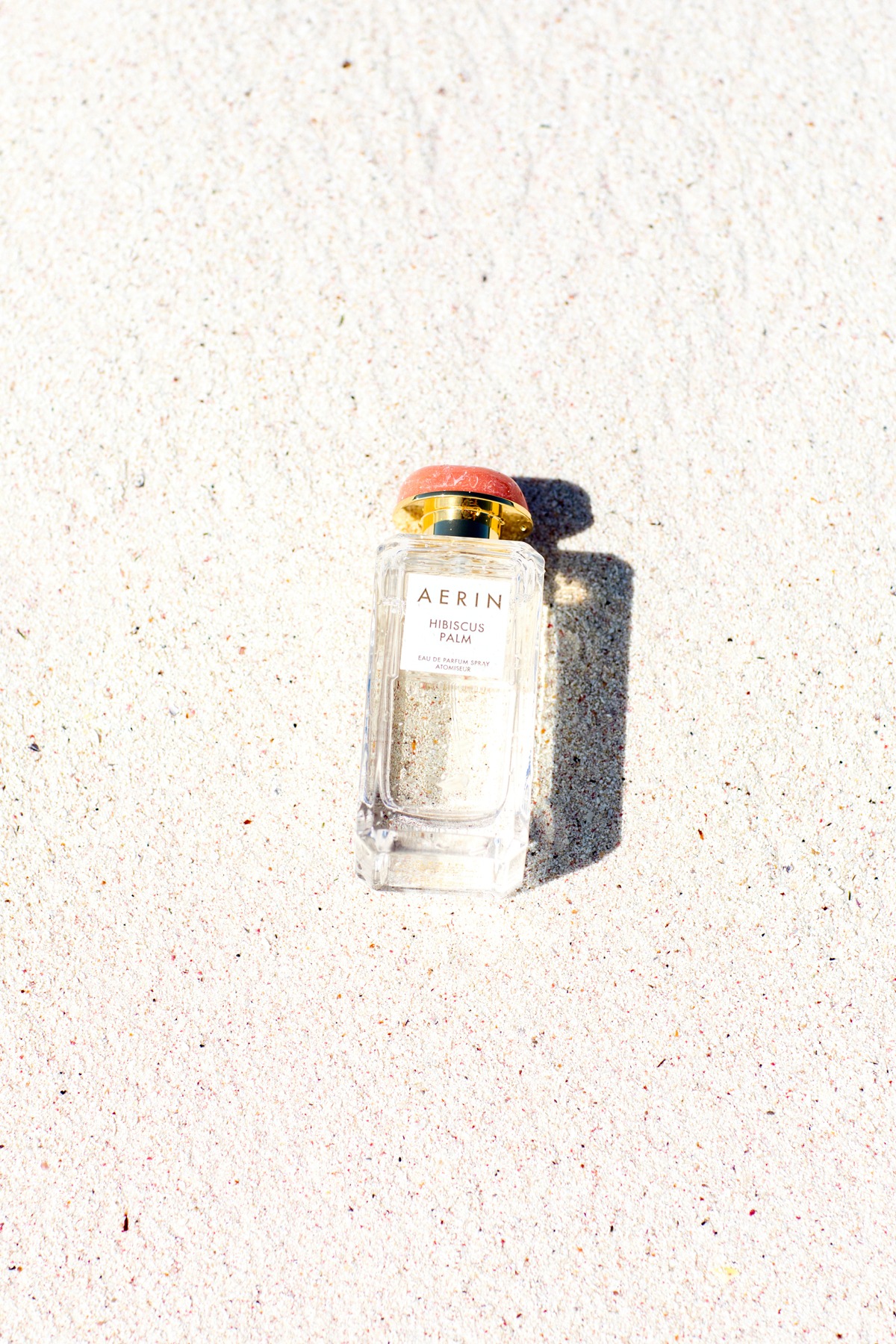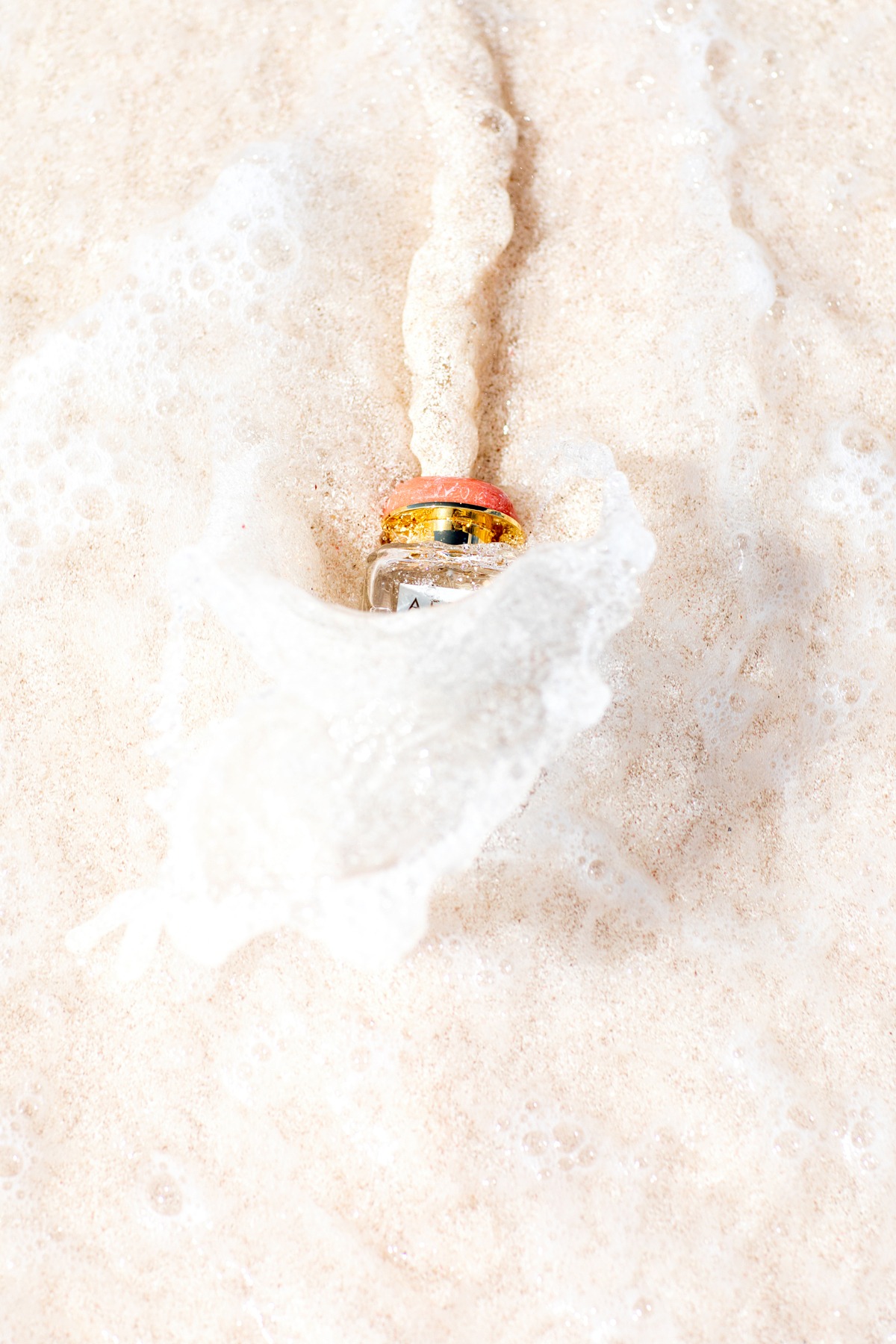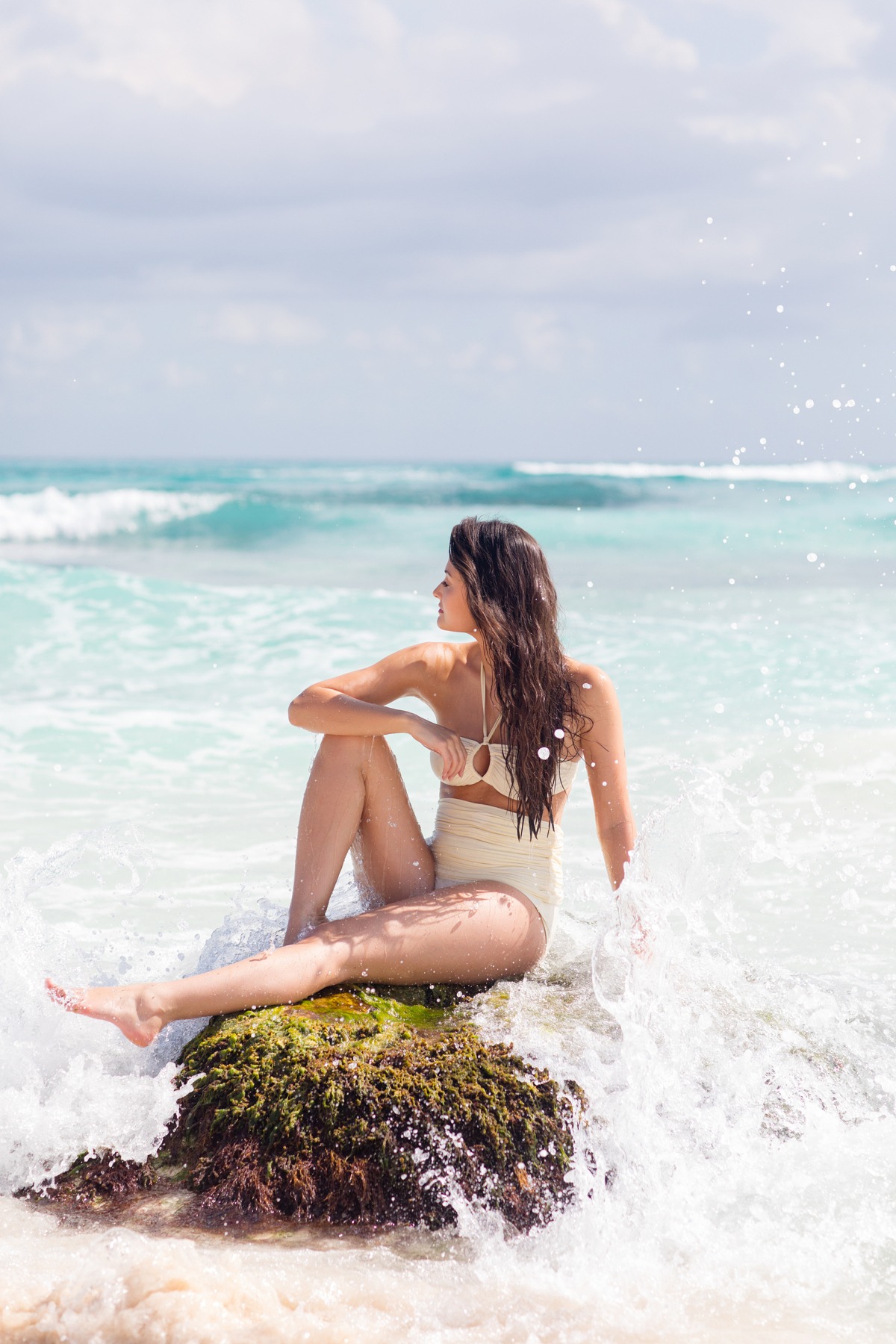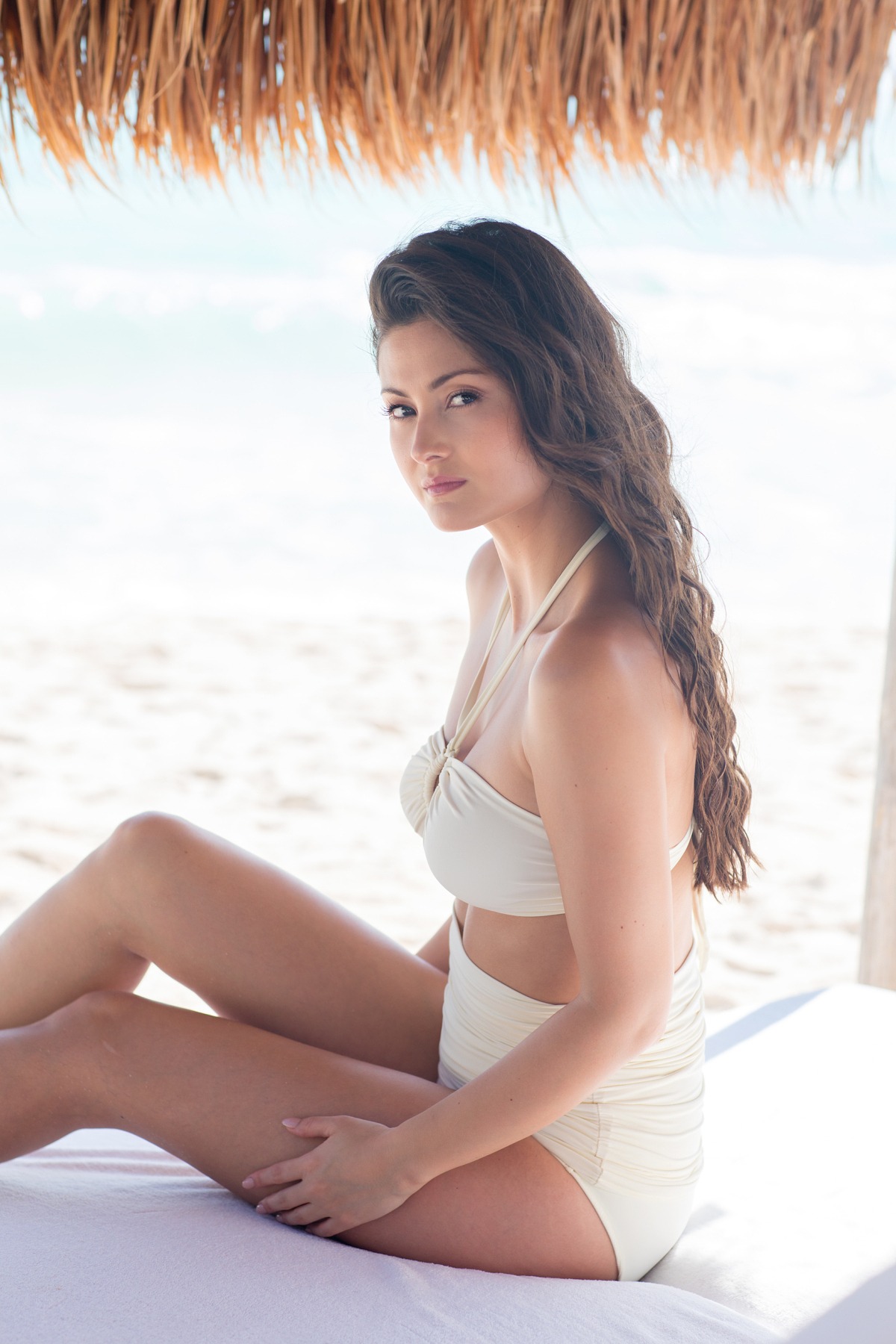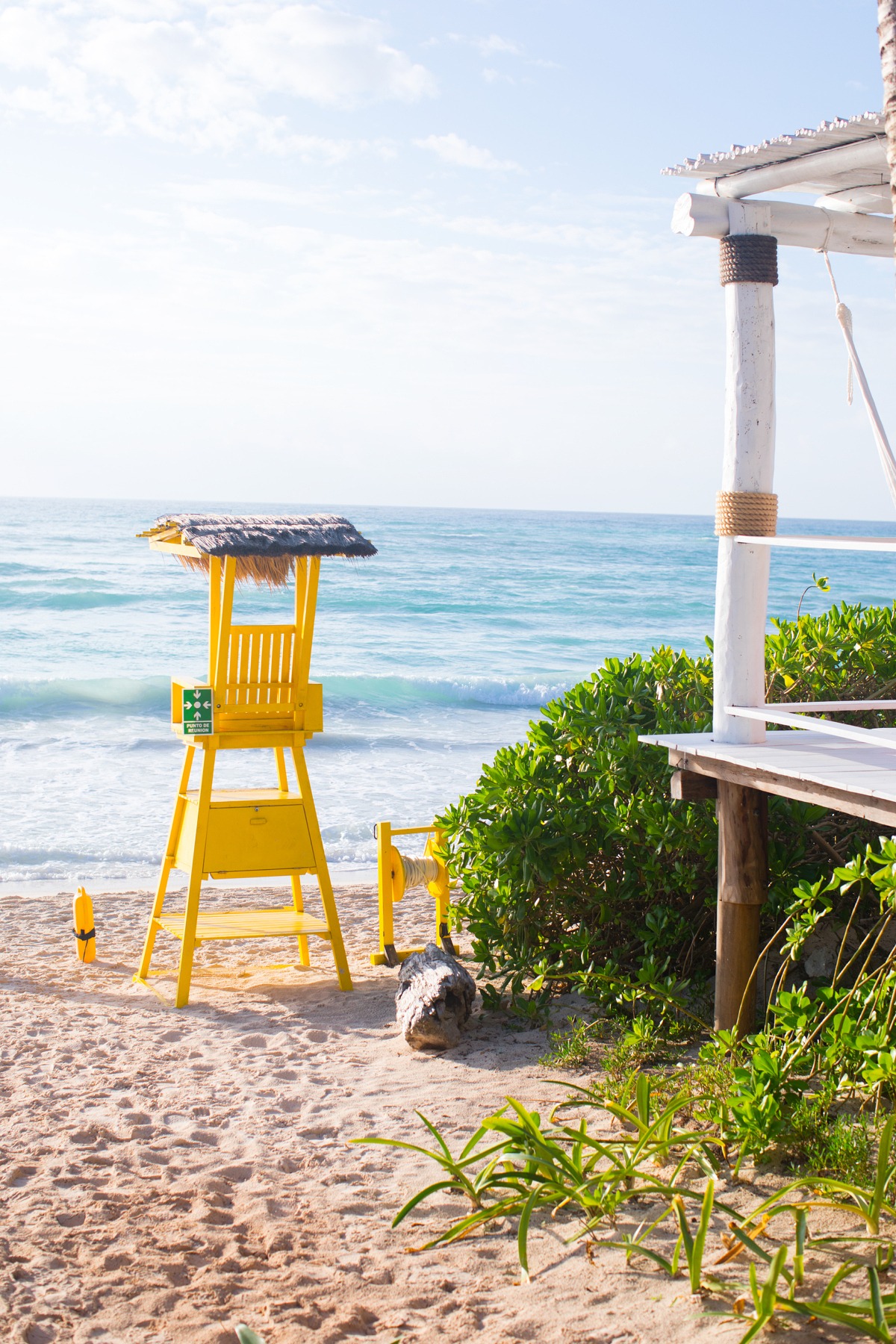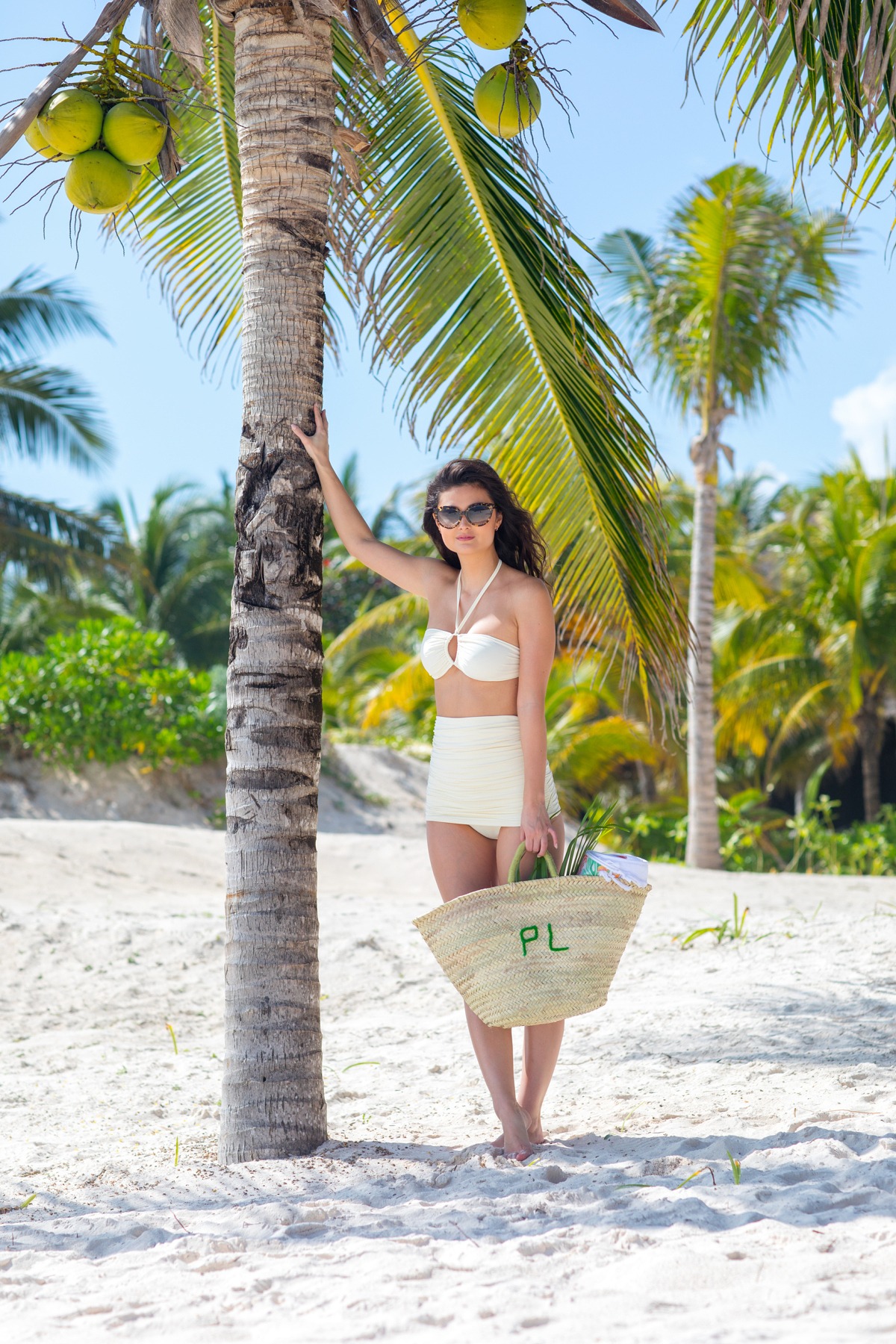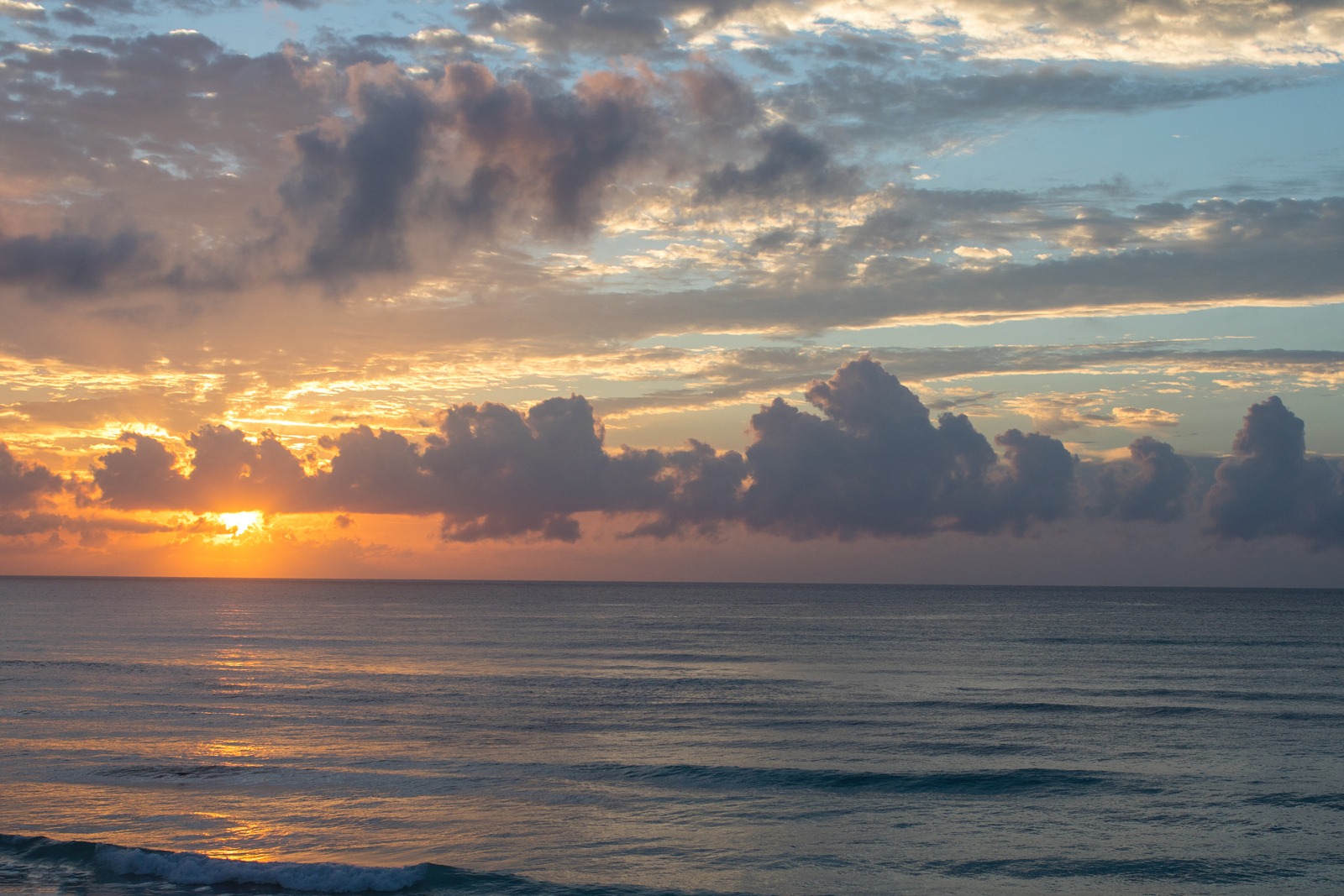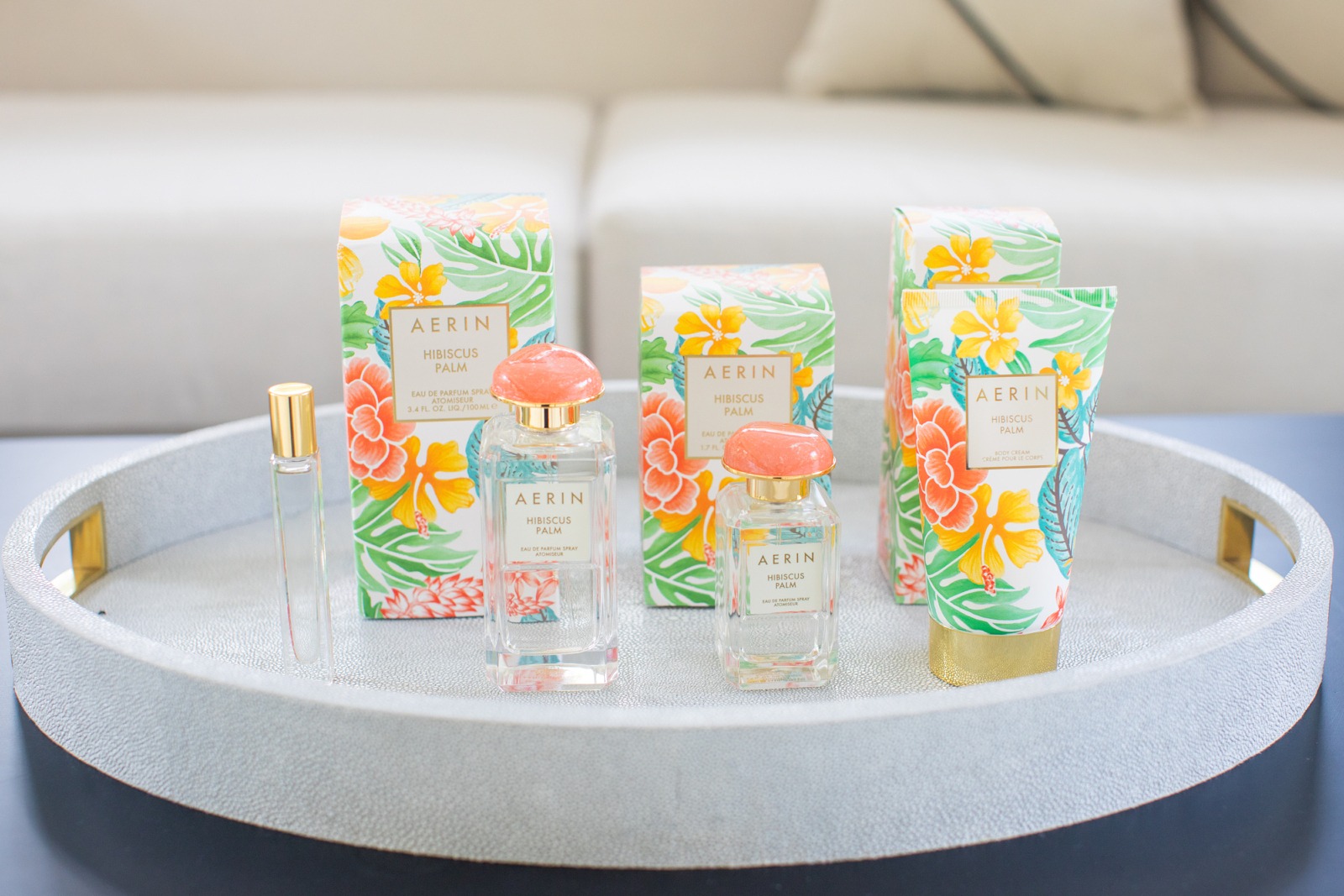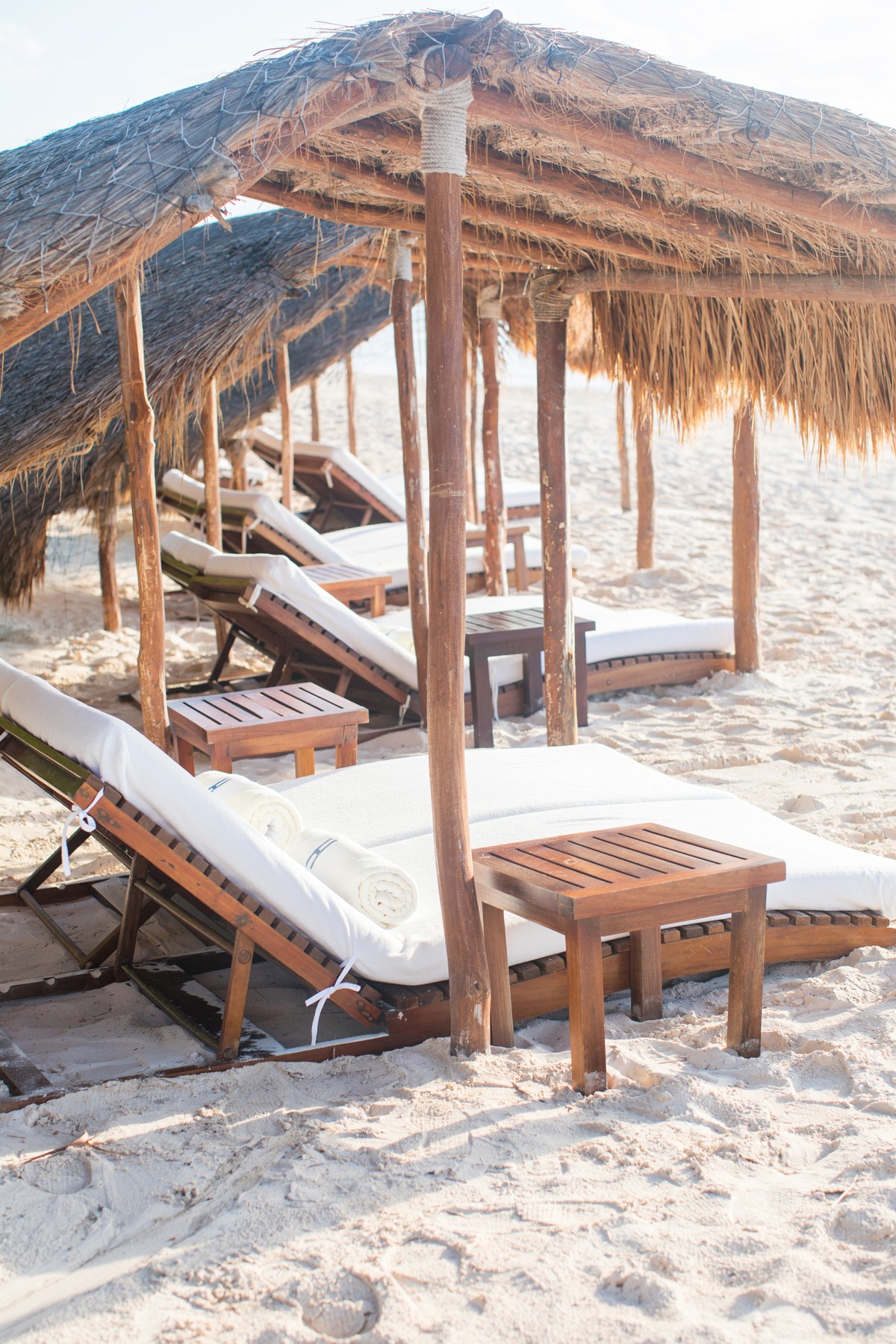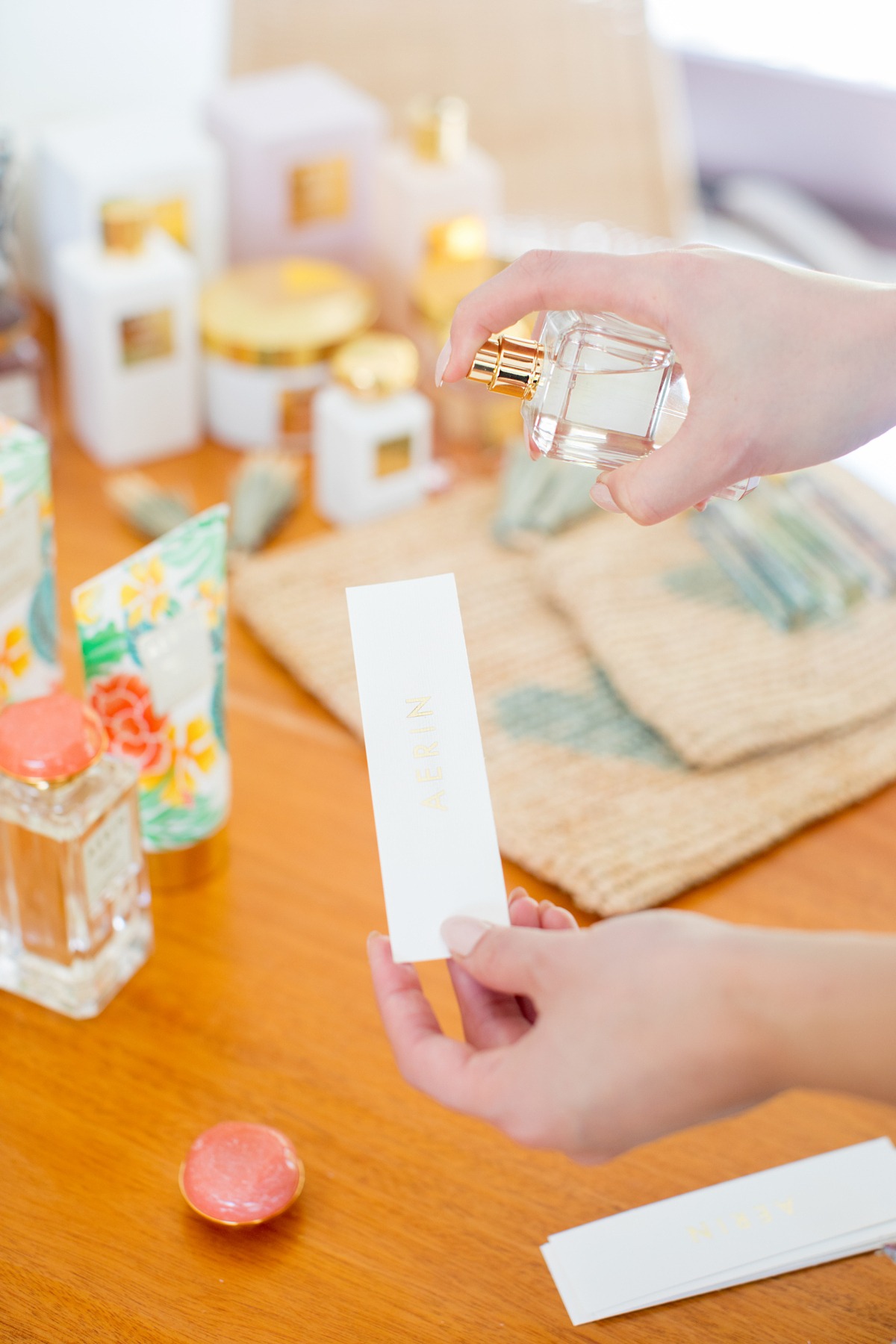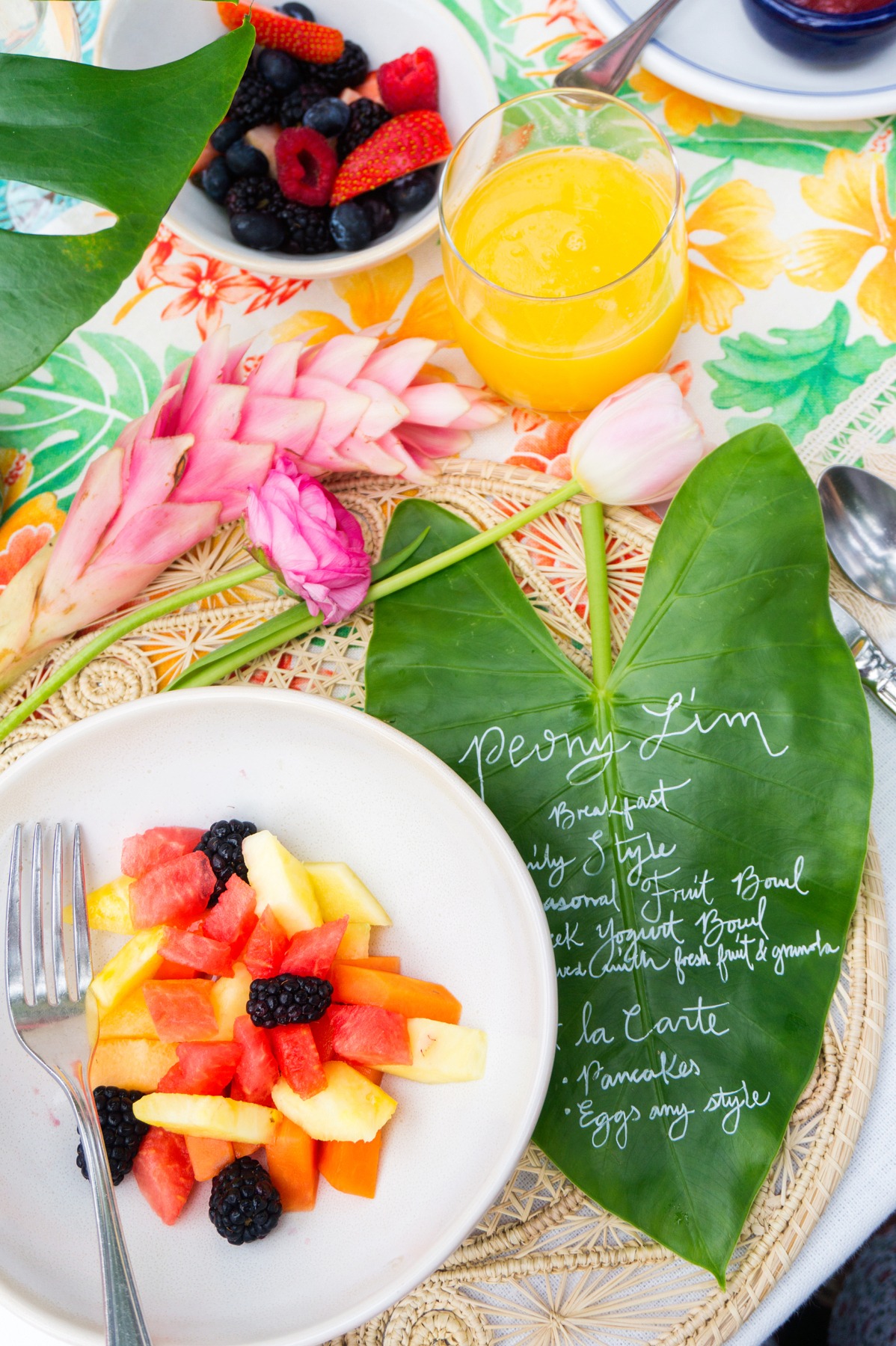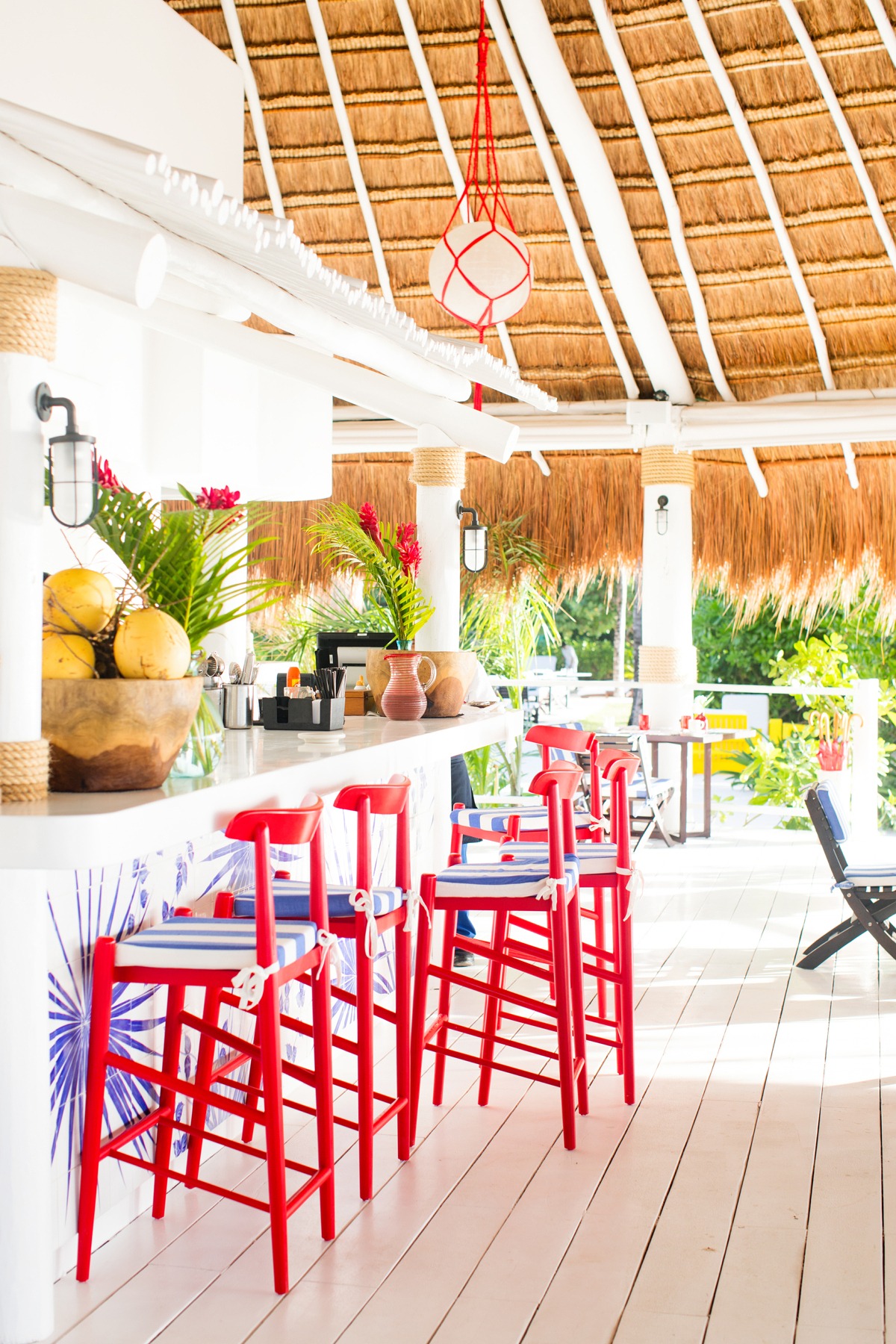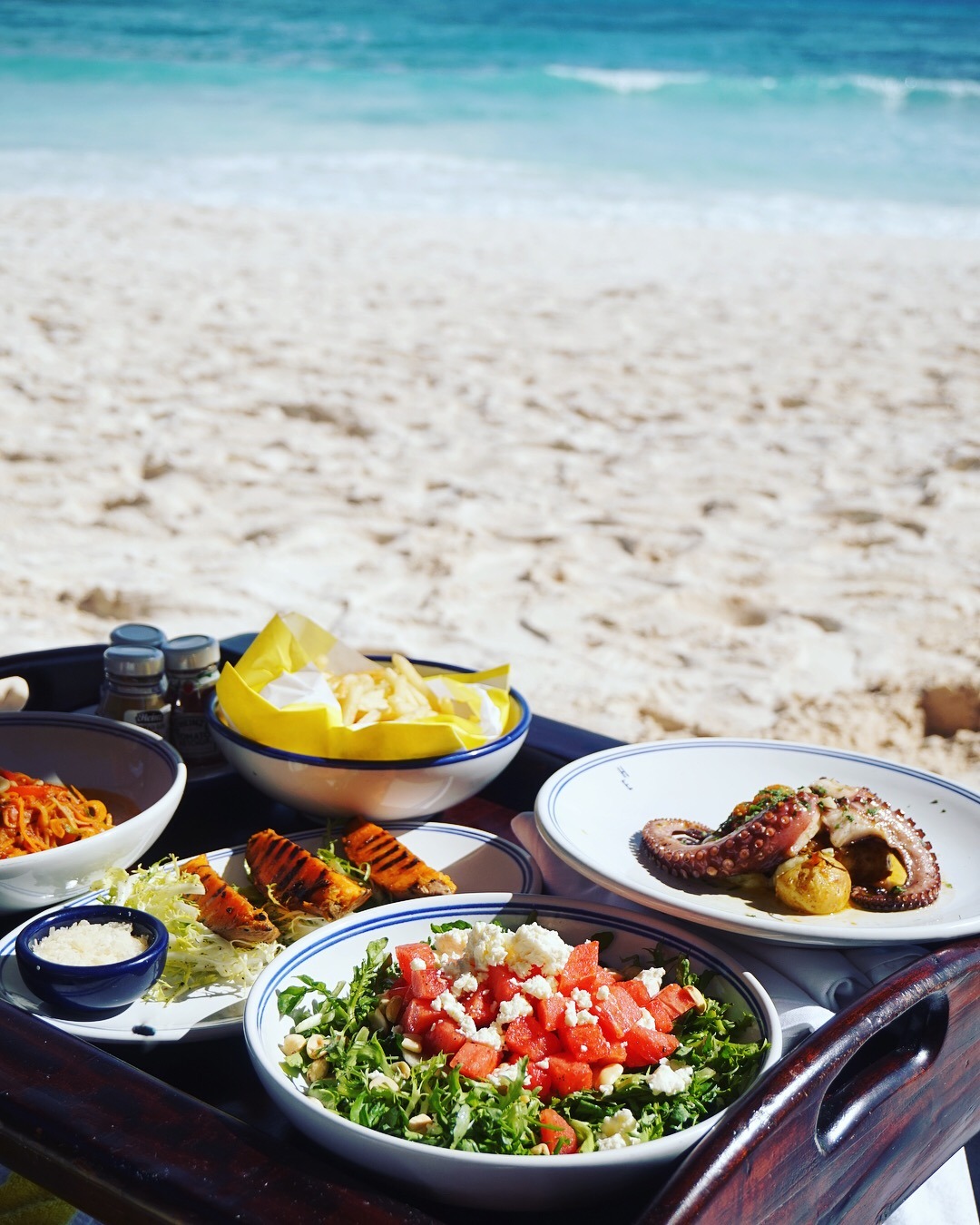 A huge thank you to Aerin Lauder and Estée Lauder Companies for hosting me on this amazing trip!