---
Whether you're looking for a family friendly resort, a last of the summer sun deal or a base from which to boat. Ekies – All Senses Resort is the one for you.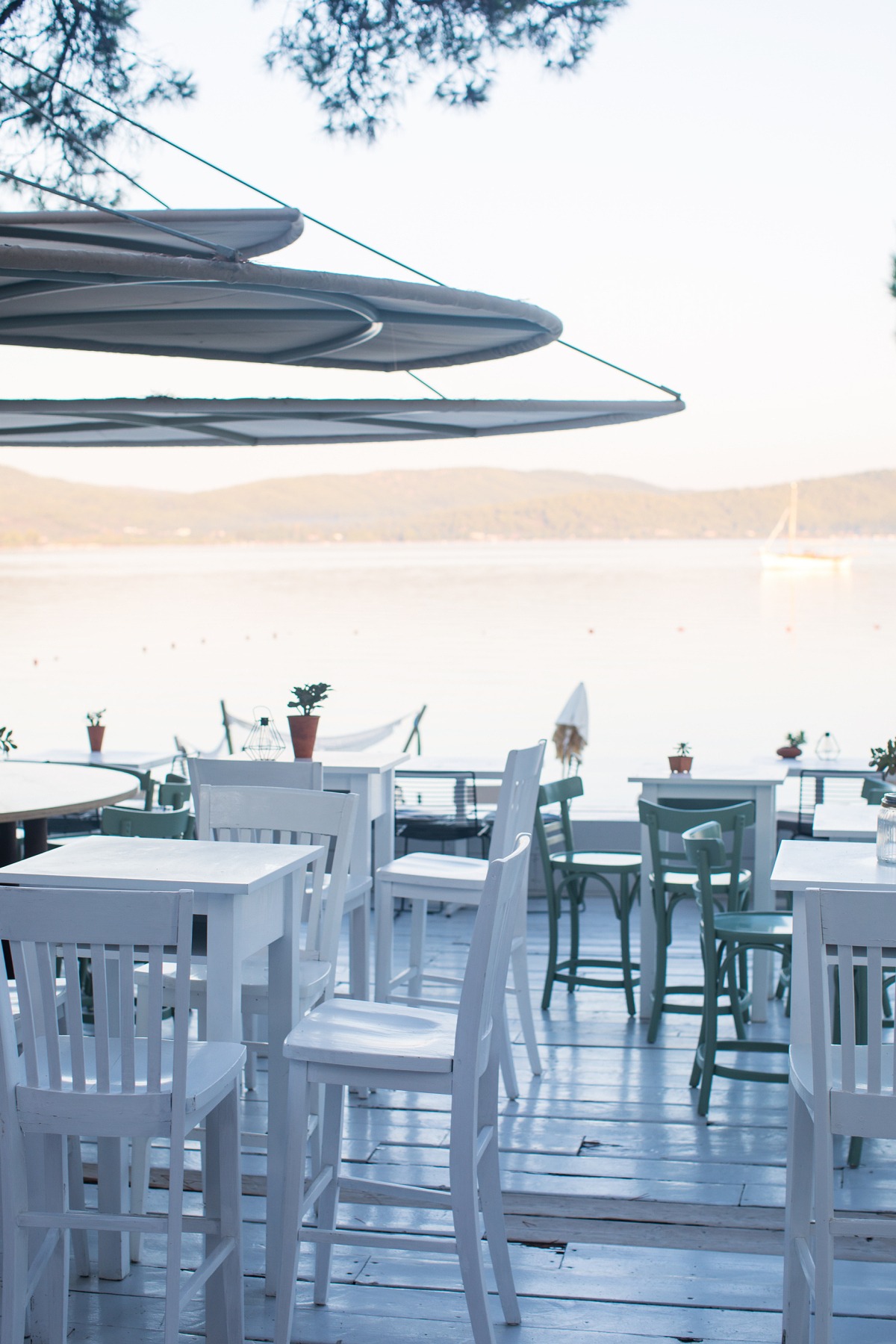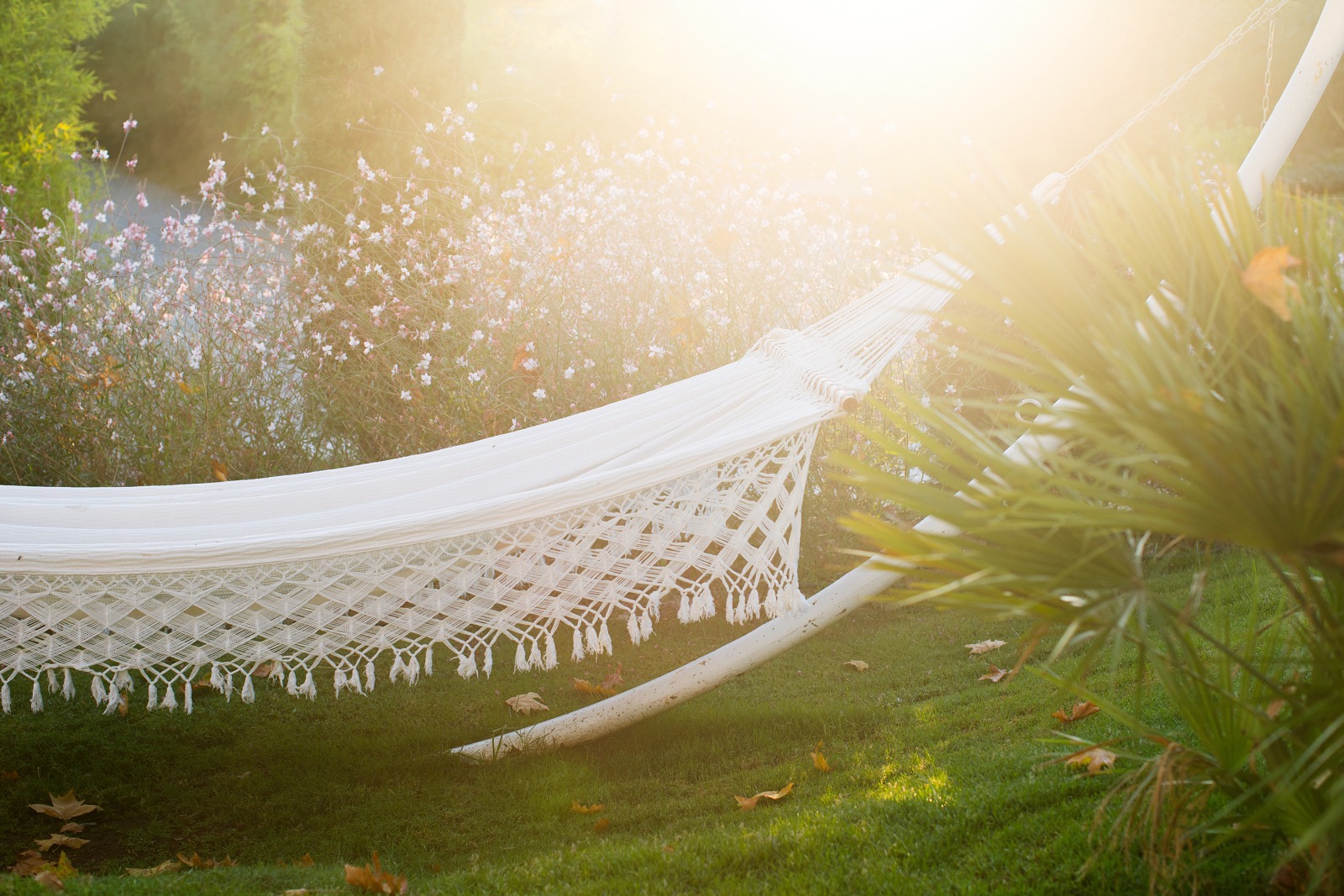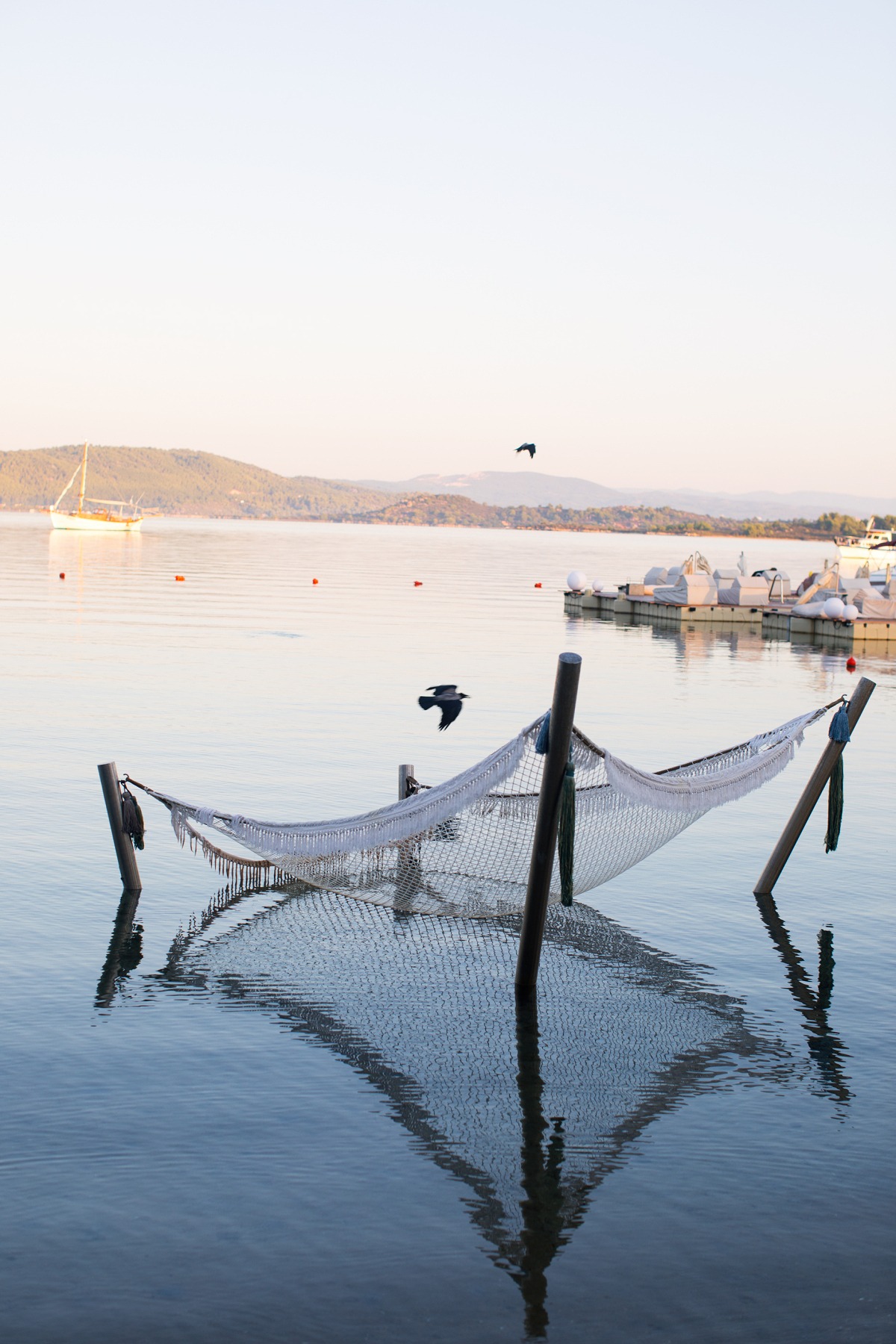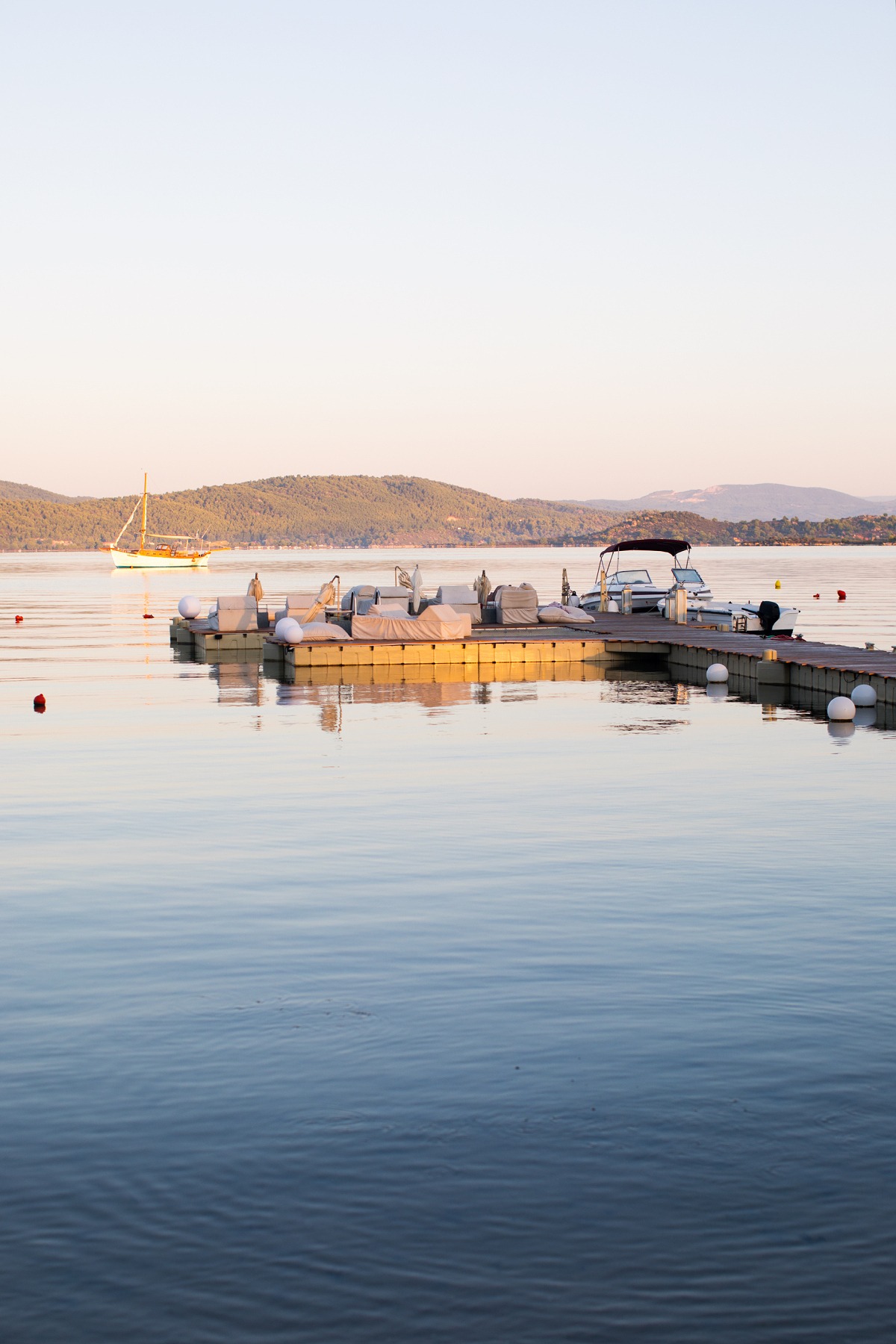 We visited Ekies in September, and used it as a base from which to boat around the coast daily. It's very easy to rent a little boat from the various vendors on the beach. This allowed us to explore the area which is breathtaking from the water (see my boating post soon!).  We stayed in a White Suite and loved it's proximity to the beach. I really recommend staying in the grounds rather than the main building of the hotel.
The hotel is incredibly family friendly, and although strollers where the standard, I didn't see one tantrum or family drama during the whole visit. The weather in September was still baking and I had forgotten how stunning the greek islands are (having not visited for a few years). Although this hotel is a lower price point than I would normally review, it's so perfect for boating from and the cost of renting boats brings the cost of the trip up so I think the saving on the hotel is worth while.  It would be the perfect place to come for your first trip post baby, you wouldn't feel self-concious because there are so many babies, the flight time is short, the sun is almost guaranteed and the location is beautiful.

Bubo
I loved the al a carte menu. Although the eateries can be very full and busy, (even in September because all the pre-school baby brigade go then) the food is still really exciting and delicious. I recommend eating al a carte rather than the buffet. You can get delicious bar snacks for lunch like these plates but also more formal dishes for dinner. The cocktails at the bar are also amazing.


The Treehouse
This lofty restaurant is epic. All the food at the resort is designed by their award winning chef, Dimitris Pamporis. The tasting menu they offer in the trees is honestly so beautiful. With greek influences, this elevated offering is genuinely a delight to try. The menu is lengthy so get comfortable and enjoy a truly memorable night. So romantic and special.