---
This resort is the most perfect little island. You feel like you're on a set for Jurassic Park (without any of the dinosaur danger).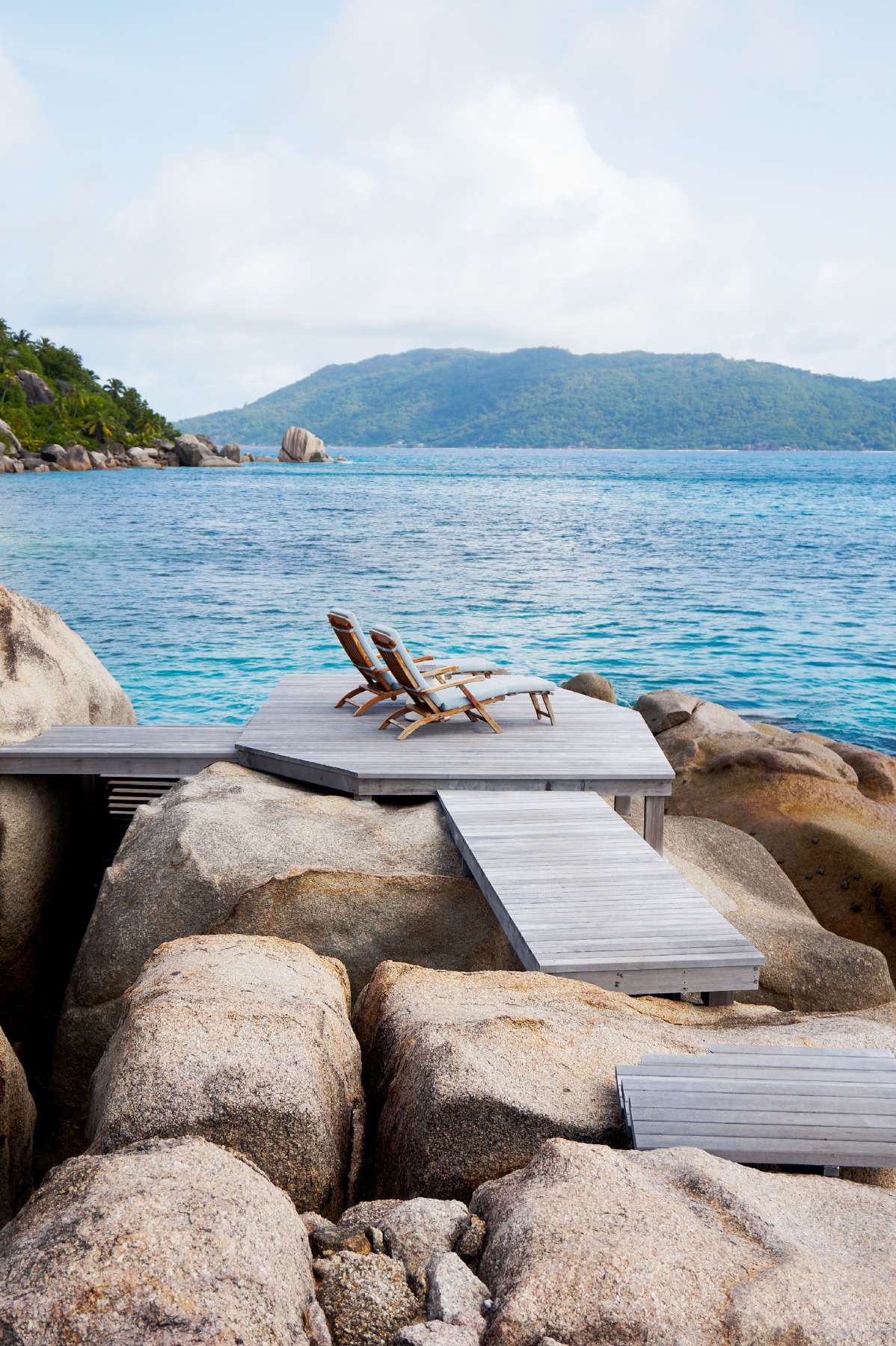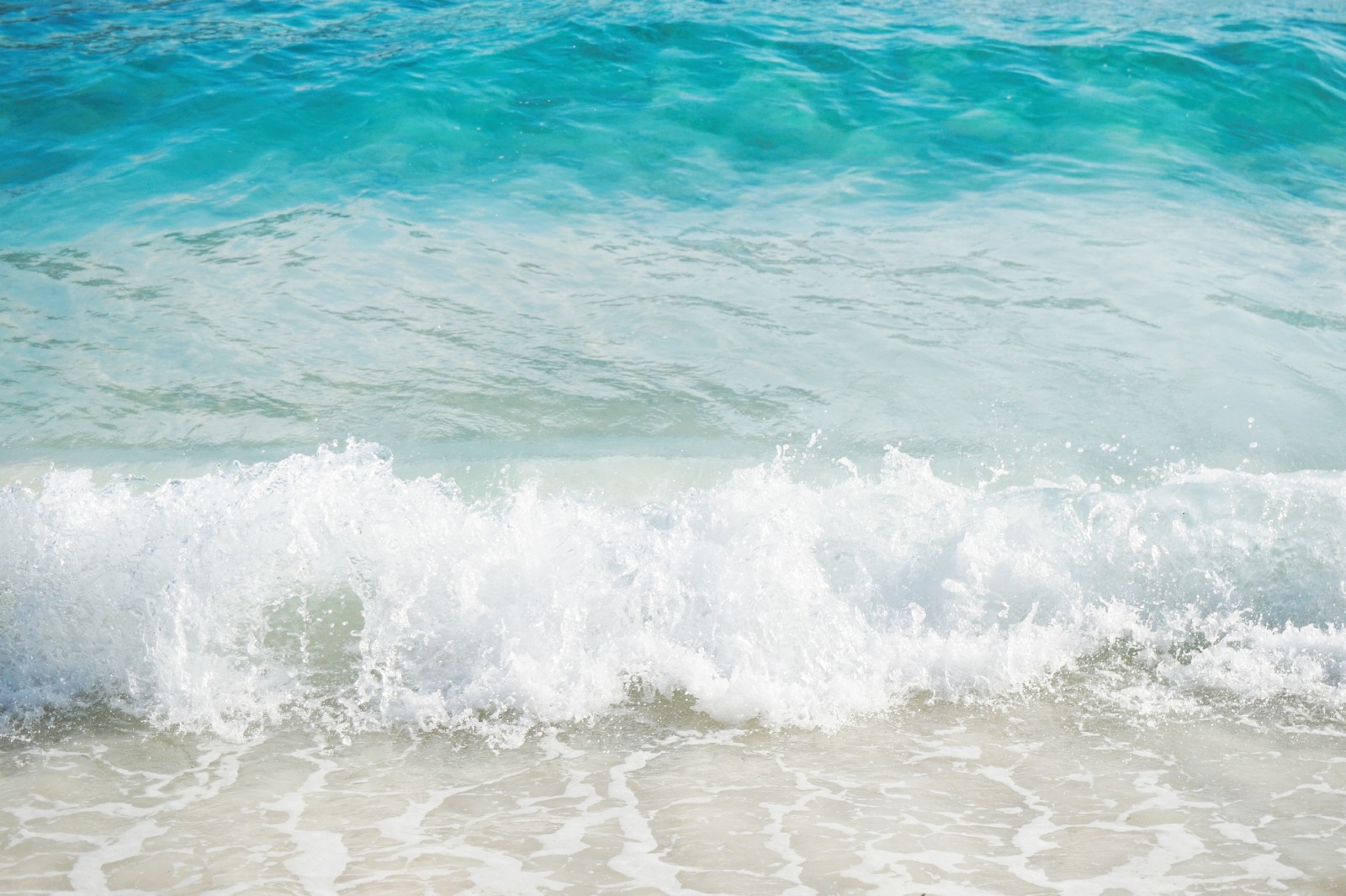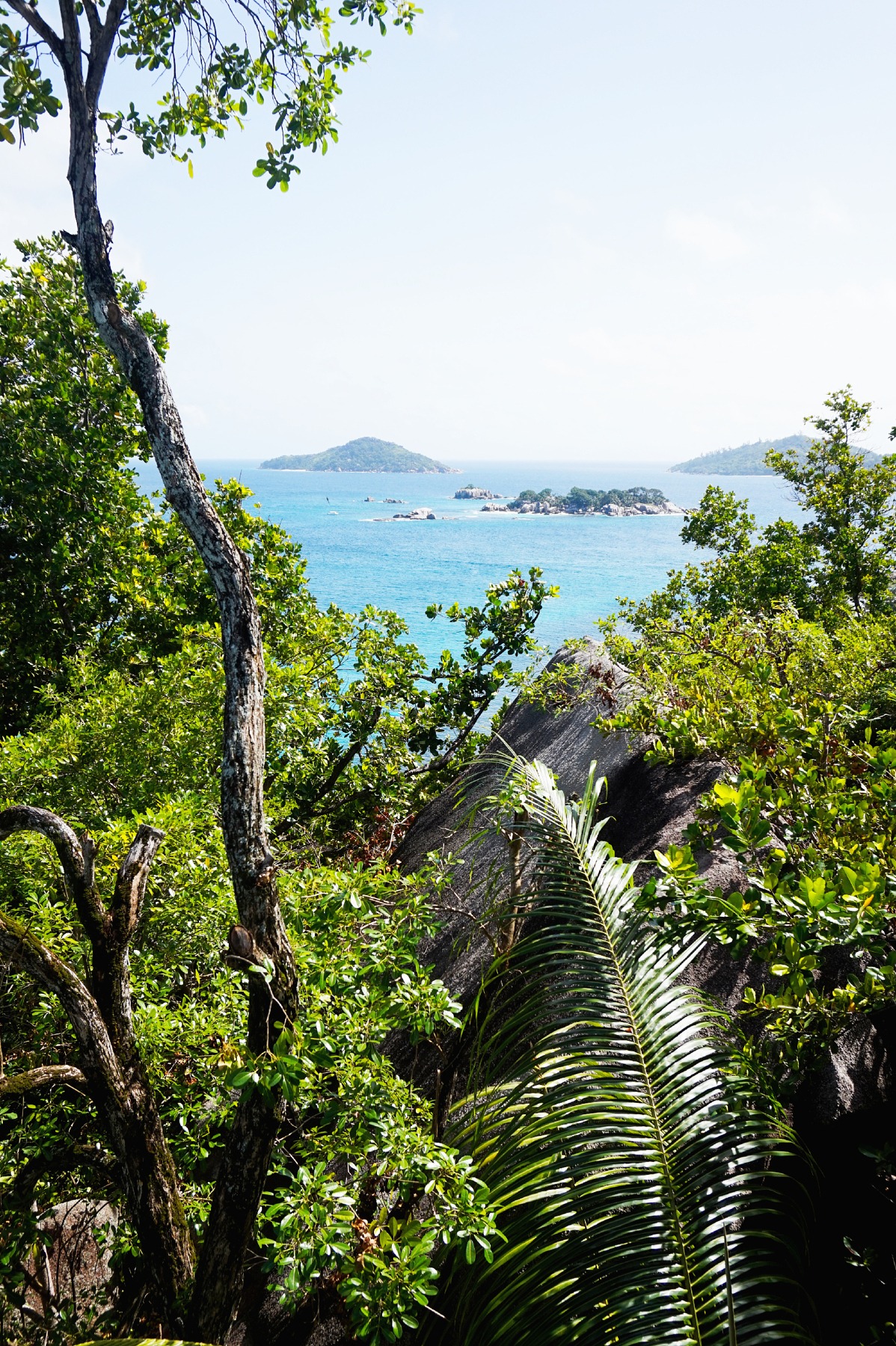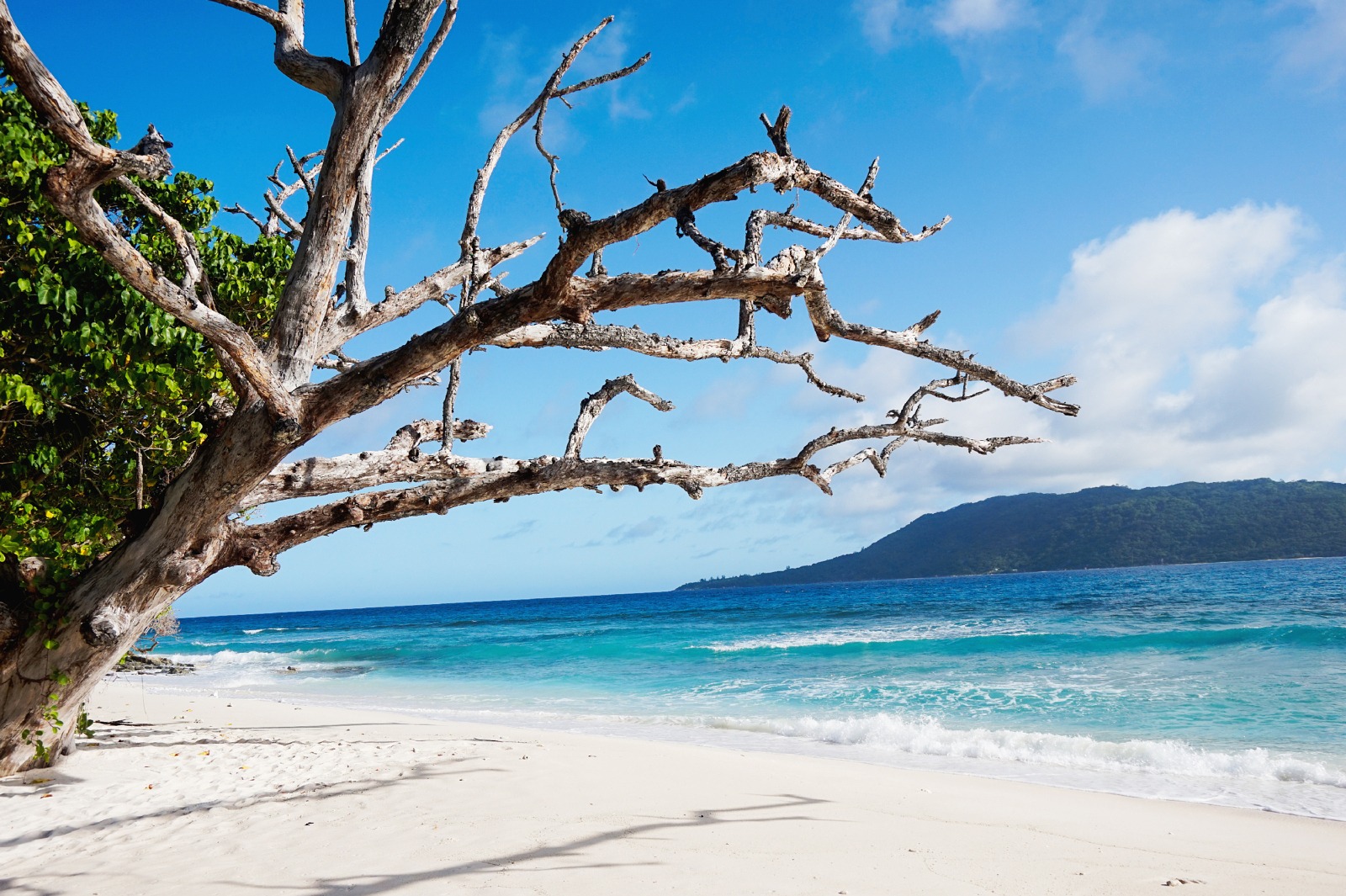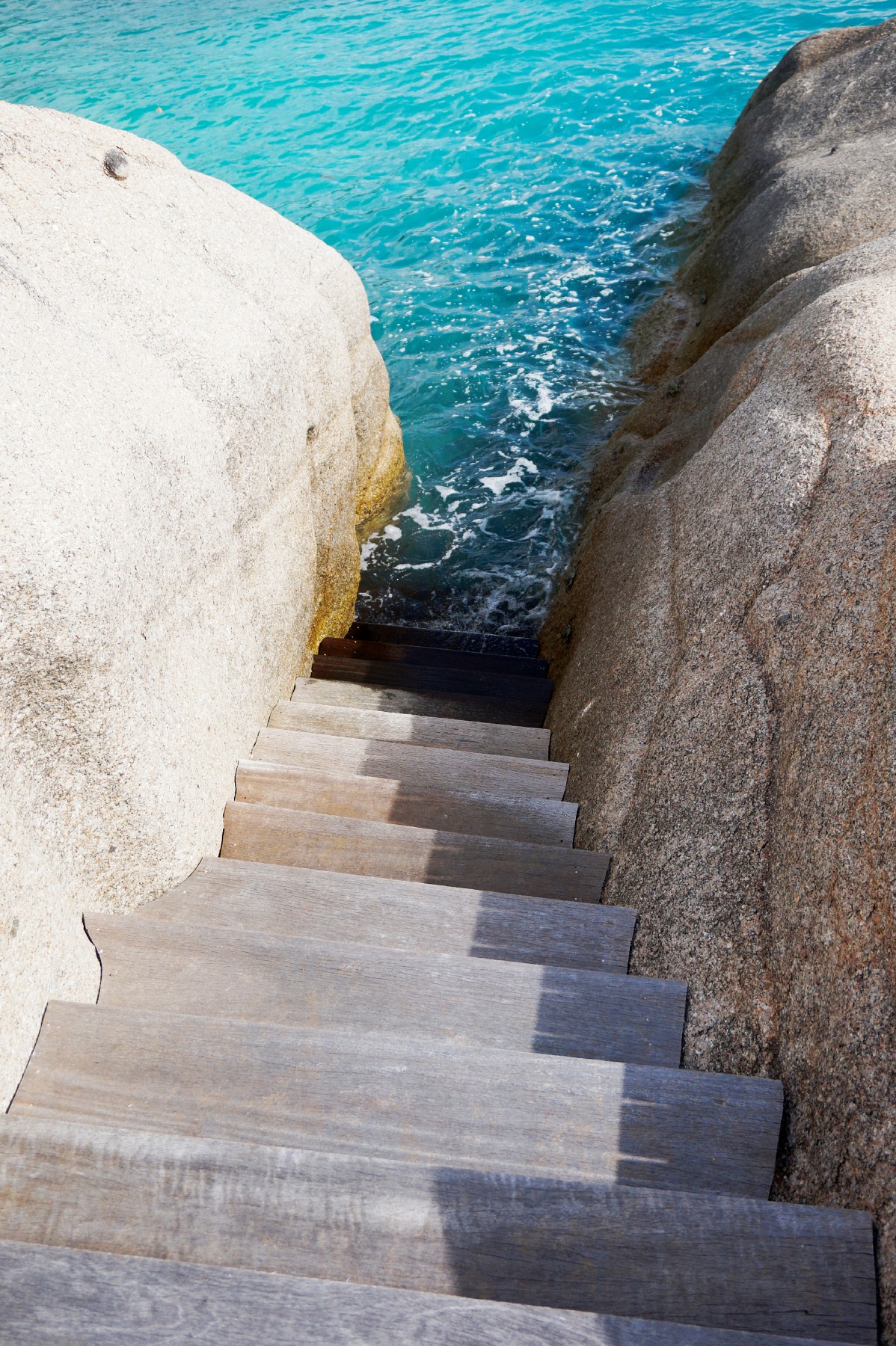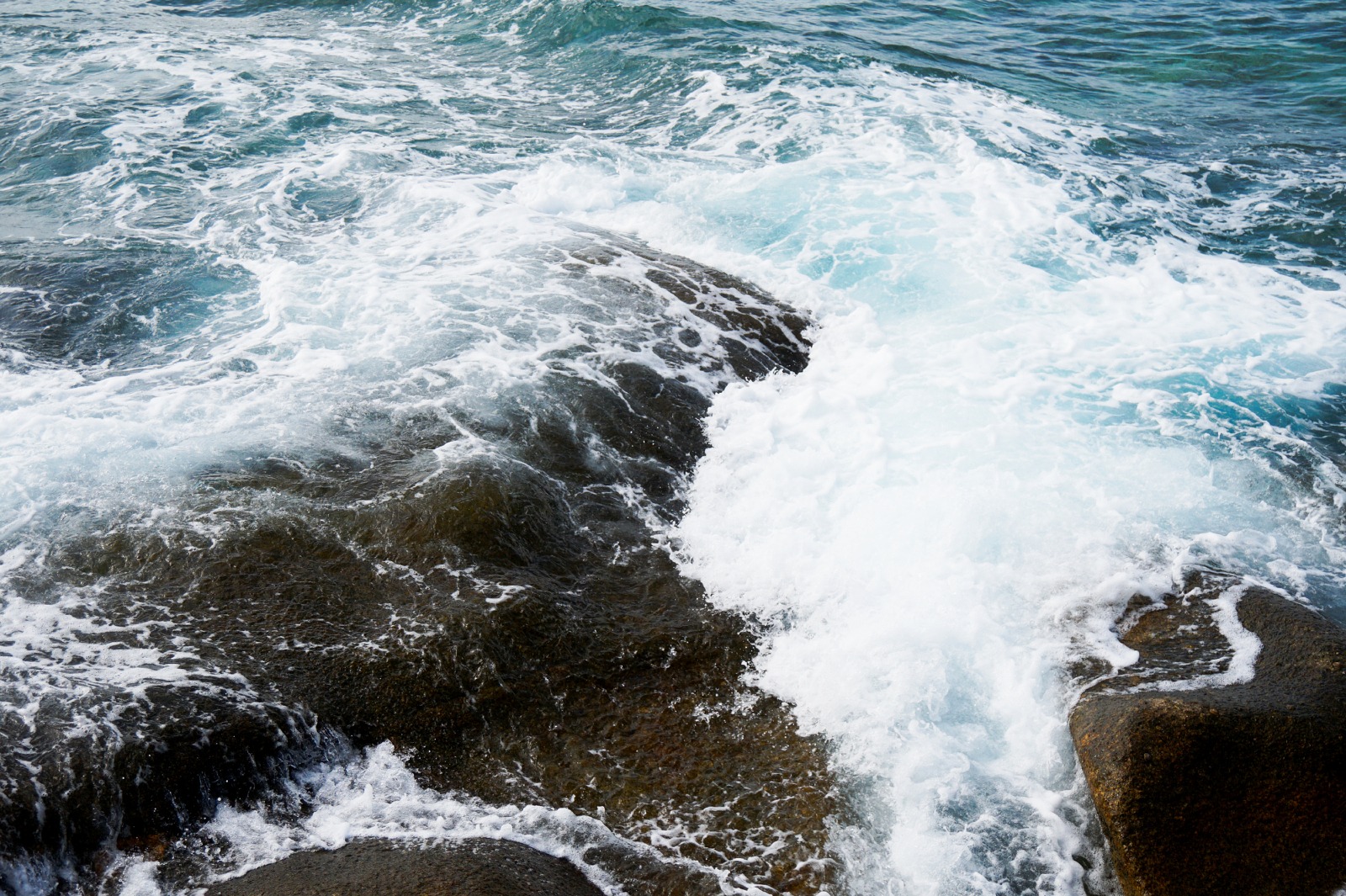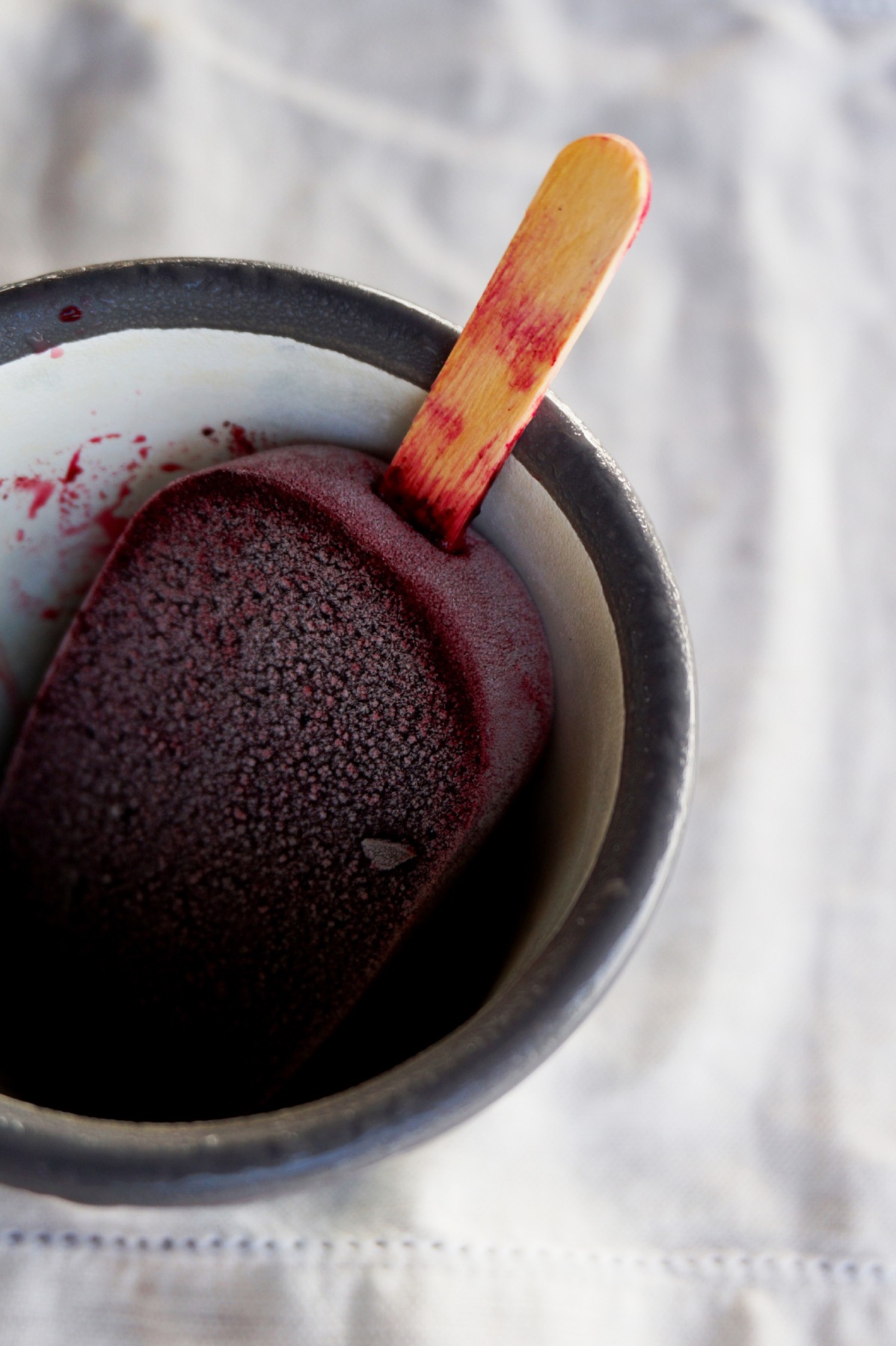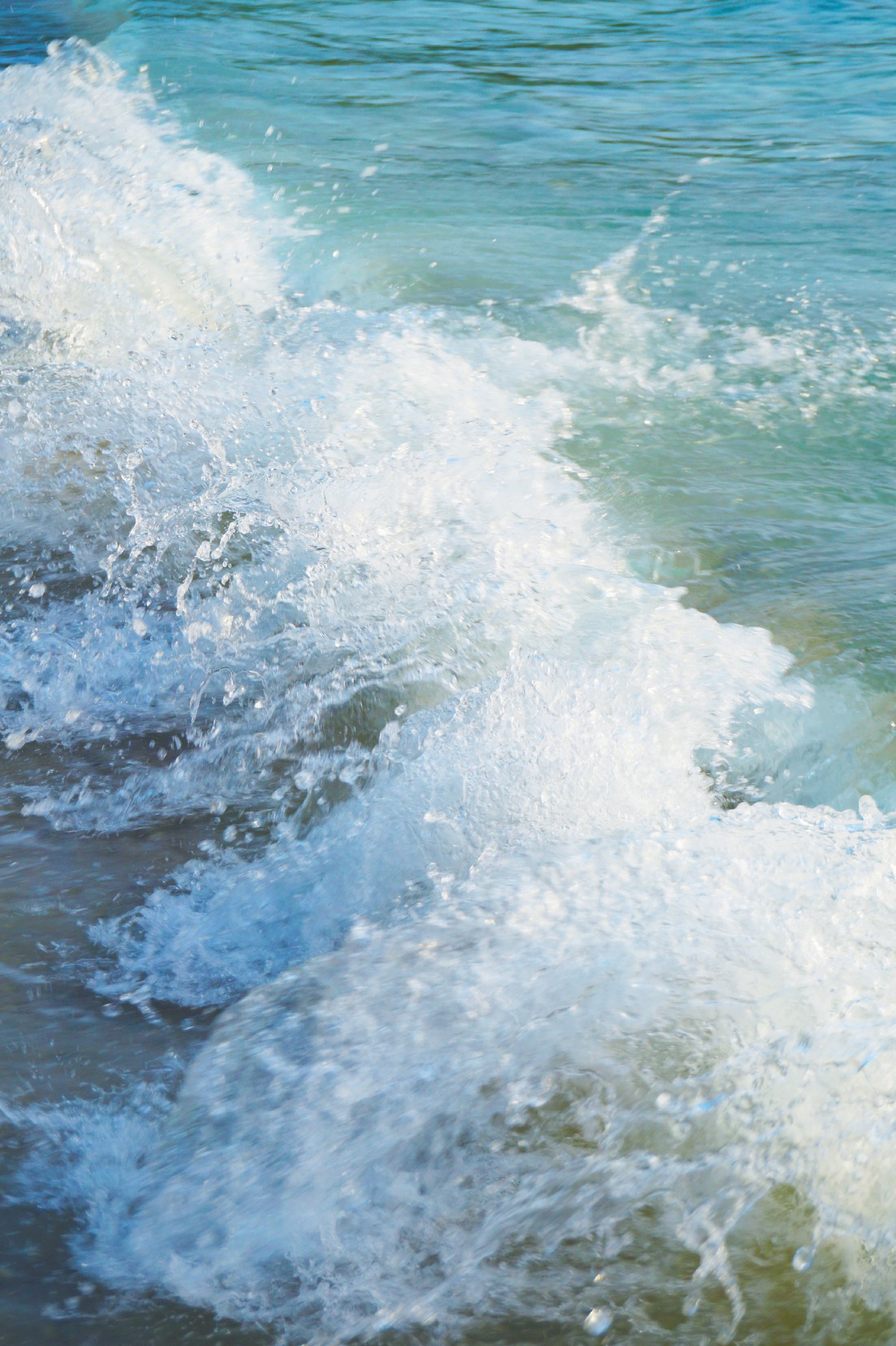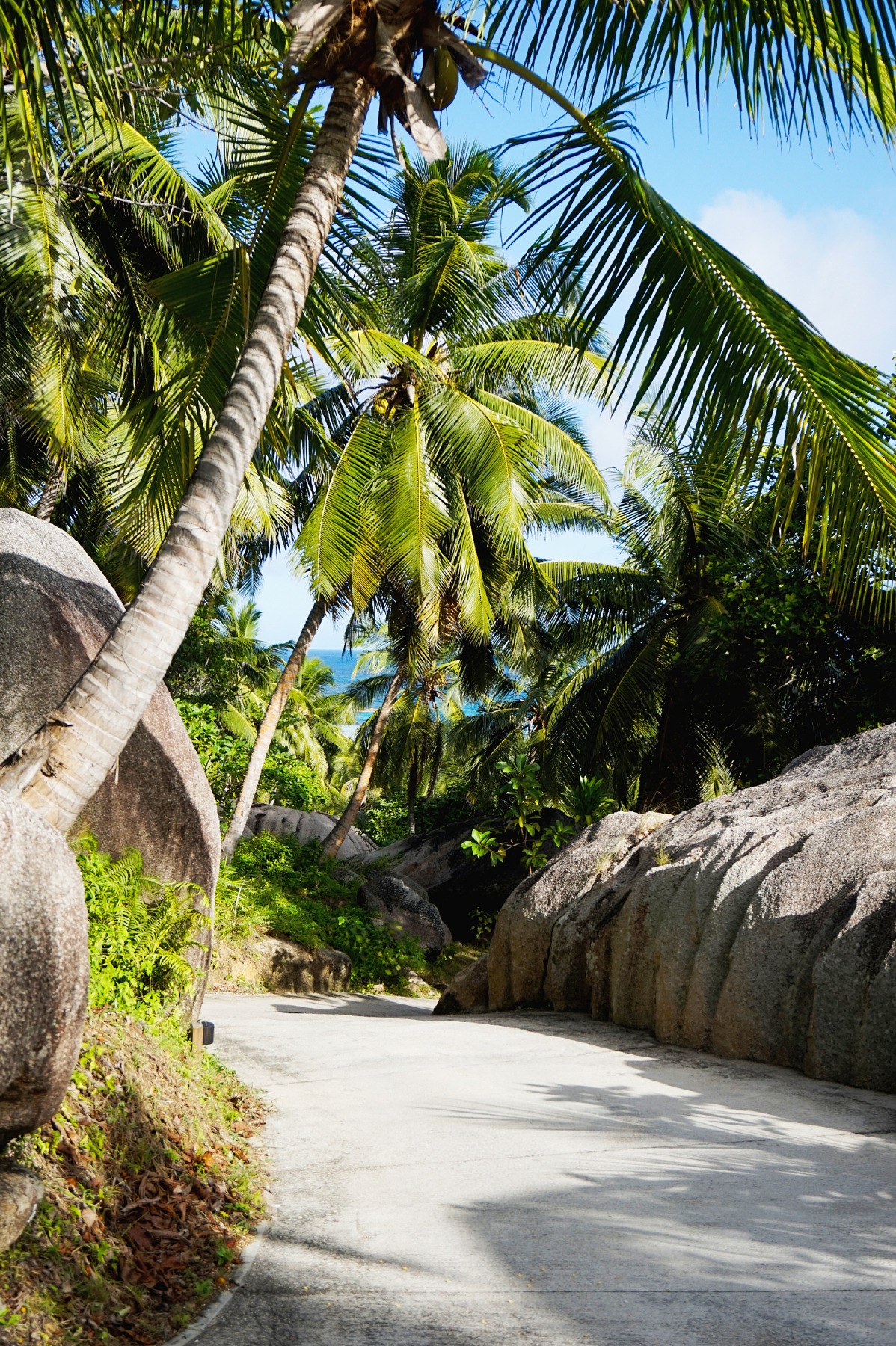 Heavenly Boulders
This resort was everything I could have dreamed of. We originally planned to visit for our honeymoon, but then Matthew got appendicitis and we never made it out there. When everything was back to normal we booked to go over our wedding anniversary instead. After all the build up, we were both a bit worried it might not live up to the hype. We originally chose the resort for two main reasons. One, it was very small, with very few rooms, we wanted a private island feeling, and to have maximum privacy in our room. Two, when we first booked it, the resort was brand new, so we thought everything would be lovely and fresh still. The reason the Seychelles is so beautiful still and remarkably under-developed (in comparison to similar tourist spots) is because currently the government is not allowing over water buildings. For me this is a huge part of the appeal. (The reason for this is that so often resorts are expanded on tiny islands to host hundreds of guests by building accommodation over water – that there would never have been room for on land).
The resort itself is beautifully designed, impeccably kept and is run with beautiful service, thoughtful extras and a stunning spa. However I know you are all expecting those things as a given as this price point. So I wanted to highlight some of the reasons it really stands out to me, and why I wouldn't think twice about booking it again. Firstly, the island itself is stunning. More than half is a nature reserve and wont ever be developed. They are also running an extensive coral regrowth program to keep it exceptional. The look of the Seychelles, with it's enormous boulders and pristine white sand beaches, is quite wonderful. Secondly, the rooms are exceptionally private. We couldn't even see another room from ours, and there was no possible way of being over looked (we were in room 51), sunbathing naked to your hearts desire. If you were a family I think rooms 29 and 30 would be lovely, because they are next to each other, by the largest beach, which is out on it's own end point of the island. Thirdly, the beaches, there are several and most seem completely empty a lot of the day. Matthew and I spent many happy hours alone walking, beach combing, talking and sunbathing along them.
If you're looking for a resort to completely switch off in luxury at, this might just be what the doctor ordered.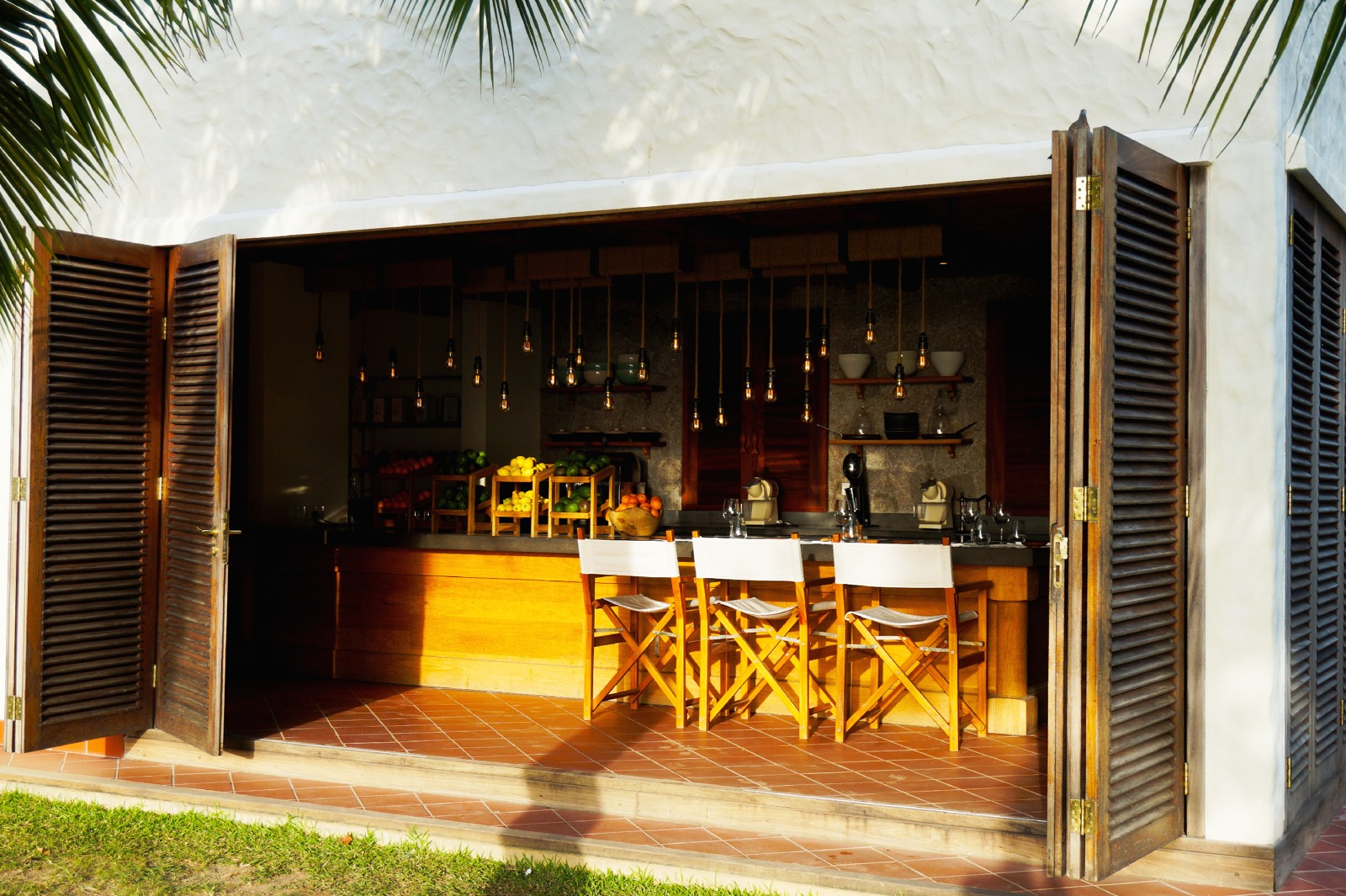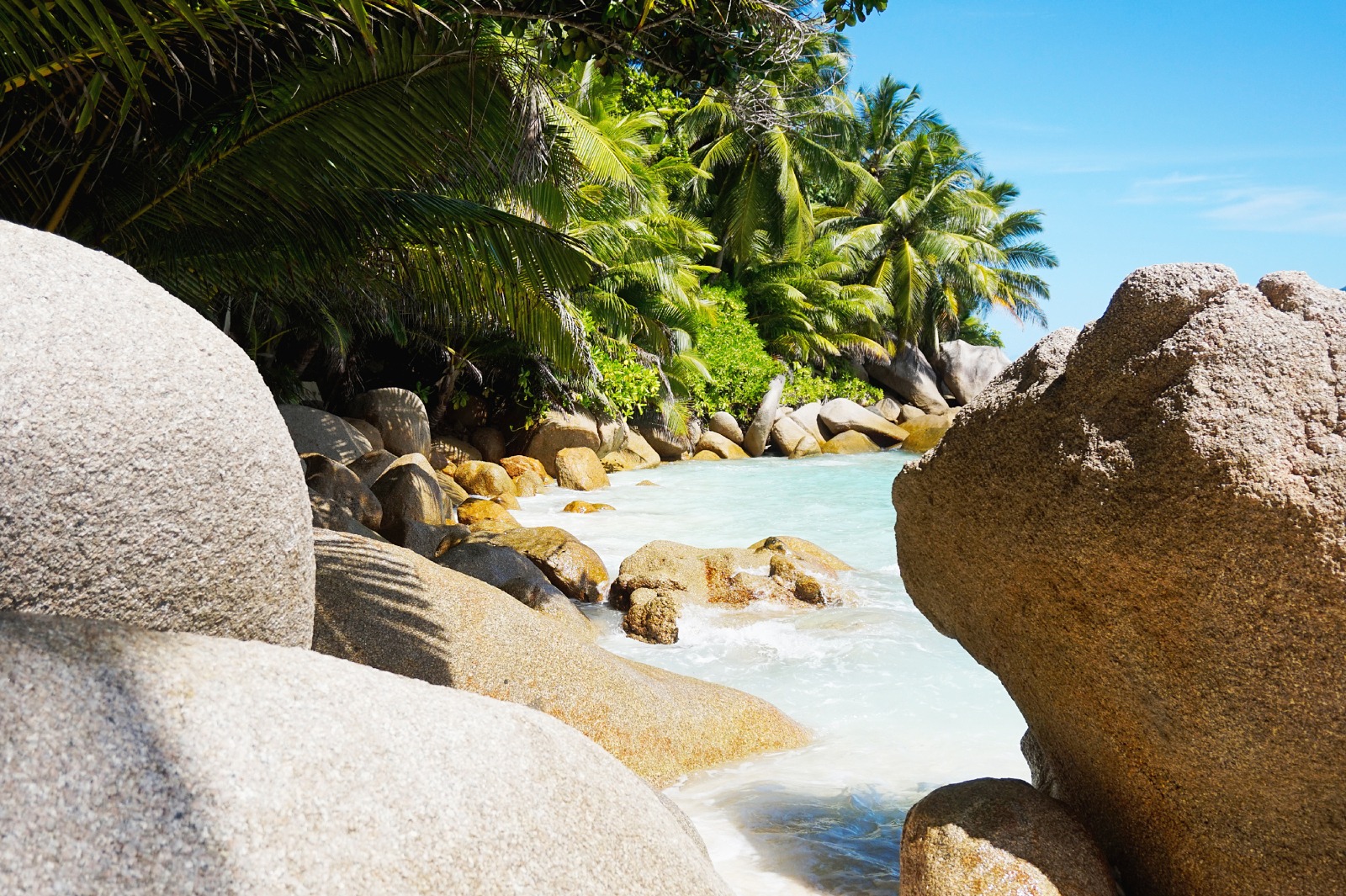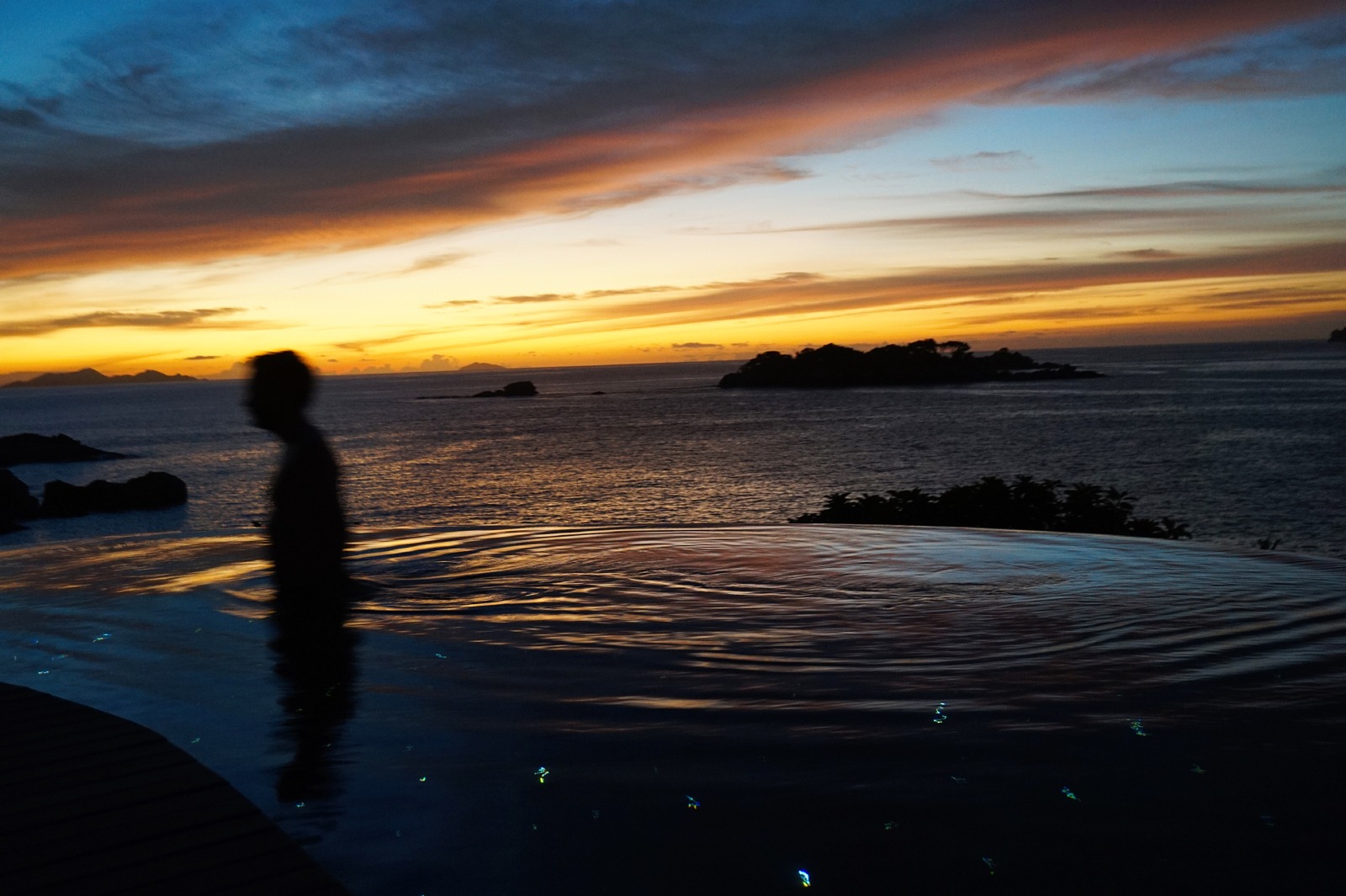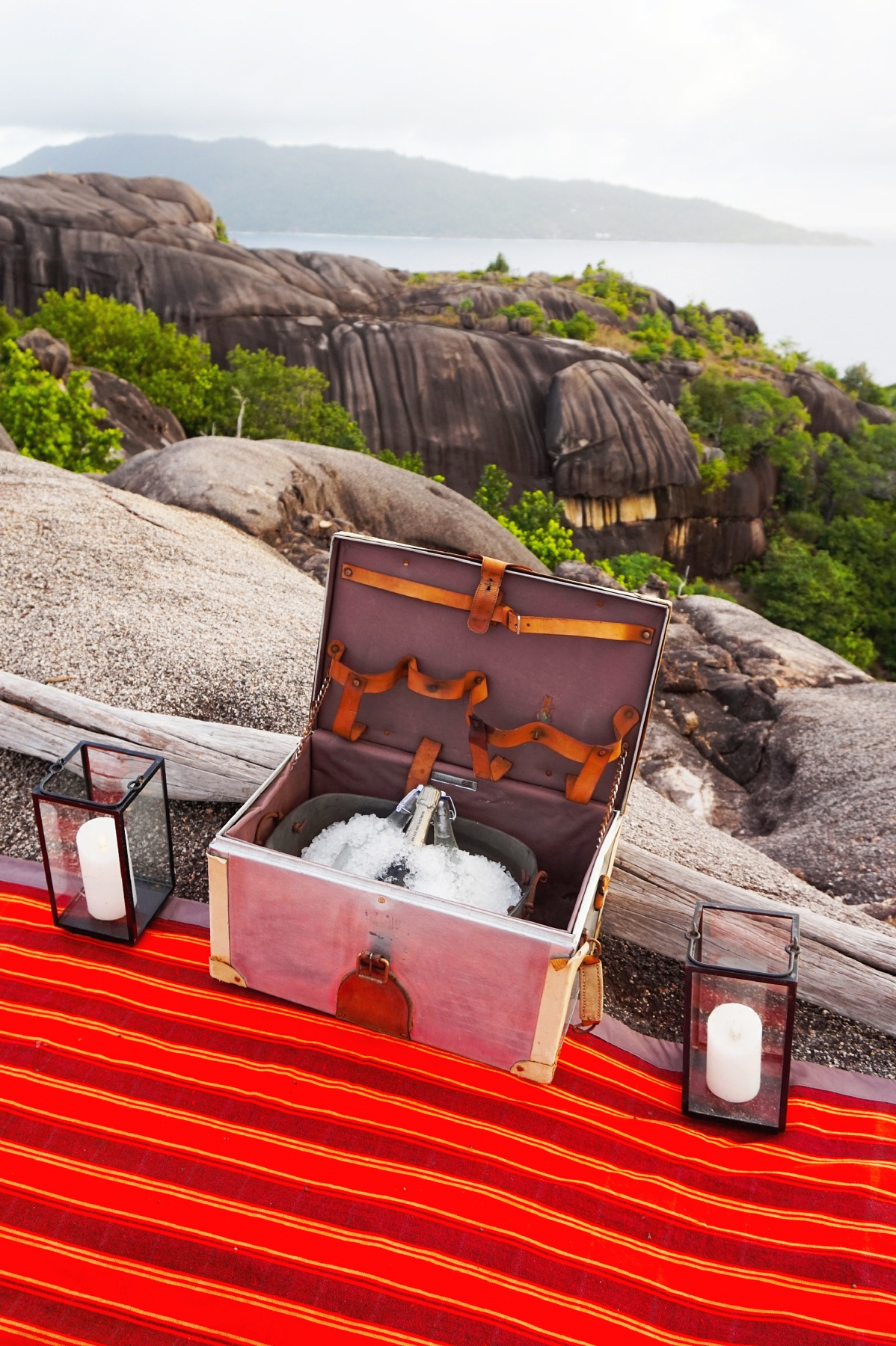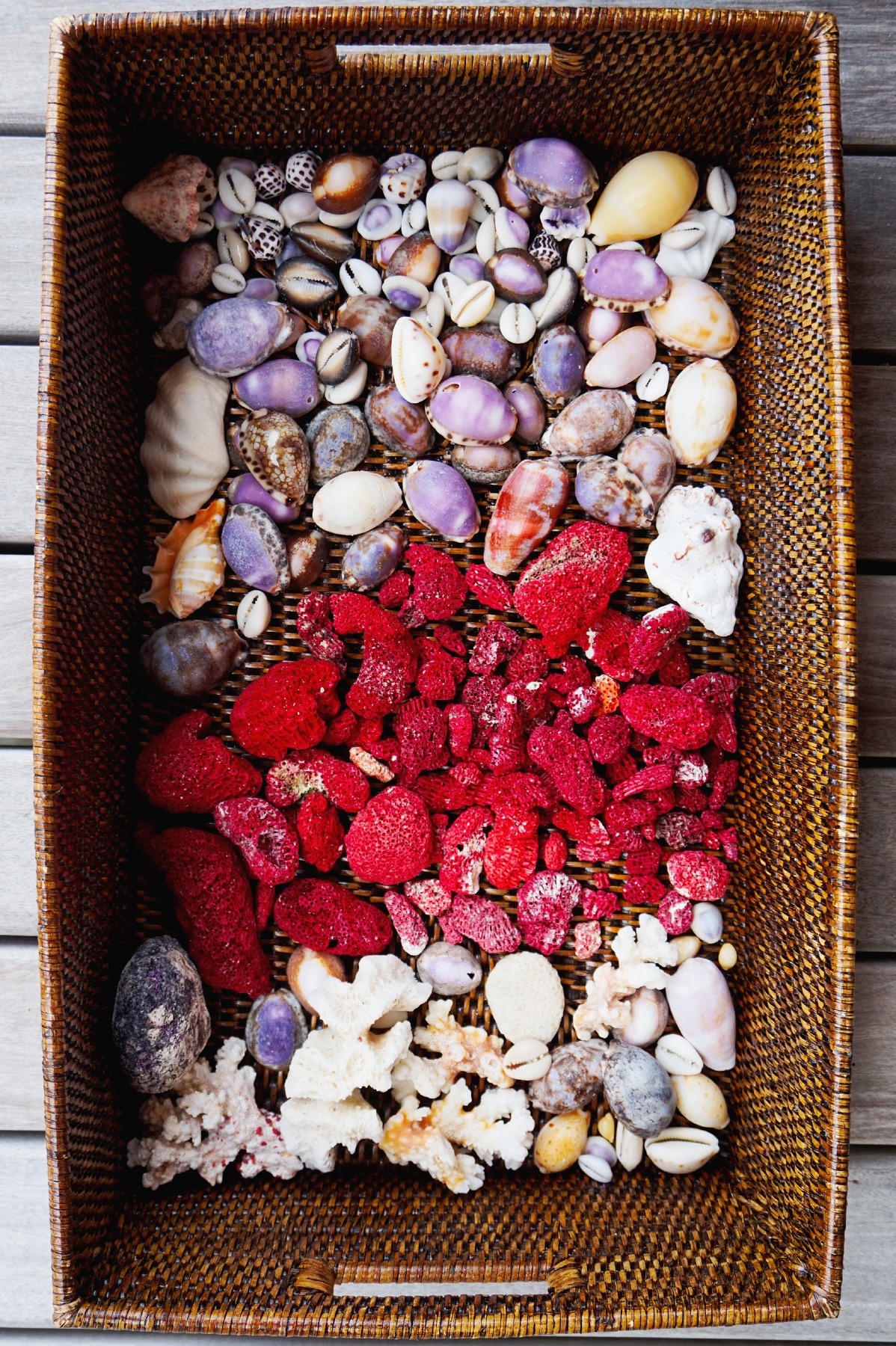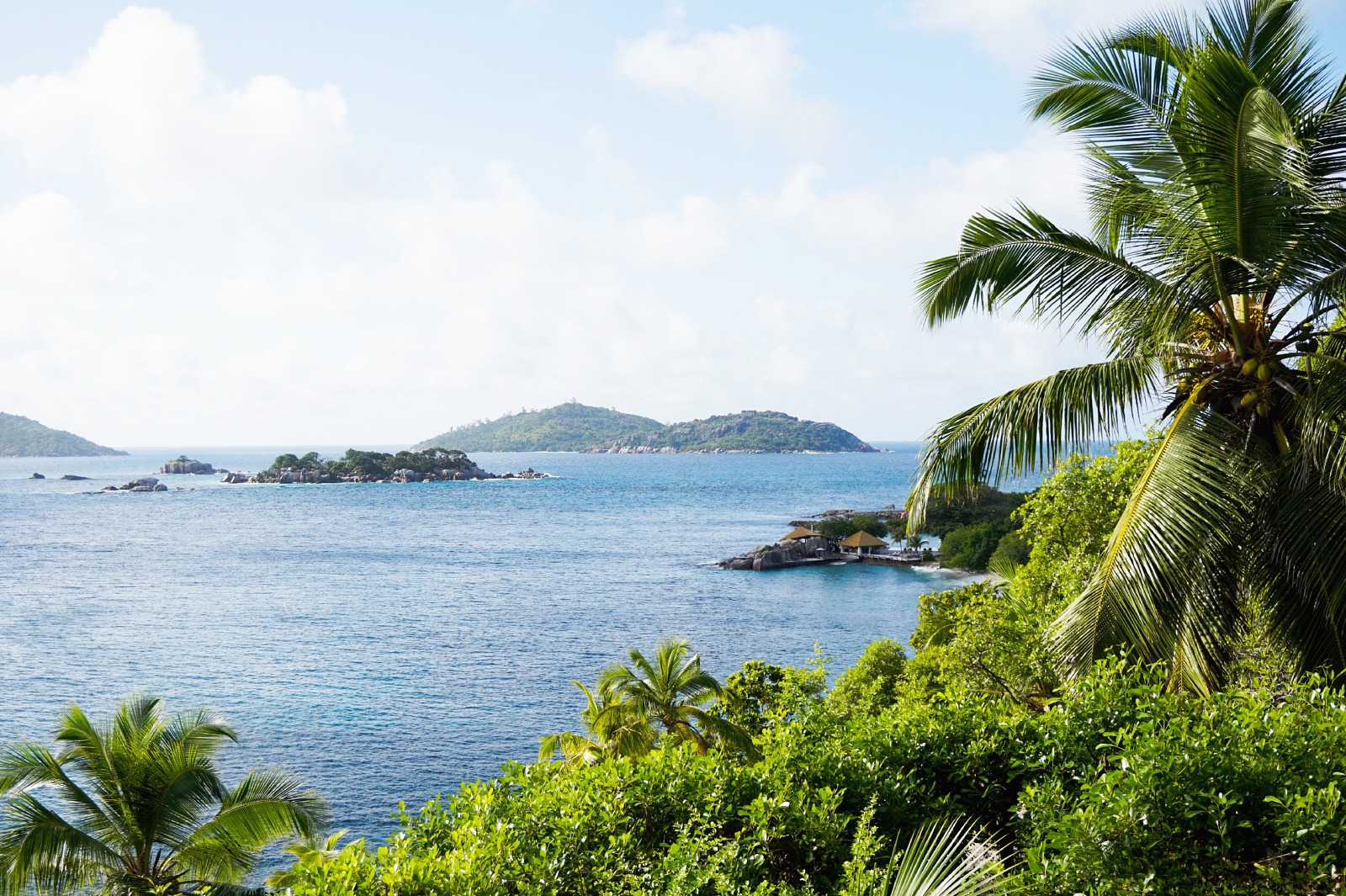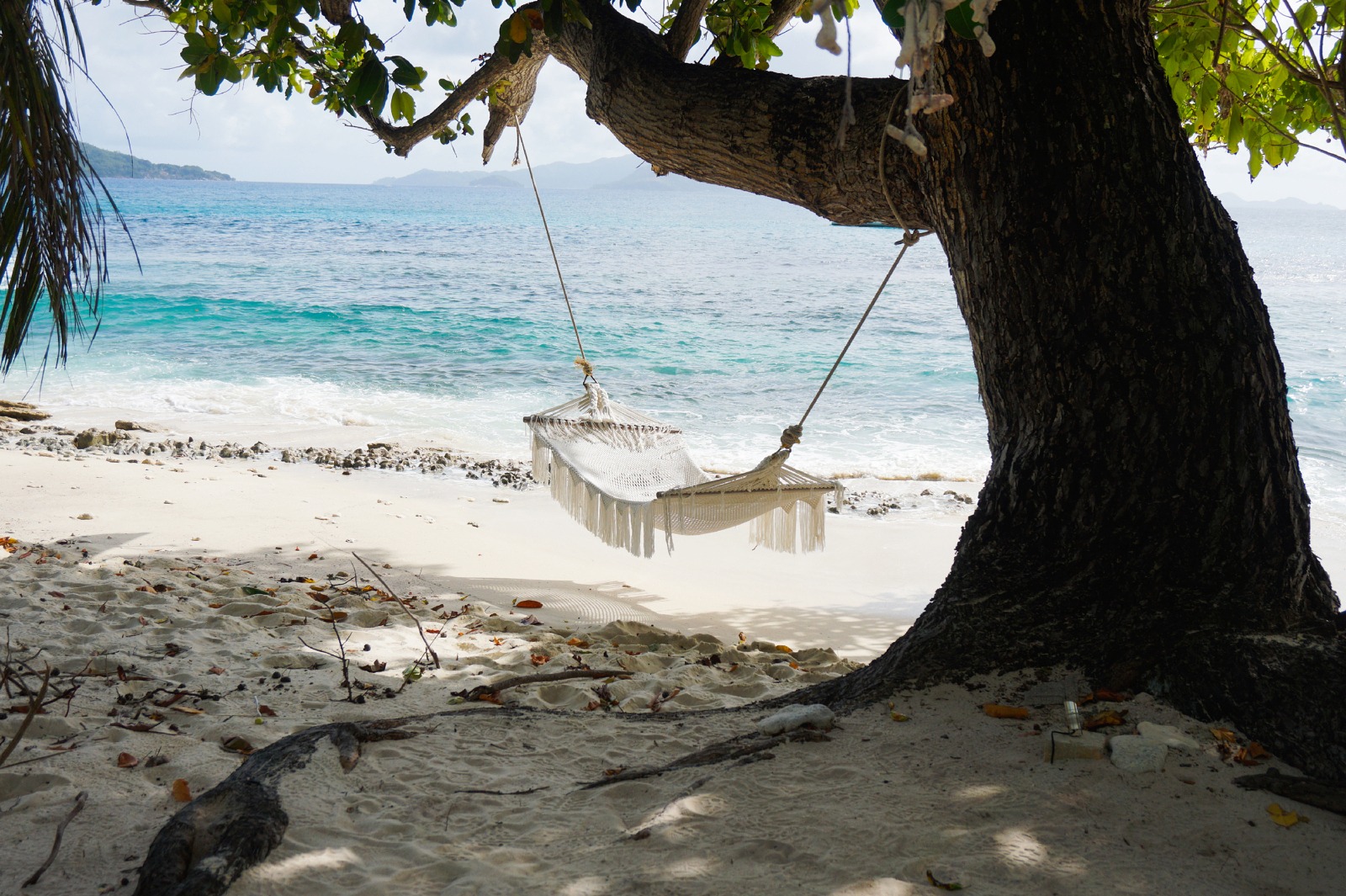 My Sunshine Body Products