---
This outfit could also be entitled 'some of my favorite things this year'. From my Simone Rocha jacket to sleek hair, this look seems to cover a lot of the things I loved style-wise last year. Keep reading to see what changed for me in 2017 and what I'm excited about for 2018.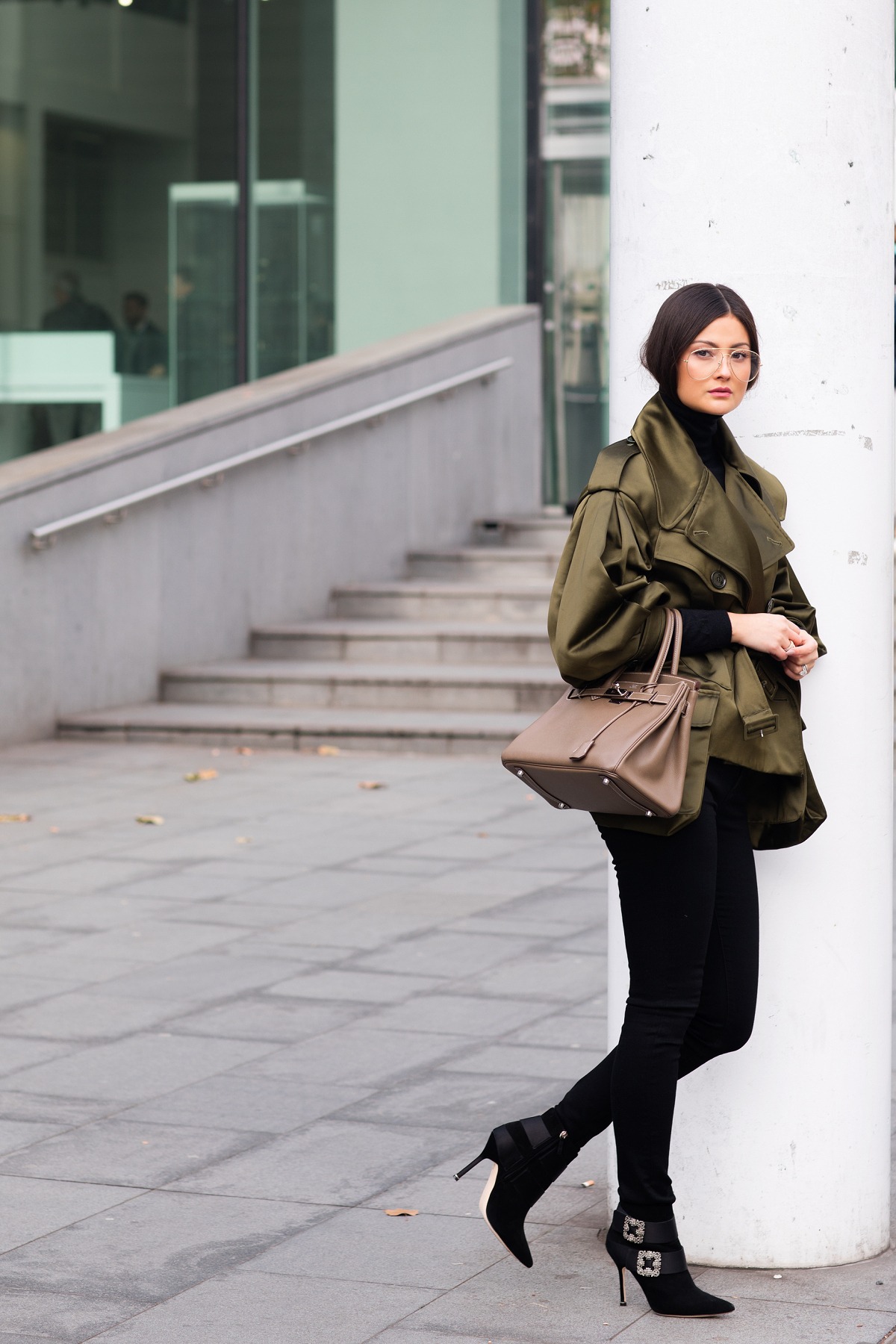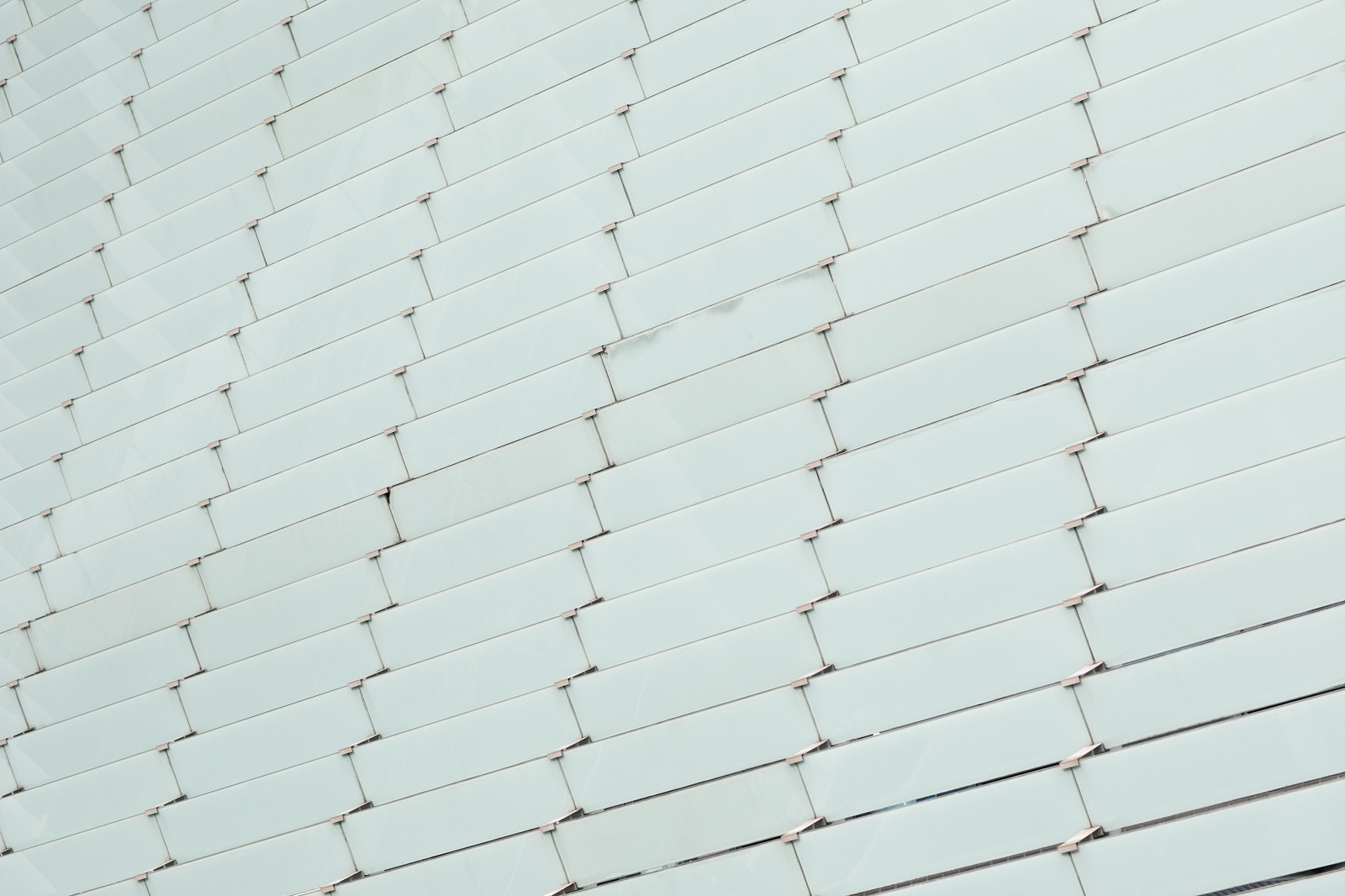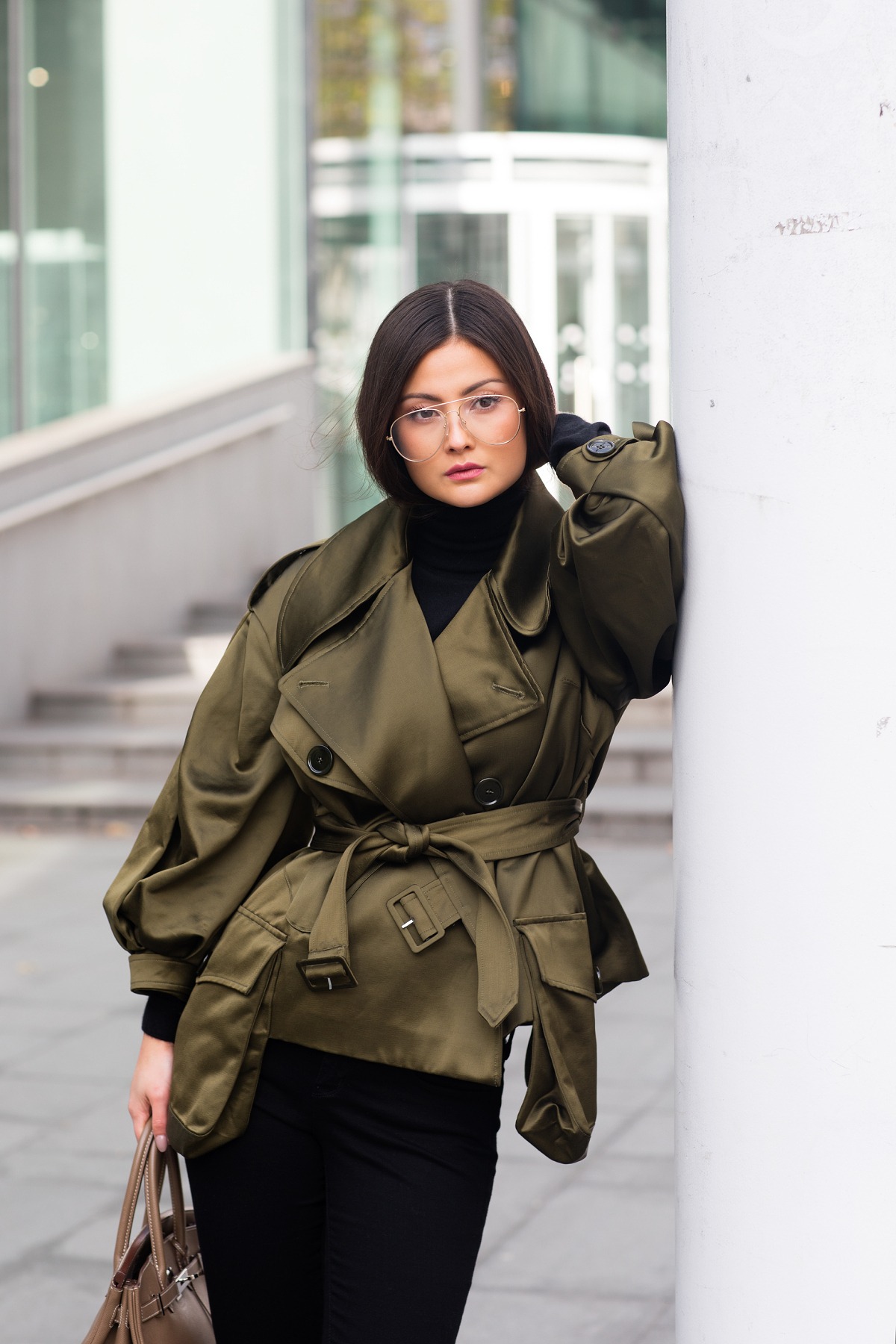 I think 2017 saw a lot of style evolutions for me. I won't bore you with the usual run down of greatest achievements. Perhaps introducing beauty to the site was the first step towards changing my outlook. Having been stuck in my ways beauty wise for many years, it was exciting to find my passion for hair and beauty again in a much more trend led way. If you have been with me on the site for many years, you will know trends in fashion aren't really my thing. I'm much more of a classics girl.  Over the last year it has become clear to me that prints are no longer my thing, I own and like so few (excluding the stripe and leopard – neutral prints – thank you Jenna Lyons). Instead I am drawn to cut and texture more and more. Even my shade ranges have distilled to Black, Grey, White, Navy, Khaki, Burgundy and Tan, with flashes of Red, Pink and Blue. So investing in jackets like this one, have helped me to dress up my basics with more flare. Adding fun glasses like these clear aviators, hark back to those long gone days of my Man-Repelling streetstyle past. Naturally Matthew hates them and I love them.
However, I have found in the past year that when it comes to beauty and hair I am much more willing to experiment with new looks. Although I wont be cutting all my hair off anytime soon, I have found that wearing it it lots of new ways has helped me to create a more thematic aesthetic over all. Previously my sustained look of 1950's waved hair, eyeliner flick and red lips were synonymous with this site, but I have ventured into new territory in the past year. From crazy curls to the sleek middle parting I'm wearing here. I have found many new ways to wear my hair I would previously not dared to – I think I thought my face couldn't take those looks. With time and some research I have found that you can wear most styles you just have to adapt them slightly to suit you.
With make-up equally I have seen many looks suit me, and I think the evolution here has been to accept that your face can look very different with different looks, so if you're wearing a relaxed denim look, you want your face to look differently than if you're wearing an evening dress. Realising I could look good but in different ways, for different situations was a simple but pivotal moment for me with makeup. I started to experiment and I haven't looked back. I still love a black flick and red lip, but I also love lots of different looks too.
I don't know whether this process of self acceptance was also empowered by my turning 30, but I have definitely come to terms more and more with my looks and learnt no longer to care how I look in the same way. I think it's about feeling freed by your appearance rather than restrained. Maybe getting married also helped this along. I no longer see as much broken but rather fixable or strangely interesting or beautiful in it's imperfections. I see as I get older that the people I really consider beautiful are beautiful on the inside and it's that light that shows through. My mother always told me so, but like so many things we are told as children, I only realise now how profoundly it is the case.
2018 will have many adventures and excitements ahead, some known and some yet to show themselves, but I am sure that one thing I want to represent to you all is the power of difference and the beauty of the unique. Growing up as the only mixed race person in my school, I had to come to terms with my differences at a young age. They are the strengths that have built my life and amongst so many other blessings, this site. I really hope you can see through me and my experiences that it is the unique part of you that makes you special and rare. You might think your hair is a funny colour, or your nose a little too big, but it's not to me. It's perfect just how it is. Unique, powerful and beautiful. Beauty is never found where it mimics or conforms, we see beauty with such striking power because our brains see something they haven't seen before, something rare and special. Something only you have.
Happy New Year my wonderful readers. May you have a year filled with life, in all it's extraordinary guises.