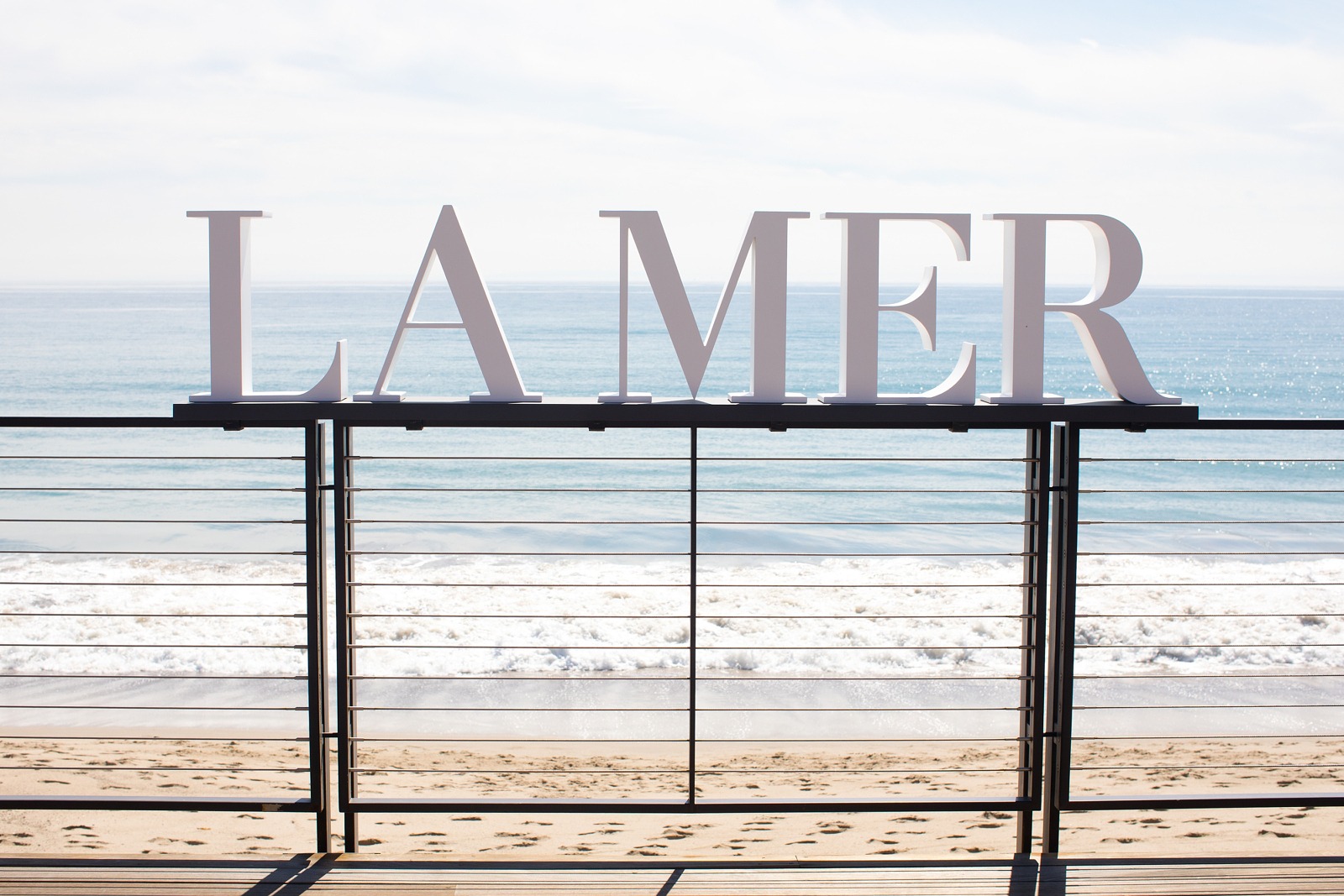 ---
My perfect first trip to Los Angeles was hosted by La Mer. Read on for my travel diary, my guide to the 5 textures of La Mer and a whole lot more.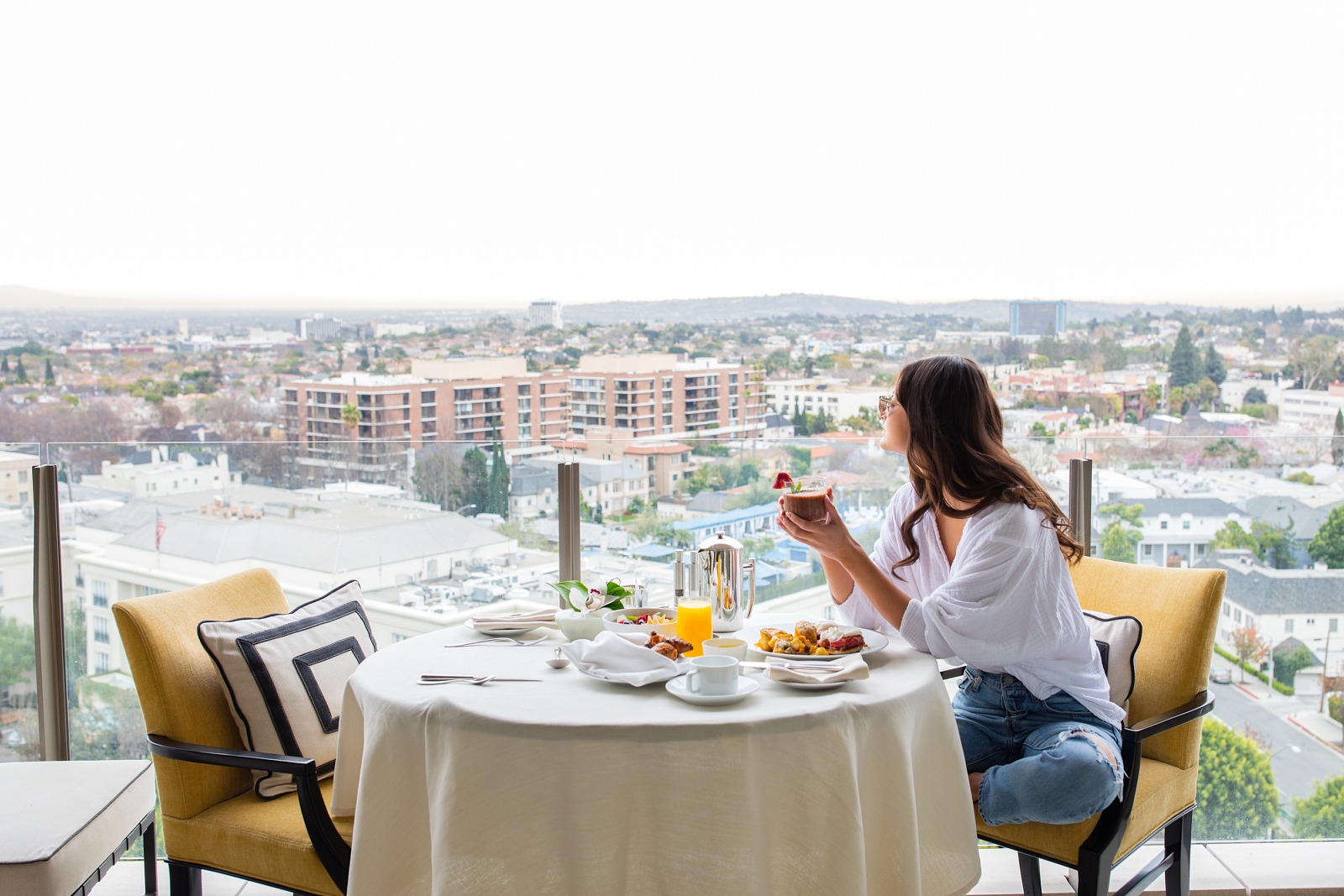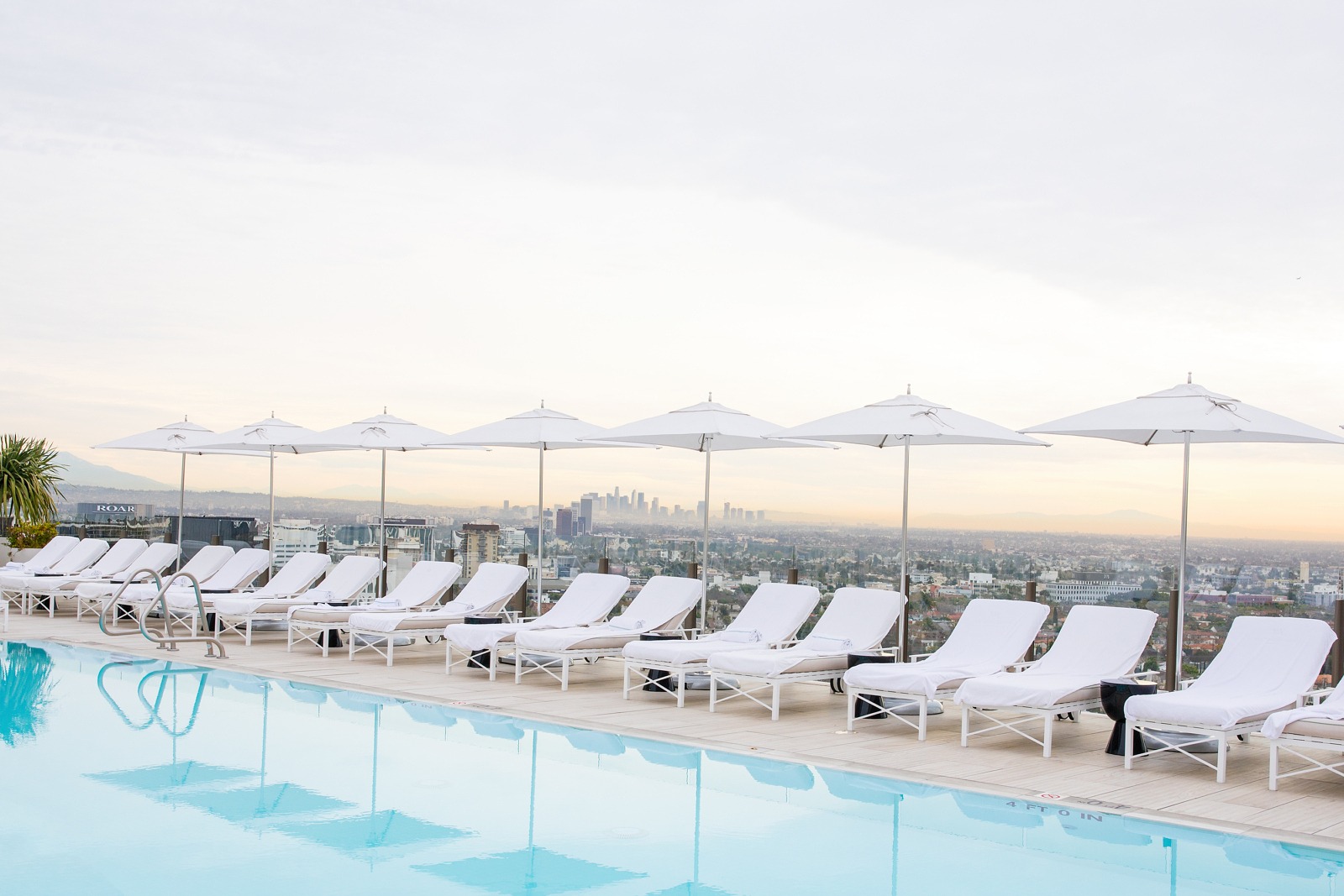 La Mer
La Mer invited me to go to LA to experience the brand as fully as possible and try their new launch, the Cooling Gel Cream. Having never been to LA, I was trilled to be able to visit the city behind Hollywood and although I love and use La Mer, I was really interested to learn more about the brand and how to get the best out of their products for my skin.
Each day I had a full schedule of La Mer immersion. They really thought of everything, from airplane mini's, to stocking my bathroom at the hotel. Here are some of my trip highlights.
Having my makeup done by true artist Mary Phillips. I really don't think my skin has ever looked so flawless, I kept looking in the mirror! I still cant quite figure out how she made it so perfect.
Dinner at Chateau Marmont with the wonderful La Mer Team.
An immersive brand experience at the Nobu Hotel Malibu with rooms that represented and explained the concept behind each of the five textures of La Mer. Followed by Lunch at Nobu.
A vintage car and chauffer to show me the LA sites.
A walk around Griffin Park with the most amazing views of LA and the hollywood sign (in the states they called it a 'hike').
A facial with the amazing Soheila Ghassemi, who told me exactly which La Mer products I needed and left my skin looking the best it has in years. Not to mention the softest hands in the world.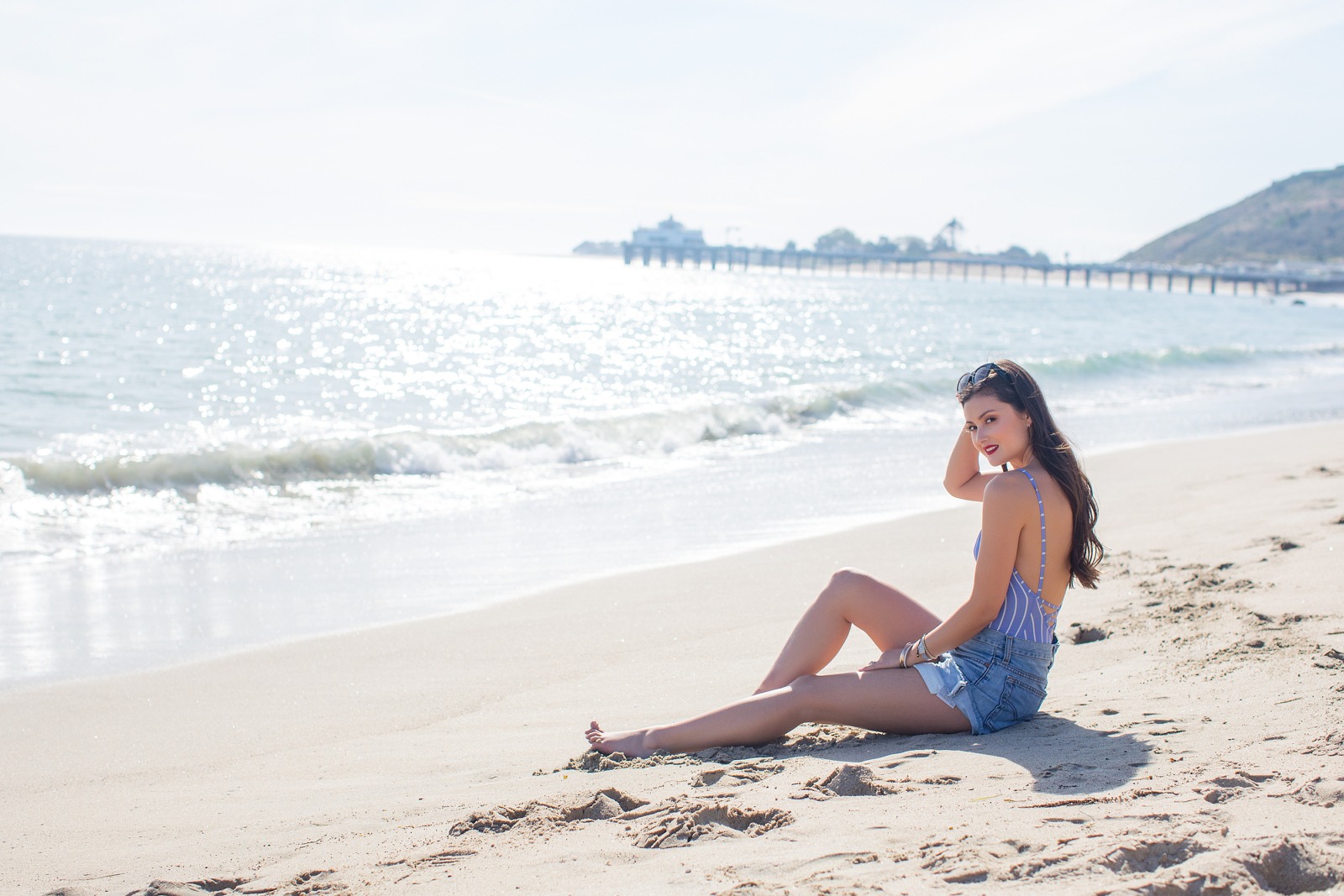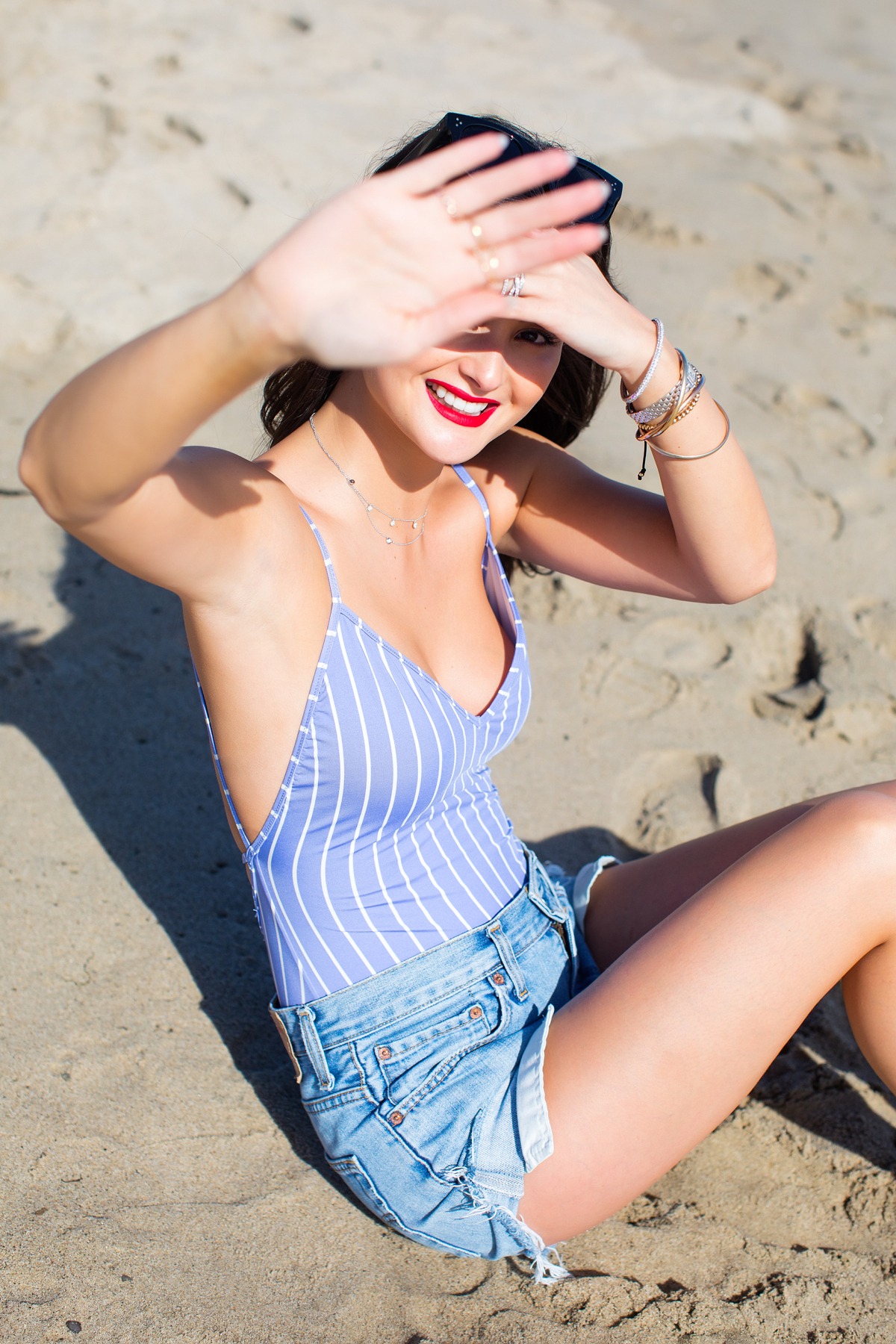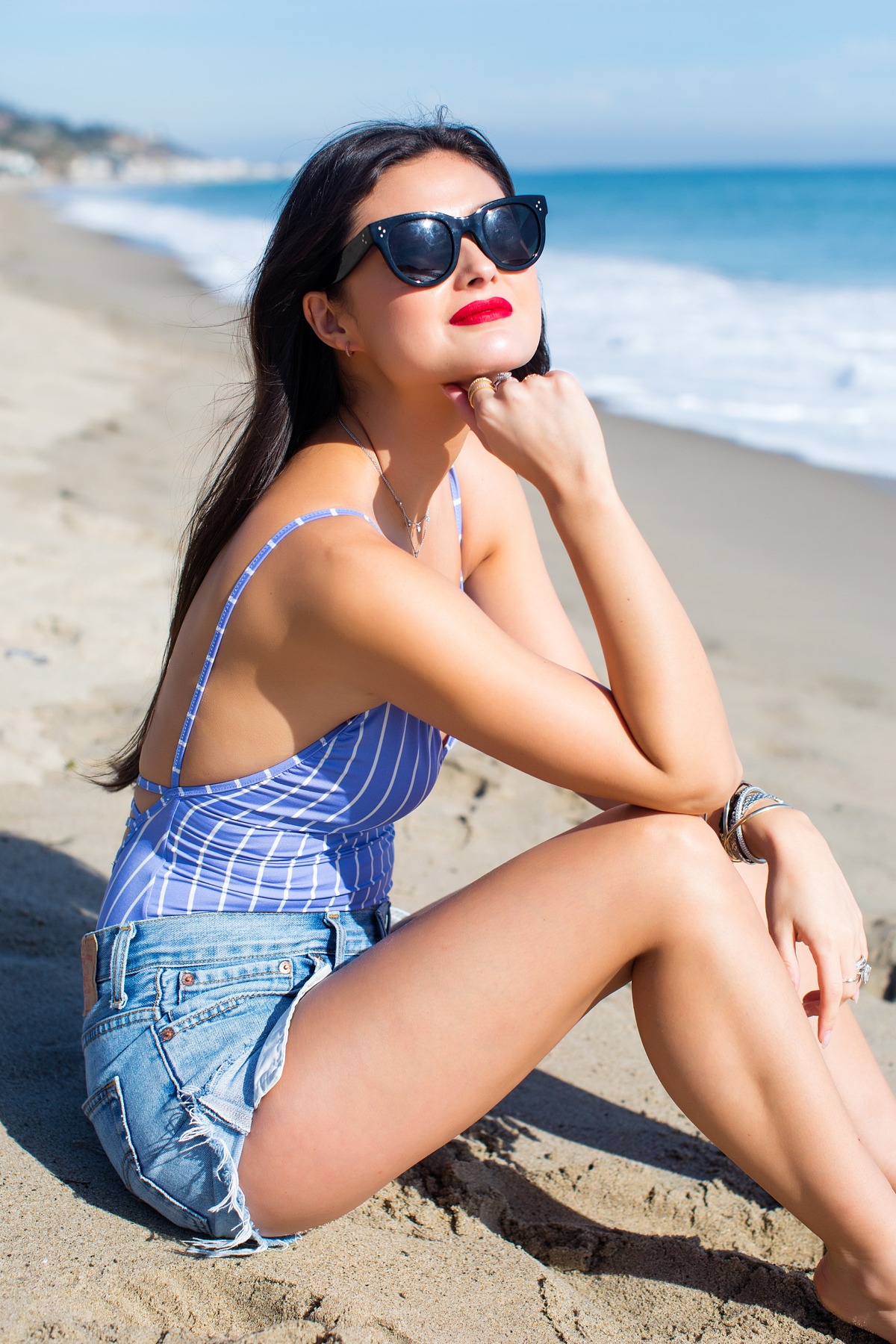 5 Textures of La Mer
There are 5 ways to love La Mer. Whatever your skin type there is a texture thats perfect for you. Here is my guide to all 5 in order of richness…
The Original La Mer product. This creme is rich, luxurious and nourishing. It needs to be warmed in the hands before patted onto the face. It's great for tired, dry or stressed skin. I use it on airplanes and in the winter to protect my skin.
The lighter sister of the original cream. This is my most used moisturiser from the brand. It's perfect as a day or night cream. I can use less when needed or layer more to quench my skin when it's dry. It has the texture of a traditional face cream with the rich finish of La Mer nourishment.
Lightest of the creamy options. This lotion is great for men, and combination skin. It is super light and easy to apply to your face but it leaves a protective layer to soothe your skin throughout the day.
The New Moisturizing Cool Gel Cream
This is the newest texture from La Mer. It's perfect under makeup. I use it almost everyday under my makeup. It is super cooling and soothing, so perfect if you get burnt or irritated skin easily.
This option is for oiler skins. If you want to improve the quality of your skin but you are prone to breakouts or oily skin, this is the option for you. It gives you all the miracle broth healing without the richness that might cause you to breakout.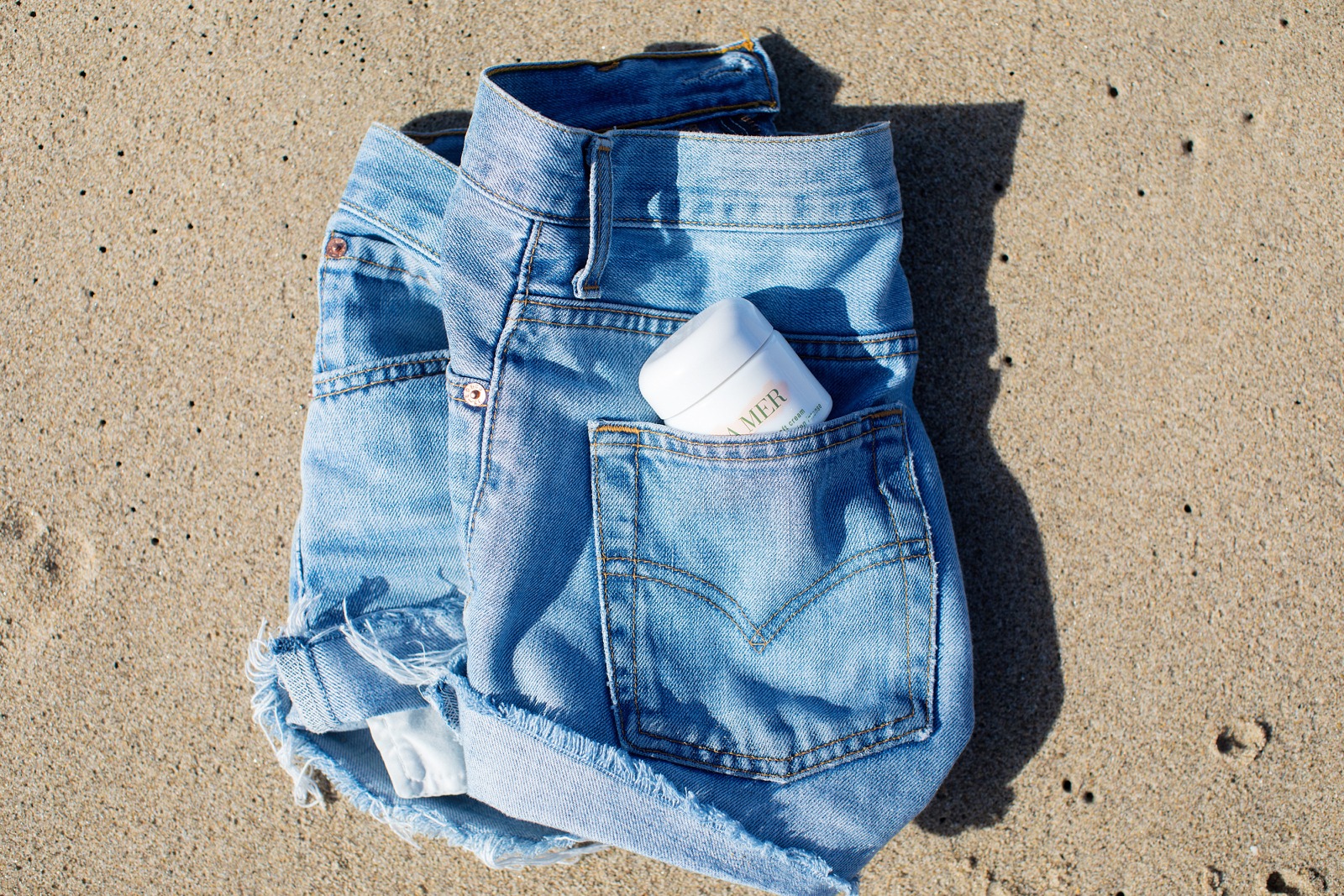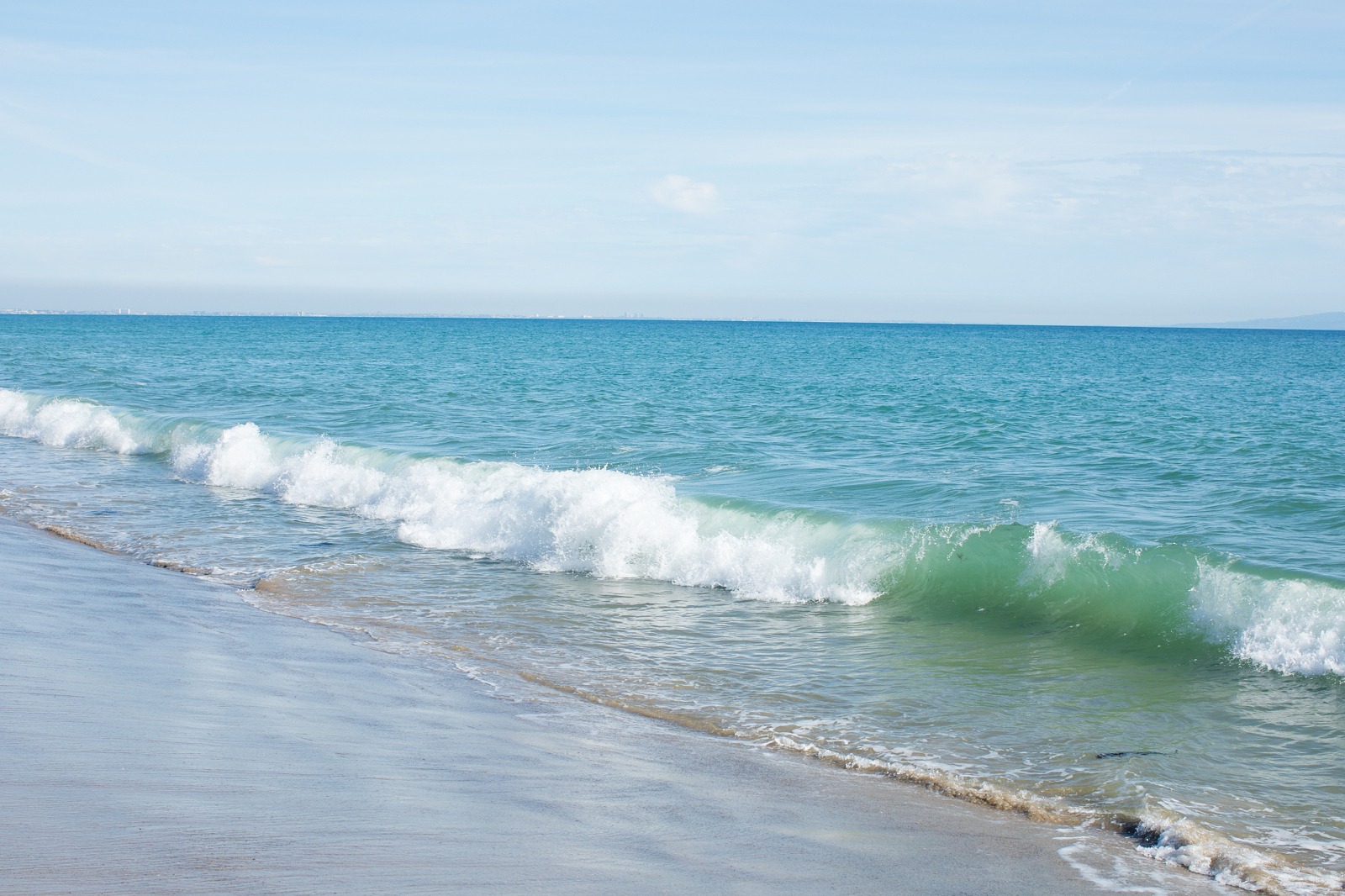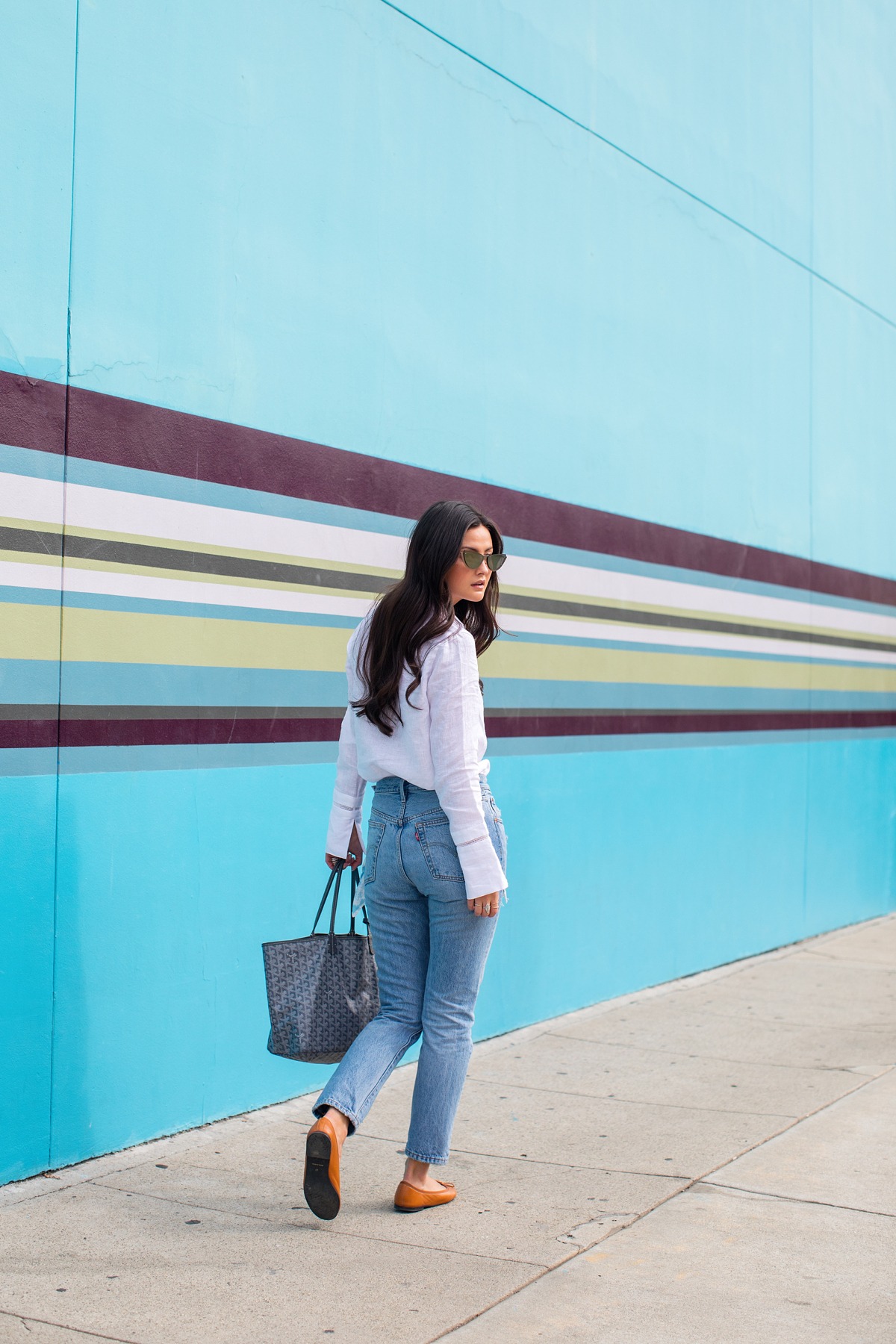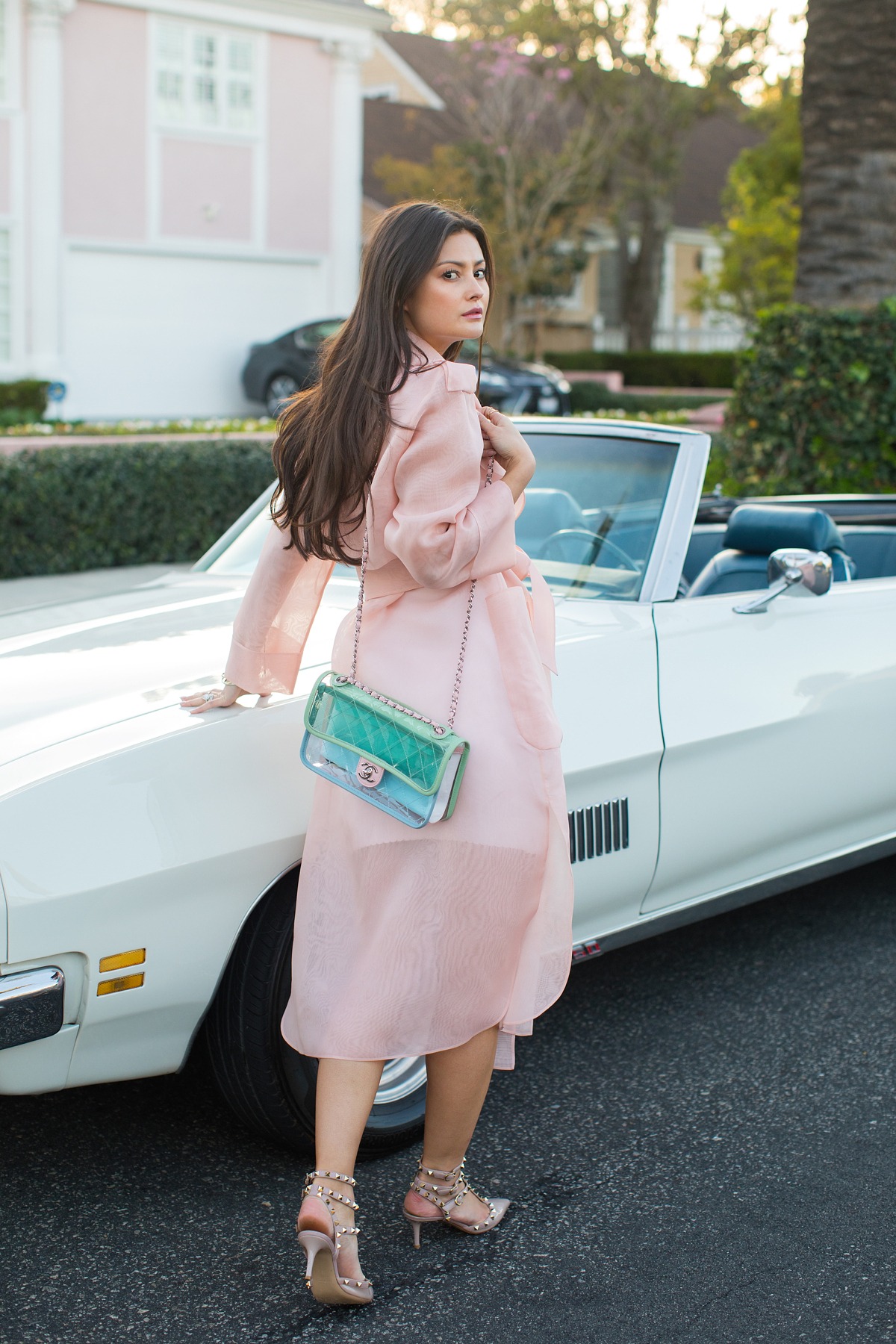 Experience It Yourself
La Mer is hosting a Pop Up in London. 
18th April – 21st April 2018
It's the perfect relaxed non-intimidating way to experience the brand and find out which products could work the best for you and your skin. With an informal consultation and a sample to takeaway and try.
They will also be offering underwater inspired yoga, express mani's and facials, and complimentary Miracle Broth Teas! Plus anything you buy can be engraved.
You can find out more about the Pop Up here.