---
How to care for your skin before bed. Washing the day away and my night time skin routine.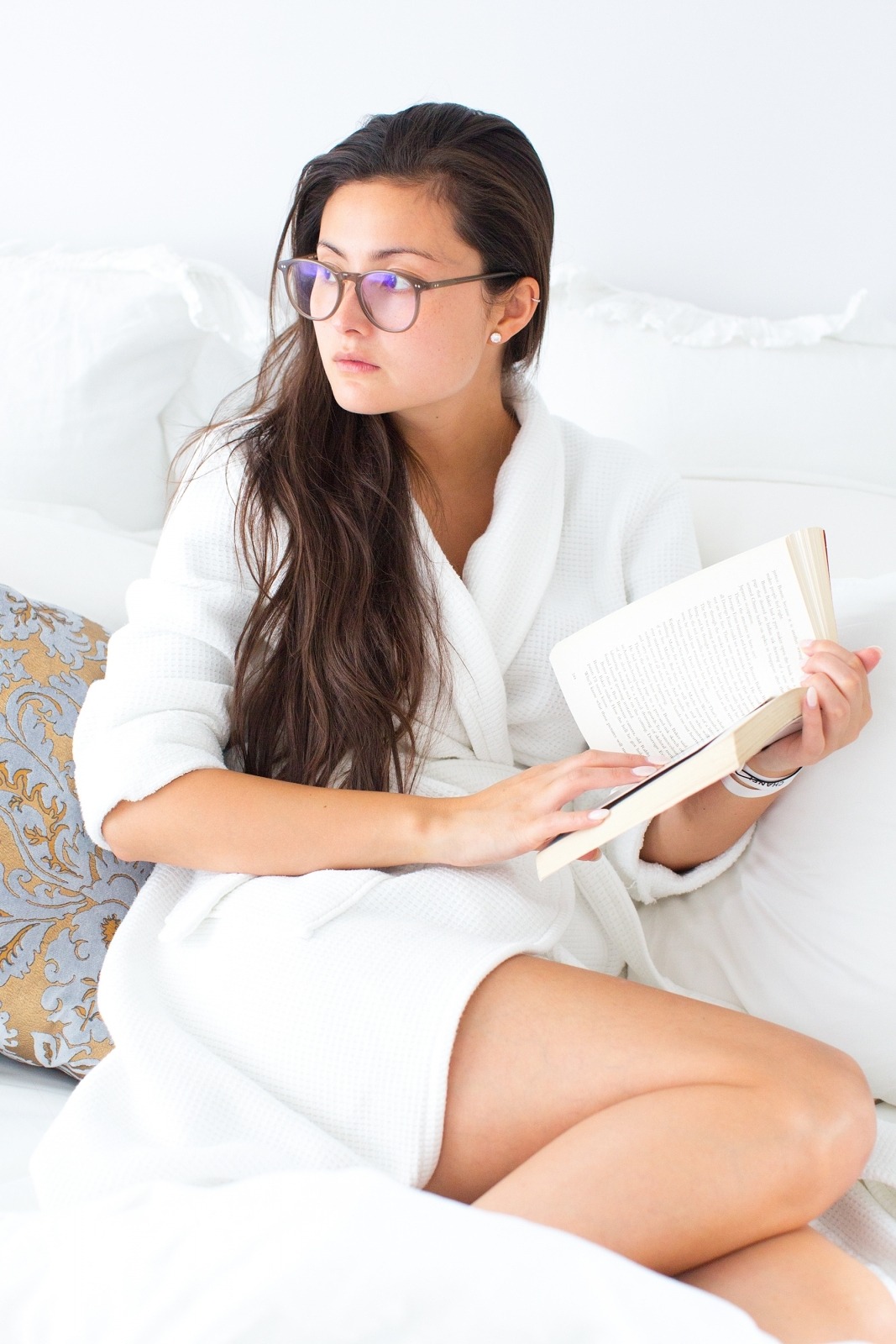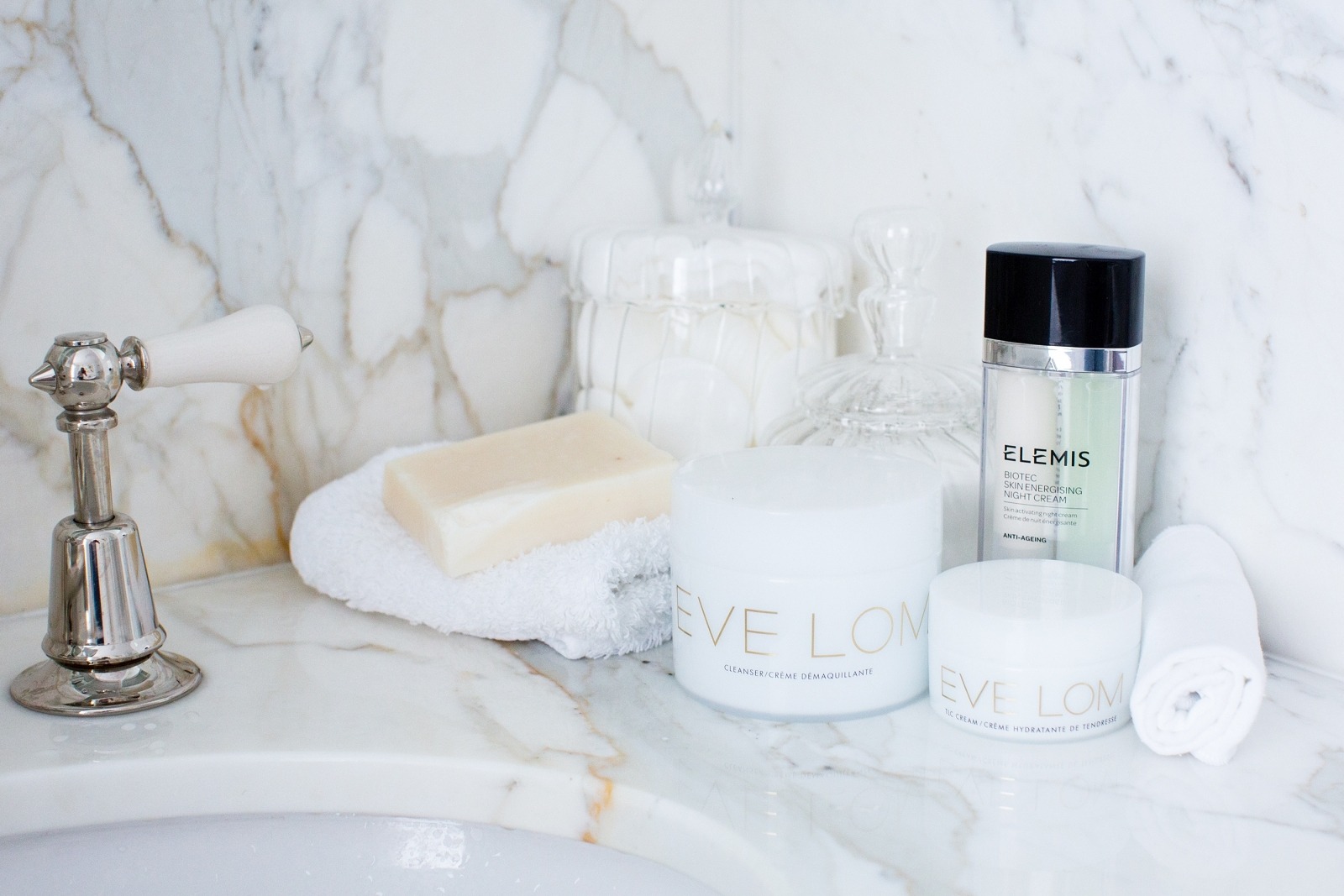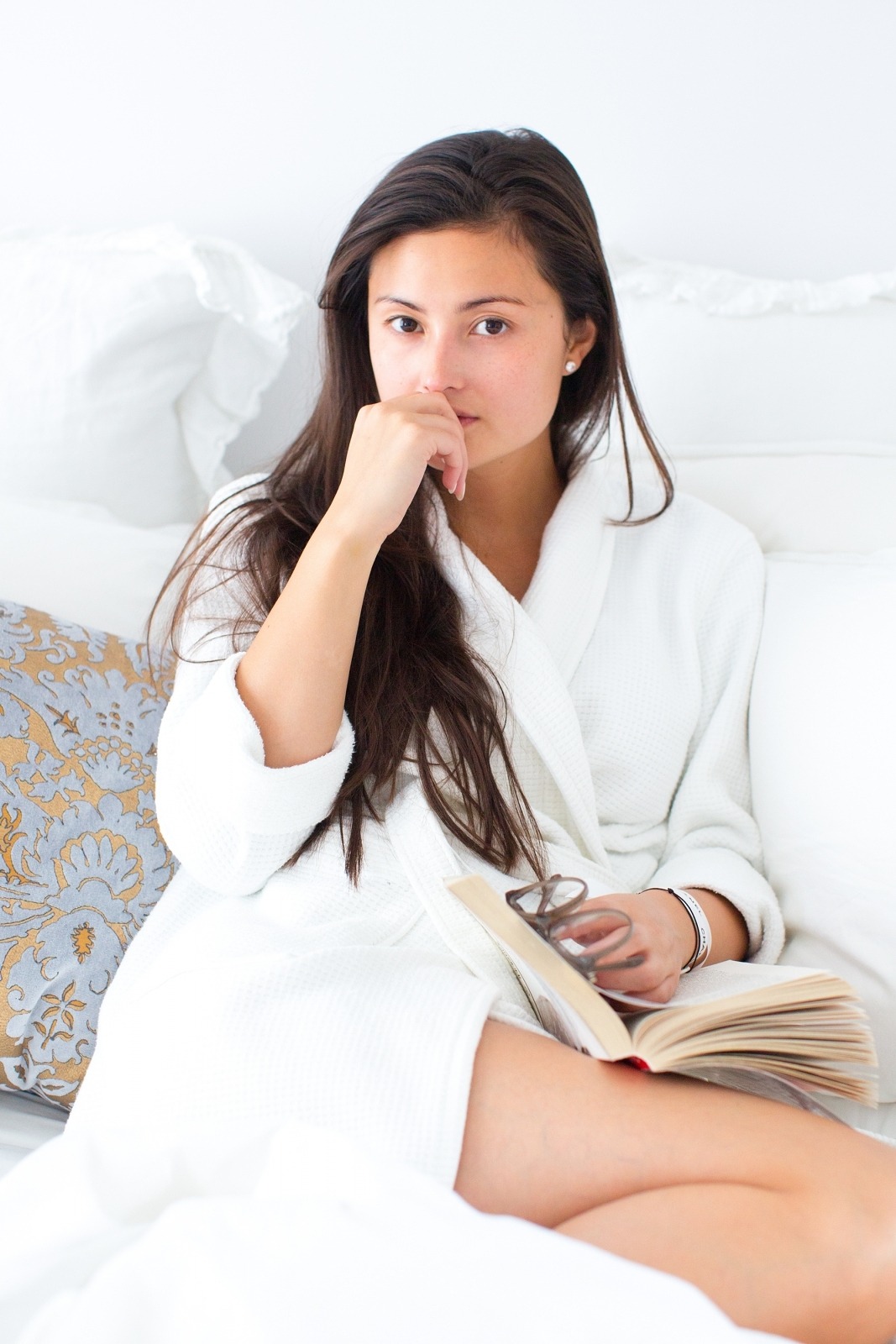 a little background
I get asked about my skin care routine all the time. Even when I have meetings with beauty brands they women will ask me what I do with my skin to keep it happy. I've had the same basic routine for over a decade. I started it with my mothers encouragement and I havent ever really changed it that much. I find new products now and then to swap in and out but the bones remain the same. Occasionally I supplement in additional steps (masks etc , but they are on occasion and not a part of my everyday routine, which is the focus of this piece).
I have sensitive skin. So I have to be careful with what I use. For example SPF can create an allergic reaction. My skin type is dry to normal. The products I am recommending and use are obviously directed at that skin type. I'm afraid I can not speak for people with combination or oily skin. I wanted to create the most honest and true representation of my skin in this piece, so in the photos above I really have just washed my face and I don't have any make up or products on at all other than the routine listed below. This is what my skin really looks like before bed. I haven't correct my skin in photoshop or by any other means. I have slight redness around the edge of my nose, is my most sensitive skin area which sadly never gets completely corrected. In the photos below I am really washing my face after a day of wearing makeup.
I have been using Eve Lom Cleanser since I was a teenager. I have recommend it to so many people. Some have come back to me and said it didn't work out for them, and after discussions I always hear that they didn't read the instructions that come with it and basically they weren't using it how is was designed to be used. You MUST read the instructions, after years I don't do the massage properly but I do, without fail, the three presses of the cloth. By which I mean…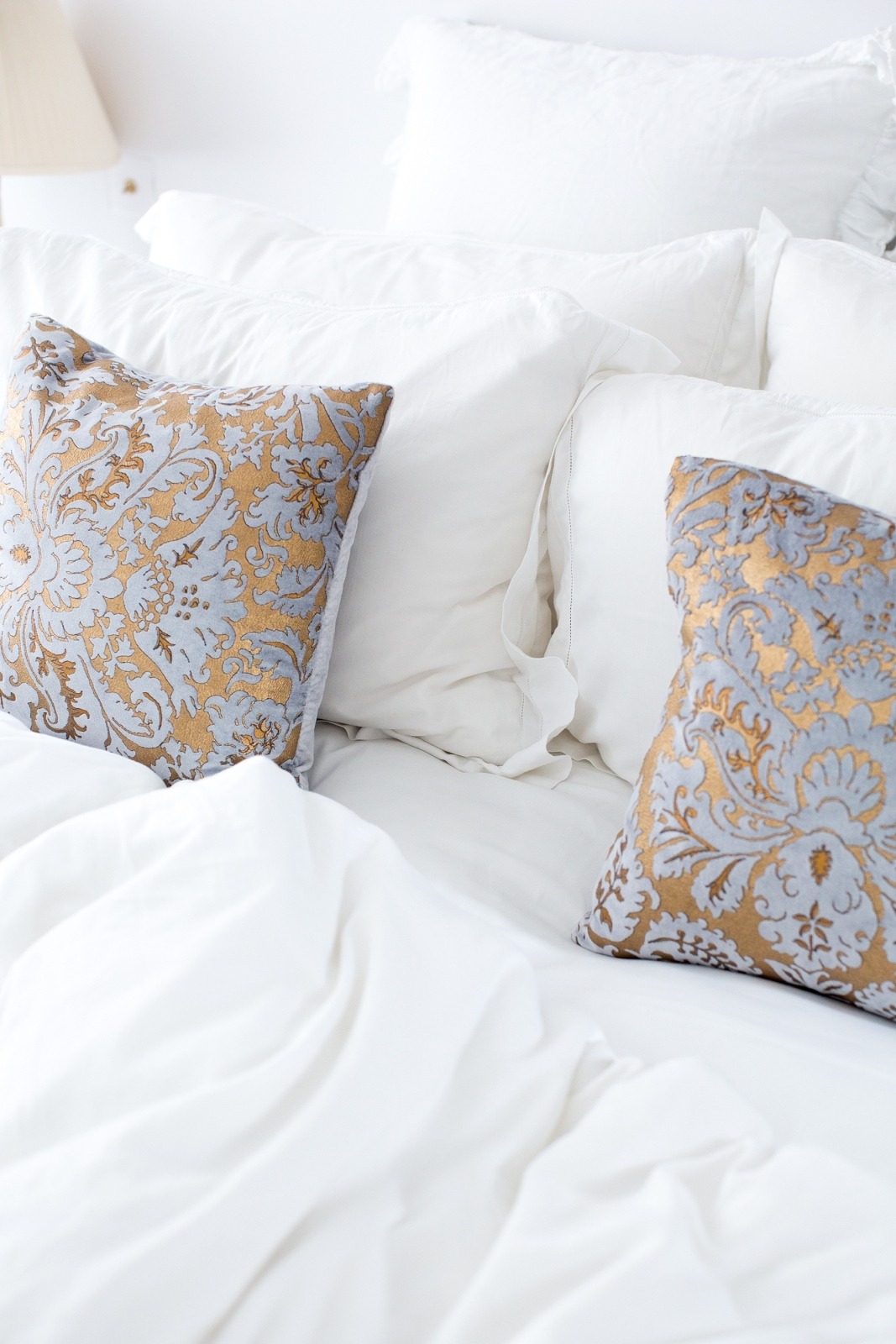 Clean
Warm a broad bean size amount of cleanser between your palms.
Work it into your skin and eyes all over. Don't be shy it wont hurt your eyes one tiny bit!
Taking a muslin cloth, run it under warm water and ring it out. Press the damp cloth onto your face, hold for a moment or two. Remove and rinse the cloth.
Again press the warm cloth to your face (without rubbing – just press). Remove and rinse.
Finally one more time press the rinsed cloth on to your face, remove and rinse the cloth.
Now you can use the cloth to gently exfoliate your skin. Rub it in circles all over your face and under your eyes to remove any remaining makeup and dirt (although I find there is hardly anything left on your skin at this stage).
Finish by splashing your face with cold water.











Having finished cleansing I now move onto my next step. If my skin is particually bad (or I feel like I need an even more thorough cleanse) I will use some Clinique Clarifying Lotion 2 on a cotton wool pad now. However I would only do this max twice a month.You can see any remaining dirt on your skin come off onto the cotton pad, it's very satisfying.
Moisture
Really the second step is moisturising. I have a number of products I like for the evening and I choose based on my skins needs at the time.
For everyday happy skin I use Eve Lom TLC or  Elemis Biotec Skin Energising Night Cream. Eve Lom is a thick rich cream which smells of rose. You warm the cream up between your palms and then press it into your skin. The Elemis is a light cream that absorbs more quickly, it smells of cloves. Both are great for slightly drier and sensitive skin.
If my skin is feeling like it's in desperately need nourishment I will use the La Mer Concentrate, La Mer Eye Concentrate and La Mer Creme(in that order). These three products are incredibly restorative and have a lovely cucumber-ish fresh fragrance to them.  Like the Eve Lom cream, the La Mer needs to be warmed up in your palms to activate it. I do not use these products every night, they are for when your skin is in need – not everyday.
Finally if my skin is feeling super sensitive I always turn to Skinceuticals Redness Neutralizer. This wonderful moisturiser was recommended to me by my dermatologist a few years ago and has become a firm favourite (honestly I cant do without it). It's excellent for sensitive and inflamed skin, adding lots of moisture to the skin without irritating it. (I also saw recently that Lisa Eldridge recommends it too).
At this stage if I have some pimples I will add some Mario Badescu Drying Lotion to them too on a cotton bud.