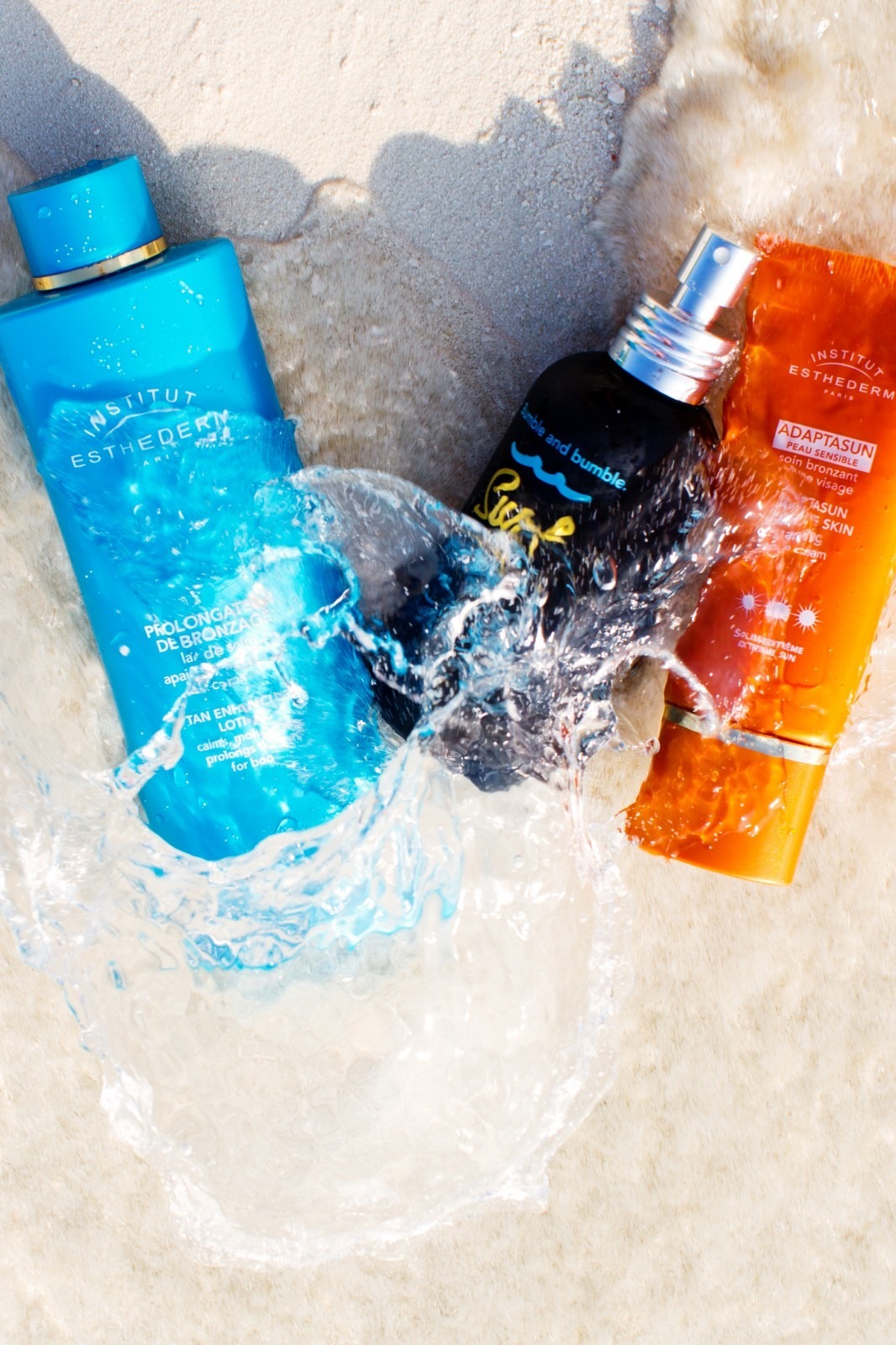 ---
I really believe the sun is good for you.  I always feel and look better after I've had some sun.  However, it's only true if your responsible in the sun and take care of your body.  So I make sure to follow a couple of rules my mother taught me...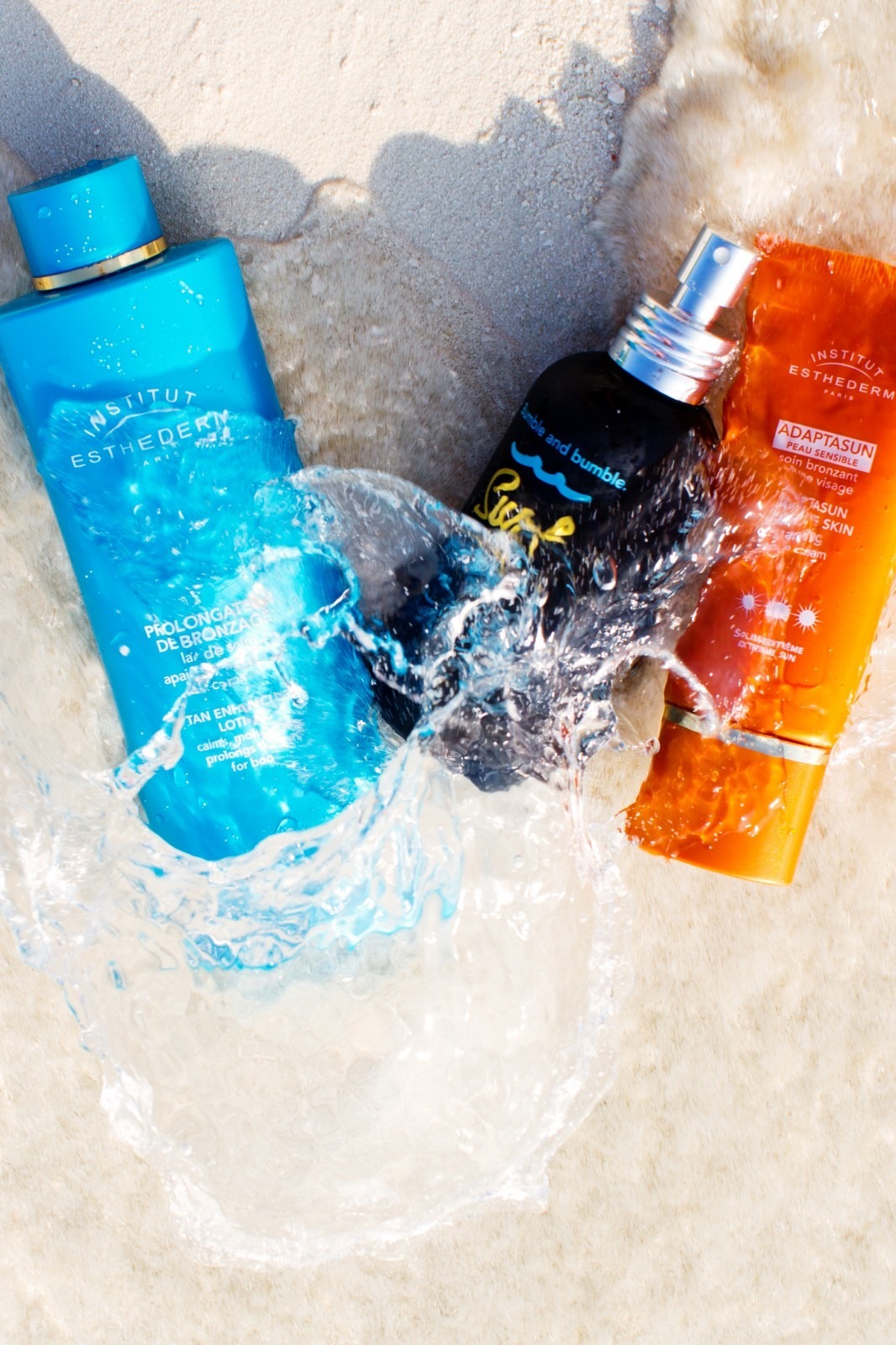 1.  Wear at hat.
I try as much as possible to wear a hat in the sun. It helps to protect the most delicate skin on your face and neck, as well as your eyes.
2.  Wear good quality sunglasses.
It sounds insane, but you can burn your eyes, so make sure your sunglasses do more than make you look cool. Some cheap lenses have poor quality UV coatings (or none!).
3.  Always wear suncream.
Even if it looks over cast, or your not feeling hot, or it's the last day of your holiday and you want to make sure you get a tan (yes I know its hard to have self-control) but there really isn't ever a situation where it's ok to not wear a proper suncream. A healthier deeper tan happens through suncream anyway, otherwise you will just peel the moment you get home.  Also this song is epic. I recommend Clarins, Institut Esthederm and P20 suncream.
4.  Take care of your hair too.
Whether your hair is natural, treated or dyed, we all need to look after our locks. The sun can do wonderful things to your hair but it can also bleach, dry and damage it (especially when combined with sea water and/or chlorine). I protect my hair by nourishing it with loads of hair oil (Moroccanoil and Mythic Oil) and Phillip Kingsley Elastisizer and letting it dry naturally with a little help from Bumble and Bumble Surf Spray.