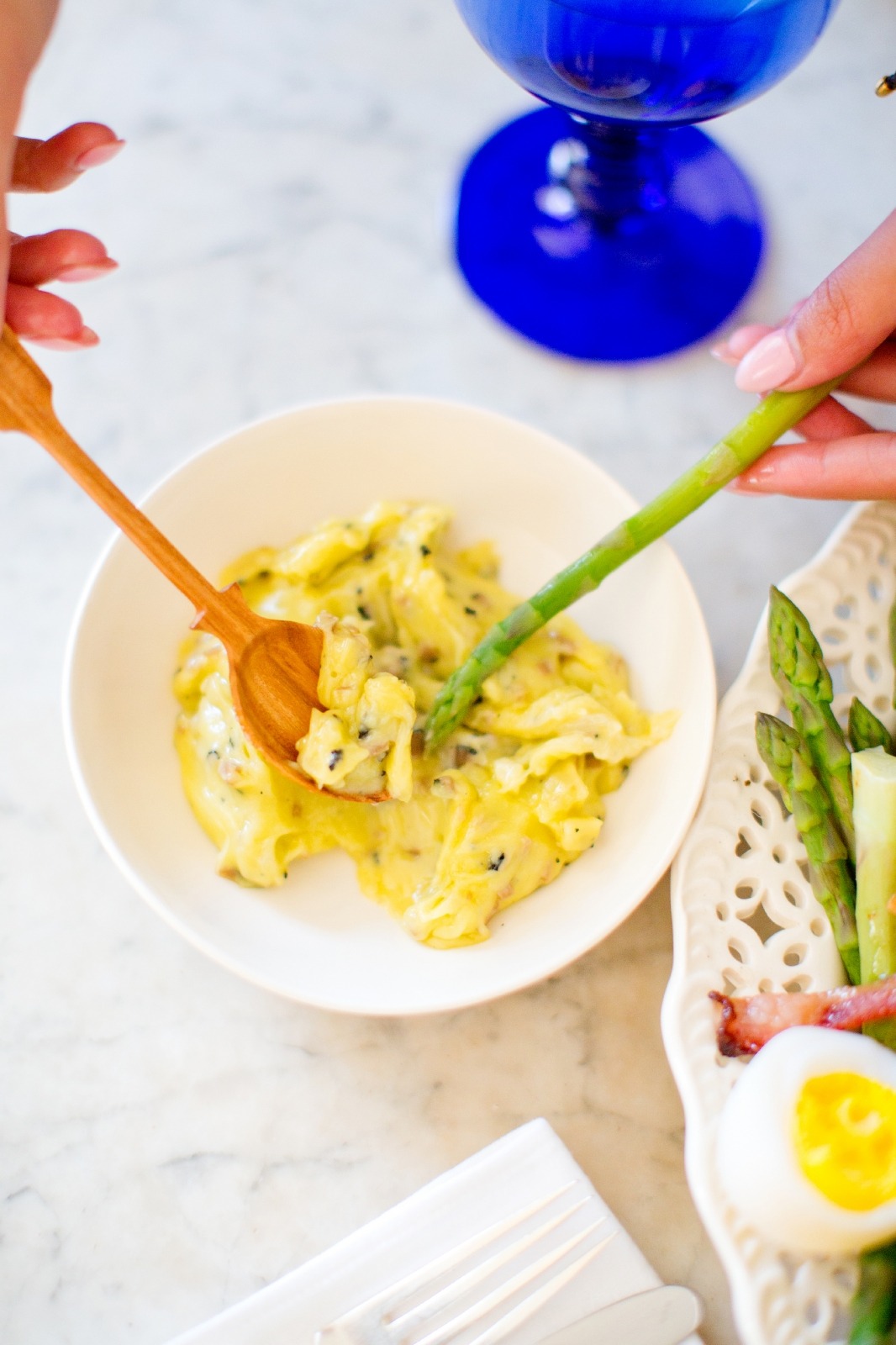 ---
I know so many people who are afraid to make Mayonnaise. But it was one of the first things that my mother taught me to make, as every child can manage it. It is also wonderful for teaching children control and patience in the kitchen. I promise you have nothing to worry about making this, the only thing you need to do is be slow with the oil. I love the process of making Mayonnaise, to me it reminds me of childhood and so is soothing, but some people find it boring in which case a mixer or electric whisk will speed the process up.
Print
1 regular Egg Yolk
1 tsp Truffle Paste
90 ml Sunflower Oil
60ml Truffle Olive Oil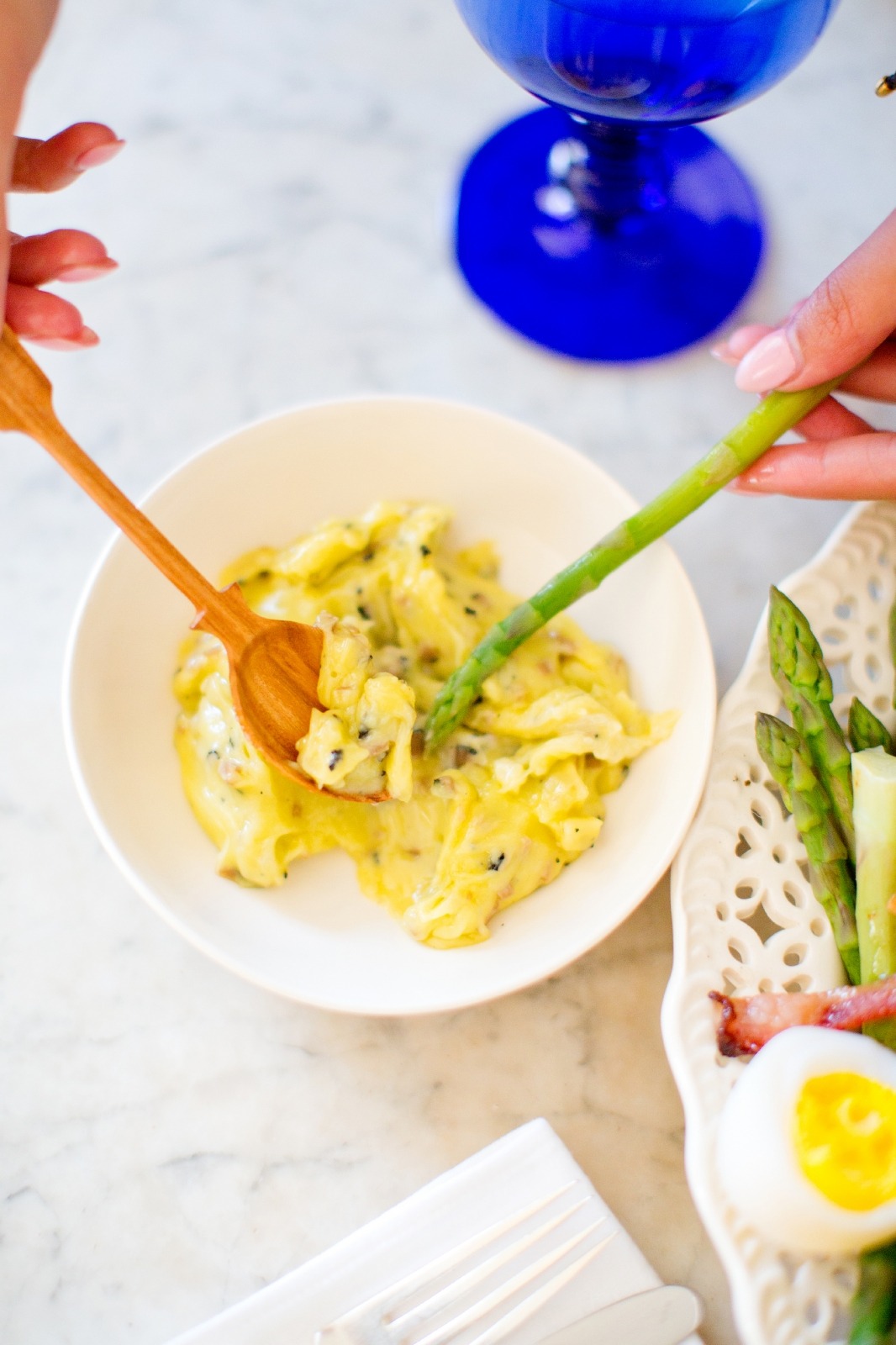 To make the Mayonnaise
Separate your egg, retaining the yolk in a large Stainless Steel bowl.
Using a sauce whisk very slowly beat the sunflower oil in, literally dribbles at a time, no more than half a tsp. Use the whisk to completely incorporate the oil into the yolk before you add more. The mix is most unstable at the beginning, so that is when you need to be most careful.
If you see the mix is beginning to separate whisk vigorously to stop this from happening. Do not add the oil too quickly or your mayonnaise will completely split.  If this happens do not despair! Take another egg yolk in a new bowl and start a fresh. Only this time add the split mix to the yolk slowly (as with the oil before) until it is incorporated (be more delicate this time adding less at a time and whisking more between). Less haste! Then return to the remaining oil and continue as before.
As you see the mixture progress you will be able to add larger parts of oil each time.  Finally add the truffle oil in the same way. Once this is done add in your truffle paste.


Fresh Mayonnaise Storage
Fresh Mayonnaise like this should only be kept in the fridge for a day. Don't serve it to children, older people or pregnant ladies (as will all raw egg products) and always make sure your eggs are as fresh and organic as possible.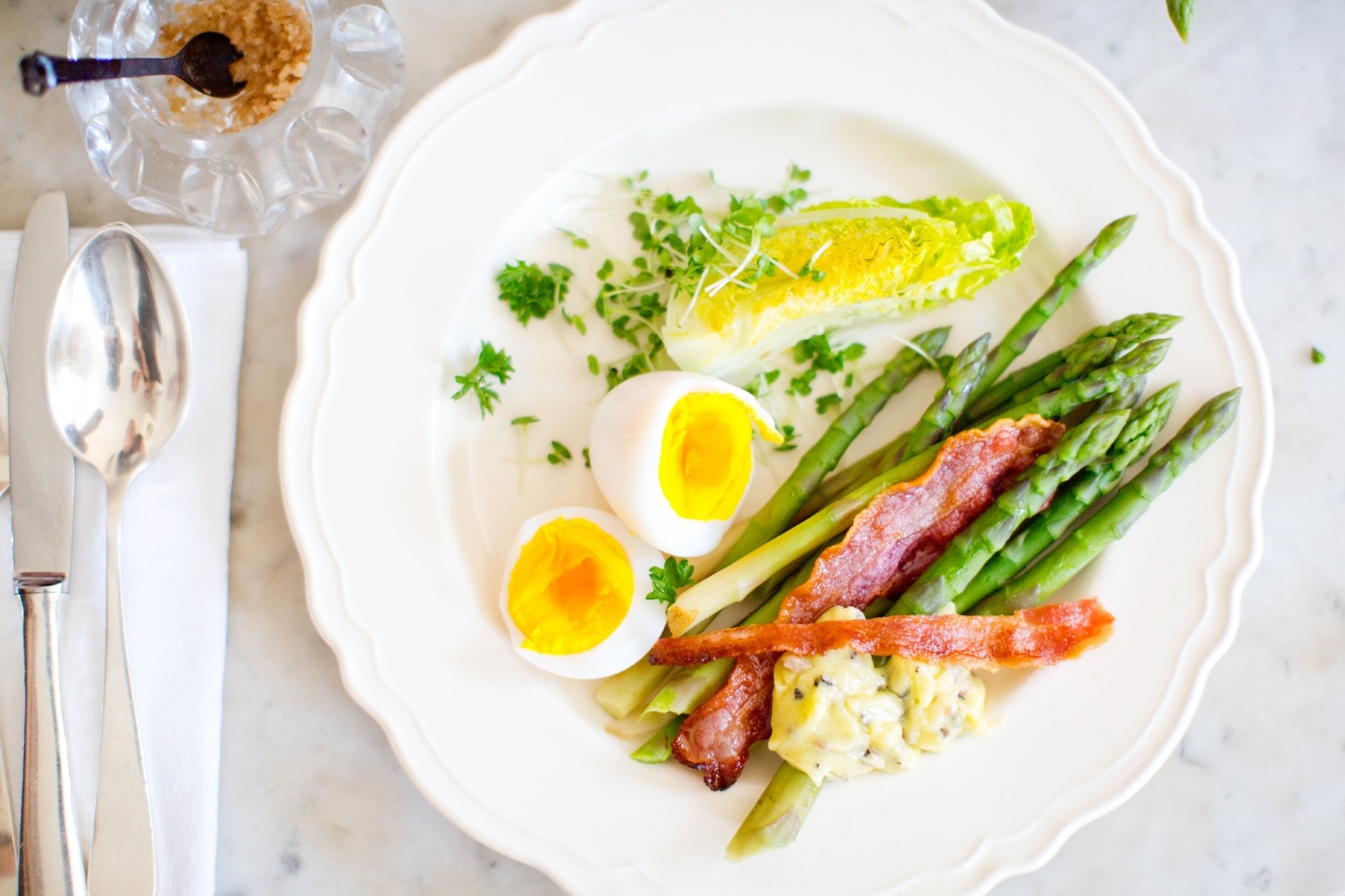 If you are nervous to start, try making a traditional mayonnaise first, in this case add a tsp of Mustard to the yolk before beginning (it helps prevent the mix splitting and will give you confidence) and replace the truffle oil below with regular Olive Oil. I don't recommend you use only Olive Oil because it can leave a very strong flavour which isn't always right with every dish. However a good squeeze of lemon at the end into the mayonnaise will make the mix lighter and give it a lovely little kick (some people add vinegar instead). I also add a dash of water to the mix at the end if I want to make it a lighter Mayonnaise.