---
One of the best parts of travelling is finding one off pieces to bring home and remember your trip by, whether that's a bottle of wine, a toothpaste you love or something more extravagant. I can never stop myself having a little wander around the shops. Seminyak is a great area for just that. These were my favourite spots.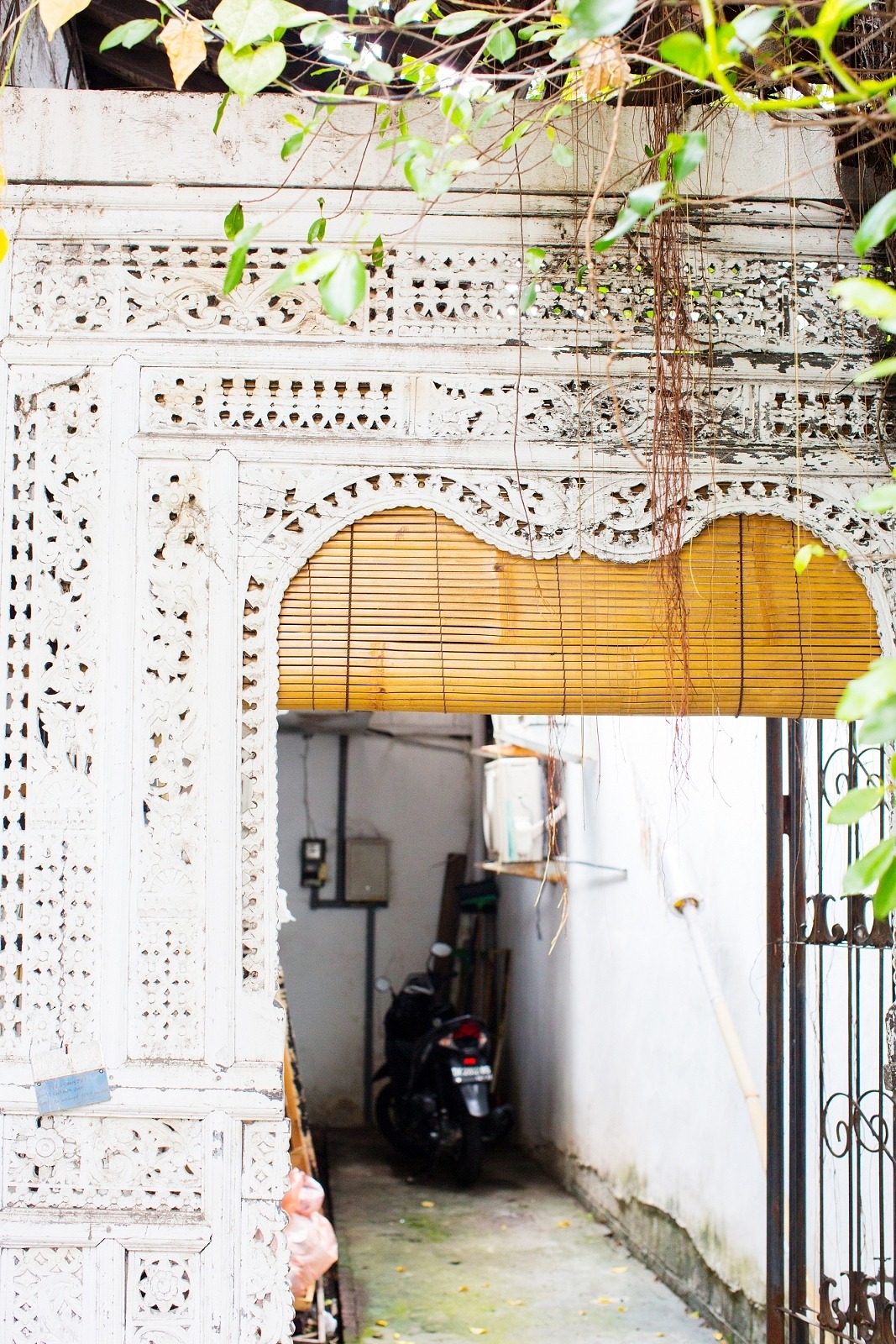 Biku
This little cafe is a treat in every way. So popular it's necessary to have a reservation most evenings. The food is asian fusion in the cafe/bistro culture way. The food is wonderful and you will easily find ten things you want to order but the real treat is the location, a 150 year old teak jogio.


Shop
Carga, Kerobokan, Bali, Indonesia
Carga
A super chic earthy but modern homewares store. I loved the linen and wood pieces. There were also really cute baby clothes, fabrics and great small pieces perfect for holiday presents.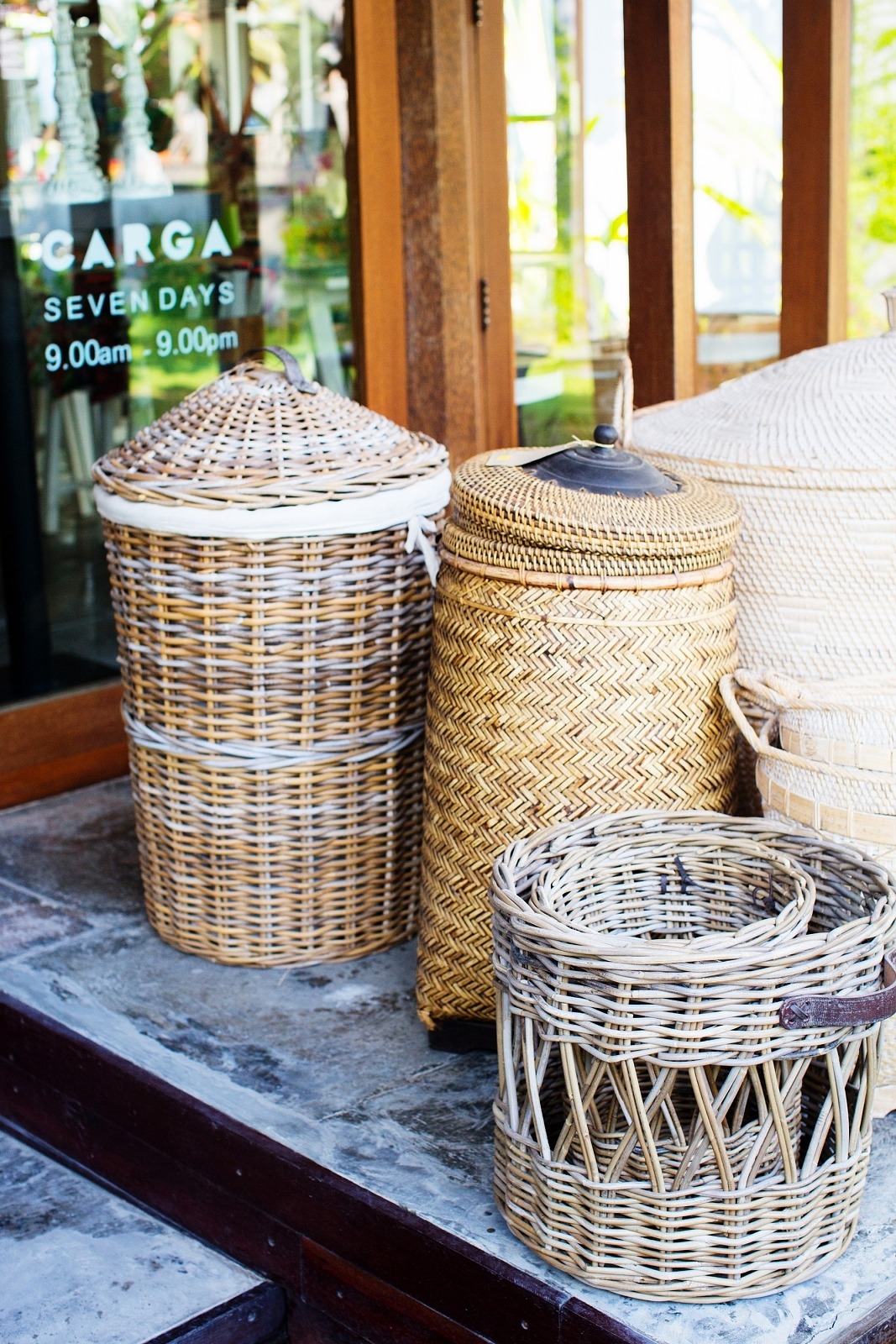 Sabia
Sabia is a great example of a modern regional designer. The clothes are nearly all made of tie-dye or ikat fabric. however they are modern and clean in colour and cut. Instead of the 90s garish tie-dye colour ways, theirs are muted in greys, navy, oatmeal and the occasion chic pop of colour – normally hermes orange.  I bought a wonderful pair of wide leg silk pants, but I loved the underwear and dresses too.



Shop
Magali Pascal, Seminyak, Bali, Indonesia
Magali Pascal
Understated and relaxed. This brand is an Balinese take on Isabel Marant, Vanessa Bruno and Zimmerman all rolled into one. I ended up trying half the shop on. The price point is great and they sell online.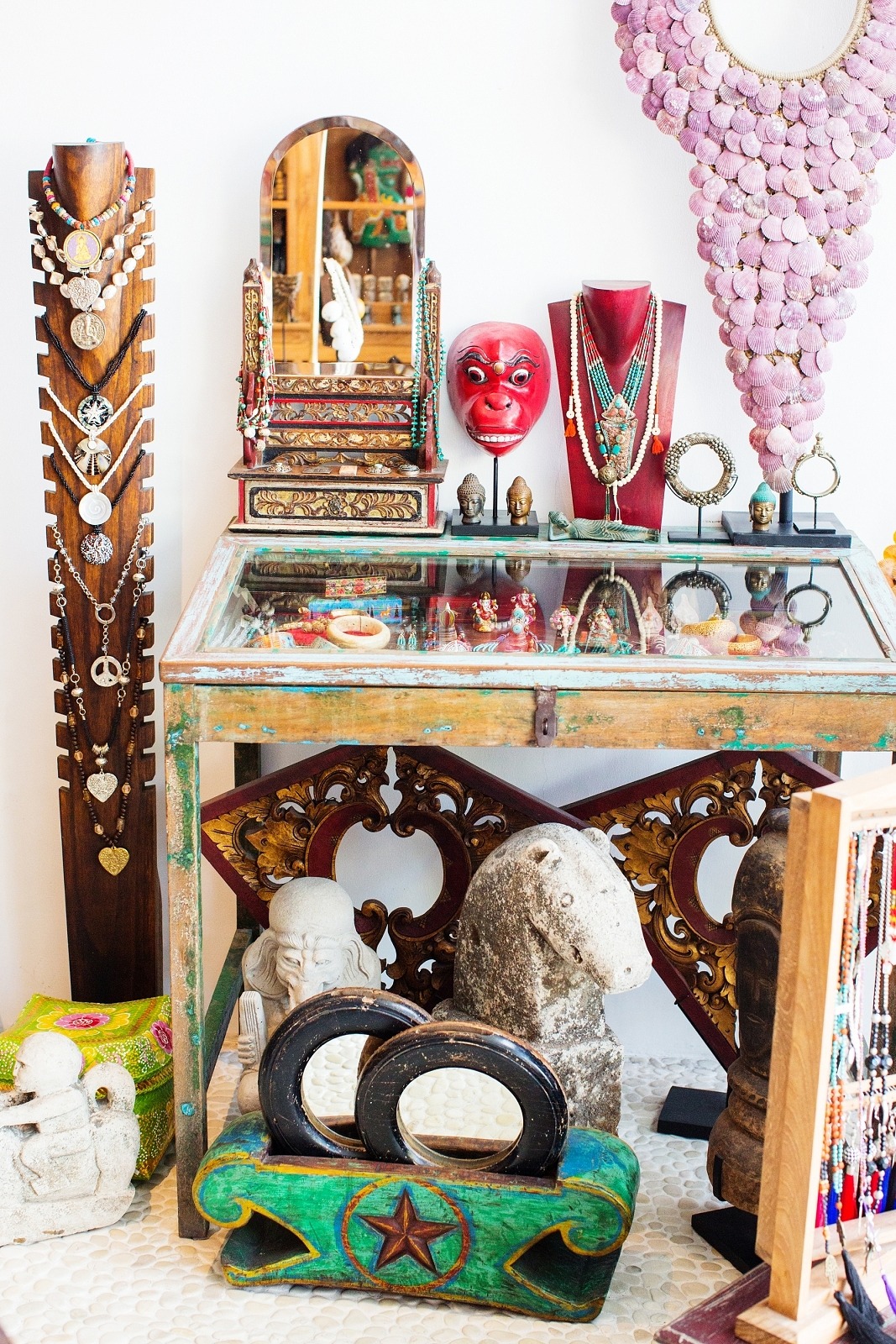 Shop
Tirta Naga Gallery, Kerobokan Kelod, Bali, Indonesia
Tirta Naga
There are lots of 'antique' homeware/culture shops in Bali, many sell similar products. Some are better than others, in terms of both quality and taste. I found this shop had a lovely selection of old and new items, the price wasn't too high for 'touristy' items and the quality was good.



Lulu Yasmine
A little racy and sexy but with some wonderful pieces. I loved the jewellery and belts which were studded leather and layered.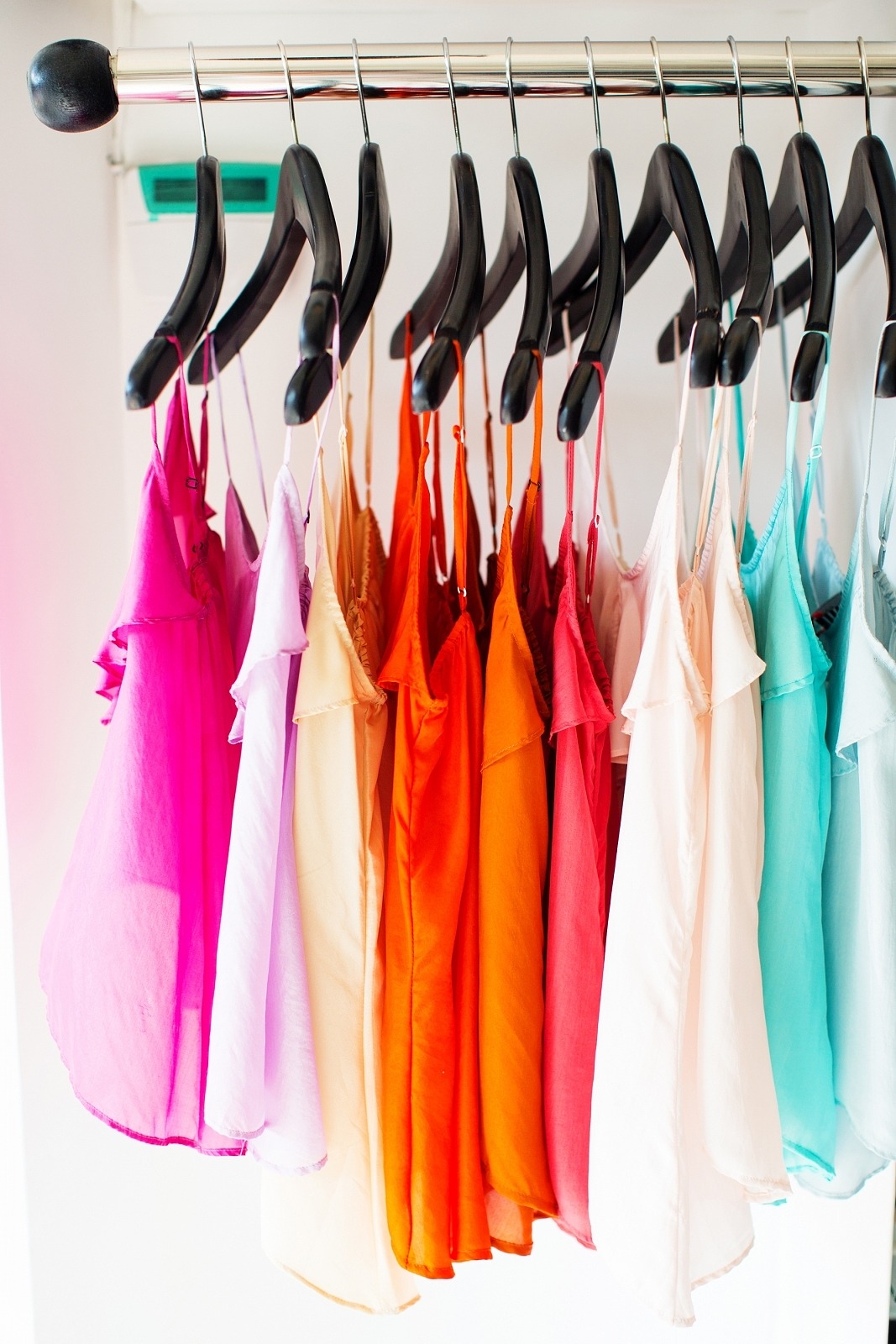 Coco Moku
This shop is filled with beach friendly resort clothes, colourful silks and embellished white dresses. They had a huge selection of off-the-shoulder pieces which were very pretty. Well worth a good rail dig and try on.