---
The perfect location for the party-focused urban traveller. Hu'u Villas is a mix of serenity and privacy with convenience and buzz.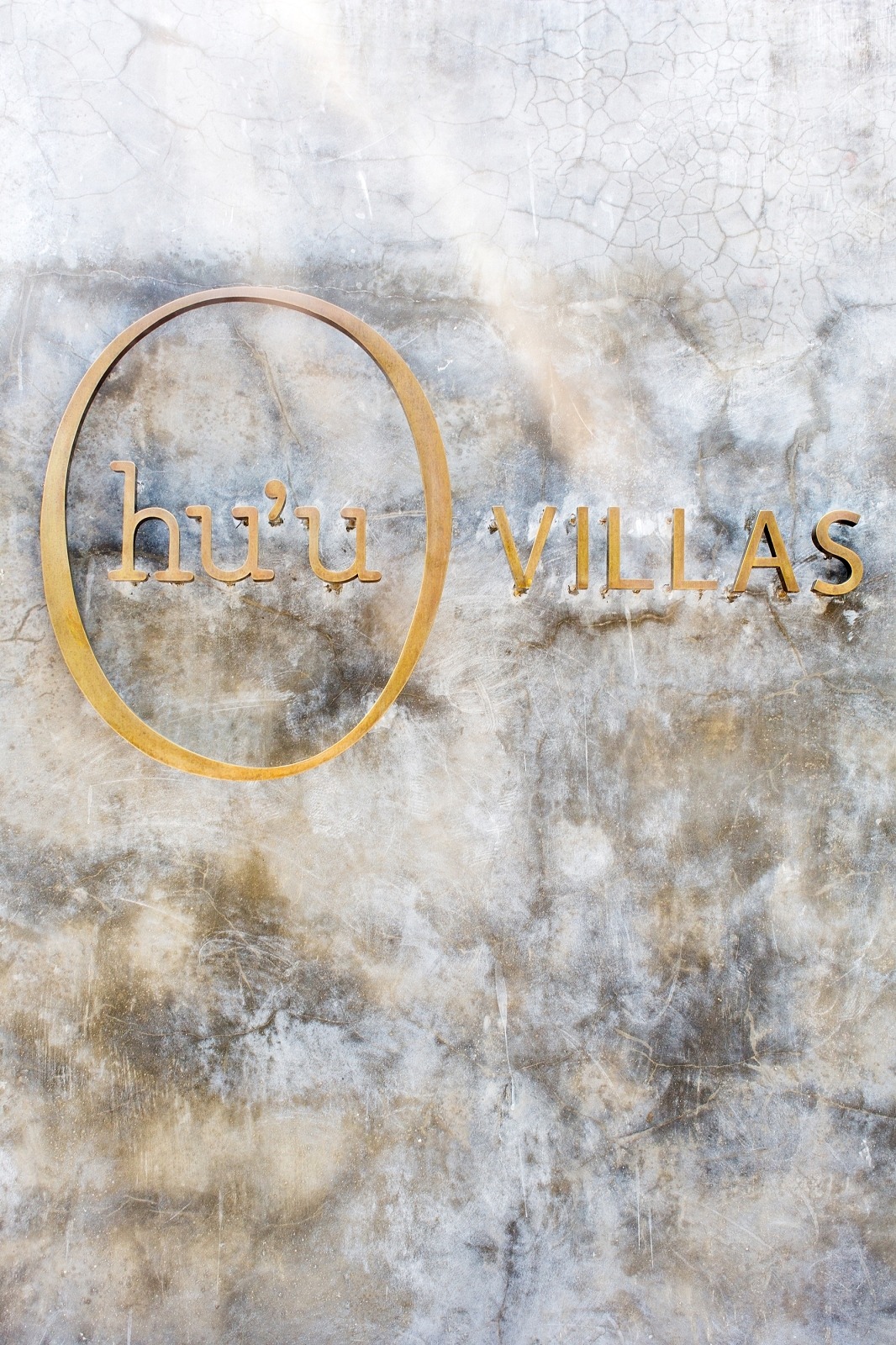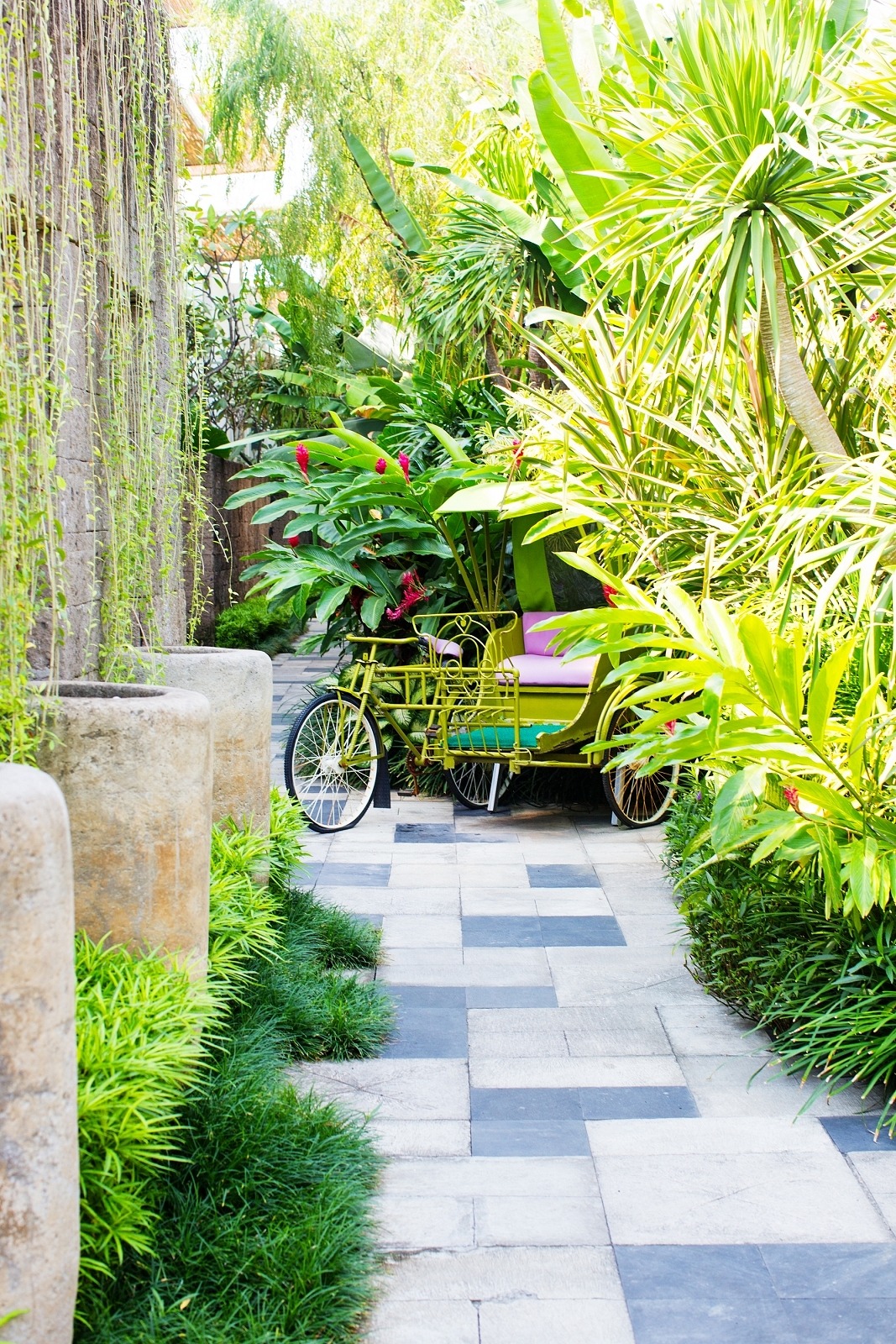 I'm a super laid back traveller. So the idea of trekking all over the place to visit every must see spot for the sake of ticking mental box is my idea of a holiday nightmare. I hate itineraries or organised 'fun'. To me, the ultimate travel luxury is having the time to do nothing, because you don't have a sense that you might never get to visit a place again. None of us really have this luxury (life is surely unpredictable universally) so adjusting your travel to trick yourself into that relaxed state is key. I find choosing the right hotel is half the battle, essential for me is the Location, Location, Location. I find hotels that are in the right place can shape the attitude of your whole trip. I either choose one within walking distance of any spots I want to visit – thus making them easily accessible and relaxing for me, or I choose a location so in the sticks that there is no where to go anyway – allowing me to relax without any FOMO.
Hu'U Villas is the first of these two. It is right in the centre of the chic Seminyak.
Walking distance to the beach, W Hotel, various wonderful boutiques and lovely little cafes. The private pool villas are for once, just that, private. I am very shy but even I could sunbath topless without any fear, as the pools are in courtyards that get sun all day but are totally un-overlooked. Although not my scene at all, I could totally see that the villas had been designed perfectly for a sunbathing day, followed by a party night. The next day, a late breakfast (they are served all day in the room!) and a wander around the shops before another nights adventure. The bar in the hotel is also popular in its own right – although none of the noise travels to the villas, so no need to worry if like me your tucked up in bed with a good book. I really enjoyed visiting the shops and eating out while I stayed here, not to mention the  all over tan! A huge thank you to The Luxe Nomad for making my stay possible.
You can book your own Hu'U Villa here!