---
Welcome to my Home Office. I really hope you enjoy learning a bit more about the choices I made for my home and the renovation process. I have tried to link as much information below but let me know if I missed anything and I will add anything else I can.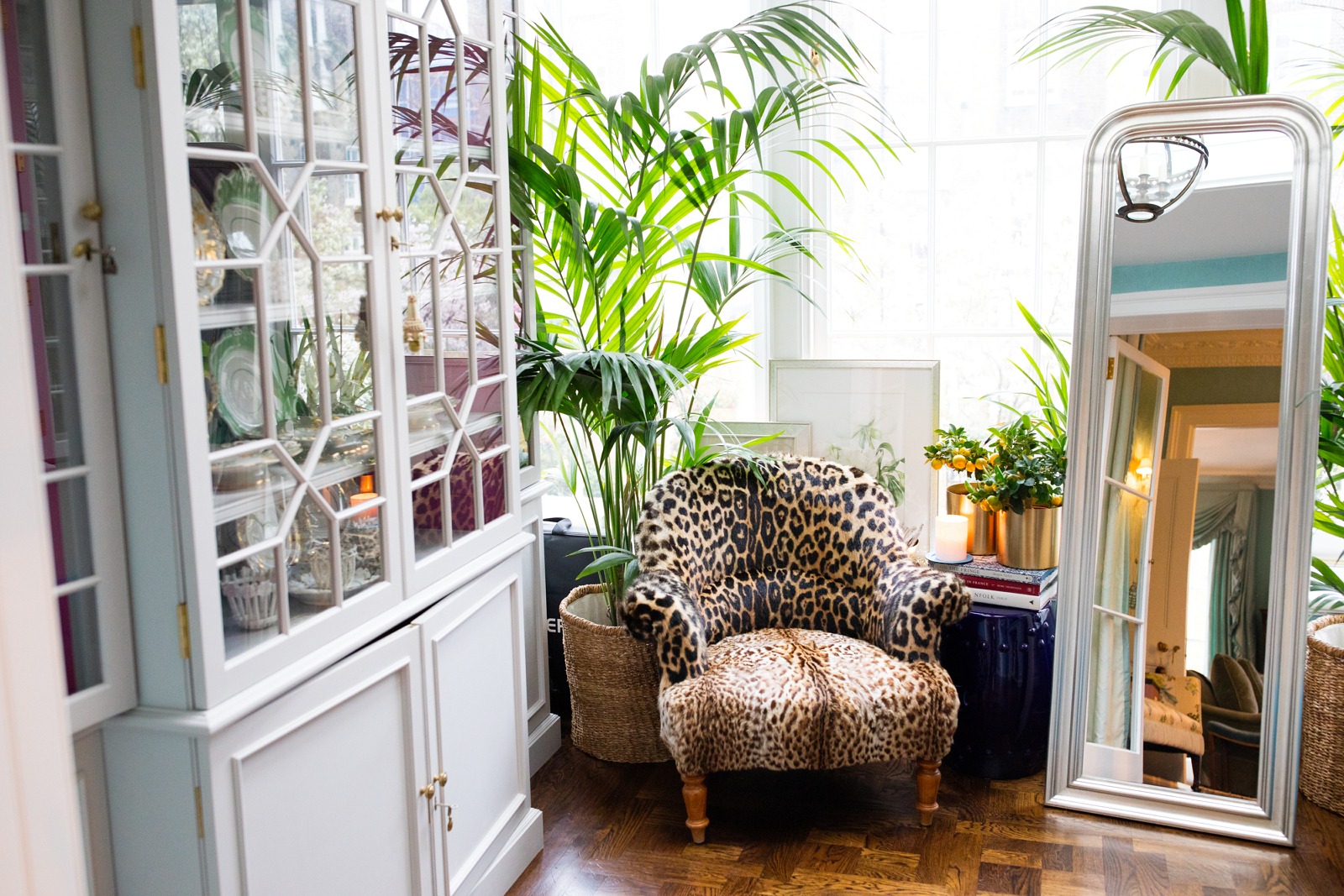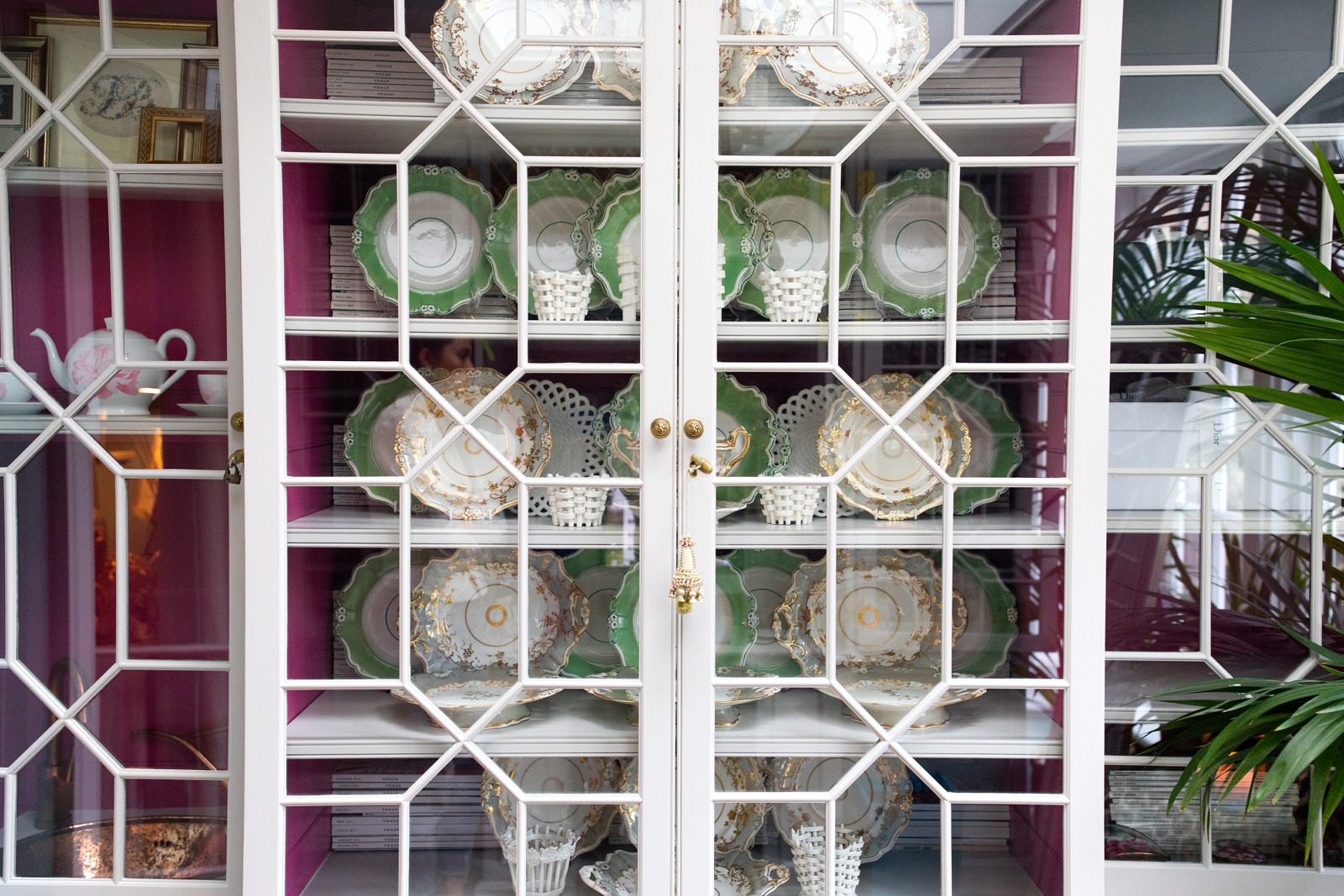 Accessories
Here are the Brass Plant Pots.
I got my Woven Plant Pots from Zara I think.
I also have piles of Books around my office and drawing room. I think it's really fun to browse books on NAP and there are lots of options on Shopbop.
Candles really make a home. Fragrance really evokes emotions and it can soothe, calm or excite. I love to have candles burning all the time. I like lighter fresher fragrances in the summer and richer warmer ones in the night.
Leather Desk Sets really give a lovely grown up feeling to your desk. I got mine from a tiny shop in Venice but there are really similar ones available online.
With painted surfaces you need coasters so that your drinks dont leave ring marks, I use Leather Coasters and Crystal ones.
As you will have heard in the video if you watch it, I love the Tassels that hang from the keys on the cupboards. It's really the final touches that make a home special. Again my mother and I found these in Venice but I think you could use tassel earrings or find antique ones online.
I found the China displayed in my cupboards at auctions and my mother grave me the woven baskets. But you can buy modern crockery and then it will double up at your dinner service too.
My mother gave me Personalised Pencils as a present for Christmas one year. I love having them on my desk. It feels fun and reminds me of being young.
I had a artist friend, Suzsie, design my Personalised Notecards but you can get great options online too.
I love my Peony Hermes Tea Set, they do limited edition ones all the time and you can find vintage ones online too.
Furniture
The Mirror in my office was from Graham and Green I think, but they don't stock it anymore. You can find a similar one here, and a freestanding one here.
My Leopard Chair is antique but there are great sites for discovering antiques online and some new options that are really cool too. For example this one and this cheaper one. Or if you dont want the whole chair in leopard, a cushion is a great option.
I also use a special back chair. I have found I don't get any lower back pain since I started using it, so I can recommend investing in one.
I have quite a few Ceramic Stools around my house. My mother always had them, having brought them back from Asia. I think mine came from Hong Kong but you can get lovely online online now. Here are some great blue ones similar to mine. Option 1. Option 2. Option 3. Option 4.
The Lantern in my office came from the amazing Jamb.
I painted my office with Little Greene Paints. The Grey is here and the Pink here. You can also find out more about the drag paint finish on my walls here.
I also thought why not include a couple of my favourite places to shop online for furniture. My top favs to browse are Anthropology, Oka, Nordstrom, One Kings Lane, Conran, Made and for antiques and rare finds, Chairish, Vestiaire Collective and The Real Real.