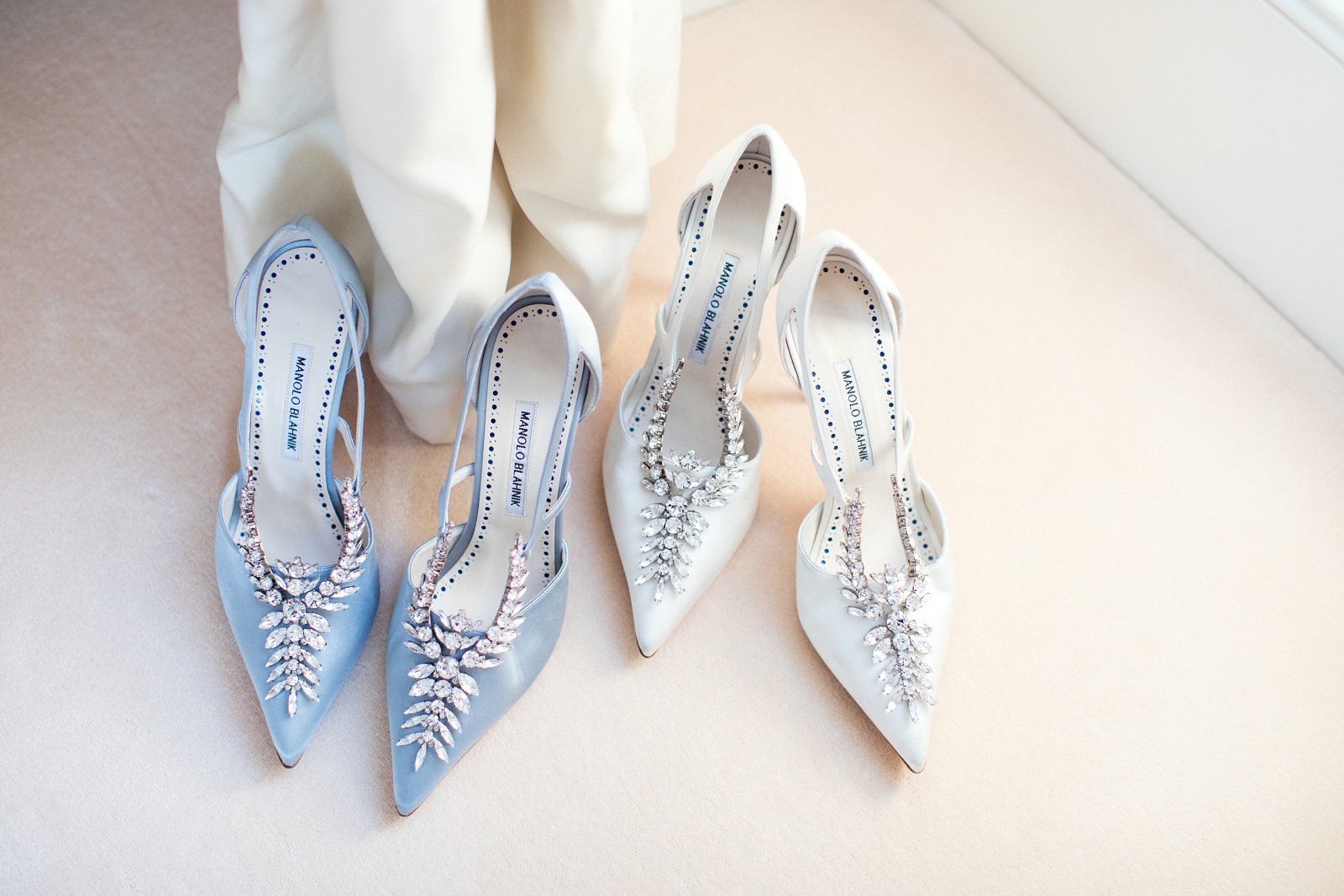 ---
The Manolo Blahnik Bridal Collection.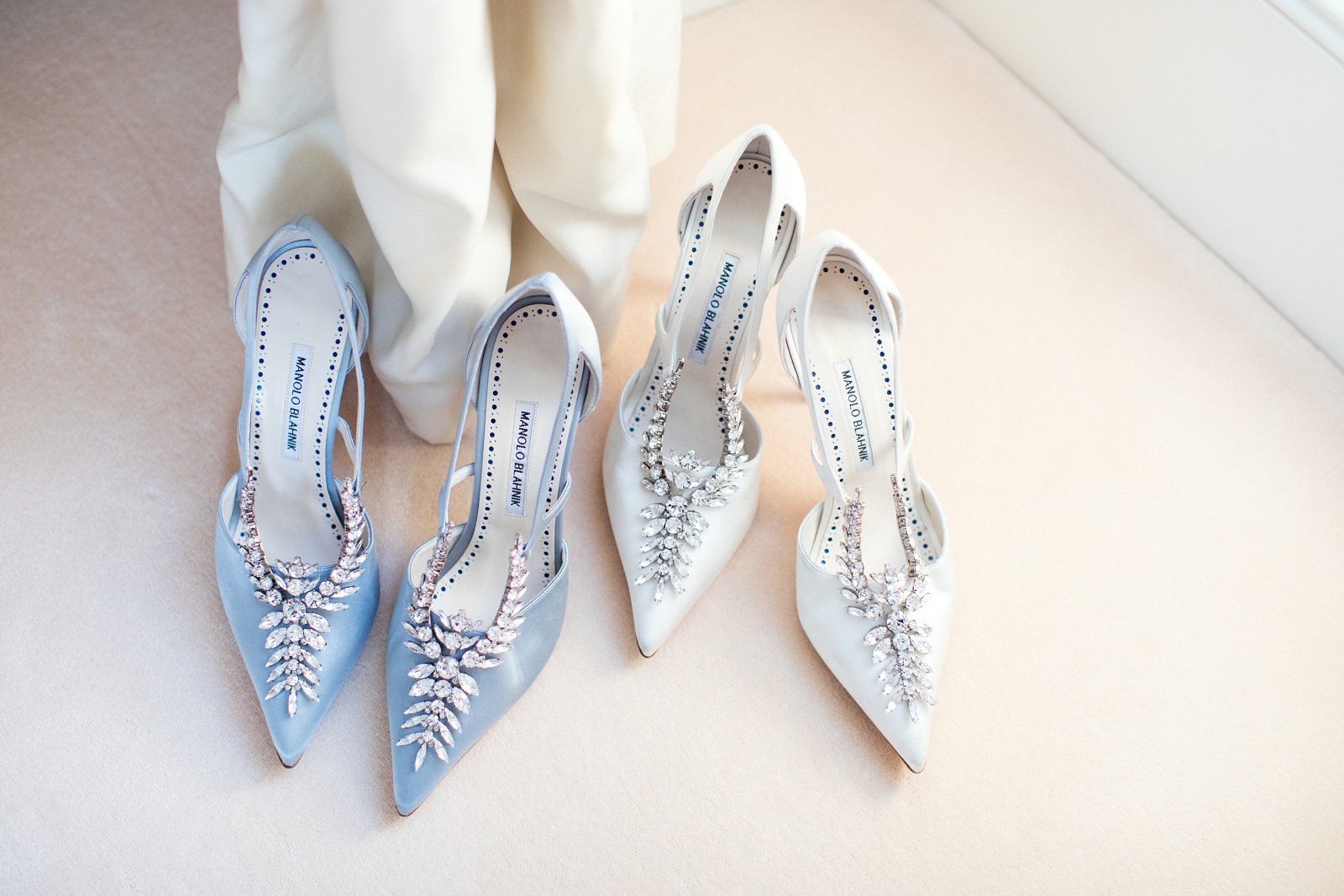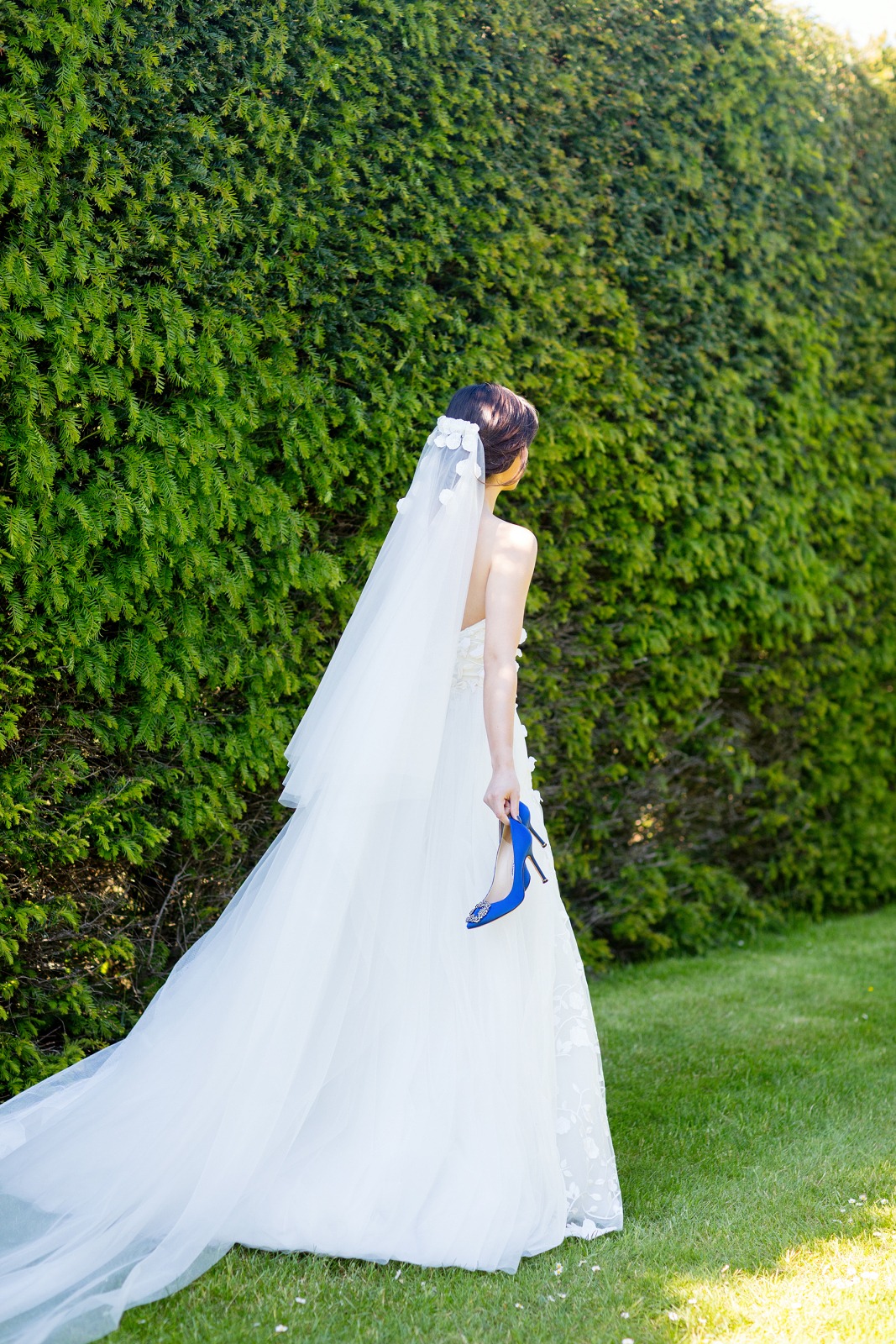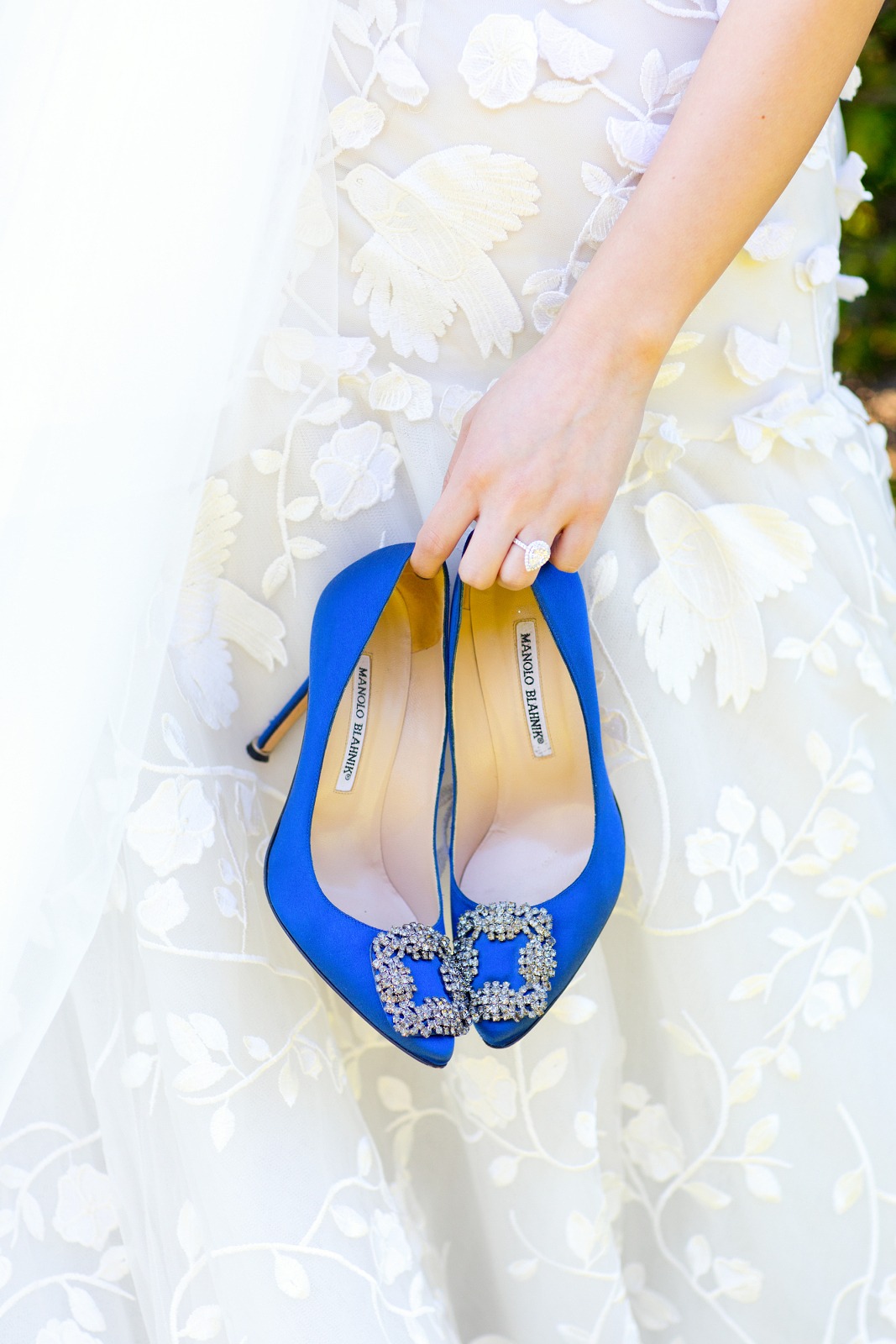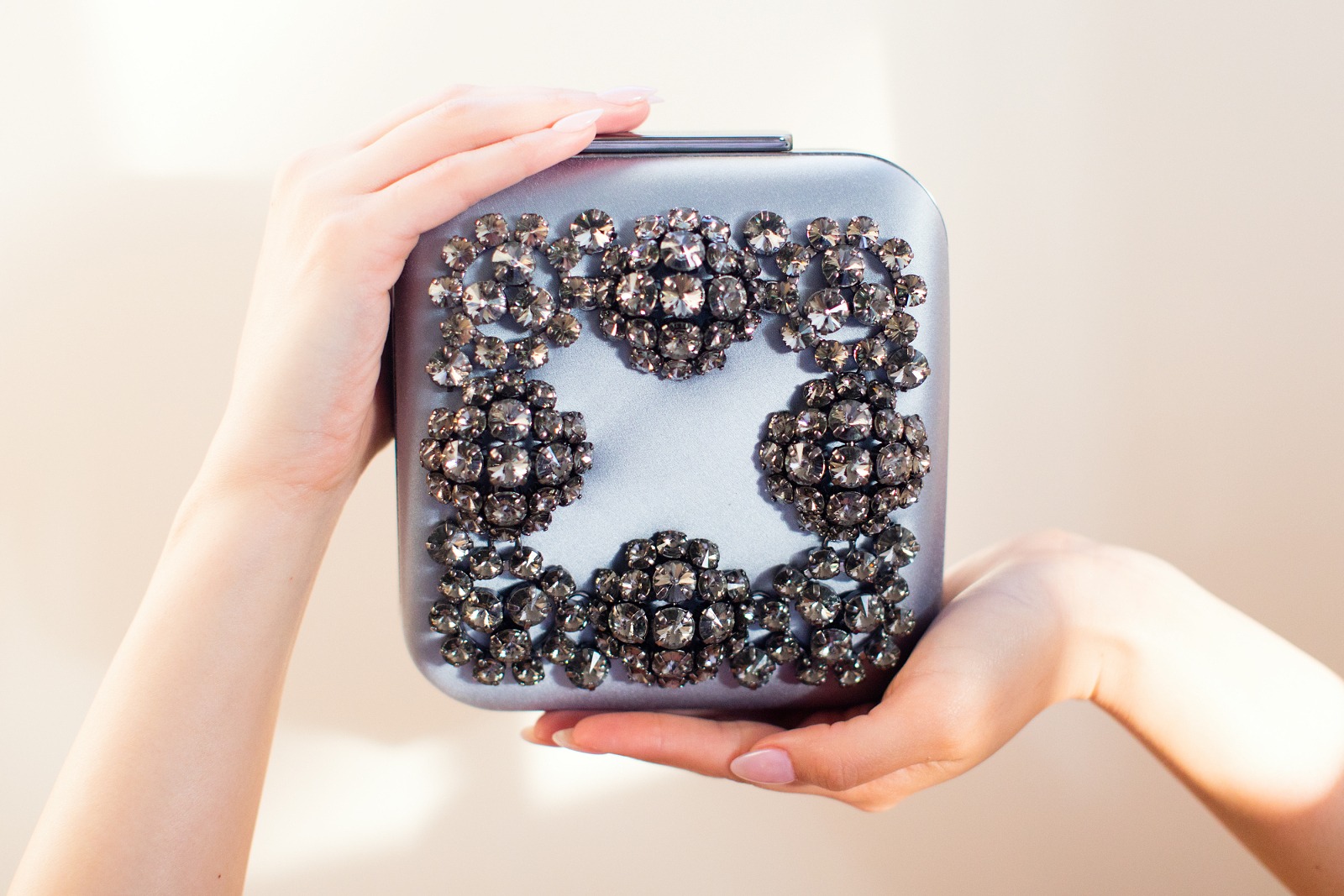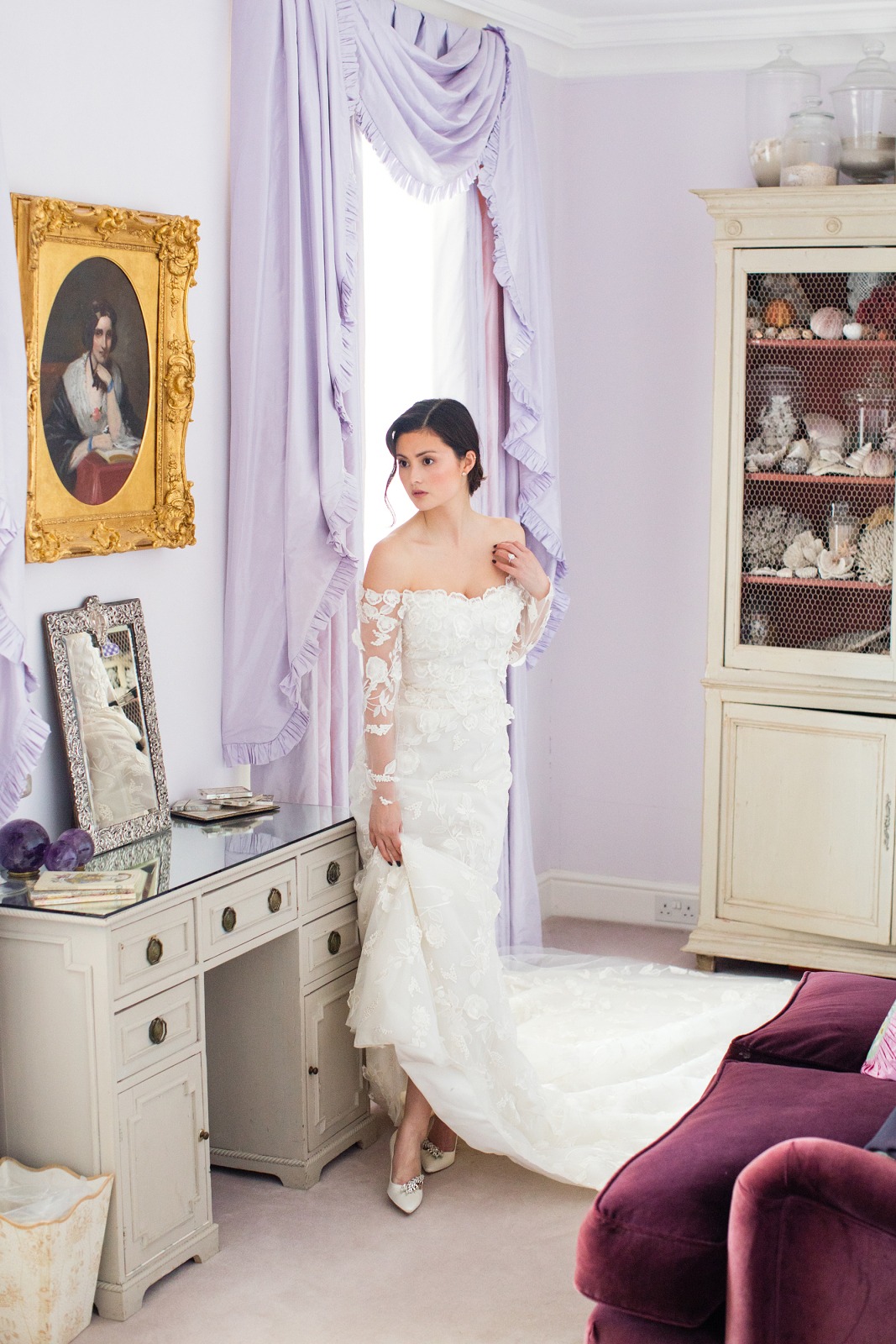 My Wedding Shoes
When I first got engaged I had no idea where I wanted  to get my dress, but I was certain there was only one brand I wanted my shoes from.  Manolo Blahnik.  As you know I'm a huge fan of the brand. I wear them more than any other shoe brand. I was their ambassador when they opened their new store in Harrods Shoe Heaven. For me they are the ultimate luxury shoe brand. No other shoe brand makes me feel as feminine or special. It felt natural to want to wear them on my wedding day. So when the girls from Manolo Blahnik got in touch and said they were launching a Bridal Collection which they wanted me to shoot for them and they wanted to make me my wedding shoes – it literally felt like a dream come true. The shoot you see here is the product of this collaboration and includes my actual wedding shoes along with other styles from their Bridal Collection (although these aren't my dresses, I'm afraid you will have to wait a bit longer to see the real ones).
I went to see the collection and we discussed my dresses and what would work best for each look. I had four bridal looks across two days; the church service and the rehearsal dinner on Friday, and then the wedding blessing, tea and the dinner on Saturday. I decided I wanted to wear the same pair of shoes for the church service and blessing, because that would make them all the more special, even though I planned on wearing different dresses. Manolo made me a pair of custom Okkato's for this. They were made with my own wedding blessing dress fabric and with a 105mm stiletto heel – because that's what I felt I looked the best in. Then for the rehearsal dinner we went with a custom pale blue satin pair of the Borlak with a 105mm heel. I'm so obsessed with the buckle, it made me feel so regal! Finally for the wedding dinner I chose the Nadira in white satin with a 70mm heel. My dinner dress was much more etherial and I felt that the Nadria was softer and more relaxed. I also chose the lower heel so I could dance the night away. They gave Matthew a pair of beautiful black oxfords to wear for the blessing too. Stupidly on my part, I never wore any of the shoes before the wedding (other than for my dress fittings) which I thought was going to be a disaster ( but before hand I was just too worried about marking them). However the fear was totally unfounded,  I didn't get a single blister, sore sole or pinch. Another reason I love Manolo's, they are so reliably comfortable. Bare in mind my blessing dress weighed over 9kg, and yet still my feet were fine! If you're thinking about wedding shoes, I really can't recommend them enough. I loved every moment in them and will treasure them forever.