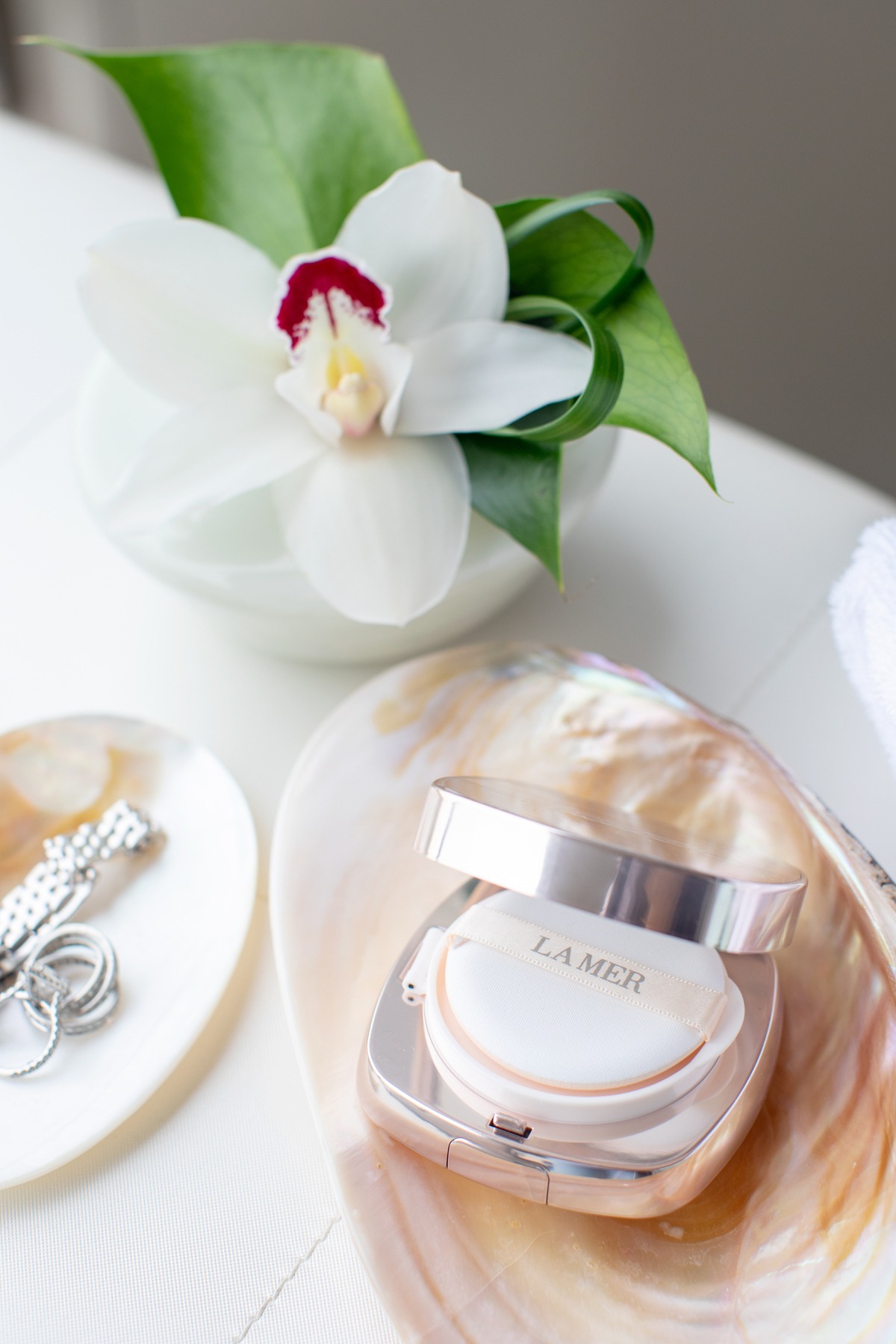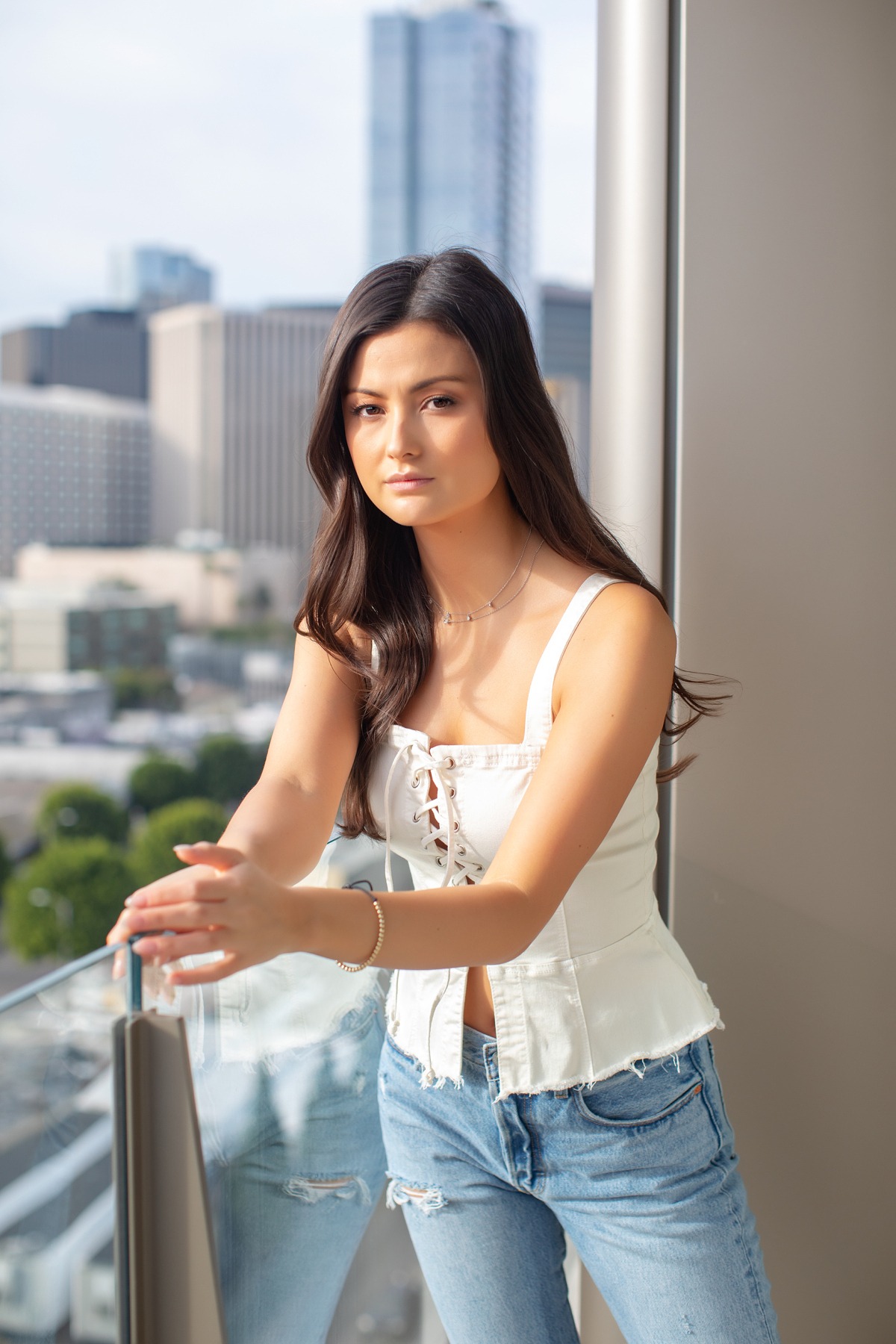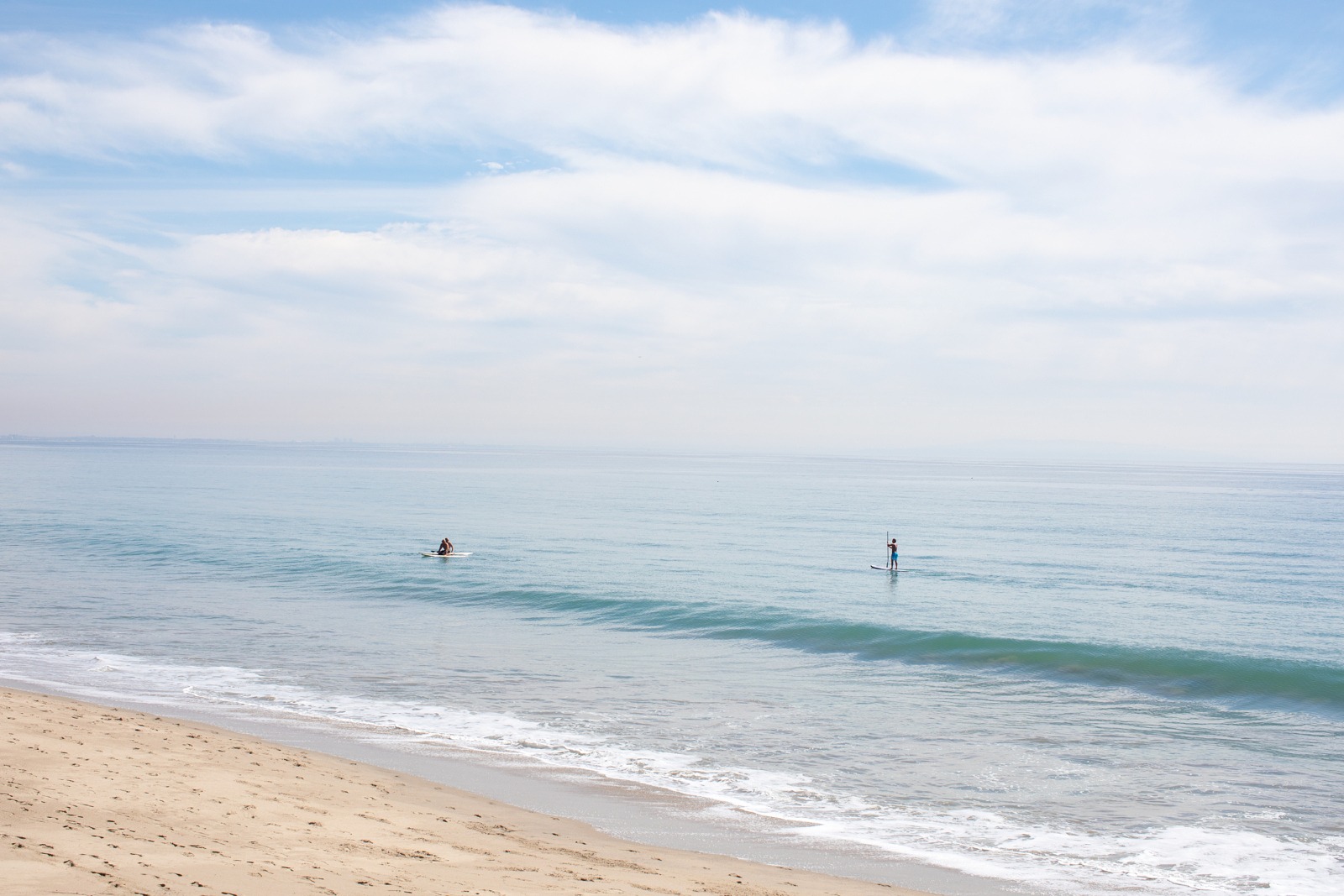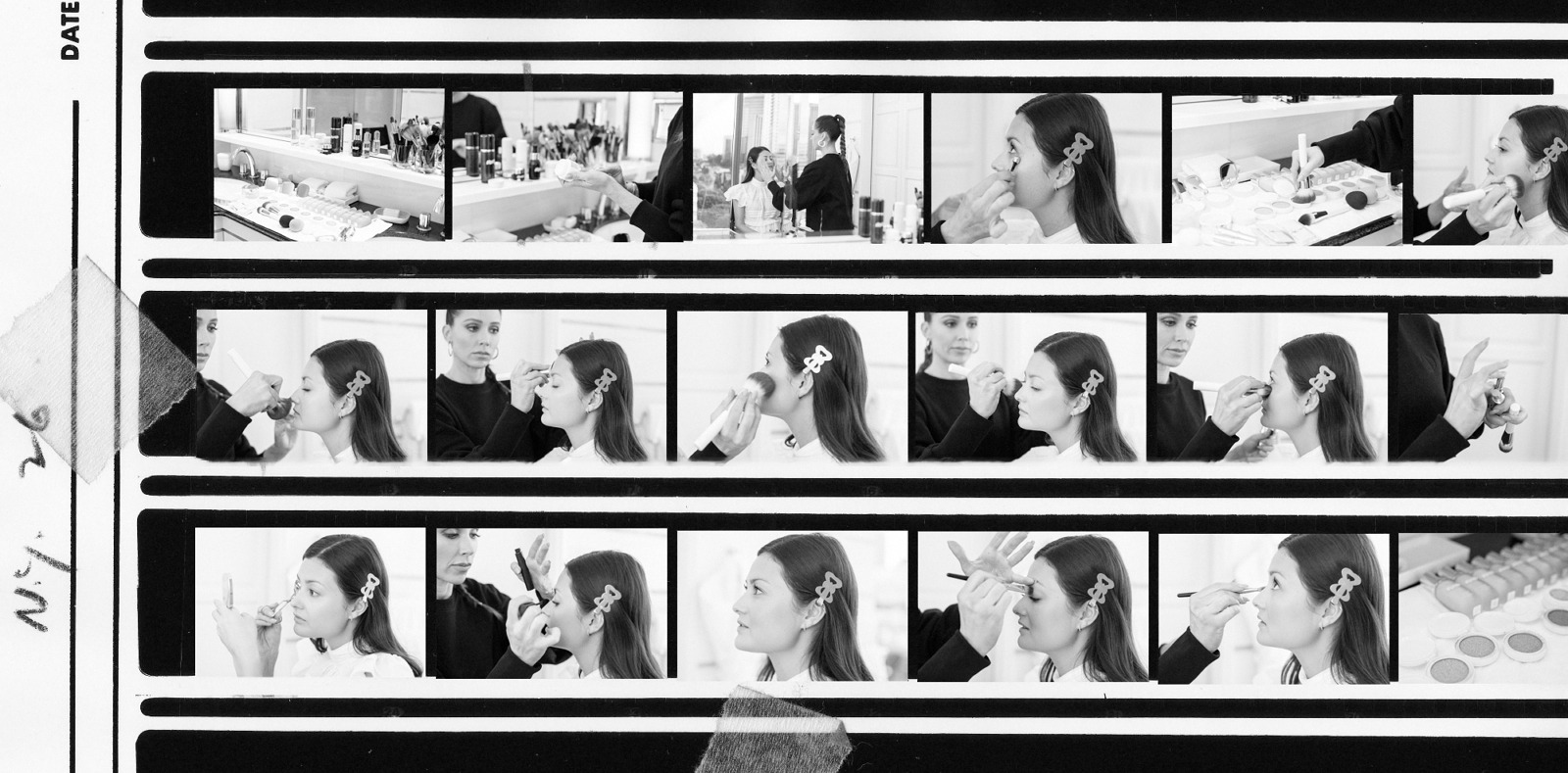 I love La Mer products, that's no secret. I always travel with the a pot of cream, the treatment lotion and the eye concentrate, but at home I use even more from the brand. When I travelled with them to LA at the beginning of the year, I got a preview of their new Cushion foundation. I was so excited because I love their liquid foundation. The cushion has a more light and luminous finish which looks stunning and natural but also offers a great amount of coverage. I found I hardly needed any concealer using it. For maximum coverage it's best to use the press and roll method with the cushion that Patrick talks about.
I also got the opportunity to have my makeup done by Mary Phillips, which was genuinely fascinating. Her technique is completely different than anything else I have seen. Her ethos of minimal makeup and not masking your skin is totally in line with my aesthetic, so I loved seeing how she achieved such a beautiful finish with such a small amount of product and such a light touch. You can see before and afters of my skin below.  Her use of the powder brush as a foundation brush sparked my used of it in the same way and I love that brush for both wet and dry products now.
Mary prepped my skin with the treatment lotion, followed by a mix of the creme de la mer and the soft cream, and finished with the eye concentrate. For the foundation, I think Mary used a mix of two colours on me, (52) Warm Honey and (33) Warm Bisque, applied with a La Mer Powder Brush. She also used the concealer with the foundation brush, which had been warmed up with some creme de la mer on first.