---
In the search of the next big thing. Your prey totally unaware. You follow, watch, admire from a far… until it's yours. Chanel's Gabrielle Bag. A bag for every moment.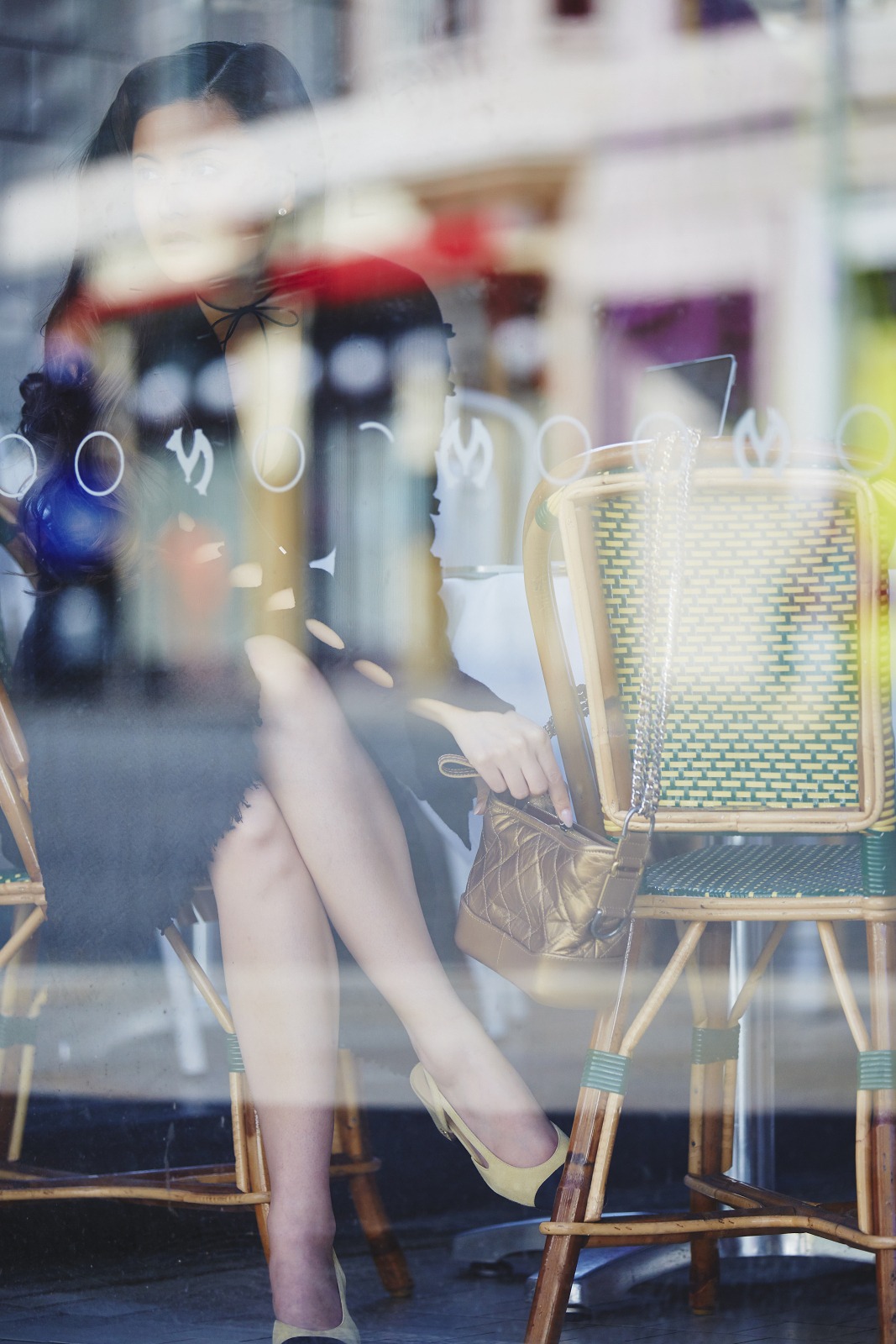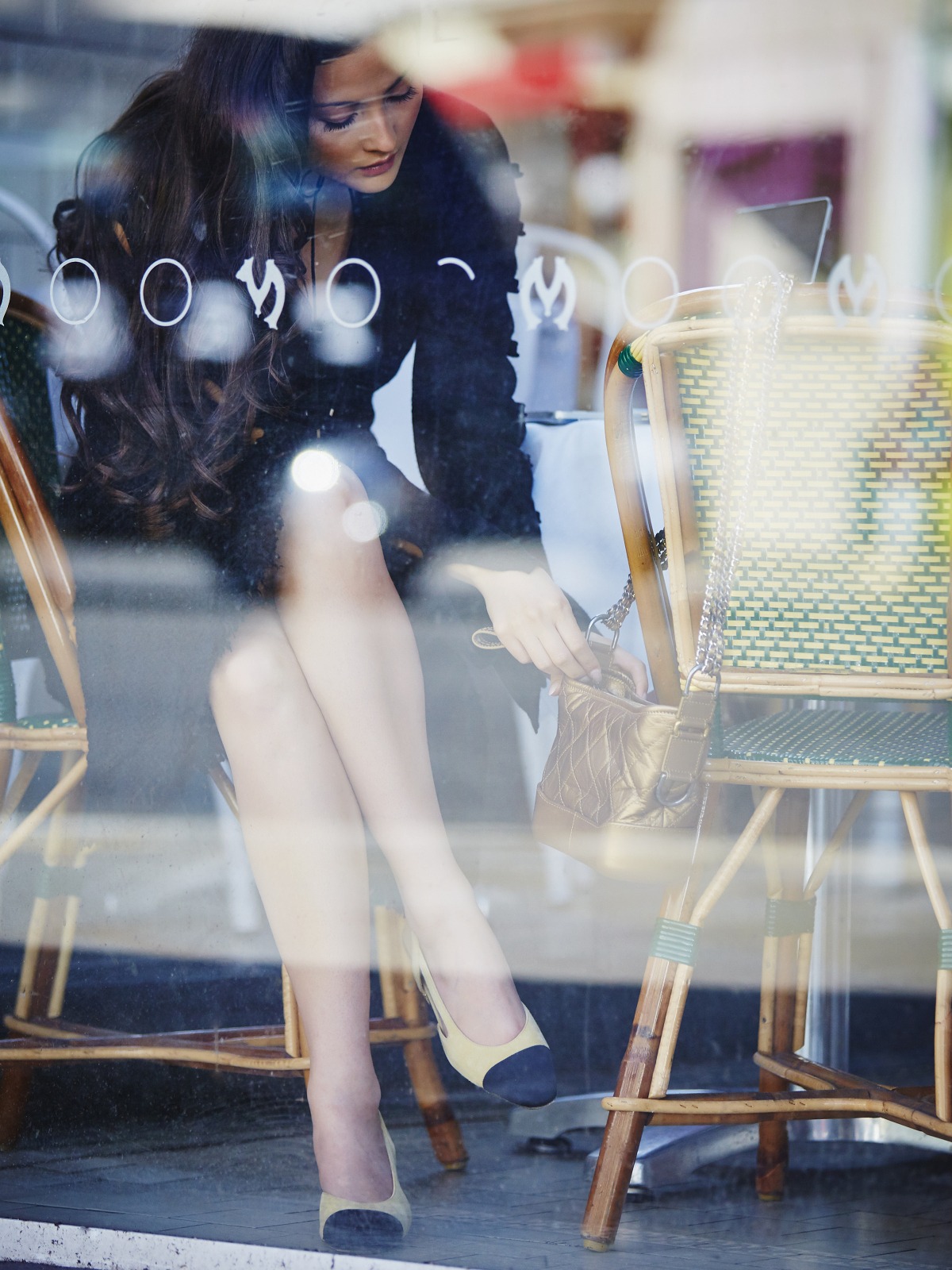 CHANEL's Gabrielle Bag
The latest in Chanel's collection of can't live without bags is the Gabrielle. The first permanent style from Chanel since before the Boy Bag. This is huge news from such a selective and discerning brand.
The Gabrielle is unisex and comes in a variety of options, from large to small, simple to decorated – as you see here. It can be worn 7 ways, making it the most versatile of all Chanel's bags.
I collaborated with Chanel to create this series, to share the many versions of me and how the Hobo bag can work for all of them, from the Gym to work, and everyday, to about town. There is a Chanel Hobo in all of us. I normally think the smaller chanel bags suit me, but I loved the large Hobo, it would be perfect for travel, as a carry on bag. You can fit so much in but it still looks great and the hard base means it would be perfect to rest on top of a wheely bag.
I am wearing Chanel's Gabrielle Bag in…
Small Hobo Metallic Aged Lambskin
Large Hobo Beige and Black Smooth Calfskin
Small Hobo Black Smooth Calfskin with Gold Metal
Large Hobo in Black Smooth Calfskin