---
Sprinkle, splash, dash and dab. Pigment of every kind.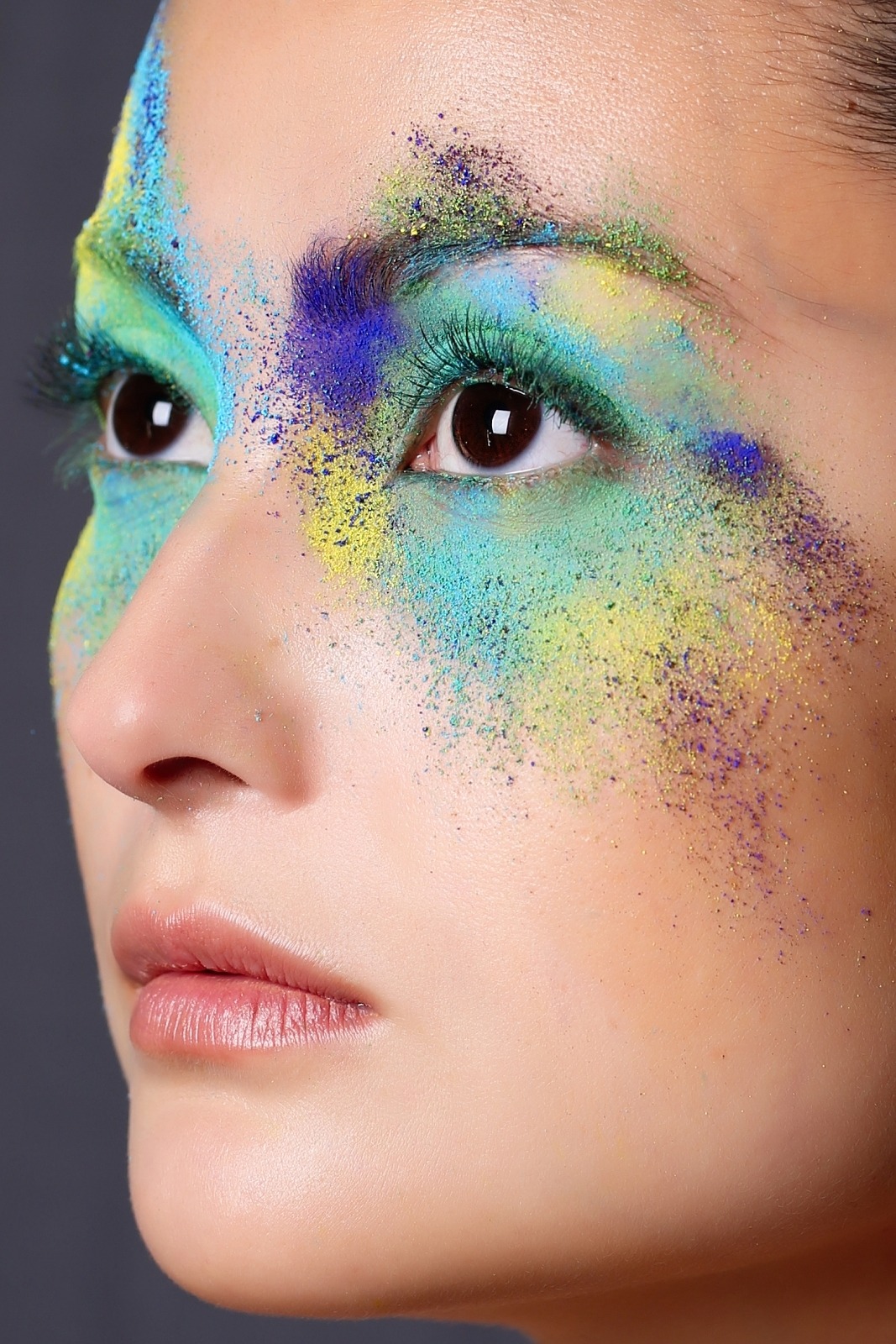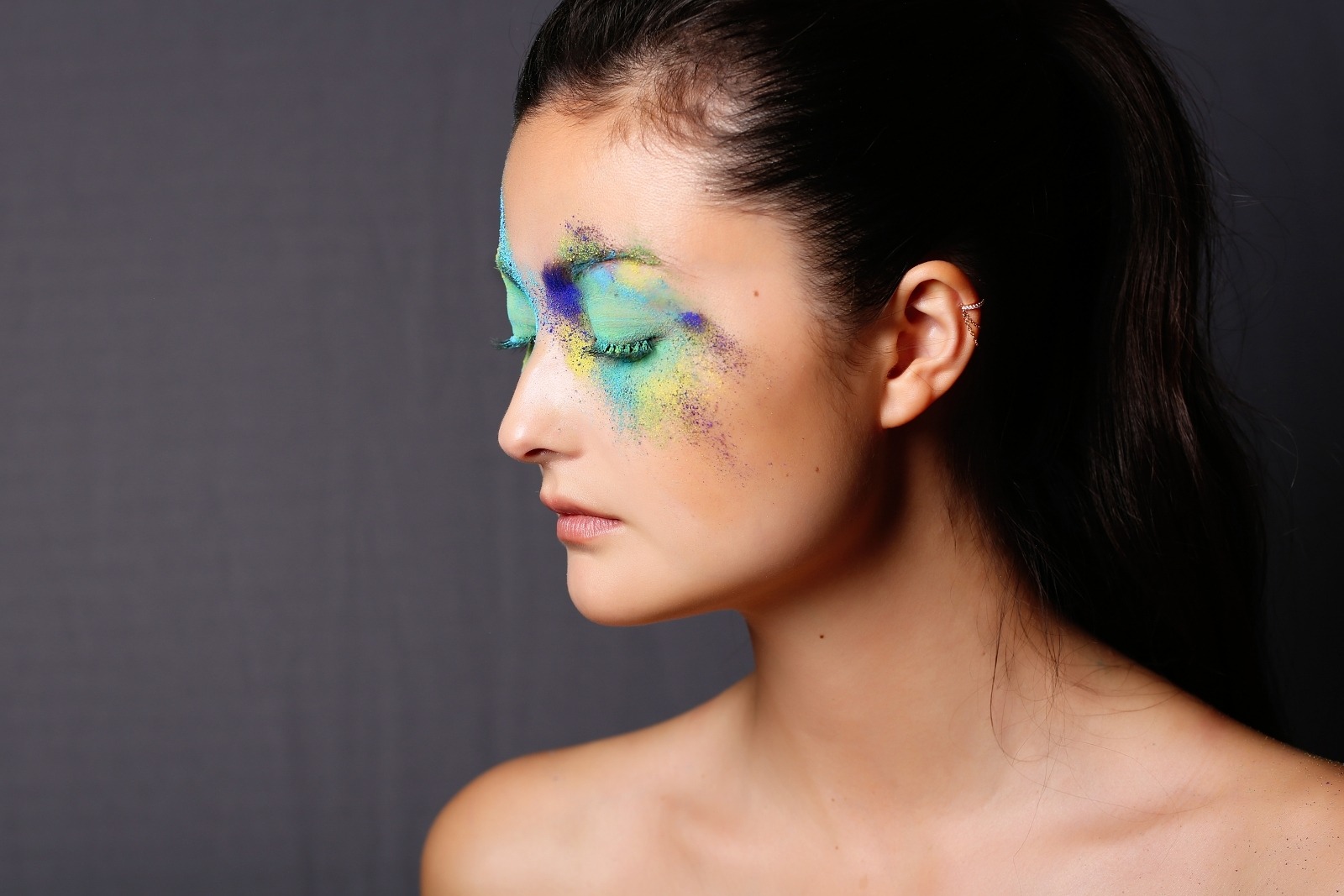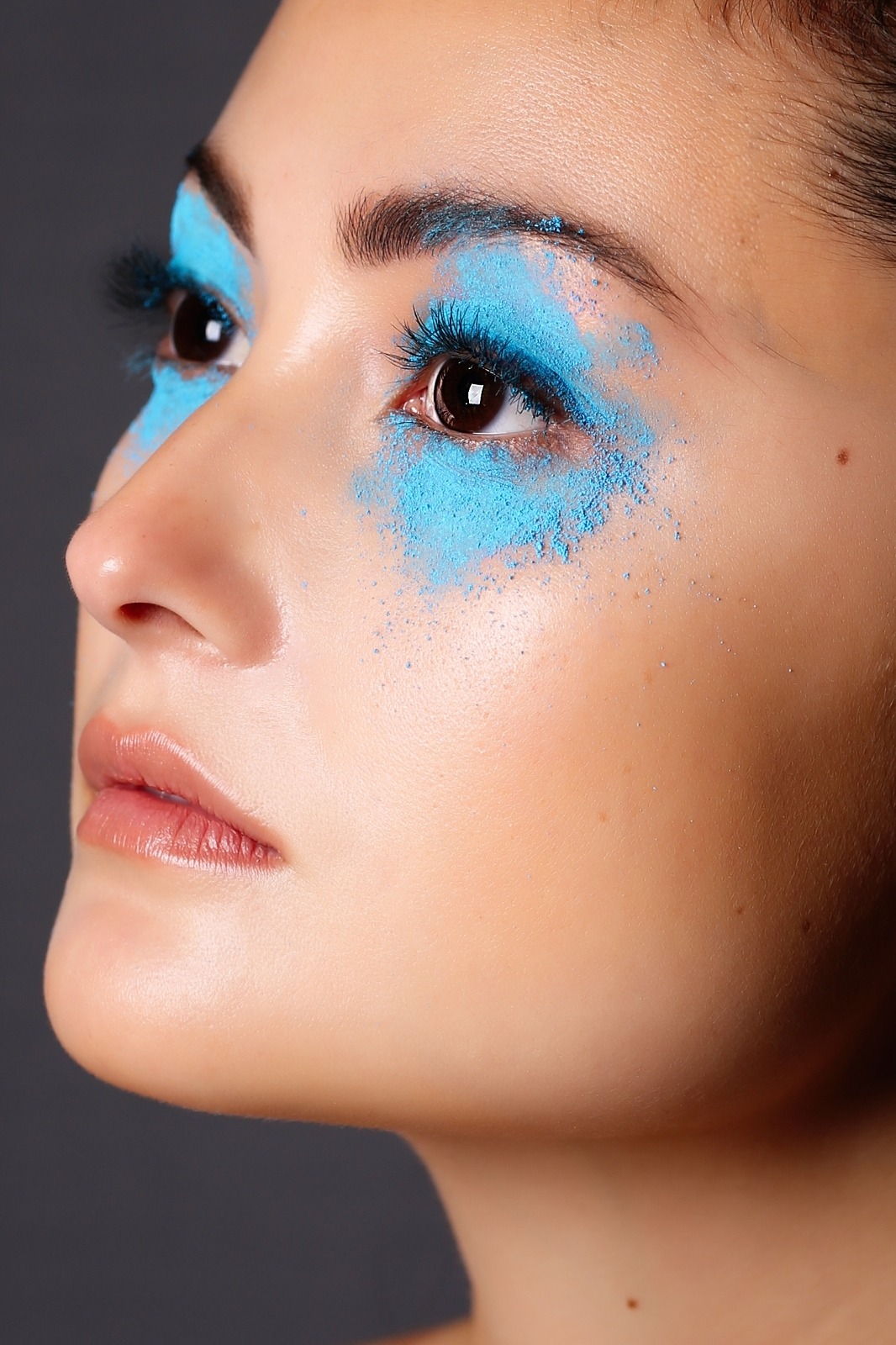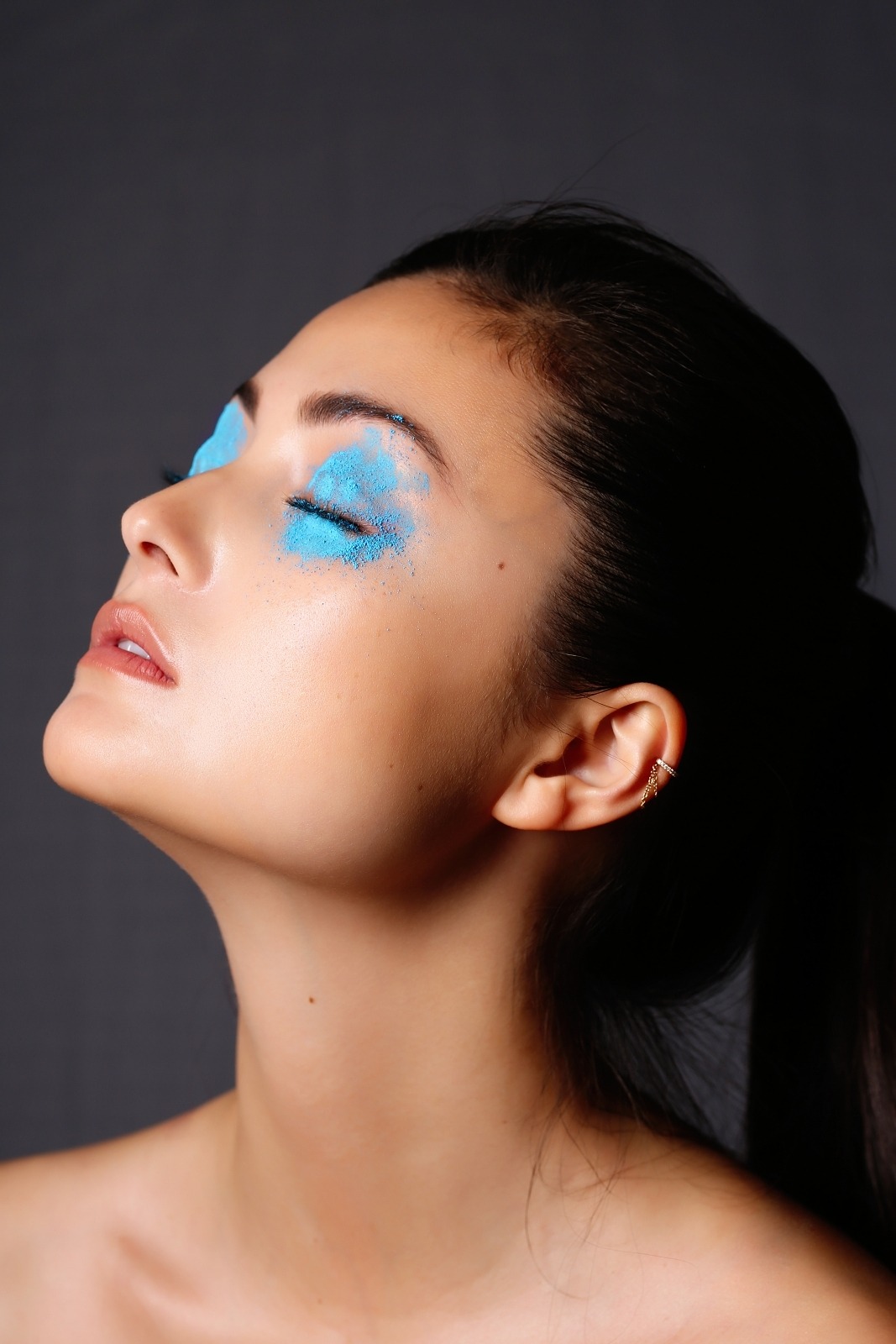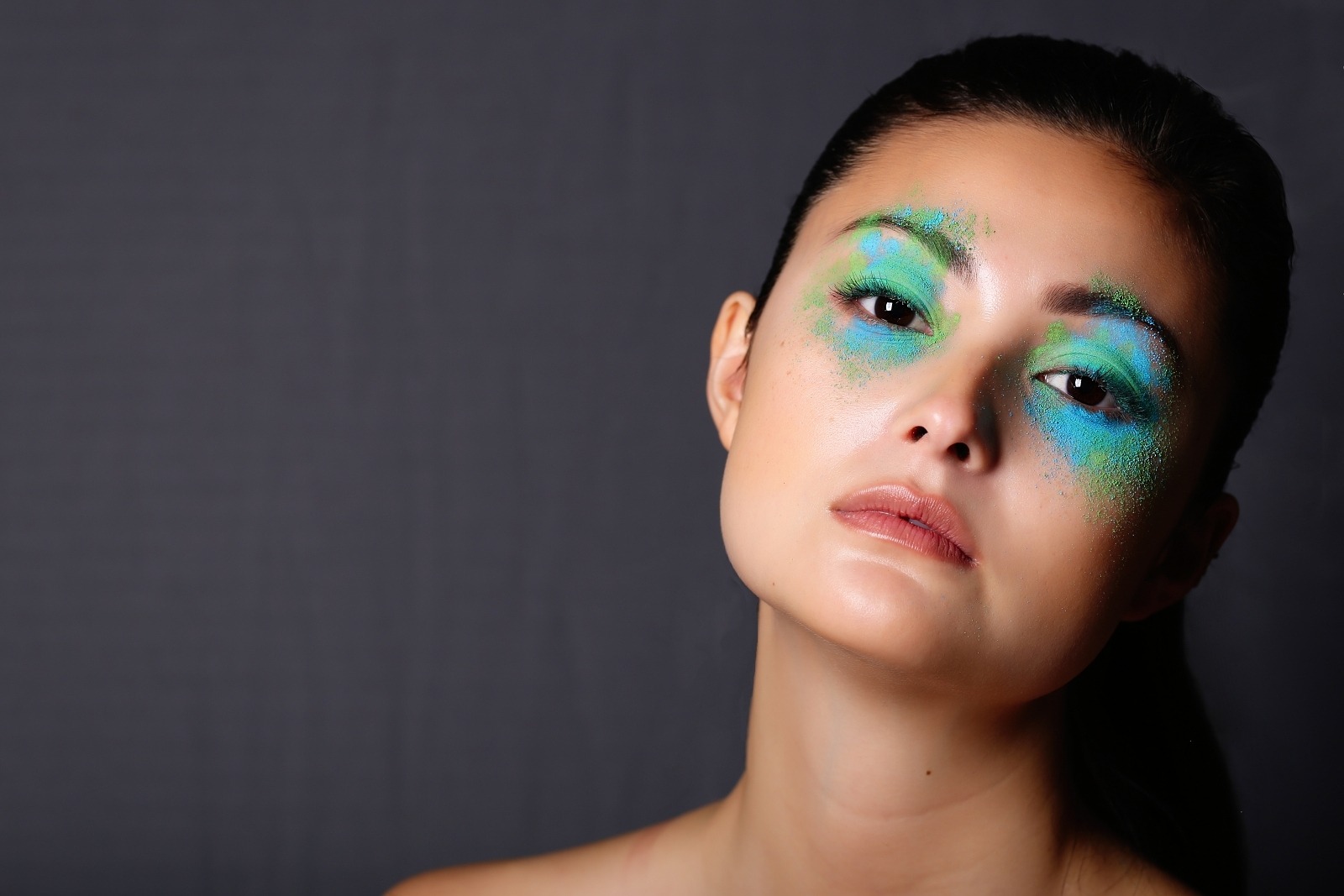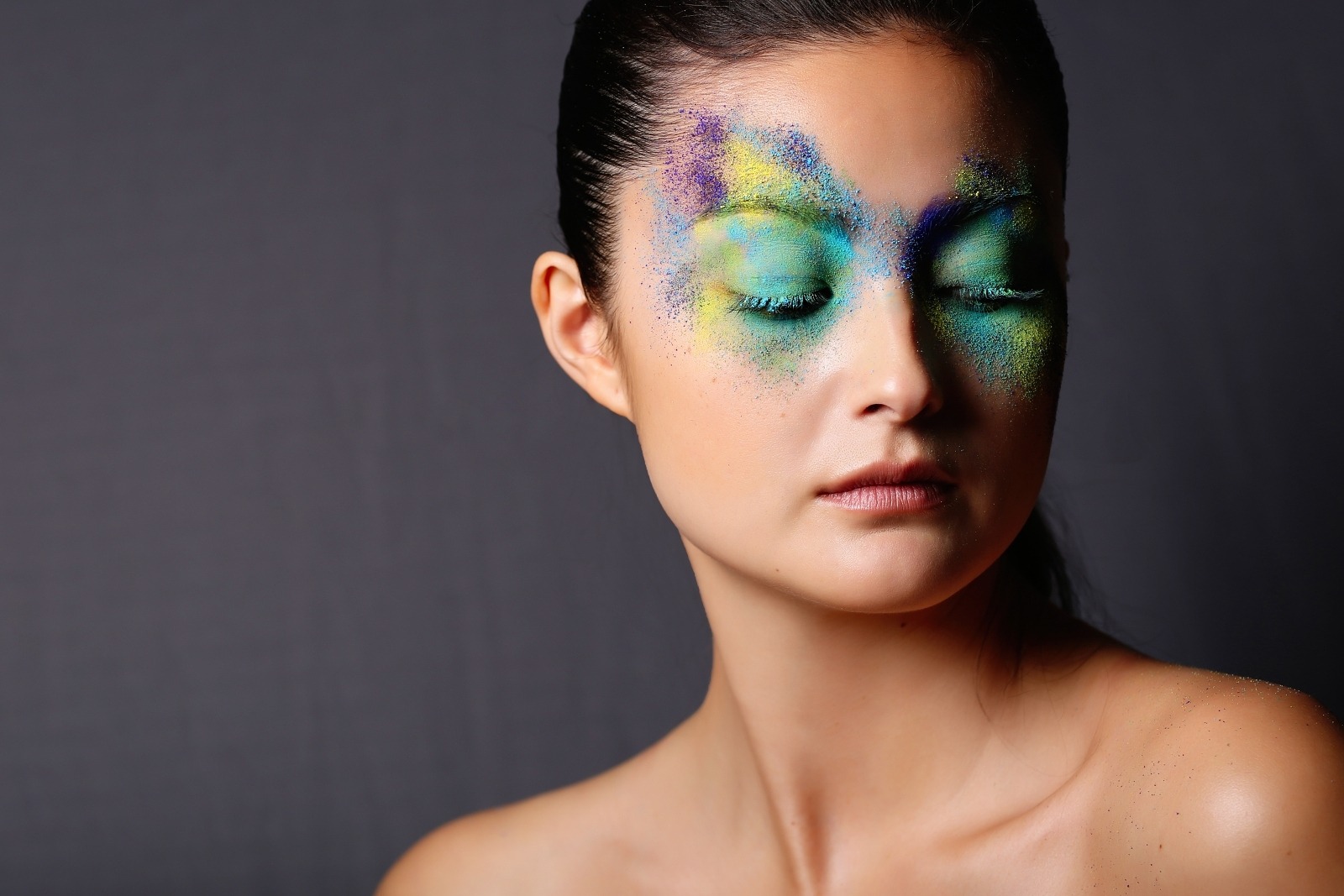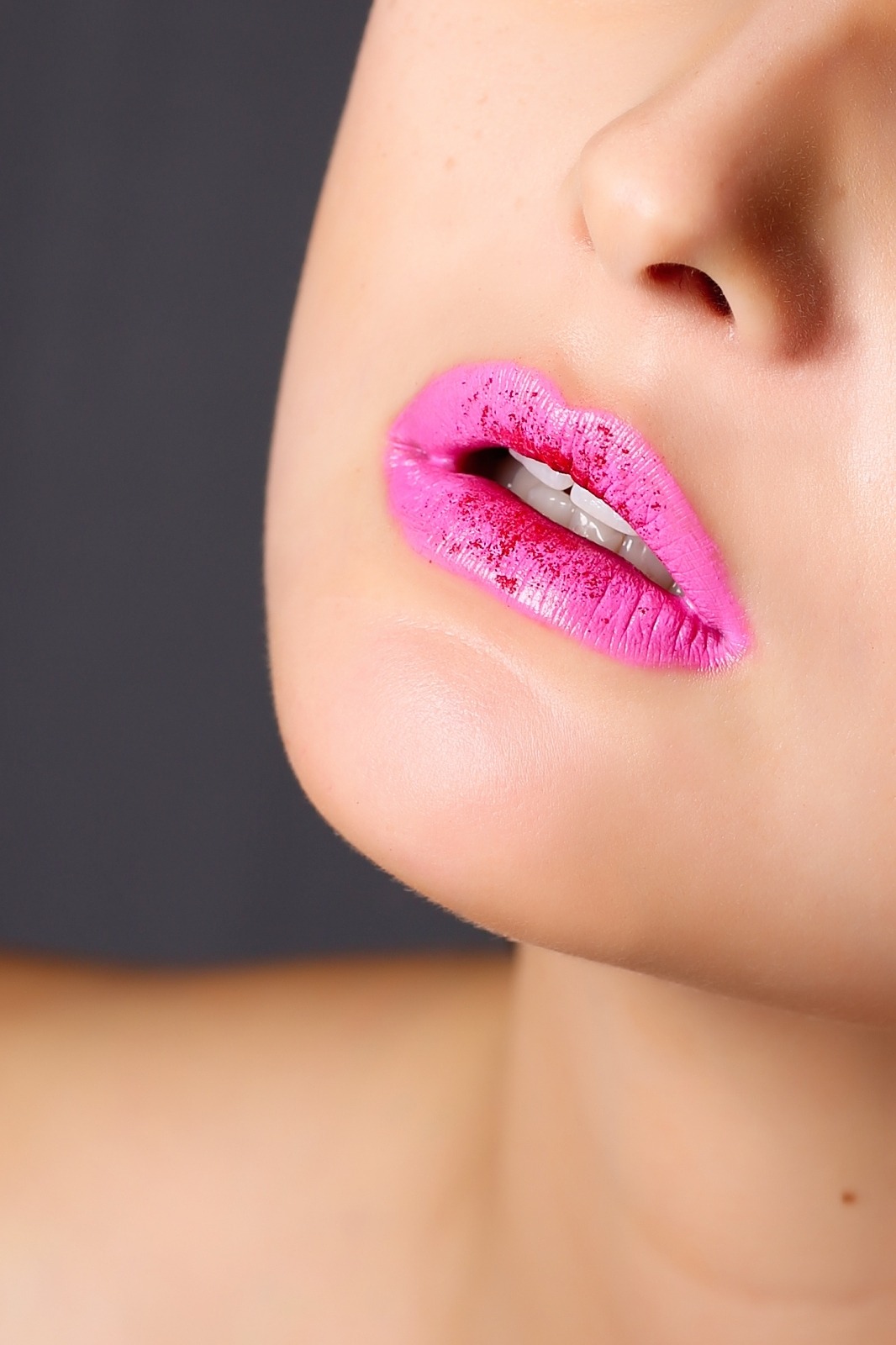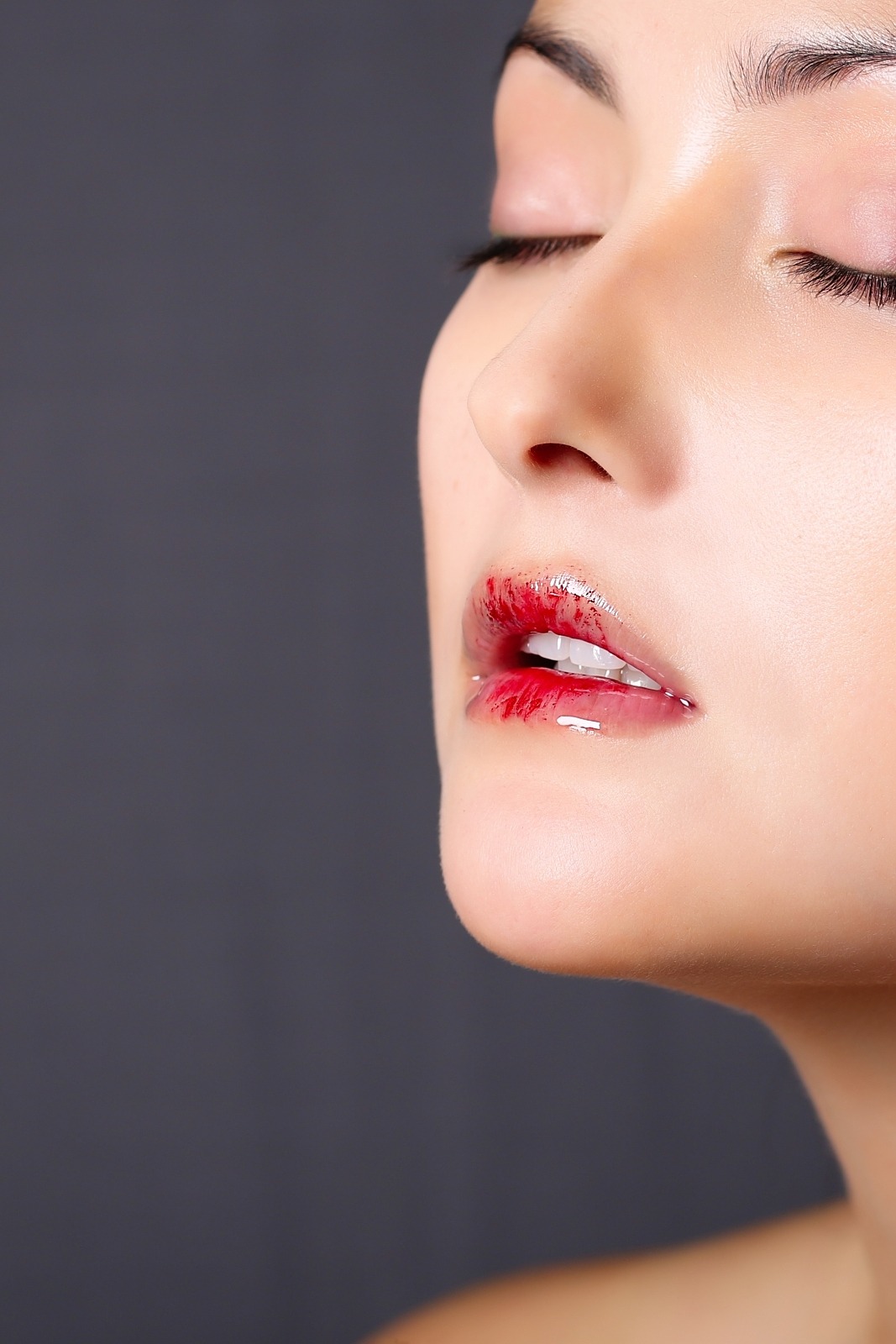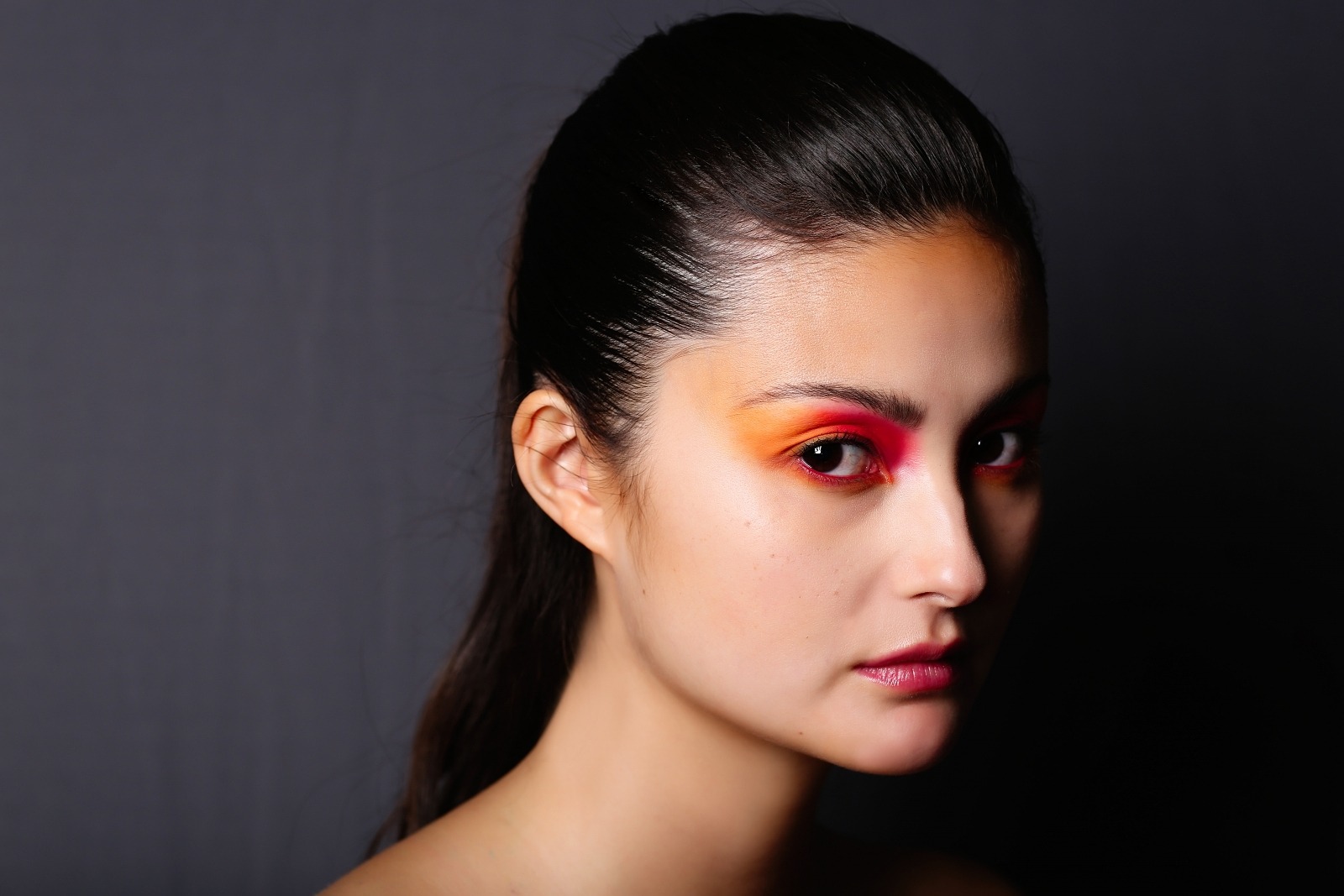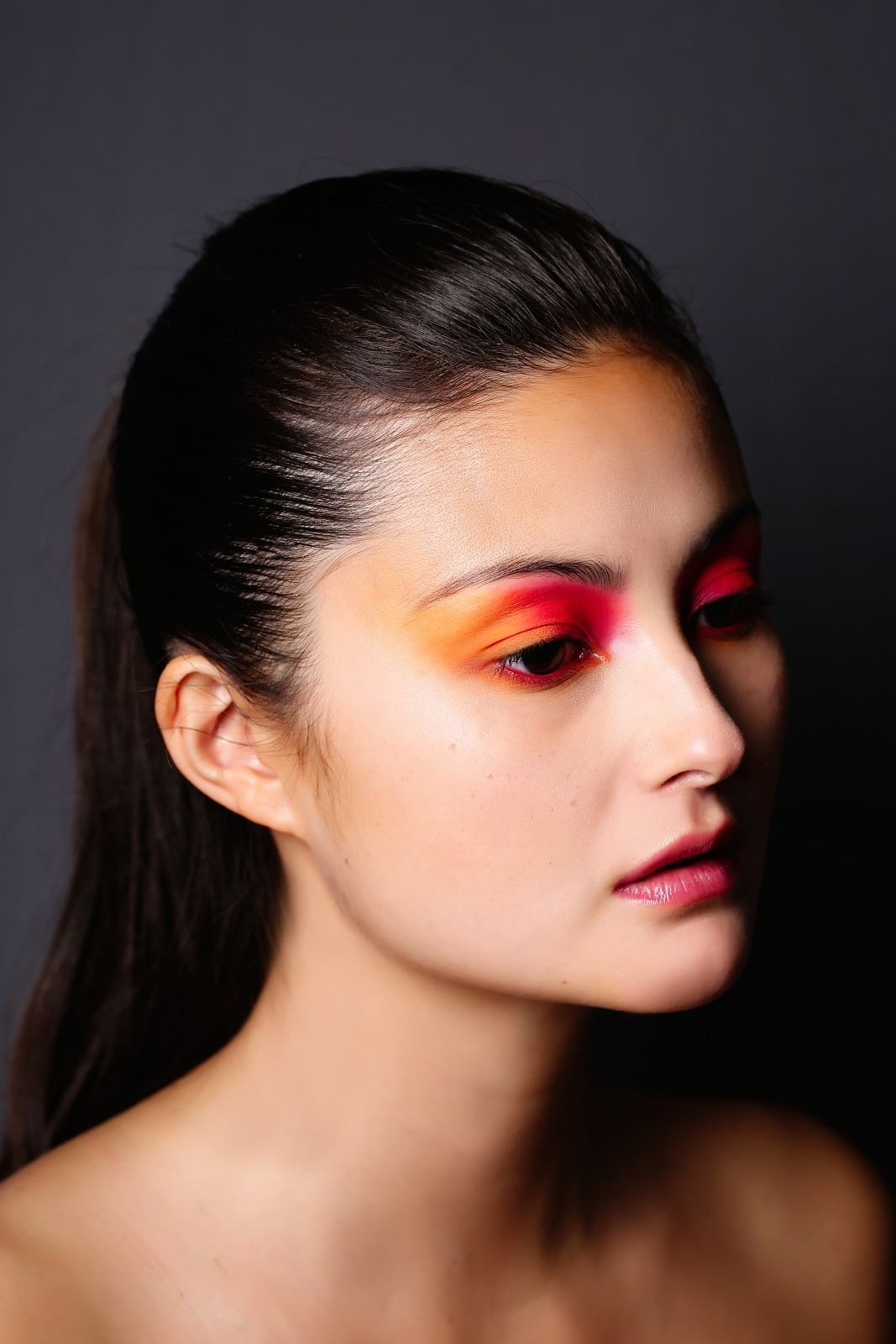 Give Credit Where it's due
None of this colourful joy would be possible without the artistry of Andjelika. She's just the most amazing Make-up artist. Filled with creatively and an open imagination. Working with her is a joy. We discuss my ideas, and she magics my crazy whims into reality. You must check her out on Instagram too.
Victoria is always so amazing with beauty shoots. She's so talented at somehow transforming my strange little face into something bearably editorial for these stories. Find more of her gorgeous work here (her bridal work is amazing).
A huge thank you also to MAC who supplied us with the all the pigments we needed to create these looks.
I know some of you who follow me on Snapchat (peonylim) wanted to see more wedding content. Do leave a comment on this post if you would like to see Victoria, Andjelika and I create some bridal beauty stories together.