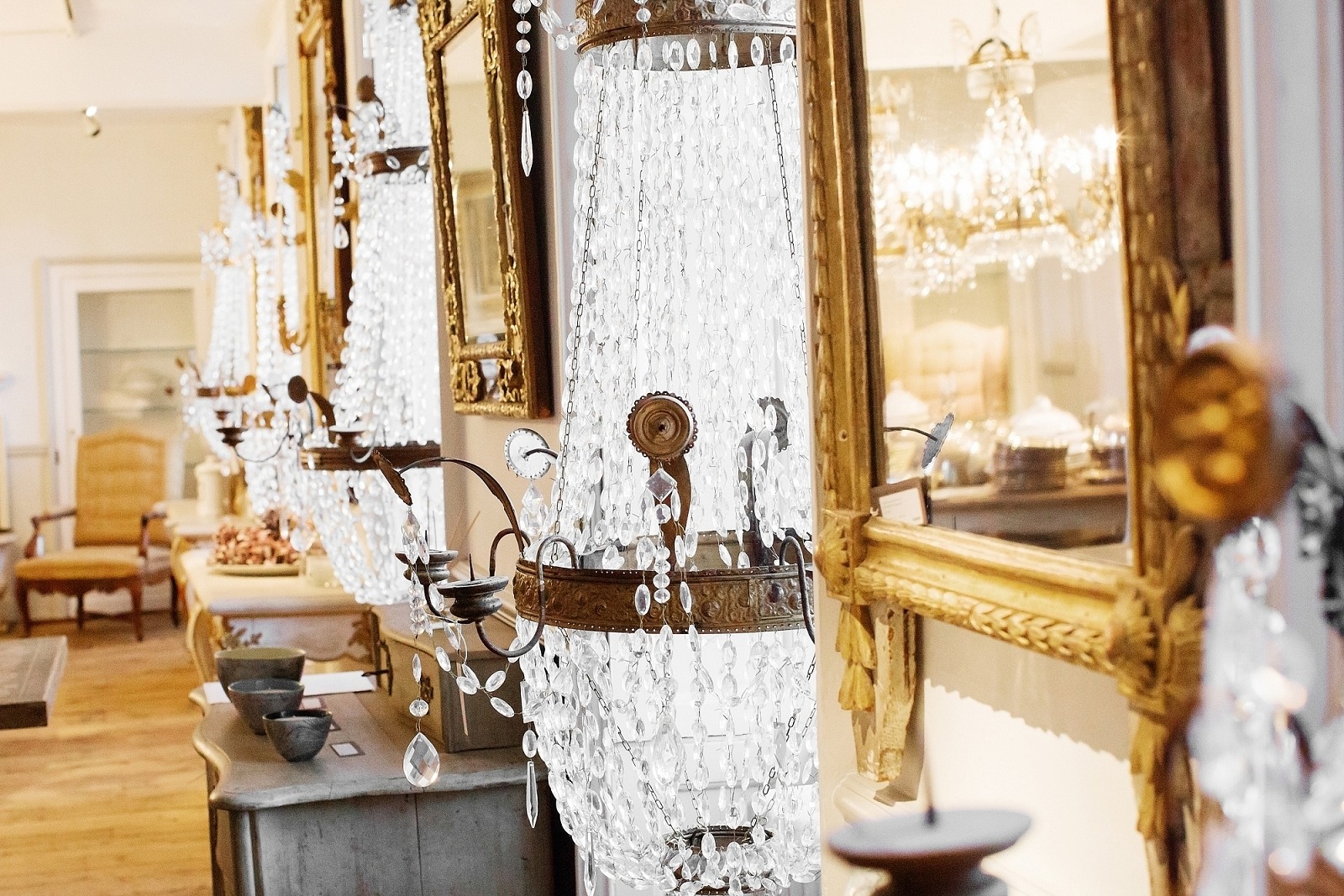 ---
Some shops you just stumble across, looking through the window you feel a little pull. This shop was one of those lovely discoveries. Parking near by, it was the first shop I saw when I arrived into Petworth, Sussex.
Augustus Brandt Antiques International LTD
Augustus Brandt, Pound Street, Petworth, United Kingdom
More Info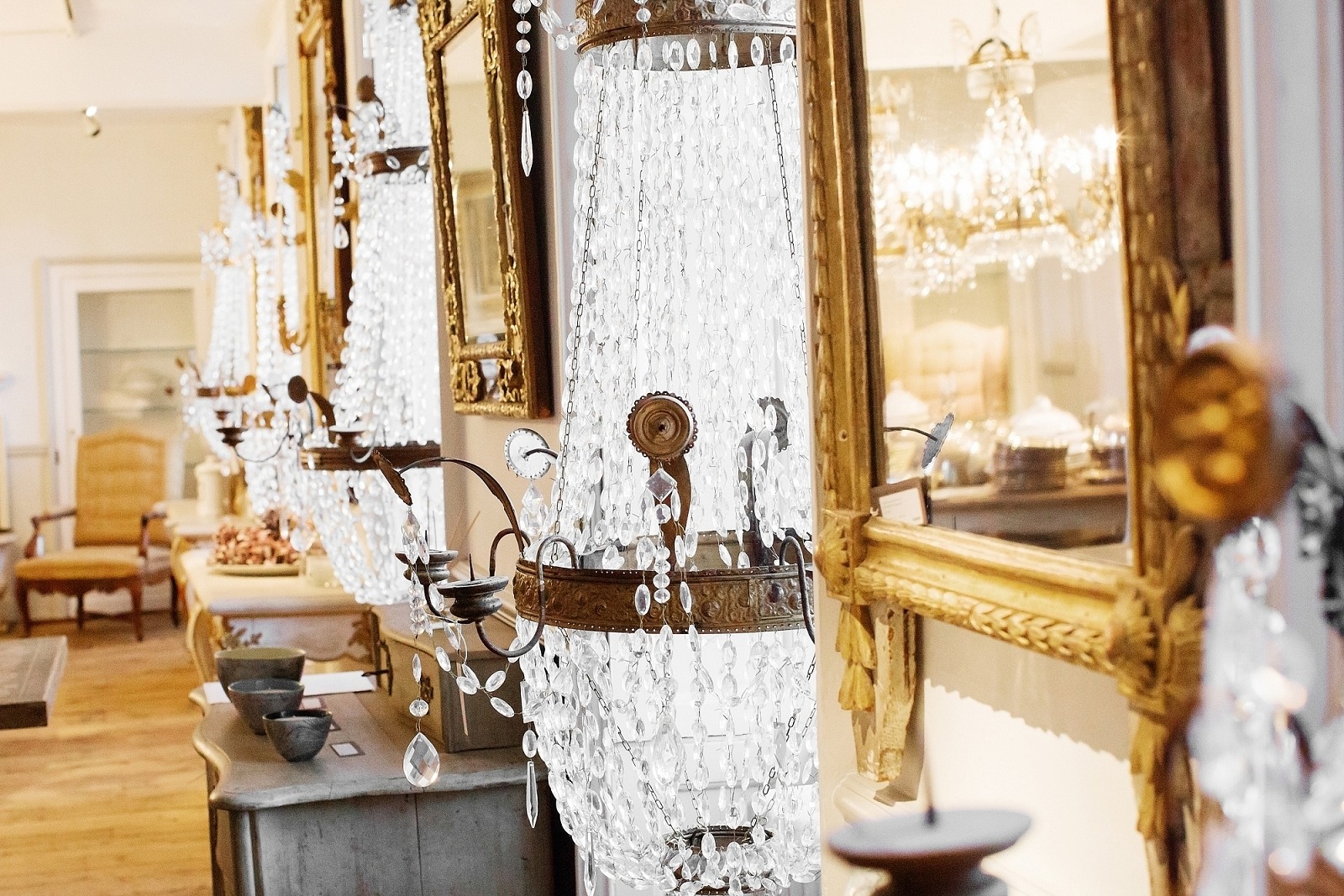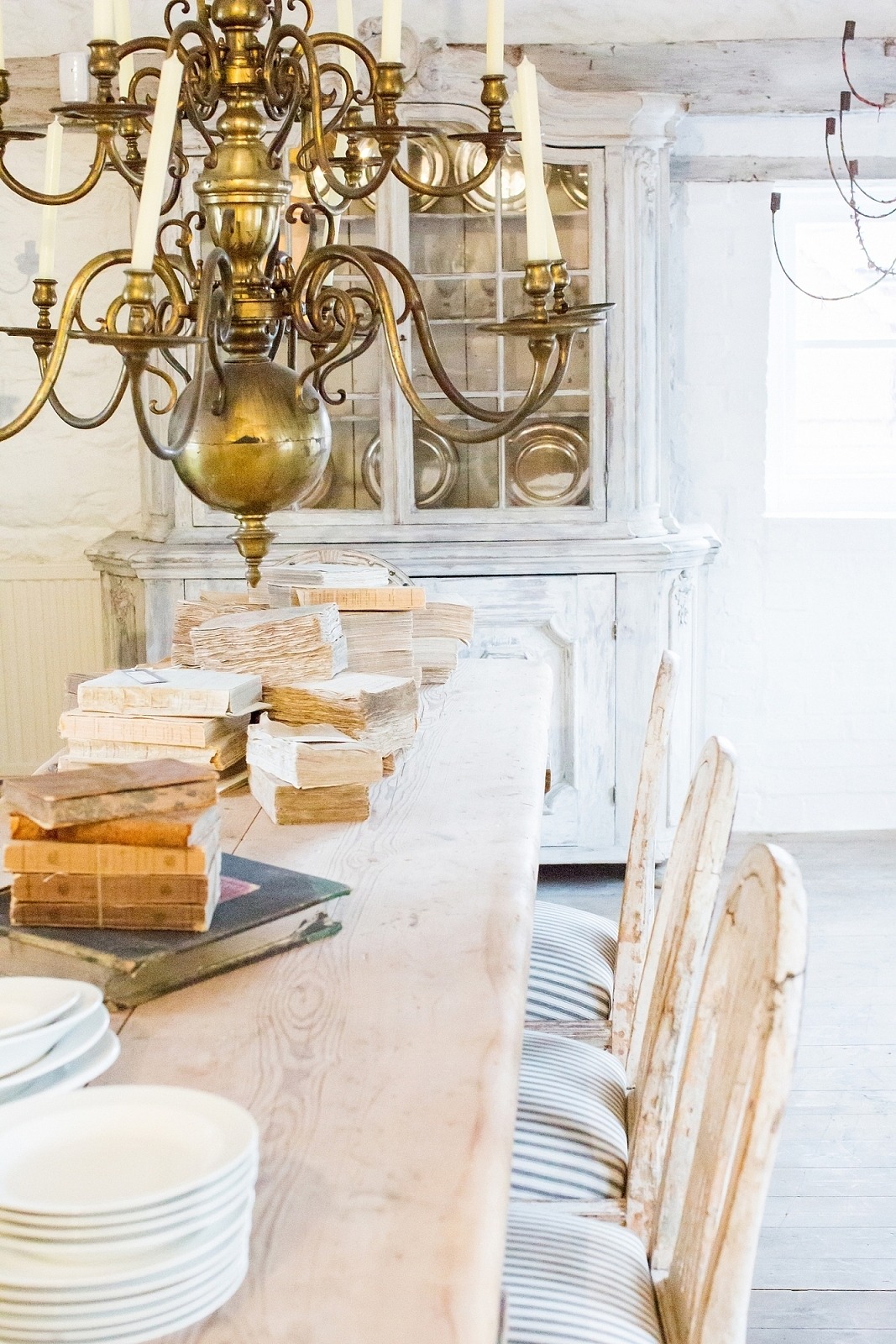 Augustus Brandt
Filling a Grade II listed 18th century home, Augustus Brandt is one of the most lovely shops I've visited of late. Split over multiple floors of the house, you feel more like you're visiting an interior design shoot not a shop. Each room more lovely than the one before. Although rustic in some places, the aesthetic never feels twee. Stocking a mix of antiques and what they refer to as 'modern recreations', it's sometimes difficult to tell them apart but you find by the end you don't mind because everything is interesting in its own way.
Luxurious service and beautiful unusual things make this shop a un-missible attraction. Petworth has many other antique shops, but this was by far my favourite. There is something equally for the urban shopper and the country peruser. Neutrals dominate but every now and then a pop of rich colour punctuates the mix. I came away with a passion for a dining room table and an arm chair. I'm still hoping they will be mine!