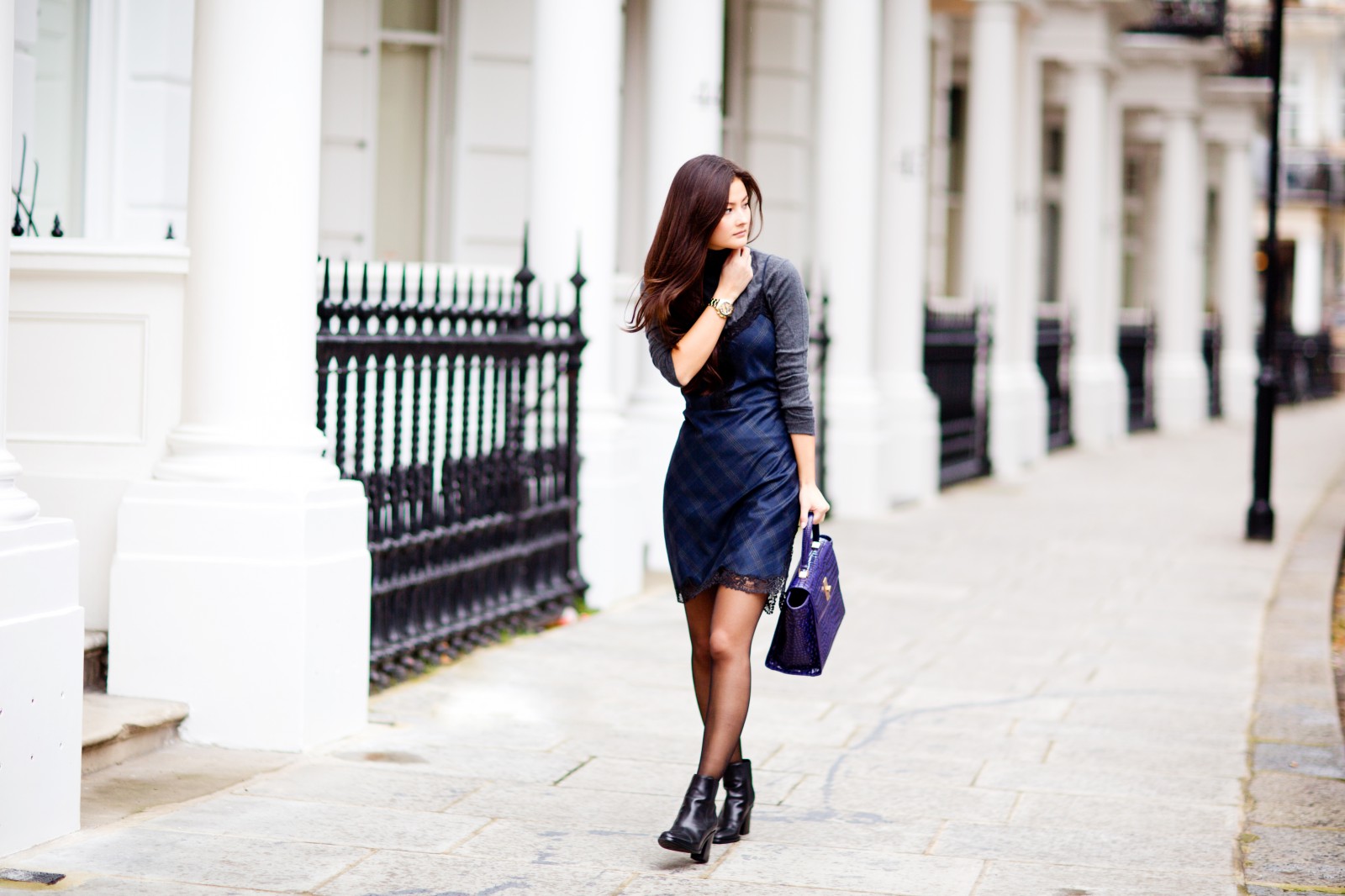 ---
I remember the late nineties early two thousands, when Meg Ryan and Jennifer Aniston ruled Hollywood in their thin knit jerseys with vests over the top.  I still love that look, it was so simple and understated, but they were beautiful in that naturalness. They were individuals. It let the woman speak. We should all do that more in our clothes. Perhaps this is my modern take of that layered look. Only now the references are Celine, Zara and Prada. Whatever the reference you draw from this look, why not watch a movie classic from that time tonight.  My favourites include "
7 days and 7 nights
", "
City of Angels
", "Notting Hill", "
10 Things I hate about you
" and  "
How to lose a guy in 10 Days
".  What are yours?