---
I think its really important to buy pieces like this that will work as time goes on in new outfits.  They have to be versatile and classic for you to get your moneys worth.  When I say classic I don't necessarily mean Audrey Hepburn classic, amazing statement pieces can be classics if the workmanship or style is interesting. My mother always says to me when we shop together… "What will you wear with it?". i.e. what do you already own that you can wear it with now, you shouldn't have to buy a whole new outfit for it to go with.  She taught me it was important to work with your closet.  As a teenager I dismissed this, but now I see its what creates a truly lasting closet.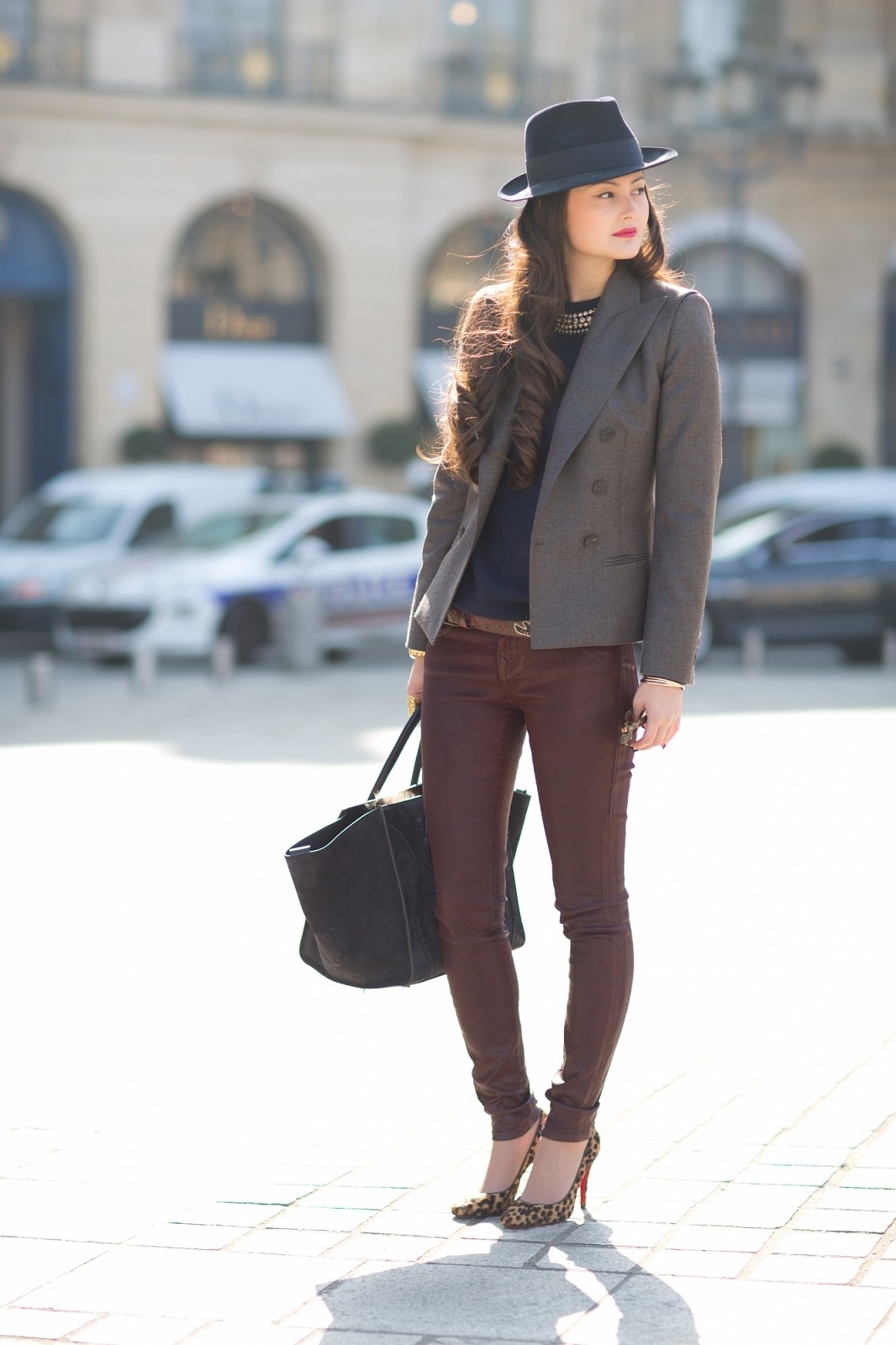 Navy and Burgandy.  Win win.
If your an avid reader of this site you will recognise nearly every piece of this outfit from a previous post.