---
When I was at school, my mother would take me to Bicester Village on the way home for the weekend. It was the ultimate treat and I still think of a visit to the Village a total indulgence. A truly 'me' day. I love to drive there and have an empty car to fill with goodies.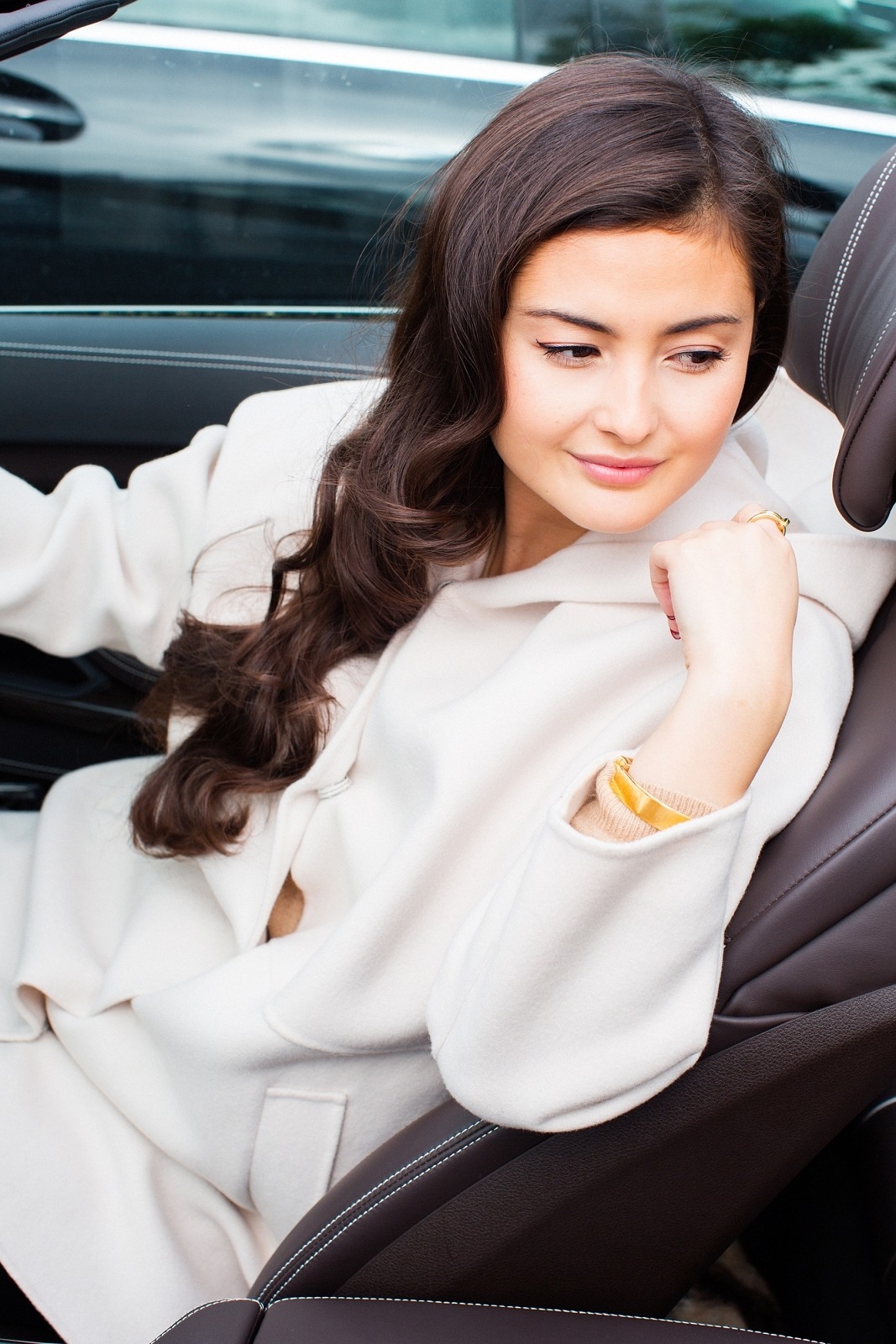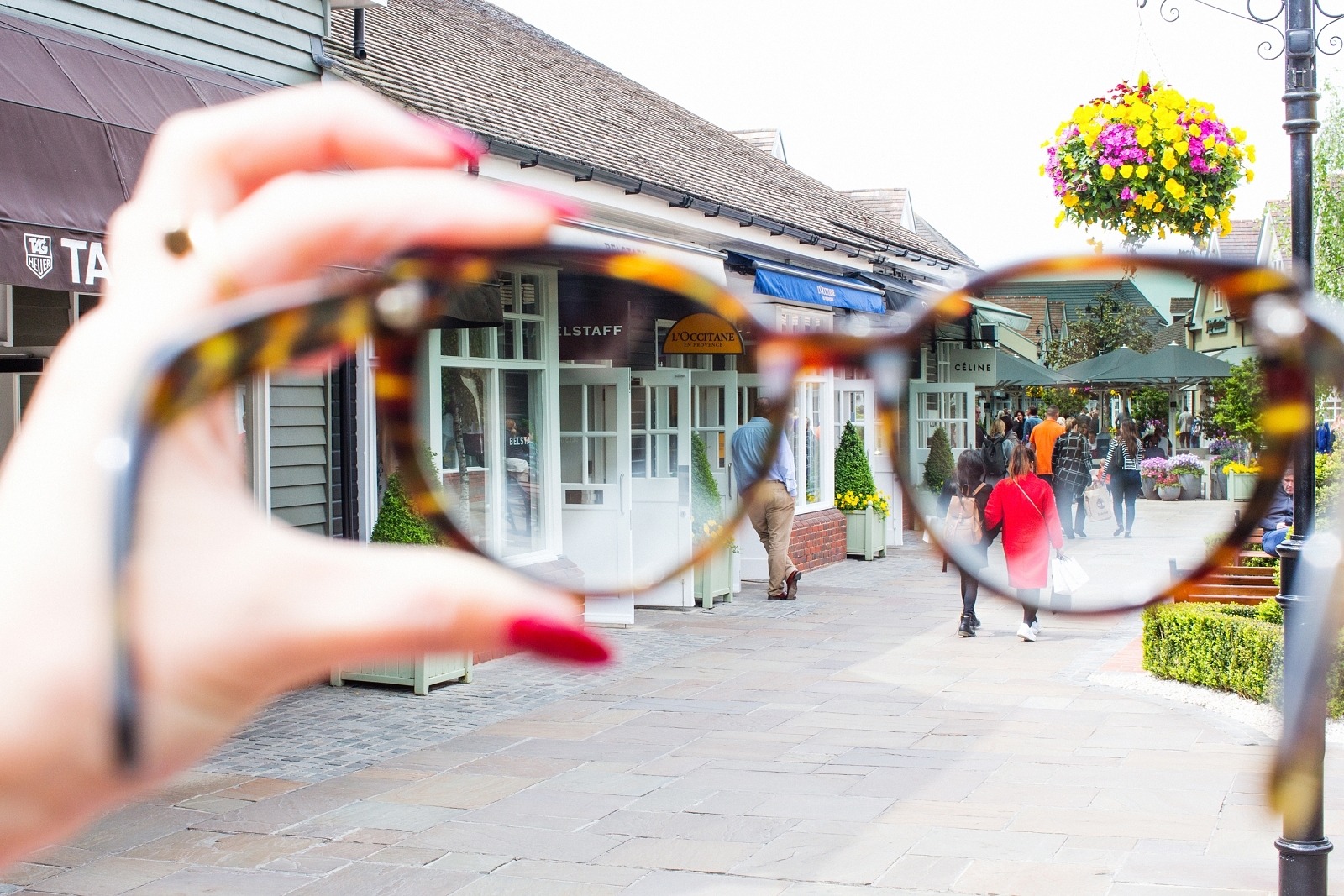 Upon Arrival
Arriving at the Village, parking is made so easy.  You can park yourself for free all day, or you can use the valet service. I have done both and depending on the situation (when Christmas shopping I use the valet to reduce the stress of the season!). The village is laid out along a long street, as you can see from the map above, it's also totally pedestrianised. With a mix of fashion, food and lifestyle locations you will be entertained all day. I normally want to get straight into shopping because I'm so excited but if you have time it's so nice to grab a bite to eat first.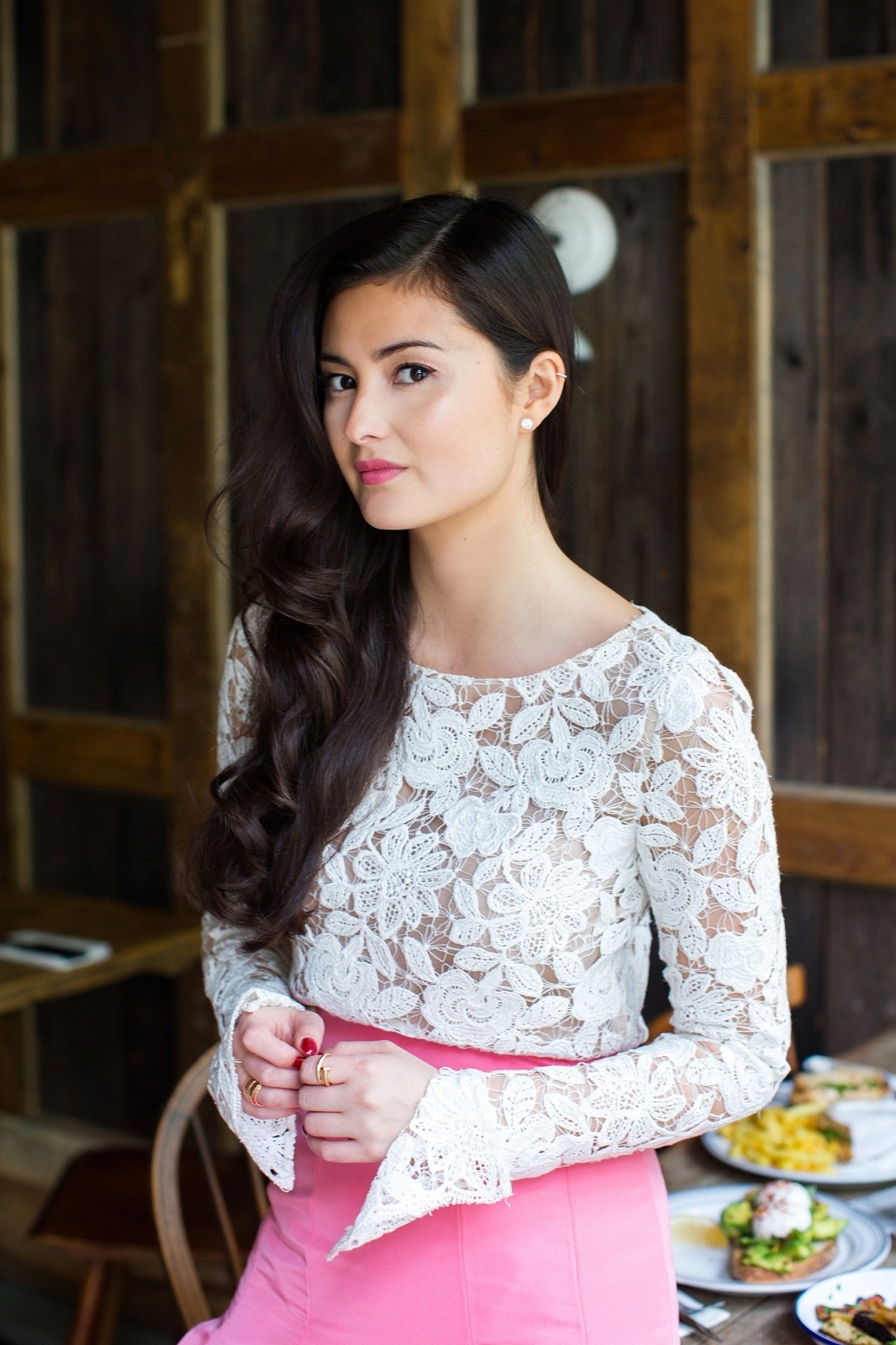 farmshop restaurant & cafe
Eating at Bicester has just got even chicer. If you're a fan of the Soho House & Co group, you will love this new addition.
The farmshop restaurant & cafe  is the newest food additional to the village. Offering classic modern english food with a great emphasis on the urban health trend. The interior is all exposed wood panels and casual bare tables. The mock and cocktails are delicious and their brunch menu is to die for. Bicester is such a popular destination, I would recommend arriving at 10/10.30am heading straight to the farmshop for brunch and then enjoying the full length of the village (the farmshop is the bottom end so allows you to start shopping at the beginning of the street).
I loved the sandwiches! They came with delicious crispy chips, I also had the iced tea which was so pretty and pink and tasted just as good as it looked.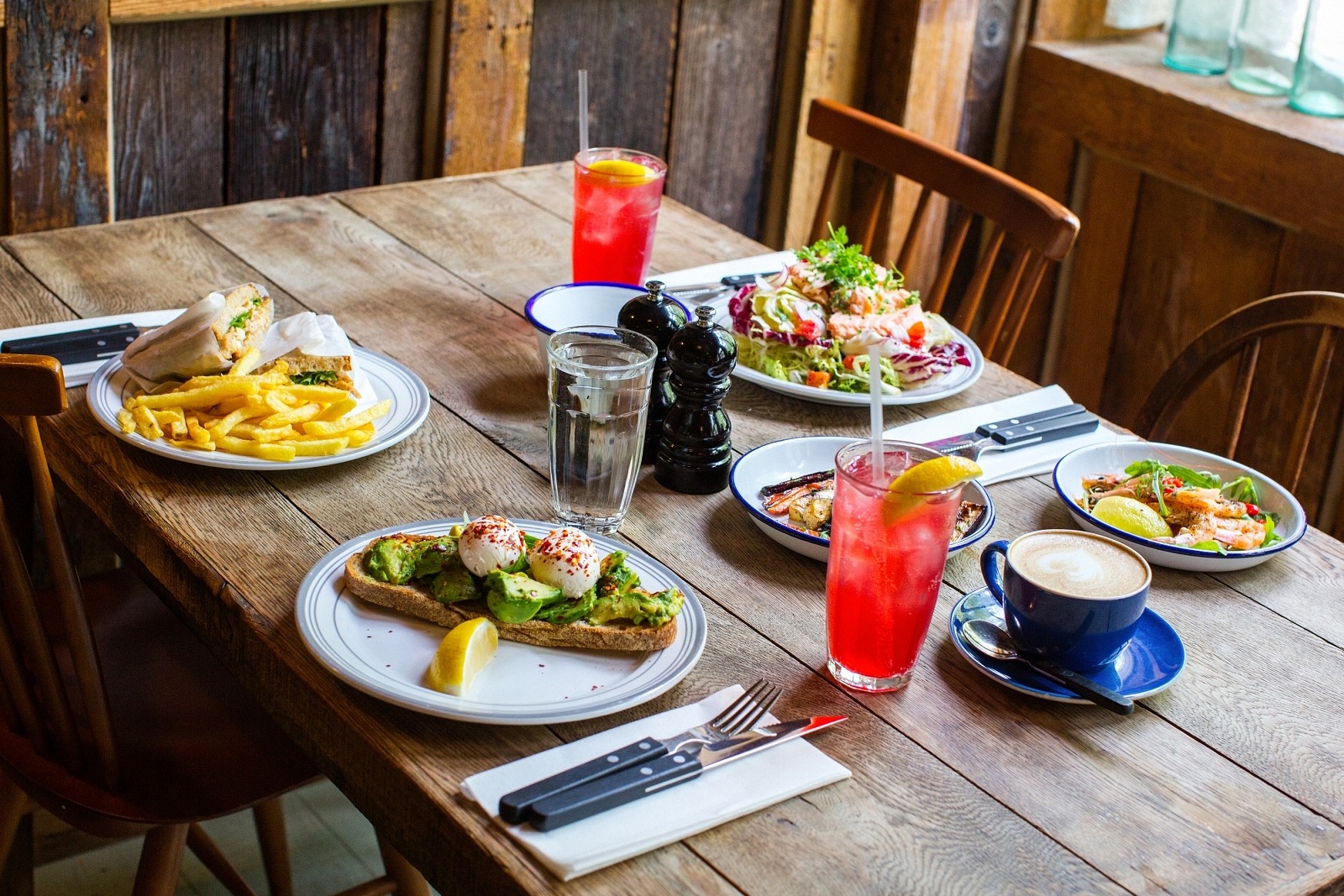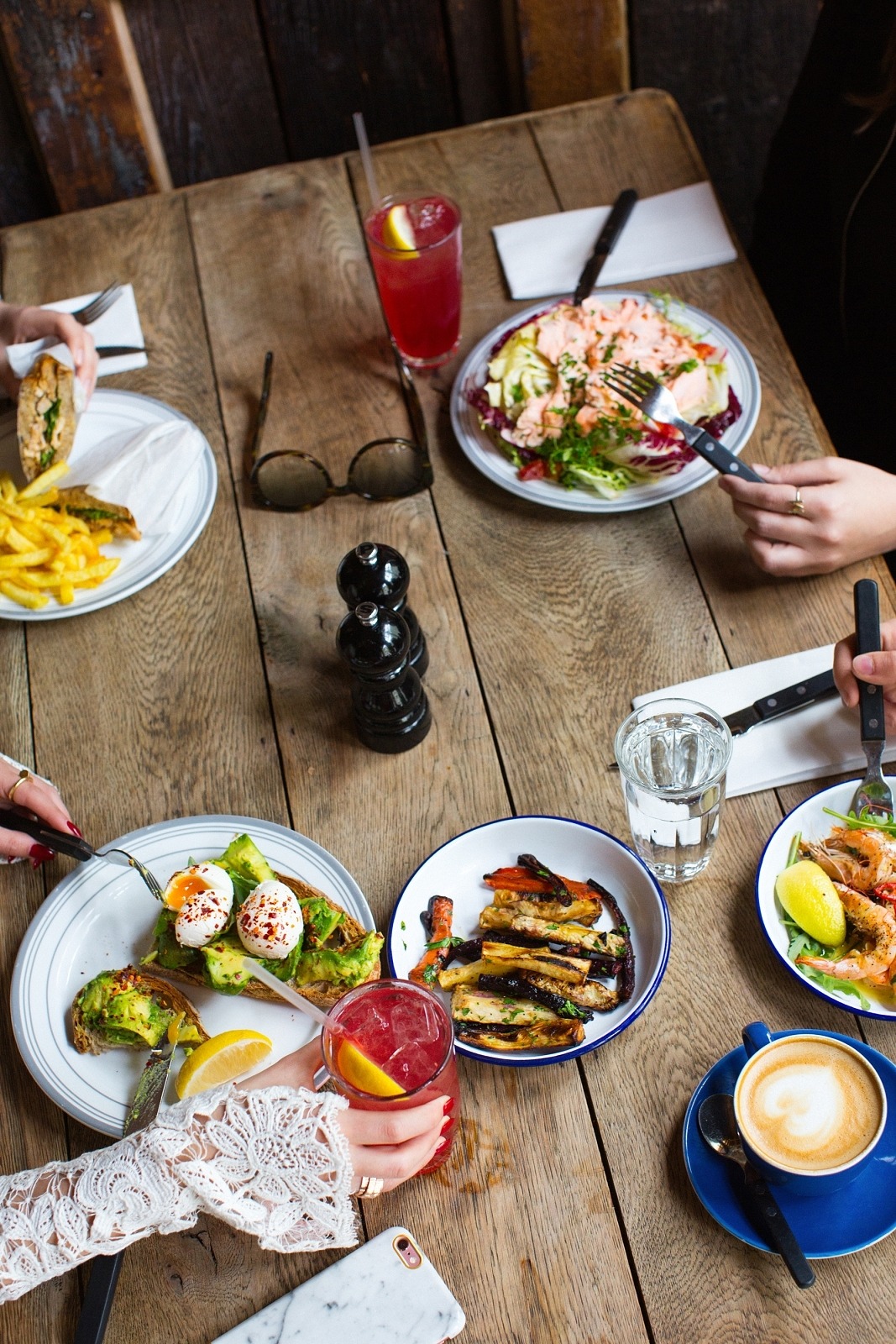 When you hit the shops
The shops are Bicester are getting better and better every year (and they have even more expansion coming soon). The share is now so broad and of such a high quality it becomes difficult to imagine how one could want to shop anywhere else. I have a hit list of shops I always visit. I have loaded up a full travel rolodex of these shops and why I love them (i.e. what you can find in the shops that you might not know to ask about!), so do check in for that. Some of my favourites include Celine, N.Peal, Valentino, Givenchy and Balenciaga.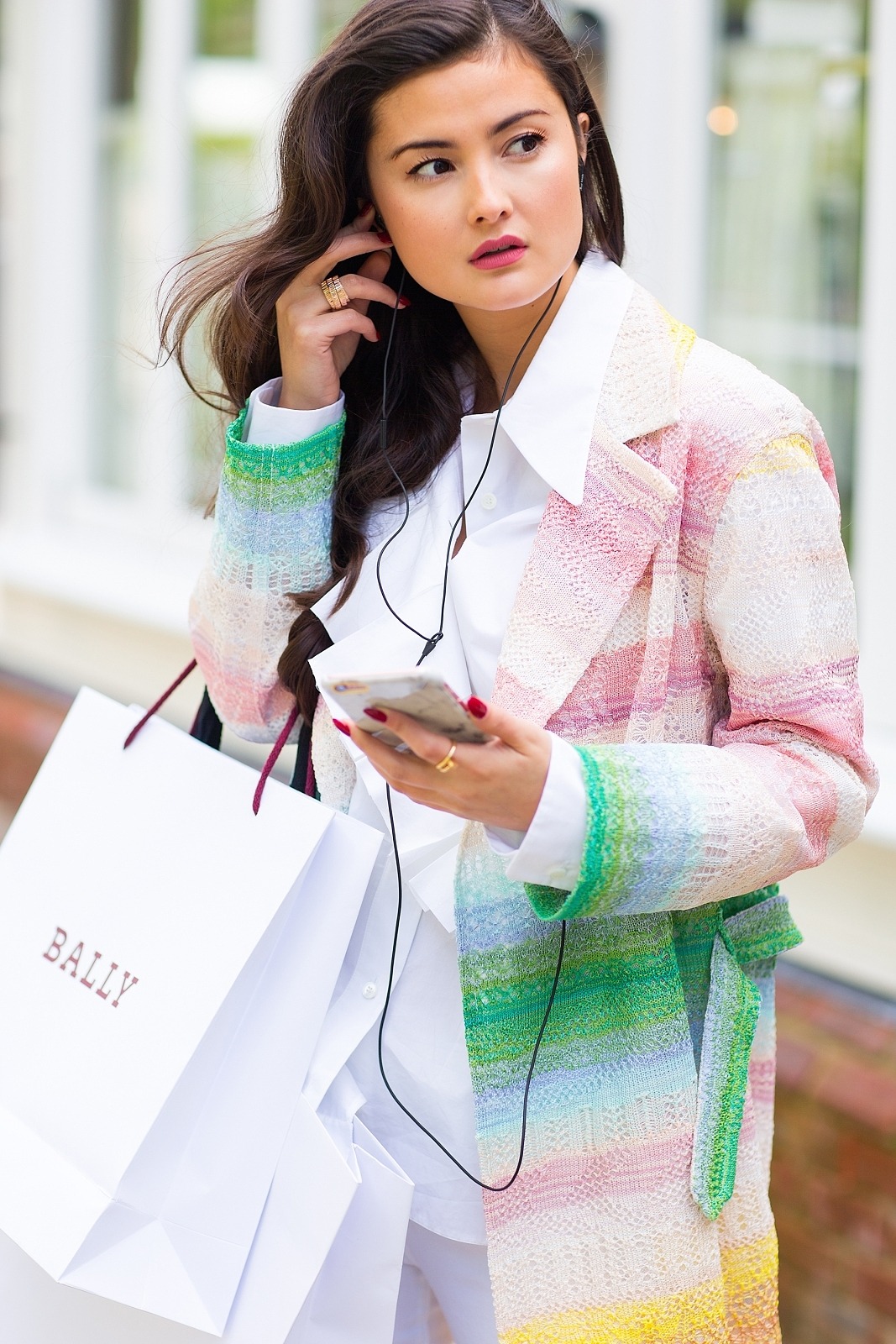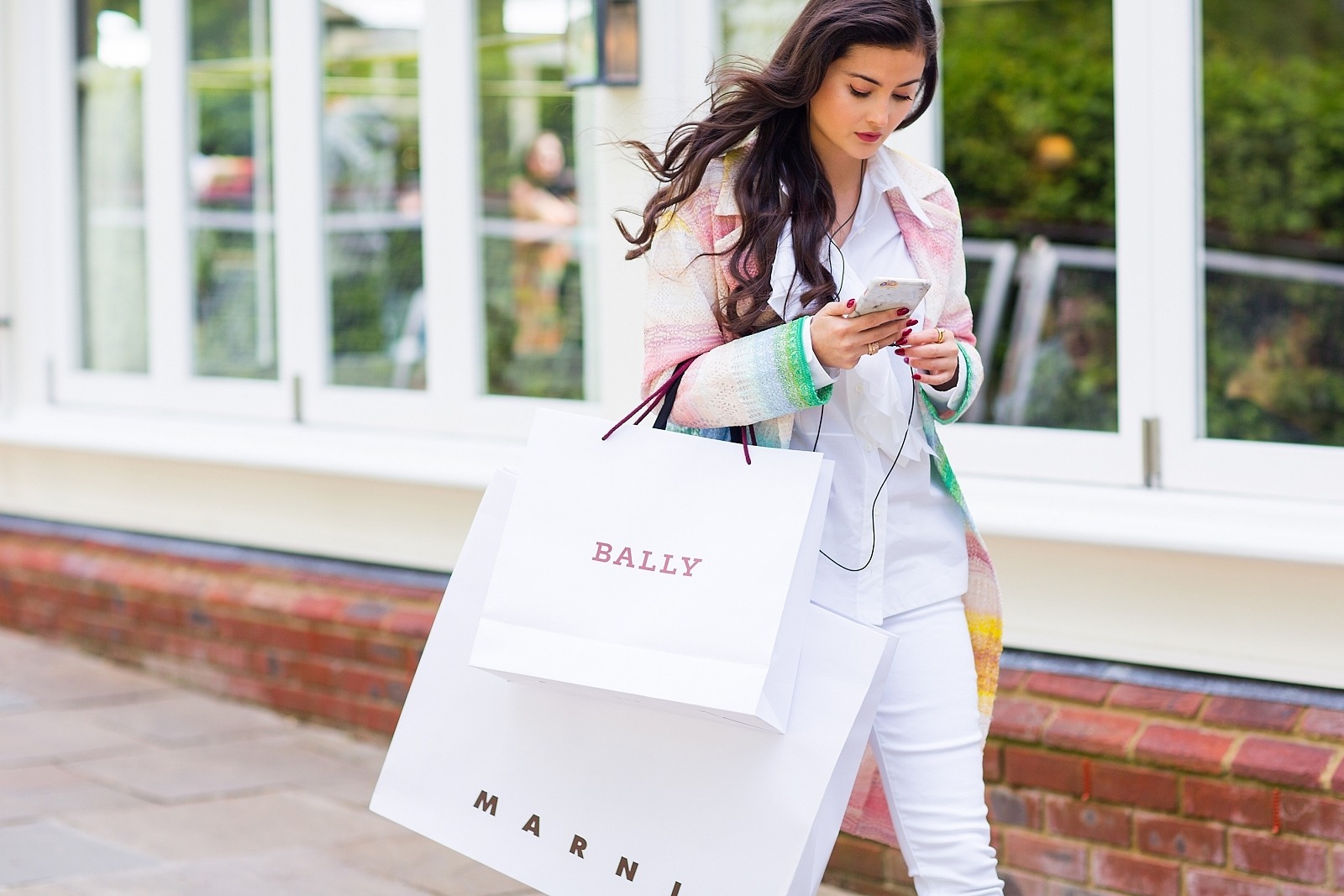 In the Car…
Coat Sportmax
Leather Jeans The Kooples
In the farmshop….
Jumpsuit (seen as top) and Skirt both Oscar de la Renta
Shoes Bally
On the Street…
Shirt Marni
Coat Missoni
Jeans True Religion
Shoes Valentino
Everything I am wearing is available at Bicester Village and was pulled from actual stock in store in May 2016.