---
These are the perfect treat to whip up this weekend.  Super easy and a delight to look at and eat.  
I hope you all have wonderful weekends cooking with loved ones!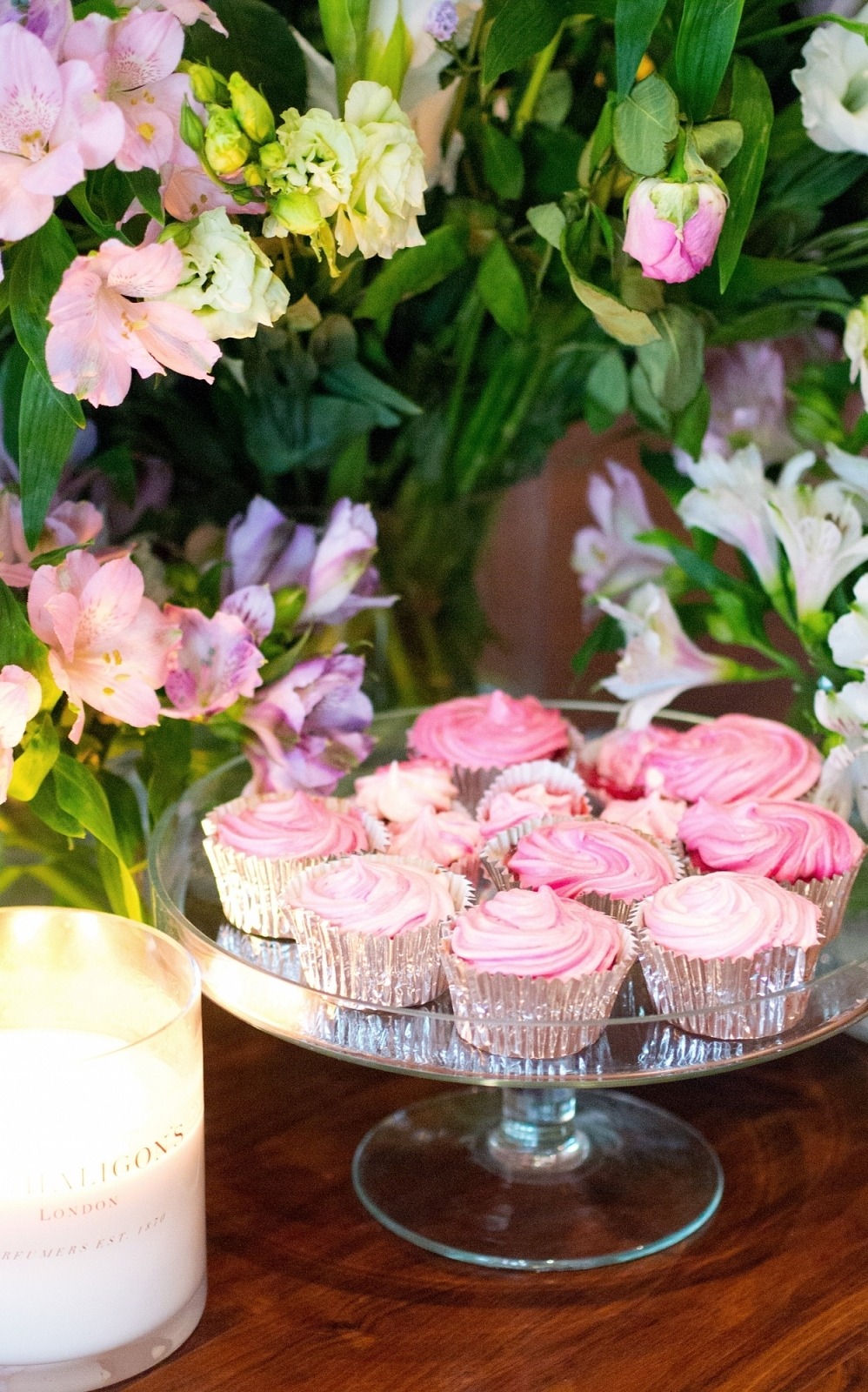 Print
Cupcakes
225g Butter
225g Caster Sugar
4 Large Eggs
225g Self Raising Flour
2 level teaspoons of Baking Powder
2 tsp Vanilla Extract
Strawberry Jam (although any red berry jam works)
Pink Food Colouring
Pink Swirl Cream Cheese Frosting
175g Cream Cheese
450g Icing Sugar
125g Butter
Pink Food Colouring


For the Cupcakes
Preheat oven to 160 C (140 for a fan)
Beat butter and sugar together till light, fluffy and a very pale colour.  This can take sometime, I just leave the mixer on and have a cup of tea, but be sure to wipe the sides down to make sure every bit has been mixed equally. When you do this you will be able to see the butter changing colours.  A great indication your on track.
Add eggs one at a time. Beat in between.  Don't worry too much if it separates.
Add vanilla, flour and baking powder and mix again.
Now add the food colouring. Add a little at a time or you will end up with over saturated cake batter. You want a rich colour but not too dark as the cake will darken when it cooks.  Too pale and it will look yucky.
Use an ice-cream scoop to evenly distribute the cake batter within the cupcake cases. Make sure not to fill the case to the top, the cake will rise when cooked and then the icing will look messy.
Take about half a teaspoon of jam per case and swirl it with a teaspoon into the cake batter.
Bake for 25-30 mins or until golden and springy.
After a few minutes remove from tin to cool (this prevents over cooking and a dry result).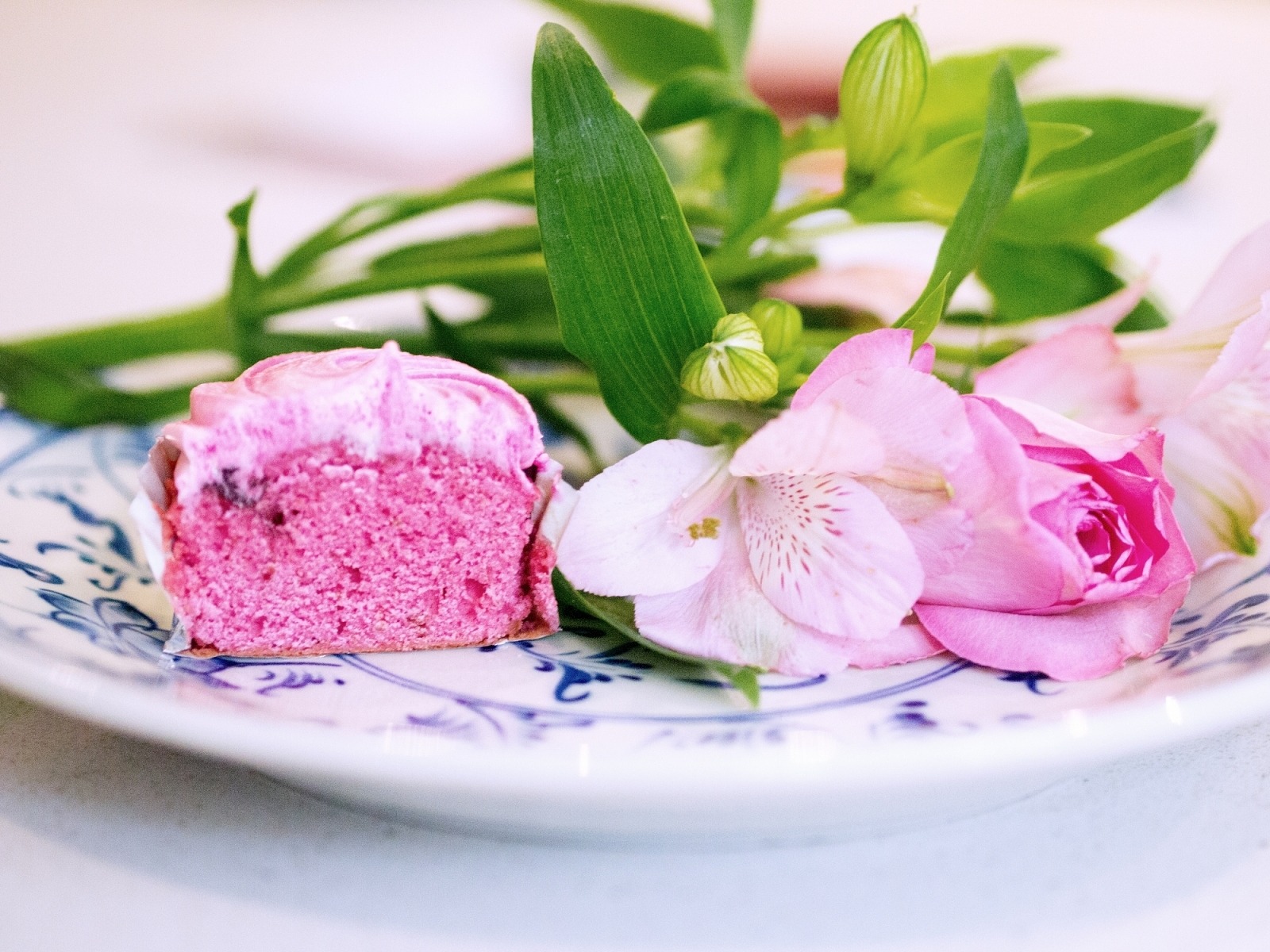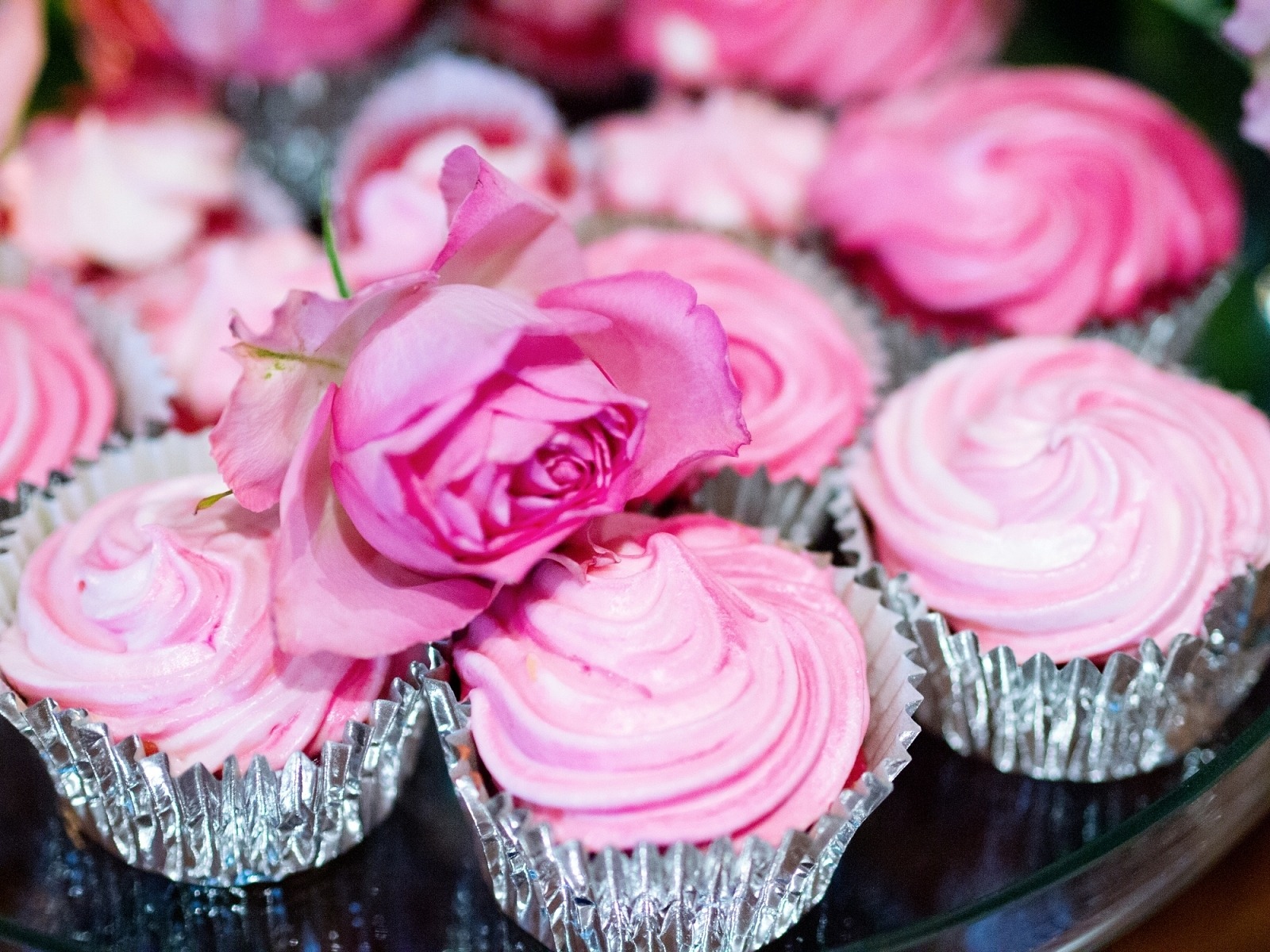 Frost
Make sure your Cream Cheese and Butter are at room temperature, otherwise they will never combine.
Beat the Cream Cheese and Butter together with a whisk until fluffy and well combined.
Add the icing sugar and beat again.
Then put a few drops of pink food colouring into the icing and stir it in once with a spatular. No more or you ruin the marble effect.
Put the frosting into a piping back with a star nozzle and decorate away. (f the icing is too loose refrigerate before piping).