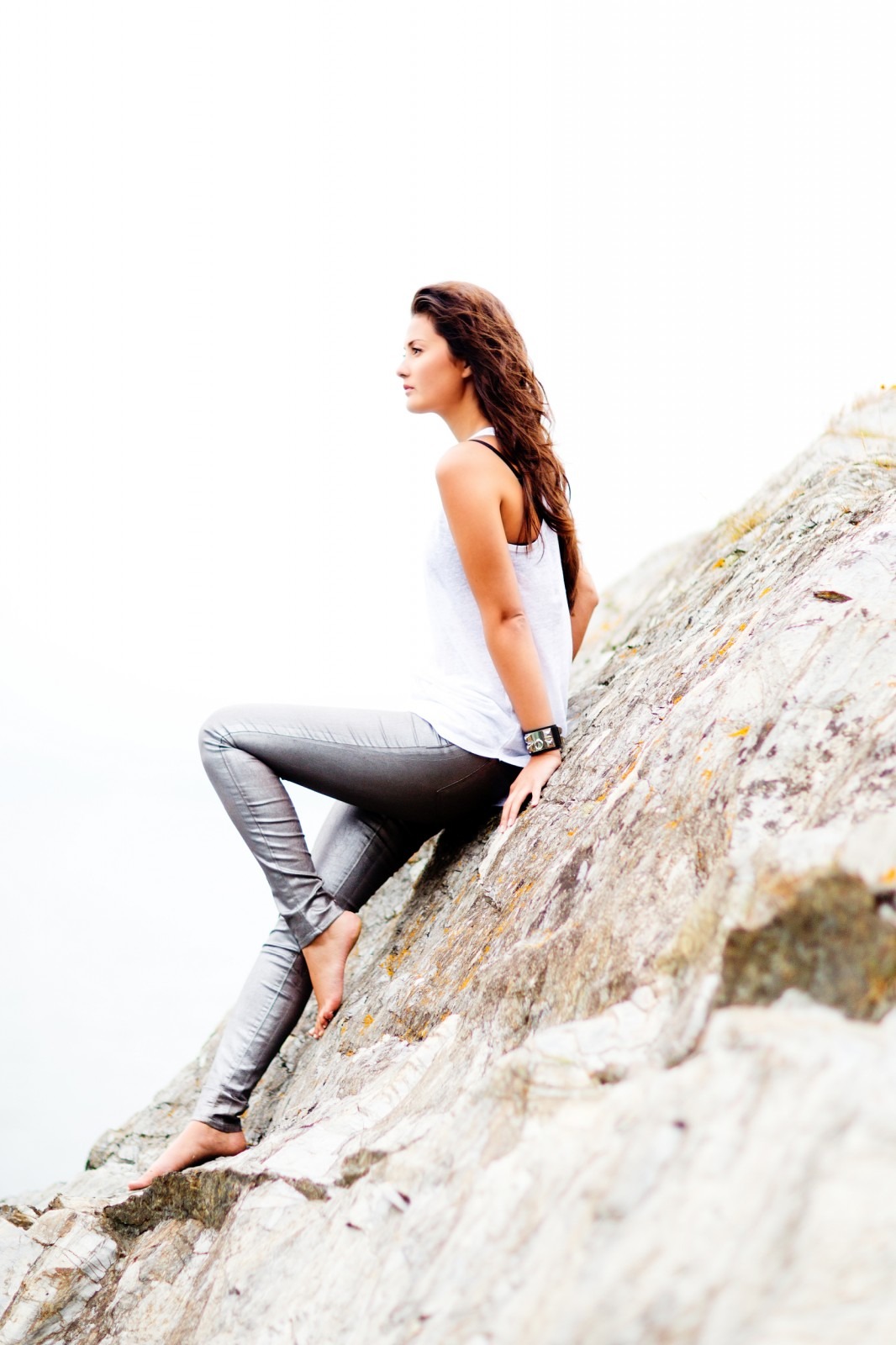 ---
My second to last
Metallic
outfit of the series (catch up with the
Gold Dress
,
Silver Biker
, and
Silver Sandals
). This time looking at metallic jeans. You might remember way back when I wore these jeans to
PFW
.  At that time 'trend' denim wasn't really so much of a thing (and as you know I'm not much for trends anyway). Instead I bought the jeans because they reminded me of Bowie.
Print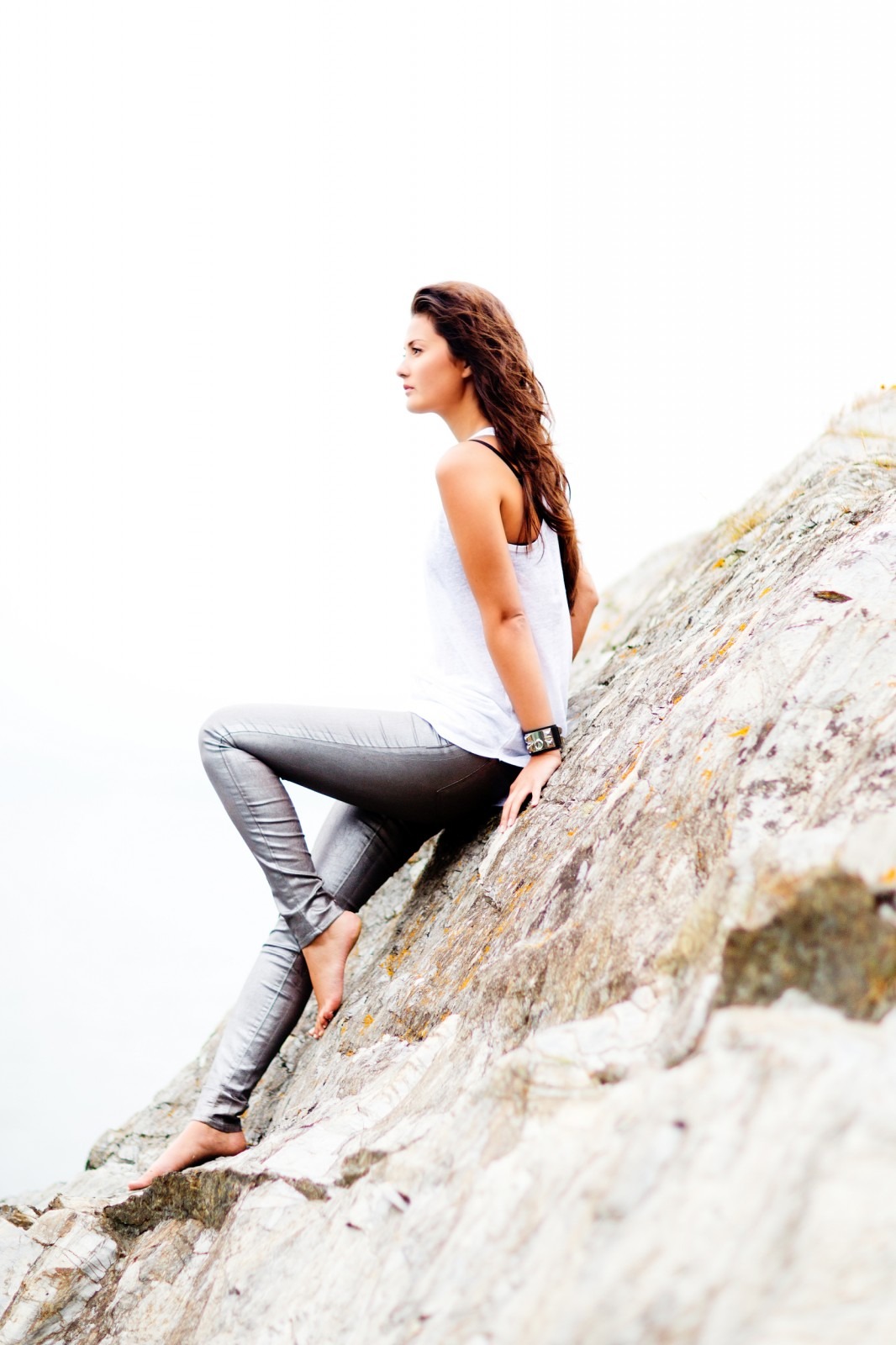 By buying these jeans I've learnt several lessons about owning and wearing silver jeans.
One: never ever wash the jeans, whatever the care label says that silver will never be the same post wash, it's a dry clean only situation.
Two: don't over do it. I only wear my silver jeans with grey, black and white. Anything else you look insane.
Three: never underestimate the casual nature of metallics, wear them down not up.  That way you will look like a off-duty rockstar not an Xfactor extra.
I hope these little pointers will help. I wish I had know at least about the washing thing before I had bought a pair!