---
It sounds simple but recently I have completely fallen back in love with reading. It helps me get away from screens before bed, learn new things and relax. I love reading on airplanes, previously I found it so tempting to watch movies I would never invest time in at home, but somehow on a plane it felt like the thing to do. Just reading on flights has helped be finish so many books. I have also decided to leave behind my previous book snobbery. I used to only want to read booker prize winning authors or classics. I felt like taking the time to read meant that you should read quality, but now I see things differently, all reading offers something and I now would rather read a 'trashing' novel than watch rubbish tv. So I have for the first time enjoyed the work of Jilly Copper and more recently the seductively addictive Kevin Kwan. I've just stared Woman Code after being recommended it.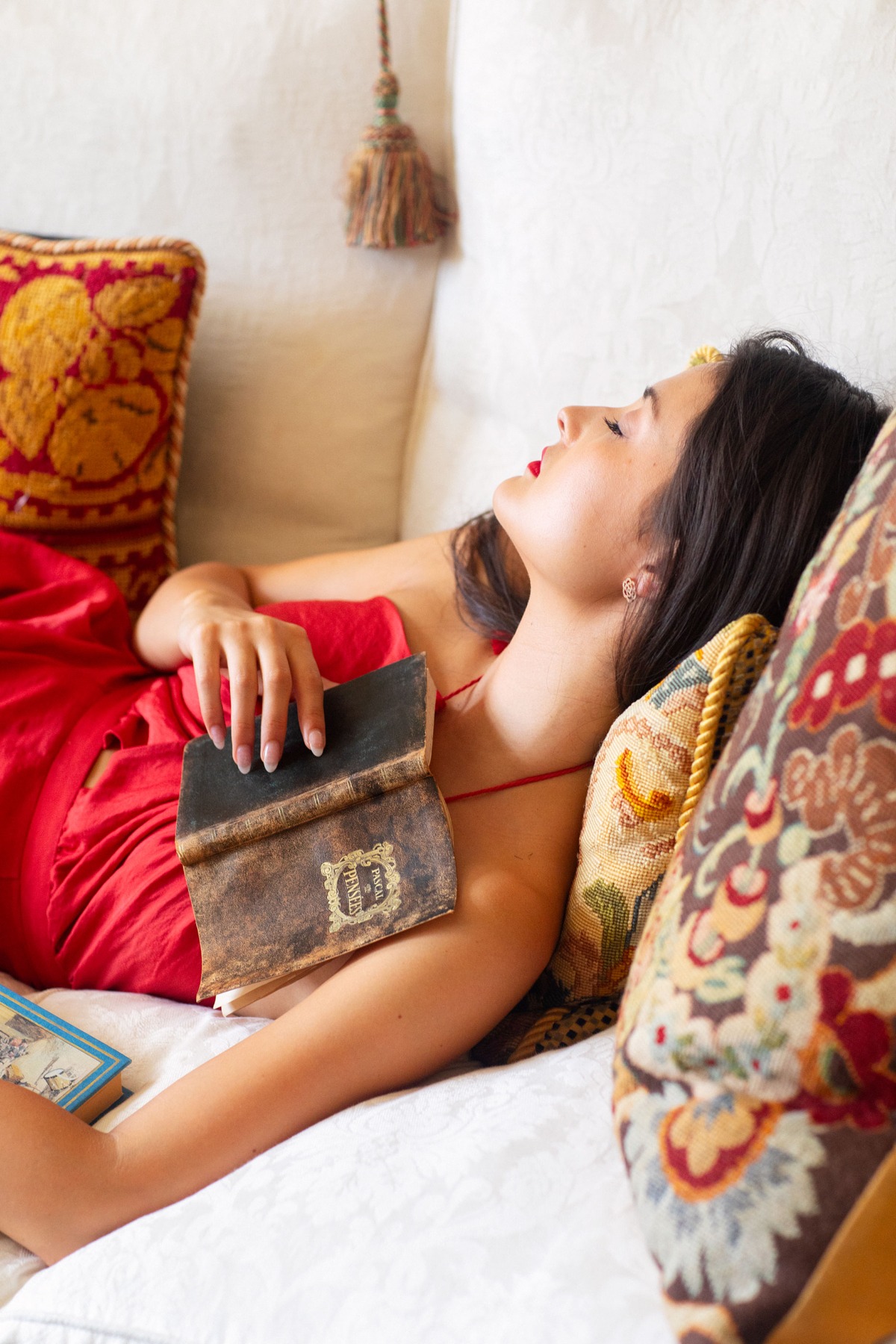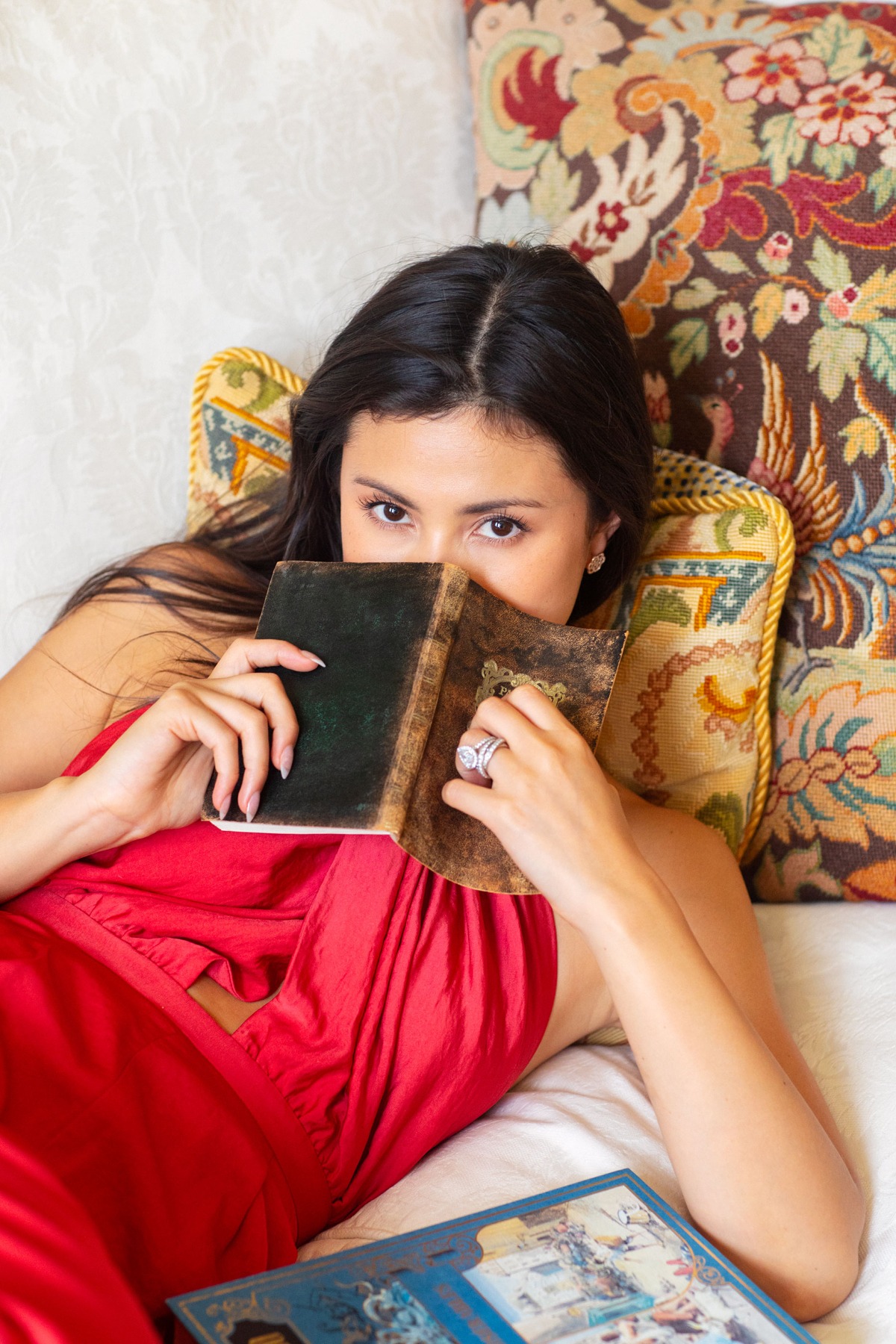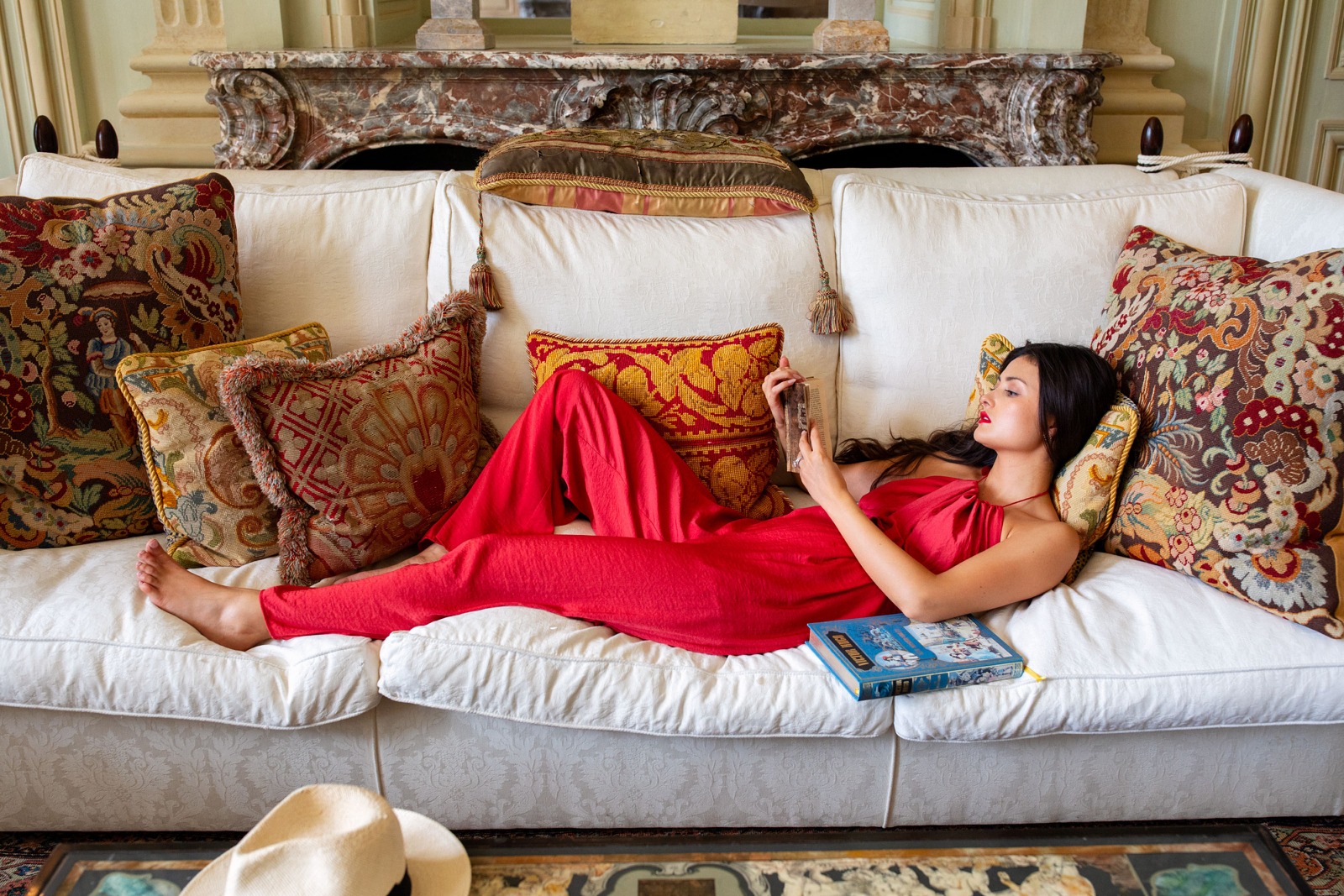 Jilly Copper
The first in the series of her novels, this fun book is totally absorbing. Covering around 25 years of the characters journeys, Copper manages to suck you into their world completely. I felt devastated when I realised I wouldn't know what happened to the rest of their lives at the end. Fortunately she's a prolific writer and you can just move on to the next book.
Kevin Kwan
This book trilogy is every better than the movie (which is hard because the movie is fantastic). If you have asian family a lot of it will feel wonderfully familiar. If you don't you will learn so much about how other cultures behave in families, not to mention enjoy a rip roaringly good story.
The Narrow Road to the Deep North
Richard Flanagan
This book is haunting. I often think about parts if of it. It also taught me a lot about a period of history I didn't know much about. The story follows a number of characters during, before and after the second world war. POWs, Japanese officers and lovers. It creates some of the ring of the unspoken moments Girl with a Pearl Earring has (more below). I love the map of lives it creates.
Gary Chapman
This book was recommended to me and I have passed the recommendation on to everyone I know. It really helps you understand yourself and the needs of your loved ones better. Both romantically and not. Chapman guides you through how we experience love and how to best make others feel loved.
Balzac
This classic is worth the time investment reading. It has so many moments of genius, I read it often with a pencil and circled or photographed quotes I liked. It's a disaster you watch unfold (very much a part of this period of Literature) but it shows you timeless human flaws in a beautifully constructed way and a perfect window into french society at that time.
Philip Pulman
This trilogy is probably one of my favourite stories ever written. The powerful independence of the lead female character and the strength of feeling (even in this fictional work) is wonderfully absorbing. I often think of  scenes in these books and imagine them all over again. A wonderful story to read as an adult or child.
Tracy Chevalier
As a late teen this was one of my favourite books and I still the love the story, I think it helped me fall in love with art (and probably influenced by degree – in Art History). It's really the most subtle of love stories. There is nothing sordid or graphic about it, it's all about the tiny moments, the un-uttered feelings and the near misses.
Yan Martel
 This wonderful tale keeps you engrossed but even through it's bizarre fiction, there are moments of real feeling and truth. The relationship with self and fantasy as a means of survival, set this book apart from light weight fiction.