---
This is one of my favourite places in the world.  Carbis Bay.  Just around the corner from St Ives, it's the most beautiful bay. The views are breathtaking and stretch around the coves and across St Ives.  The sand is white and the sea is a beautiful tropical blue.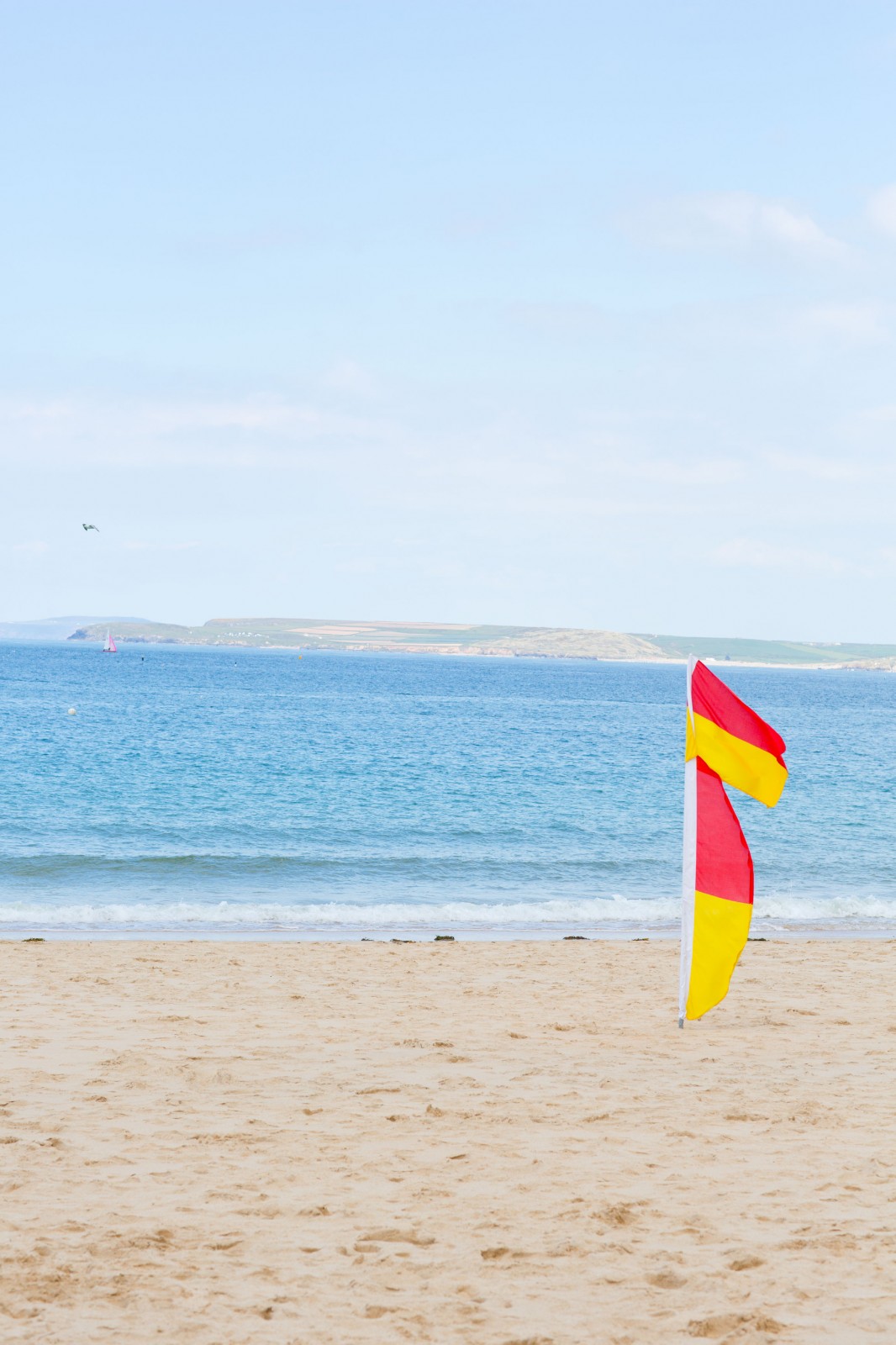 Carbis Bay
If your thinking it looks familiar it's because just around the corner is home to the fabulous Porthminster Cafe!  So even if you don't organise a table you can still pick up some amazing treats from the cafe window on the beach.
Trust me this place is worth a visit, and when the weather is good like this you might as well be on a tropical beach.
Plus why not add a trip to the Hepworth Gallery (I wrote my dissertation on it!) and The Tate St Ives.
Hepworth Sculpture Garden