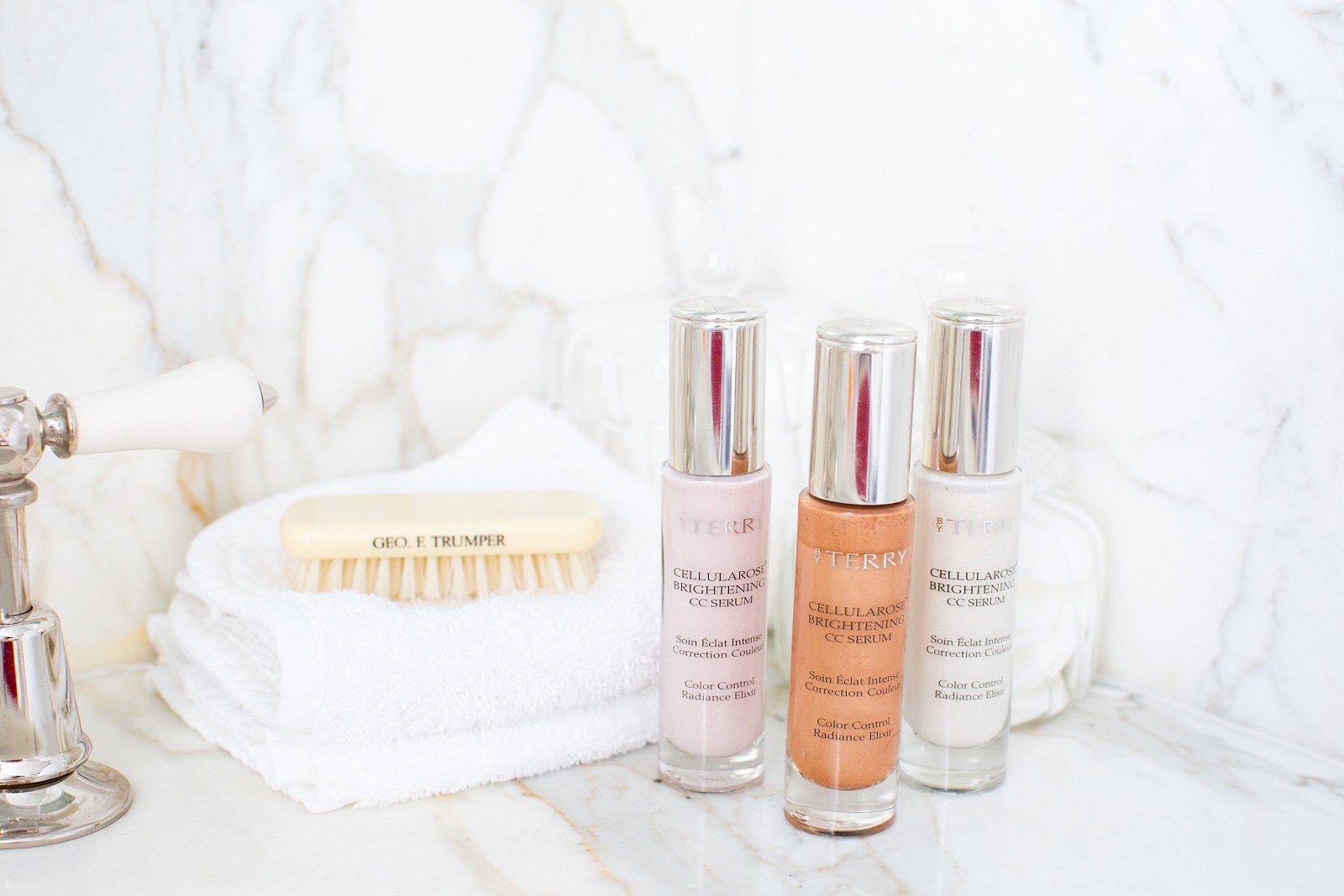 ---
The best product you didn't know existed. A serum with colour and glow but no pigments... only skincare benefits.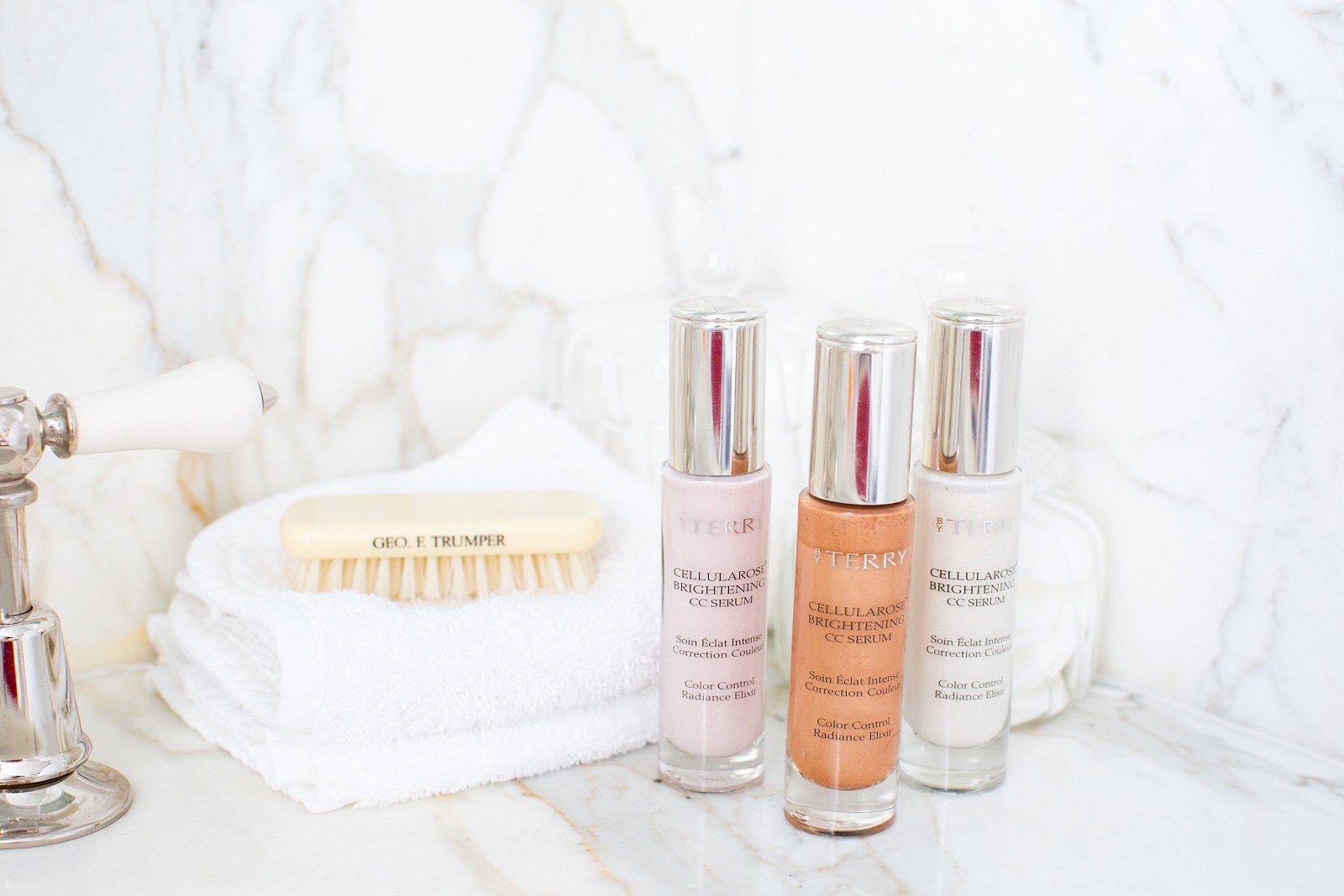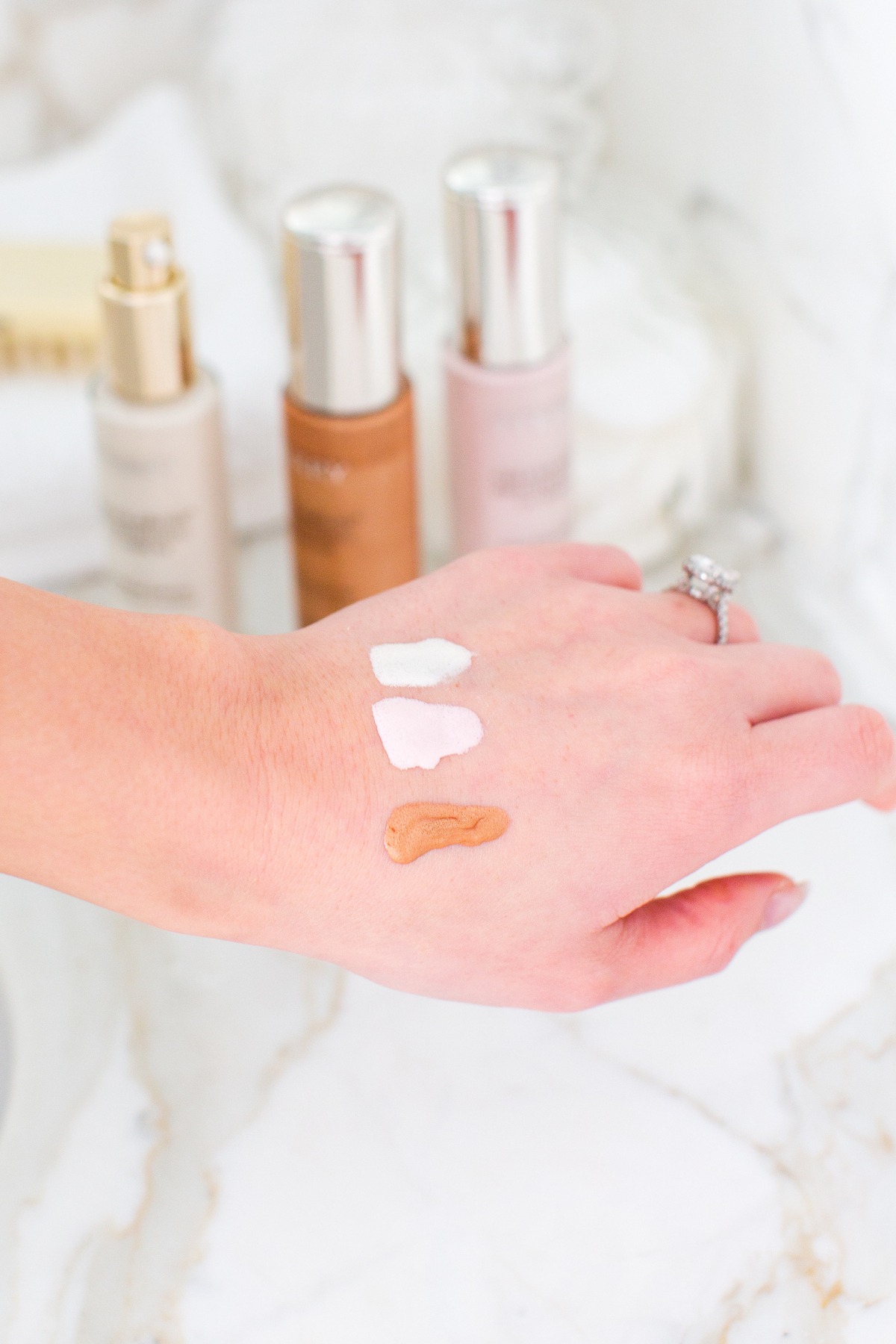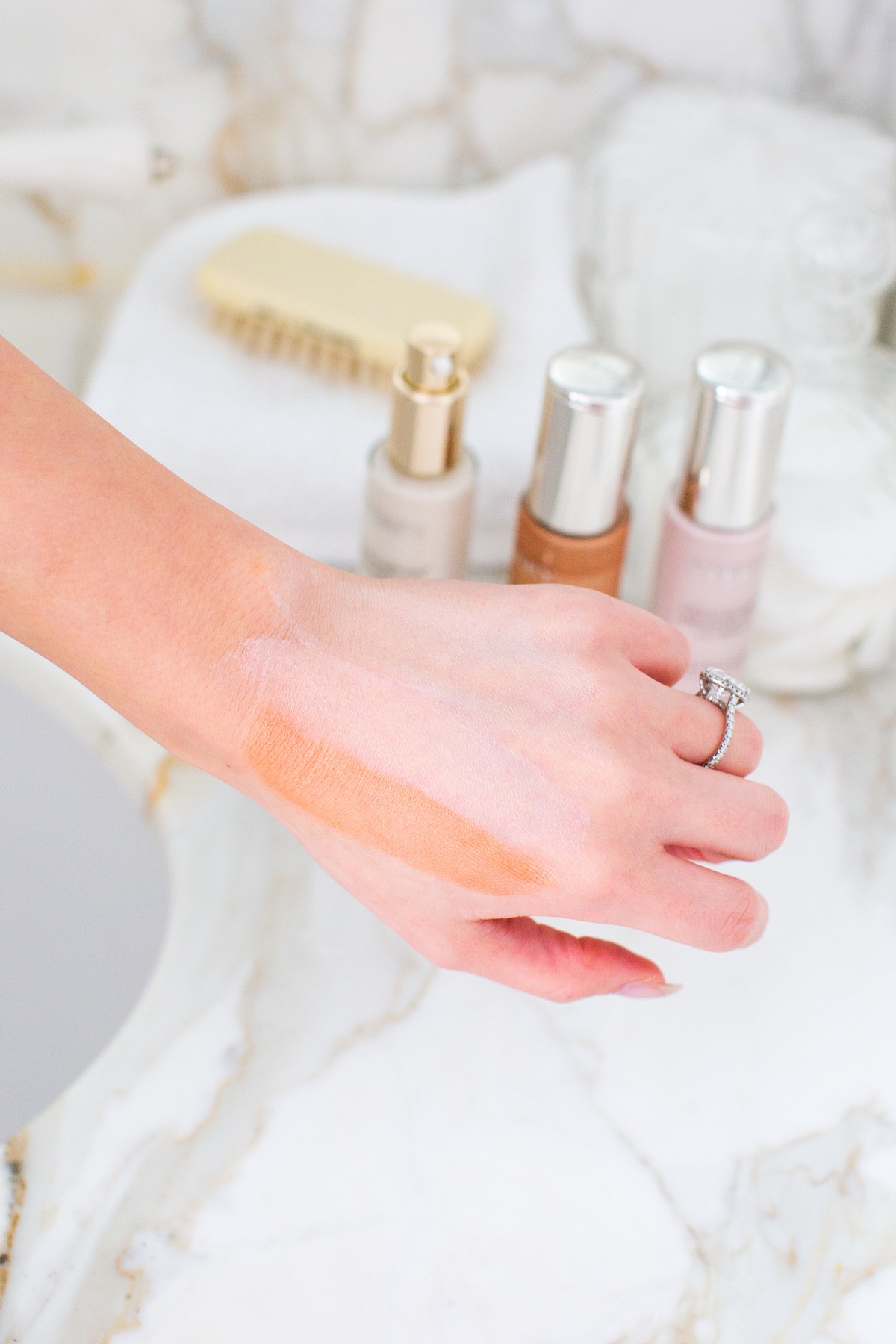 Super saver serum
When the PR from By Terry told me about their CC Serum, I couldn't understand why I hadn't heard of it before. Here was a product that was good for my skin but worked like make-up. It is in fact skincare not makeup (I distinguish them because make-up makes your skin look better, but has no health benefits for your skin, skincare has health benefits). Therefore it's good for your skin and doesn't need washing off at the end of the day. The colour and glow is created by a combination of rare light reflecting prisms, which all have skincare benefits. The serum contains Vitamin E and will blur imperfections, fill fine lines, brighten and moisturise.
This means that the CC Serum is the perfect product for days when you need a perk up but you want to give your skin a break from make-up. I often wear it at the weekend and to exercise. It also works wonderfully instead of a foundation or under foundation. The Pink tone is great for combating dull skin, the White adds incredible luminance (like the Becca Shimmering Skin Perfector) and the Apricot and Tan colours add gorgeous glow and bronze. I wear the tan most and often take it as my base on holiday. Several of my friends have purchased this product after they asked what was on my skin and they are all obsessed now. It really is a wonder product for girls who want natural but beautiful skin.






You can see me apply the bronze serum as part of this mini make up tutorial from my Instagram stories below. You can find the rest of my stories here. I have also added the serum to the shop the post widget below from a load of shops so you can find the best retailer for you.