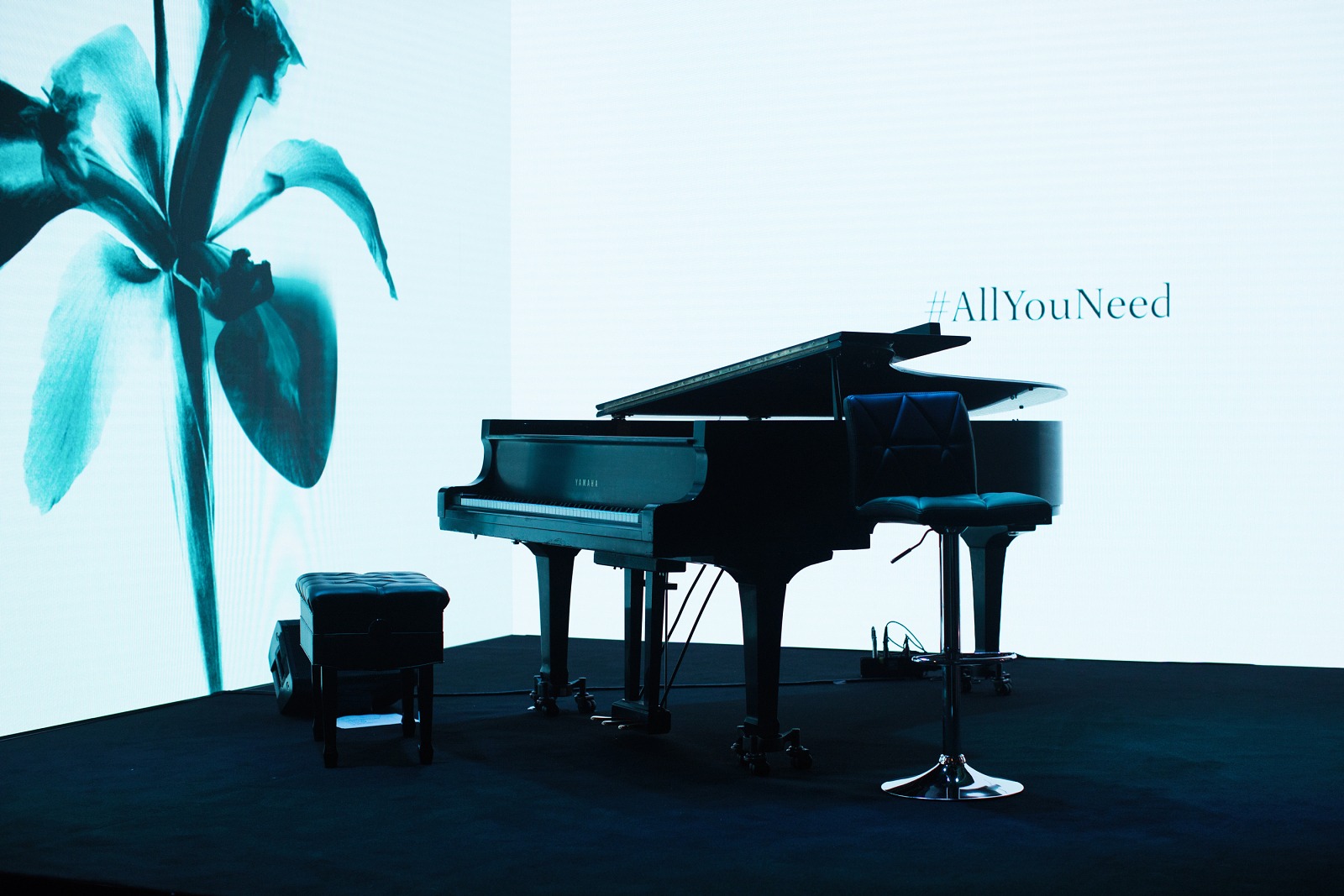 When Tiffany & Co asked me to come to New York for the launch of their new fragrance, it all just seemed too good to miss. Although it was in the middle of fashion week, things were hectic and I didn't know if I could manage the time, I just thought I couldn't miss the opportunity to really have 'Breakfast at Tiffany's' on 5th Avenue. The celebration of the fragrance started with a breakfast at Tiffany's, followed by a tour of the amazing store and workshop, a fragrance experience and explanation and finally a little try on session of the diamonds and the scent! Then that evening we went to a fabulous party downtown with St Vincent playing, to really celebrate. You can see the gorgeous ad by Grace Coddington featuring her singing here.
The fragrance is completely based around the Iris. It's such a unique smell. They really tried to find a new edge, that would also be timeless. The scent comes in Eau de Parfum, Shower Gel and Body Lotion. The bottle is designed to resemble a diamond and it really is beautiful. You open the box and can't stop turning it over in your hands. I really think it would make a lovely Christmas present, the set of all three, and wouldn't it look wonderful all wrapped up in blue and white under the tree.
Kit and I had such a lovely time together around the city. Shopping, shooting, working and having fun. I haven't been away with her for a while and it was lovely to reconnect with lots of time. She's so talented and I love working with her. I can't wait to share the other outfits we photographed out there soon.