---
My comprehensive guide of what to buy before your Baby arrives.
From style to substance.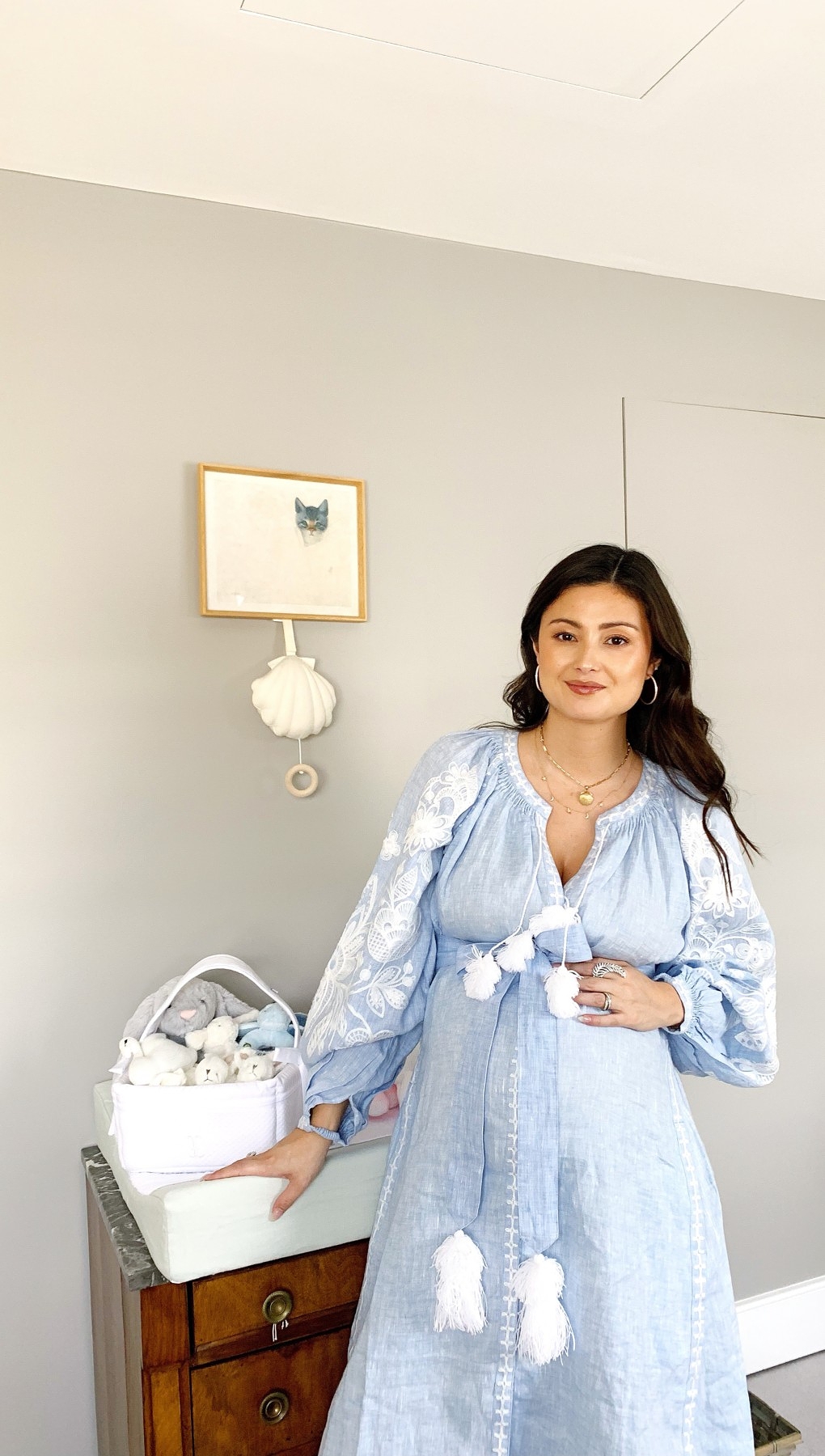 There are a few things I couldn't include in the video but I wanted to mention.
First of all the Pram and Pushchair we have gone for. We really wanted something small for the city and travel. I didn't want a huge thing taking over the hall. So we decided on the Babyzen YoYo with the newborn pack. To make it feel a bit more luxurious I ordered a leather handle cover from Etsy. The YoYo is Taupe and we got the cover in Tan.
For the country we got a beautiful Silver Cross from Harrods. I'm hoping it will be like a bed we can push around the garden!
I'm obsessed with the brand Artipoppe. Possibly the coolest baby brand out there. I am waiting for my Zeitgeist Baby Carrier in Leopard to arrive. I can't wait!
Then I mention the bath we have, it's from Stokke and folds up, which is perfect for us as it fits behind our roll top bath. We also got the baby support for it.
I also show our nappy bin, it's from Vital baby and as far as I can tell it's only really available at John Lewis and JoJo Maman Bebe.
Lastly, the bouncy chair we have is the Nuna Leaf. It actually doesn't bounce, it's more of a sway, according to the company like a leaf falling from a tree – haha. But mostly it looks sturdy and can almost take my weight so will last us a while with kids.
Links to everything else I mention in the video are below. Some of the products featured are c/o the brand and some of my links are affiliate links.