---
A New York diner with a Brasserie feel, the perfect hybrid.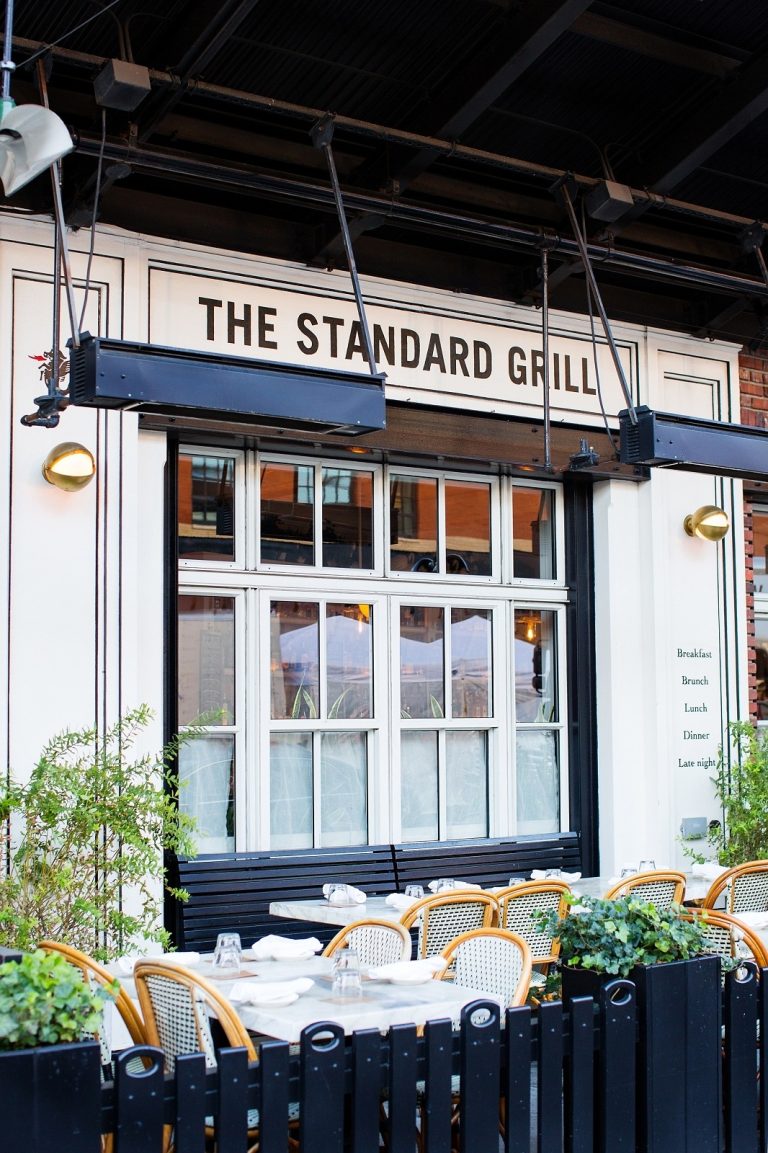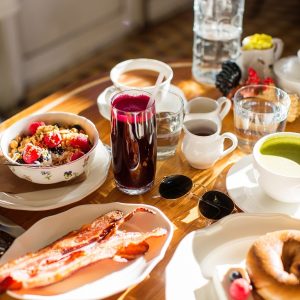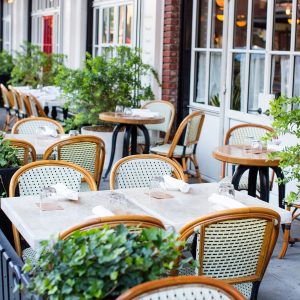 Grilling
The last few times I have been to NYC, I have wanted to eat at the Standard Grill, having heard good things about it. However the last few attempts have failed as I forgot to book and they were totally full. This last time I was lucky enough to be staying at the hotel so I managed to not only get lunch there but also several breakfasts.
It didn't disappoint, as the trip went on, we looked forward to breakfast knowing it would be delicious. It's also a great time to visit being no where near as busy.
The food is classic american, but arranged in a brasserie environment, with a light outdoor area and tiled bar, accompanied by a darker leather booth room. American classics like Chicken Salad, Lobster Rolls and Pancakes are given a modern twist, packed full of flavour and delivered in a fresh and delightfully laid back manner.
Make sure to book so you don't miss this new york delight.