---
When you fall in love with a piece of jewellery… it's like jungle fever.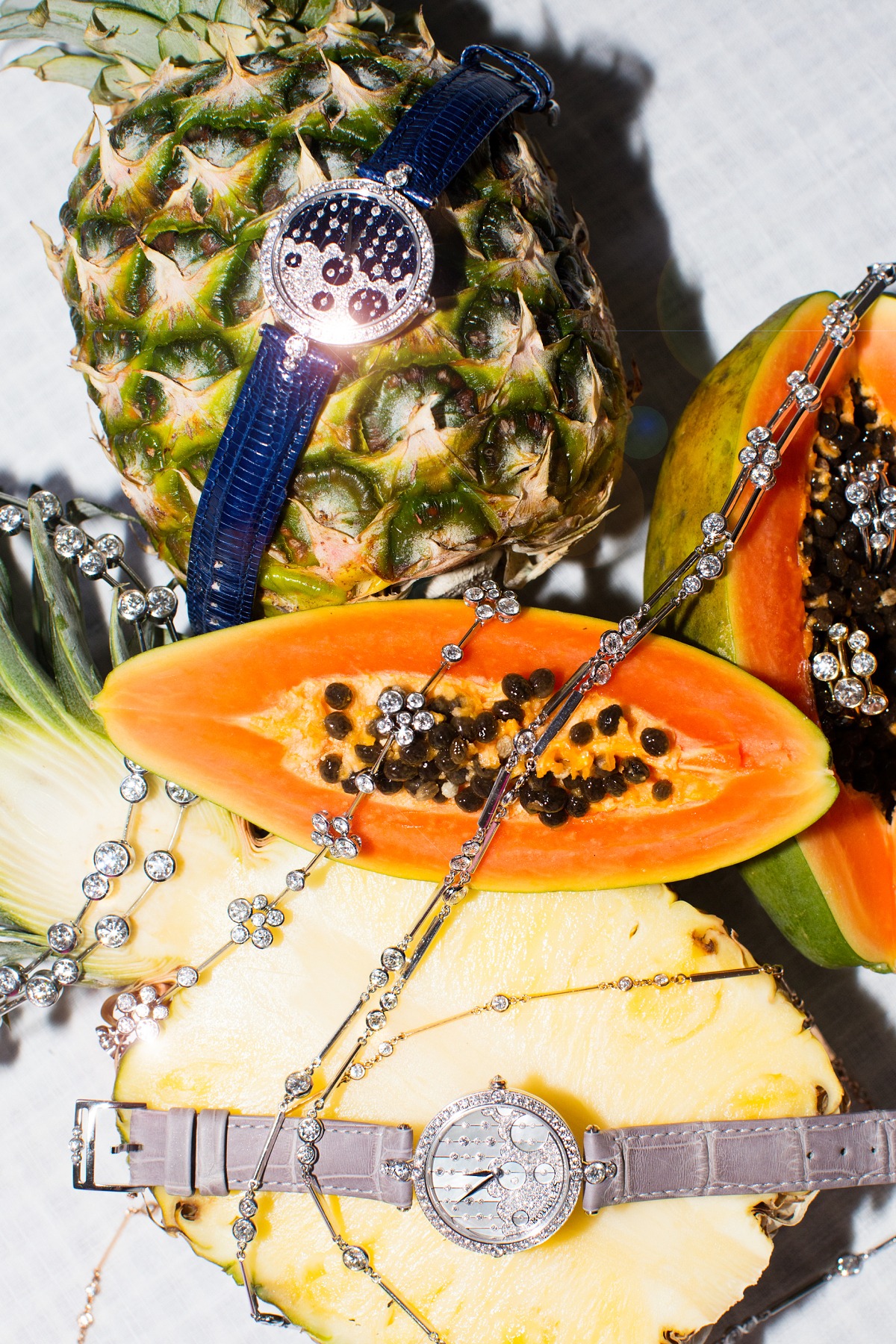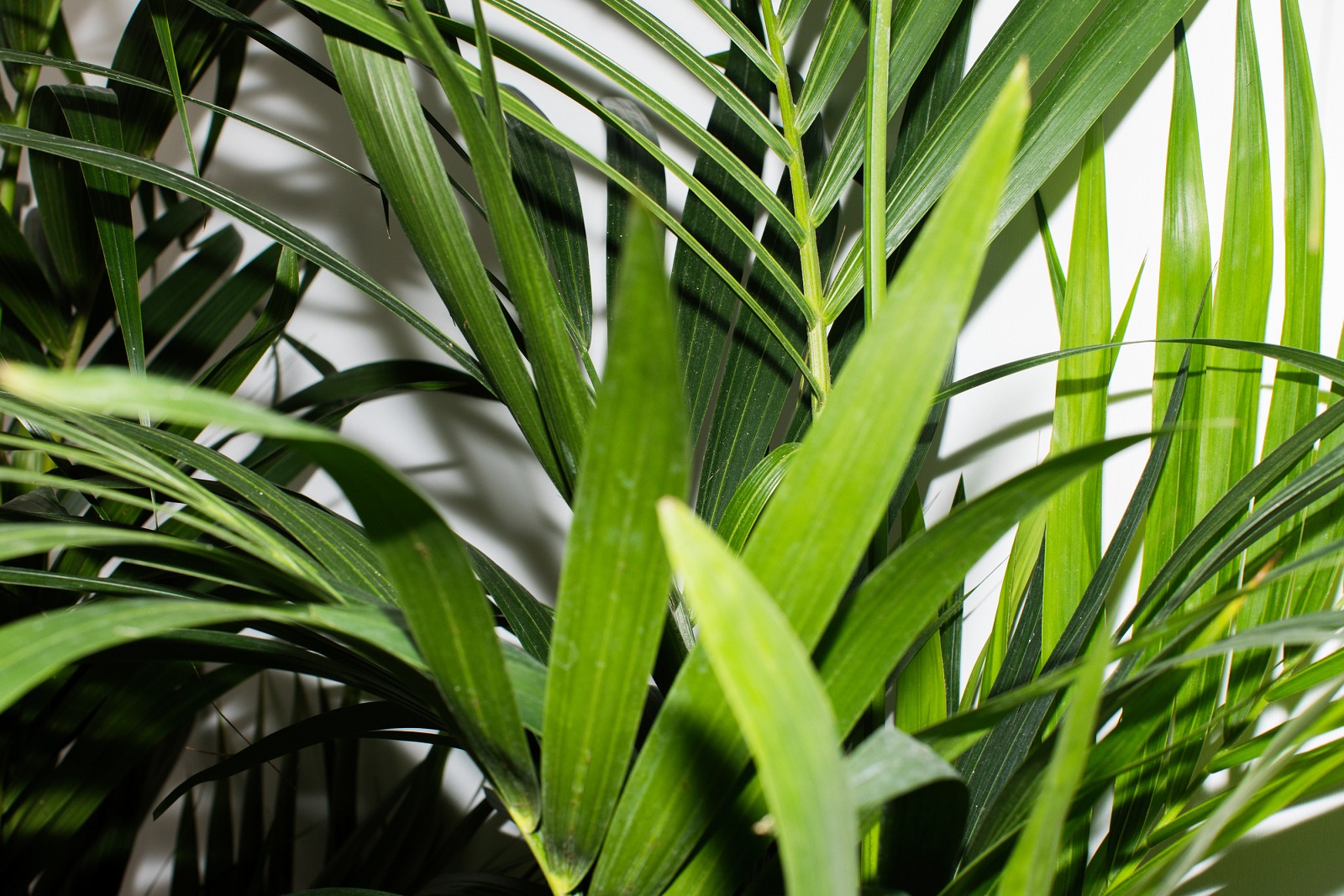 This little tropical shoot was conceived to showcase the beautiful Raindance pieces from Boodles. The new Raindance Watch launched this winter and I'm totally in love. The detailing to the wrist strap and the face make it a real show stopper. I have tiny wrists and for once they actually made one small enough to fit me perfectly. It comes in four models, in white or rose gold and even the alligator strap is ethically sourced.  If you don't know Boodles, it's a wonderful British fine jewellery brand that has a long heritage going back to 1798. In 2010 Boodles was asked to join the permanent jewellery display at the V&A, exhibiting the Raindance Ring seen on me here.  Boodles has great history in timepieces, maintaining a strong relationship with Patek Philippe another famous family business.
I love creatively challenging myself. So it's so fulfilling when a brand is willing to trust you to try something new. I don't think I have ever done a shoot with a flash before. I'm trying to think back through all the editorials I have ever created and I think this might be the only one. I love natural light in all it's many forms, but there is something about flash photography and jewellery which I thought was so sexy and fun.  I wanted it to have a sweet pop of colour and light flares to create a really graphic look. Very different than most of my shoots. Papayas and pineapples are the perfect contrasting textures to frame the sleekness of the stunning Boodles pieces of jewellery. I love the idea of creating something less romantic for a jewellery shoot.  I love these editorials but I wanted to share something new with you.