---
Getting a dog was the best decision I ever made. It's a big responsibility and thought about it a lot before I went ahead but I have never been anything but grateful that she is in my life.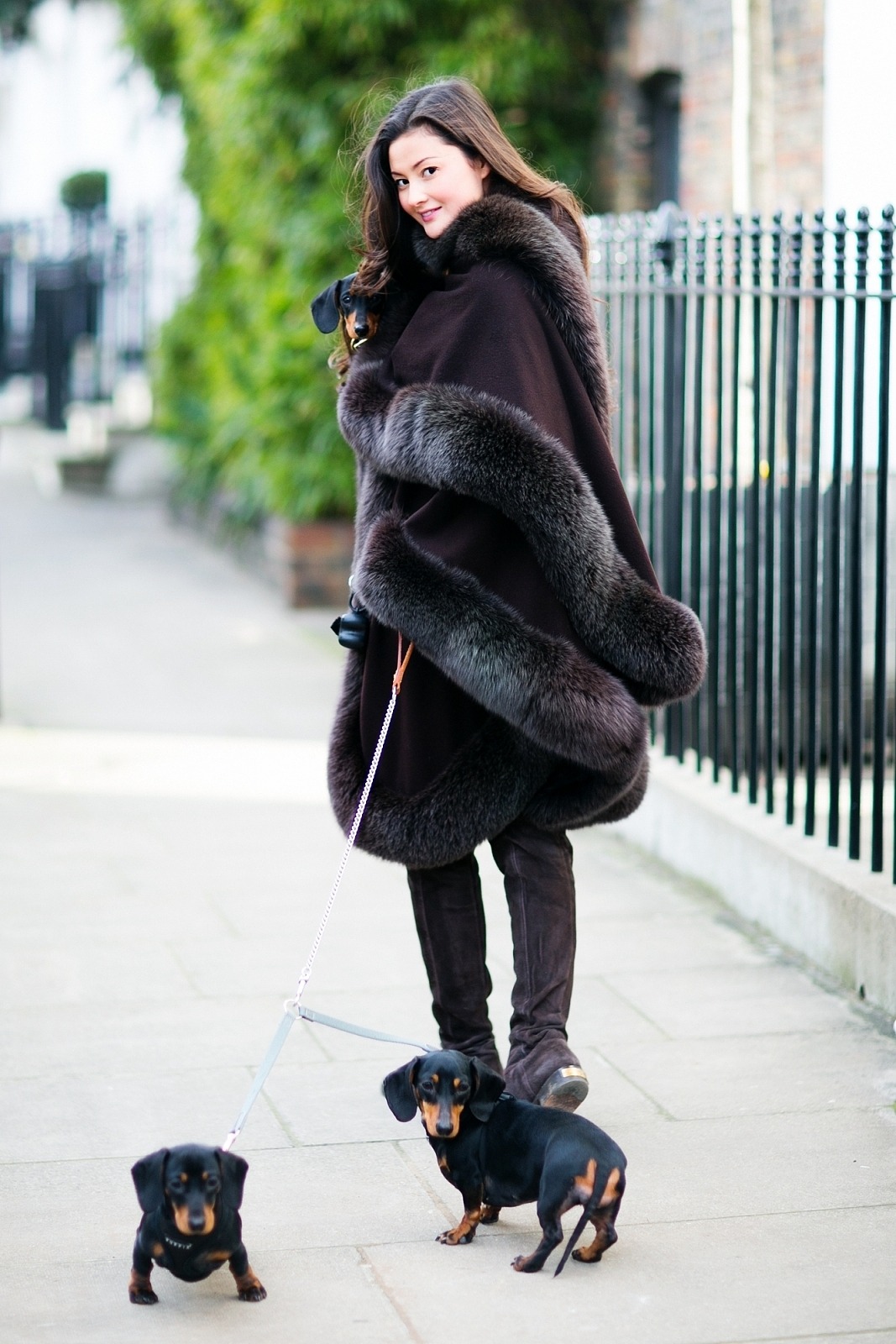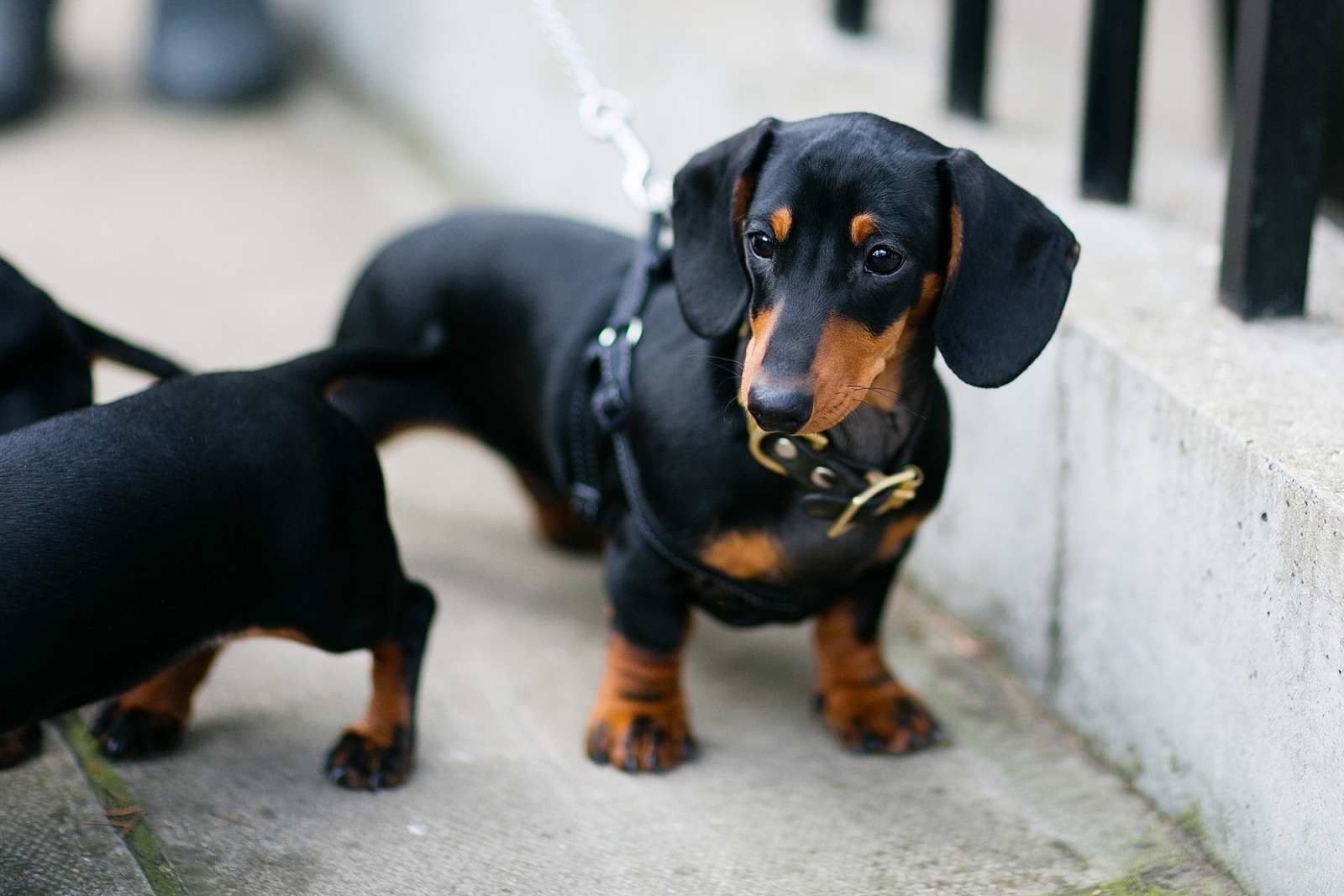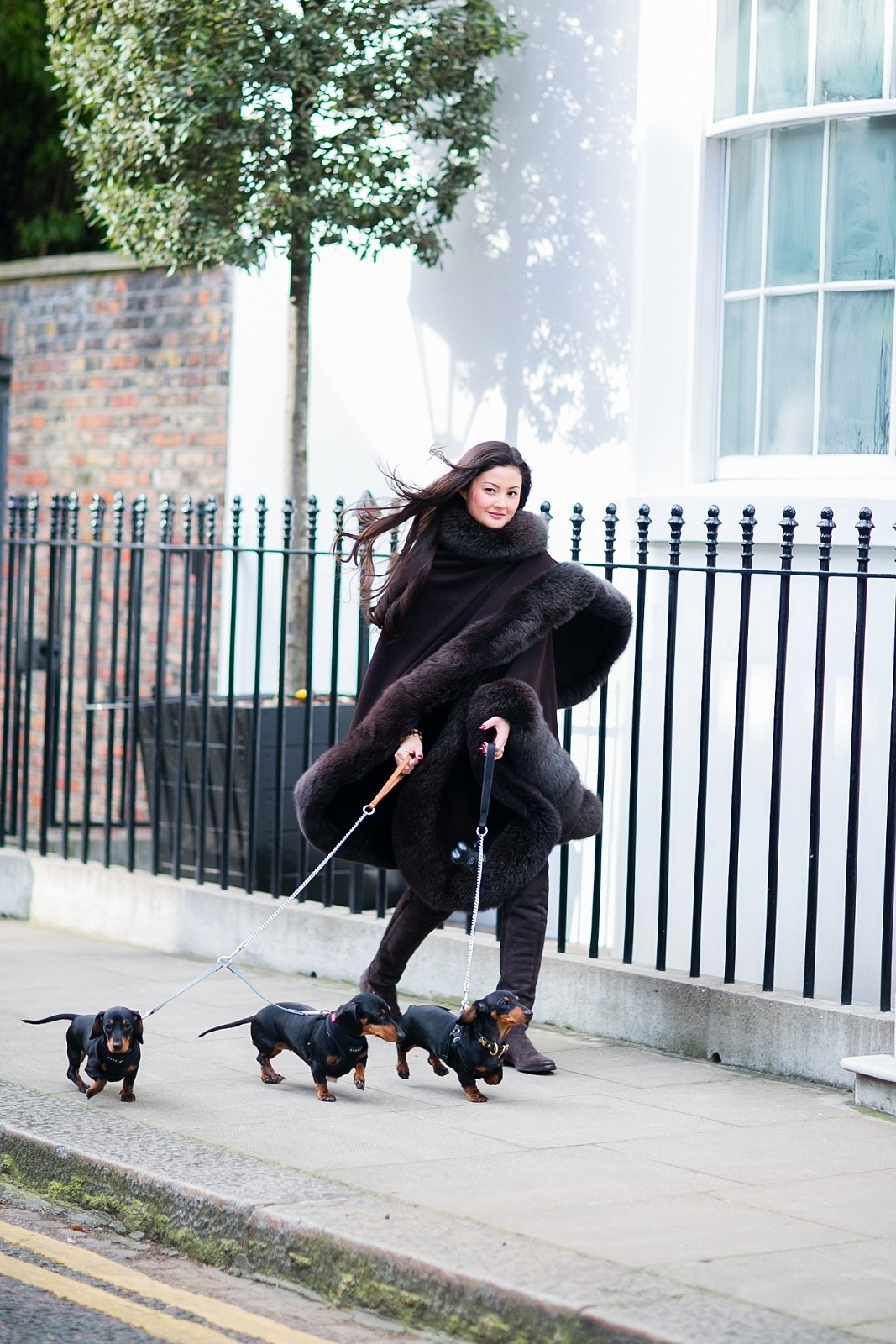 If you follow me on Instagram you will know I am obsessed with my dog Thumbelina and that we recently got a new addition to the family. Plum. They are sisters but from different litters. Thumbelina is now coming up for three and she is the best part of my day, the love I'm never over.  On this site I share the best parts of my days, everything is created to be as beautiful and interesting as possible, but nothing is more beautiful and interesting to me that Thumbelina, so I wanted to share her and her siblings with you.  I hope these pictures will explain a little more why I love them all so much. Thumbelina is the one in the middle, Chicken George (my mothers male puppy) is wearing the brass trim collar and Plum is the little one wearing the matching black harness.
Thumbelina is a very calm dog, she's hugely affectionate and has never so much as growled at a human, let alone bitten one. She is always happy and waggy tailed. When she gets shy and puts her ears back so she looks like an afghan goat. She is always sitting on my lap and she is so dedicated to being my dog that if I put my bag on the floor she will throw herself on top of it so that she can come with me.
Plum is very bold and clever. We have trained her to do roll over, which she happily does, paws in the air. She is full of energy and hurtles around the kitchen, she also has a very pretty face and lots of love to give. When I am working at my desk they both insist on sitting on my lap. This has resulted with Thumbelina behind me (along the back of the chair) and Plum balancing on my legs, needless to say I'm left perched on the edge.
Chicken George has only been to stay with my a couple of times, but I hand fed him as a puppy so I know him very well. He is very gentle natured and loves to lollop on your lap and flop over your feet. He is very squishy and has a slightly undershot chin so that when he falls asleep upside down he looks like a baby shark!
All three are the puppies of my parents pair, Cinderella and Cedric. Cedric (the oldest) was our first smooth haired miniature, but my family's women have had dachshunds for four generations so they are a long term love. We have had long haired too but I love the neatness of the smooth.  As a breed they vary a lot but in general they are the most loyal dogs, following you even to the bathroom, they don't like to be separated at all. For example Thumbelina wont go for a walk without me. Dog walkers are a total non starter. This makes them the most special of pets. Thumbelina sleeps in a bed beside mine and is happy being carried to meetings in my bag. I couldn't have dreamt up a better dog. I'm so blessed to have her.