---
Goosebumps and stumbles across the frame.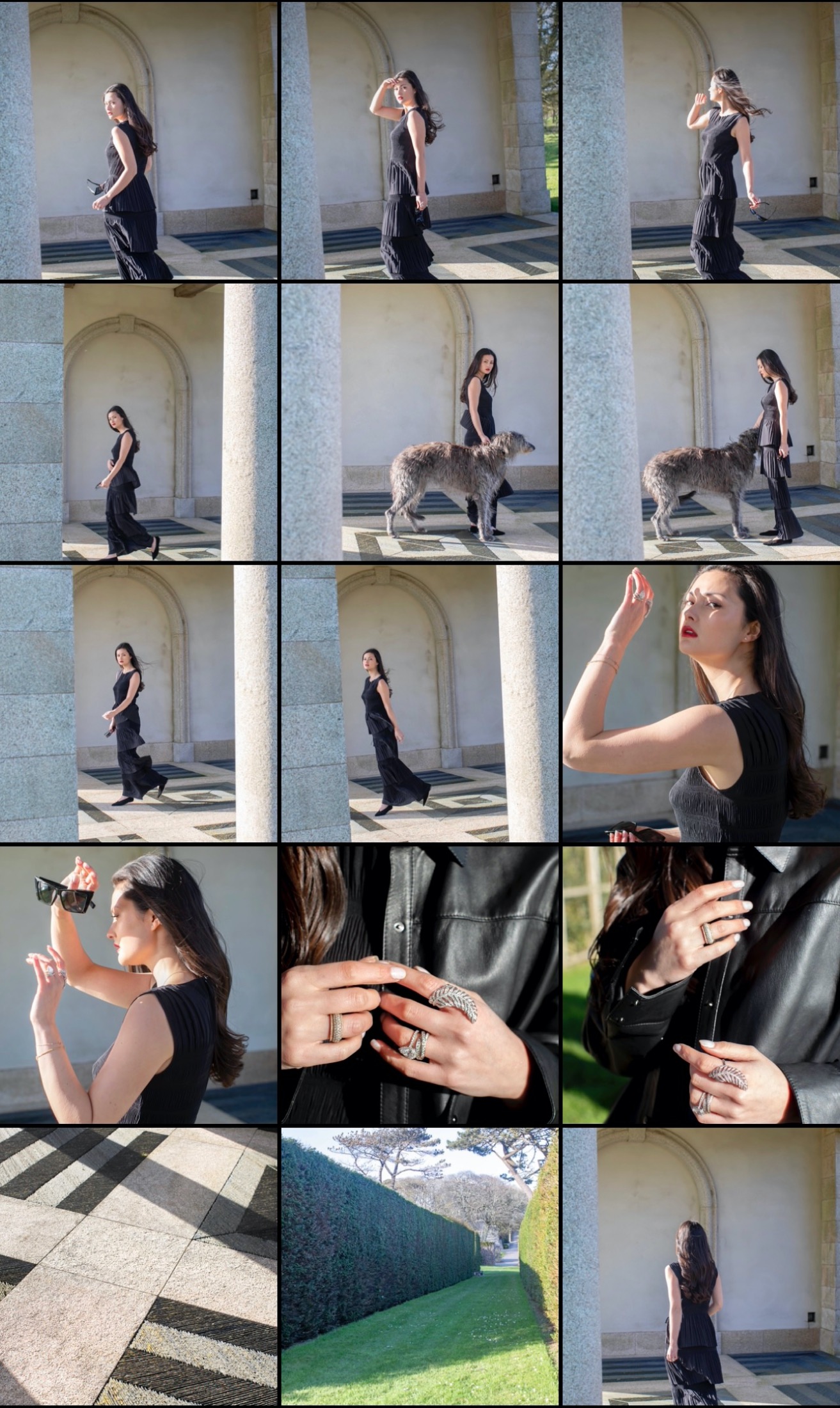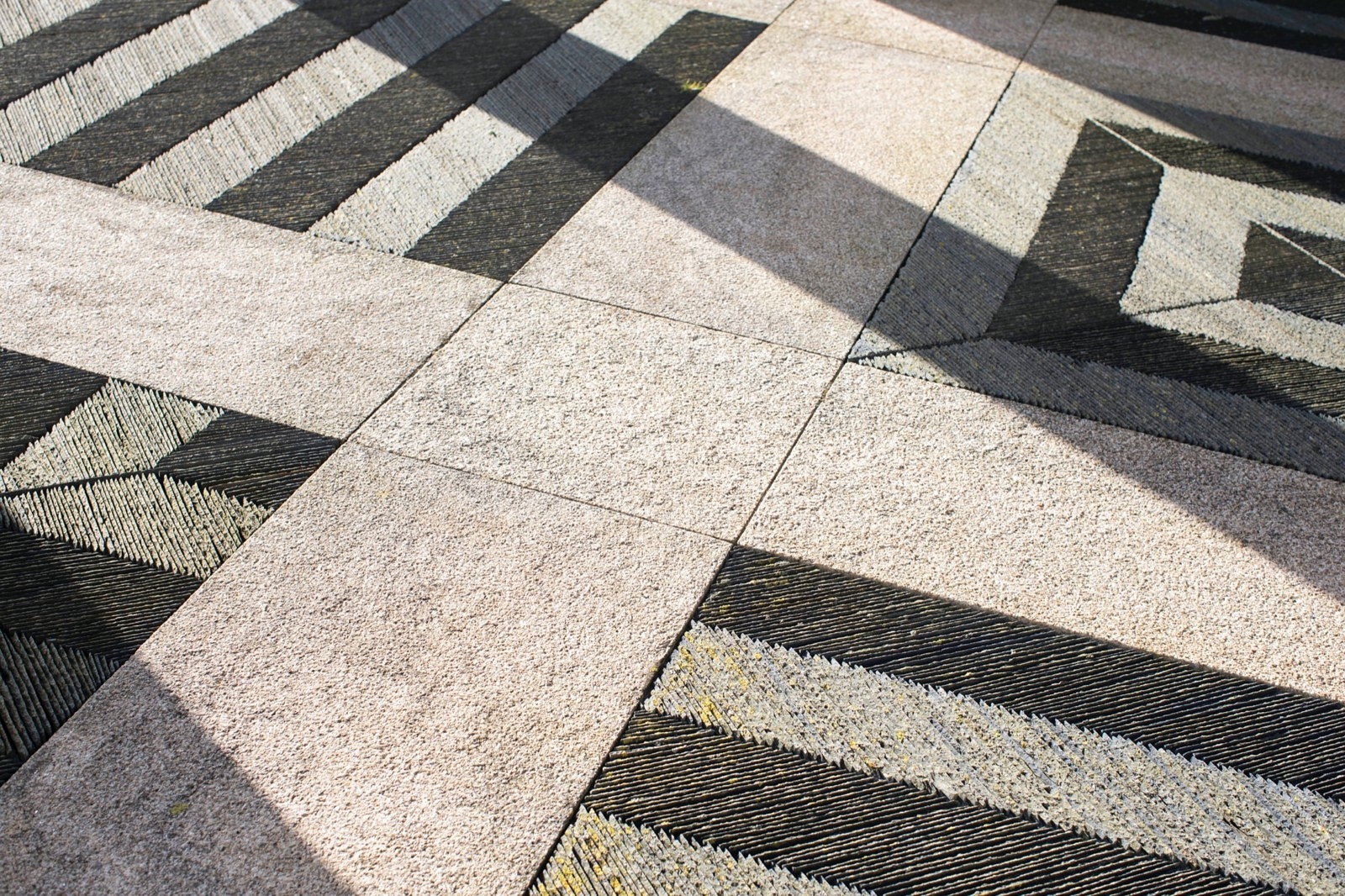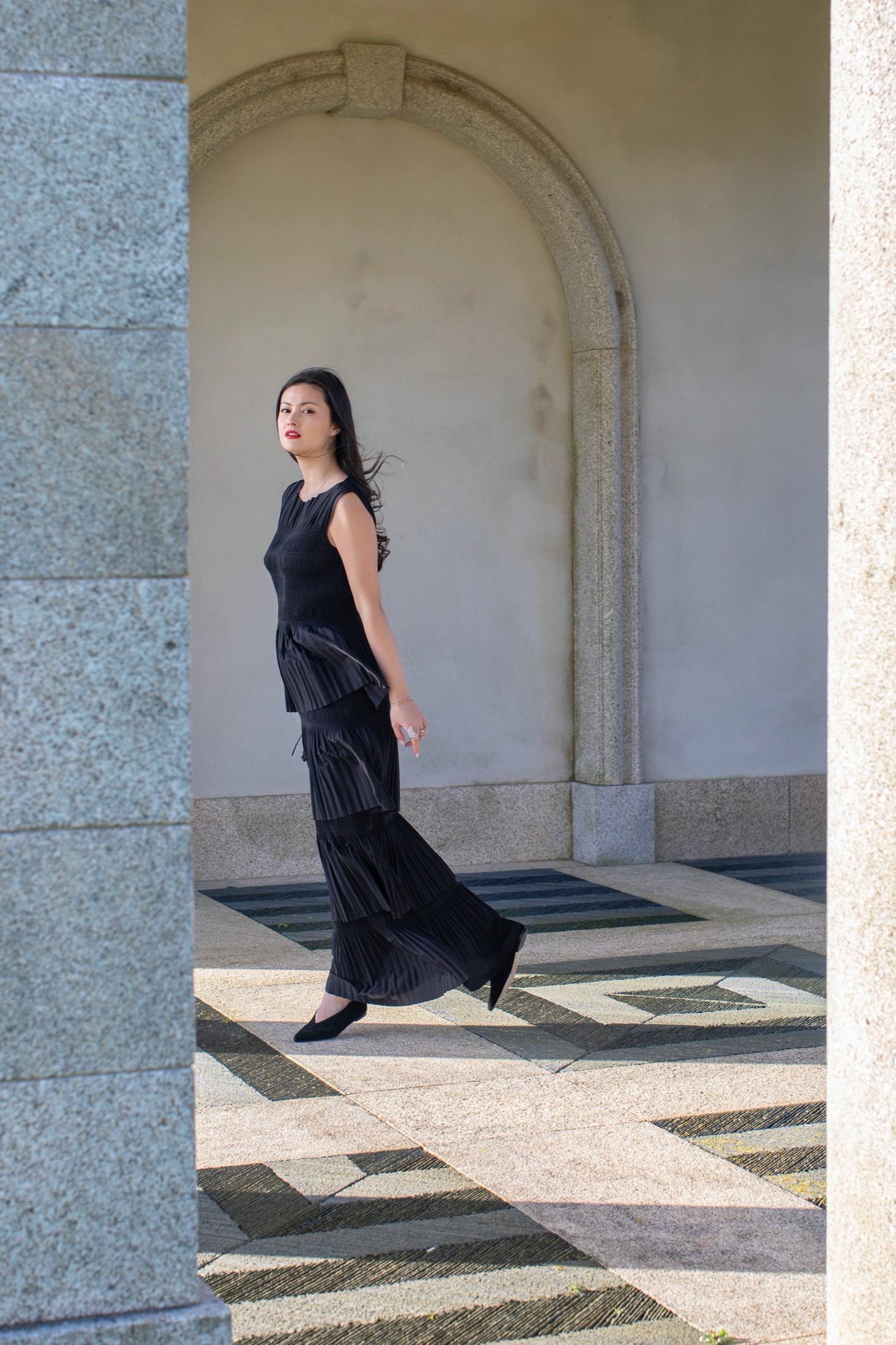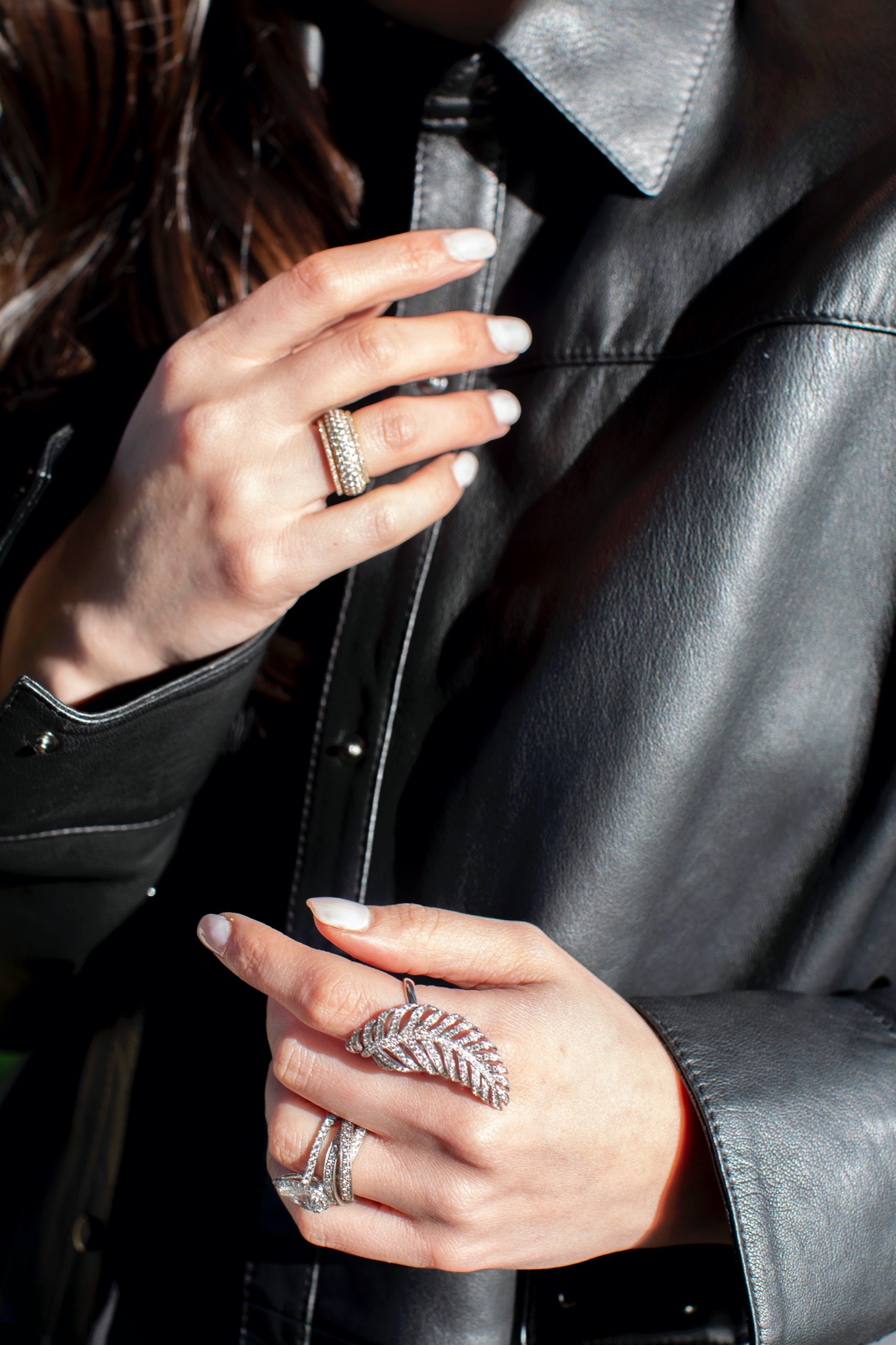 I wore this dress for New Year's Eve, you might remember it from my instagram post about Matthew shaving his beard! It's super comfortable and covers a multitude of sins. Perfect for an event where you want to eat lots and still look and feel good. It reminded me of an Alaia dress but the fabric is much lighter (like a silk instead of a knit). I love that I can wear heels or flats with it too.
As you can see two of my loves made a cameo here, Dogley (the deerhound) and my darling daughter. Trying to shoot with dogs and children around is not recommended, both wander in when you dont want them and dont want to stand there when you do! However it was a family event with Matthew behind the camera (we are all learning to adapt and shoot during COVID in different ways).