---
Most people love to see Venice with blue skies, so that the colourful marble clad buildings of the grand canal glow and shine, but for me the romance of a misty lagoon far surpasses the beauty of contrasting colours. Muted tones and dusky skies steal my heart away to the renaissance and Venice's rich history.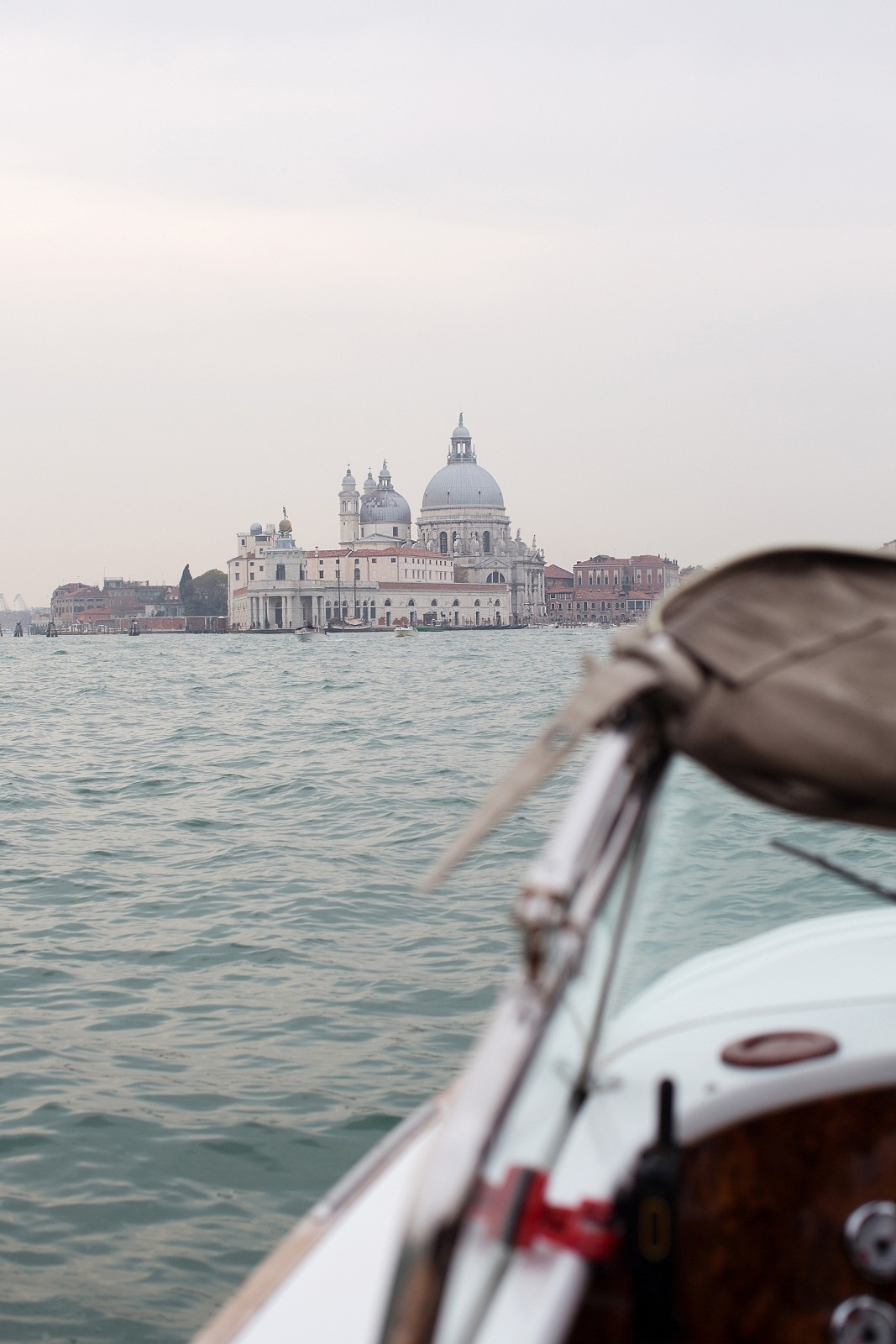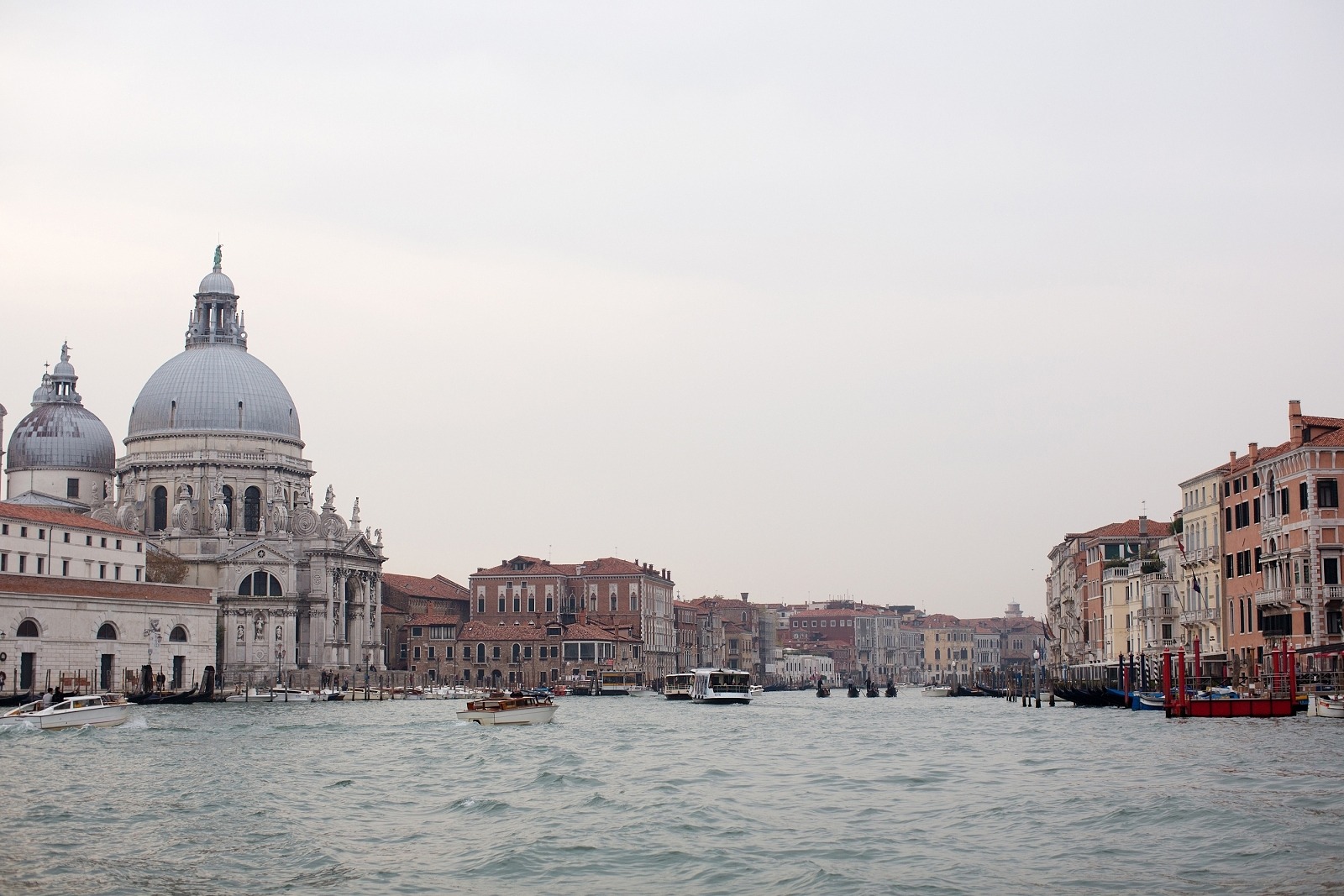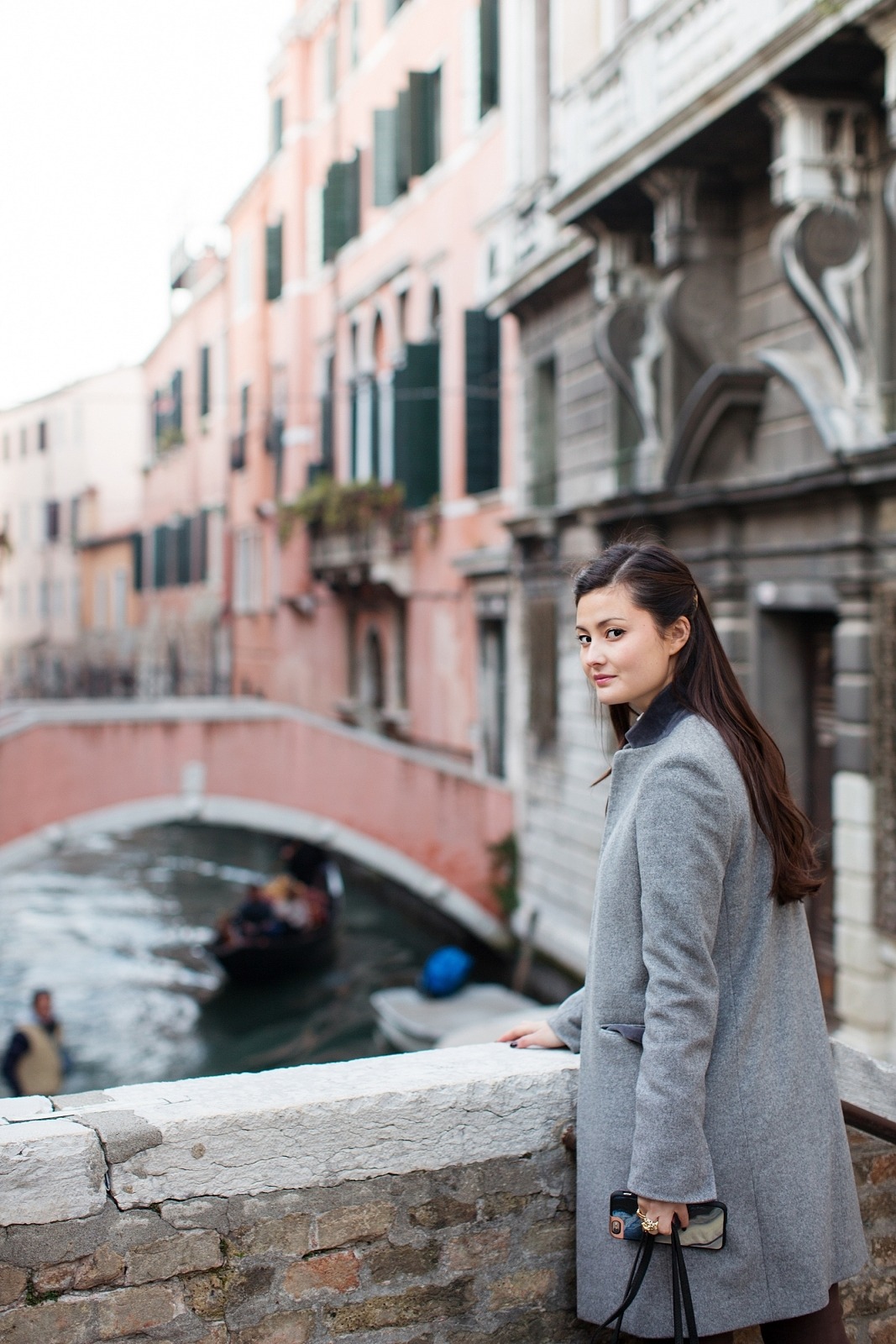 Venice
Venice, Metropolitan City of Venice, Italy
As I was leaving this trip, I was lucky that the weather turned and I got to capture the city as I left with these beautiful tones as the sun came down. I love the magic of the mist over the city, it helps my over active imagination to create the city as it must have been during it's peak in the 15th and 16th centuries. Full of riches, intrigues and drama of every kind (artistic and moral). I love to see the period costumes and sail boats filling the water and city in my mind. The smell of salt in the air, the clatter of carts on the narrow streets, people whispering around corners. In this weather the city looks like a painting wherever you look, the water and sky merge in a milky mass of unknown colours. Honestly no city could be more romantic.