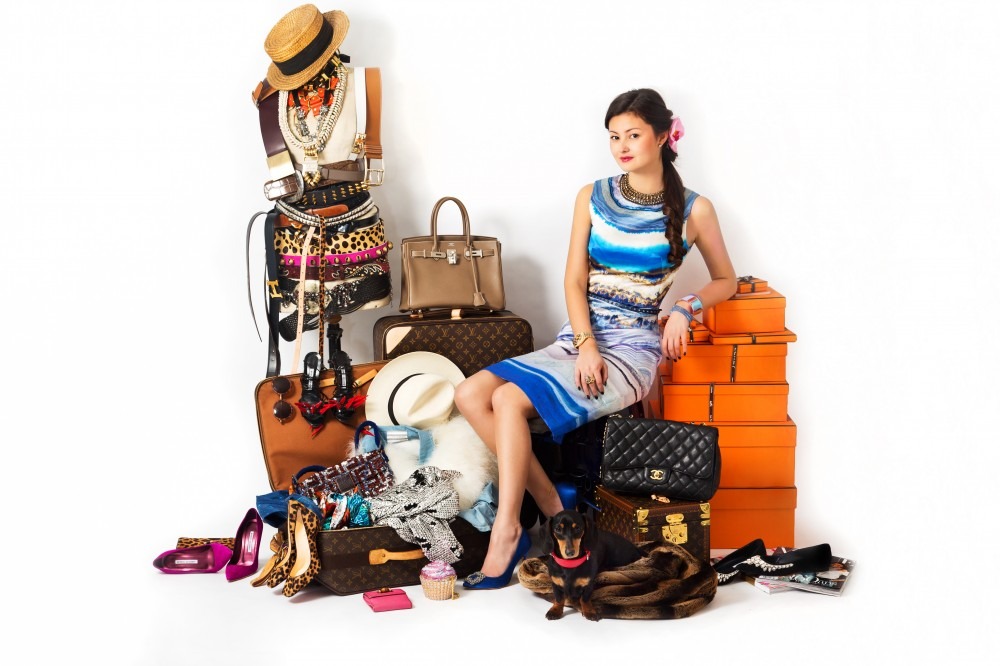 ---
After many months of deliberations, endless options and general hard graft I'm thrilled to welcome you to my new site. I'm now officially part of the dot com movement and I'm delighted. I hope you will find this new super slick design easier to navigate; while a timeline will still help you to stay in touch with my most recent content, recipes are now gathered together and divided into sweet and savoury, and my travel guides are easy to find and reference.  The new design has also united my store with my content and I hope this will help you find pieces  I have loved, worn and/or owned in recommends and in my store.  Thank you for all you support up to now, I have been honoured to have you with me on this journey and I hope you will enjoy the next chapter here with me at
peonylim.com
.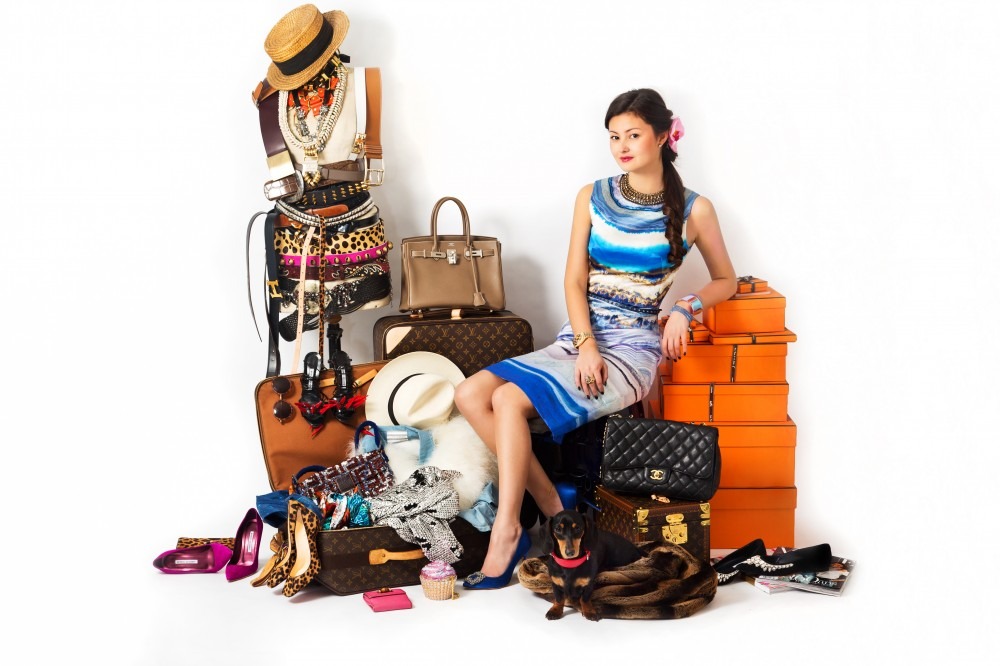 I really hope you will enjoy my move to a dot com!I have been working on it so long and I hope it is everything you want from it.
If you have any comments about the new site; anything that you love or anything you don't, anything that's made it better or anything you think is missing, please let me know in the comments section or drop me an 
email
.  Above all it matters most to me that your as happy with the new site as I am.