---
Love letters are the most private part of any romance. Secret whispers, of private wishes, hopes and dreams; of love and life, futures or present.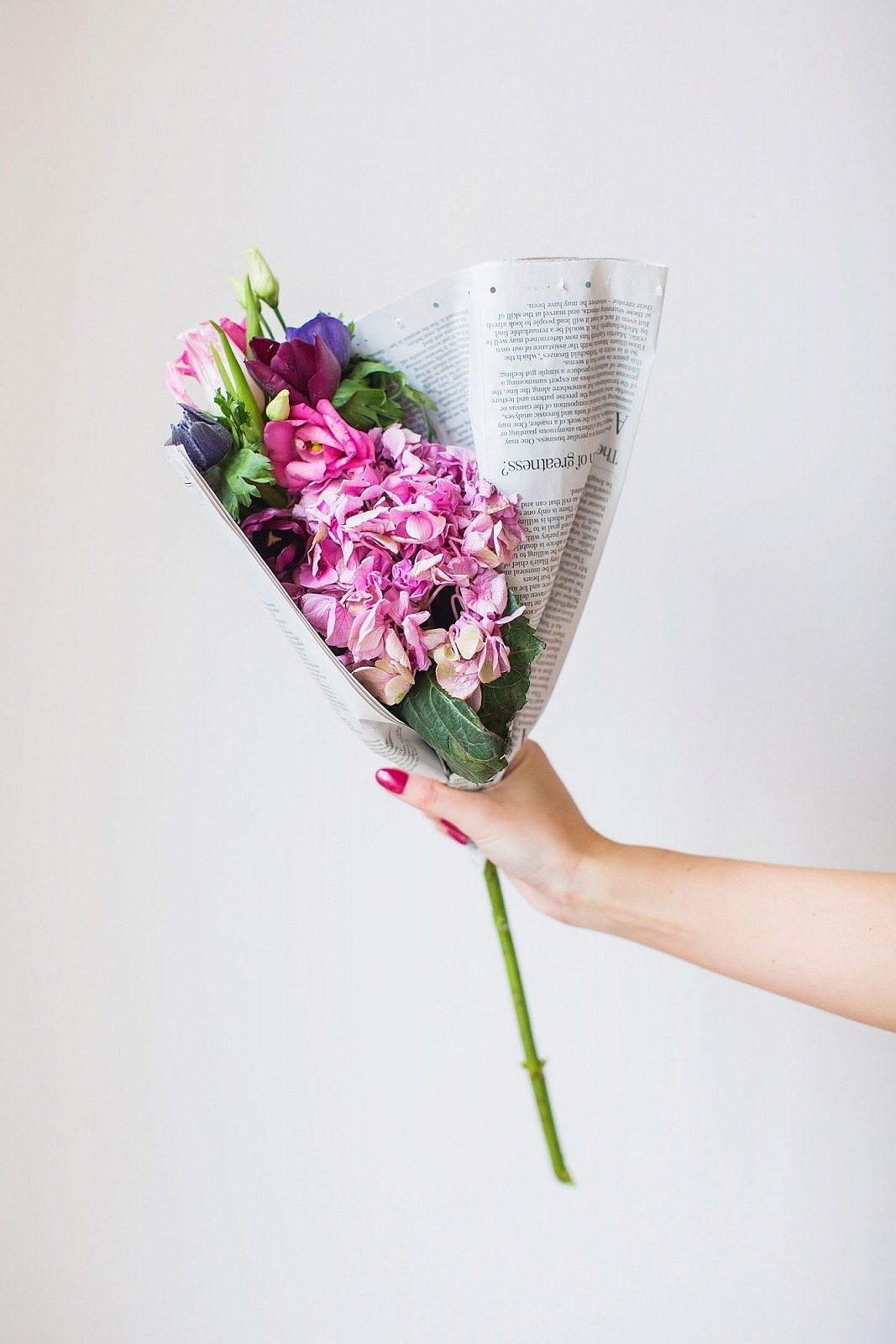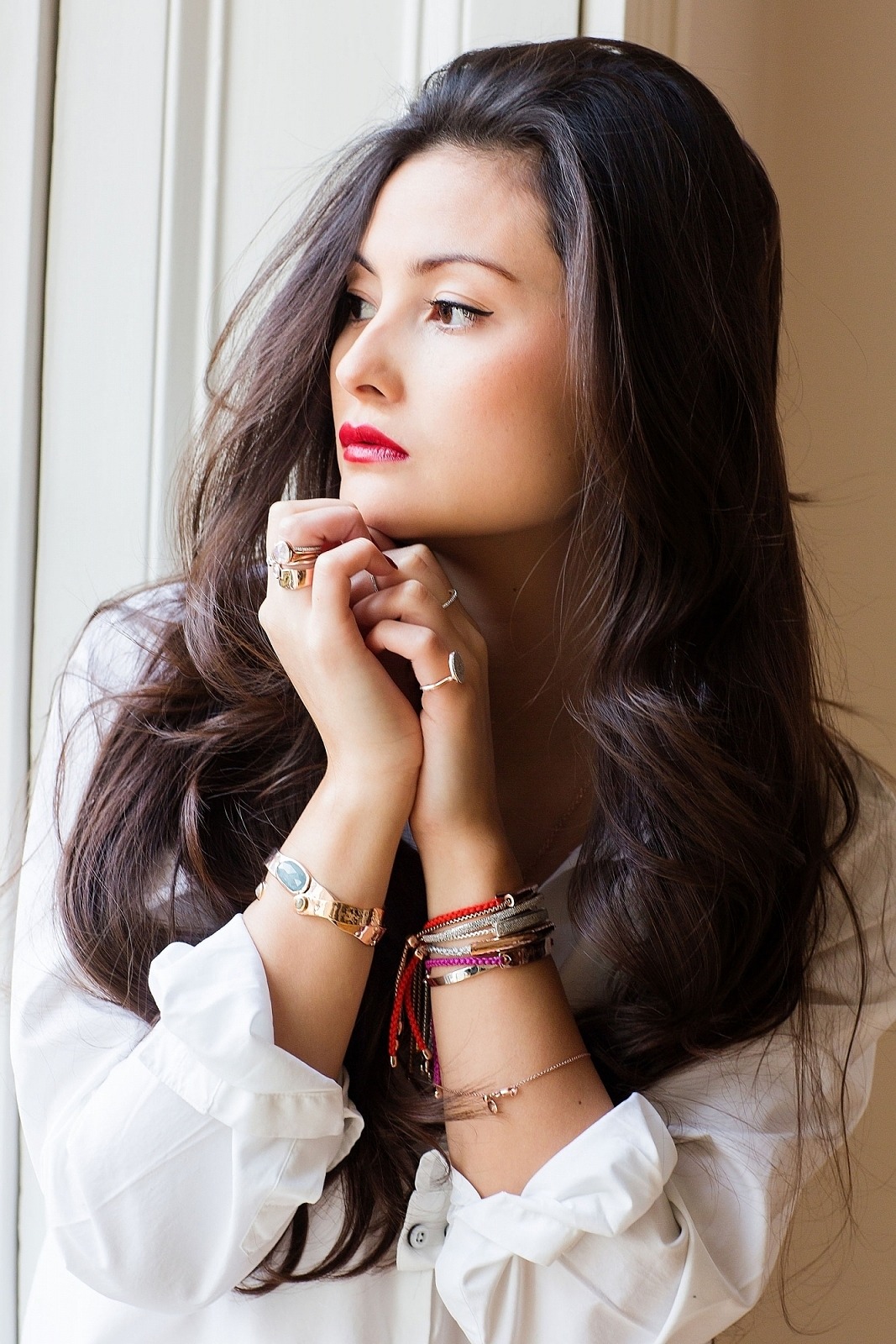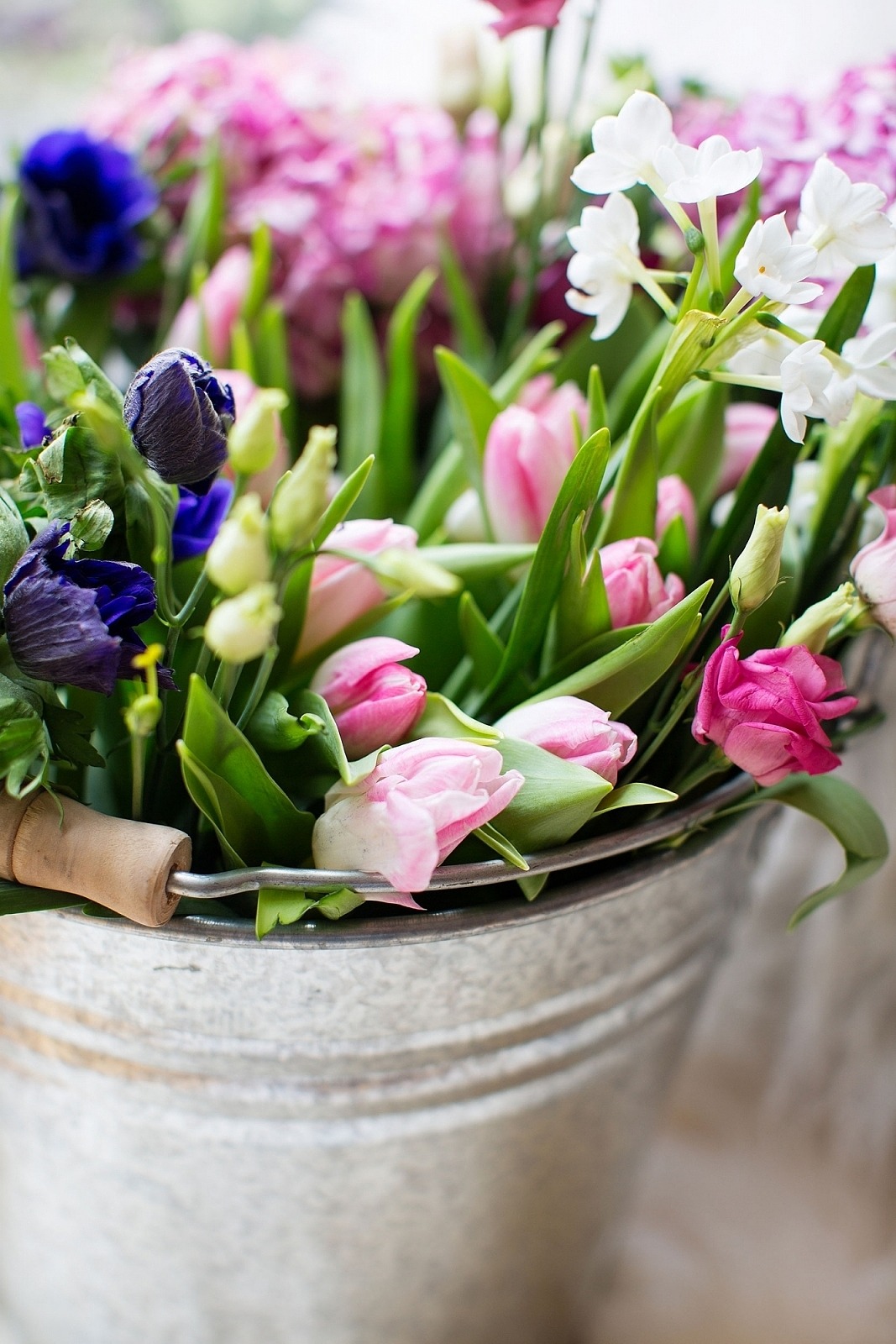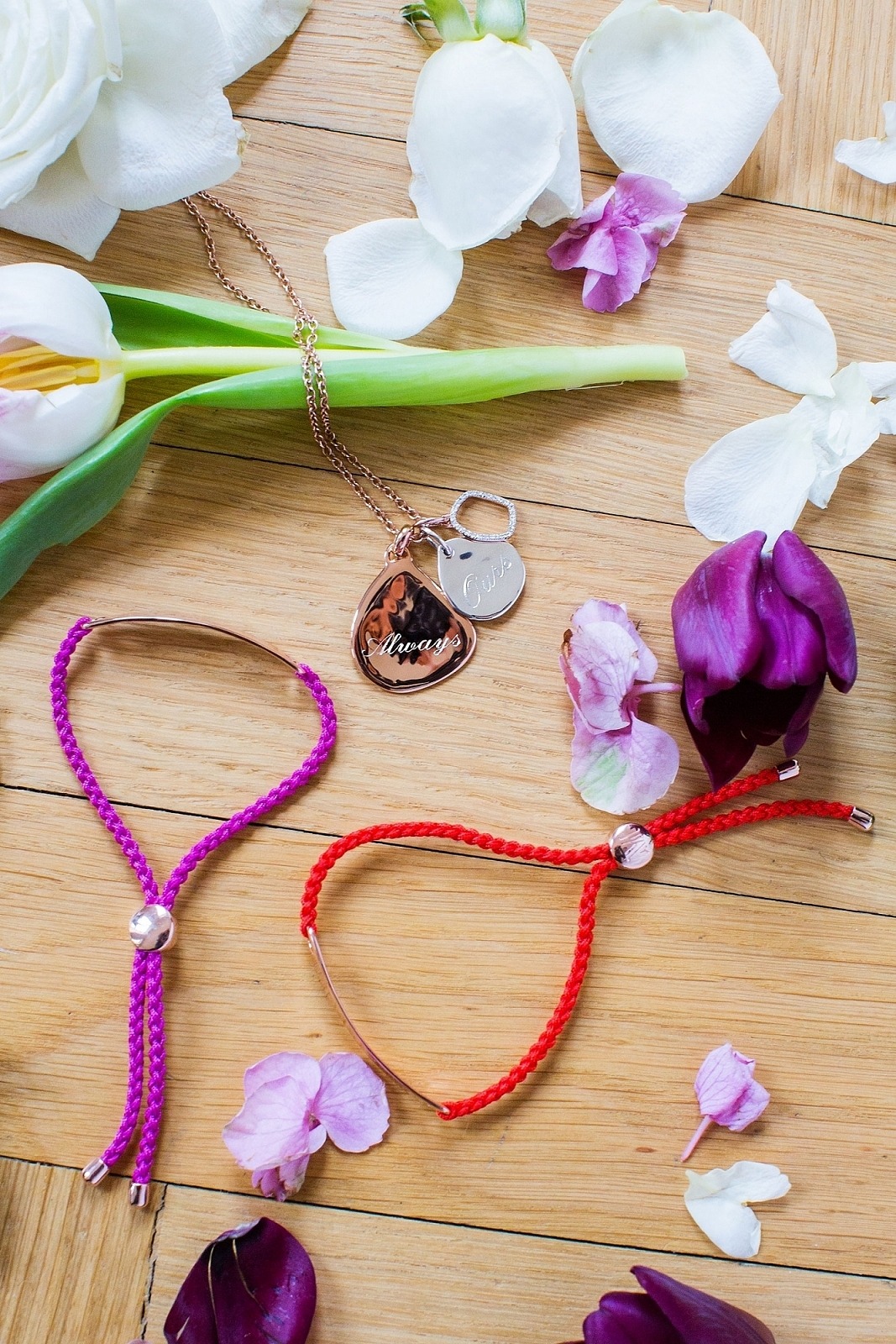 It's the silent words of love letters, never spoken only written that makes them so special. Have you ever noticed that when you take the time, pen in hand, to think before you 'speak', you say things more true, more honest, more nakedly than you could have in person. Maybe the paper is both the shield behind which so many have stood, and yet also the sword that cuts to the truth without mercy. What we write on paper somehow lasts forever, there is a permanence to it that the digital age (me amongst it) may never reach.
I don't often write at length here, I normally feel the images say more than I could, however when Monica Vinader came to be with their Valentine's Day collection and told me the theme was "Love Letters", I think it must have struck a cord. I was once sent beautiful love letters. Letters I will never share with anyone. That's their magic I think, love letters, they speak only to the people who they are written for and that intense intimacy and privacy creates a magic. If you share them they disappear. They are only Always Ours. Monica Vinader has created jewellery especially for engraving so that you can create little love notes to share this Valentine's Day.
This shoot was inspired by those quite whispers, the kind you can't quite make out because you're not meant to be listening. The words that are only ours, and always ours. Although red roses are traditional, I much prefer pink and white flowers, so I made a fantasy Valentine's bouquet.  I think the age old idea of jewellery and flowers will always be charming. The beautiful letters you see in the photos were all sent to me by an artist friend called Suszie, her talents just pour out of her and each letter she sent is a work of art. I treasure them all.