My Stories
---
Catch up with my latest stories here. Never miss a tutorial or review again....
Baby Style
---
My comprehensive guide of what to buy before your Baby arrives.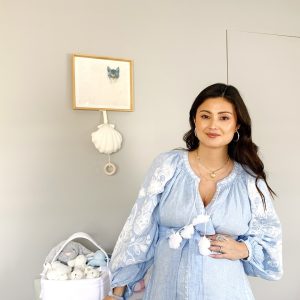 Best in Brand Sensai
---
This video is about my favourite brand Sensai. I love this brand, their products are beautiful, truly luxurious and give you the silky glass skin you have been fantasizing about. I am delighted to be collaborating with the brand for this video, around the launch of their new product – Micro Mousse Treatment. I have linked all the products featured. Sensai is only stocked at very limited stores, I recommend Harrods as they offer international shipping.
Best in Brand Chanel
---
This is a video all about my favourite products from Chanel Beauty. I have loved Chanel forever. The beauty products are amazing.
My Designer Fine Jewellery Collection
---
I have had so many requests for a video of my jewellery collection. I thought it made sense to start with the designer pieces. I have tried to link everything I can below. Please do leave me a comment if anything is missing.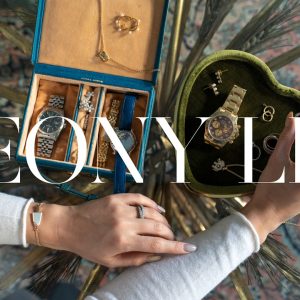 Moments from Chateau du Grand Luce
---
This is a fun little lookbook I shot of amazing gowns from Jenny Packham and Le Spose di Gio while I was at the Chateau du Grand Luce, outside Paris.
Best in Brand Armani
---
This is another in my Best in Brand series, where I review and apply my favourite products from a luxury beauty brand and tell you which top three products I would invest in. This video is all about the beautiful makeup from Armani. This brand is a firm favourite will all my friends who love a natural skin finish. Armani is all about makeup that perfects but that you cant see sitting on the skin. I love this natural look and particularly their fabrics are impressive.
Patrick Ta La Mer Cushion Foundation Tutorial on Peony Lim
---
The Best Lip Colours with Patrick Ta and Shiseido
---
Patrick Ta shows me his favourites from the new Shiseido Colour Collection. He chooses the best red lipstick for me and shows me some other new fabulous options.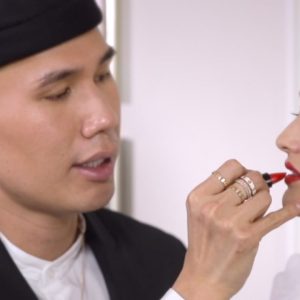 Bridal Wedding Day Makeup Tutorial
---
A tutorial and product guide of my daytime wedding makeup look.
Best in Brand Charlotte Tilbury
---
This is a video all about my favourite products from Charlotte Tilbury. I fell in love with this brand after the PR arranged for me to go and have my makeup done in store (Covent Garden, London). The aesthetic of the brand is so lovely and feminine.
Why We Love La Mer
---
A little video about all the reasons we #loveLaMer! Matthew and I both use the moisturiser, after he got sunburnt skiing and I put it on him, and after that he was converted! It's the perfect unisex moisturiser. Shop the products we talk about here.
The Best Silicone, Sulphate and Paraben Free Hair Products
---
This video is about why you shouldn't use Silicone, SLS (sulphates) and Parabens in your hair products and what other products free of these ingredients I have tested and would recommend. I have tried a lot of products in the lead up to this video and I have now been predominantly free for about 6 months.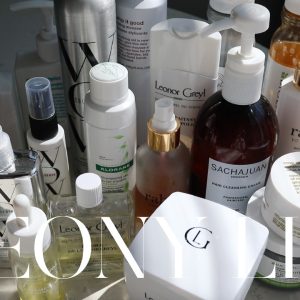 Fast Foolproof Makeup
---
Another super easy and wearable makeup tutorial. I use my bronzing palette as an eyeshadow here. I wear this a lot in everyday life. It's a really fast way to do your makeup and it looks great all day and into the night. If you want to make it last longer use a primer and setting spray.